»
»
»

Dodge ENGINE 2018 TWO TONE
Dodge ENGINE 2018 TWO TONE 48D166029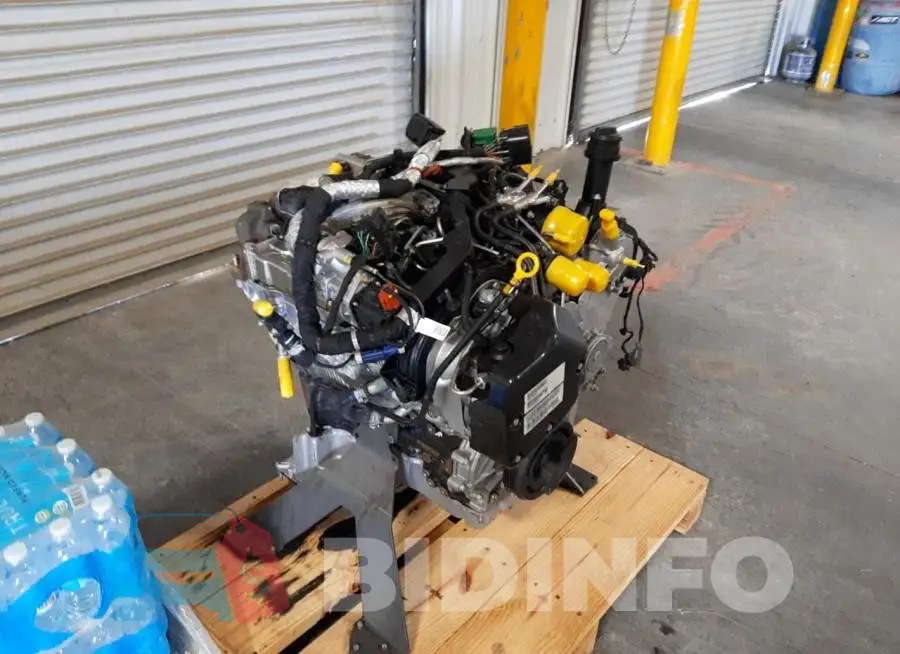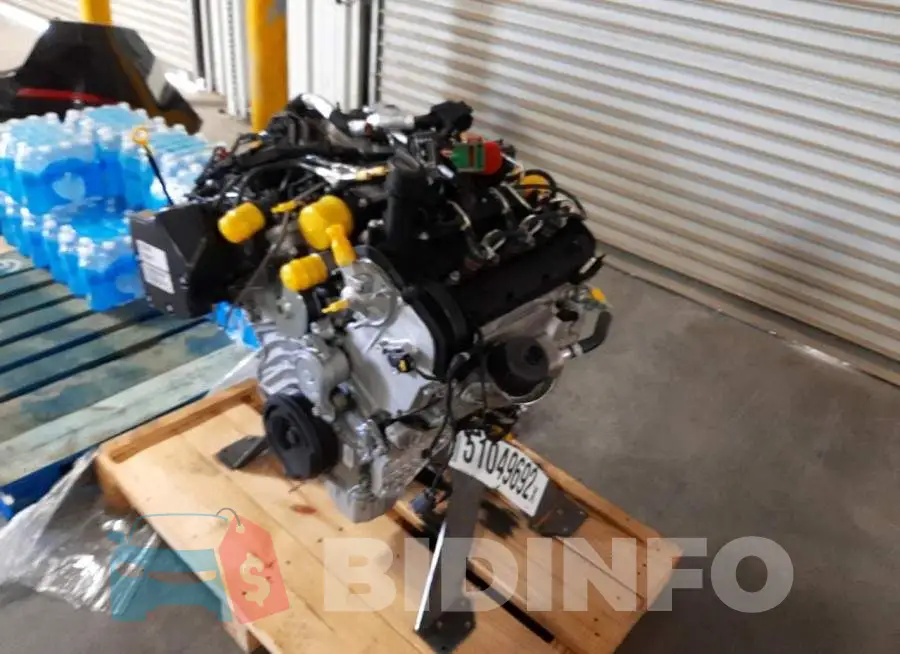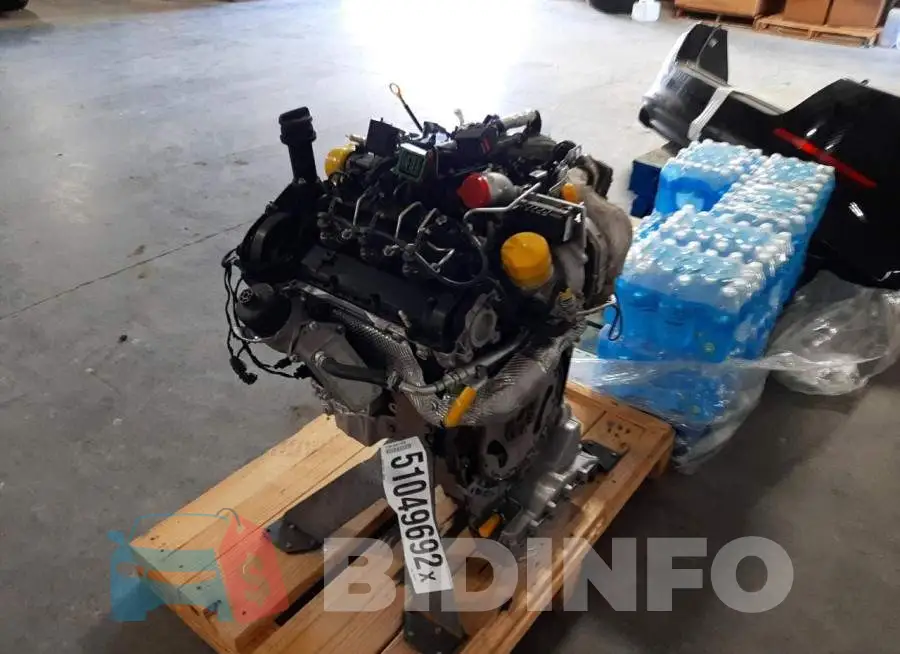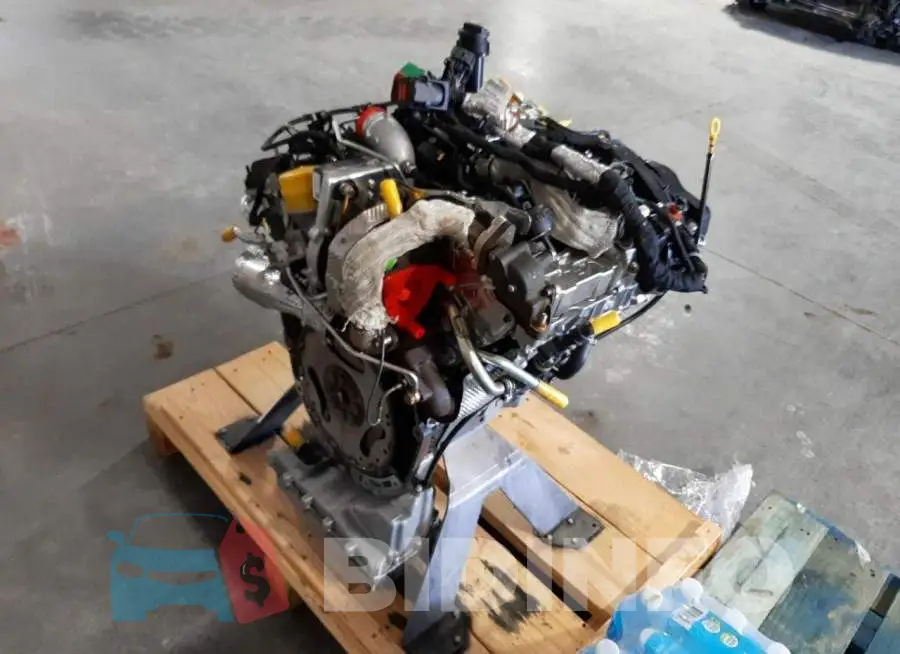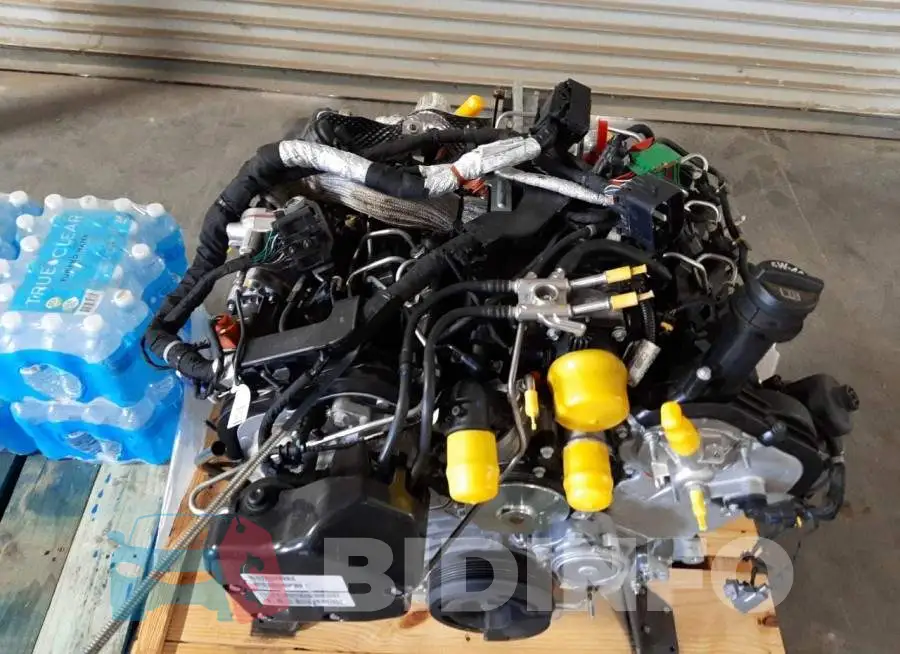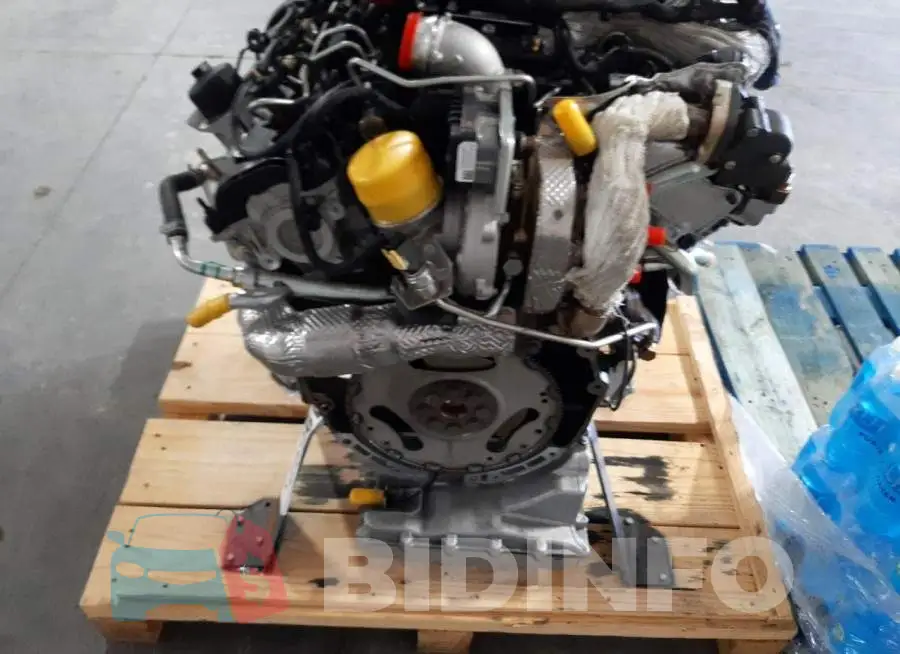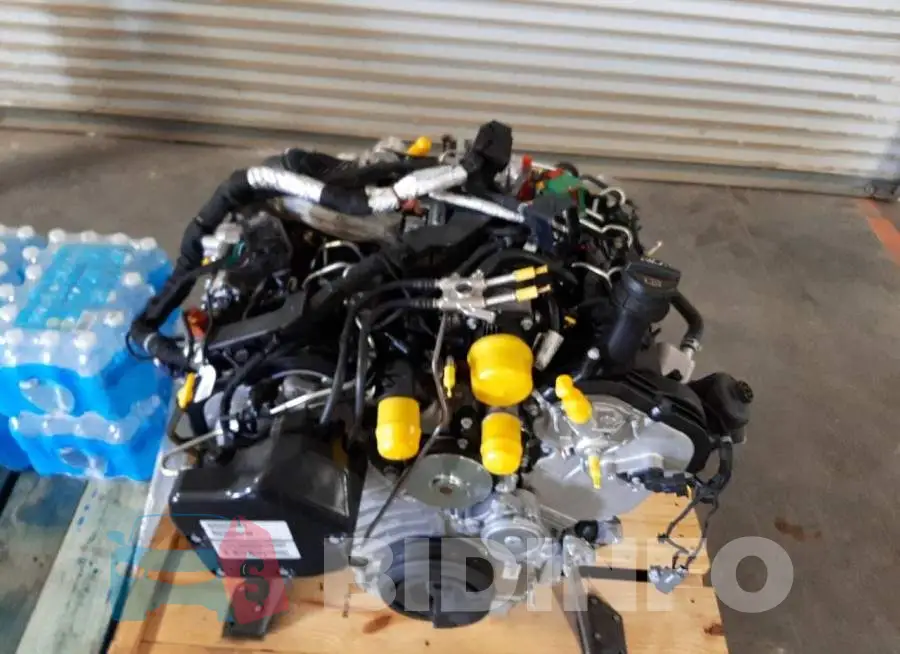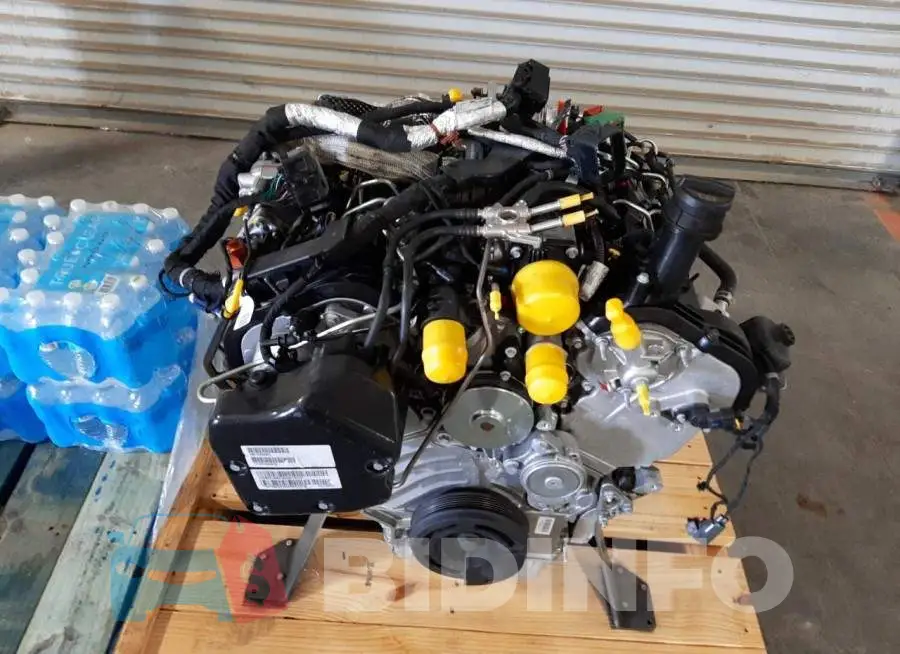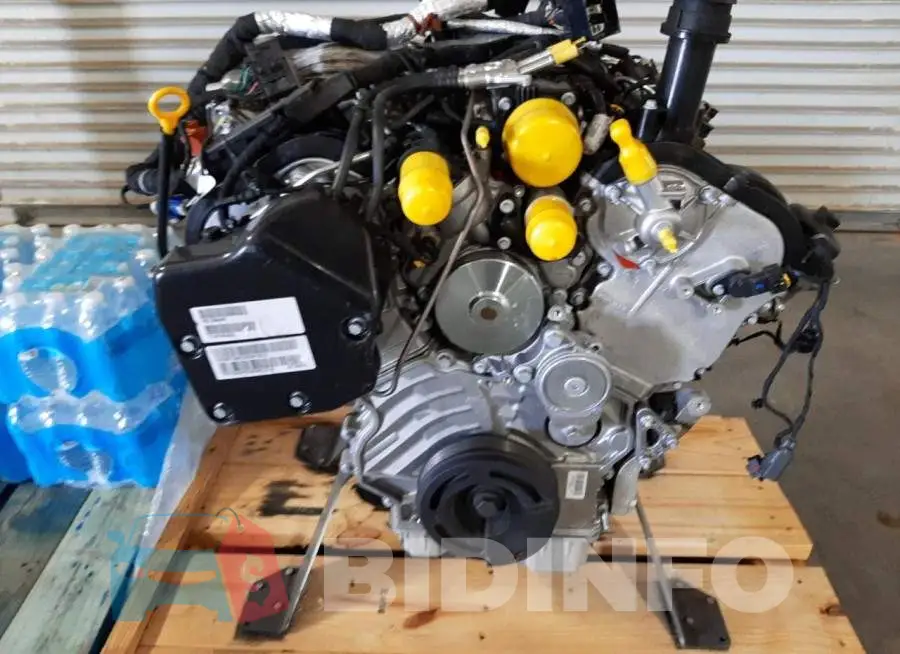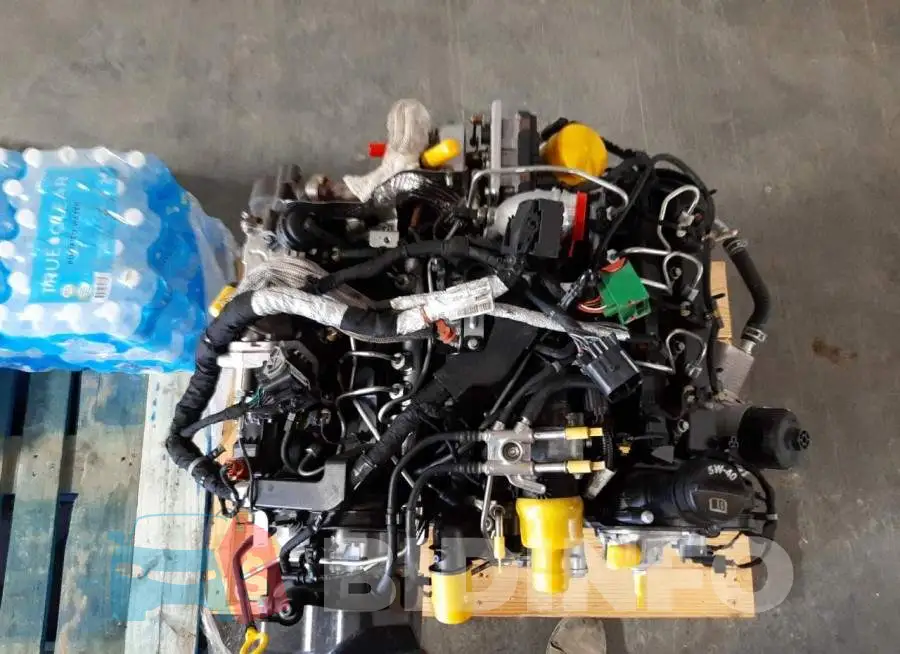 Are you an owner?
Copart Auto Auction

51049692

400 $

16.08.2022

Sold

06.12.2022

TWO TONE

CA - BS

No
Dodge: A Storied American Automaker
---
Dodge is an American automaker that has been producing cars, trucks, and SUVs since the early 1900s. Originally founded as the Dodge Brothers Company, the brand has undergone many changes throughout its history but has maintained a reputation for producing powerful and stylish vehicles. Today, Dodge is a subsidiary of the multinational automaker Fiat Chrysler Automobiles.
The Early Years of Dodge
Dodge was founded in 1900 by Horace and John Dodge. The brothers started out as parts suppliers for the then-emerging automotive industry and quickly gained a reputation for producing high-quality components. In 1914, they began producing their own vehicles and quickly established themselves as a leading producer of trucks, cars, and other vehicles. During World War I, Dodge supplied vehicles to the U.S. military and played a key role in the war effort.
The Rise of Dodge Muscle Cars
In the 1950s and 60s, Dodge emerged as one of the leading producers of muscle cars. Models like the Dodge Challenger, Dodge Charger, and Dodge Coronet established the brand as a leader in the high-performance car market. These cars were powered by big V8 engines and became synonymous with the drag racing scene of the era. Even today, the classic muscle cars of Dodge are highly sought after by car enthusiasts and collectors.
Dodge Today
Today, Dodge continues to produce a wide range of vehicles, from compact cars to full-size trucks and SUVs. One of the brand's most popular models is the Dodge Durango SUV, which offers a spacious interior, powerful engines, and a stylish design. The Dodge Challenger and Charger muscle cars are still produced and continue to offer thrilling performance and bold styling. The brand has also expanded into the commercial vehicle market with its line of Ram trucks.
Conclusion
Dodge is a storied American automaker with a rich history of producing stylish and powerful vehicles. From its early days as a parts supplier, to its golden era of muscle cars, to its current lineup of vehicles, Dodge has remained a major player in the automotive industry. With a focus on innovation and performance, Dodge continues to produce vehicles that are both practical and exciting to drive.
Lot description
It has already become popular and everyone knows, there are some popular auto auctions in the United States of America. In this case, the Copart auction site sold a 2018 Dodge ENGINE with a engine. The vehicle was sold with damage which can see in the photos. For nothing to be hidden we post the vincode of the car 48D166029. Buying a vehicle from the Copart auction site is a very good investment, because you can buy a car for 40% of its price, thereby save your capital and making good decision if you wish. This car is a nice example of such a case, because after normal repairs you can drive a good car at a excellent price.