»
»
»

Dodge Journey 2016 Red AUTOMATIC 3.6L
Dodge Journey 2016 Red AUTOMATIC 3.6L 3C4PDCBG5GT117777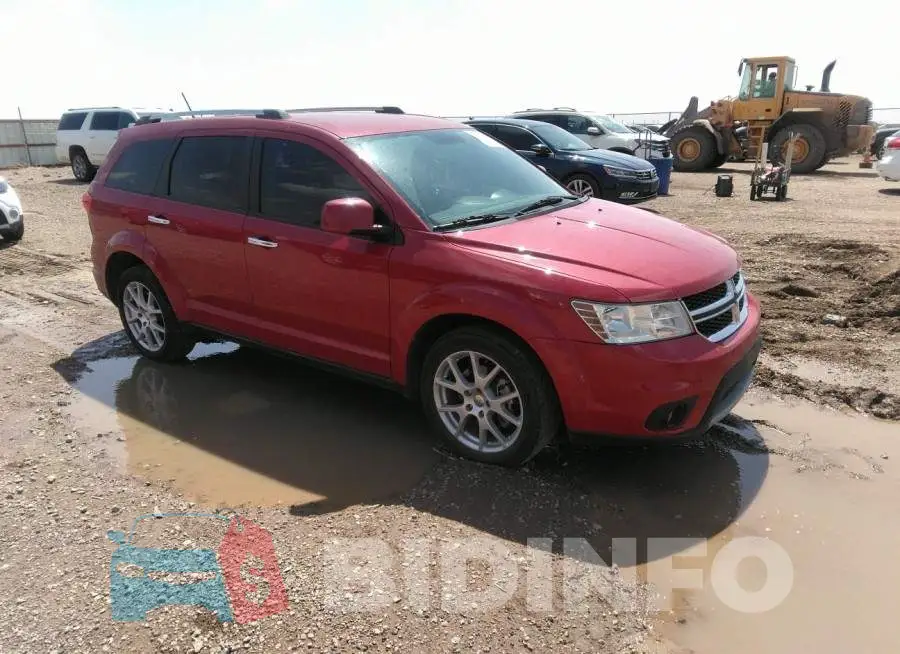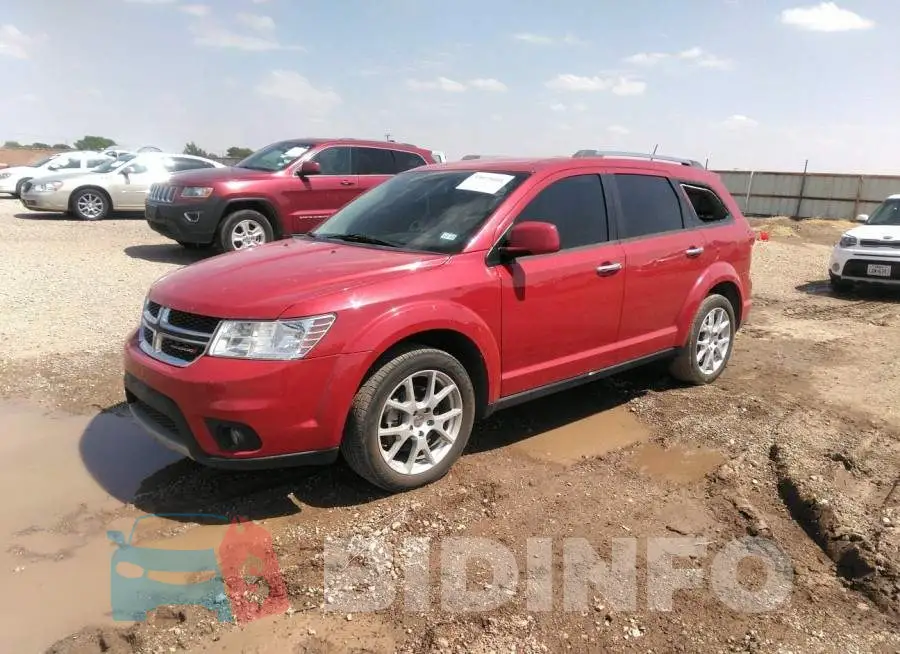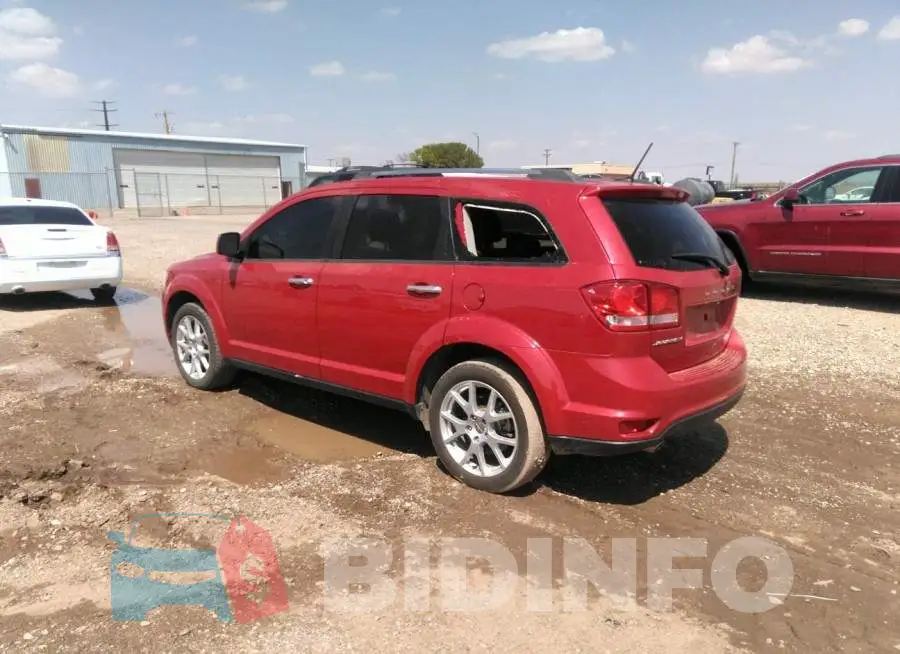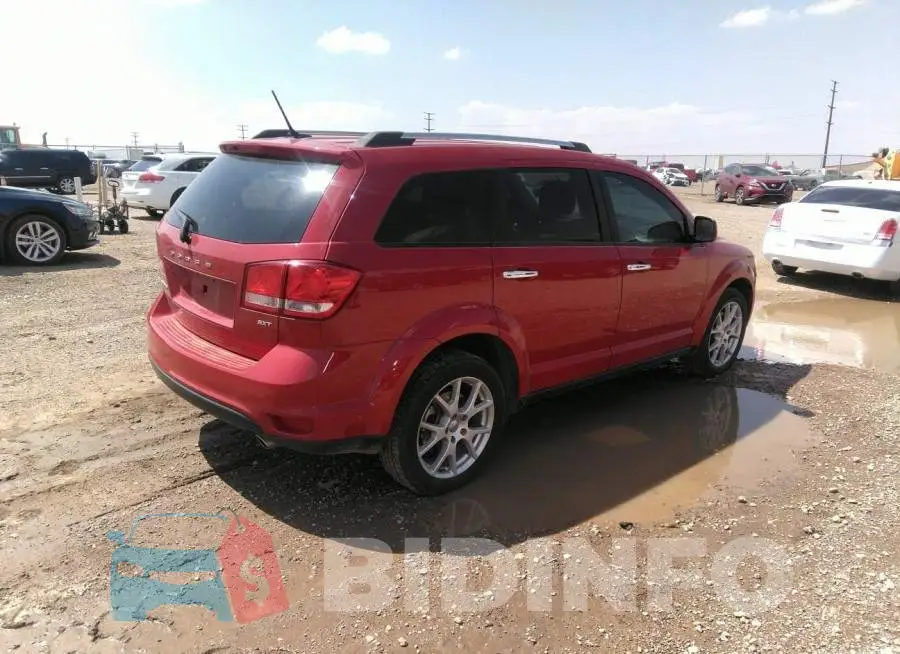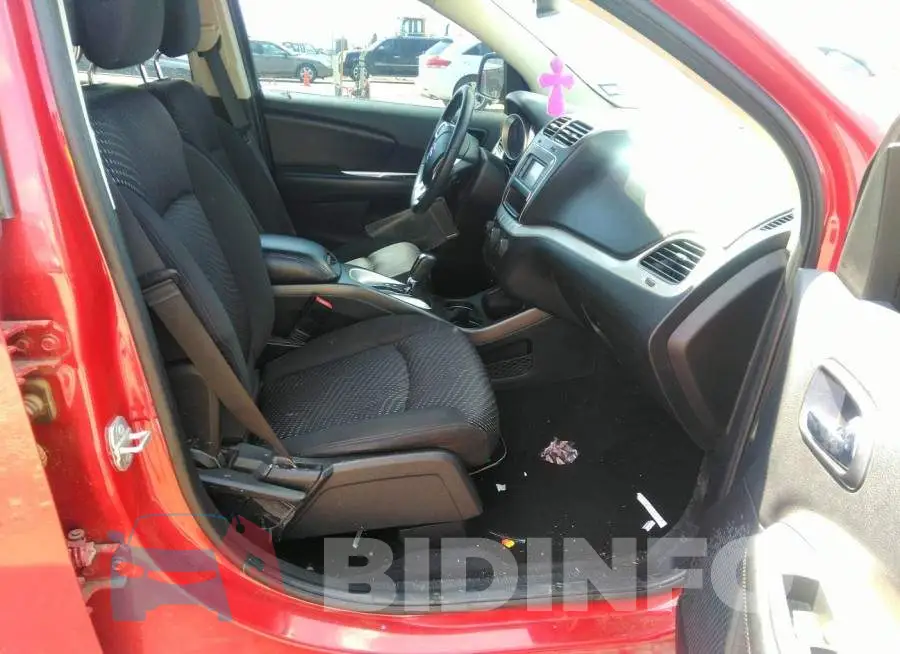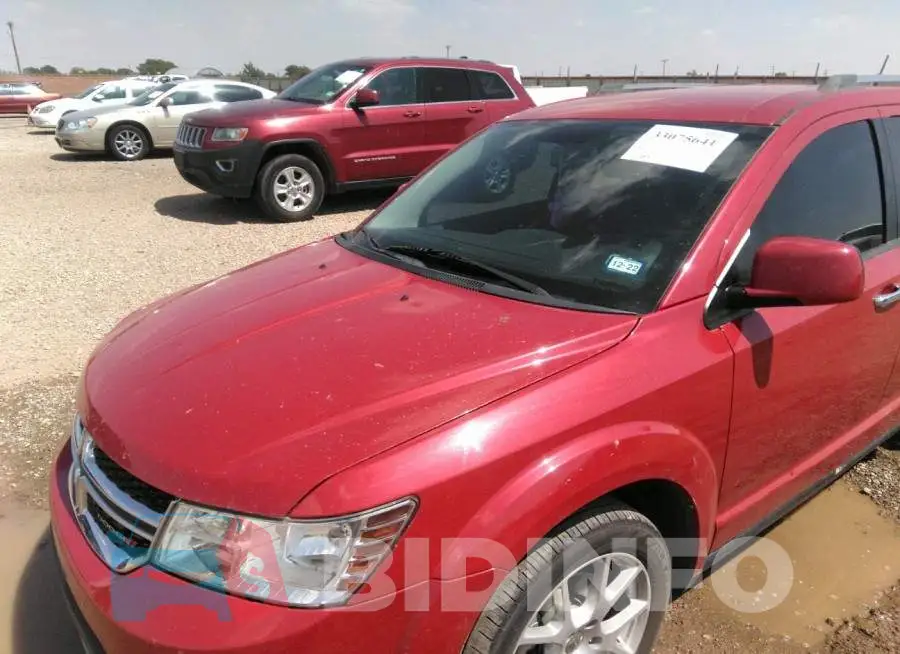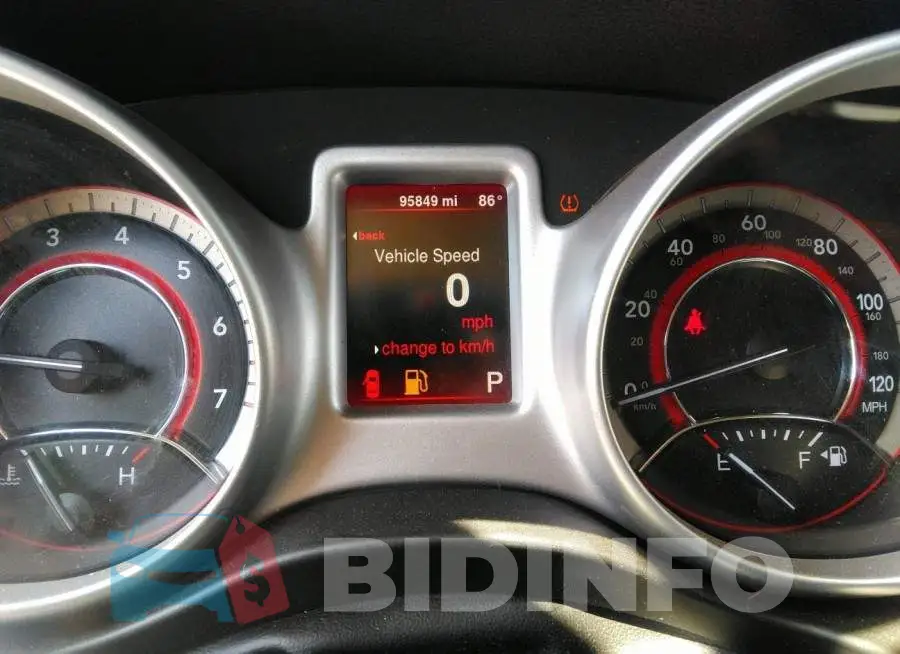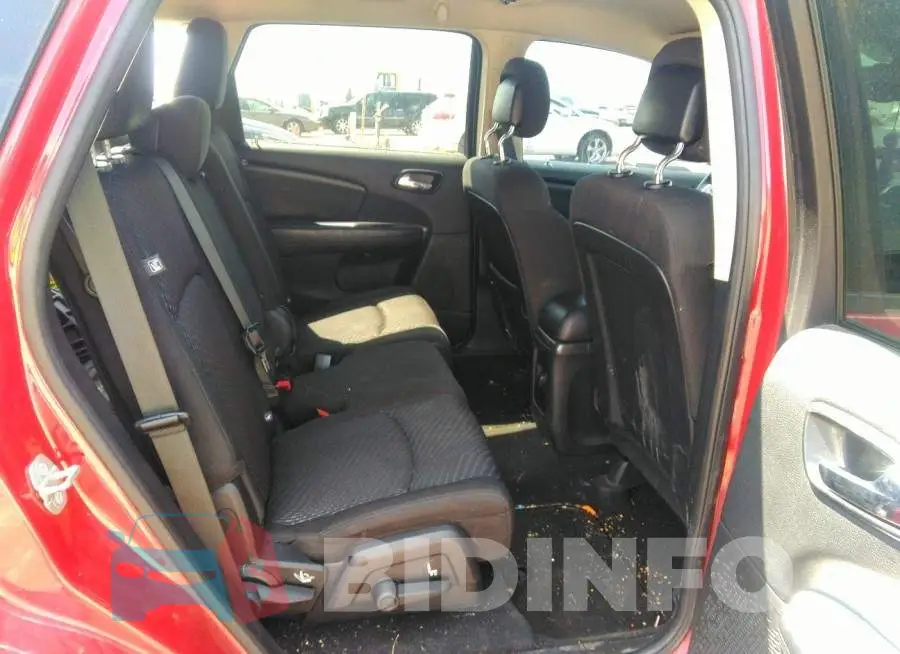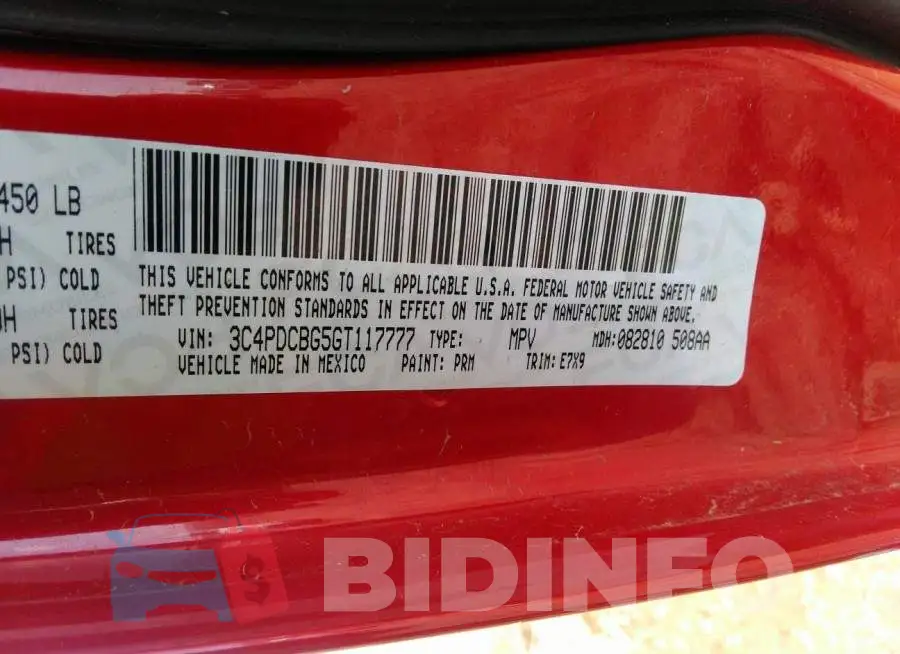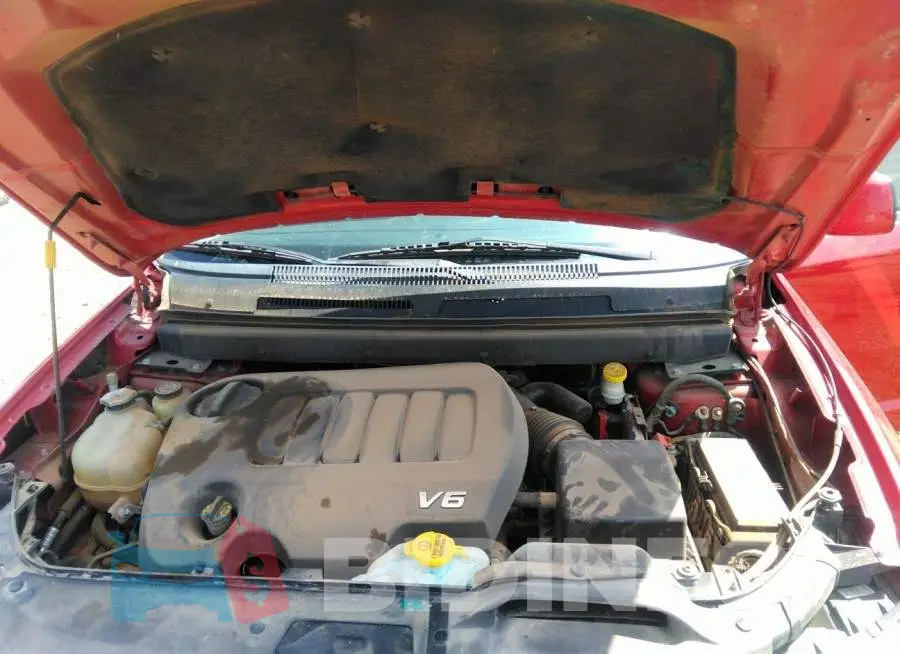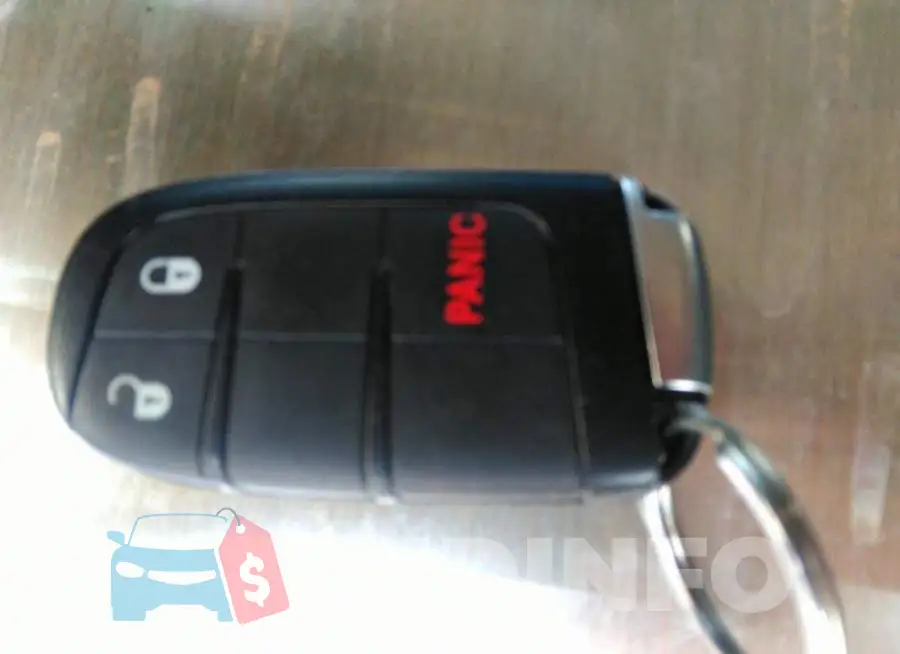 Are you an owner?
IAAI Auction

33075641

50 $

7 225 $

111 262 $

25.07.2022

Sold

16.05.2023

154 253 km

$ 111 262

Yes

Intact

$ 17 002

Other

Yes
The Dodge Journey: A Versatile and Comfortable SUV
---
The Dodge Journey is a popular mid-sized SUV that offers a perfect blend of versatility, comfort, and affordability. This vehicle has been a staple in the Dodge lineup for many years and continues to be a popular choice for drivers who need a spacious and reliable SUV for everyday use.
Exterior Design
The Dodge Journey features a bold and stylish exterior design that is sure to turn heads wherever you go. The vehicle's front grille is prominent and features the iconic Dodge logo, giving the Journey a distinctive look that sets it apart from other SUVs in its class. The body is aerodynamically designed, which helps to improve fuel efficiency and performance. The Journey also comes with a range of exterior color options to choose from, including bright and bold hues that are sure to make a statement on the road.
Interior Features
The interior of the Dodge Journey is designed with the comfort and convenience of passengers in mind. The spacious cabin features comfortable seating for up to seven passengers, making it a great choice for families and groups of friends. The seats are made from high-quality materials and offer excellent support, which helps to reduce fatigue on long road trips. The Journey also comes with a range of convenient features, such as a touch-screen infotainment system, satellite navigation, and a premium sound system, which makes your time on the road much more enjoyable.
Performance and Capabilities
Under the hood of the Dodge Journey, you'll find a range of powerful and efficient engines to choose from. The base engine is a 2.4-liter 4-cylinder that produces 173 horsepower and 166 lb-ft of torque, while the available 3.6-liter V6 engine produces 283 horsepower and 260 lb-ft of torque. Both engines are paired with a 6-speed automatic transmission, which delivers smooth and responsive acceleration. The Journey also comes with a range of advanced safety features, such as antilock brakes, traction control, and stability control, which help to keep you and your passengers safe on the road.
Conclusion
The Dodge Journey is a versatile and comfortable SUV that is ideal for families, groups of friends, and anyone who needs a reliable and spacious vehicle for everyday use. With its stylish exterior design, spacious and well-appointed interior, and range of powerful and efficient engines, the Journey is a great choice for anyone who wants a quality SUV at an affordable price.
Lot description
As people know, there are many used and new vehicle auctions in the United States of America. Recently the Iaai car auction sold a 2016 Dodge Journey with a 3.6L engine. The auto was up for sale with several damages which you can see in the photos. To show everything clear we published the VIN Code number of the car 3C4PDCBG5GT117777. Buying a car from the Iaai auction site is a great choice, because you can win a vehicle for 45% of its price, thereby save your capital and making good decision if you want. This car is a good example of a similar solution, because after minor repairs you can drive a good car at a reduced price. If you need to buy amazing vehicle from the USA or Canada usually you can think about to make an analysis of the best options and understand for what price they are sold and in what condition. You can check it at our website because there few companies who provide such information in the most convenient and simple way with no any payments. For you we made search for a car by VIN number on the site, as well as select a specific make and model to accurately check for the car you need. Now I think it's good to tell you how to research amazing vehicle at the Impact Canadian Auto Auction. For best research, you may to check vehicle images rigth carefully and assess the damage to the car. Read the description, form of damage, car miles and compare them with the photos. Look at the car paint, the condition of the roof, marks from the Insurance Auto Auction staff and the general condition of the vehicle. If it has a lot of problems then we suggest that you contact the experts so that they check the damage and say you the real estimated cost and time of auto repair. We recommend that you choose car with not a lot of damage resulting from minor accidents or weather conditions, as in this case your auto will be as safe after repair as before.