»
»
»

Ford Bronco Sport 2021 Red Auto
Ford Bronco Sport 2021 Red Auto 3FMCR9C66MRA90036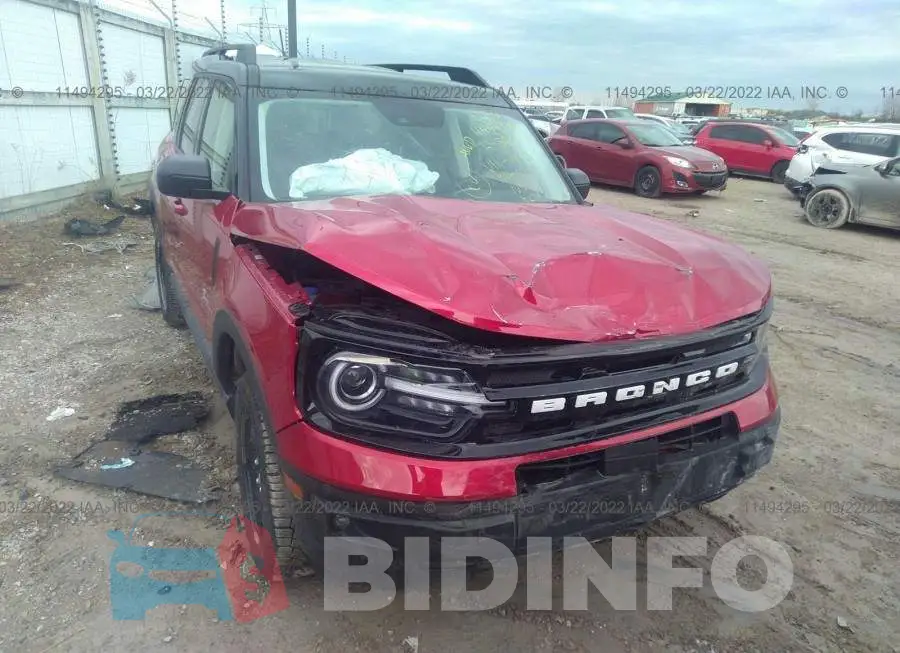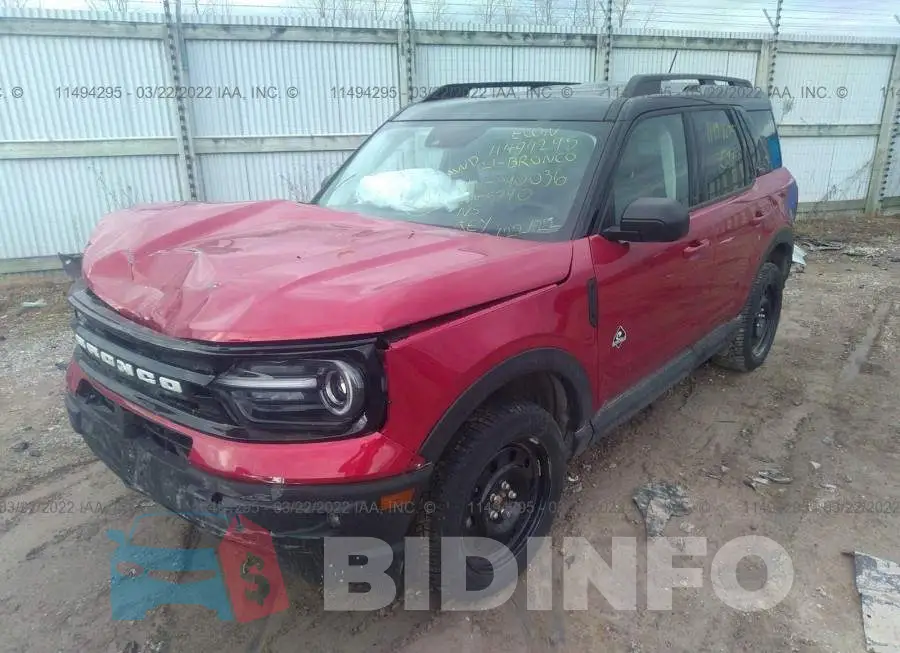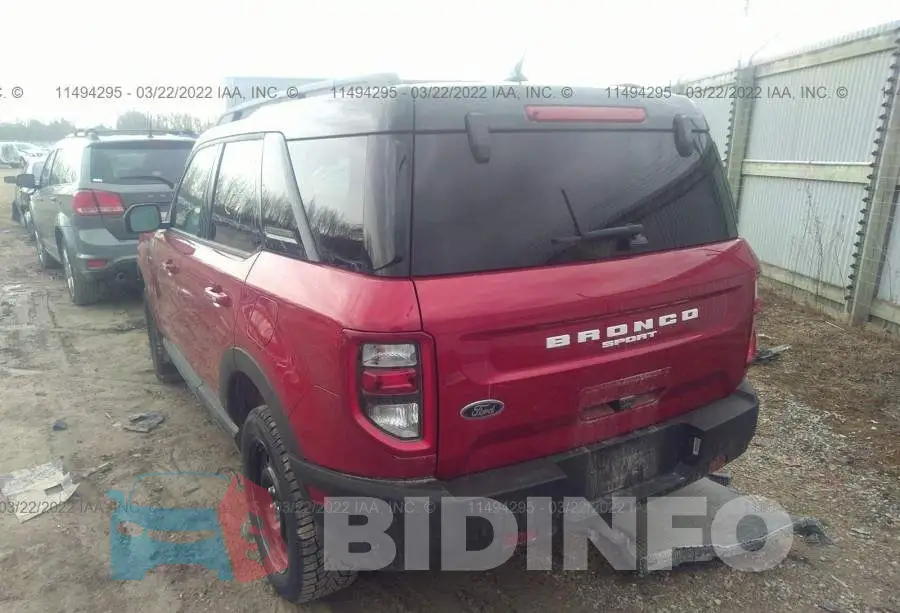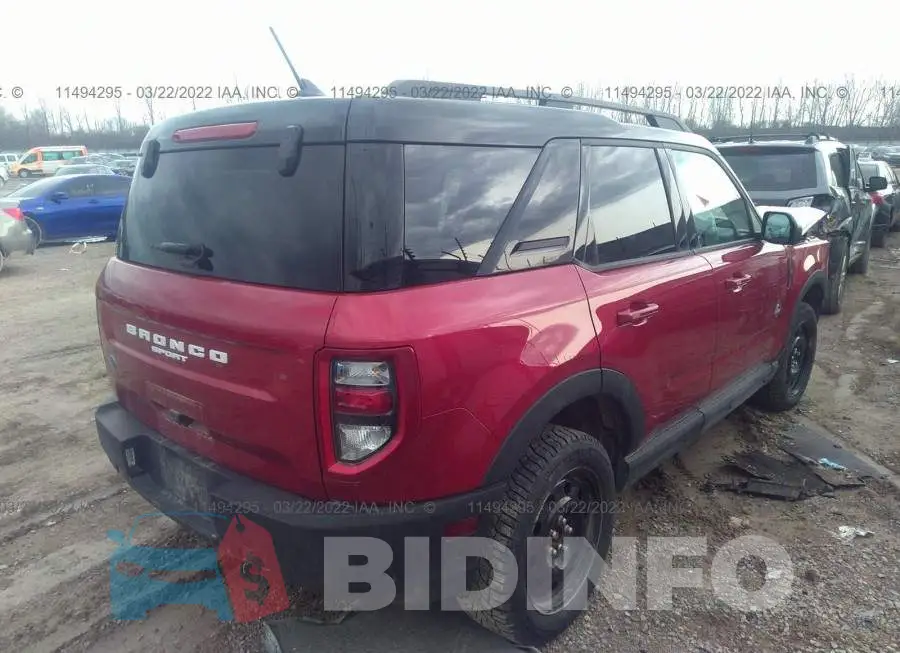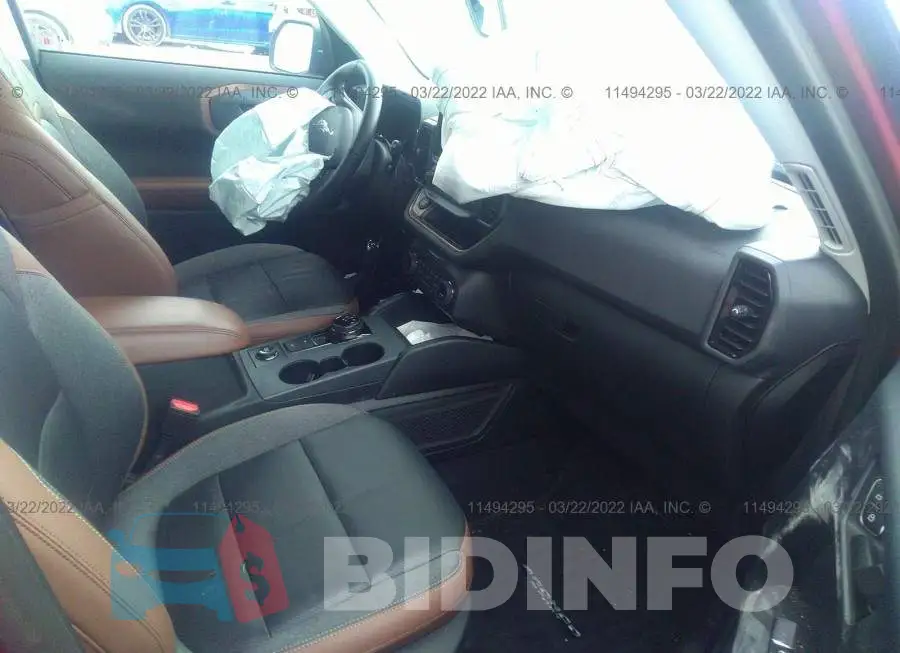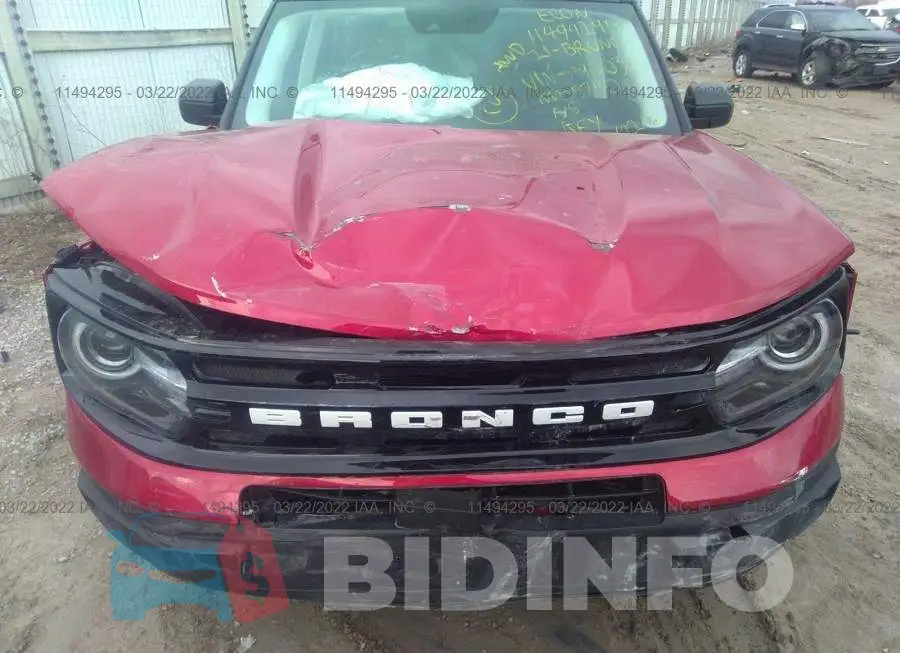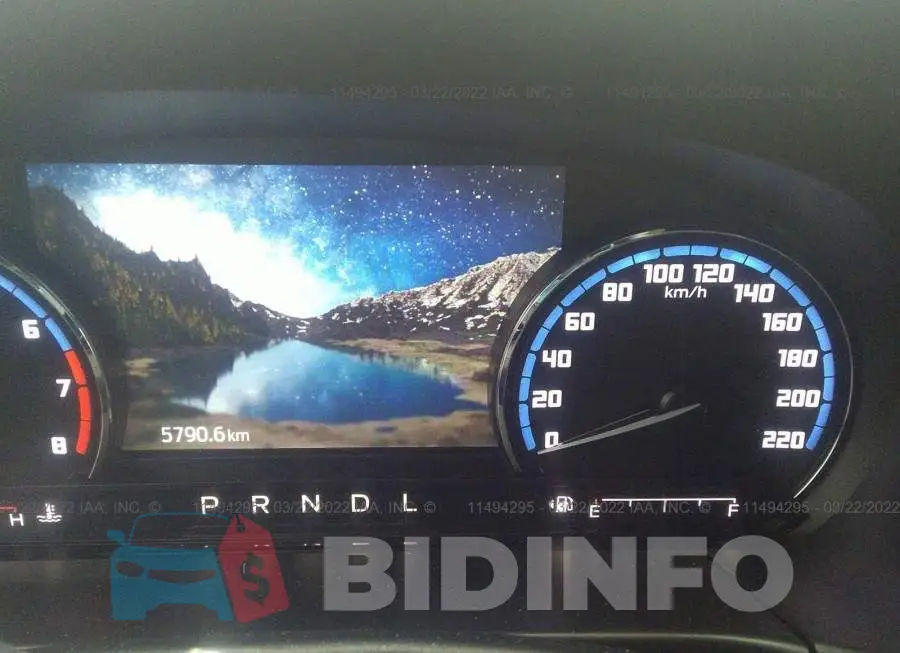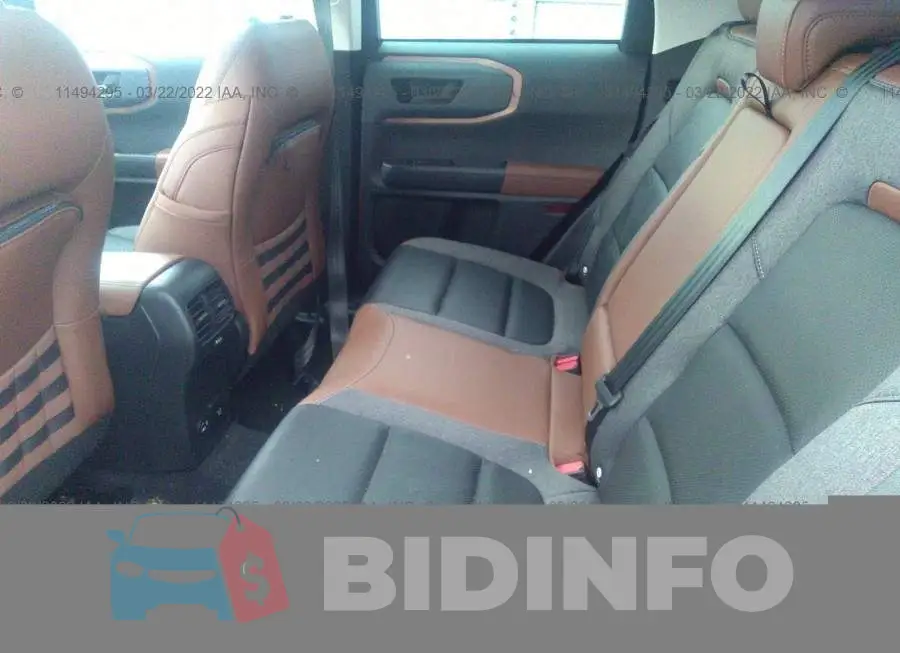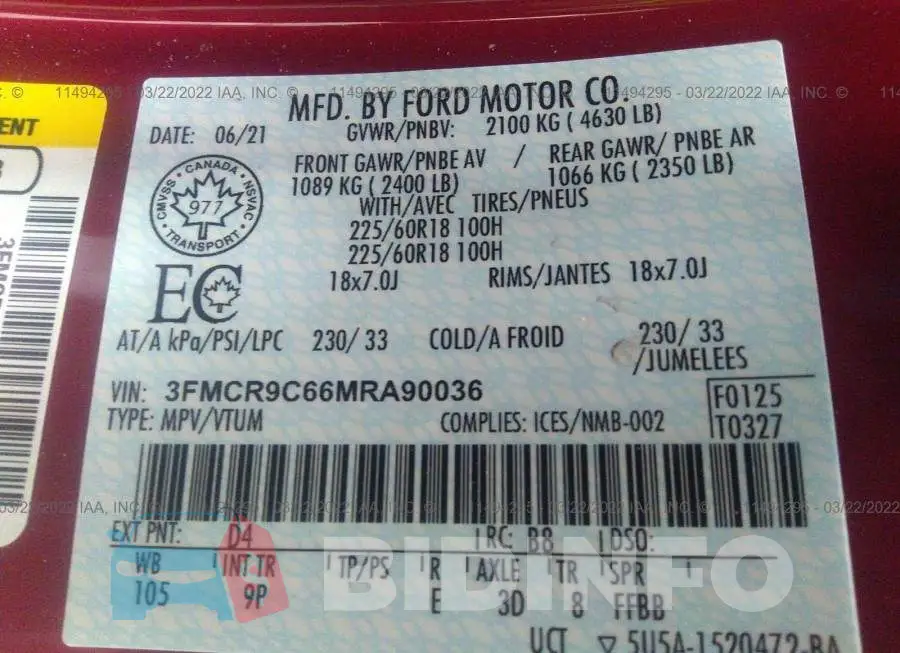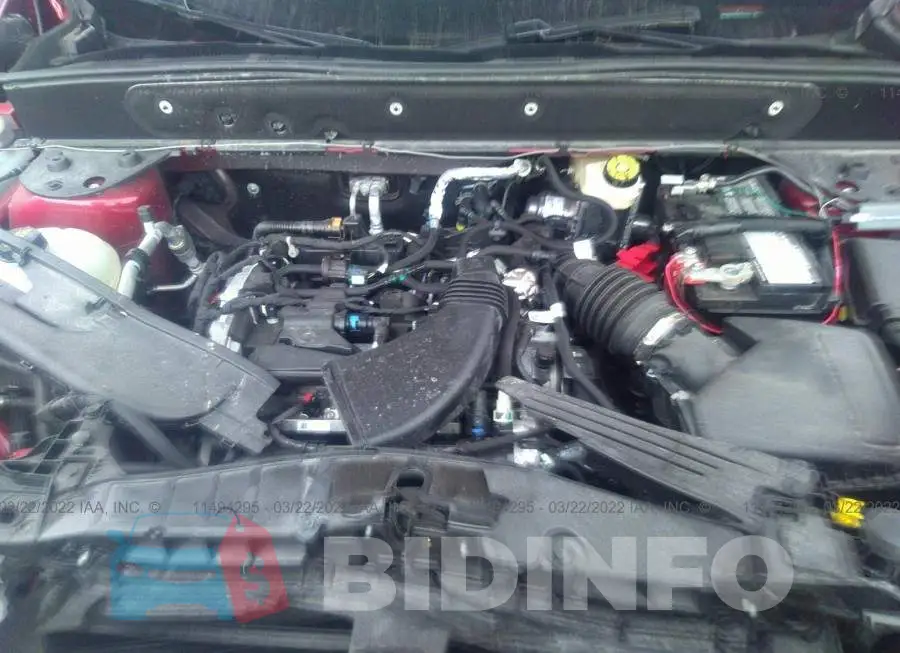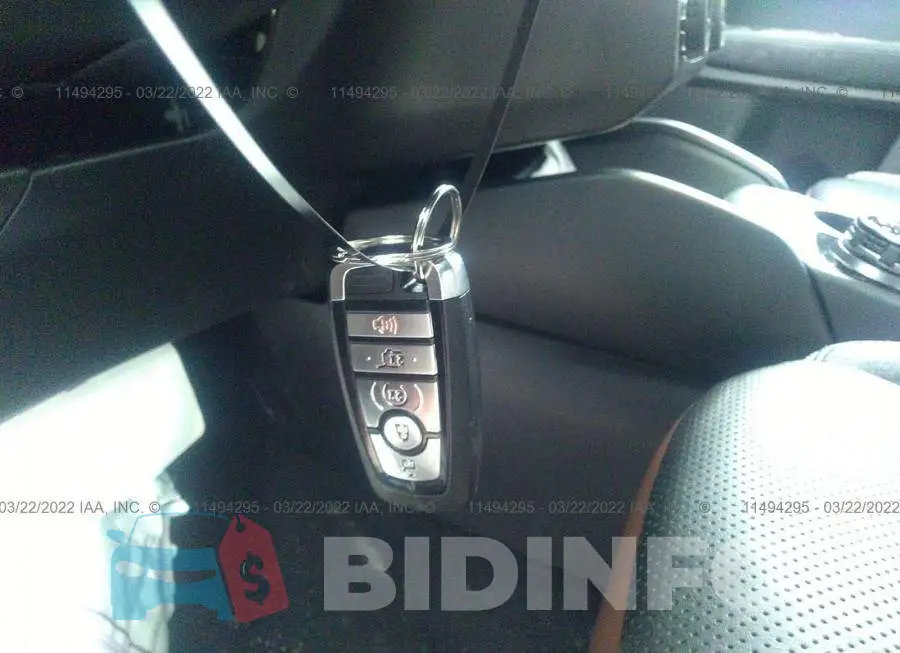 Are you an owner?
Impact Auto Auction

11494295

8 443 $

28 930 $

08.06.2022

Sold

28.11.2022

5 790 km

Auto

$ 28 930

Collision

Yes

No

No

Driver: Deployed; Passenger: Deployed; Other: Good

Steel Wheels

3 CYL

$ 43 628
Ford Bronco Sport: A Compact and Capable Off-Road SUV
---
The Ford Bronco Sport is a compact SUV that offers a perfect blend of capability and versatility. It's designed to be a highly capable off-road vehicle, while still being comfortable and functional for daily use. With its bold, rugged styling, this SUV is sure to turn heads and is a great choice for anyone looking for an adventurous and exciting driving experience.
Exterior Design
The Ford Bronco Sport features a modern, athletic design that is both rugged and refined. It has a high-strength steel body, with body-color wheel arches, door handles and side mirrors. The exterior also features bold, chiseled lines and an aggressive stance, which gives it a distinctive and tough look. The SUV is available in a range of bold, vibrant colors, which further enhance its bold styling. There are also several different wheel designs available, so you can choose the one that best fits your style.
Interior Features and Technology
The Ford Bronco Sport offers a spacious and well-equipped interior. It has comfortable seating for five, with plenty of head and legroom for all passengers. The interior is also packed with convenient features and technologies, including a large touchscreen infotainment system, wireless charging, and a premium audio system. There's also plenty of storage space in the cabin, including a large center console, door pockets, and a convenient cargo area. The SUV is also equipped with a rearview camera, so you can easily see what's behind you when reversing.
Performance and Capability
The Ford Bronco Sport is powered by a choice of two engines: a 1.5L EcoBoost engine, or a 2.0L EcoBoost engine. Both engines offer brisk acceleration and responsive handling, and are paired with an 8-speed automatic transmission. The SUV is also equipped with a 4x4 drive system, which provides excellent traction and stability, both on and off-road. The Bronco Sport also features a terrain management system, which provides several different driving modes, so you can easily adjust the vehicle's performance to suit the conditions you're driving in.
Off-Road Capability
The Ford Bronco Sport is a highly capable off-road vehicle, thanks to its advanced technology and advanced engineering. It features a sophisticated 4x4 drive system, with a multi-link rear suspension, which provides excellent traction and stability on rough terrain. The SUV also features advanced off-road technologies, such as Trail Control and Terrain Management, which make it easy to navigate difficult terrain and provide a more confident and controlled driving experience. The Bronco Sport also has impressive ground clearance, and can easily traverse steep inclines and rocky terrain. With its impressive off-road capability, this SUV is a great choice for anyone who loves to explore the great outdoors and experience the thrill of off-road driving.
In conclusion, the Ford Bronco Sport is a versatile and capable compact SUV that offers an exciting and adventurous driving experience. With its bold styling, spacious interior, and advanced off-road capabilities, this vehicle is perfect for anyone who loves to explore and have fun. So if you're looking for an SUV that can handle anything you throw at it, the Ford Bronco Sport is definitely worth considering.
Lot description
It has already become popular and everyone knows, there are many famous vehicle auctions in the United States of America. Not so long ago the Impact auction site sold a 2021 Ford Bronco Sport with a engine. The car was sold with damage which you can see in the photos. To show everything clear we published the VIN Code number of the car 3FMCR9C66MRA90036. Buying an auto from the Impact auto auction site is a very profitable investment, because you can win an auto for 42% of its price, thereby save your capital and making good decision if you want. This car is a good example of a similar solution, because after minor repairs you can drive a good car at a excellent price.