»
»
»

Ford C-Max 2015 Blue UNKNOWN 2L
Ford C-Max 2015 Blue UNKNOWN 2L 1FADP5BU9FL115221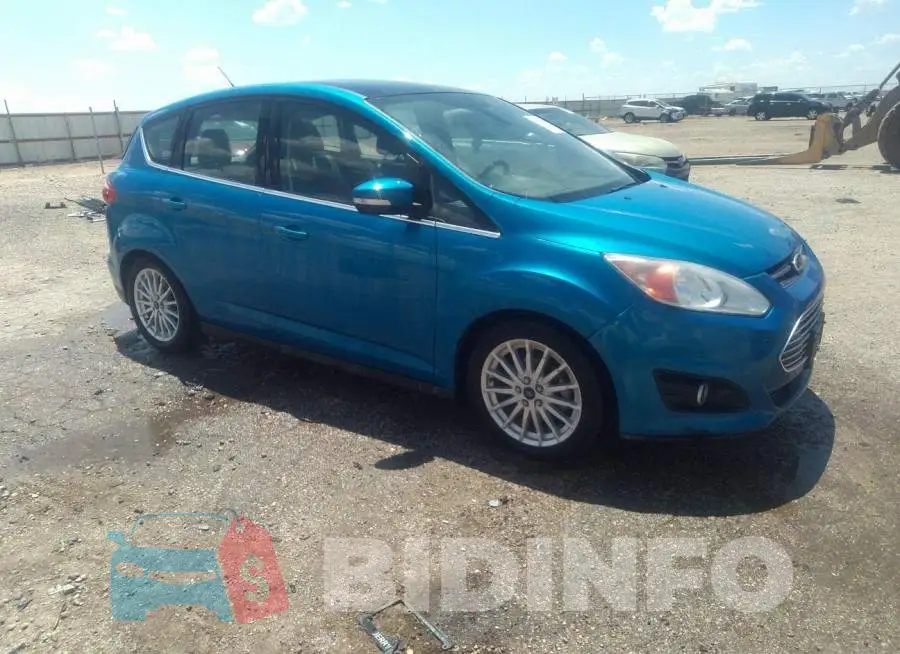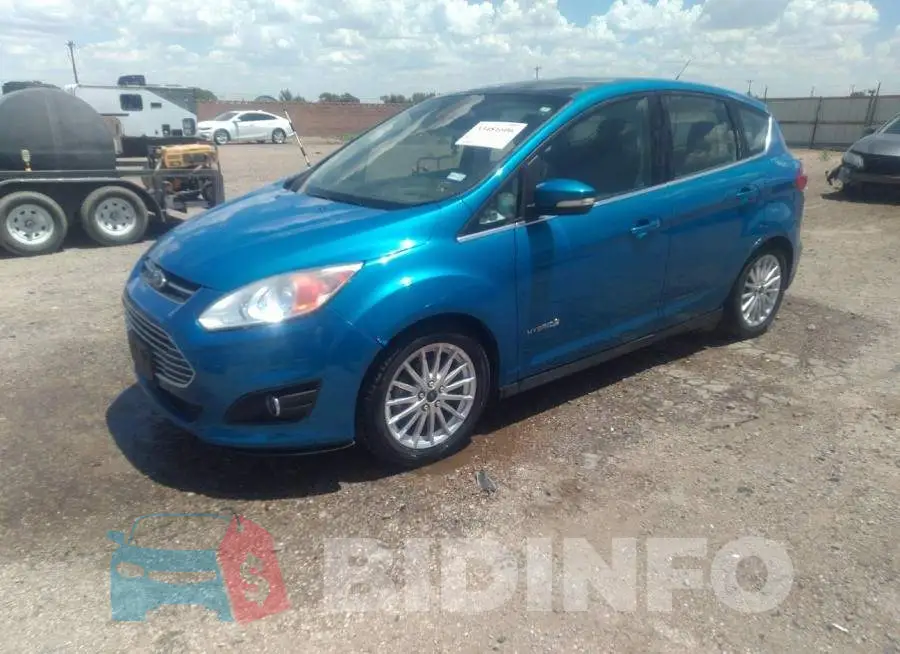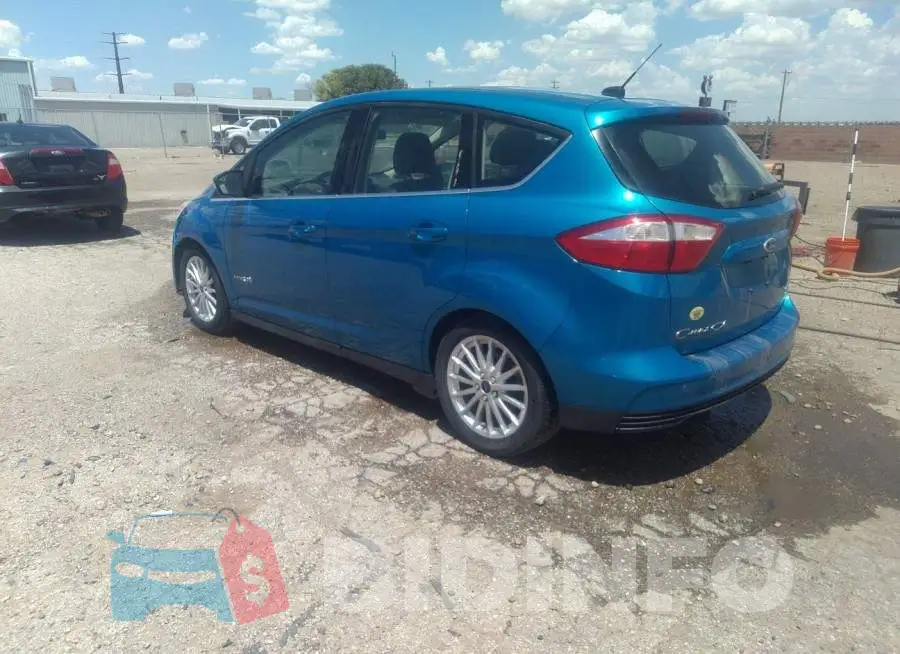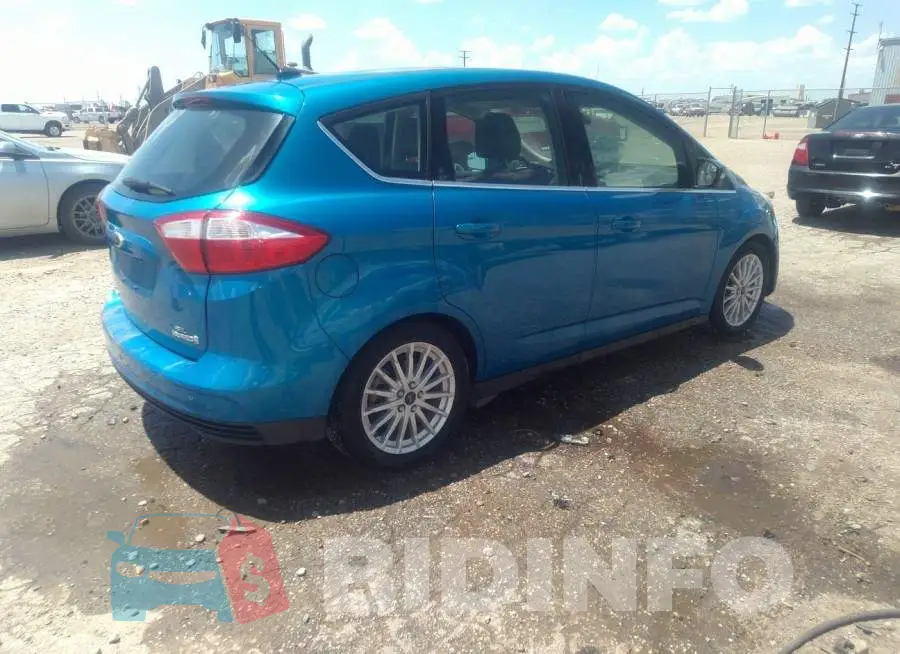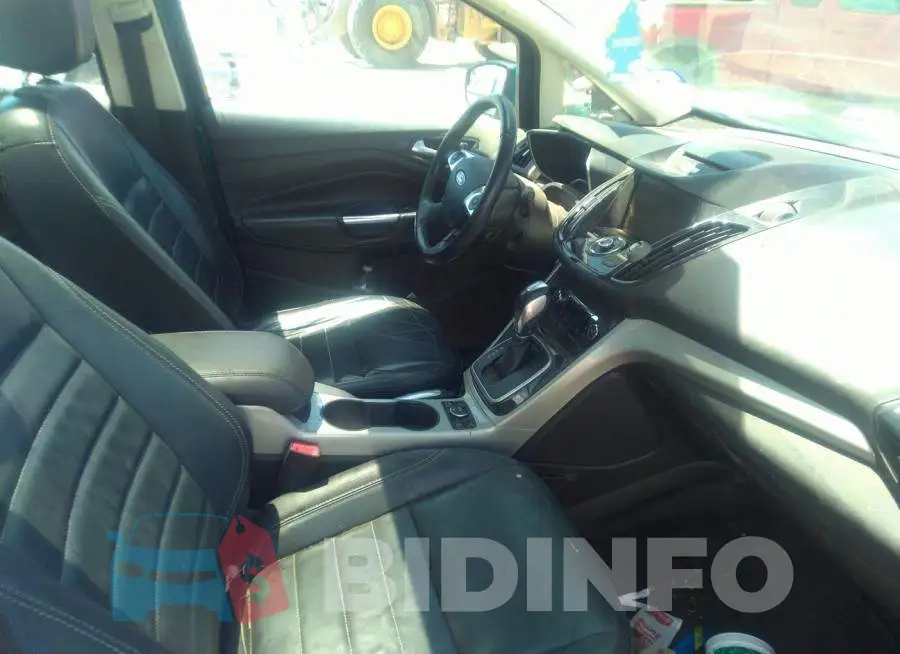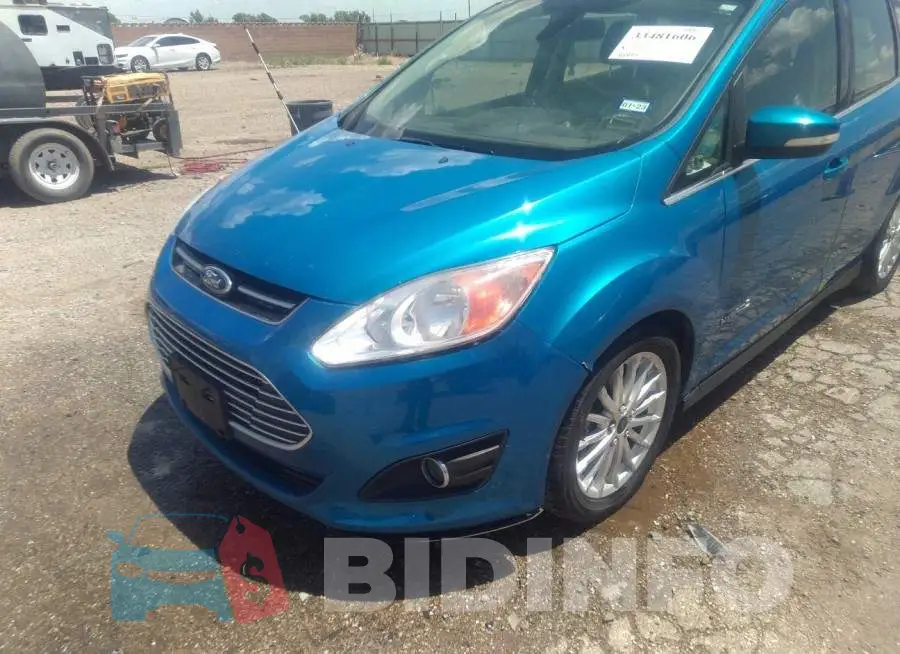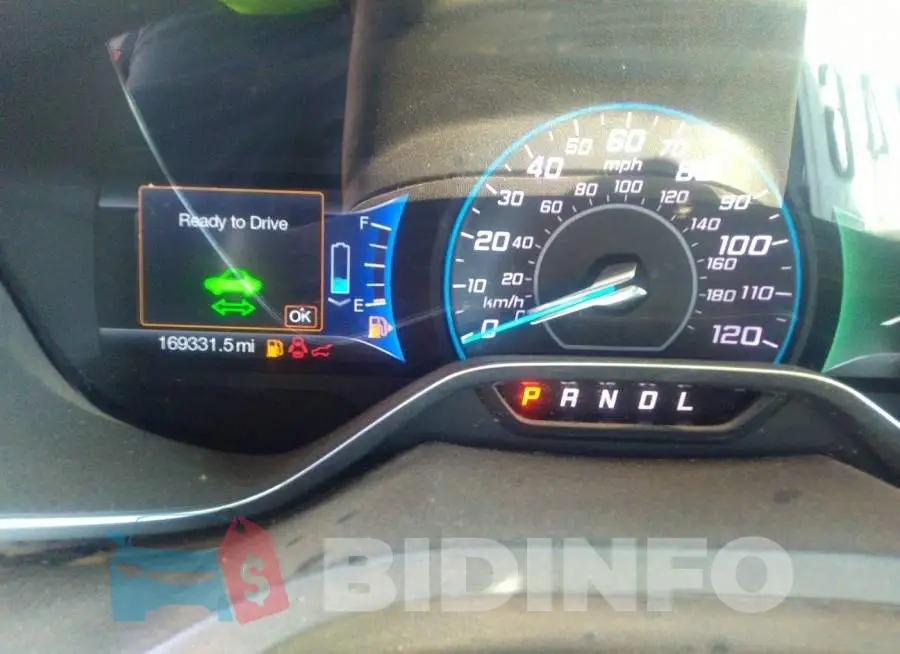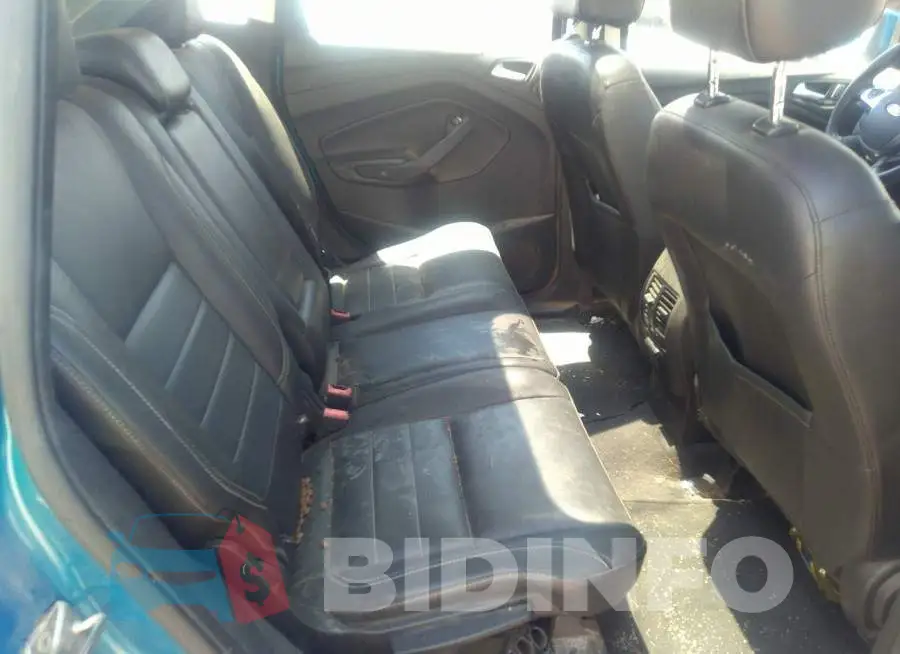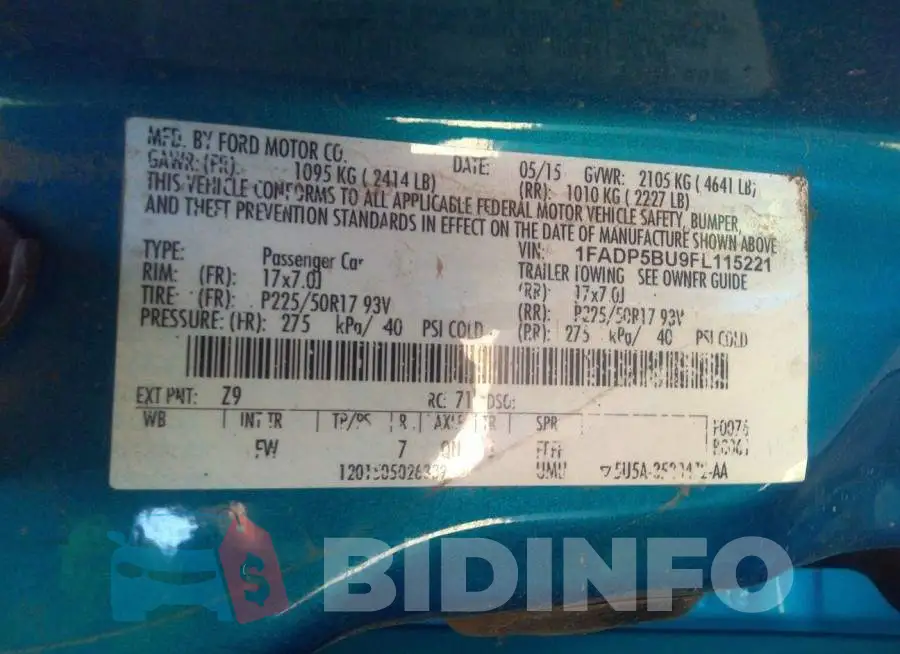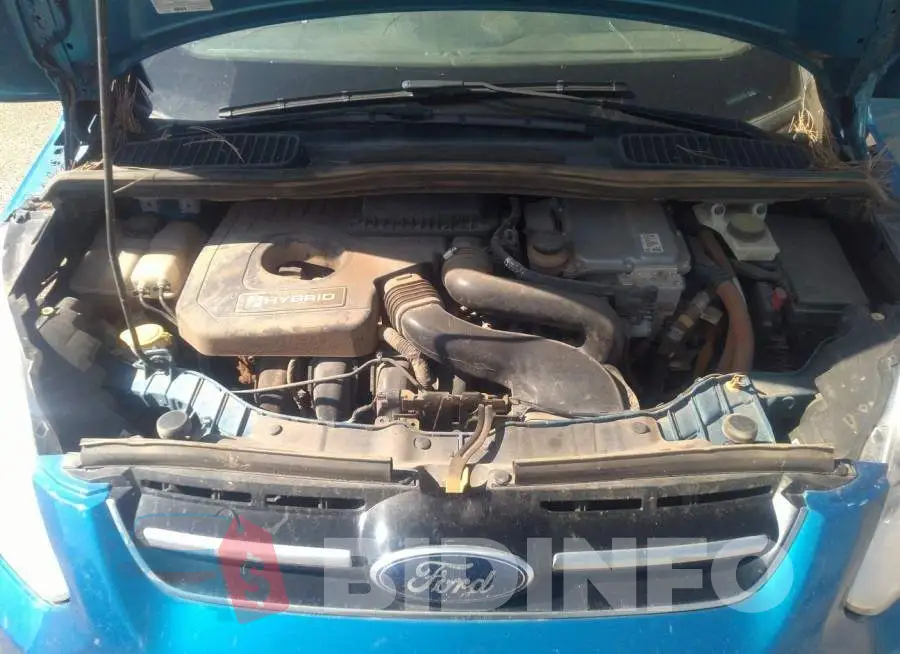 Are you an owner?
IAAI Auction

33481606

50 $

7 225 $

25.07.2022

Sold

19.09.2022

272 511 km

UNKNOWN

Repossession

Yes

Intact

$ 12 050

Other

Yes
The Ford C-Max: A Stylish and Practical Choice
---
When it comes to compact MPVs, the Ford C-Max is one of the most popular options on the market. With its spacious and versatile interior, cutting-edge technology, and smooth driving performance, it's easy to see why. If you're in the market for a compact family car that strikes the perfect balance between style and practicality, the Ford C-Max is definitely worth considering.
Spacious and Comfortable Interior
The Ford C-Max is designed to accommodate families of all sizes, with plenty of room for both passengers and cargo. The spacious cabin offers plenty of head- and legroom, even in the back seats, which can comfortably accommodate up to three adults. Additionally, the large windows and panoramic sunroof allow for plenty of natural light, creating a bright and airy atmosphere inside the car.
When it comes to storage, the C-Max doesn't disappoint either. With foldable rear seats, the trunk can be expanded from 405 liters to a generous 1,723 liters of space, making it perfect for weekend getaways and family trips. The car also features numerous convenient storage compartments throughout the cabin, so you can keep your essentials within reach at all times.
Cutting-Edge Technology
The Ford C-Max is packed with state-of-the-art technology that makes driving safer, more convenient, and more enjoyable. The advanced infotainment system, for example, includes a large touchscreen display, navigation, and a premium audio system. This system integrates seamlessly with your smartphone, so you can make hands-free calls, stream music, and access apps with ease.
The C-Max also features a host of safety technologies, including a rearview camera, blind-spot monitoring, and forward collision warning with automatic emergency braking. This makes it easier to avoid accidents and gives you peace of mind when you're on the road.
Smooth and Efficient Driving Performance
Under the hood, the Ford C-Max is powered by a range of efficient and responsive engines. The base engine is a 1.0-liter turbocharged three-cylinder that delivers impressive acceleration, while the available 1.5-liter turbocharged four-cylinder provides even more power and torque. Both engines are paired with a six-speed manual or six-speed automatic transmission, and the C-Max's sport-tuned suspension provides a smooth and stable ride, even on winding roads.
In terms of fuel efficiency, the Ford C-Max excels. With the base engine, you can expect to get up to 37 mpg in the city and 43 mpg on the highway, making it an excellent choice for anyone looking to save money at the pump. The hybrid powertrain option takes this efficiency to the next level, with a range of up to 42 mpg in the city and 38 mpg on the highway.
Conclusion
The Ford C-Max is a versatile, stylish, and practical car that offers a unique blend of comfort, technology, and performance. Whether you're looking for a car for your family, a daily commuter, or a weekend getaway vehicle, the C-Max is an excellent choice.
Lot description
As people know, that there are a couple auto auctions in the United States of America. Recently the Iaai vehicle auction sold a 2015 Ford C-Max with a 2L engine. The car was sold with damage which can check in the photos. In order for the information to be open we published the VIN Code number of the car 1FADP5BU9FL115221. Buying a vehicle from the Iaai auction site is a very profitable choice, because you can win a vehicle for 45% of its price, thereby save your capital and making good decision if you wish. This car is a good example of such a case, because after minor repairs you can drive a nice car at a great price.