»
»
»

Ford Escape 2020 White AUTOMATIC 1.5L
Ford Escape 2020 White AUTOMATIC 1.5L 1FMCU0H61LUB19842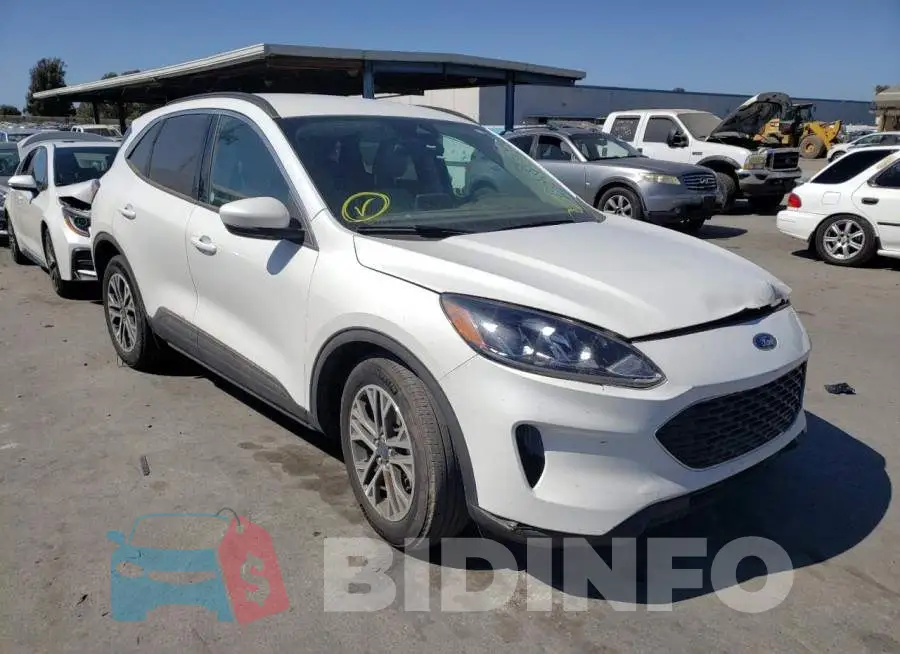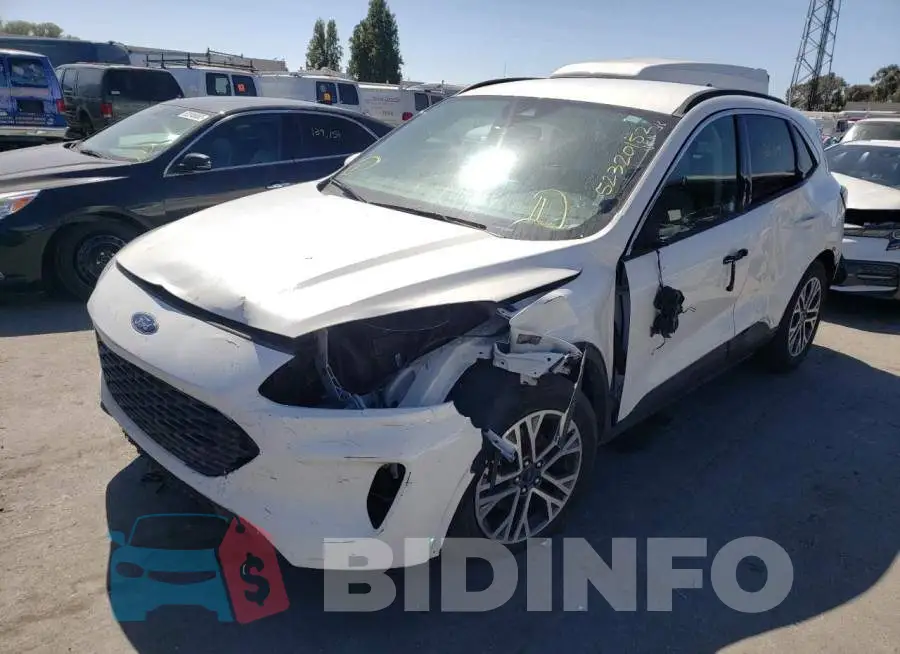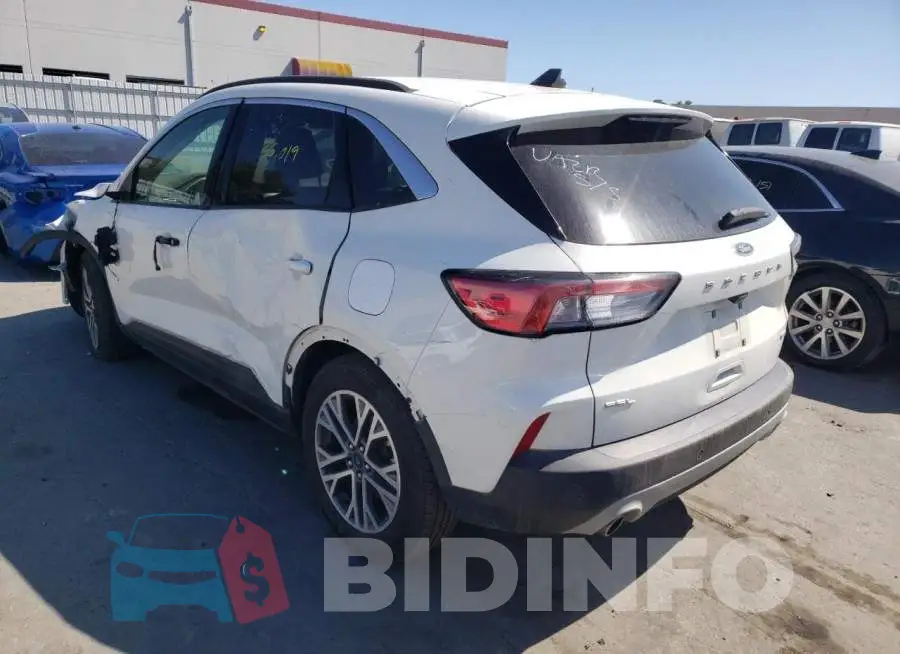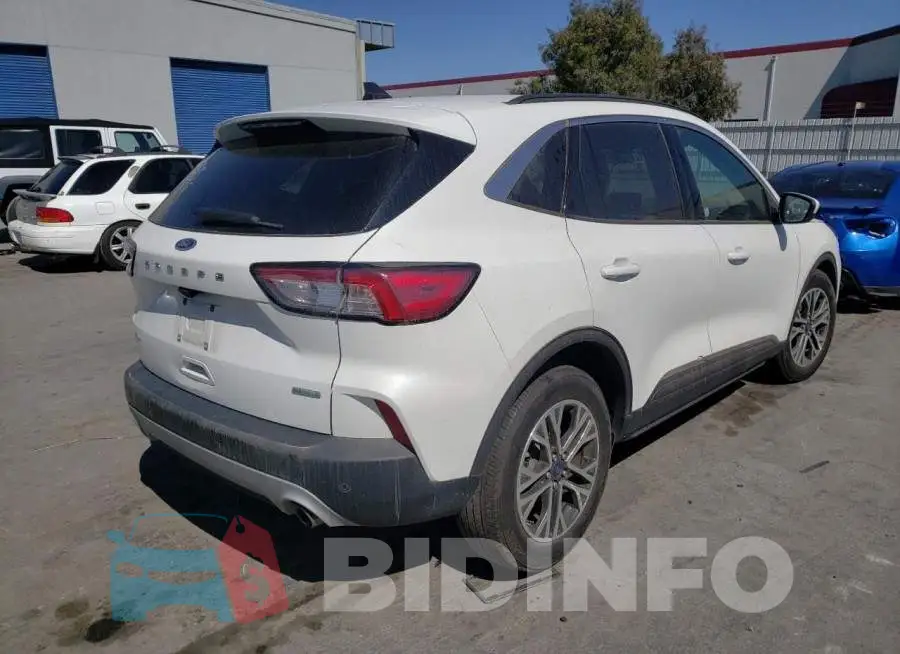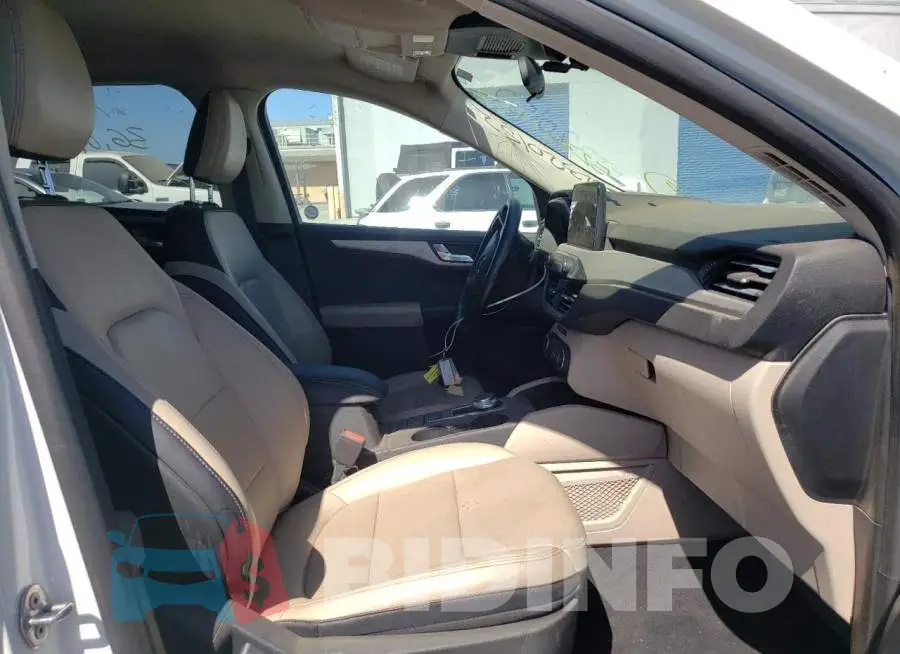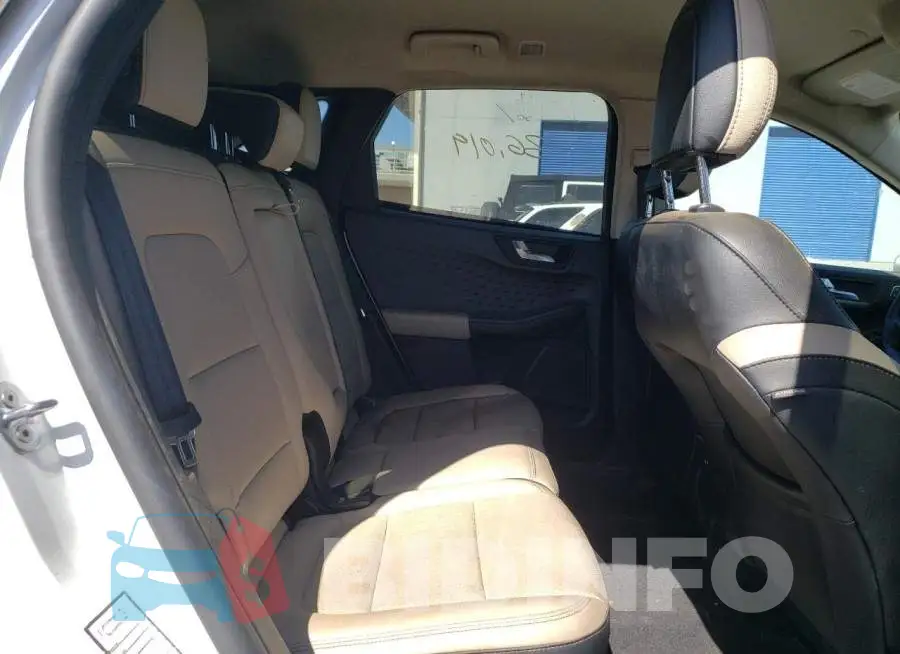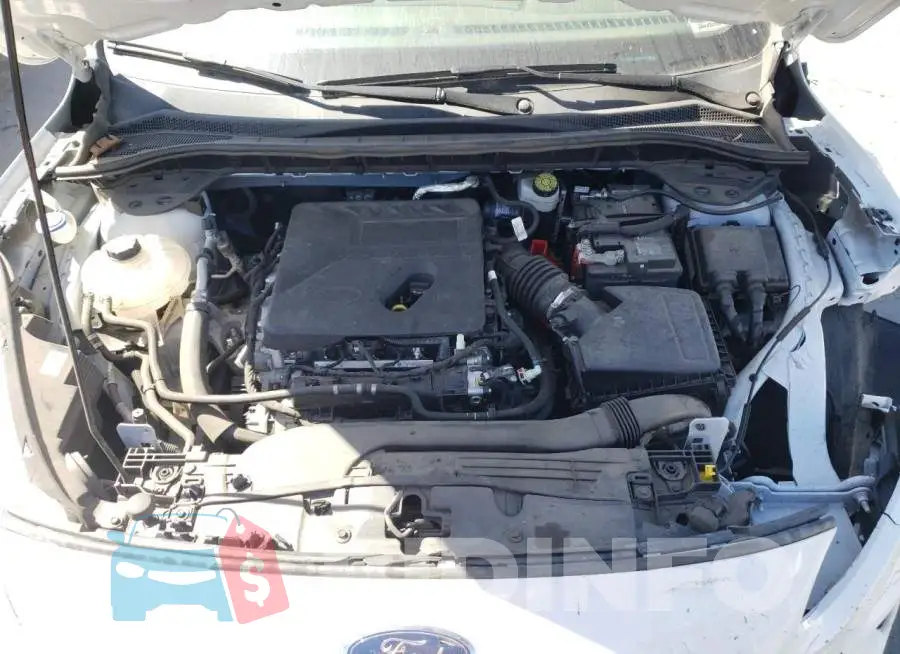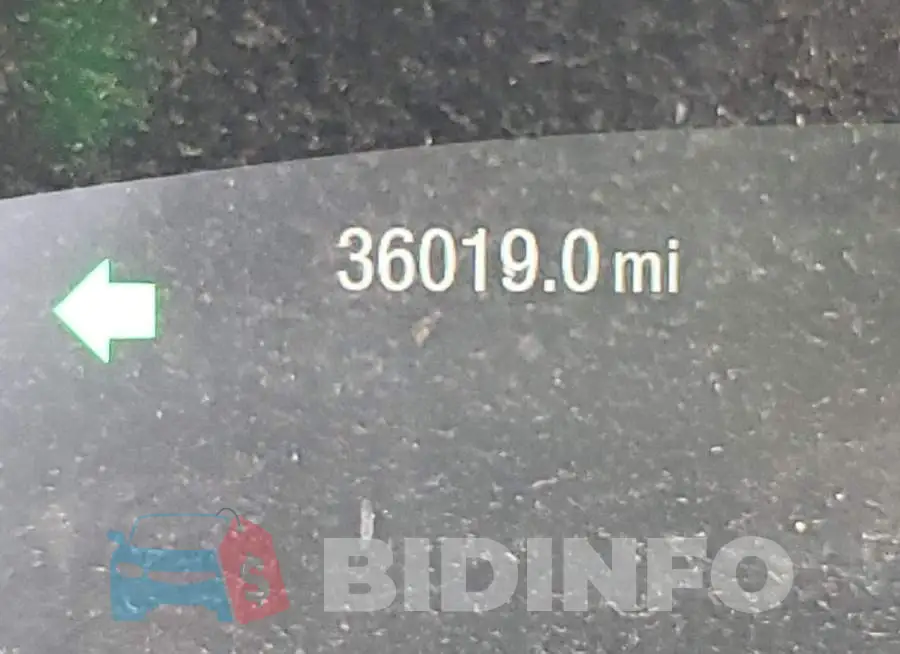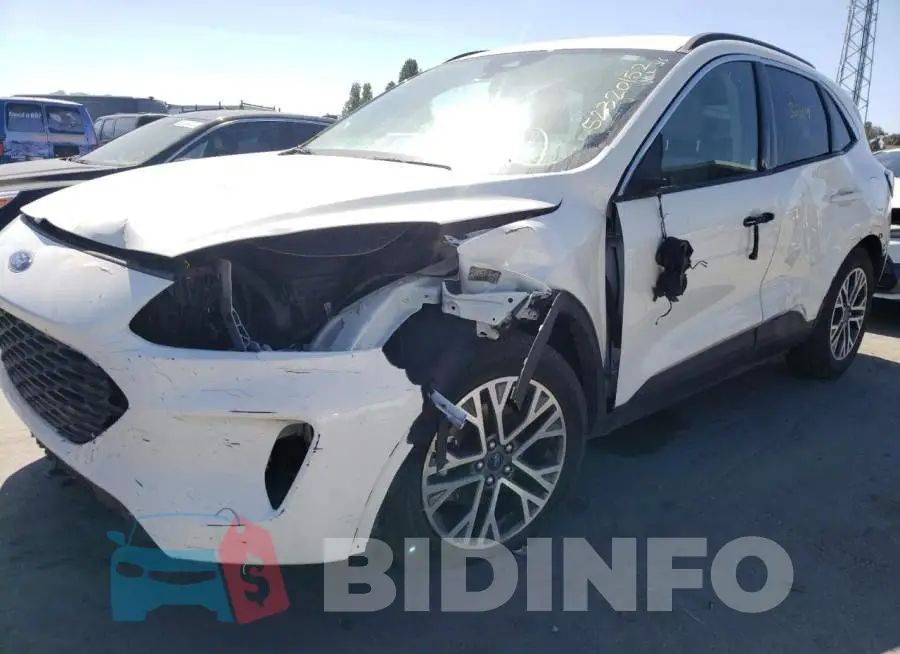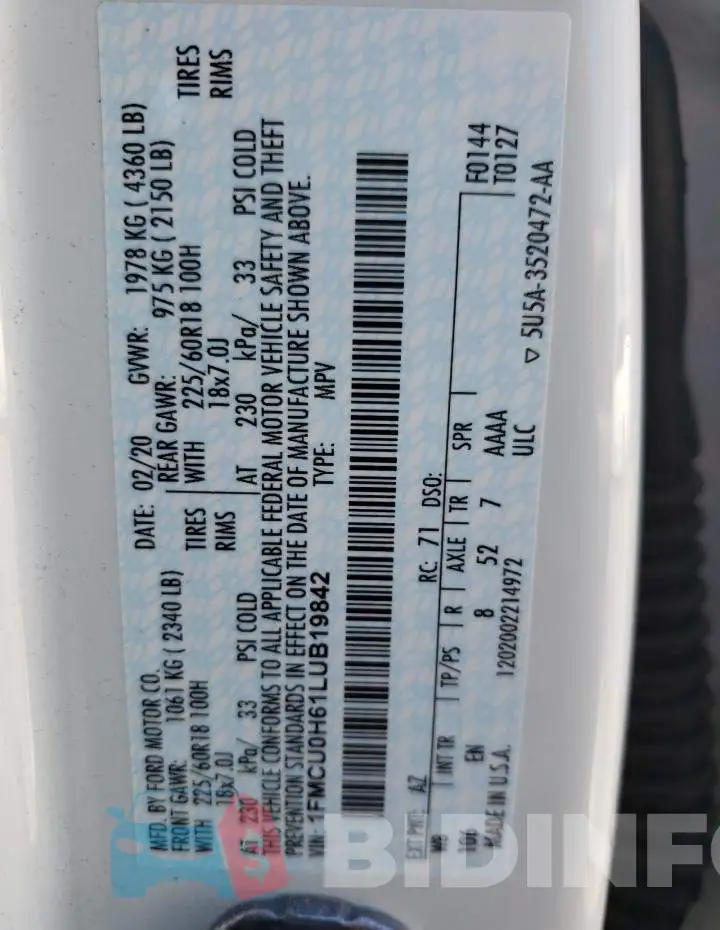 Are you an owner?
Copart Auto Auction

52320152

3 400 $

24.08.2022

Sold

06.12.2022

36 019 km

FL - DR

No
Ford Escape
---
The Ford Escape is a compact crossover SUV that has been produced by Ford since 2000. It is one of Ford's most popular models and is known for its versatility, practicality, and stylish design. The Escape is a great choice for families, city dwellers, and anyone looking for a compact SUV with plenty of space and features.
Exterior Design
The Ford Escape is a handsome vehicle with a modern and sleek design. It features the brand's signature grille and sharp lines, making it look sporty and stylish. The body of the vehicle is aerodynamic, which not only looks good, but also helps to reduce wind resistance and improve fuel efficiency. The Escape also has a spacious cabin and a large cargo area, making it a great choice for families and those who need plenty of space for their belongings.
Interior Features
The Ford Escape is packed with features that make it a great vehicle to drive and ride in. The interior is spacious and comfortable, with plenty of headroom and legroom for all passengers. The front seats are comfortable and supportive, and the rear seats can be folded down to increase the cargo area. The vehicle also comes with a large touch screen infotainment system, which provides access to a variety of features such as navigation, music, and climate control.
Performance and Safety
The Ford Escape offers a range of engines, including a turbocharged 1.5-liter, a turbocharged 2.0-liter, and a hybrid powertrain. All engines provide plenty of power and are paired with a smooth and responsive transmission. The vehicle also has excellent handling and a smooth ride, making it a great choice for city driving and long road trips. When it comes to safety, the Ford Escape is well-equipped with features such as front and rear parking sensors, a rearview camera, and blind spot monitoring, which help to keep you and your passengers safe on the road.
Conclusion
The Ford Escape is a great compact SUV that offers a lot of features, space, and versatility. Whether you're looking for a practical and stylish vehicle for your family, or you're a city dweller who needs a vehicle that's easy to park and navigate, the Ford Escape is a great choice. With its spacious cabin, large touch screen infotainment system, and impressive safety features, you can't go wrong with the Ford Escape.
Lot description
It's not a secret for anyone, there are some interesting car auctions in the United States of America. In this case, the Copart car auction sold a 2020 Ford Escape with a 1.5L engine. The auto was up for sale with several damages which can see in the photos. To show everything clear we post the Vin-number of the car 1FMCU0H61LUB19842. Buying an auto from the Copart auction site is a very good investment, because you can buy a car for 40% of its price, thereby saving on the acquisition and making a money on it if you want. This car is a nice example of such a case, because after professional repairs you can drive a beautiful car at a excellent price.