»
»
»

Ford Fiesta 2019 Red UNKNOWN 1.6L
Ford Fiesta 2019 Red UNKNOWN 1.6L 3FADP4BJXKM104480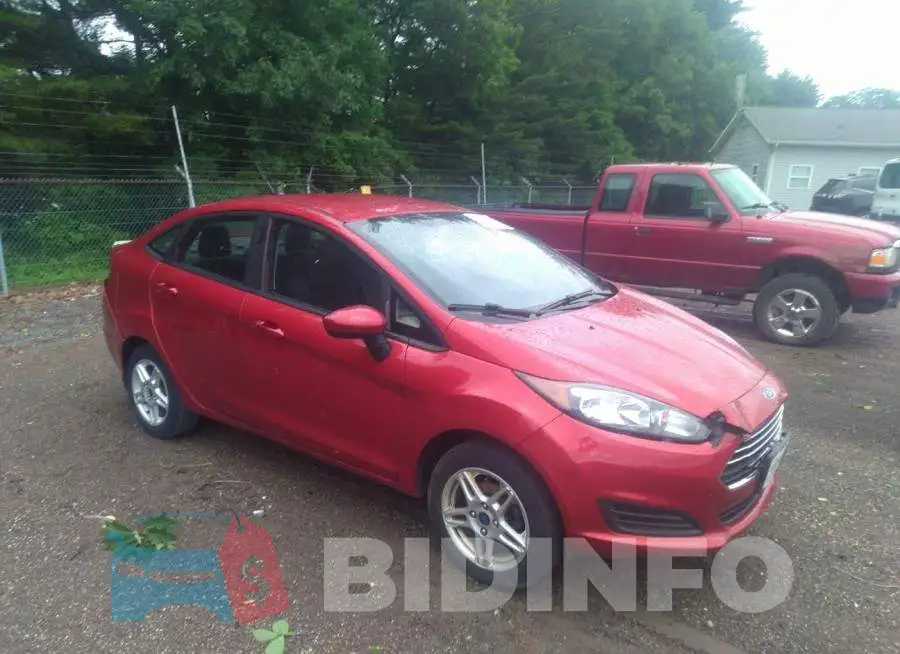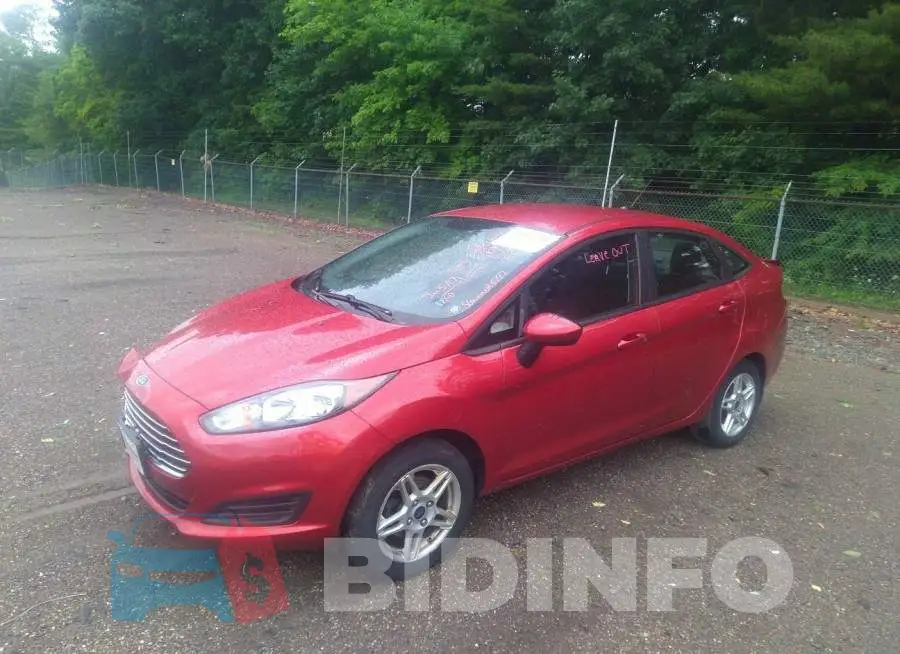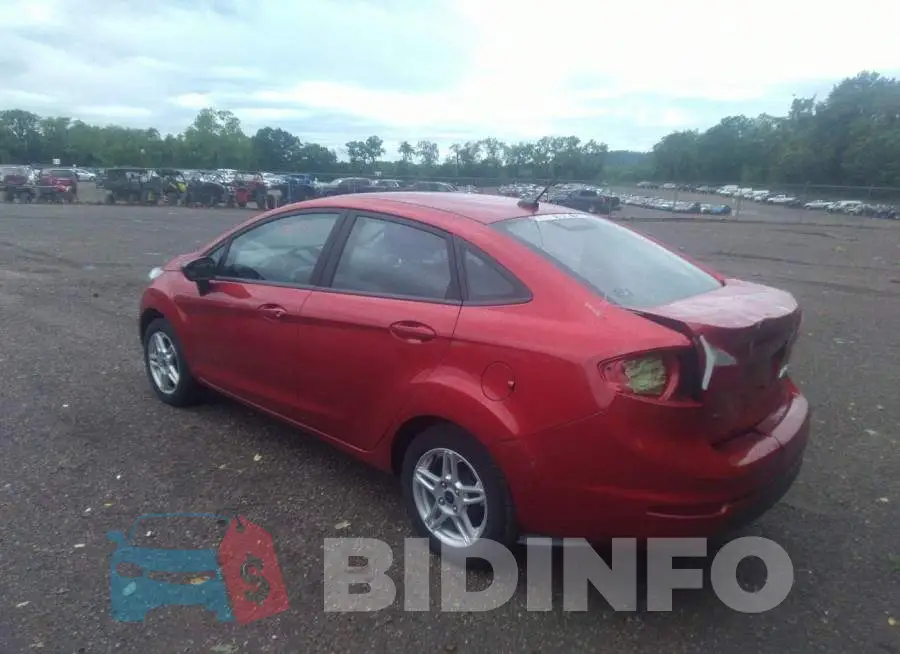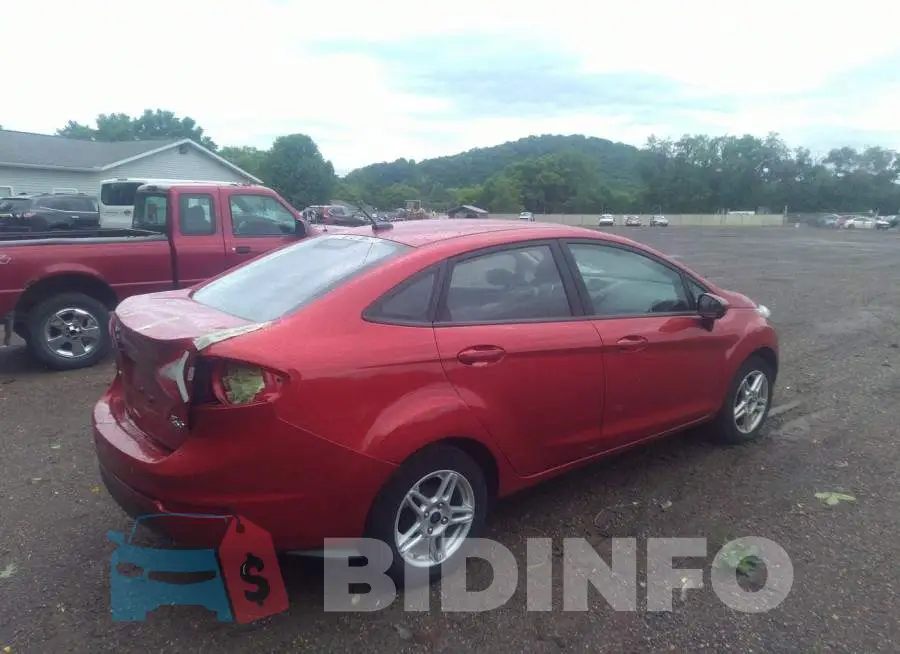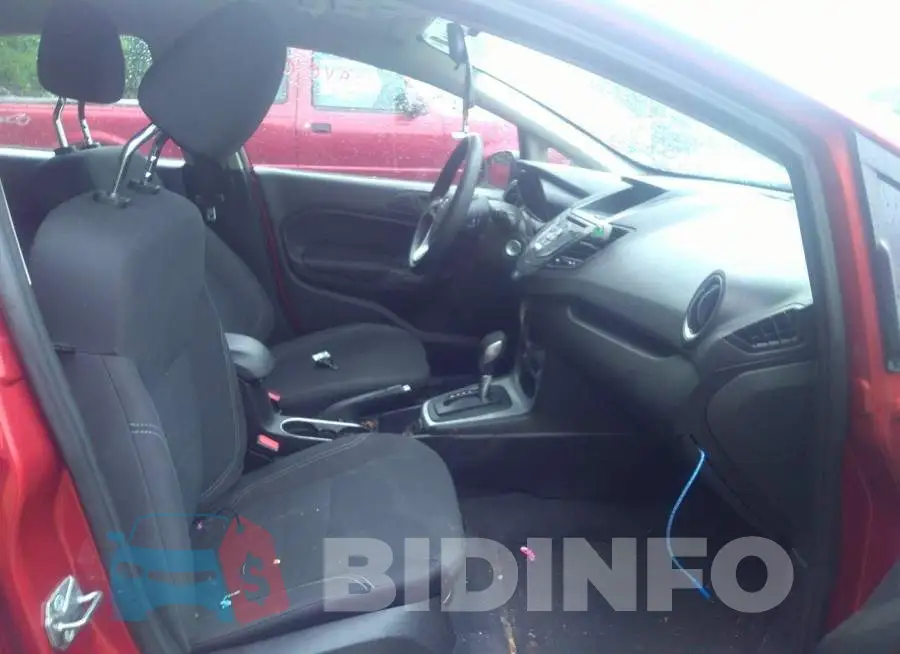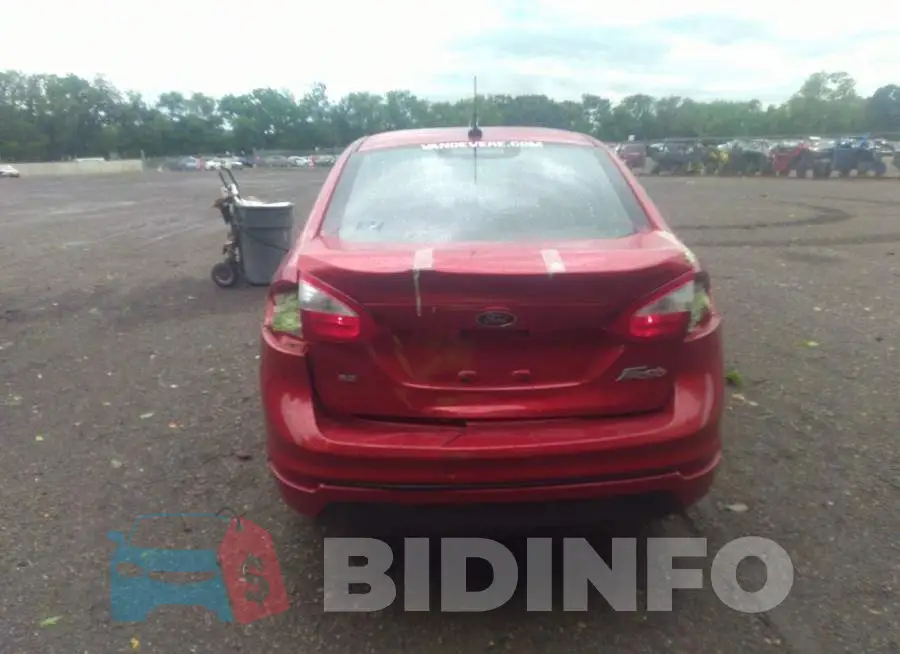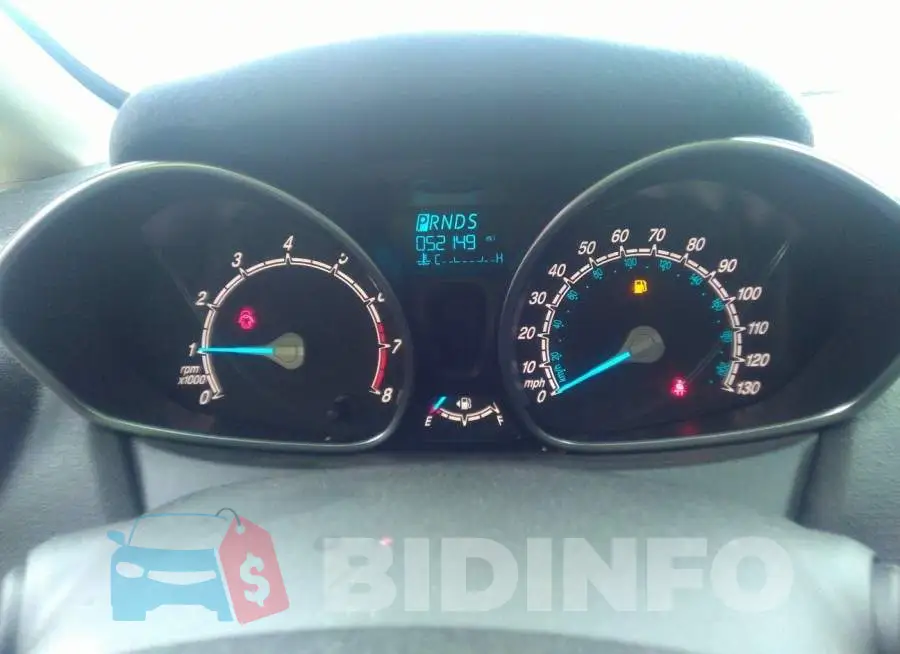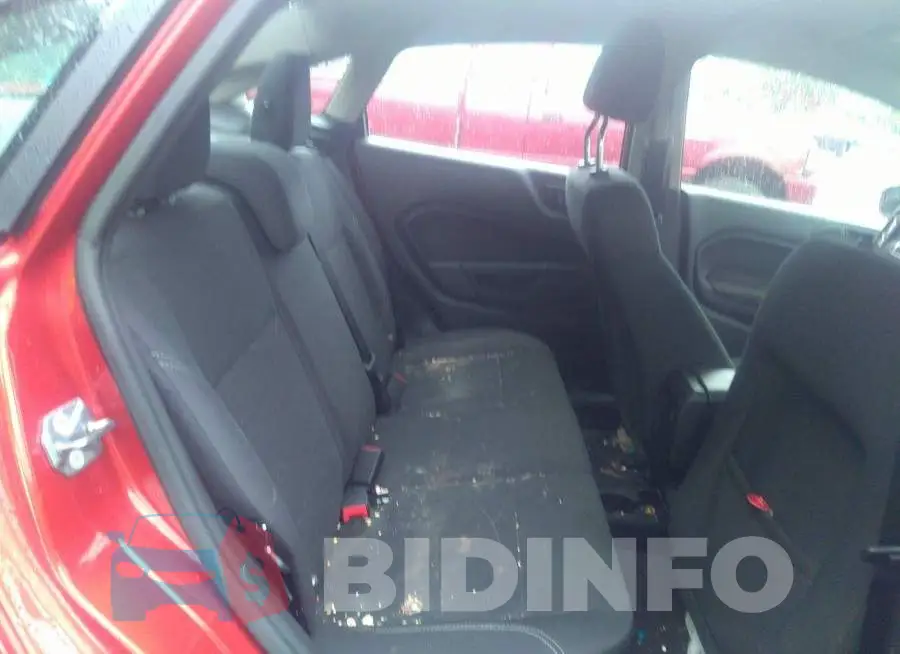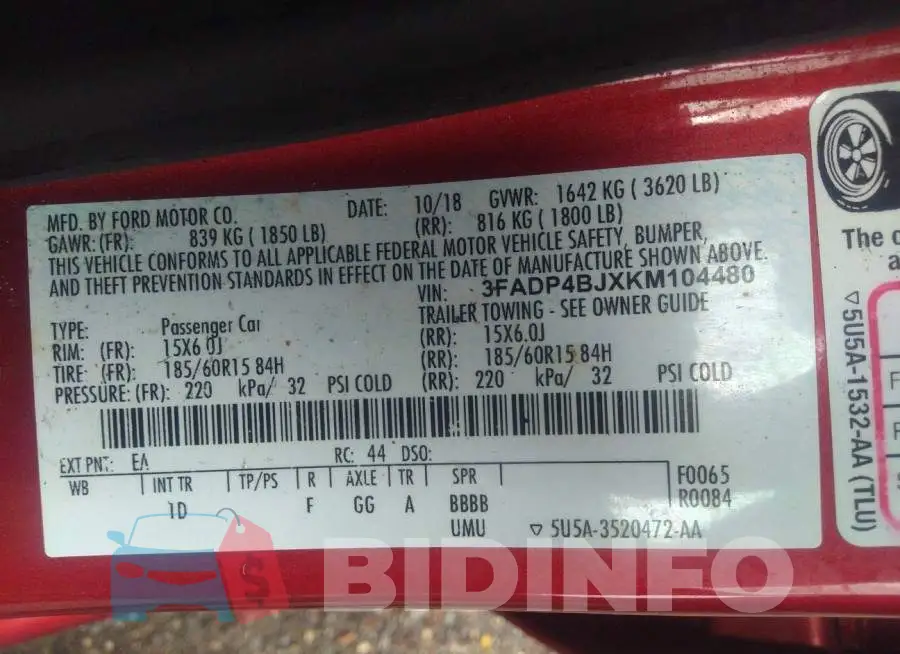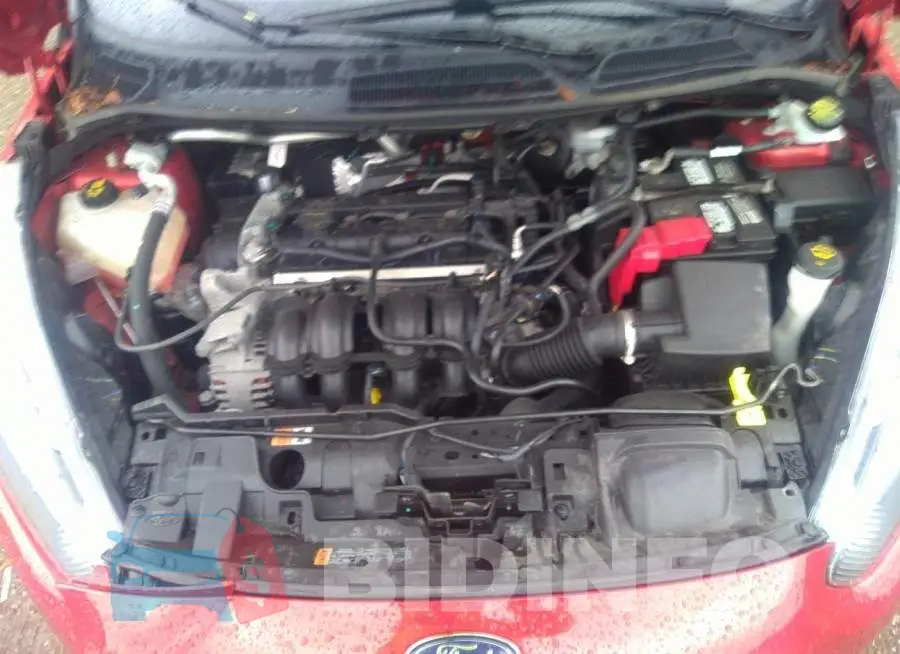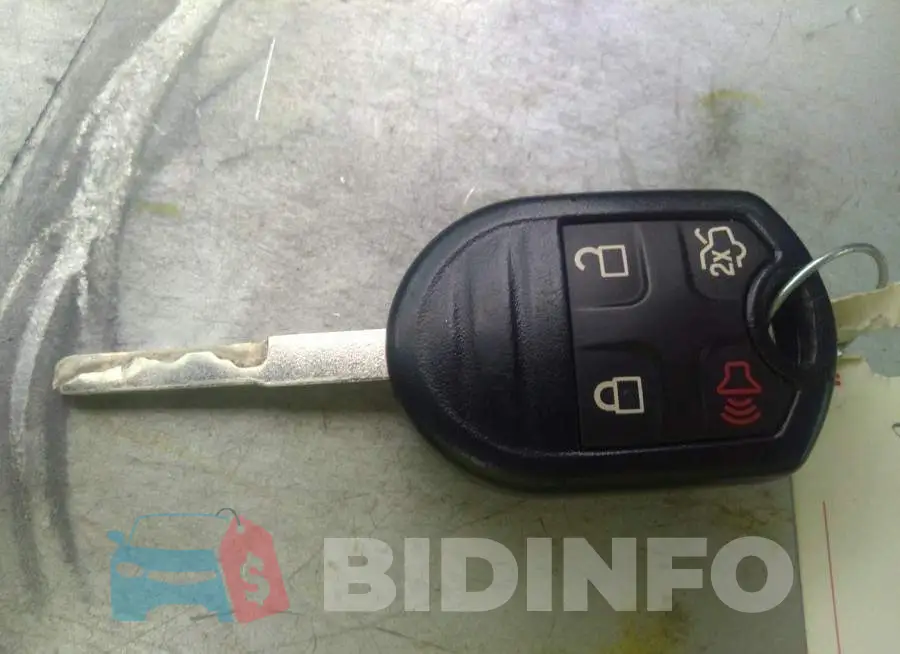 Are you an owner?
IAAI Auction

33316294

500 $

2 200 $

10 418 $

18.07.2022

Sold

02.01.2023

83 925 km

UNKNOWN

$ 10 418

Yes

Intact

$ 13 345

Other

Yes
Ford Fiesta: A Compact Car with Impressive Features
---
The Ford Fiesta is a popular compact car that has been on the market for many years. Known for its affordability, fuel efficiency, and versatile performance, the Ford Fiesta is a great option for anyone looking for a reliable car. In this post, we will take a closer look at the Ford Fiesta, including its key features and performance specifications.
Overview of the Ford Fiesta
The Ford Fiesta is a compact car that is available as either a sedan or hatchback. It was first introduced in 1976 and has since become one of Ford's most popular models. The Fiesta is known for its affordable price tag, making it a great option for budget-conscious buyers. Additionally, the Fiesta has a fuel-efficient engine, which makes it a great choice for anyone who wants to save money on gas. The car also comes with a range of technology and safety features that are not typically found in other vehicles in its class.
Performance and Engine Options
The Ford Fiesta comes with a range of engine options, including a 1.0L EcoBoost engine and a 1.6L 4-cylinder engine. Both engines are fuel efficient and provide a smooth, responsive ride. The EcoBoost engine, in particular, is a great option for anyone who wants a car that is both powerful and efficient. It delivers 123 horsepower and 125 lb-ft of torque, which is more than enough to handle city driving and highway cruising. Additionally, the engine is paired with a 6-speed manual or 6-speed automatic transmission, allowing drivers to choose the type of driving experience that best suits their needs.
Interior and Technology Features
The Ford Fiesta comes with a range of interior and technology features that make the car both functional and enjoyable to drive. Some of the key features include a 6-speaker audio system, a rearview camera, and a Ford SYNC infotainment system that supports both Apple CarPlay and Android Auto. Additionally, the Fiesta comes with a range of advanced safety features, including a blind-spot monitoring system and a rear cross-traffic alert system. These features make the car safer to drive, giving drivers added peace of mind on the road.
Conclusion
Overall, the Ford Fiesta is a great option for anyone looking for an affordable and reliable compact car. With its impressive performance, fuel-efficient engine options, and range of technology and safety features, the Ford Fiesta is a car that offers great value for its price. Whether you are a first-time car buyer or a seasoned driver, the Ford Fiesta is a car that is sure to impress.
Lot description
As a lot of people know, there are some popular car auctions in the United States of America. In this case, the Iaai vehicle auction sold a 2019 Ford Fiesta with a 1.6L engine. The car was up for sale with damage which you can see in the photos. For nothing to be hidden we post the Vin-number of the car 3FADP4BJXKM104480. Buying a car from the Iaai auction site is a very good investment, because you can win a car for 47% of its price, thereby save your money and take good car if you want. This car is a excellent example of a similar solution, because after minor repairs you can drive a good car at a reduced price. If you want to buy a good car from United States of America then most likely you can think about to make an analysis of the nice options and check for what price they are sold and in what condition. You can do this with convenience on our website, because there few companies who provide such information in the most convenient and simple way without any additional fees. For you we made search for a car by VIN number on the website, as well as select a specific make and model to accurately search for the vehicle you need. Now I want to teach you hot to find amazing vehicle from a used car auction. For best research, you may to check the car images rigth conscientiously and assess the damage to the car. Read the description, form of damage, car miles and compare them with the lot photos. Pay attention to the car paint, the condition of the roof, marks from the IAAI staff and the general condition of the car. If it has a lot of problems then we suggest that you contact the experts so that they evaluate the damage and show you the real estimated cost and time of auto repair. We suggest that you choose vehicles with small damage resulting from minor accidents or weather conditions, as in this case your vehicle will be good.