»
»
»

Ford Fusion 2017 White AUTOMATIC 2.5L
Ford Fusion 2017 White AUTOMATIC 2.5L 3FA6P0G70HR163953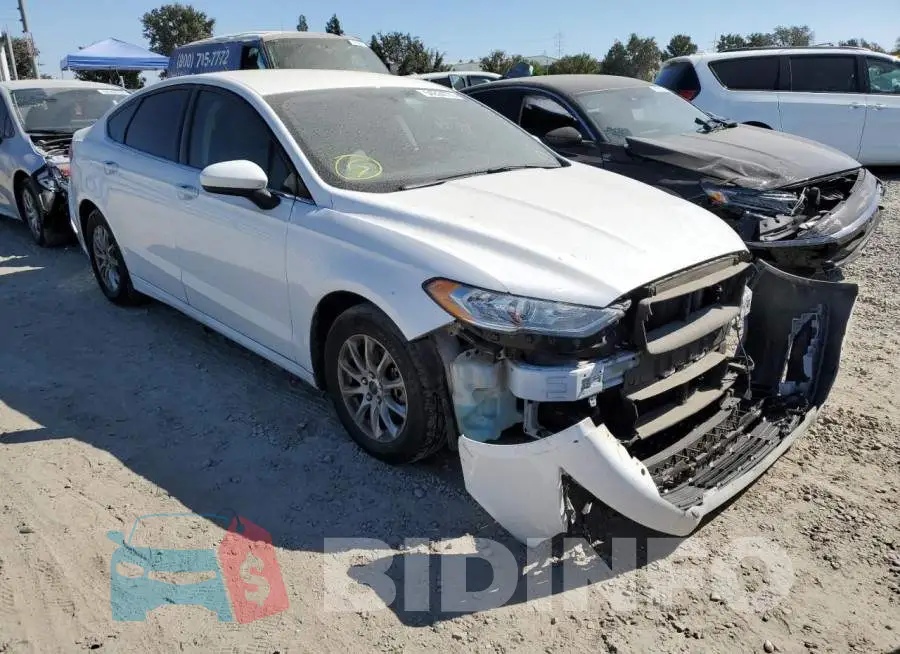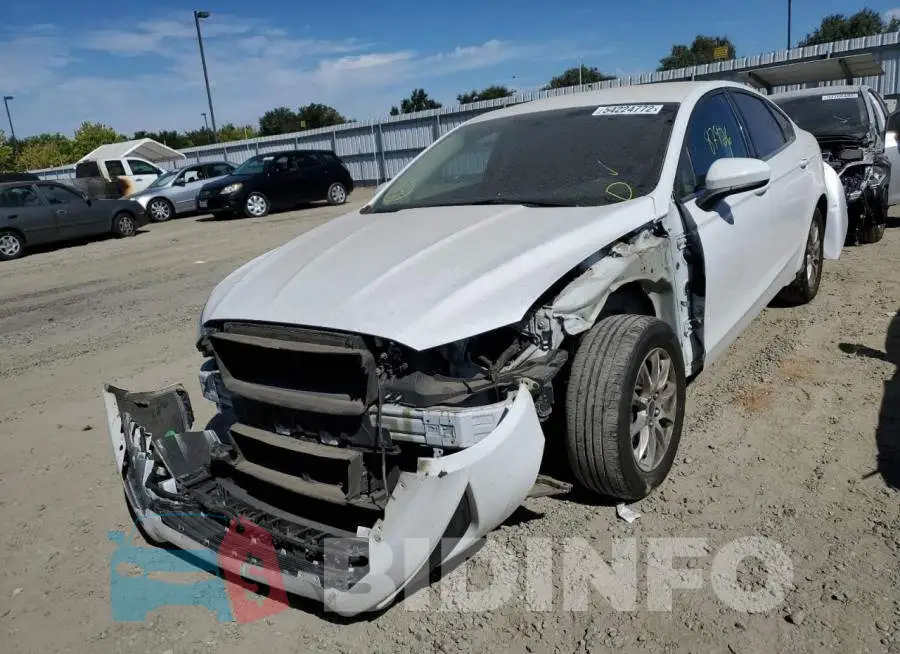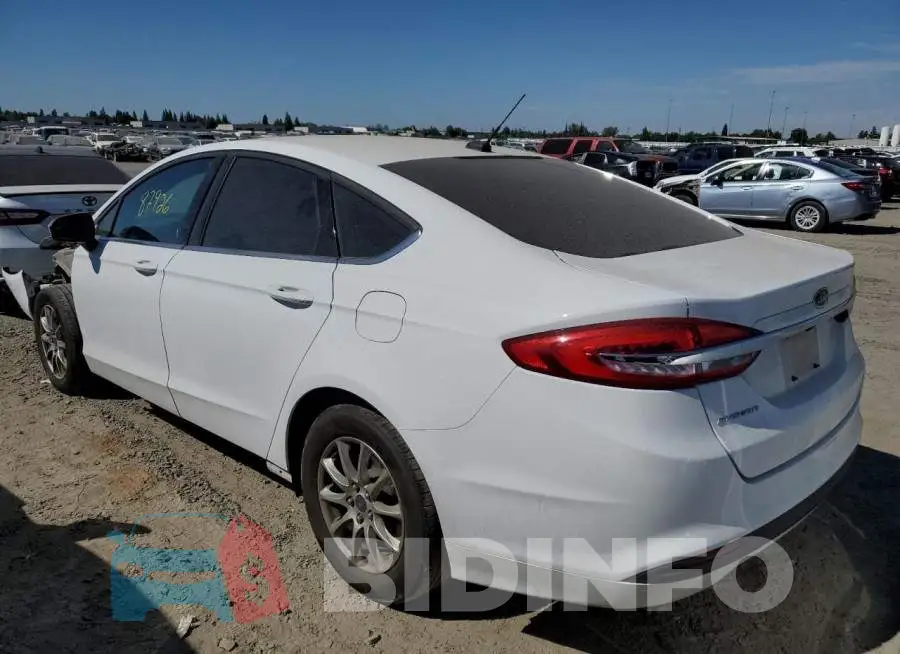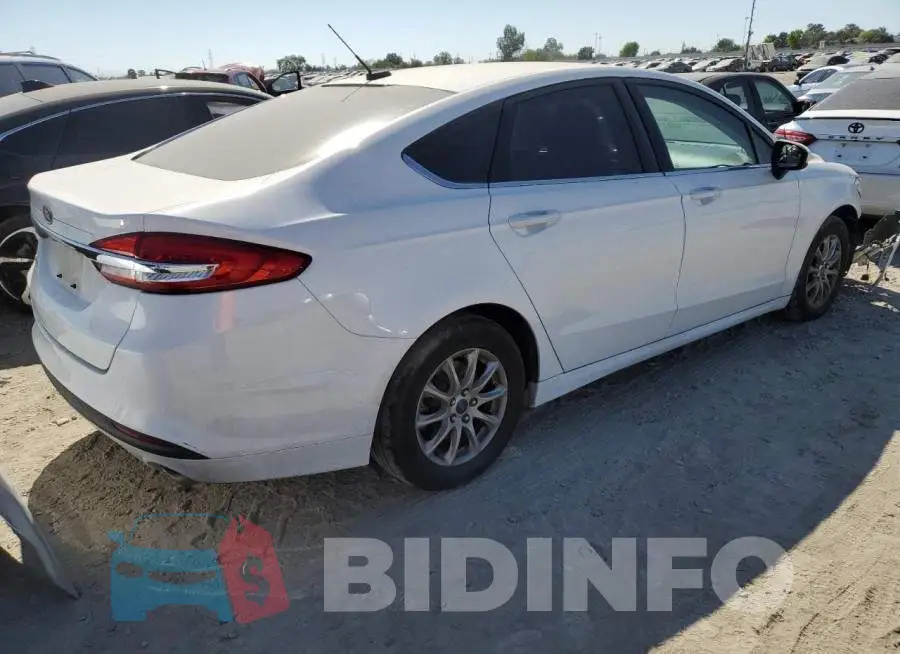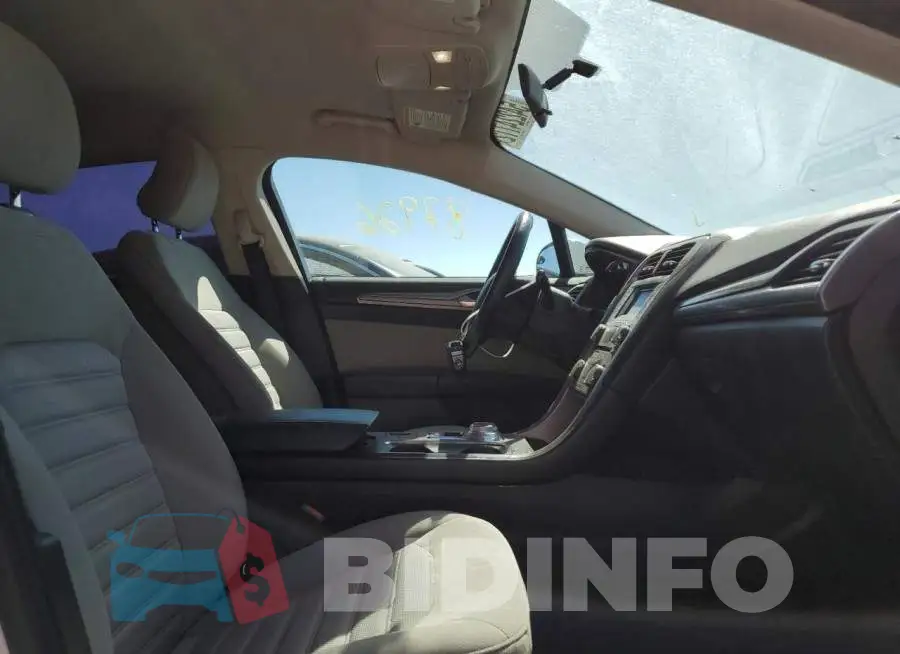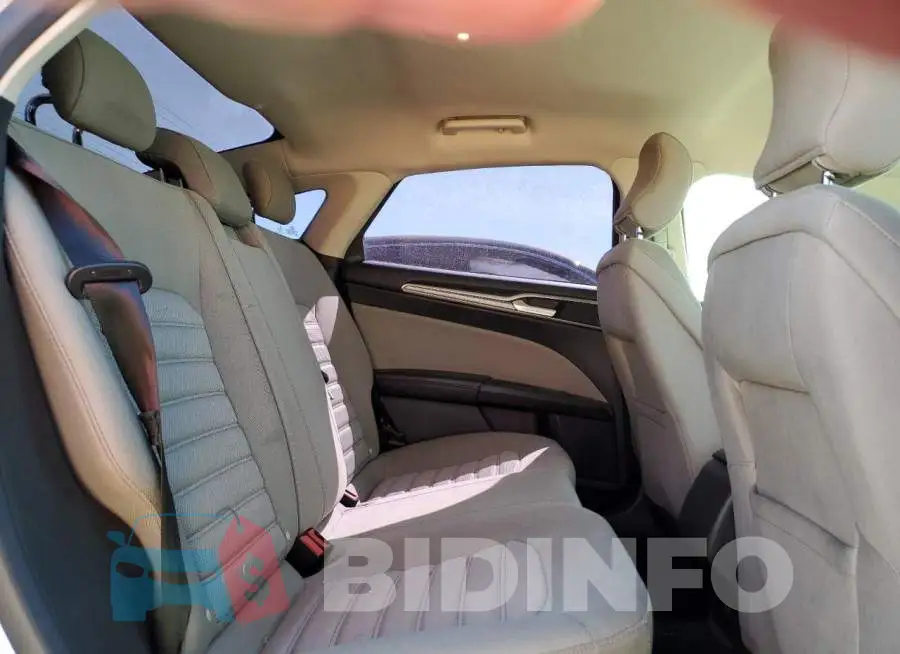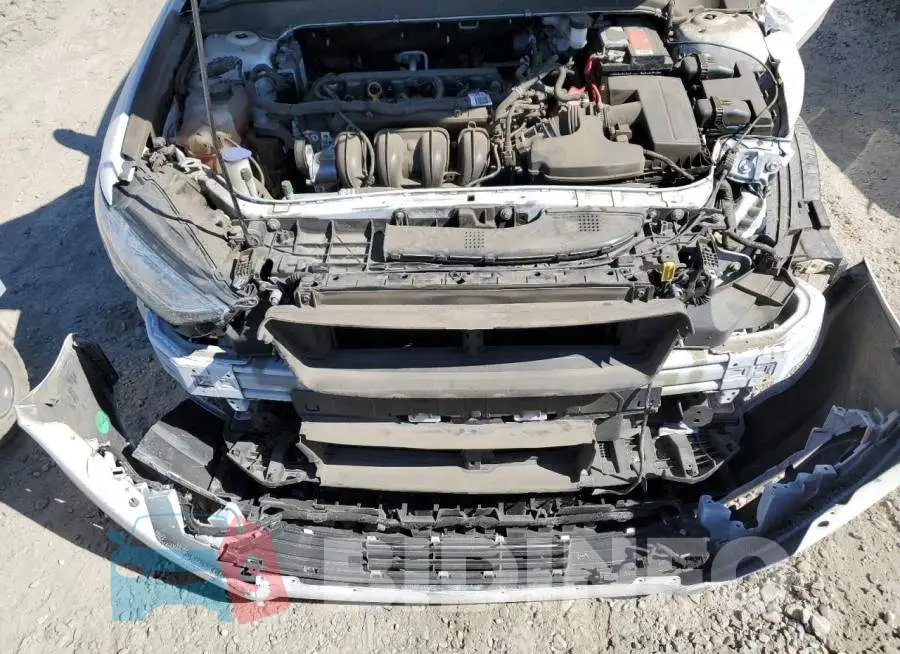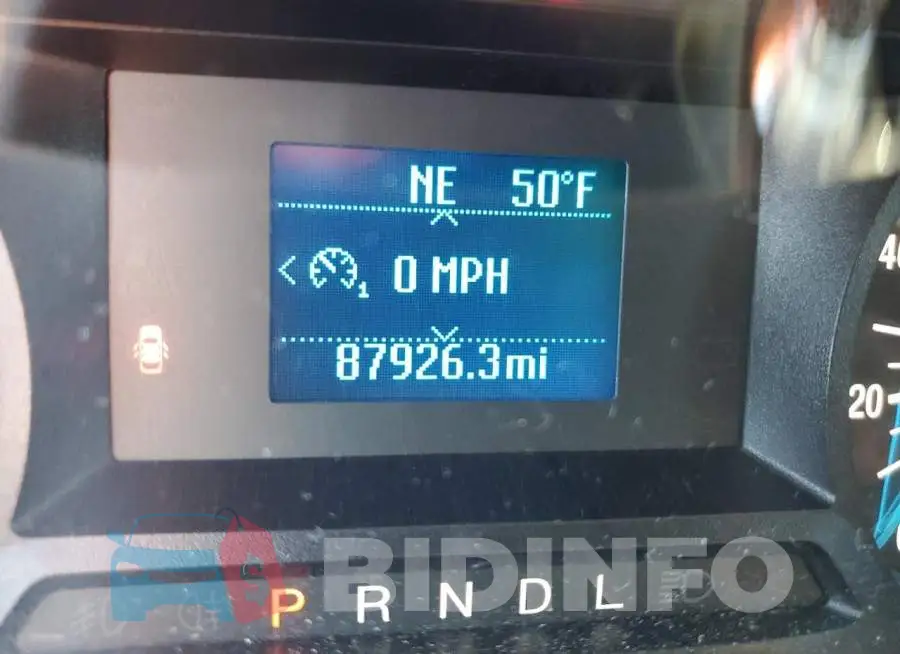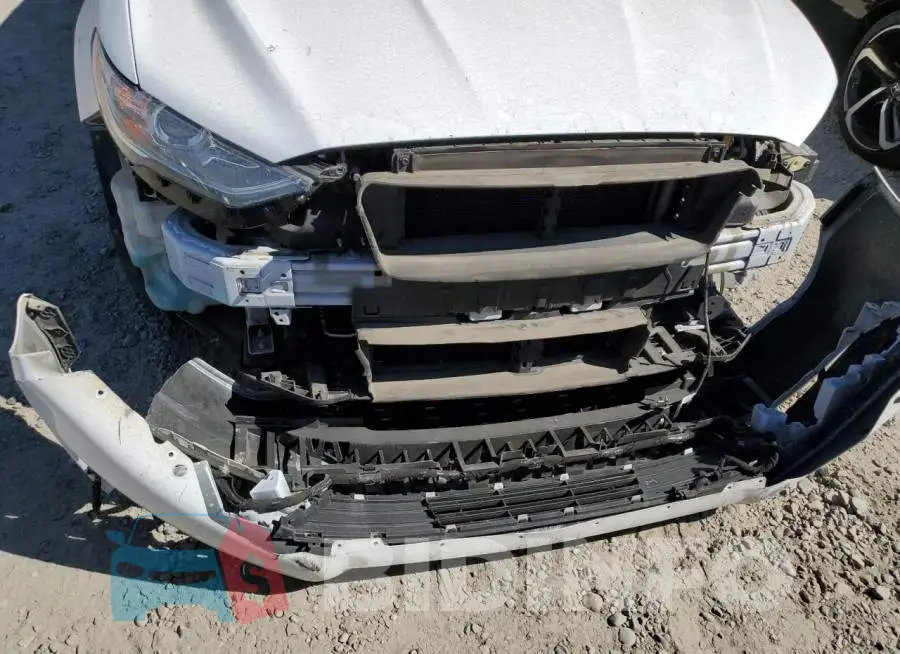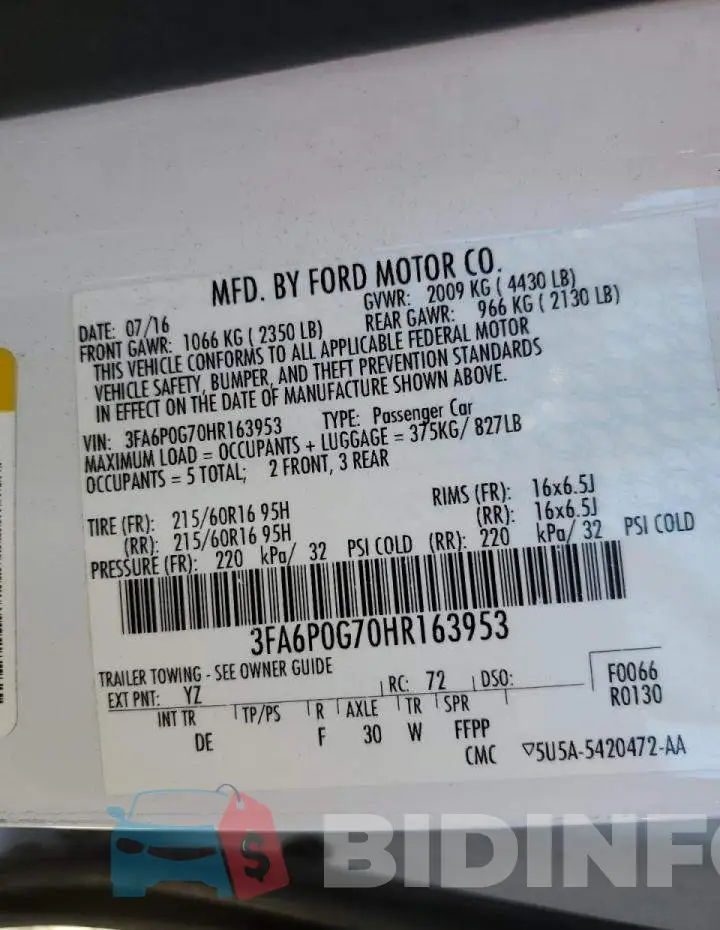 Are you an owner?
Copart Auto Auction

54224772

1 100 $

09.08.2022

Sold

06.12.2022

87 926 km

CA - SC

No
Ford Fusion: A Versatile and Comfortable Mid-Size Sedan
---
The Ford Fusion has been a staple in the mid-size sedan segment for over a decade and it continues to offer drivers a perfect blend of style, comfort, and technology. Whether you're commuting to work, running errands, or taking a road trip, the Ford Fusion is up for the challenge.
Exterior Design
From its sleek and aerodynamic profile to its bold grille and sculpted lines, the Ford Fusion is a head-turner. With a range of available wheel designs and color options, it's easy to customize the Fusion to your personal style. The car's stylish design doesn't just look good, it also helps improve aerodynamics and fuel efficiency.
Interior Features and Comfort
Step inside the Ford Fusion and you'll be greeted by a spacious and comfortable cabin. The car features comfortable and supportive seating, even on long drives. Available leather-trimmed seats, dual-zone automatic climate control, and a leather-wrapped steering wheel all add to the overall premium feel of the car's interior. The car's infotainment system is easy to use, with a large touch screen and simple controls, allowing you to stay connected and entertained on the go.
Performance and Technology
Under the hood, the Ford Fusion is powered by a range of engines, including a 1.5L EcoBoost engine, a 2.0L EcoBoost engine, and a hybrid powertrain. All engines deliver a smooth and responsive performance, and the car's handling is sharp and agile, making it a joy to drive. The car is also packed with advanced safety and driver assistance technologies, including automatic emergency braking, adaptive cruise control, and a rearview camera. These features provide peace of mind and help keep you and your passengers safe on the road.
Conclusion
Overall, the Ford Fusion is a well-rounded mid-size sedan that offers a compelling combination of style, comfort, and technology. Whether you're in the market for a family car, a daily driver, or just something to make your daily commute a little more enjoyable, the Ford Fusion is worth considering. So, if you're looking for a mid-size sedan that offers a perfect blend of comfort, technology, and performance, look no further than the Ford Fusion.
Lot description
As people know, that there are a couple car auctions in the USA. Not so long ago the Copart auto auction sold a 2017 Ford Fusion with a 2.5L engine. The car was up for sale with several damages which you can see in the photos. In order for the information to be open we published the Vin-number of the car 3FA6P0G70HR163953. Buying a car from the Copart auction site is a very good investment, because you can buy a vehicle for 44% of its price, thereby save your money if you want. This car is a excellent example of a similar solution, because after professional repairs you can drive a nice car at a great price.