»
»
»

Ford Mustang 2018 Burgundy Manual 5L
Ford Mustang 2018 Burgundy Manual 5L 1FA6P8CF4J5181182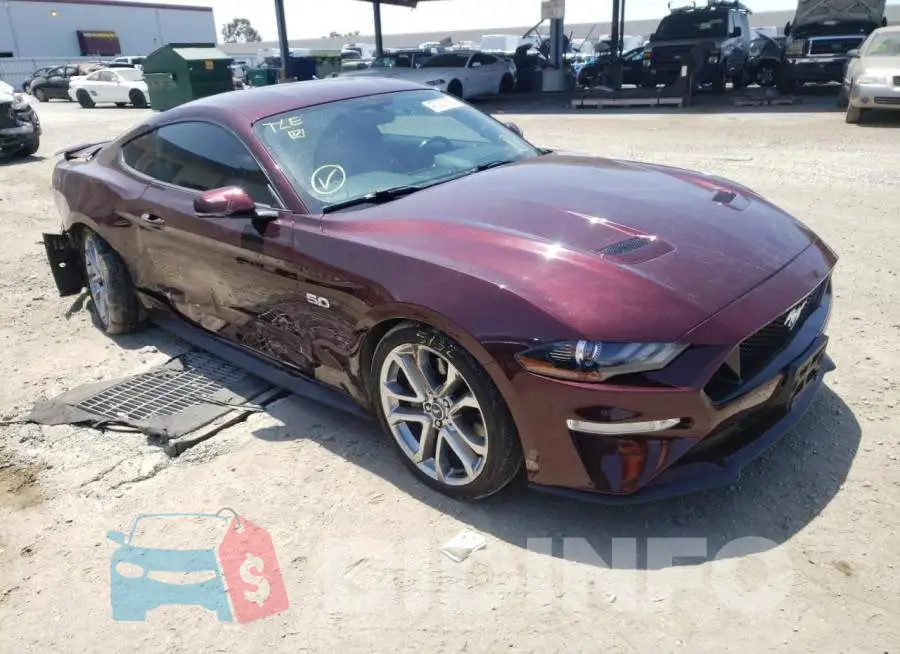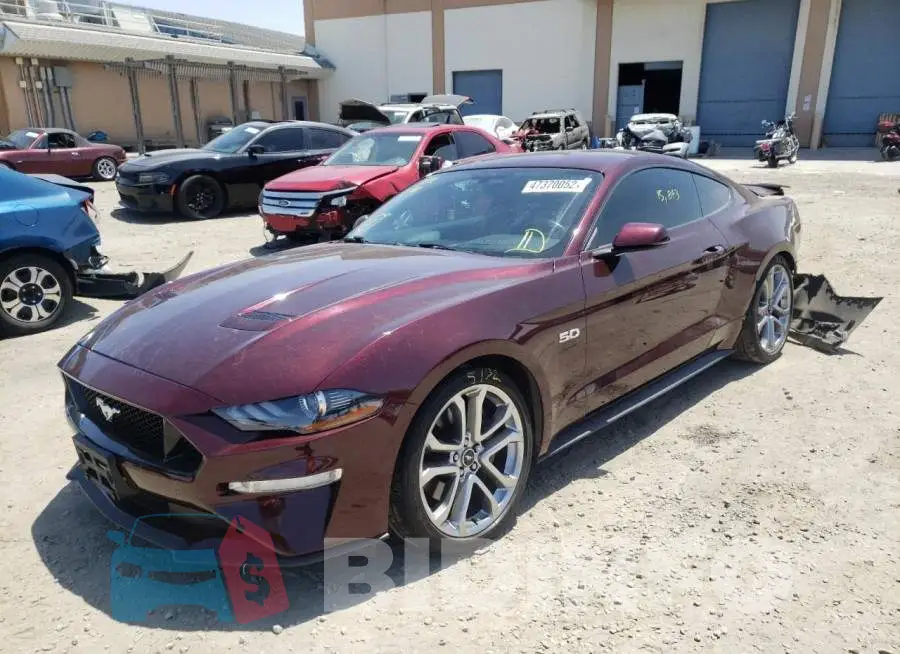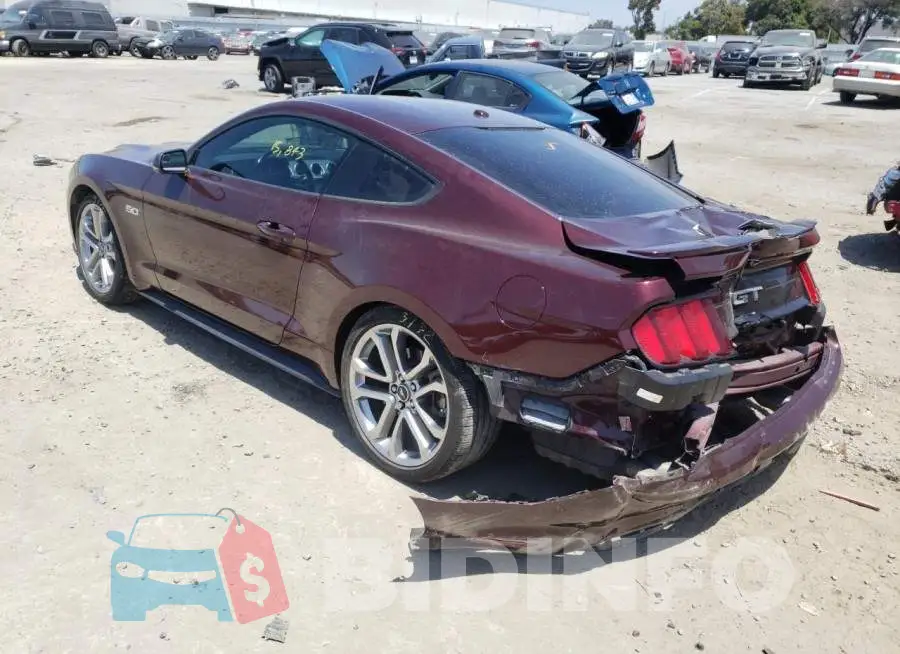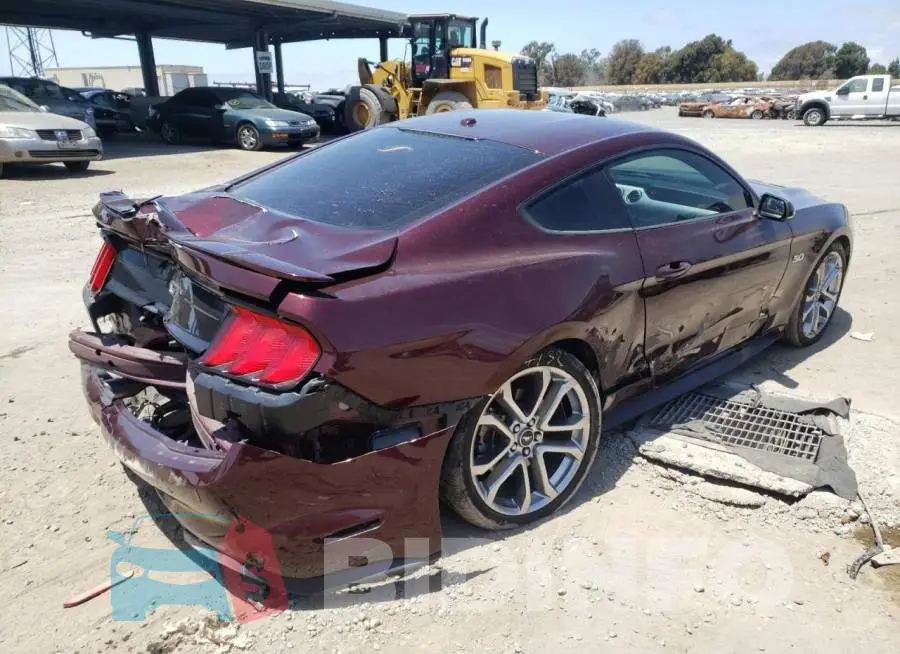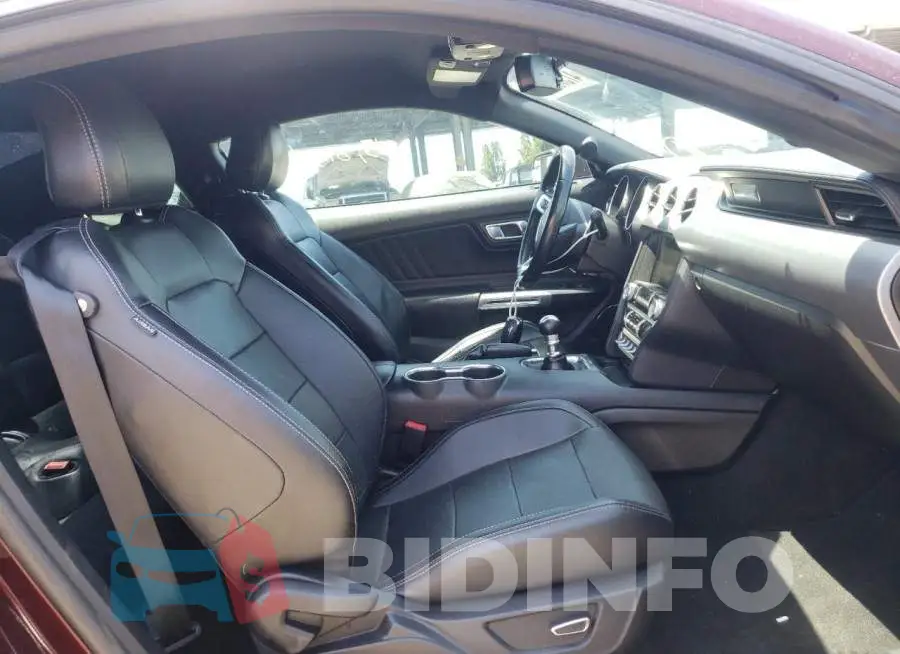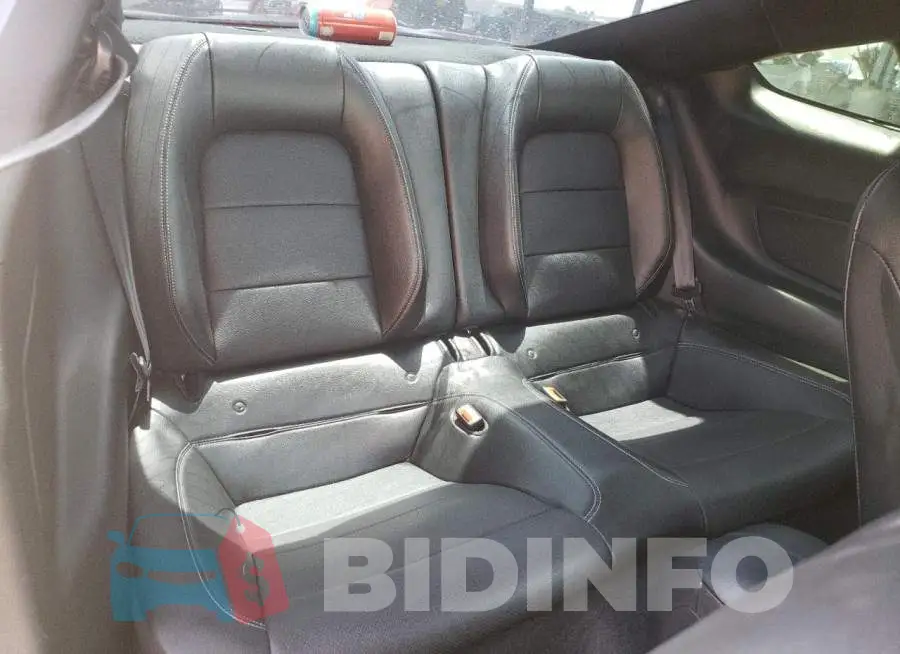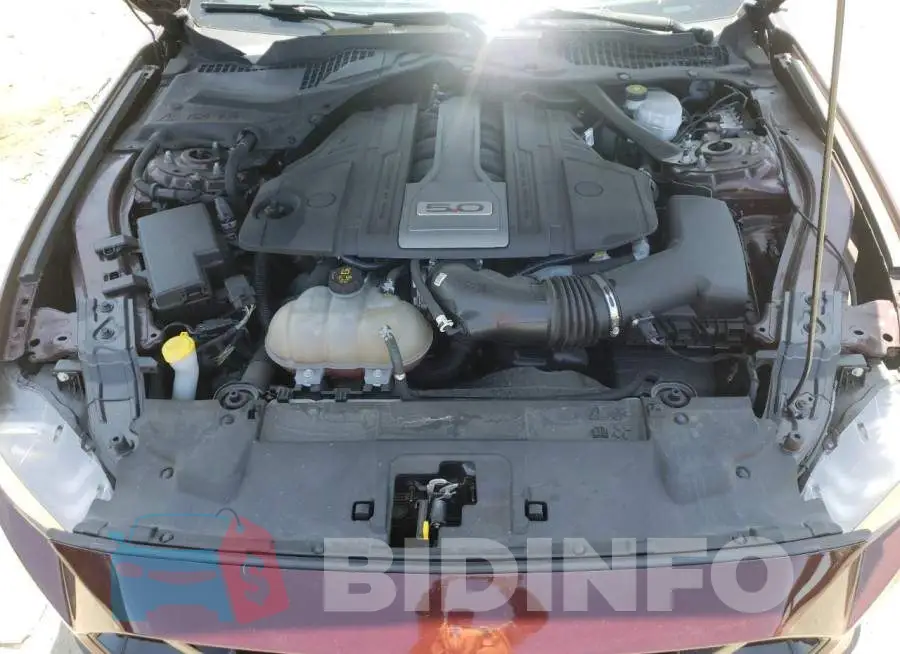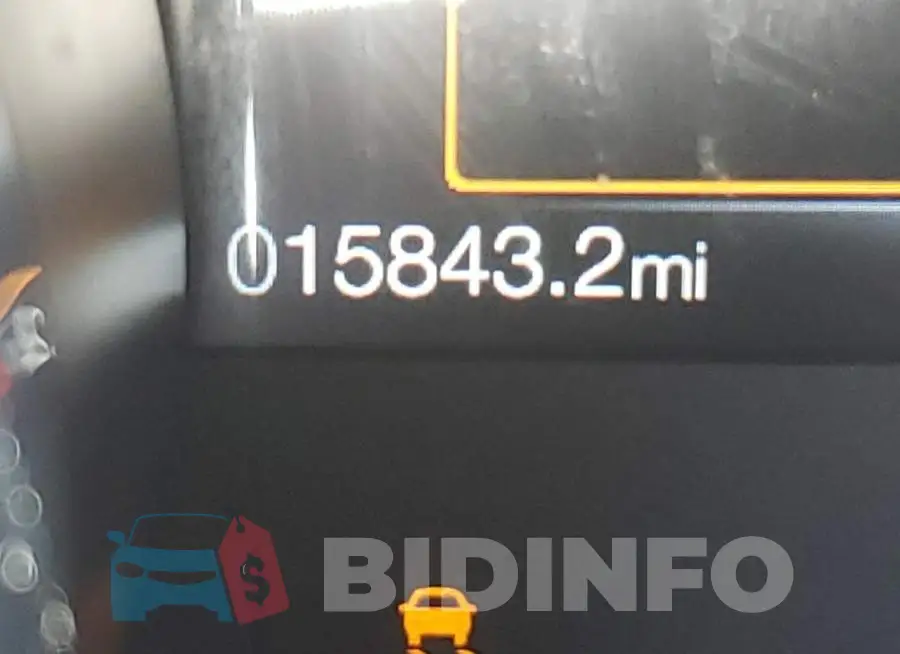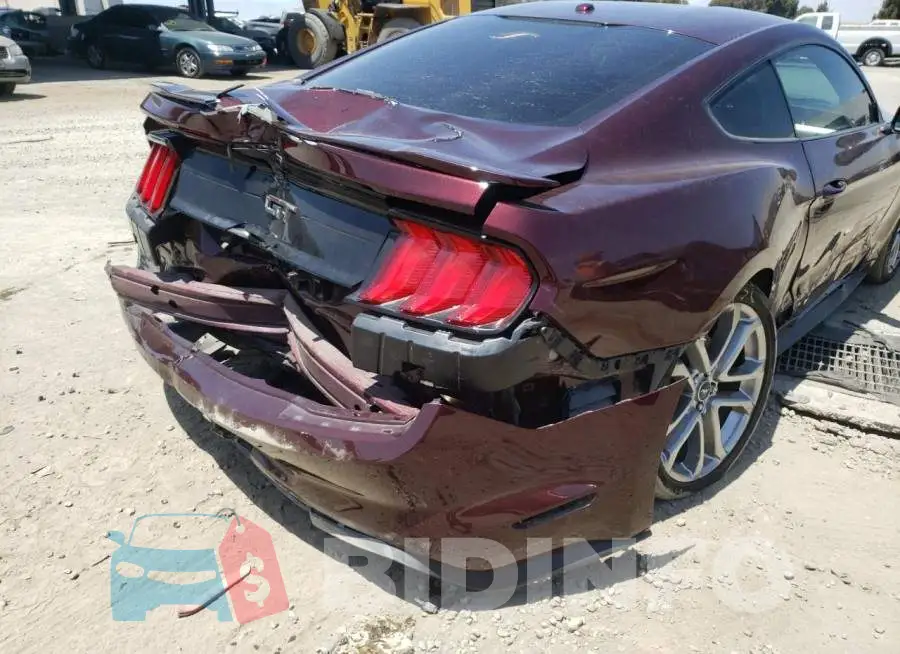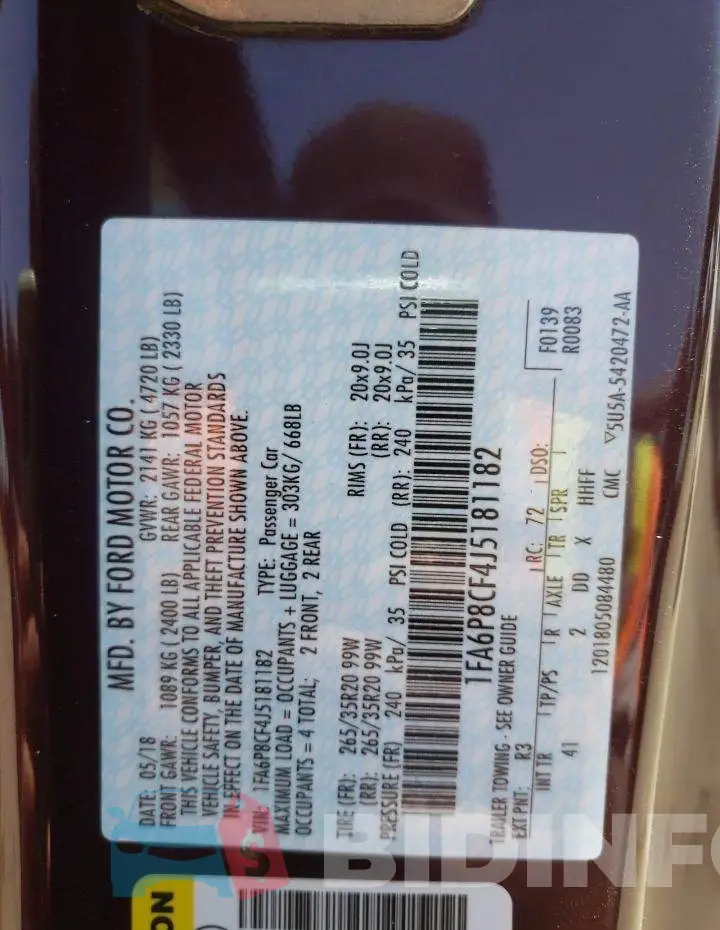 Are you an owner?
Copart Auto Auction

47370052

10 700 $

11.08.2022

Sold

06.12.2022

15 843 km

CA - SC

No
The Ford Mustang: A True American Muscle Car
---
The Ford Mustang is an iconic American muscle car that has been a staple in the automotive industry for over 50 years. With its distinctive design and powerful engines, the Mustang is a symbol of American muscle and performance. Whether you're a car enthusiast or just someone who appreciates classic American design, the Mustang is sure to turn heads wherever it goes.
History of the Mustang
The Ford Mustang was first introduced in 1964 and quickly became one of the most popular cars in America. It was designed as a sporty, affordable alternative to traditional luxury cars and was an instant hit with both car enthusiasts and the general public. Over the years, the Mustang has gone through several updates and changes, but it has remained true to its roots as a powerful and stylish muscle car.
Design and Style
The Ford Mustang is instantly recognizable due to its distinctive design. From the iconic pony grille to the sleek, fastback body style, the Mustang has always been known for its bold and aggressive styling. The latest models feature modern touches, such as LED lighting and a modern interior, but still retain the classic look and feel that has made the Mustang so popular for over five decades.
Performance and Engine Options
One of the key elements that has made the Ford Mustang so popular is its impressive performance. With a range of powerful engine options, from a standard 2.3L EcoBoost engine to a top-of-the-line 5.2L V8 engine, the Mustang can deliver the power and speed that car enthusiasts crave. Whether you're looking for a daily driver with plenty of get-up-and-go, or a full-fledged muscle car that can take on the racetrack, the Mustang has you covered.
Conclusion
The Ford Mustang is more than just a car; it's a piece of American history. With its distinctive design, powerful engines, and impressive performance, the Mustang is a true muscle car that continues to turn heads and dominate the streets. Whether you're a die-hard fan or just looking for a stylish and powerful vehicle, the Ford Mustang is a great choice for anyone who wants a classic American muscle car.
Lot description
It has already become popular and everyone knows, that there are a couple car auctions in the North America. Not so long ago the Copart vehicle auction put up for sale 2018 Ford Mustang with a 5L engine. The vehicle was sold with minor damage which can see in the photos. For nothing to be hidden we post the vincode of the car 1FA6P8CF4J5181182. Selection a car from the Copart auto auction site is a very profitable choice, because you can buy a car for 40% of its price, thereby save your capital and making good decision if you wish. This car is a excellent example of a similar solution, because after professional repairs you can drive a nice car at a great price.