»
»
»

GMC Sierra 1500 2021 Red Auto
GMC Sierra 1500 2021 Red Auto 1GTR9AEF4MZ258894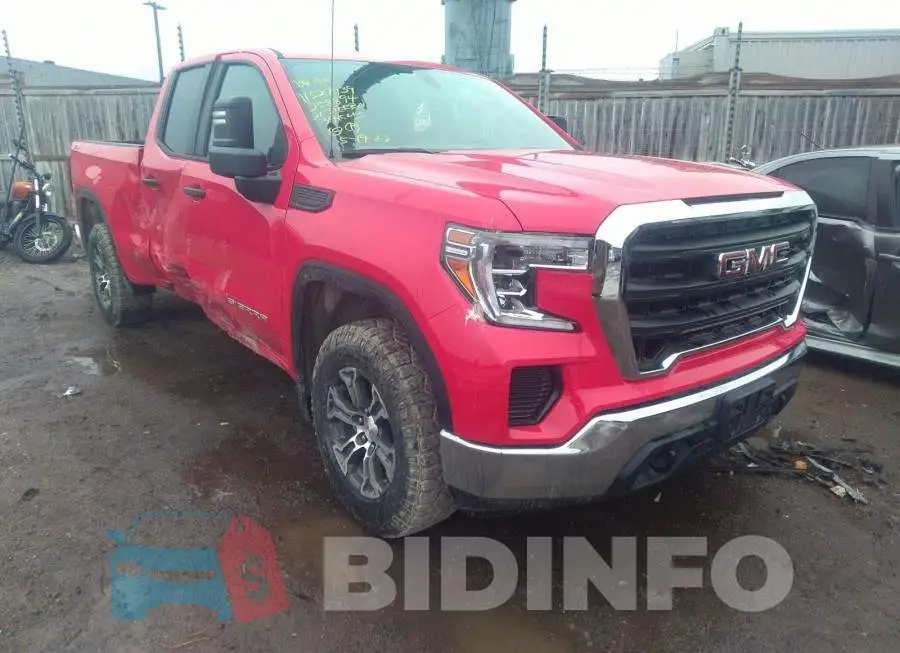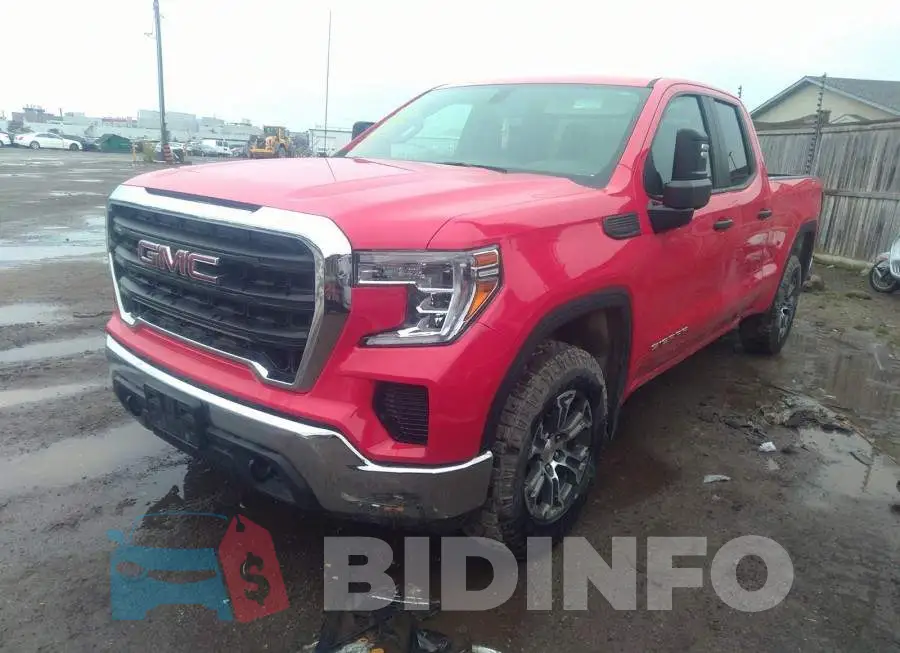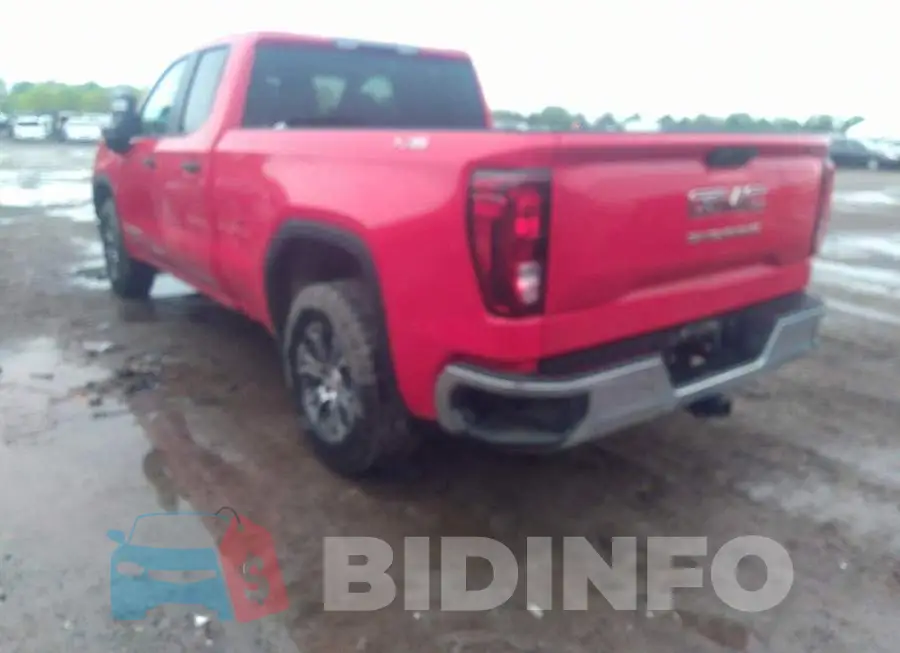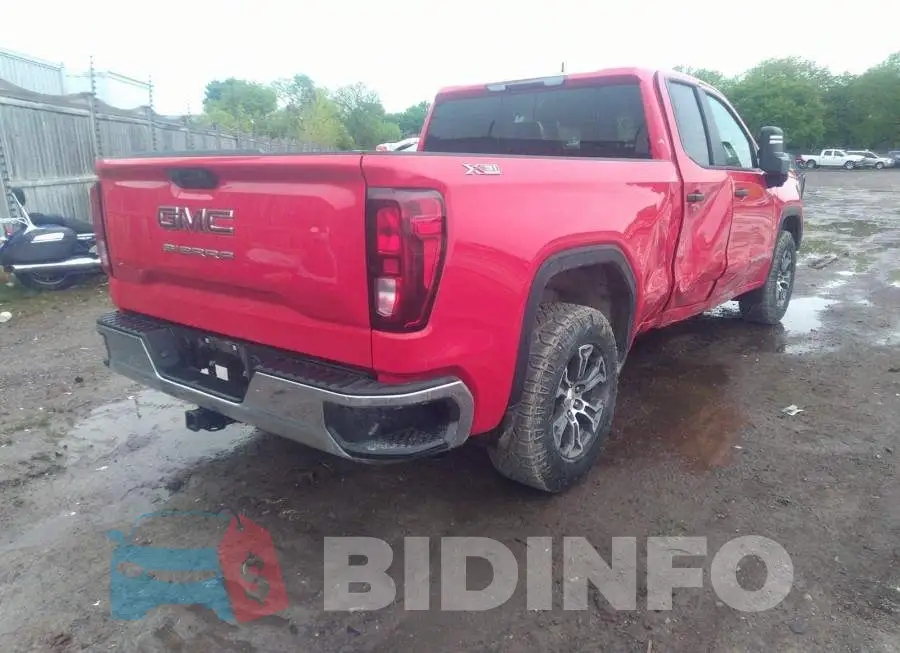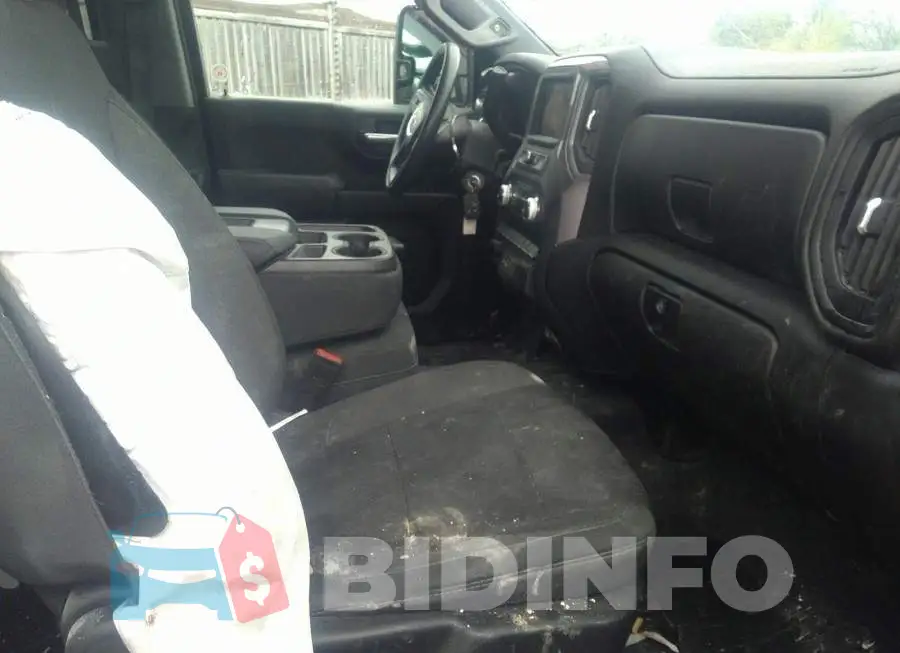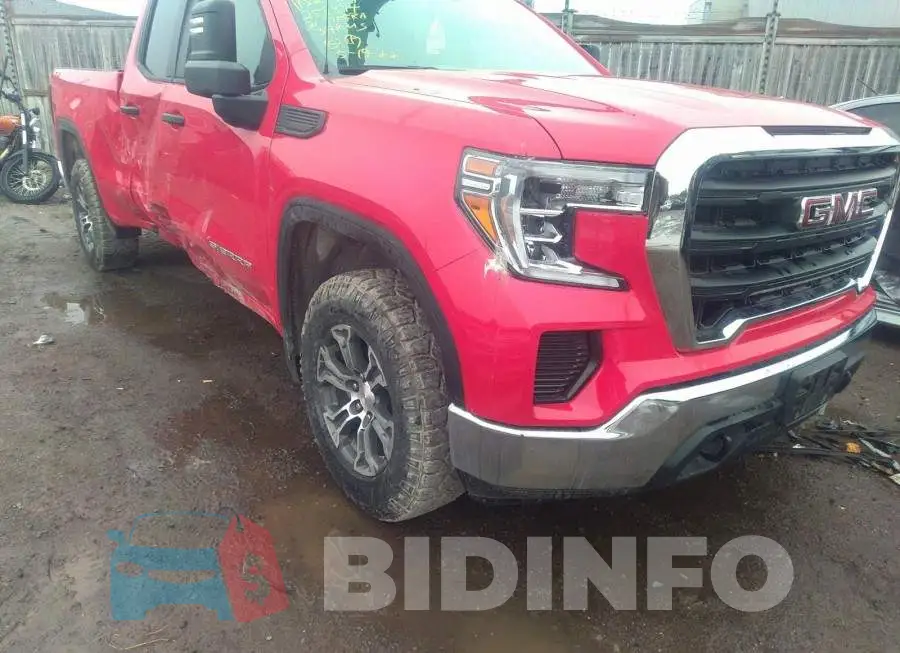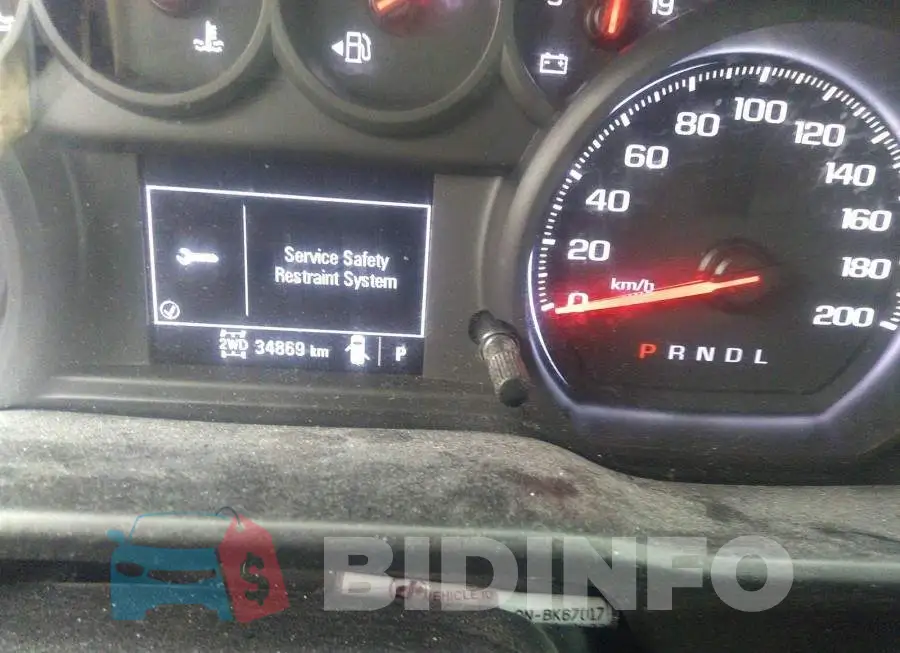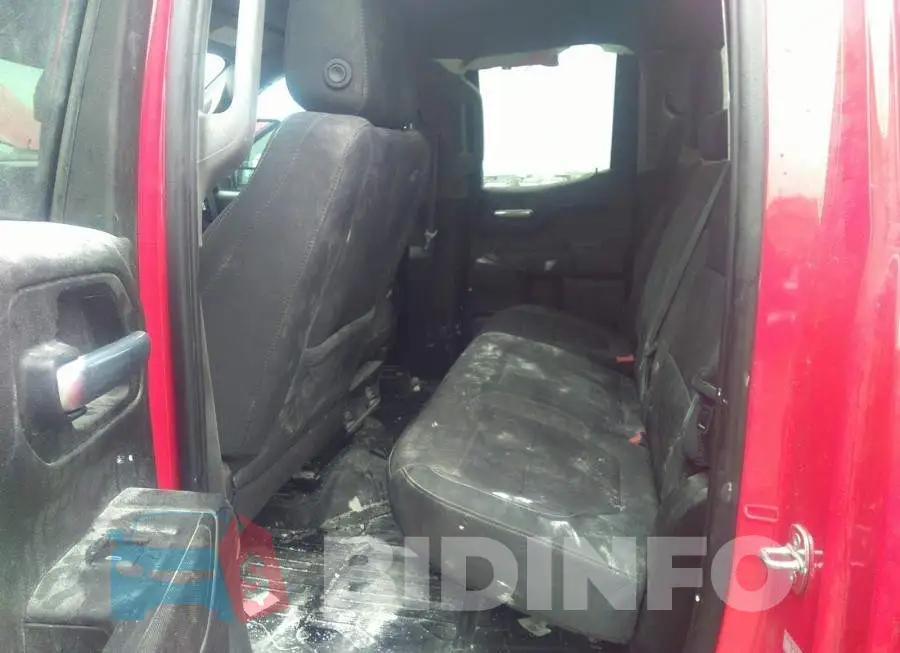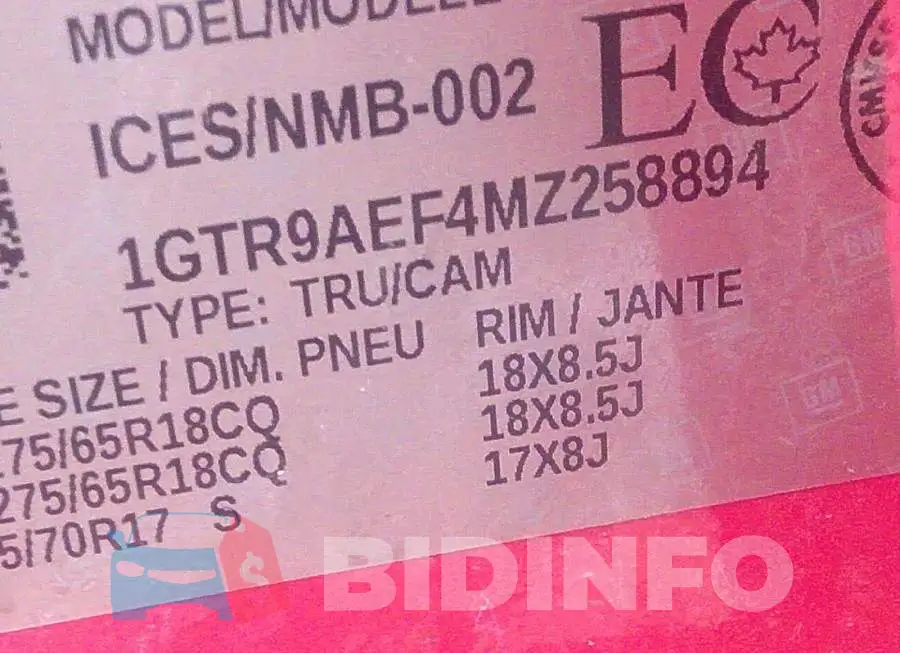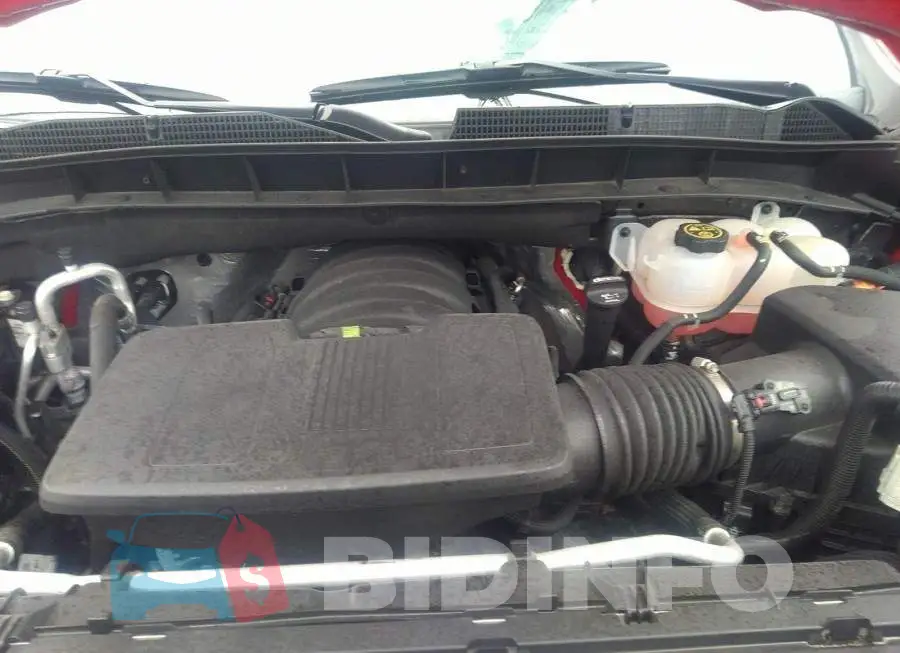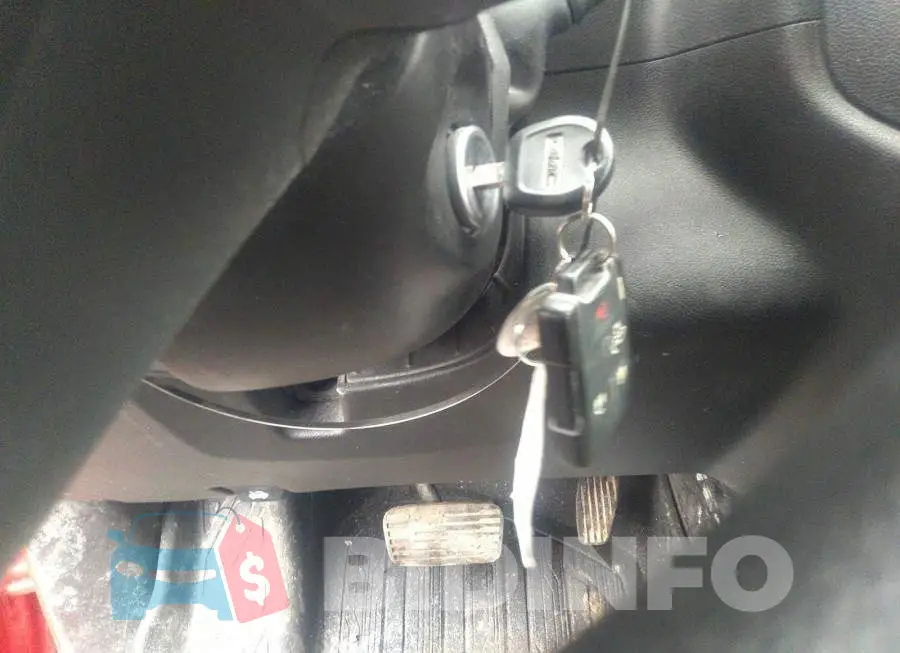 Are you an owner?
Impact Auto Auction

11524939

8 694 $

35 874 $

07.06.2022

Sold

28.11.2022

34 869 km

$ 35 874

Collision

Yes

Yes

No

Driver: Good; Passenger: Good; Other: Deployed - leftside rightside airbag deployed

Alloy Wheels

8 CYL

$ 50 005
The GMC Sierra 1500: A Reliable and Capable Pick-up Truck
---
The GMC Sierra 1500 is a well-rounded pick-up truck that has been serving drivers for decades. Known for its reliability, versatility, and performance, the Sierra 1500 is a popular choice for both personal and commercial use. Whether you need to tow heavy loads, haul equipment, or simply take a weekend road trip, the Sierra 1500 is an excellent choice.
Powerful Engine Options
Under the hood, the Sierra 1500 is available with a range of powerful engine options. From the standard 4.3-liter V6 engine that produces 285 horsepower, to the available 6.2-liter V8 engine that delivers a massive 420 horsepower and 460 lb-ft of torque, the Sierra 1500 has the power to handle any job. Additionally, the truck is equipped with a smooth-shifting 10-speed automatic transmission that helps to optimize performance and fuel efficiency.
Comfortable and Convenient Interior
The interior of the Sierra 1500 is both comfortable and convenient. The truck features a spacious cabin that can accommodate up to six passengers, making it an excellent choice for families or groups of friends. The front seats are supportive and provide excellent visibility, while the rear seats are roomy and offer ample legroom. Additionally, the Sierra 1500 is equipped with a range of convenient features, including an infotainment system with a large touchscreen display, smartphone integration, and a premium audio system.
Capable Towing and Hauling Capabilities
One of the key selling points of the Sierra 1500 is its impressive towing and hauling capabilities. The truck can tow up to 12,500 pounds when properly equipped, making it an excellent choice for boaters, campers, and other outdoor enthusiasts. Additionally, the Sierra 1500 offers a maximum payload capacity of 2,280 pounds, making it an ideal choice for contractors and other commercial users. The truck also features a variety of advanced towing technologies, including a trailer hitch and a trailer brake controller, that make it easier to handle heavy loads.
Safe and Secure
Safety is a top priority for the GMC Sierra 1500. The truck is equipped with a range of advanced safety features, including a rearview camera, forward-collision warning, lane-keeping assist, and automatic emergency braking. Additionally, the Sierra 1500 has been designed with a strong, durable body that helps to protect passengers in the event of a collision. With its combination of performance, comfort, and safety, the GMC Sierra 1500 is an excellent choice for anyone in need of a reliable and capable pick-up truck.
Lot description
As you know, there are some popular car auctions in the United States of America. Not so long ago the Impact auction site sold a 2021 GMC Sierra 1500 with a engine. The vehicle was sold with several damages which can check in the photos. For nothing to be hidden we post the Vin-number of the car 1GTR9AEF4MZ258894. Selection a vehicle from the Impact auction site is a very good investment, because you can buy a car for 40% of its price, thereby save your capital and making good decision if you want. This car is a good example of such a case, because after professional repairs you can drive a beautiful car at a excellent price.