»
»
»

GMC Sierra K1500 2020 Black Auto
GMC Sierra K1500 2020 Black Auto 1GTP9EEL2LZ129295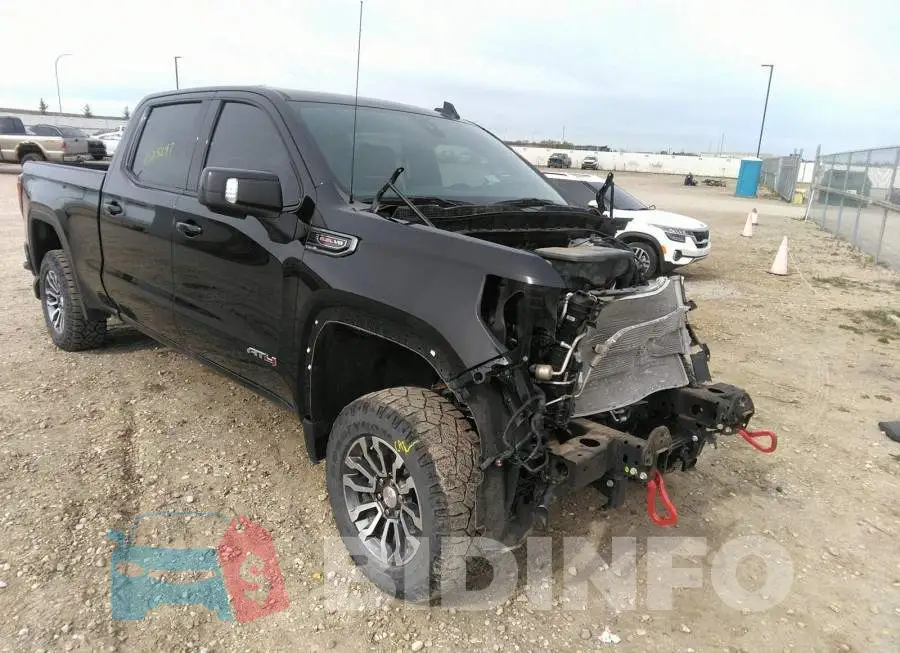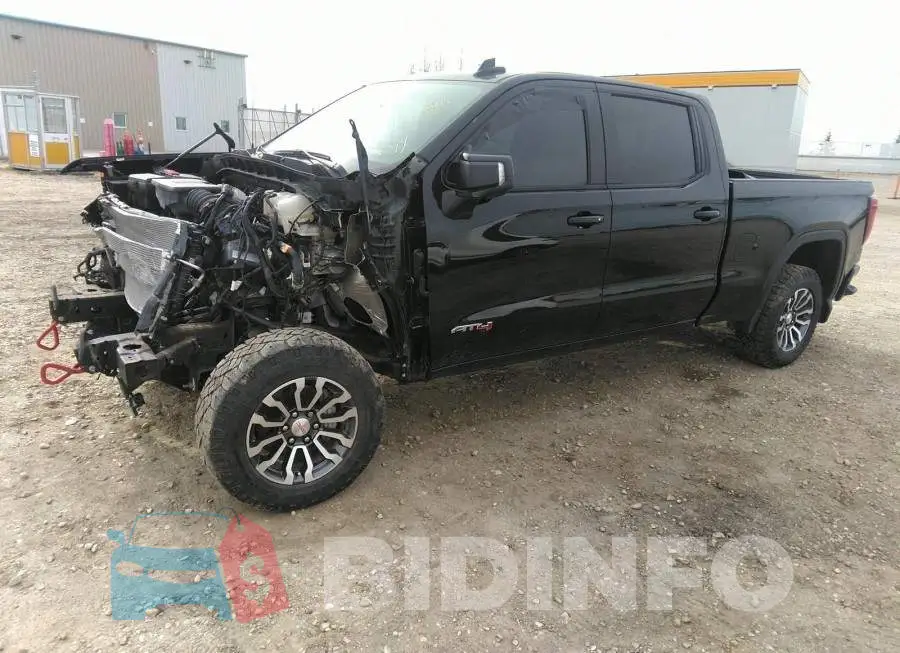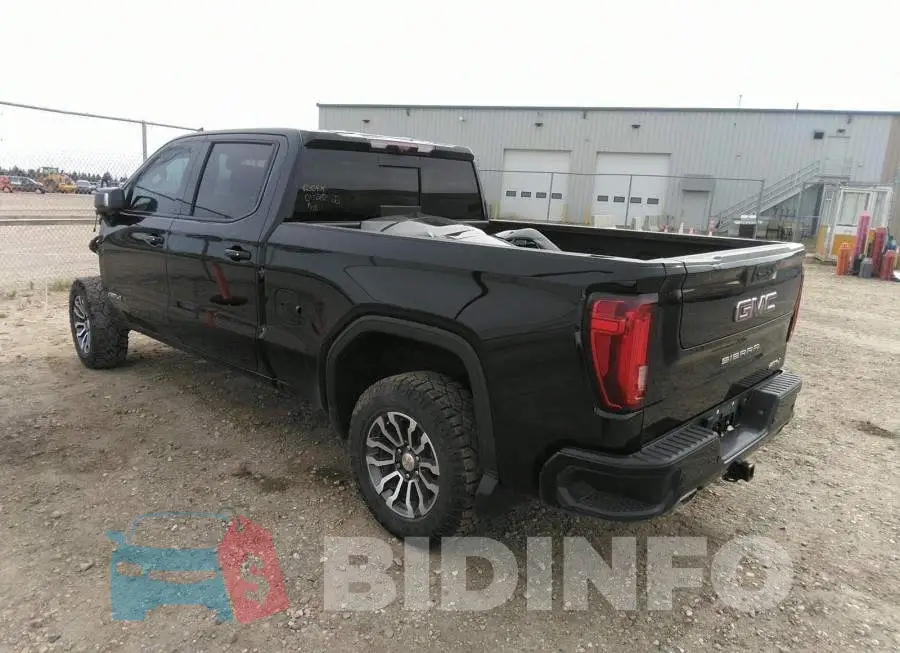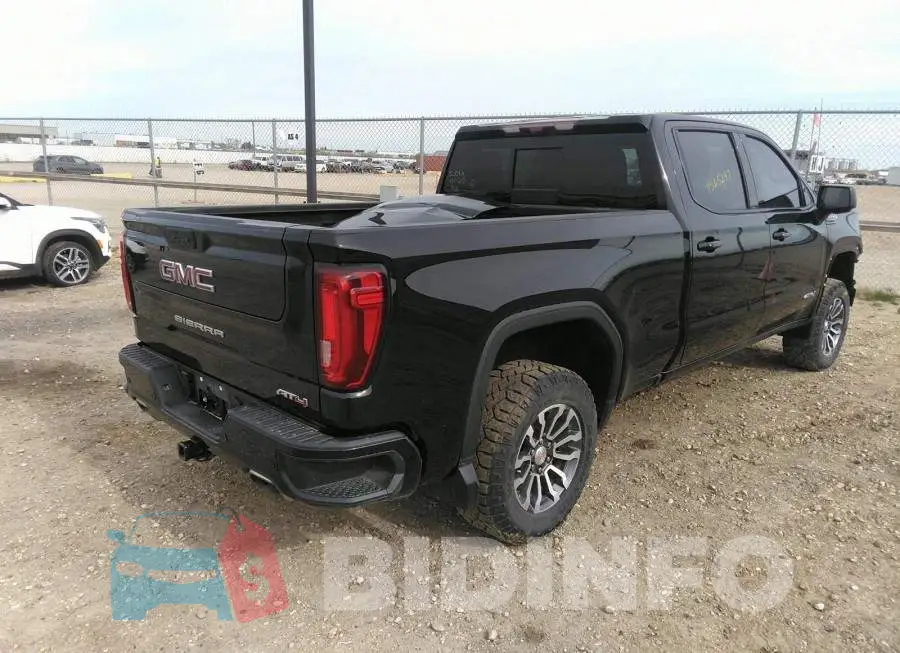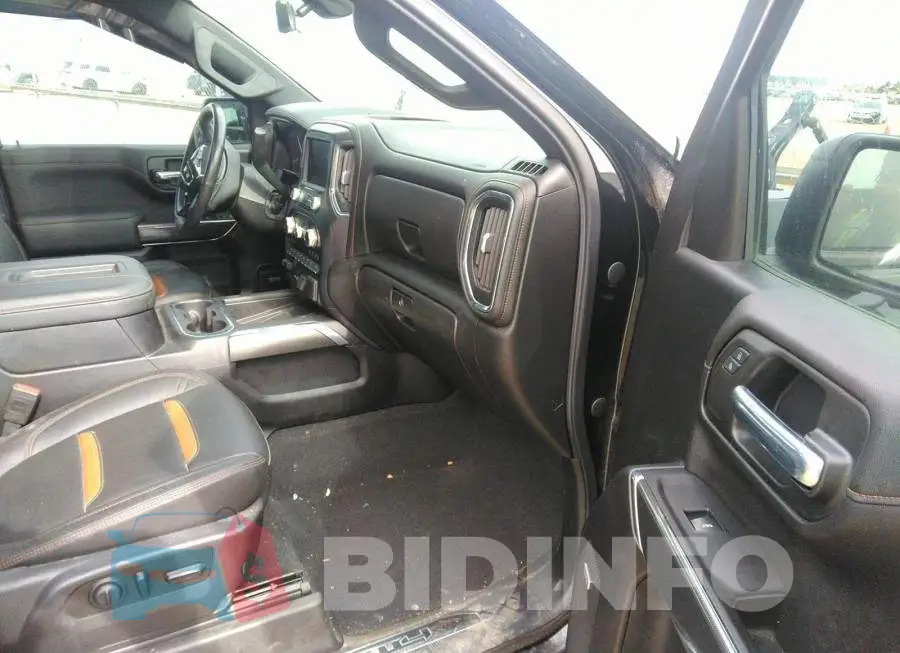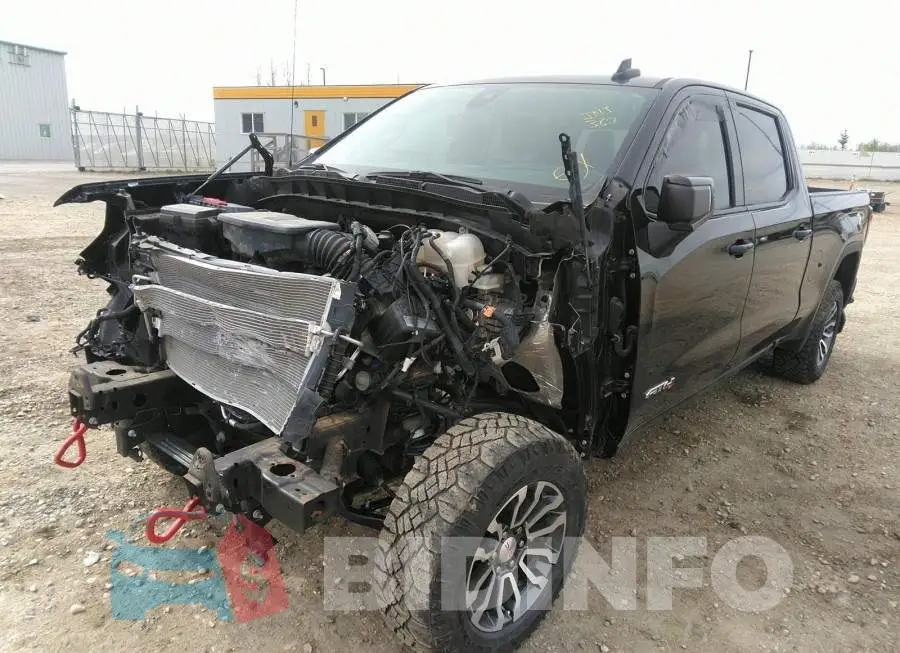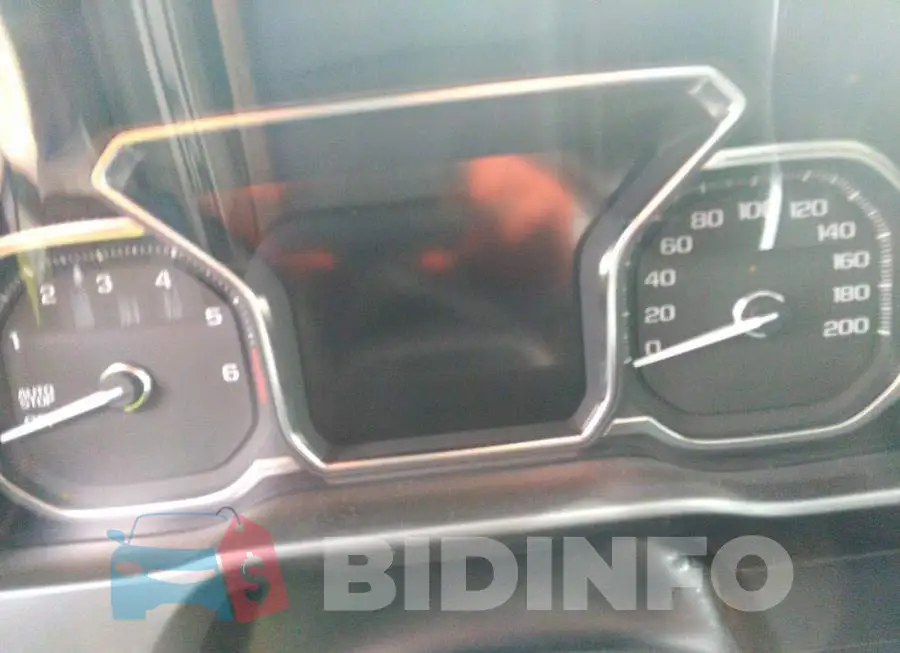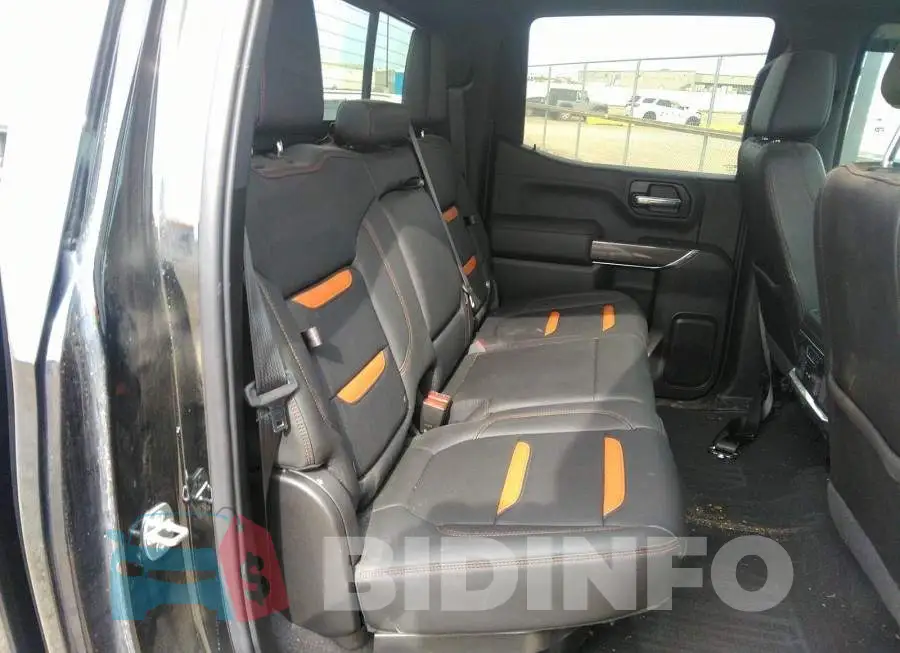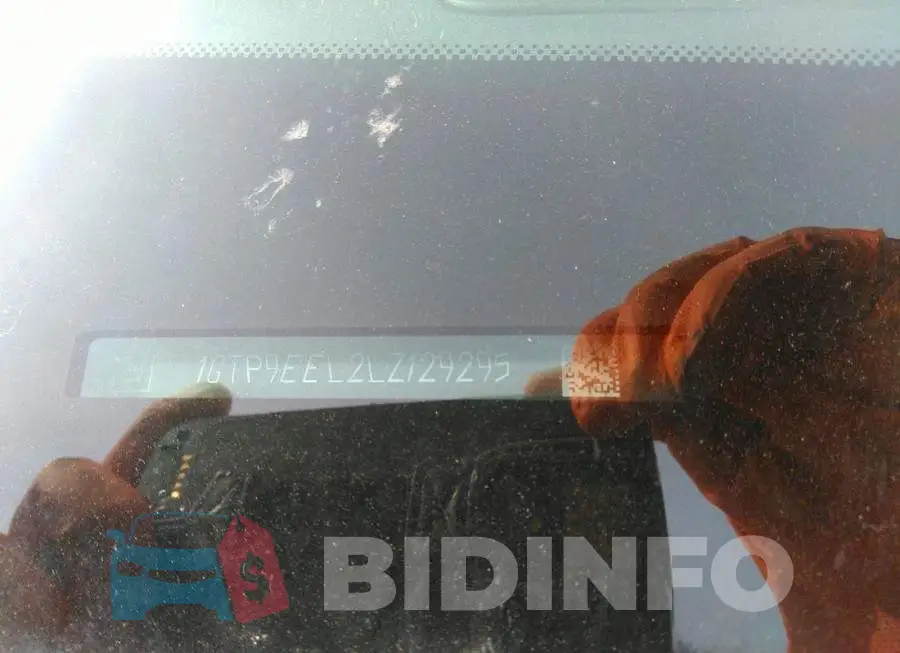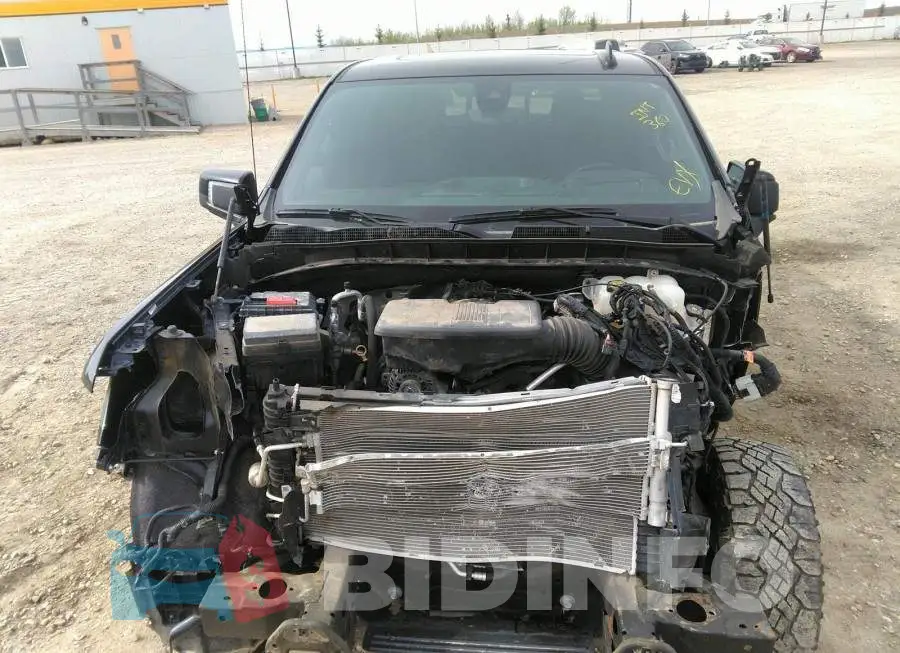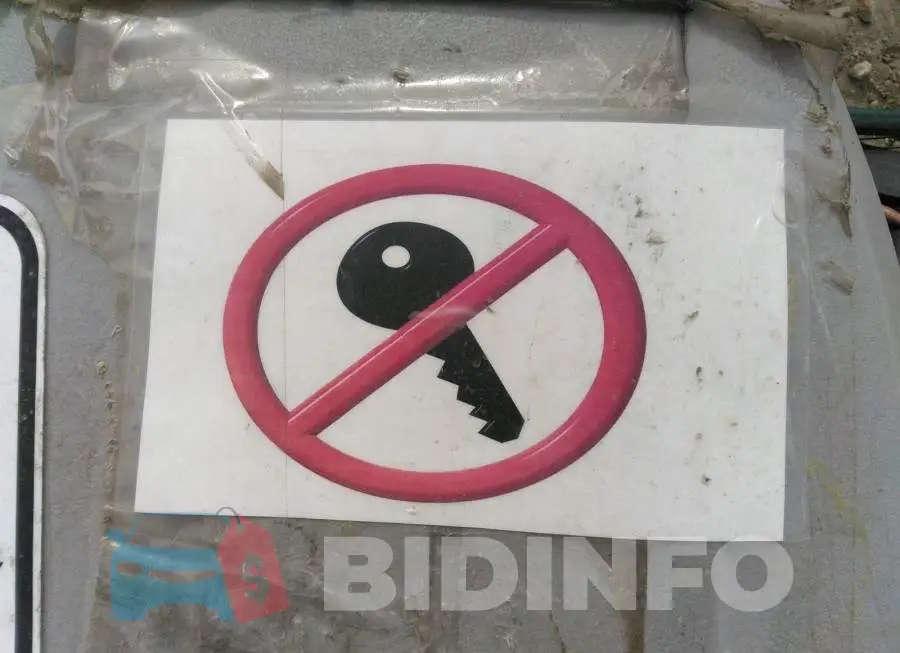 Are you an owner?
Impact Auto Auction

11525247

7 005 $

06.06.2022

Sold

28.11.2022

1 km

Auto

Collision

No

No

No

Driver: Deployed; Passenger: Good; Other: Good

Alloy Wheels

8 CYL
The GMC Sierra K1500: A Workhorse of a Pickup Truck
---
The GMC Sierra K1500 is a full-size pickup truck that is known for its rugged durability and impressive towing capacity. Designed for heavy-duty work, this vehicle is perfect for contractors, ranchers, and anyone who needs a reliable truck for hauling and towing equipment, materials, and more.
Power and Performance
The GMC Sierra K1500 is available with a variety of engine options, including a 4.3-liter V6, a 5.3-liter V8, and a 6.2-liter V8. No matter which engine you choose, you can expect plenty of power and impressive acceleration. Additionally, the available 4-wheel drive system provides additional traction and stability, making it easier to handle tough terrain and inclement weather conditions.
Towing and Hauling Capabilities
The GMC Sierra K1500 is capable of towing up to 12,500 pounds, making it a top choice for anyone who needs to transport heavy equipment and materials. The available trailering package includes features like a heavy-duty hitch and a rearview camera, making it easier to connect a trailer and maneuver with confidence. Additionally, the Sierra K1500 has a maximum payload capacity of up to 2,250 pounds, allowing you to carry heavy loads with ease.
Interior and Technology Features
The GMC Sierra K1500 offers a comfortable and well-equipped interior, with a variety of standard and optional features. You'll enjoy a spacious cabin, with comfortable seats and plenty of storage space. Additionally, the available infotainment system features a large touchscreen display, Apple CarPlay and Android Auto connectivity, and an optional built-in navigation system. There are also plenty of advanced safety features, including a rearview camera, lane departure warning, and forward collision warning, to help you drive with confidence.
In conclusion, the GMC Sierra K1500 is a versatile and dependable pickup truck that is perfect for anyone who needs a vehicle for heavy-duty work. With impressive power, towing, and hauling capabilities, as well as a comfortable and well-equipped interior, this vehicle is sure to meet the needs of even the most demanding drivers.
Lot description
As people know, there are many famous car auctions in the North America. In this case, the Impact auto auction put up for sale 2020 GMC Sierra K1500 with a engine. The car was sold with damage which can see in the photos. In order for the information to be open we post the VIN Code number of the car 1GTP9EEL2LZ129295. Buying an auto from the Impact auto auction site is a great choice, because you can buy a vehicle for 44% of its price, thereby save your capital and making good decision if you want. This car is a good example of a similar solution, because after minor repairs you can drive a good car at a excellent price.