»
»
»

GMC Yukon 2015 Black AUTOMATIC 5.3L
GMC Yukon 2015 Black AUTOMATIC 5.3L 1GKS1HKC8FR262482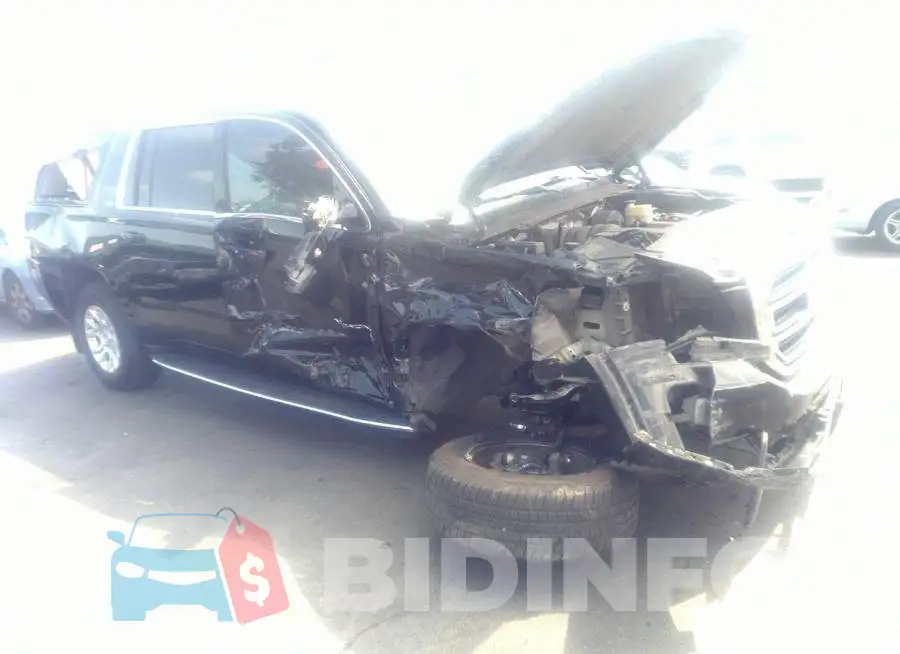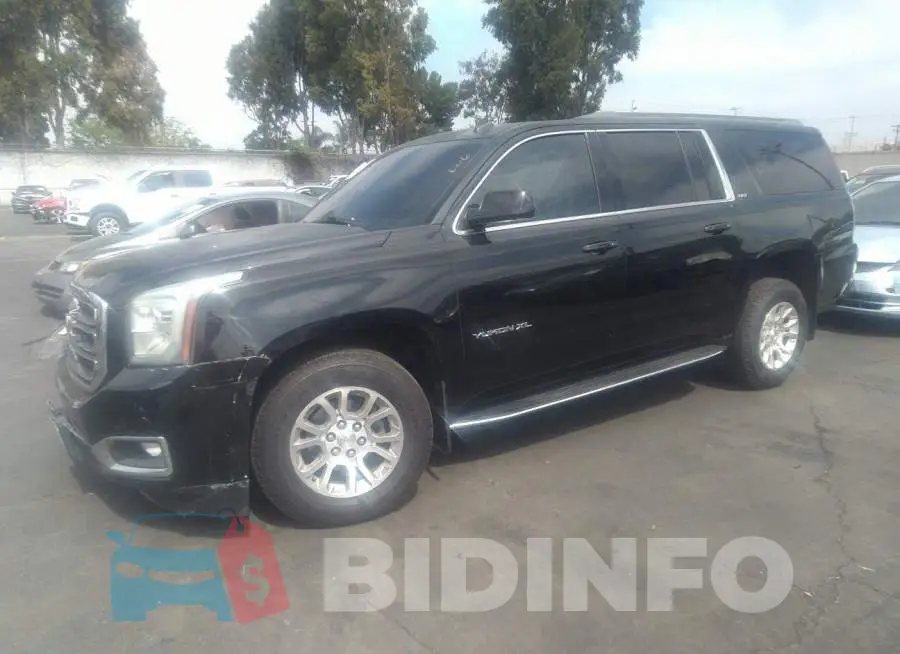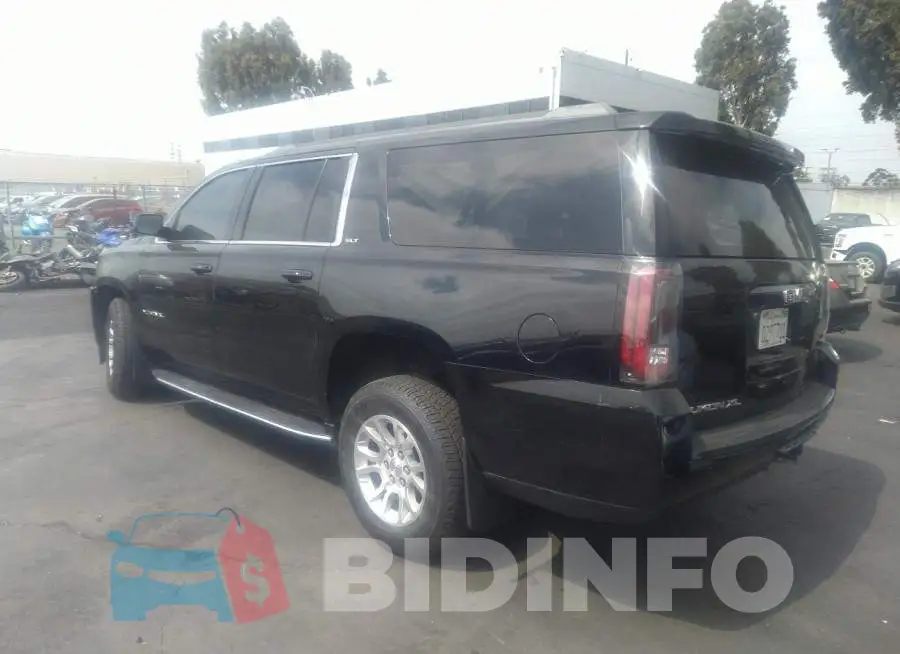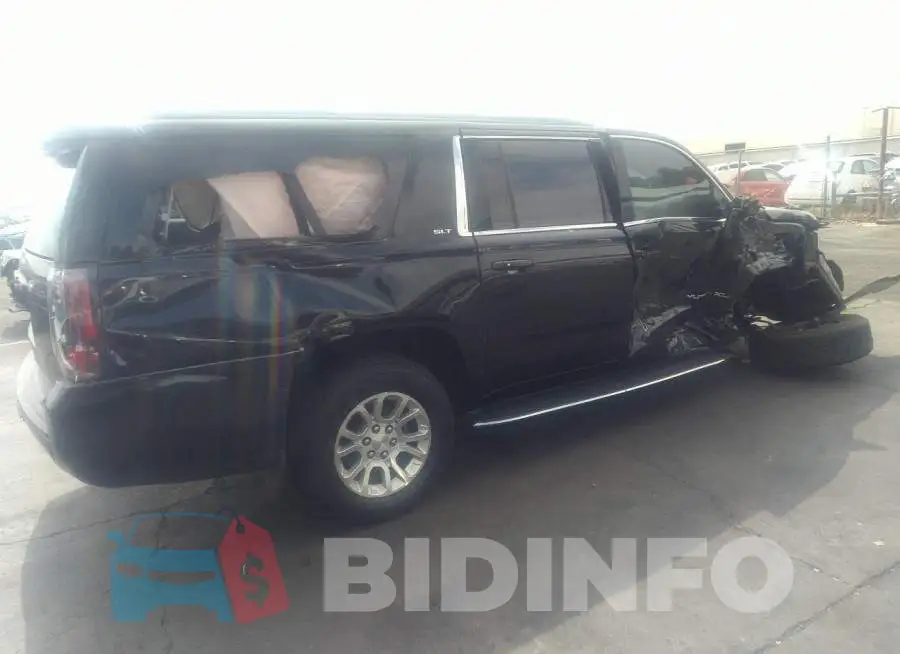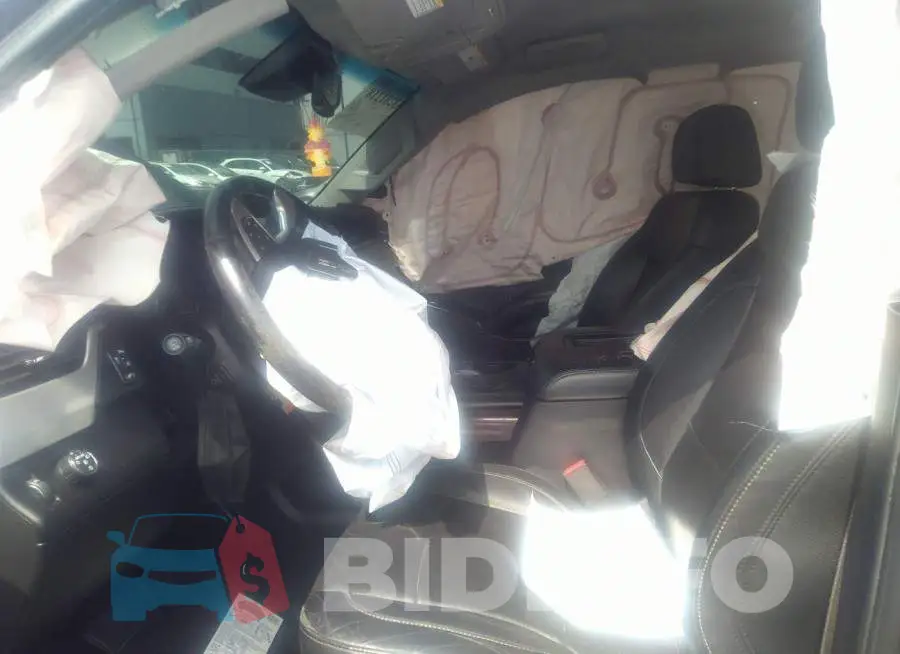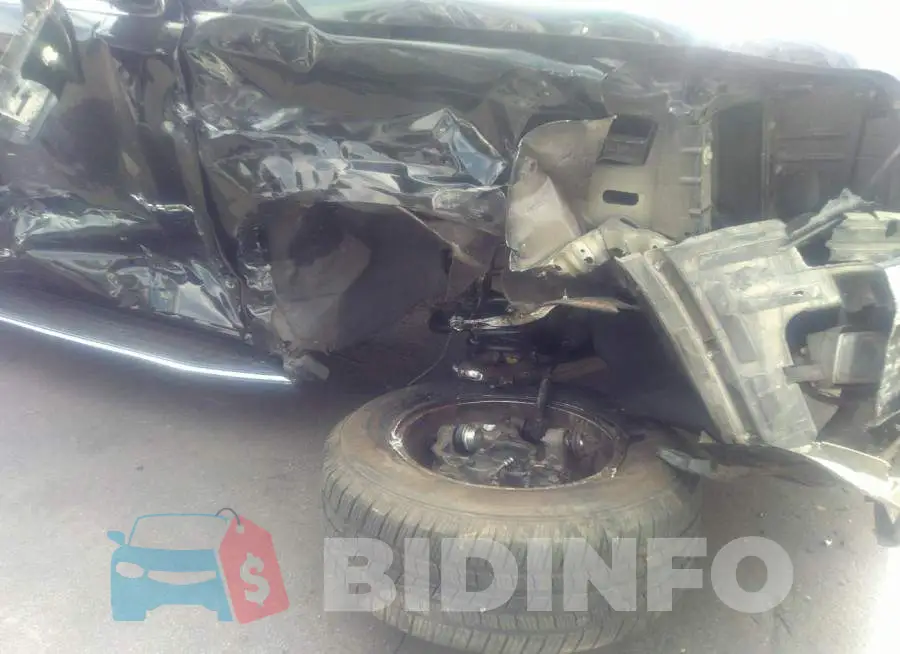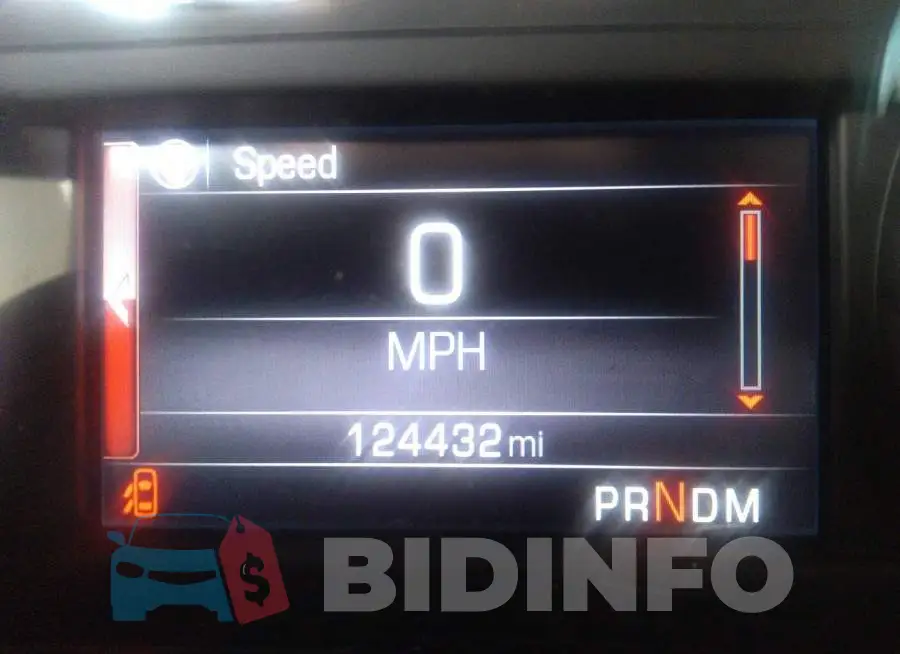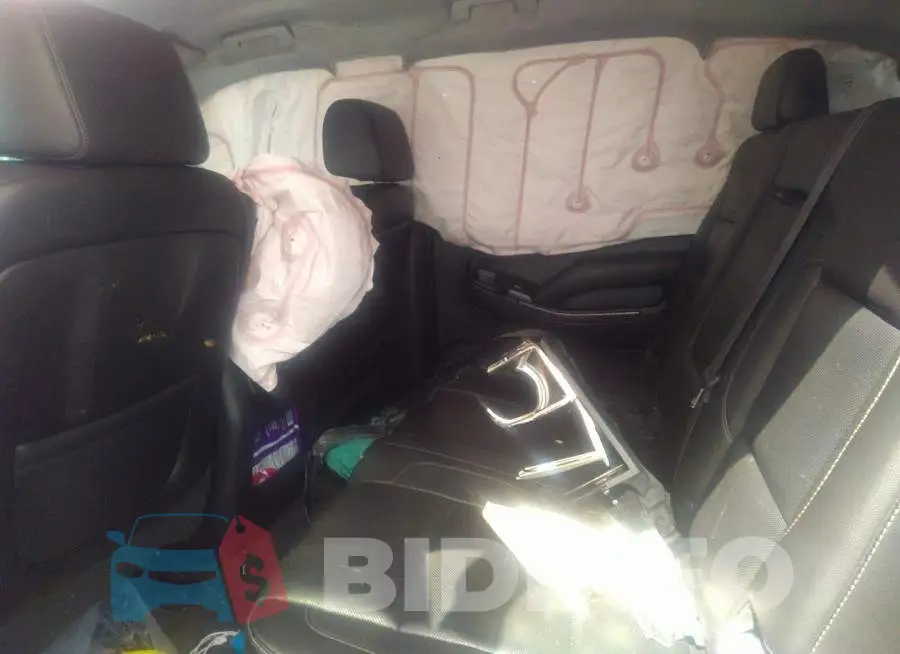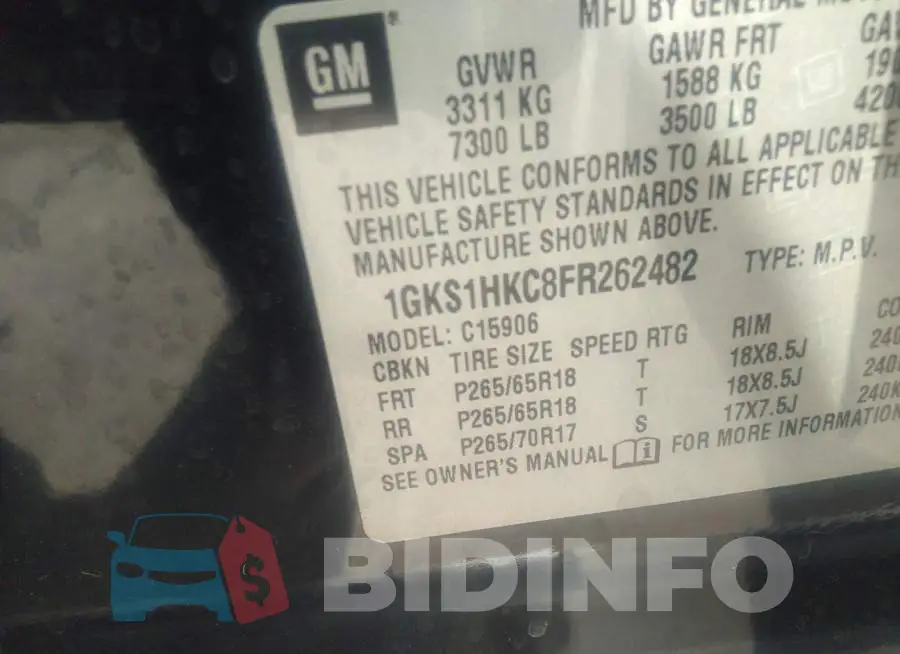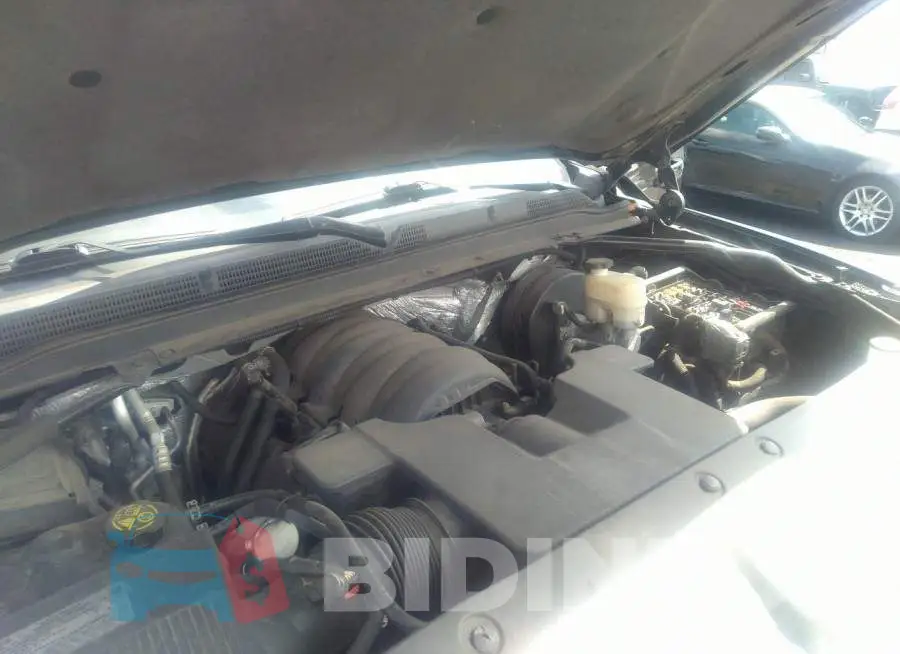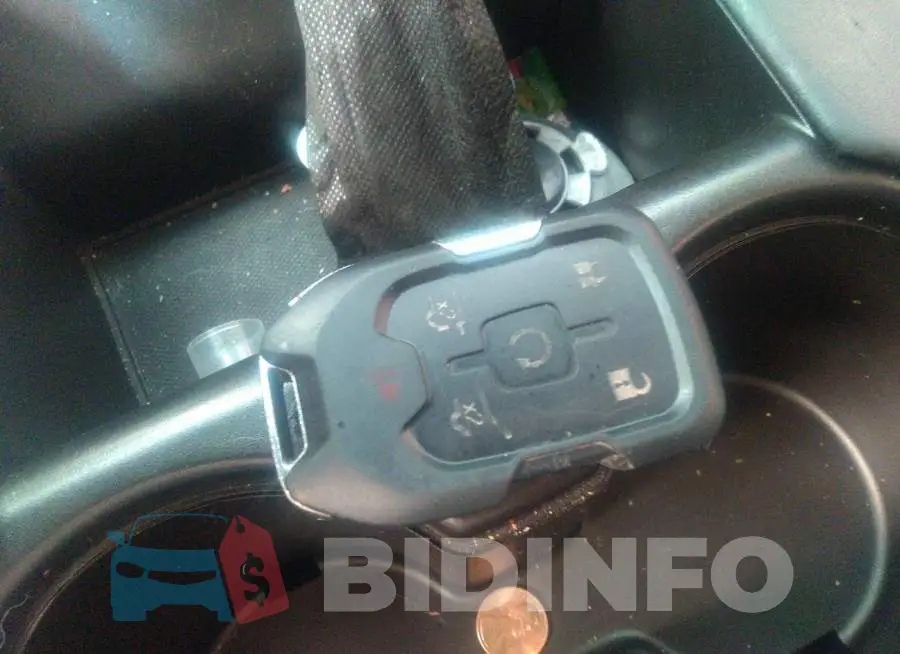 Are you an owner?
IAAI Auction

33281218

3 525 $

20.07.2022

Sold

08.10.2022

200 253 km

Yes

Deployed

$ 31 549

Collision

Yes
The GMC Yukon: A Look at the Ultimate Family SUV
---
The GMC Yukon is a full-sized SUV that has been designed with families in mind. This vehicle offers a perfect blend of luxury, comfort, and practicality, making it an excellent choice for those who need a car that can accommodate the whole family and all their belongings. Whether you're traveling on a long road trip, or simply need a reliable vehicle for your daily commute, the GMC Yukon is the perfect choice.
Comfort and Convenience
The GMC Yukon is equipped with a range of features that are designed to make your ride as comfortable and convenient as possible. From its spacious and well-appointed interior to its cutting-edge infotainment system, this SUV has everything you need to keep you and your passengers entertained and relaxed on even the longest of journeys.
The Yukon's interior features premium materials and a spacious cabin, with ample head- and legroom for up to nine passengers. It also comes standard with tri-zone automatic climate control, allowing the driver, front passenger, and rear passengers to control their own climate preferences. In addition, the available power-folding third-row seat and power-release second-row seat provide easy access to the third row, making it easier to accommodate large groups or cargo.
Performance and Capability
Under the hood, the GMC Yukon is powered by a range of powerful and efficient engines, offering plenty of power for even the most demanding of tasks. Whether you need to tow a trailer, climb a steep hill, or simply cruise down the highway, the Yukon has you covered. With its advanced suspension and braking systems, this SUV provides a smooth, comfortable ride, no matter what the road conditions may be.
In addition to its impressive performance, the GMC Yukon also offers excellent off-road capability. With its advanced four-wheel drive system and high ground clearance, this SUV is able to tackle even the toughest of terrain, making it an excellent choice for those who enjoy outdoor adventures and exploring new places.
Safety and Security
The GMC Yukon is also a leader in safety and security, with a range of advanced features designed to keep you and your passengers protected. From its advanced airbag system to its innovative stability control system, this SUV has everything you need to stay safe on the road. In addition, the Yukon's state-of-the-art security system provides peace of mind, ensuring that your vehicle and its contents are always protected.
In conclusion, the GMC Yukon is the ultimate family SUV, offering the perfect blend of comfort, capability, and safety. With its spacious and well-appointed interior, powerful performance, and advanced safety features, this vehicle is an excellent choice for anyone who needs a reliable and practical family car.
Lot description
As a lot of people know, there are some popular auto auctions in the United States of America. Not so long ago the Iaai vehicle auction put up for sale 2015 GMC Yukon with a 5.3L engine. The car was up for sale with damage which you can see in the photos. To make everything clear we published the vincode of the car 1GKS1HKC8FR262482. Selection a vehicle from the Iaai auction site is a very profitable investment, because you can win a car for 47% of its price, thereby save your money if you wish. This car is a good example of a similar solution, because after normal repairs you can drive a nice car at a great price.