»
»
»

Honda Accord 2020 CHARCOAL AUTOMATIC 1.5L
Honda Accord 2020 CHARCOAL AUTOMATIC 1.5L 1HGCV1F35LA015275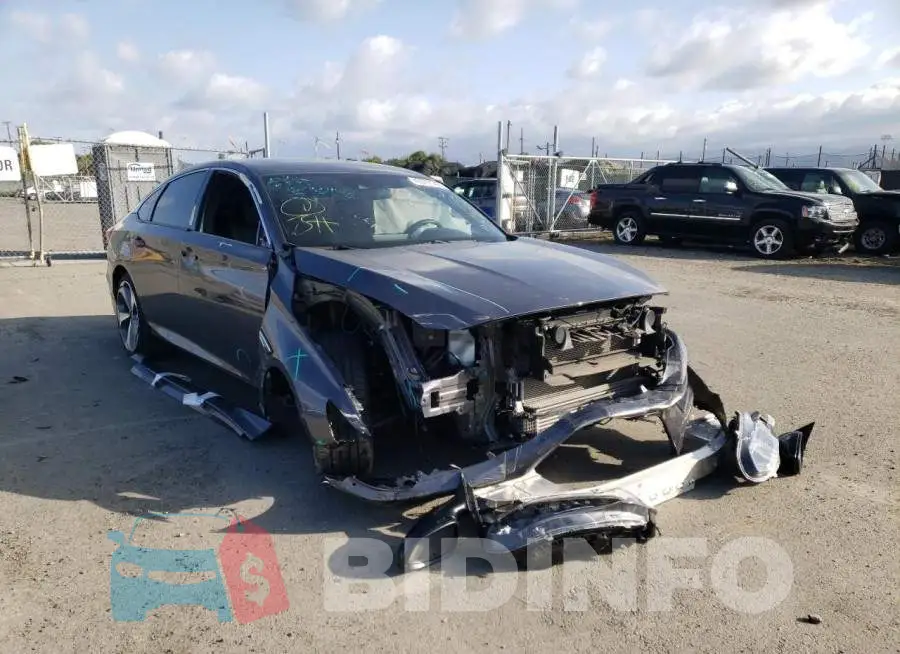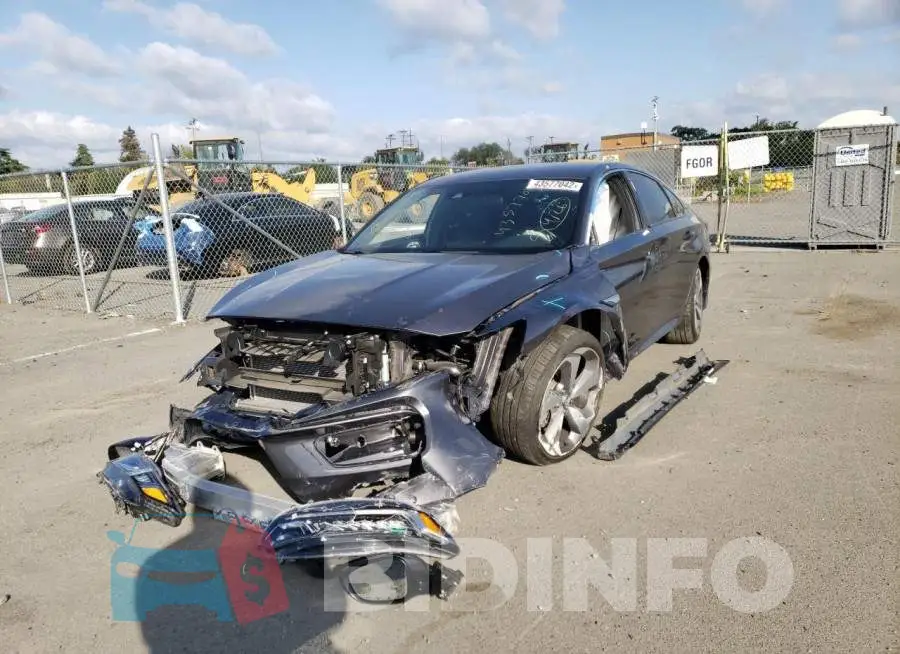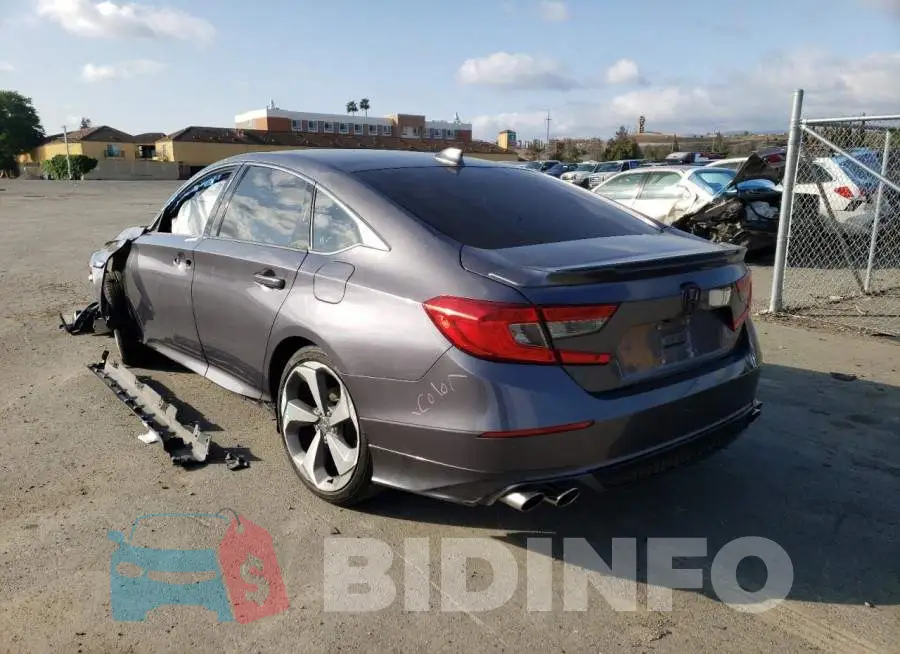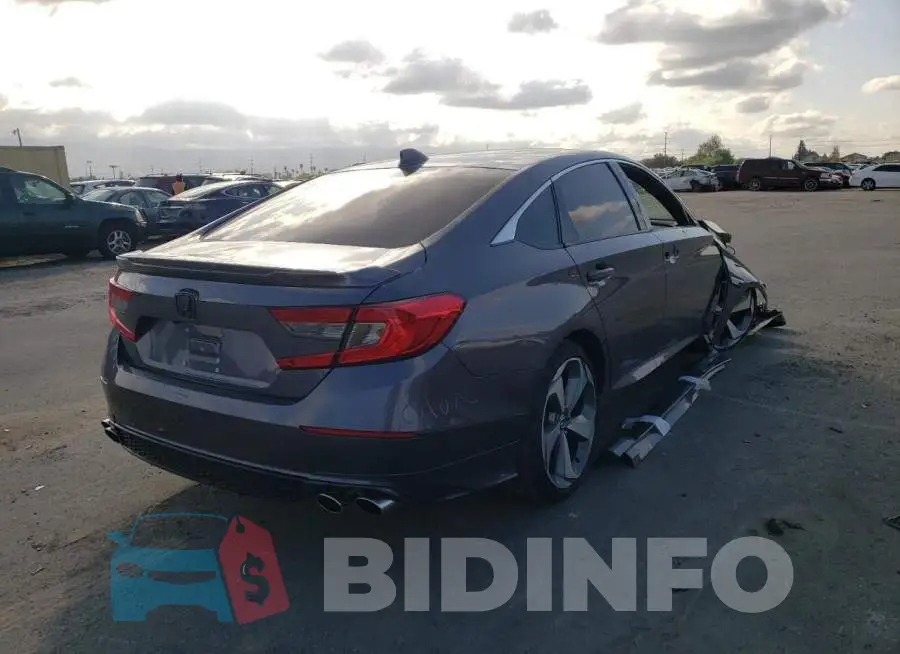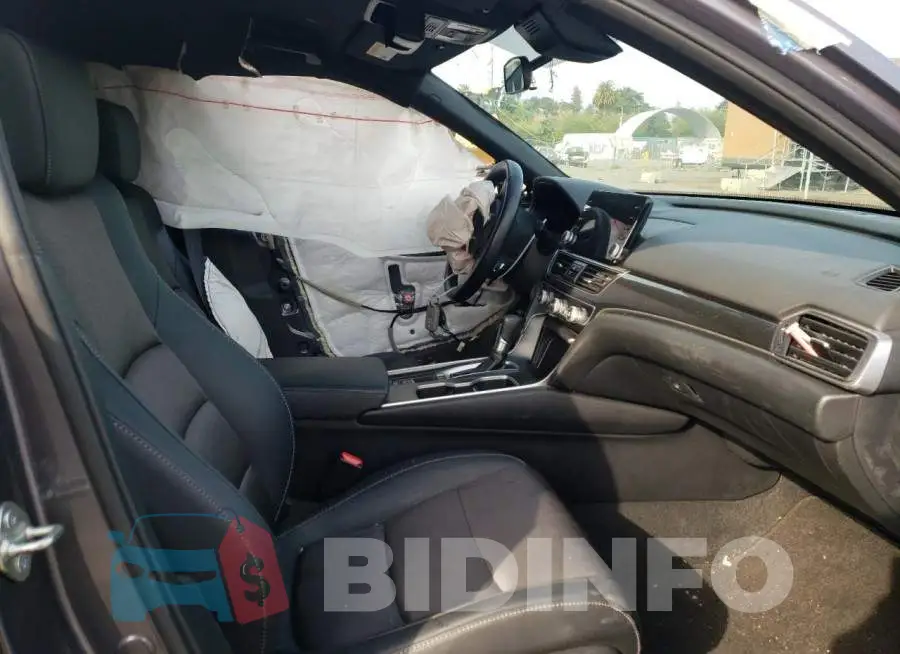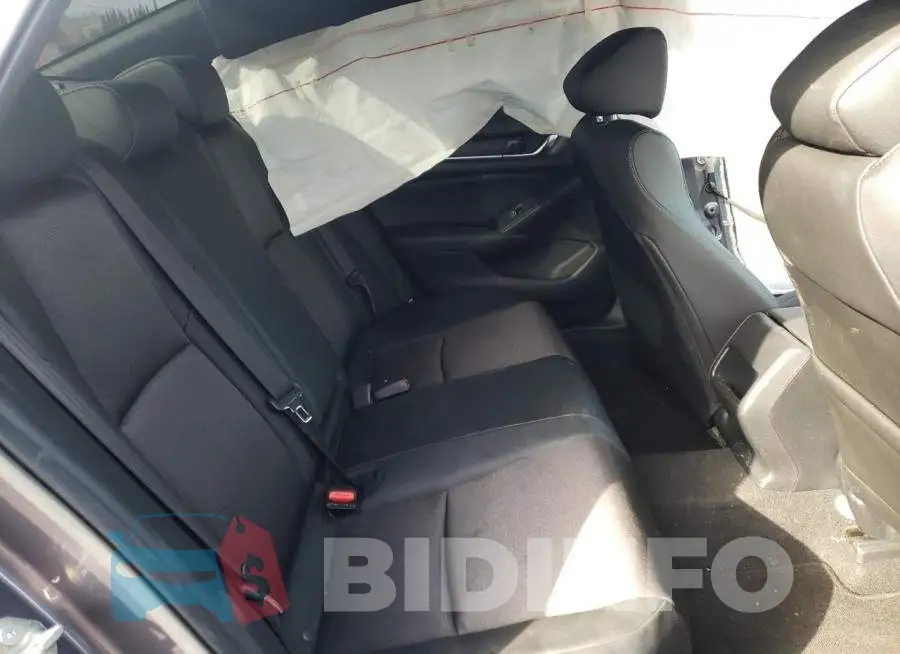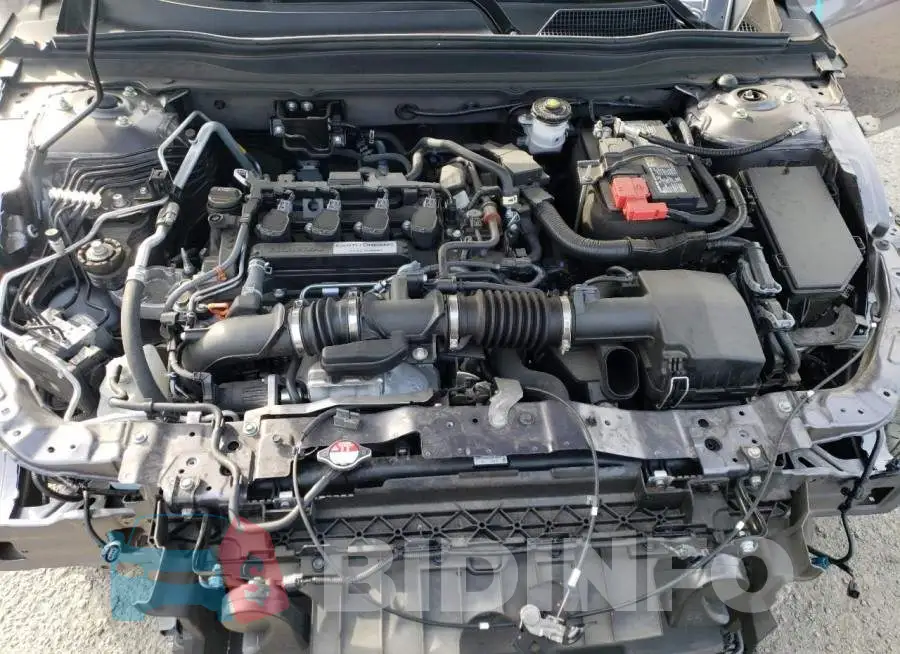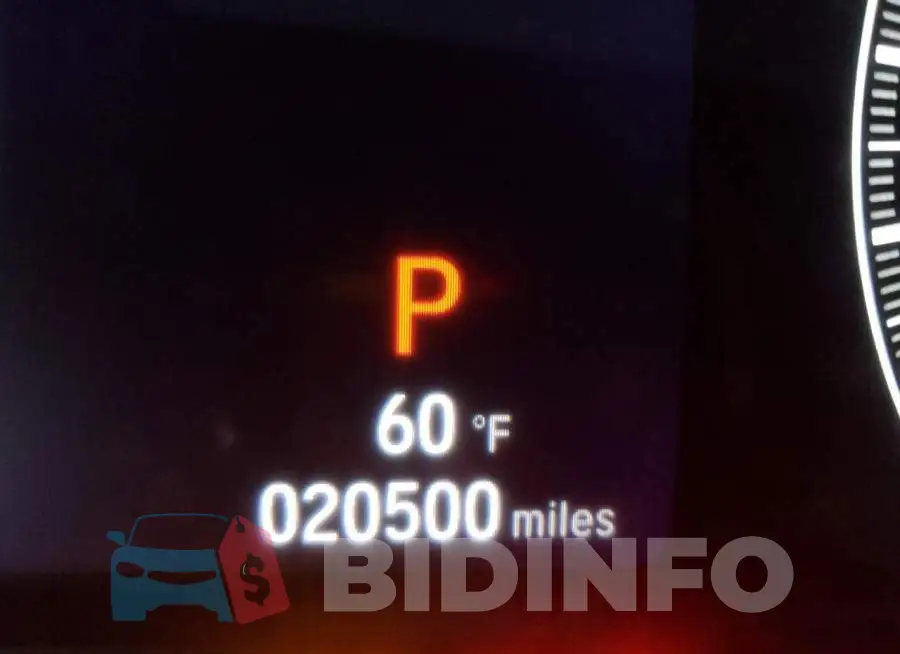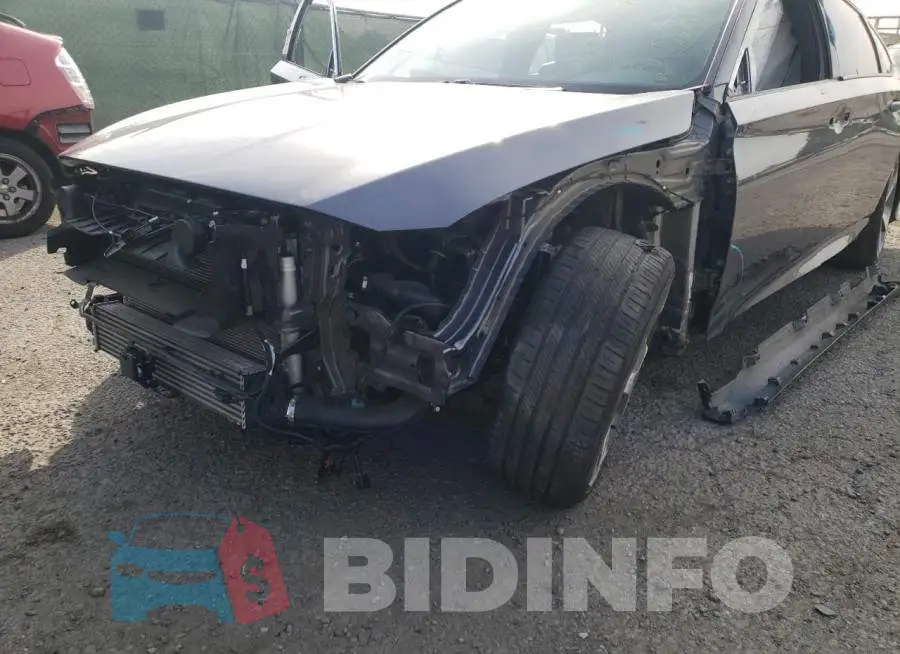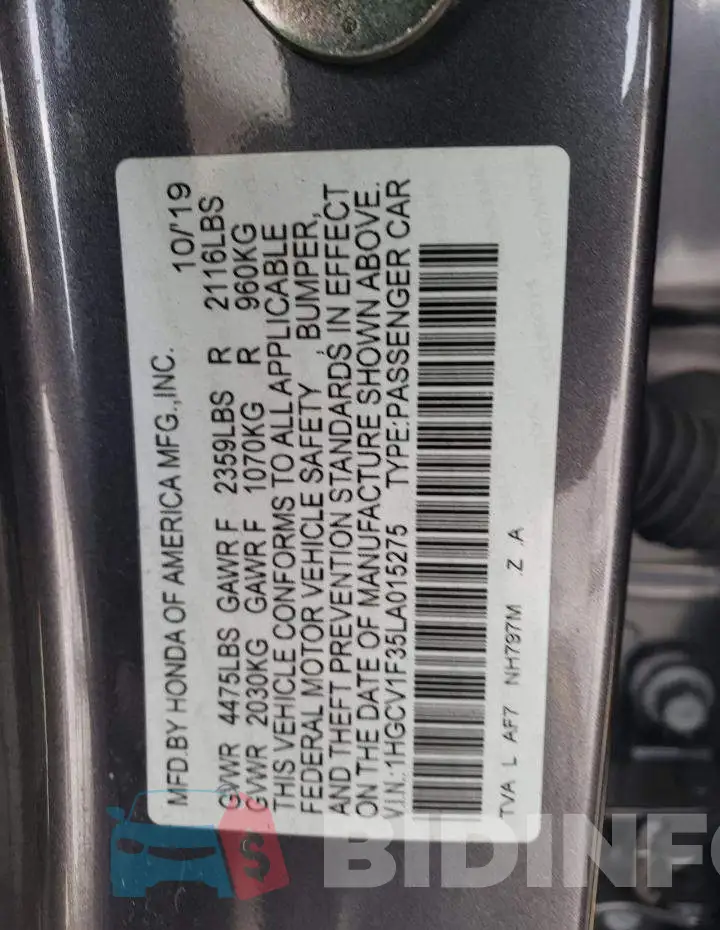 Are you an owner?
Copart Auto Auction

43577042

6 700 $

8 200 $

09.08.2022

Sold

06.12.2022

20 500 km

CA - SC

No
Honda Accord: A Comprehensive Review
---
The Honda Accord is a mid-size sedan that has been a staple in the automotive industry for over 40 years. Known for its reliability, practicality, and affordable price, the Accord has been one of the top-selling cars in its class for decades. With its spacious interior, advanced technology, and strong performance, the Honda Accord is an excellent choice for drivers looking for a practical and dependable car.
Exterior Design
The Honda Accord features a sleek and stylish exterior that is both modern and timeless. The car's sleek lines and aerodynamic profile give it a sporty look, while its bold grille and LED headlights add a touch of sophistication. The Accord is available in a variety of colors, including Modern Steel Metallic, Lunar Silver Metallic, Obsidian Blue Pearl, and more, allowing drivers to choose a color that suits their personal style.
Interior Features
The interior of the Honda Accord is both functional and comfortable, with a range of features designed to enhance the driving experience. The car's spacious cabin provides ample room for both the driver and passengers, while the high-quality materials and finishes give the interior a premium feel. Standard features on the Accord include a five-inch color display, a rearview camera, and a six-speaker audio system. Higher trims offer even more luxury and convenience, including an eight-inch touchscreen display, a premium audio system, and heated front seats.
Performance and Efficiency
Under the hood, the Honda Accord is powered by a 1.5-liter four-cylinder engine that produces 192 horsepower and 192 lb-ft of torque. This engine is paired with either a continuously variable transmission (CVT) or a 10-speed automatic transmission, depending on the trim level. The Accord also offers excellent fuel efficiency, with an EPA-estimated 30 mpg in the city and 38 mpg on the highway.
Safety Features
The Honda Accord is equipped with a range of advanced safety features designed to keep you and your passengers safe on the road. Standard safety features include a suite of airbags, anti-lock brakes, and a traction control system. Higher trims offer even more safety features, such as a blind-spot monitoring system, rear cross-traffic alert, and a lane departure warning system.
Conclusion
In conclusion, the Honda Accord is an excellent choice for drivers looking for a mid-size sedan that offers a blend of style, performance, and efficiency. With its spacious interior, advanced technology, and strong performance, the Accord is a car that you can feel confident and comfortable driving, whether you're commuting to work, running errands, or taking a road trip.
Lot description
It's not a secret for anyone, there are many famous vehicle auctions in the USA. Not so long ago the Copart auto auction sold a 2020 Honda Accord with a 1.5L engine. The car was sold with minor damage which can check in the photos. To show everything clear we post the Vin-number of the car 1HGCV1F35LA015275. Selection an auto from the Copart auto auction site is a great choice, because you can buy a vehicle for 44% of its price, thereby save your money and take good car if you wish. This car is a good example of a similar solution, because after minor repairs you can drive a beautiful car at a excellent price.