»
»
»

Honda Accord 2017 Gray AUTOMATIC 2.4L
Honda Accord 2017 Gray AUTOMATIC 2.4L 1HGCR2F54HA301038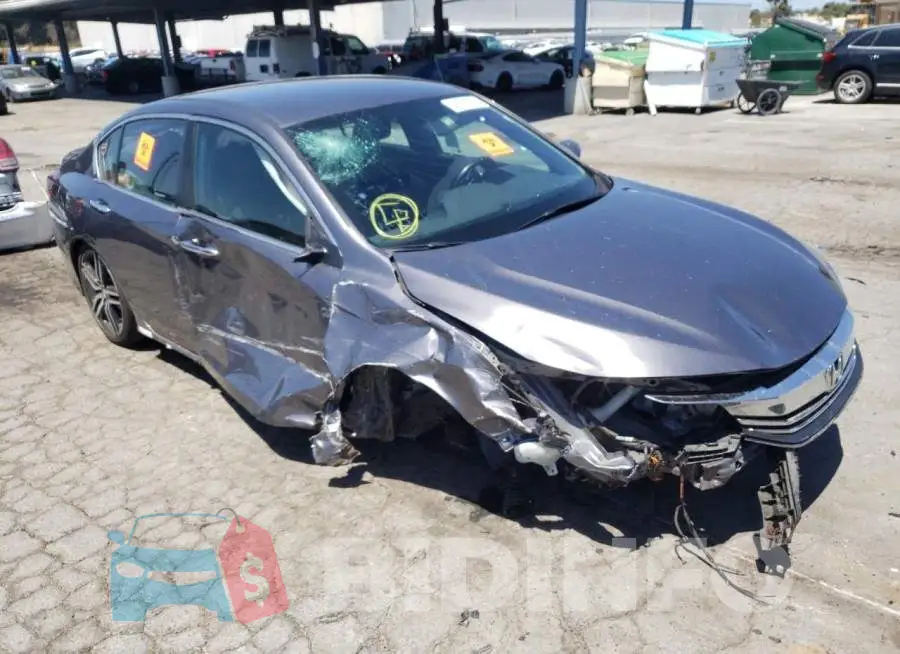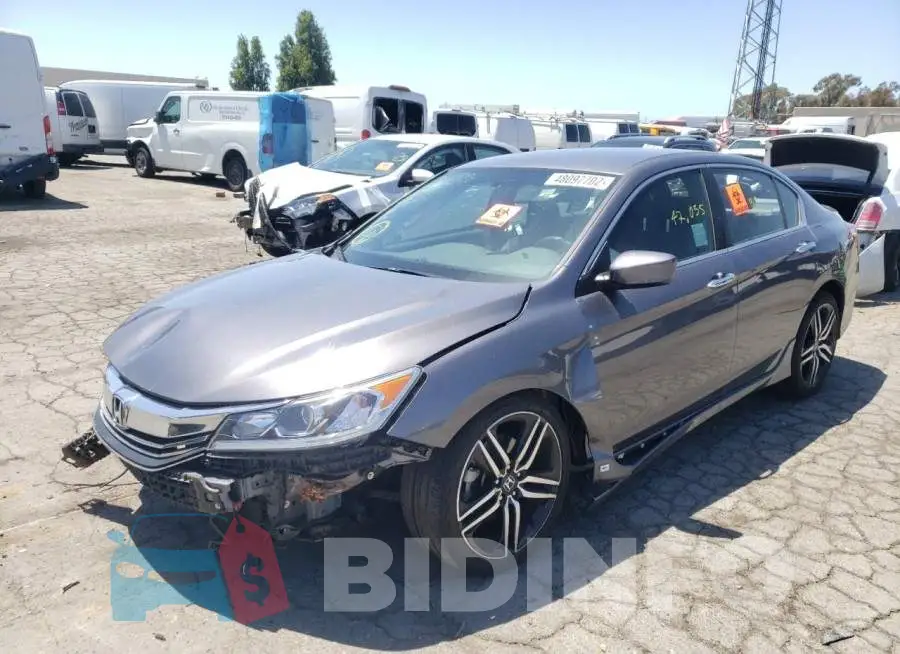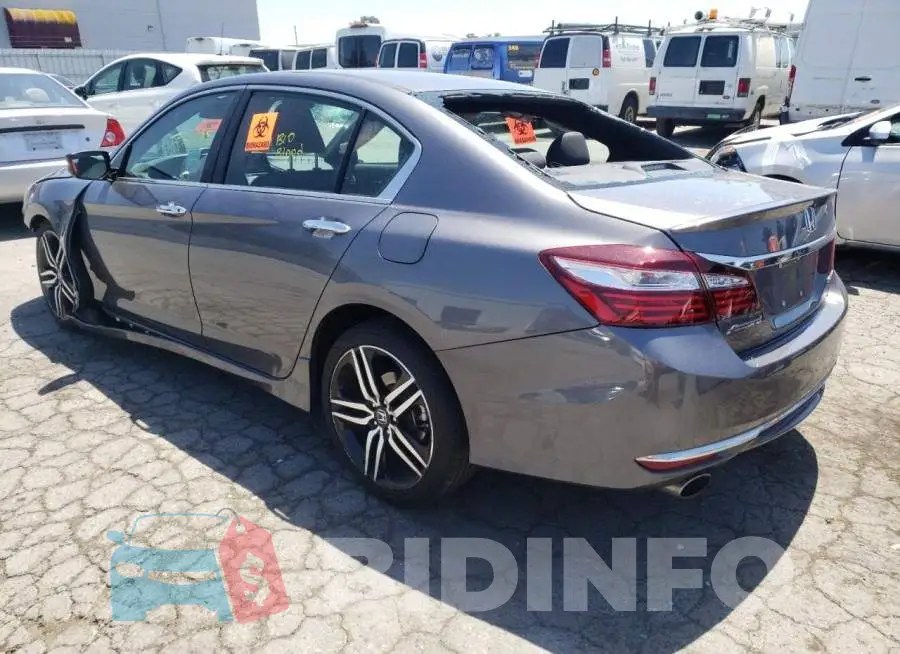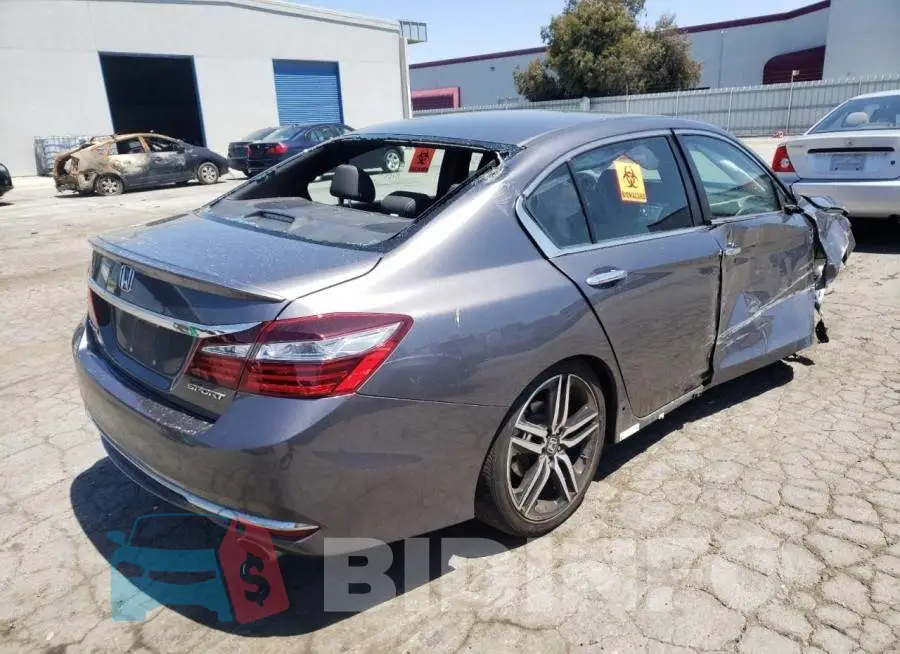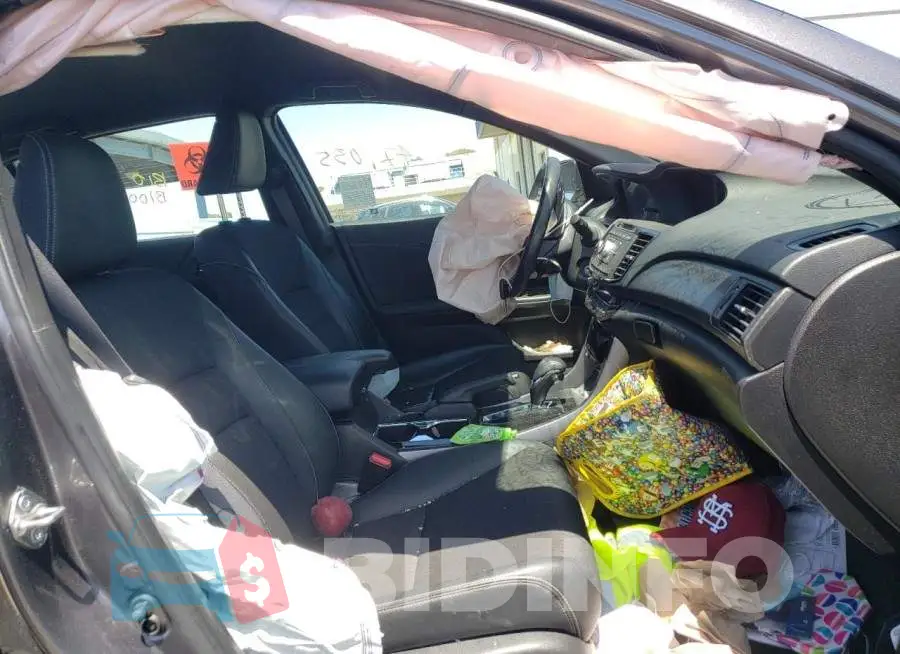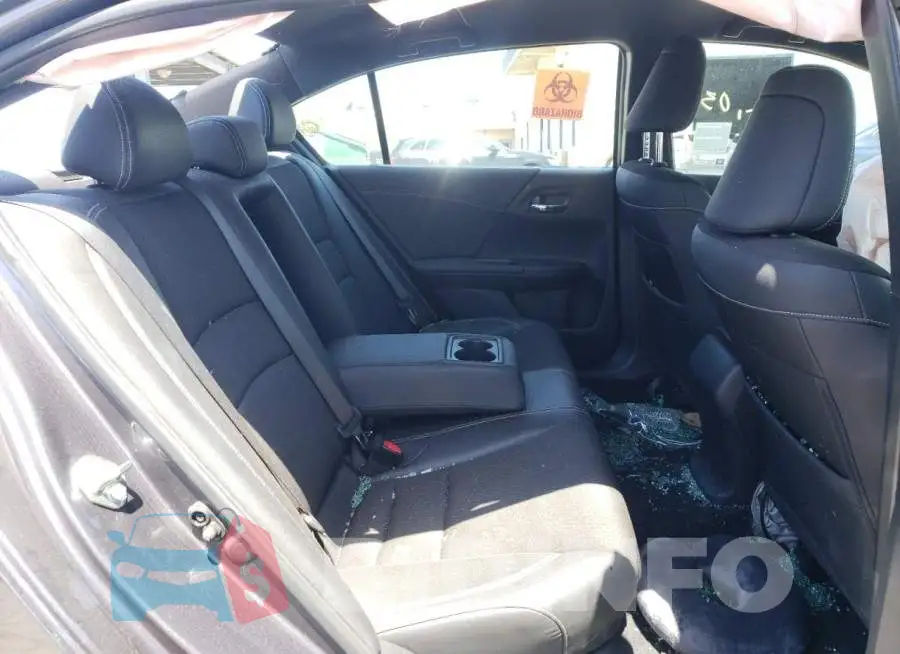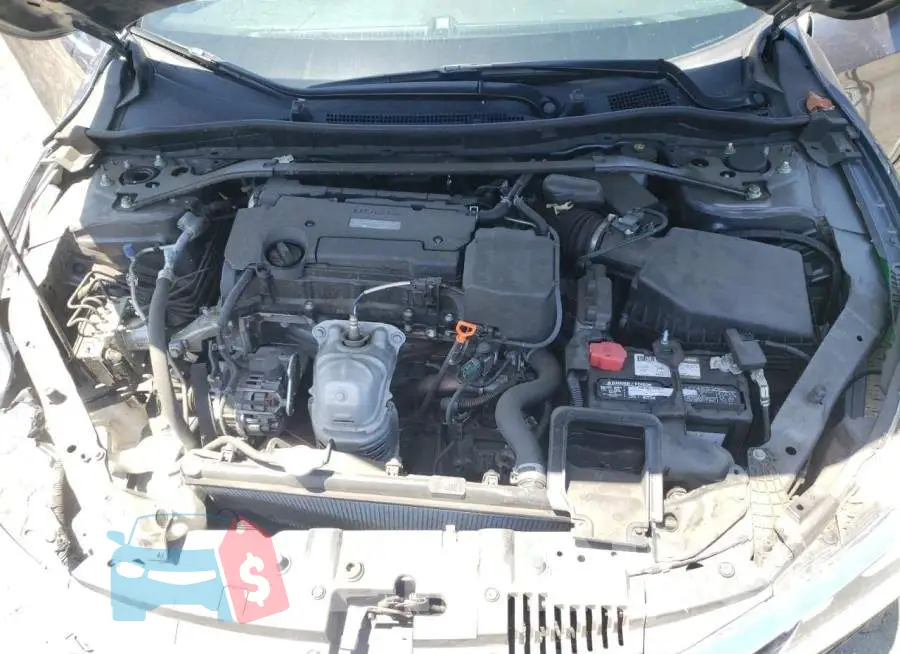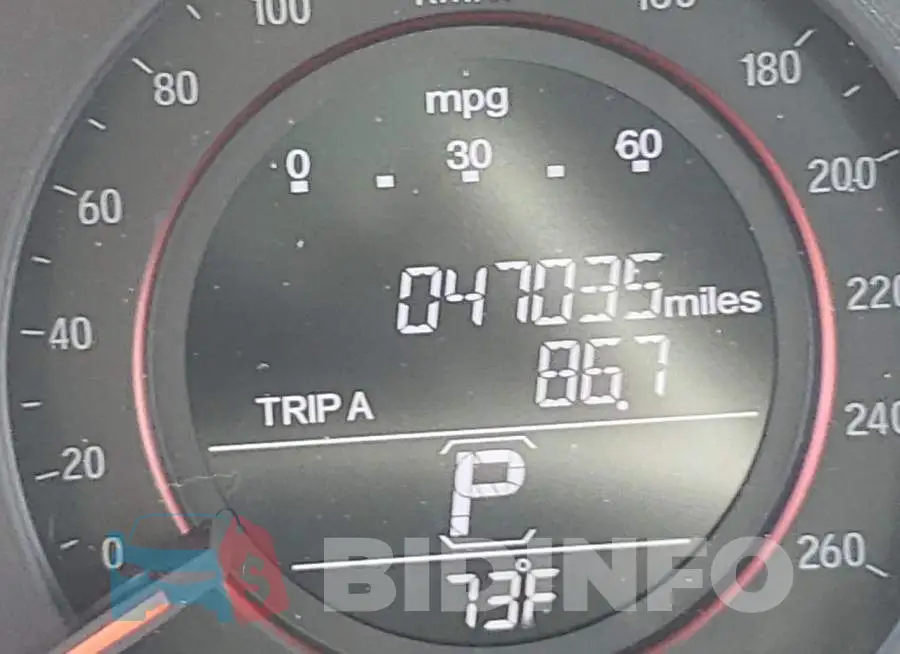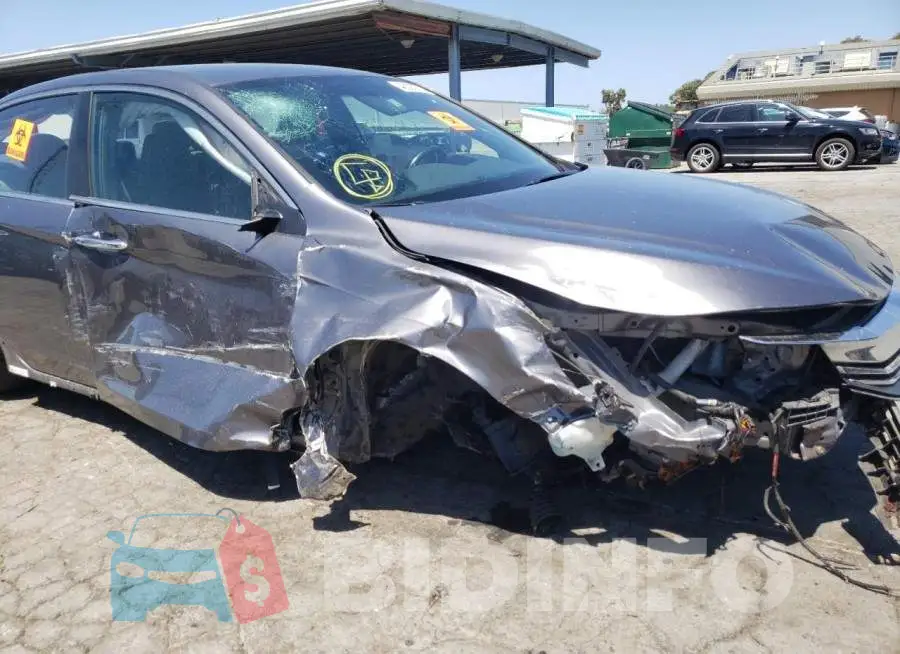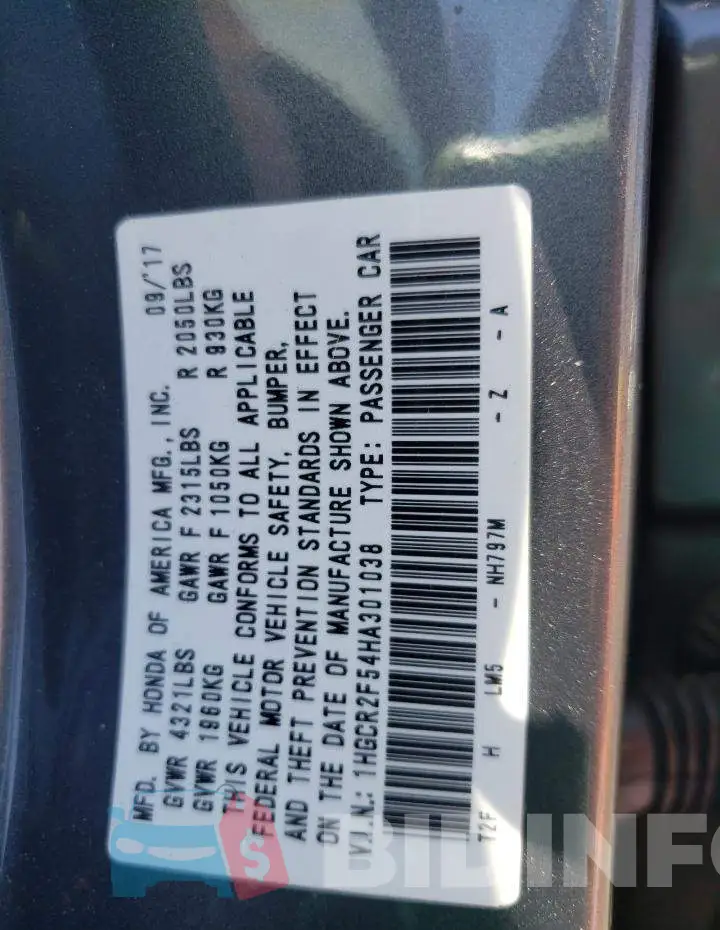 Honda Accord: A Comprehensive Review
---
The Honda Accord is a mid-size sedan that has been a staple in the automotive industry for over 40 years. Known for its reliability, practicality, and affordable price, the Accord has been one of the top-selling cars in its class for decades. With its spacious interior, advanced technology, and strong performance, the Honda Accord is an excellent choice for drivers looking for a practical and dependable car.
Exterior Design
The Honda Accord features a sleek and stylish exterior that is both modern and timeless. The car's sleek lines and aerodynamic profile give it a sporty look, while its bold grille and LED headlights add a touch of sophistication. The Accord is available in a variety of colors, including Modern Steel Metallic, Lunar Silver Metallic, Obsidian Blue Pearl, and more, allowing drivers to choose a color that suits their personal style.
Interior Features
The interior of the Honda Accord is both functional and comfortable, with a range of features designed to enhance the driving experience. The car's spacious cabin provides ample room for both the driver and passengers, while the high-quality materials and finishes give the interior a premium feel. Standard features on the Accord include a five-inch color display, a rearview camera, and a six-speaker audio system. Higher trims offer even more luxury and convenience, including an eight-inch touchscreen display, a premium audio system, and heated front seats.
Performance and Efficiency
Under the hood, the Honda Accord is powered by a 1.5-liter four-cylinder engine that produces 192 horsepower and 192 lb-ft of torque. This engine is paired with either a continuously variable transmission (CVT) or a 10-speed automatic transmission, depending on the trim level. The Accord also offers excellent fuel efficiency, with an EPA-estimated 30 mpg in the city and 38 mpg on the highway.
Safety Features
The Honda Accord is equipped with a range of advanced safety features designed to keep you and your passengers safe on the road. Standard safety features include a suite of airbags, anti-lock brakes, and a traction control system. Higher trims offer even more safety features, such as a blind-spot monitoring system, rear cross-traffic alert, and a lane departure warning system.
Conclusion
In conclusion, the Honda Accord is an excellent choice for drivers looking for a mid-size sedan that offers a blend of style, performance, and efficiency. With its spacious interior, advanced technology, and strong performance, the Accord is a car that you can feel confident and comfortable driving, whether you're commuting to work, running errands, or taking a road trip.
Lot description
As you know, there are many famous car auctions in the USA. Not so long ago the Copart vehicle auction sold a 2017 Honda Accord with a 2.4L engine. The car was sold with damage which can see in the photos. In order for the information to be open we post the VIN Code number of the car 1HGCR2F54HA301038. Buying a vehicle from the Copart auto auction site is a very profitable choice, because you can win a car for 47% of its price, thereby save your money and take good car if you want. This car is a good example of such a case, because after minor repairs you can drive a good car at a reduced price.