»
»
»

Honda Civic EX 2020 White AUTOMATIC 1.5L
Honda Civic EX 2020 White AUTOMATIC 1.5L SHHFK7H65LU226335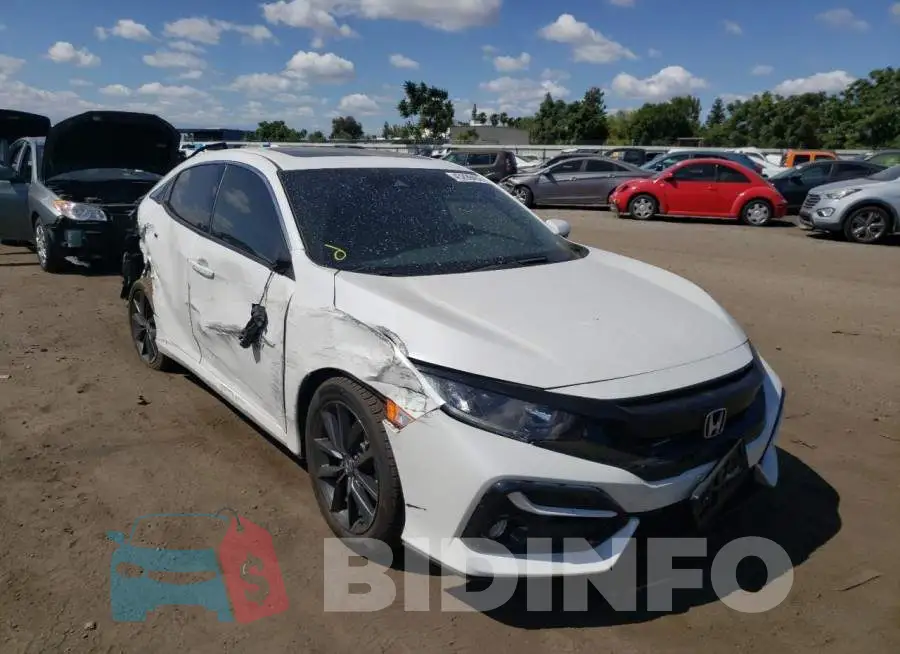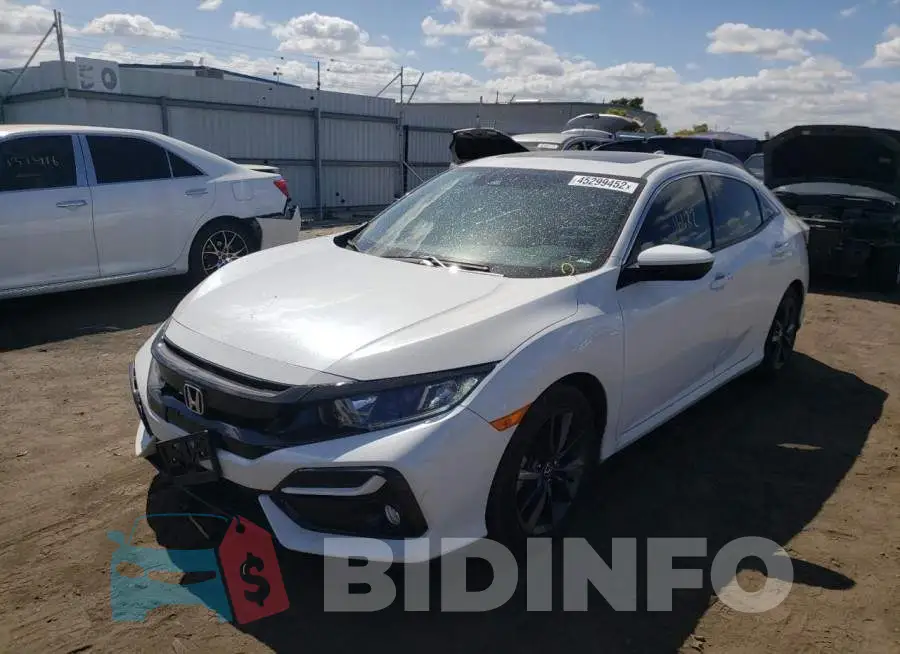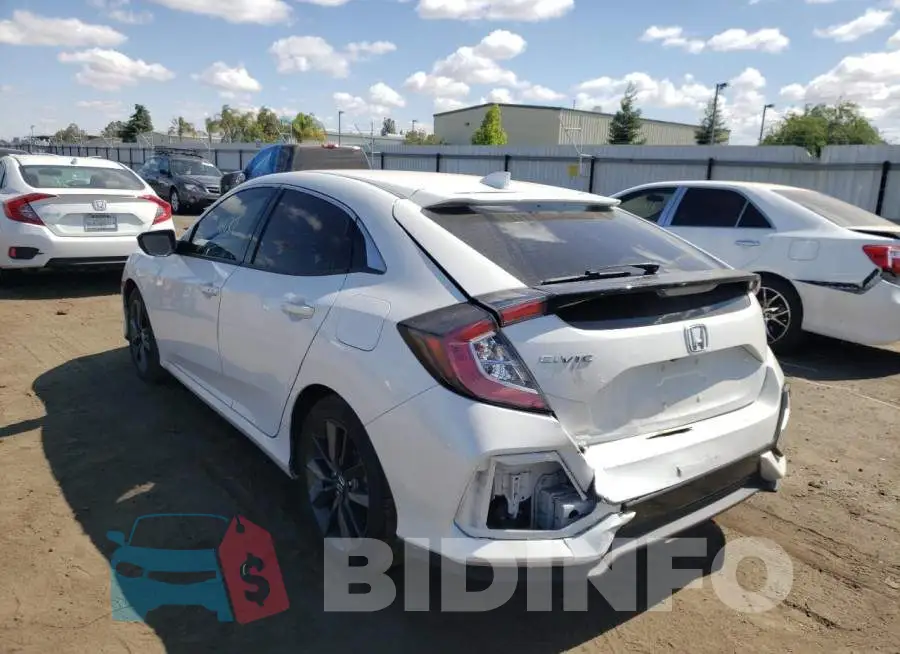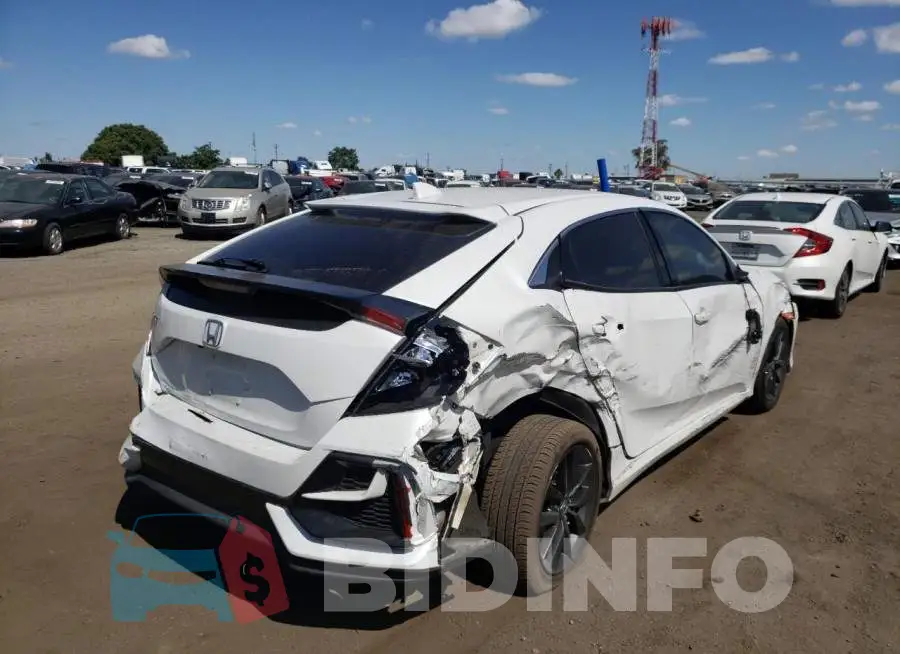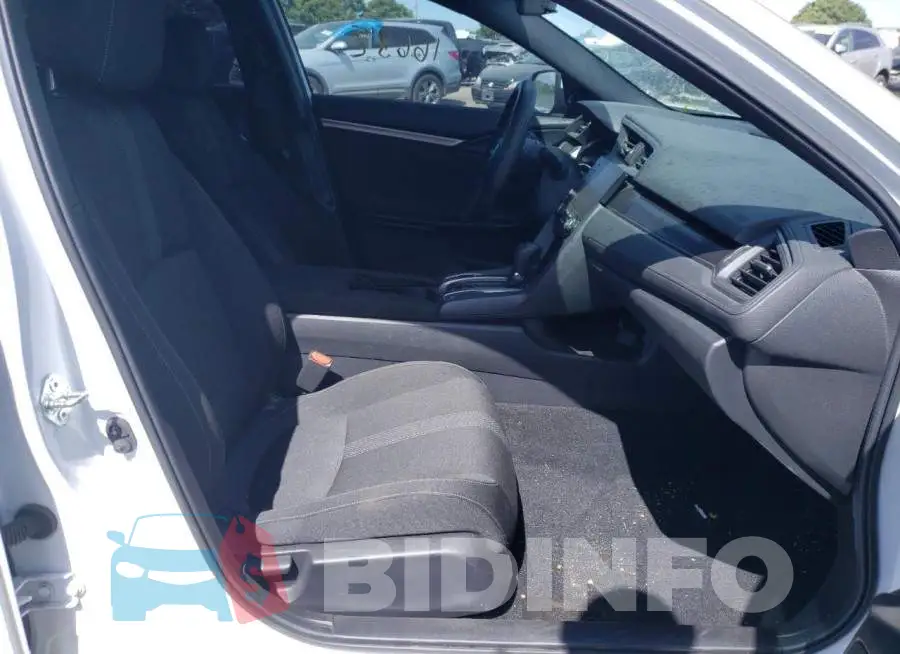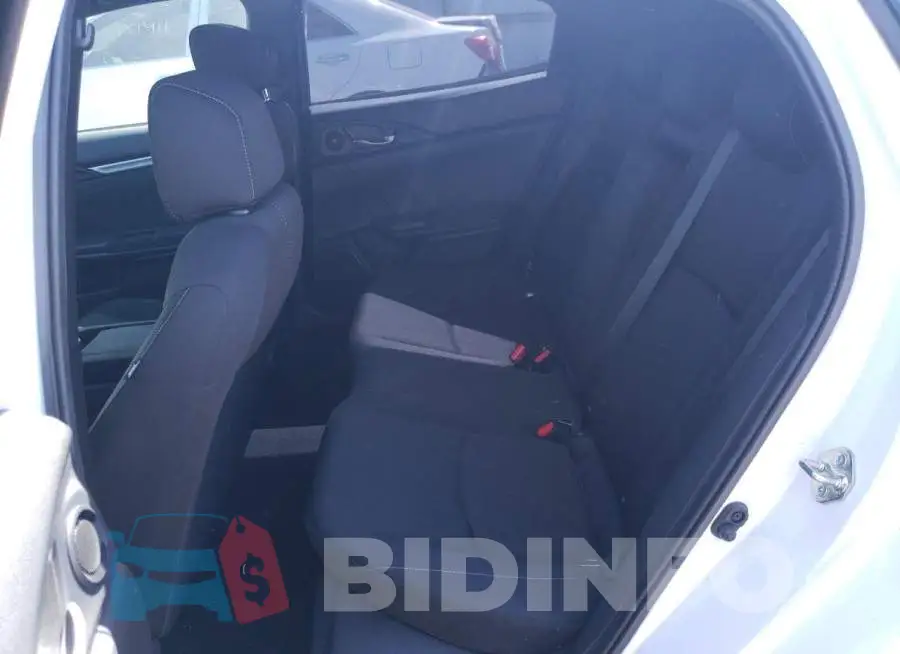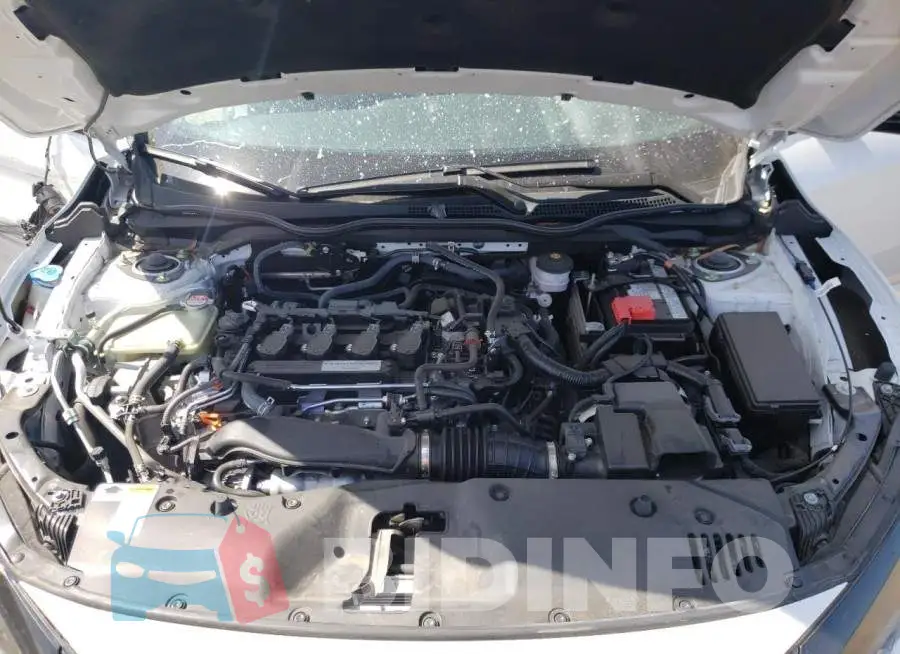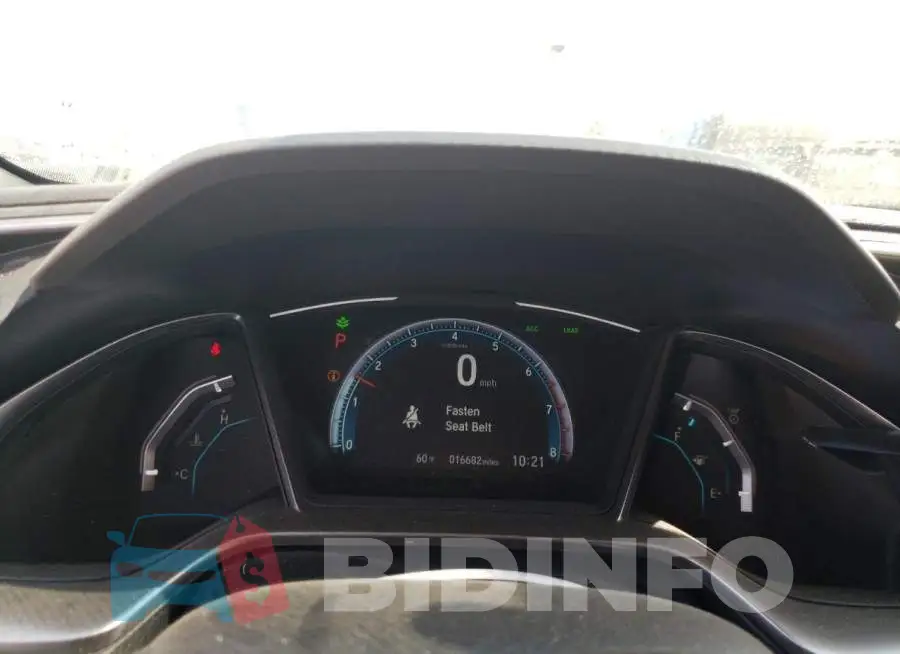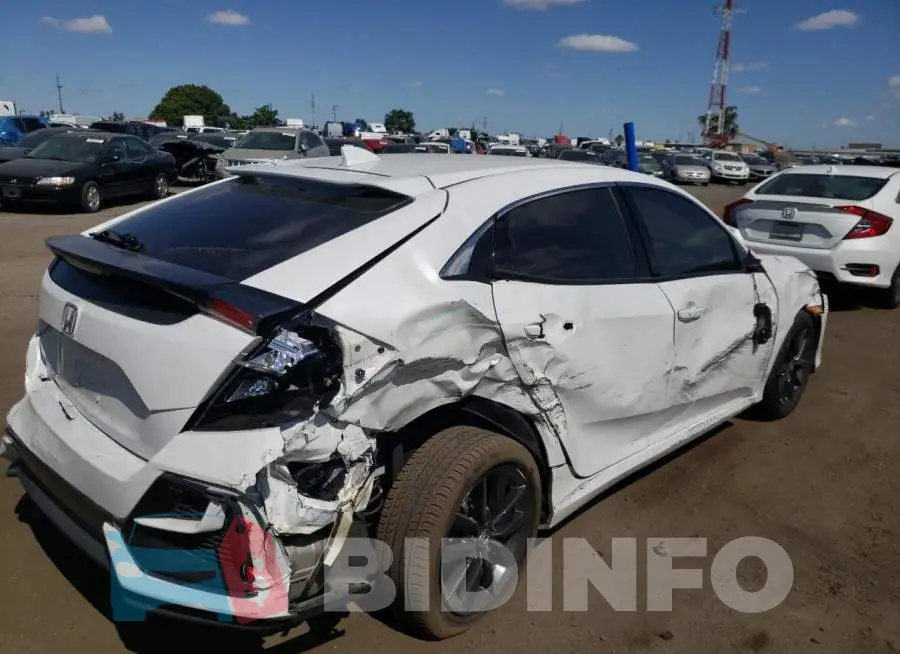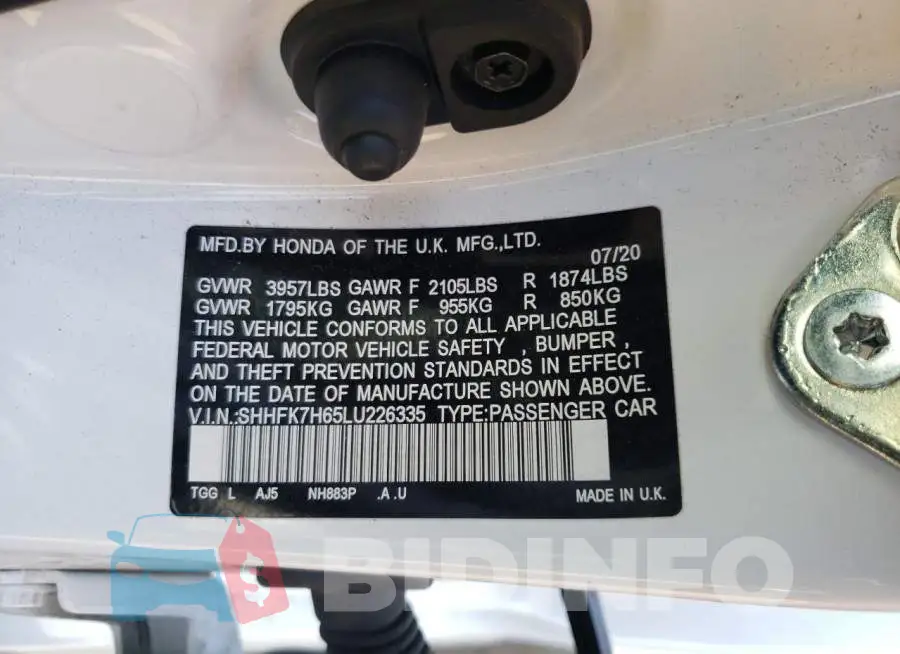 Are you an owner?
Copart Auto Auction

45299452

5 900 $

12.08.2022

Sold

06.12.2022

16 682 km

CA - SC

No
The Honda Civic EX: A Versatile and Reliable Compact Car
---
The Honda Civic EX is a compact car that has been a staple of the automotive industry for decades. Known for its reliability, versatility, and affordability, the Civic EX is a popular choice for drivers looking for a practical and dependable vehicle. Whether you're looking for a daily driver or a car for long trips, the Civic EX is sure to impress.
Stylish and Sporty Exterior Design
The Civic EX features a sleek and sporty exterior design, with a bold front grille, angular headlights, and aerodynamic curves. The vehicle is available in a variety of colors, including Rallye Red, Taffeta White, and Cosmic Blue Metallic. The EX also comes with 16-inch alloy wheels, making it stand out on the road and giving it a sporty and sophisticated appearance.
Spacious and Comfortable Interior
The Civic EX's interior is spacious and comfortable, with ample legroom for both front and rear passengers. The front seats are heated, and the driver's seat is power-adjustable with lumbar support. The infotainment system is user-friendly, with a 7-inch touch screen, Apple CarPlay and Android Auto compatibility, and a premium audio system. The Civic EX also features an impressive amount of cargo space, making it a great choice for families or those who need to transport large items.
Powerful and Efficient Engine
The Civic EX is powered by a 2.0L four-cylinder engine that delivers 158 horsepower and 138 lb-ft of torque. The engine is paired with a continuously variable transmission (CVT) and front-wheel drive, providing a smooth and efficient driving experience. The Civic EX delivers an impressive fuel efficiency of up to 40 mpg on the highway, making it an economical choice for daily commuters and long-distance travelers alike.
Impressive Safety and Driver Assistance Features
The Civic EX is equipped with a range of safety and driver assistance features, including a rearview camera, automatic emergency braking, and lane departure warning. Higher-end trims offer additional features such as adaptive cruise control, blind spot monitoring, and rear cross traffic alert. With these features, you can enjoy peace of mind when driving the Civic EX.
Conclusion
The Honda Civic EX is a versatile and reliable compact car that offers a winning combination of style, comfort, performance, and safety. Whether you're looking for a daily driver, a car for long trips, or a vehicle for your family, the Civic EX is an excellent choice. So if you're in the market for a compact car, be sure to take a closer look at the Honda Civic EX.
Lot description
As a lot of people know, there are some popular car auctions in the North America. Recently the Copart auto auction sold a 2020 Honda Civic EX with a 1.5L engine. The auto was up for sale with minor damage which you can see in the photos. In order for the information to be open we published the VIN Code number of the car SHHFK7H65LU226335. Selection an auto from the Copart auto auction site is a very profitable investment, because you can buy a car for 40% of its price, thereby saving on the acquisition and making a money on it if you want. This car is a good example of a similar solution, because after normal repairs you can drive a beautiful car at a excellent price.