»
»
»

Honda Clarity 2018 Gray AUTOMATIC 1.5L
Honda Clarity 2018 Gray AUTOMATIC 1.5L JHMZC5F39JC007640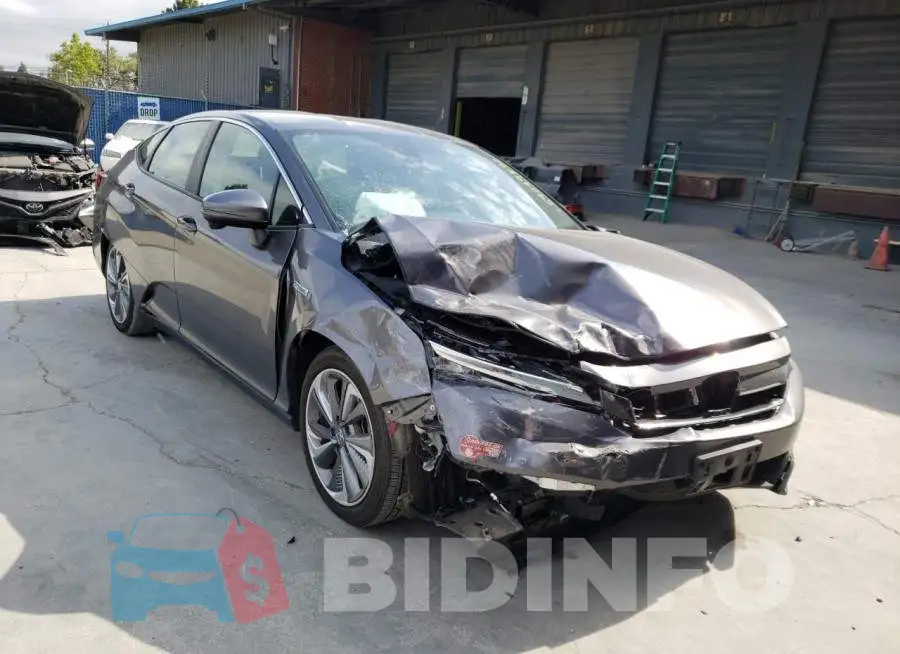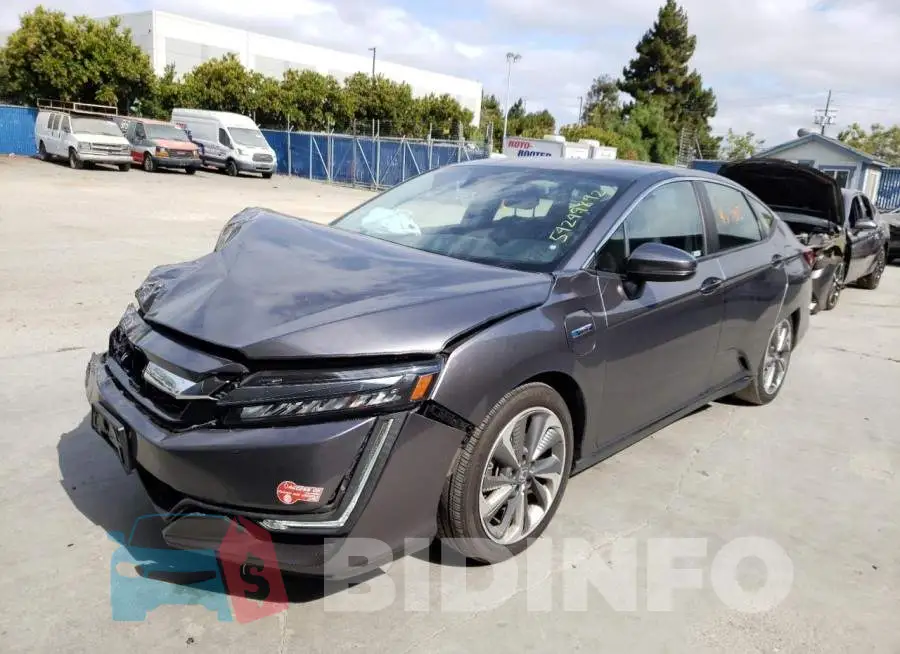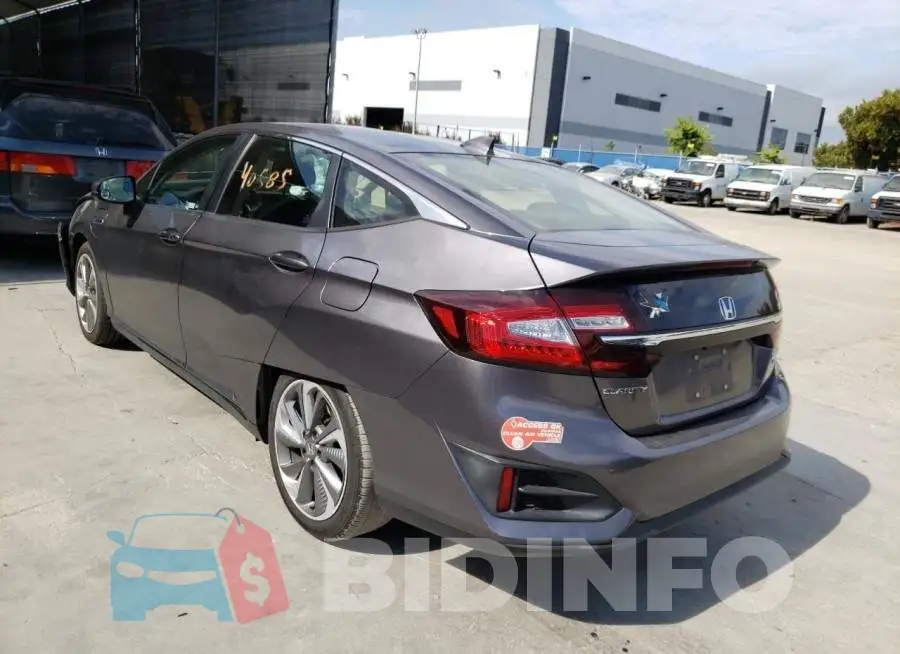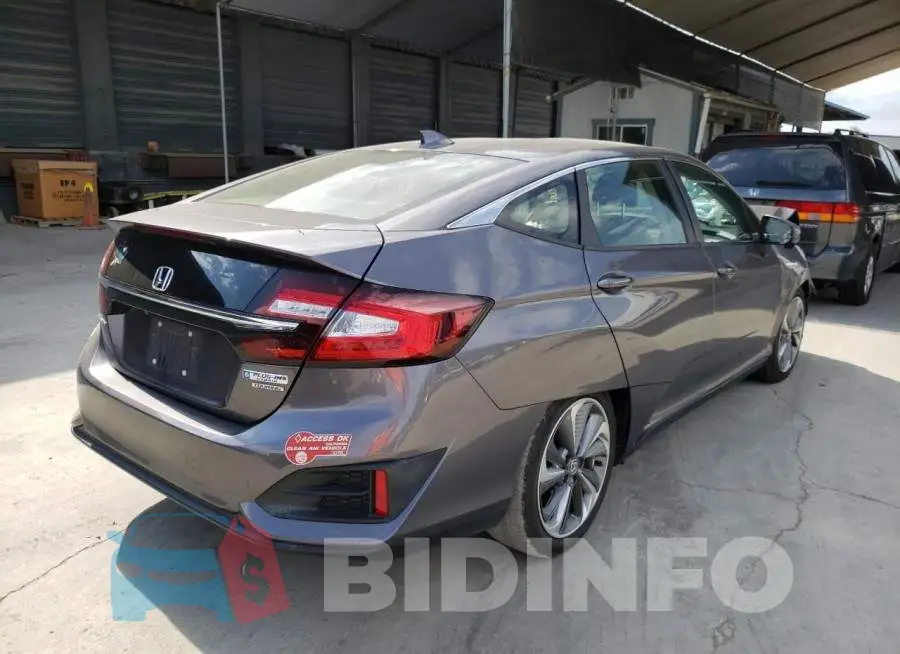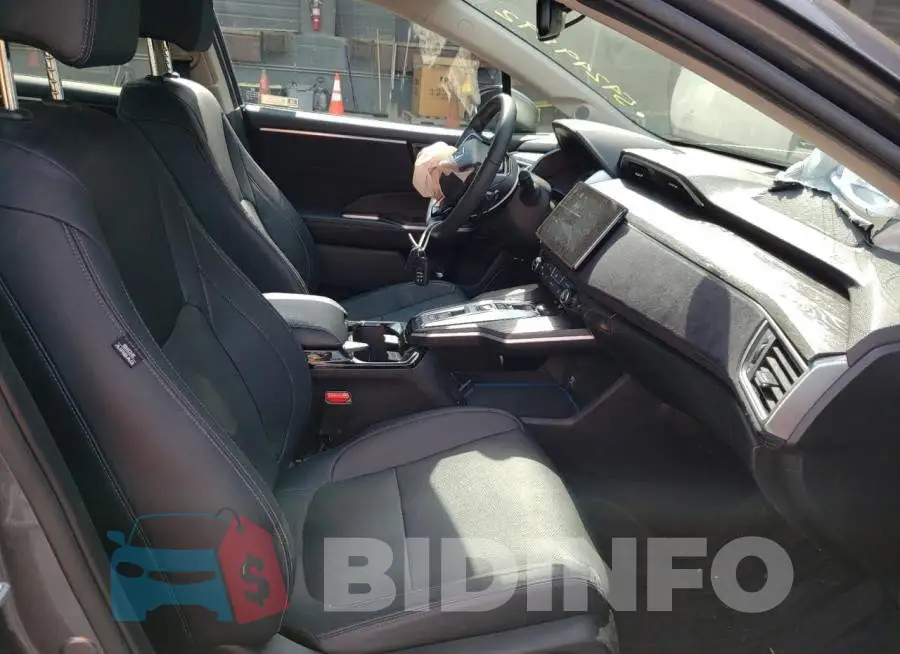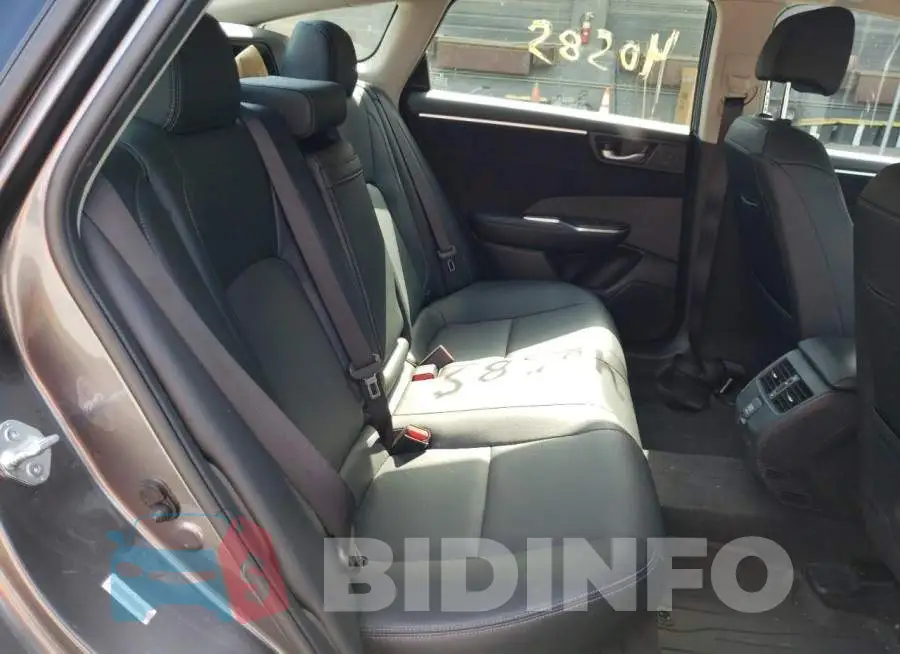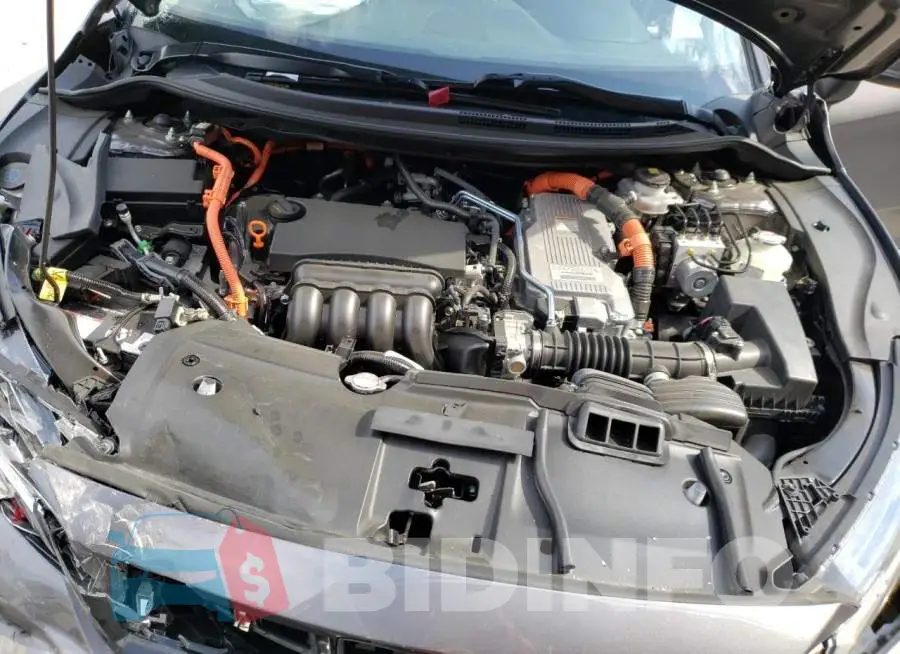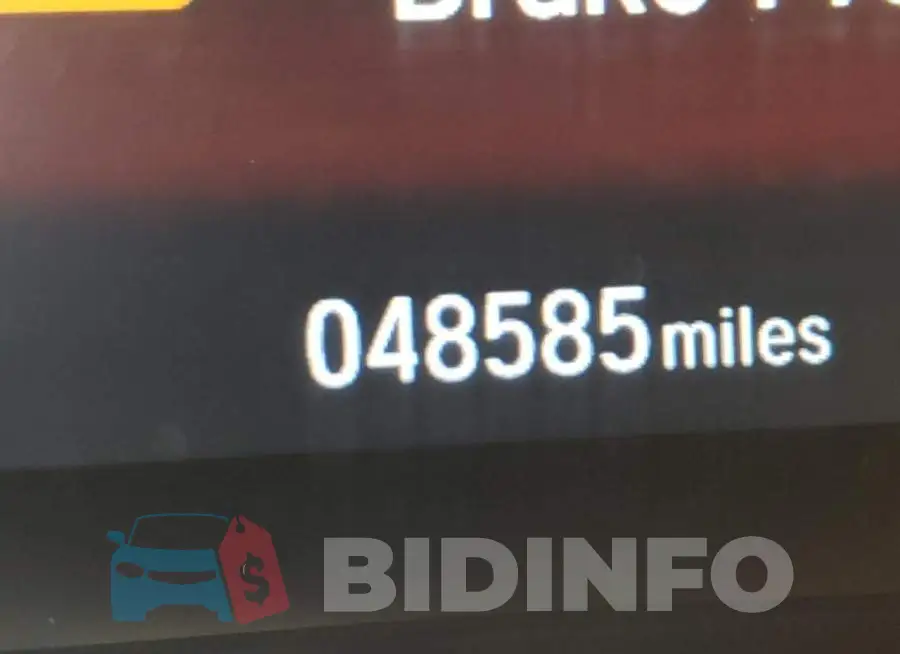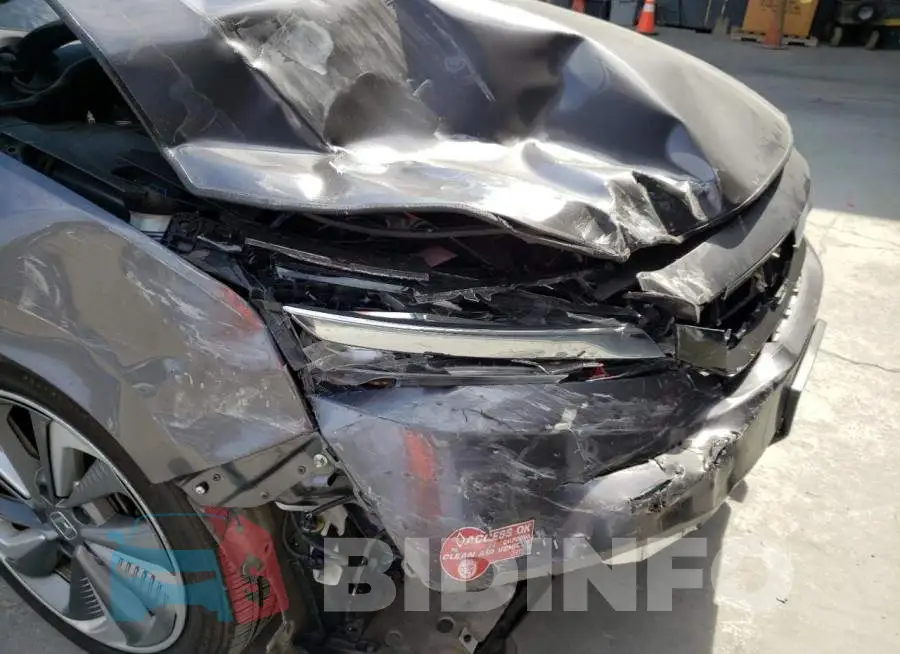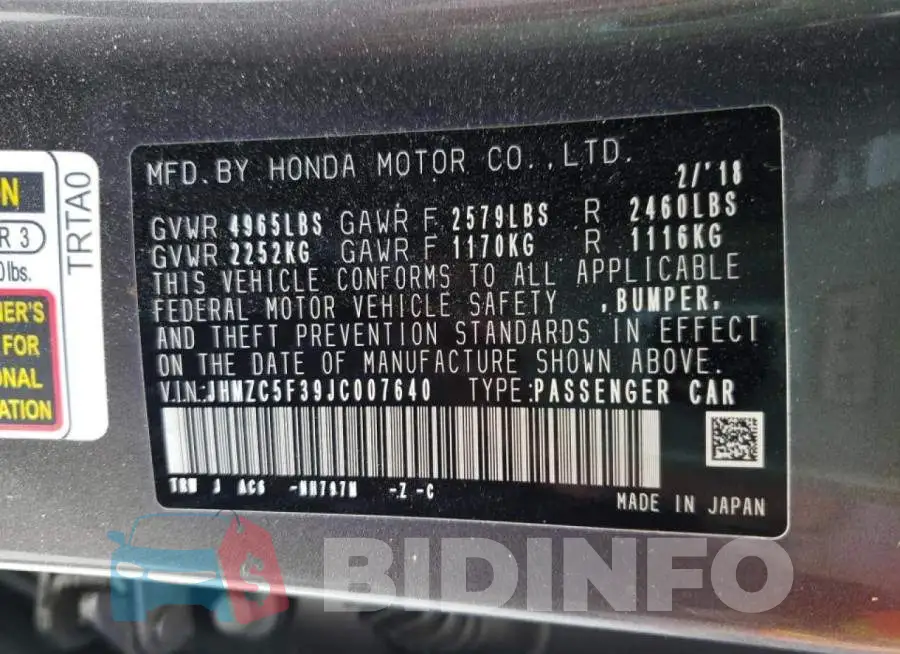 Are you an owner?
Copart Auto Auction

54249892

3 250 $

11.08.2022

Sold

06.12.2022

48 585 km

CA - SC

No
Honda Clarity: A Cutting-Edge Electric Car
---
The Honda Clarity is an innovative electric vehicle that offers a unique combination of style, performance, and efficiency. Launched in 2017, the Clarity is one of Honda's flagship green cars and is a testament to the company's commitment to sustainable mobility.
Design and Style
The Honda Clarity boasts a sleek and aerodynamic design that is both stylish and functional. The car's flowing lines and futuristic styling give it a unique appearance that sets it apart from other electric vehicles. On the inside, the Clarity offers a spacious and comfortable cabin that is both luxurious and practical. The interior is well-appointed with premium materials and high-tech features, including a large touch-screen display that serves as the central hub for the car's infotainment system.
Performance and Efficiency
The Honda Clarity is powered by an electric motor that delivers efficient and instant torque. This provides the car with brisk acceleration and a smooth, quiet ride. The Clarity's electric powertrain is supported by a high-capacity battery that offers an impressive driving range of up to 89 miles on a single charge. This makes the Clarity an ideal car for city driving, as well as short trips and commutes.
Safety and Technology
The Honda Clarity is equipped with a range of advanced safety and driver-assist technologies that provide peace of mind on the road. These include a forward-collision warning system, lane-departure warning, automatic emergency braking, and more. In addition, the Clarity offers a range of cutting-edge infotainment features, including Apple CarPlay and Android Auto compatibility, as well as a premium audio system, wireless charging, and more.
Conclusion
The Honda Clarity is a highly advanced and well-designed electric car that is well-suited to those who want a green vehicle that is stylish, practical, and efficient. With its cutting-edge powertrain, spacious cabin, and advanced safety and infotainment features, the Clarity is a great choice for those who want to reduce their carbon footprint while enjoying a high level of comfort and convenience on the road.
Lot description
It has already become popular and everyone knows, there are many famous car auctions in the North America. In this case, the Copart auto auction sold a 2018 Honda Clarity with a 1.5L engine. The auto was sold with several damages which you can see in the photos. For nothing to be hidden we published the VIN Code number of the car JHMZC5F39JC007640. Buying an auto from the Copart auction site is a great choice, because you can win a car for 47% of its price, thereby save your capital and making good decision if you wish. This car is a nice example of such a case, because after professional repairs you can drive a good car at a reduced price.