»
»
»

Honda Fit 2016 White AUTOMATIC 1.5L
Honda Fit 2016 White AUTOMATIC 1.5L JHMGK5H51GX009506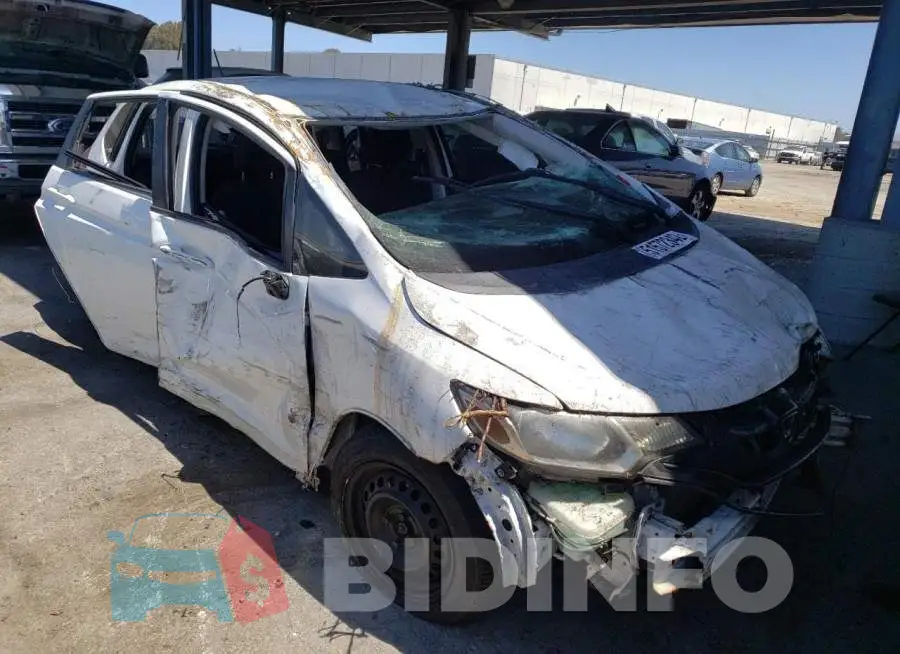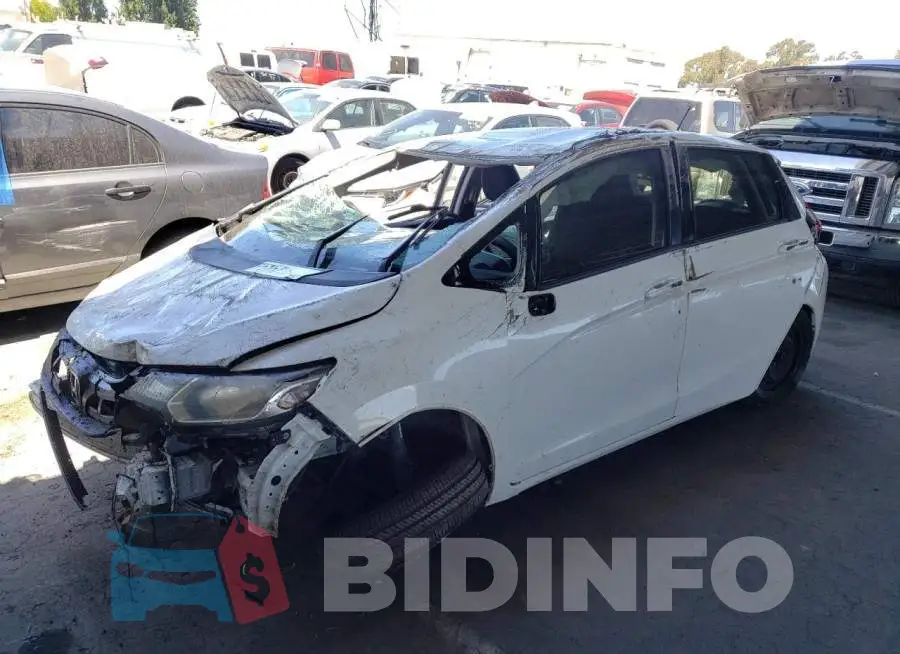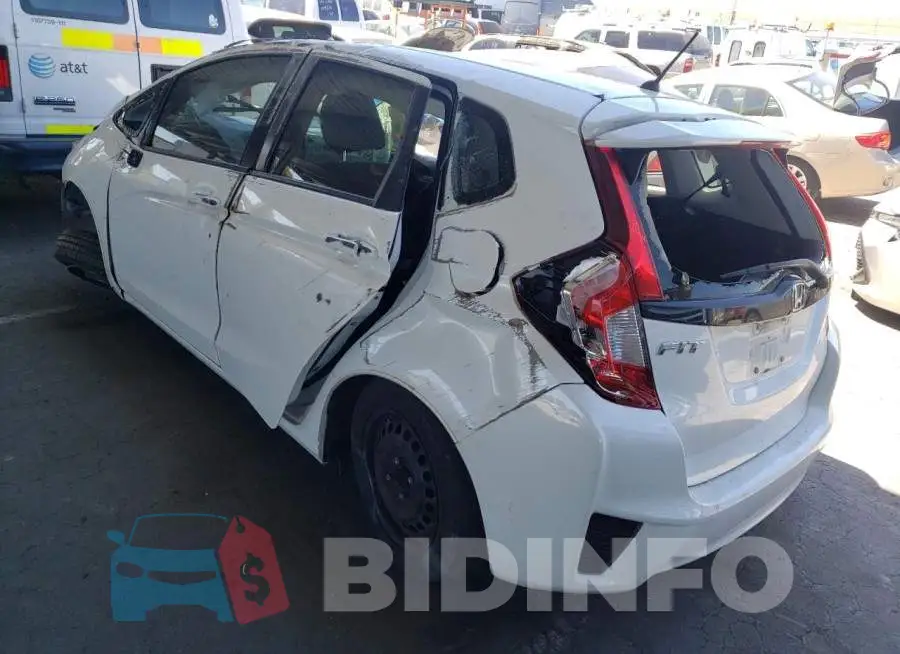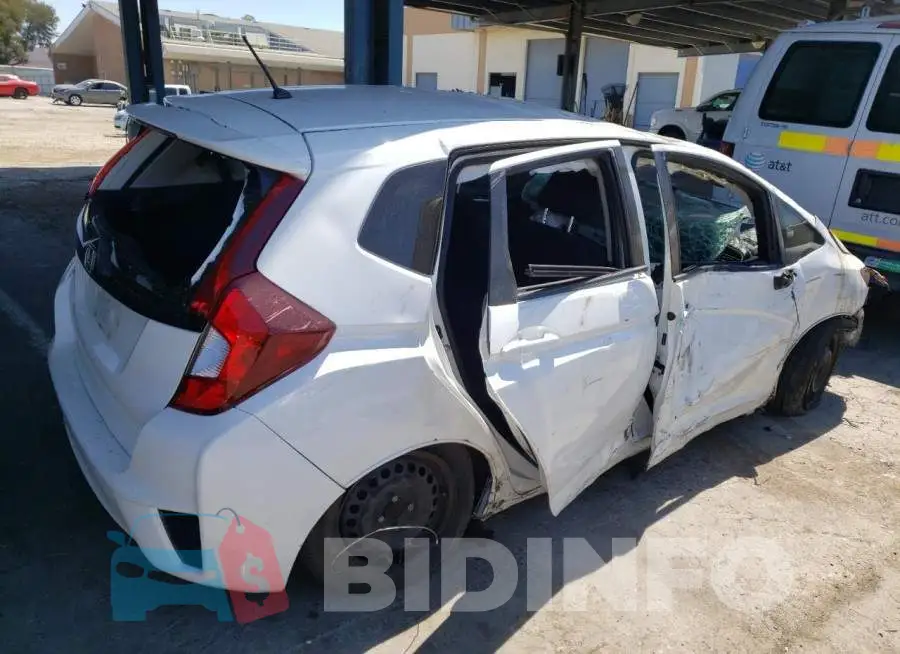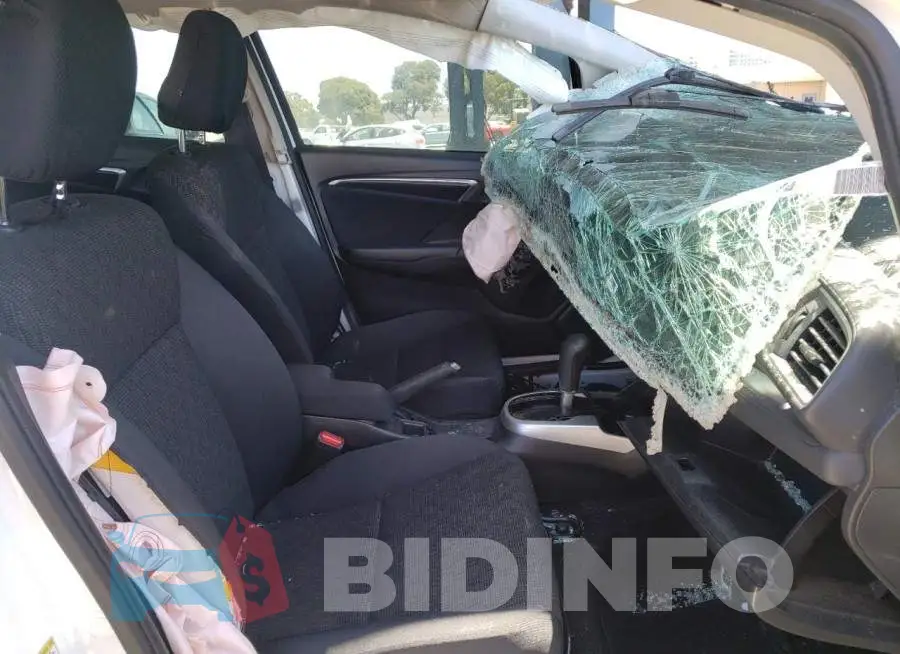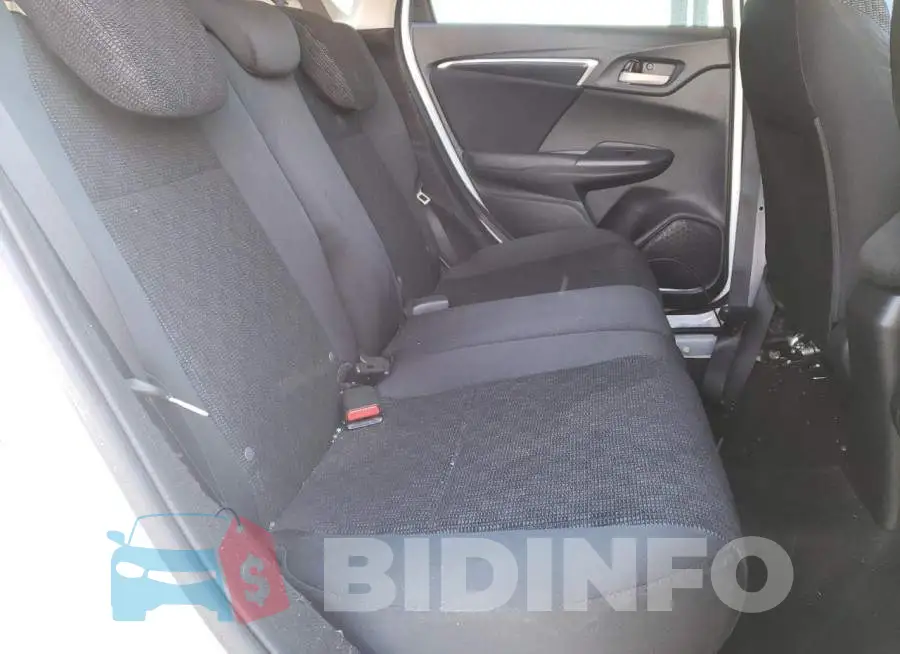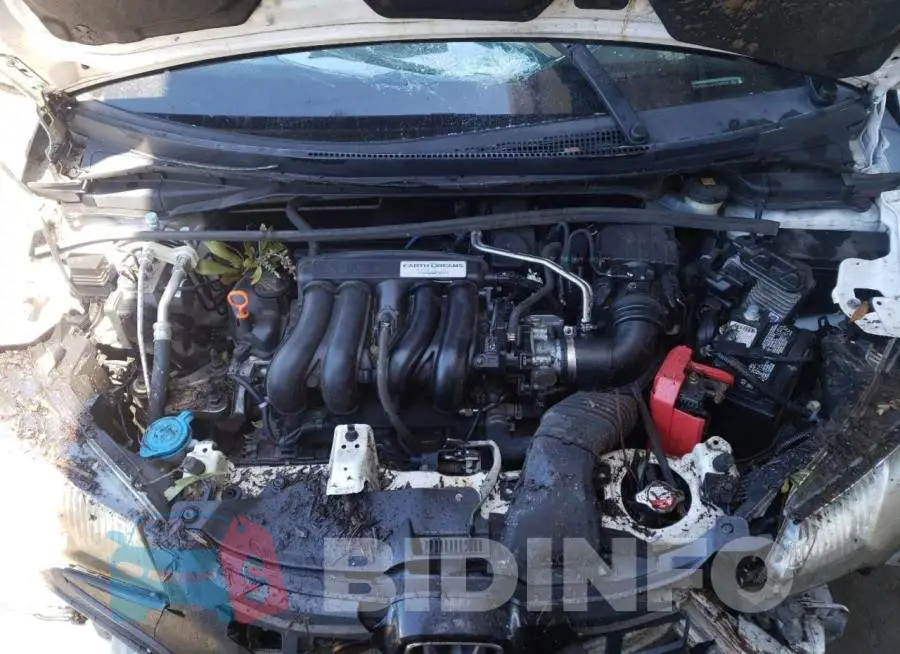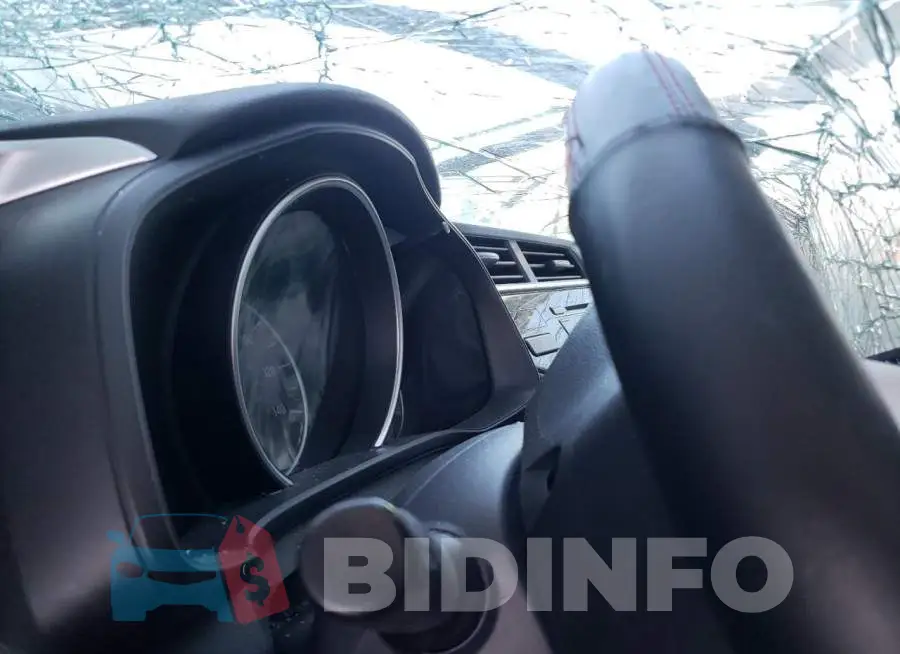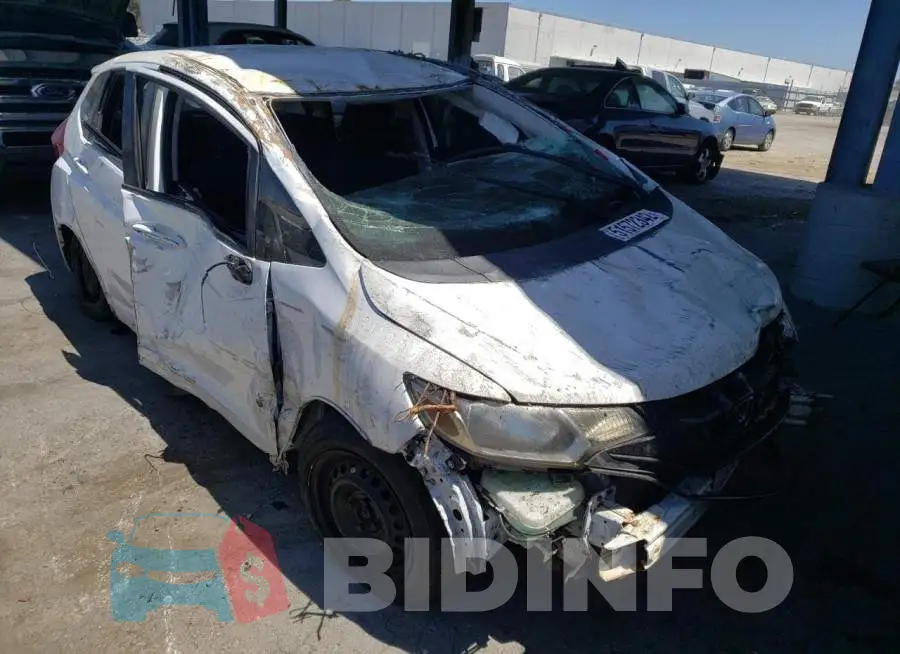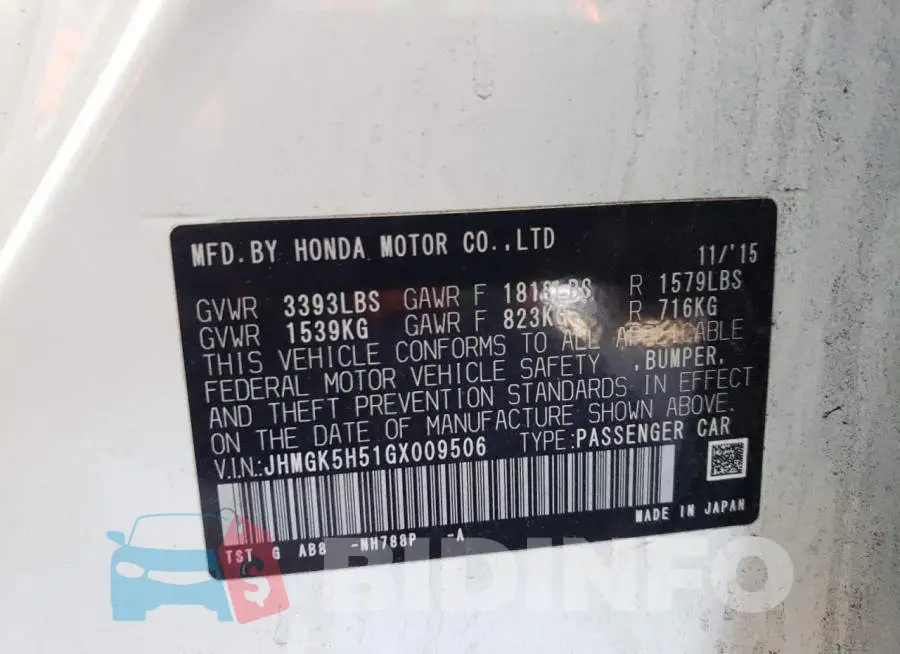 Honda Fit: A Versatile and Affordable Subcompact Car
---
The Honda Fit, also known as the Honda Jazz, is a subcompact car that offers versatility, reliability, and affordability in one compact package. The Fit has been a popular choice among car buyers since its introduction in 2001 and continues to be a top choice for those in the market for a small car. Whether you are looking for a daily driver, a first car for your teenager, or just a practical vehicle for running errands, the Honda Fit is worth considering.
Design and Features
The Honda Fit features a sleek and stylish design that is both sporty and functional. The car's compact size makes it easy to maneuver through tight city streets, while the raised roofline provides ample headroom for passengers in the front and back. The car's interior is spacious and well-appointed, with a number of convenient features including an infotainment system, climate control, and a rearview camera. The Honda Fit also comes with a number of advanced safety features, including a forward collision warning system, lane departure warning, and a rearview camera.
Performance and Efficiency
Under the hood, the Honda Fit is powered by a 1.5-liter four-cylinder engine that provides sufficient power for daily driving tasks. The car's continuously variable transmission (CVT) provides smooth and responsive acceleration, and the Fit is also available with a six-speed manual transmission for those who prefer a more traditional driving experience. The Honda Fit also boasts impressive fuel efficiency, with an estimated fuel economy of 36 mpg in the city and 41 mpg on the highway.
Trim Levels and Options
The Honda Fit is available in several different trim levels, including the LX, Sport, EX, and EX-L. The LX is the base model and comes standard with a number of convenient features, including a rearview camera, Bluetooth connectivity, and a five-inch infotainment system. The Sport adds sportier styling and additional features, such as larger wheels and a rear spoiler. The EX and EX-L offer even more premium features, including a sunroof, push-button start, and a seven-inch touchscreen infotainment system.
Conclusion
Overall, the Honda Fit is an excellent choice for those in the market for a versatile and affordable subcompact car. The car's practical design, spacious interior, and impressive fuel efficiency make it an ideal choice for daily driving tasks, while its impressive list of features and advanced safety technology make it a great option for families. If you are looking for a compact car that offers reliability, affordability, and versatility, the Honda Fit is definitely worth considering.
Lot description
It's not a secret for anyone, there are some interesting auto auctions in the North America. In this case, the Copart auto auction put up for sale 2016 Honda Fit with a 1.5L engine. The car was up for sale with several damages which you can see in the photos. To make everything clear we post the VIN Code number of the car JHMGK5H51GX009506. Selection an auto from the Copart auto auction site is a great choice, because you can win a vehicle for 45% of its price, thereby save your capital and making good decision if you want. This car is a excellent example of a similar solution, because after normal repairs you can drive a beautiful car at a excellent price.