»
»
»

Honda HR-V 2019 Black Auto
Honda HR-V 2019 Black Auto 3CZRU6H21KM108819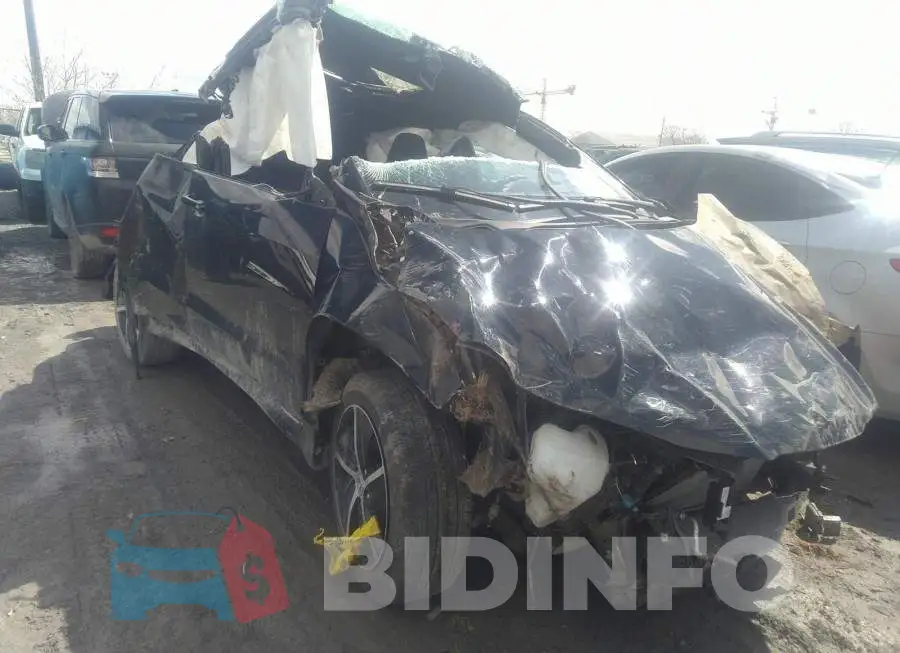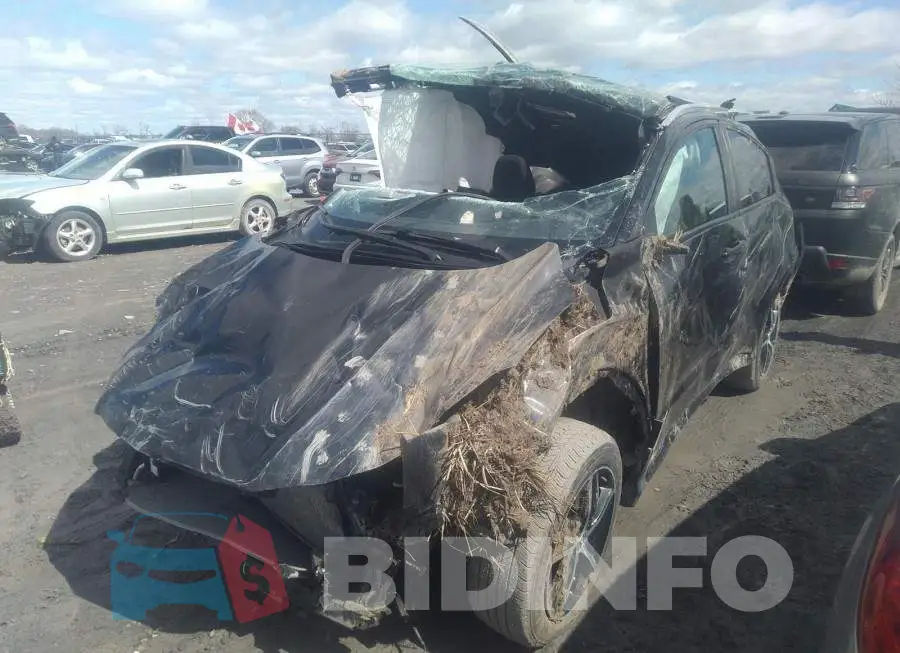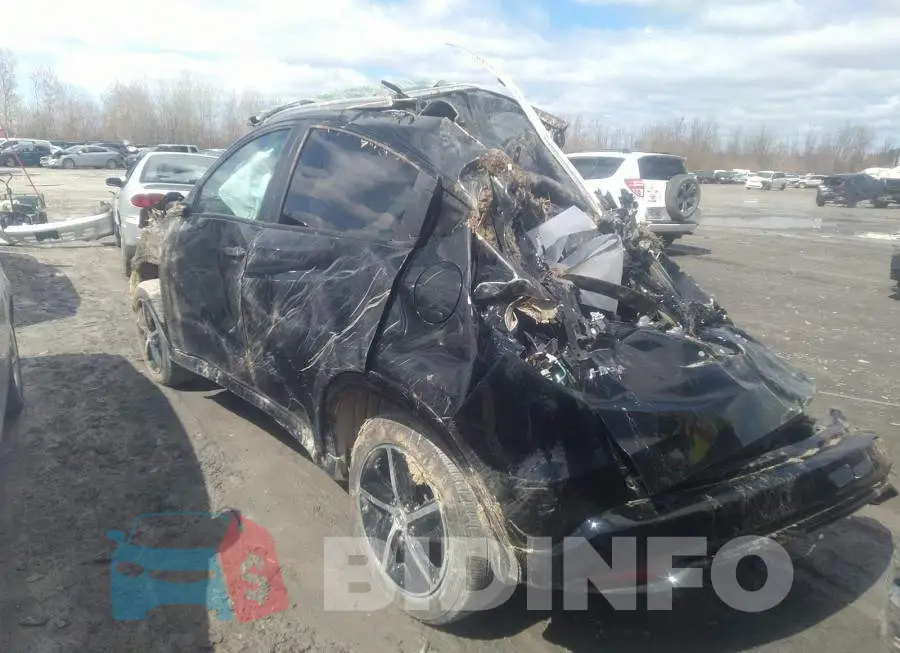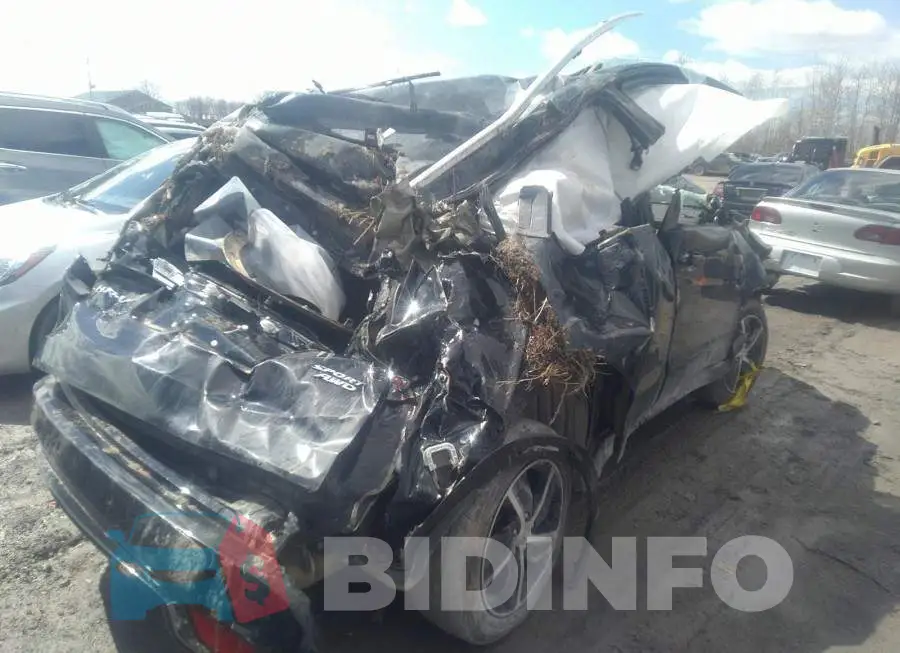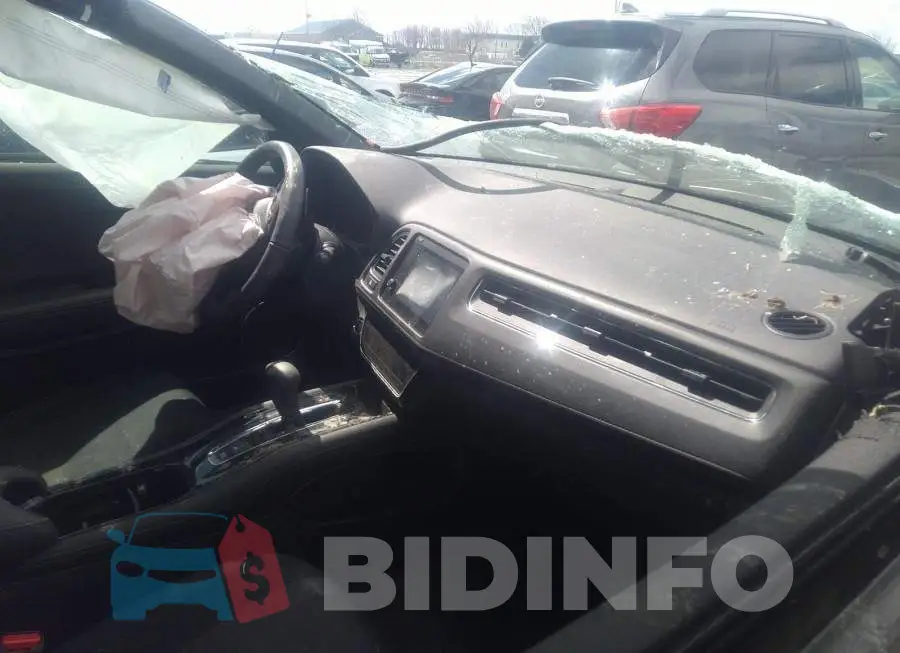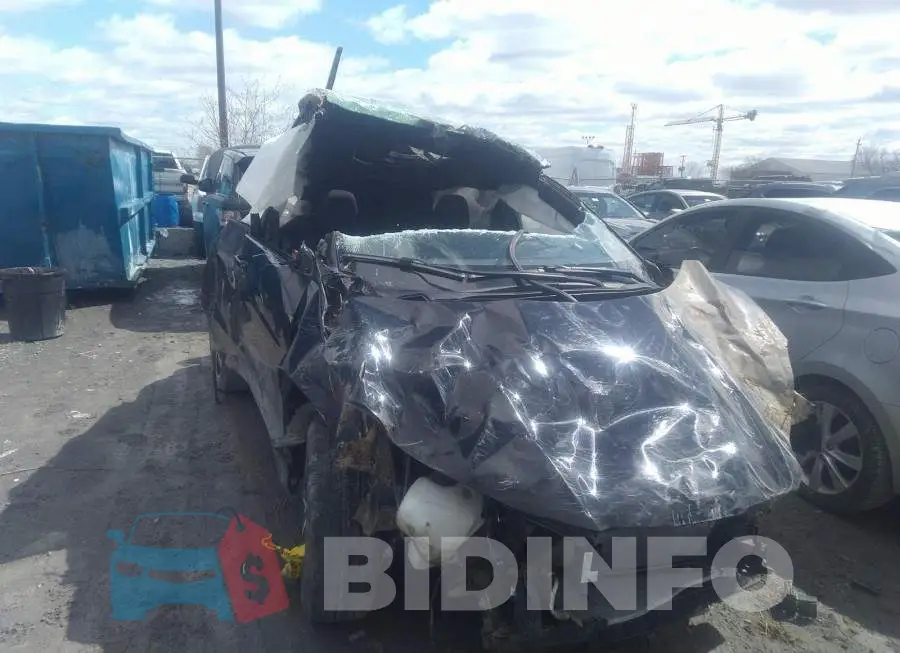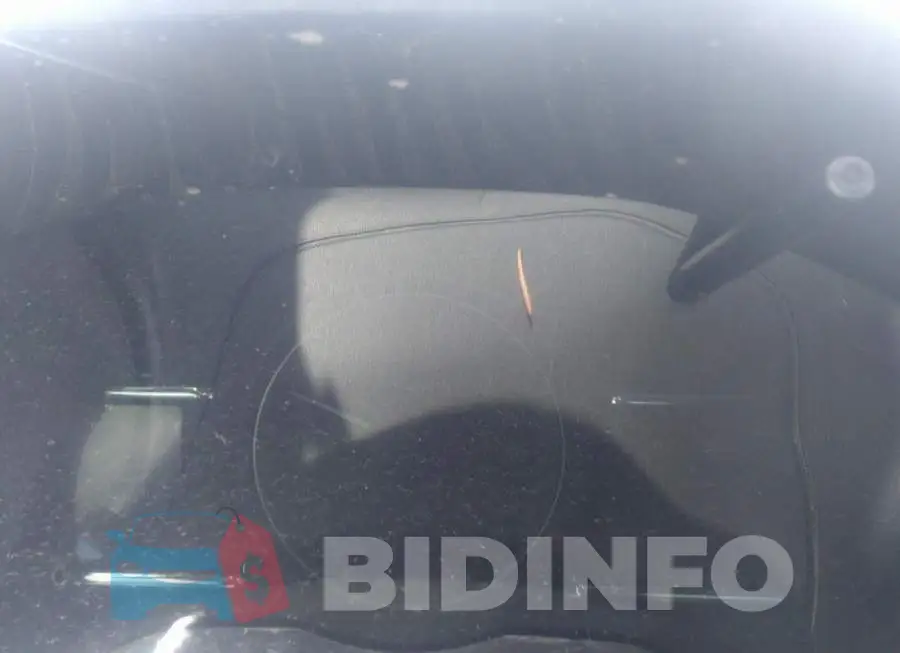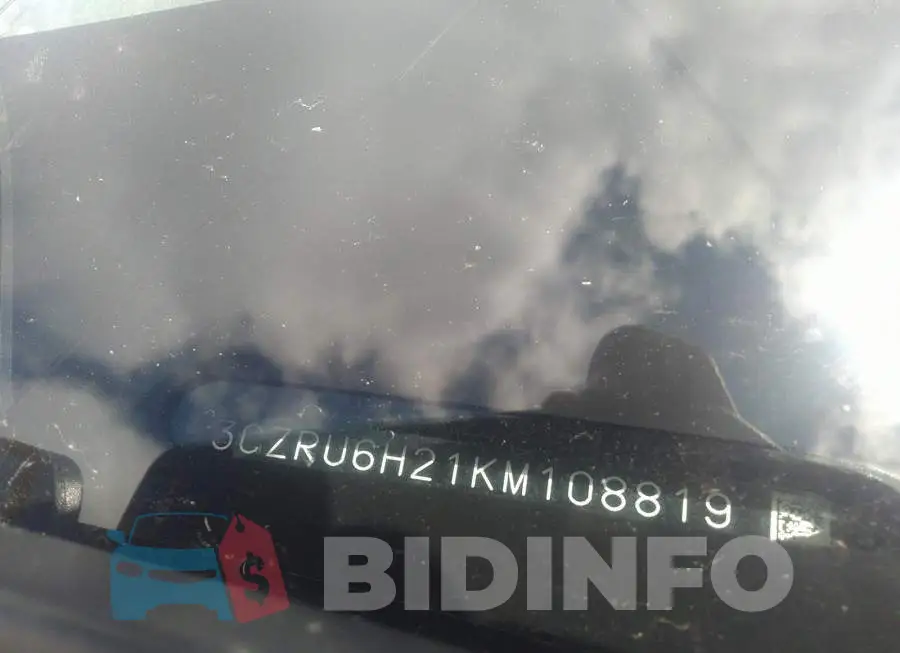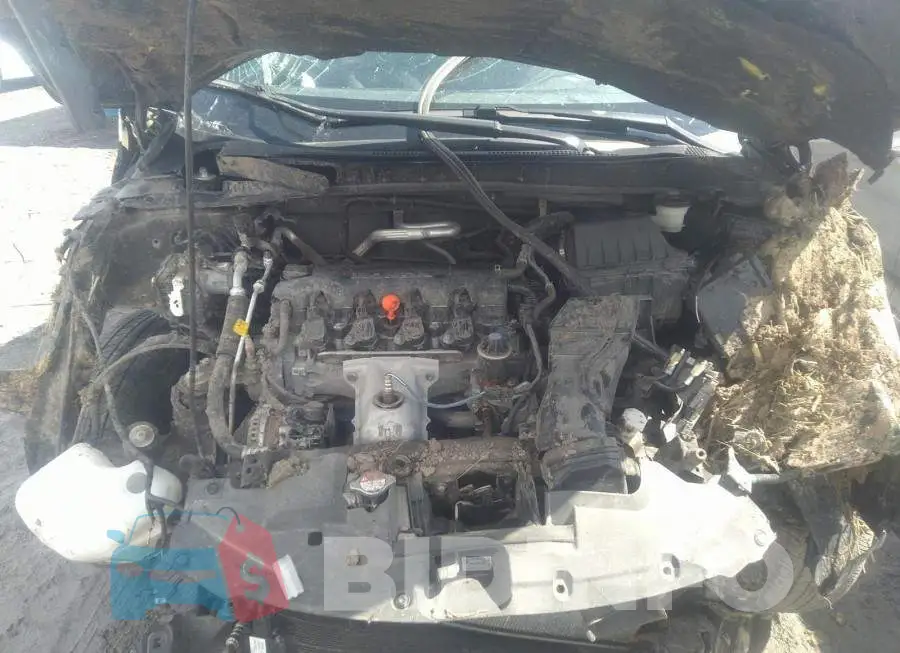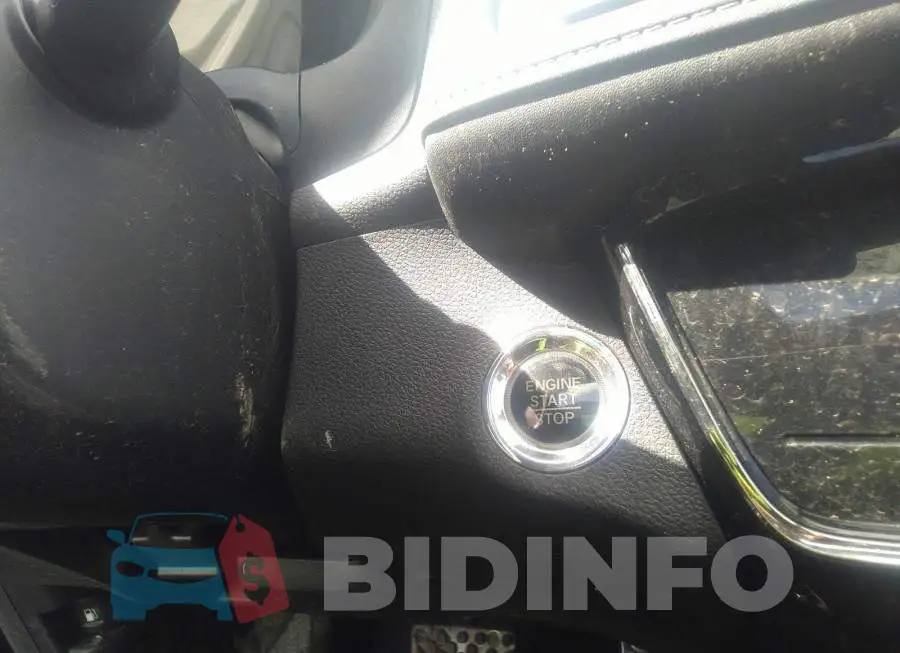 Are you an owner?
Impact Auto Auction

11509554

179 $

61 600 $

06.06.2022

Sold

28.11.2022

40 000 km

Auto

$ 61 600

Collision

No

No

No

Driver: Deployed; Passenger: Good; Other: Deployed - driv and pass sides frnt to bck

Alloy Wheels

4 CYL

$ 36 093
The Honda HR-V: A Versatile and Stylish Compact SUV
---
The Honda HR-V is a compact SUV that offers drivers a perfect balance of versatility, style, and affordability. With its spacious interior, stylish design, and advanced technology features, the HR-V is a popular choice among compact SUV shoppers who want a vehicle that is practical, yet fun to drive.
Design and Style
The Honda HR-V has a stylish and modern design that is sure to turn heads on the road. The exterior features bold lines, a sleek grille, and modern lighting elements that give it a sporty and youthful look. Inside, the HR-V is spacious and well-appointed, with high-quality materials, comfortable seating, and a range of advanced technology features. From the driver's seat, you'll enjoy a commanding view of the road, as well as easy access to all the controls and features you need.
Performance and Handling
Under the hood, the HR-V is powered by a 1.8L four-cylinder engine that provides smooth and responsive performance, while also delivering excellent fuel efficiency. The HR-V's handling is also well-balanced, with precise steering, confident braking, and a comfortable ride. Whether you're cruising down the highway or navigating winding roads, the HR-V provides a confident and enjoyable driving experience.
Versatility and Space
One of the key strengths of the Honda HR-V is its versatility and spaciousness. With its Magic Seat system, the HR-V offers a range of seating and cargo configurations, so you can easily carry everything from groceries to furniture. The rear seats also fold flat, giving you even more space for larger items. Additionally, the HR-V's tall roofline and large windows provide a spacious and airy interior, making it a great choice for families or anyone who values interior space and versatility.
Technology and Safety
The Honda HR-V also comes standard with a range of advanced technology features, including a touchscreen infotainment system, Bluetooth connectivity, and a rearview camera. Higher-end models also offer additional technology features, such as Apple CarPlay and Android Auto, a premium sound system, and a range of safety features, including forward collision warning, lane departure warning, and adaptive cruise control. These features make the HR-V a great choice for drivers who value technology and safety in their vehicles.
Conclusion
In conclusion, the Honda HR-V is a versatile and stylish compact SUV that is well-suited to a wide range of drivers. With its spacious interior, stylish design, and advanced technology features, the HR-V is a great choice for families, commuters, and anyone who values versatility and affordability in their vehicles. So if you're looking for a compact SUV that offers a premium driving experience at an affordable price, be sure to check out the Honda HR-V.
Lot description
As you know, there are many famous car auctions in the United States of America. Recently the Impact vehicle auction sold a 2019 Honda HR-V with a engine. The auto was sold with damage which can see in the photos. To show everything clear we published the vincode of the car 3CZRU6H21KM108819. Selection a car from the Impact auction site is a very good investment, because you can win a vehicle for 45% of its price, thereby save your capital and making good decision if you wish. This car is a nice example of such a case, because after professional repairs you can drive a good car at a reduced price.