»
»
»

Honda Insight 2022 Teal AUTOMATIC 1.5L
Honda Insight 2022 Teal AUTOMATIC 1.5L 19XZE4F51NE005581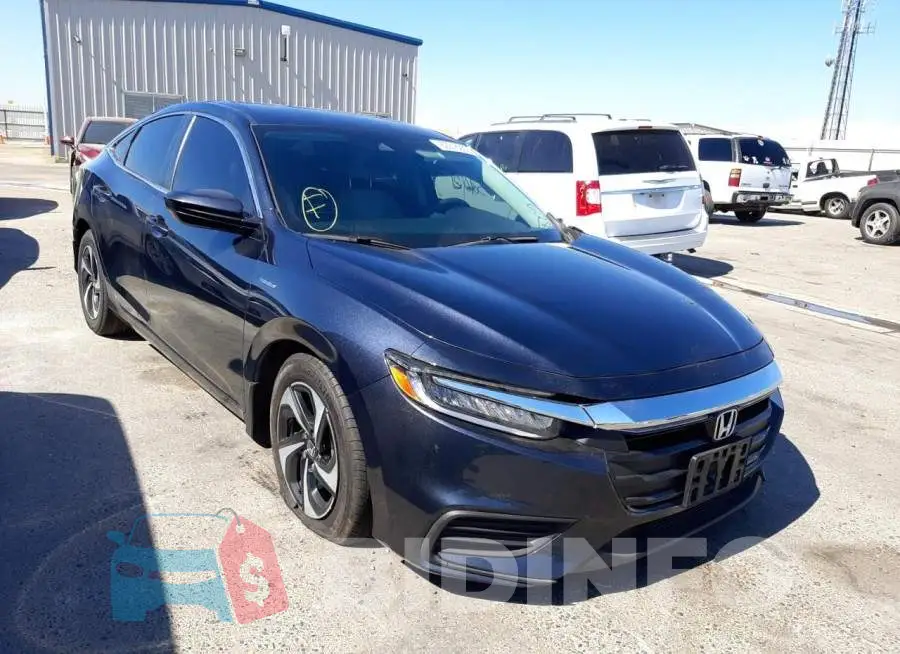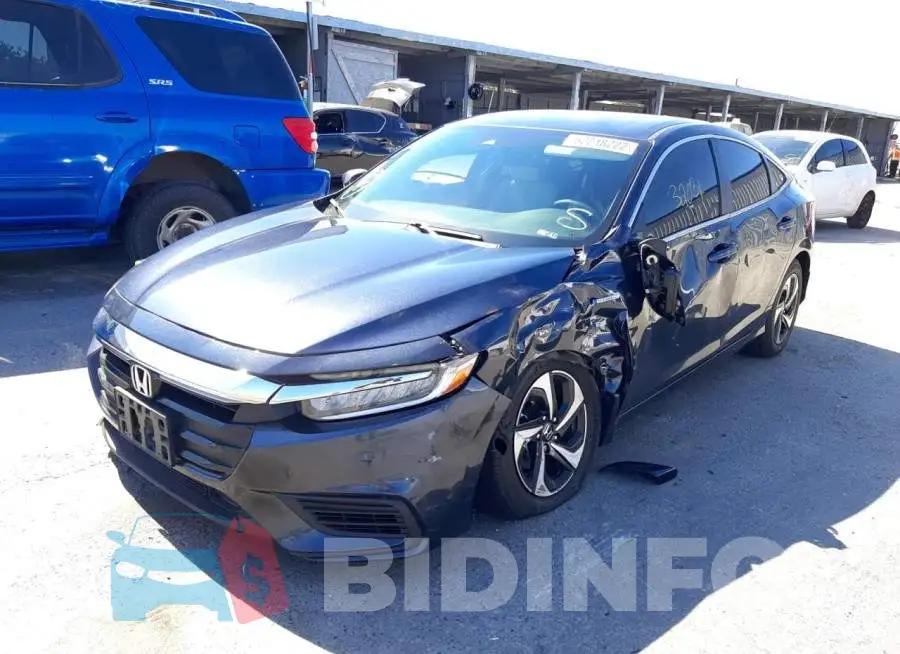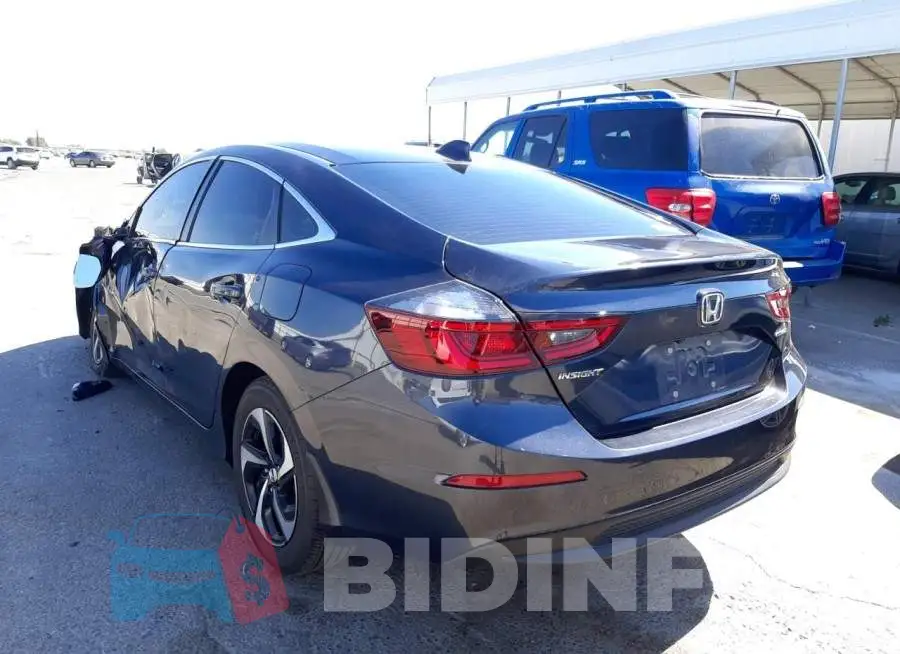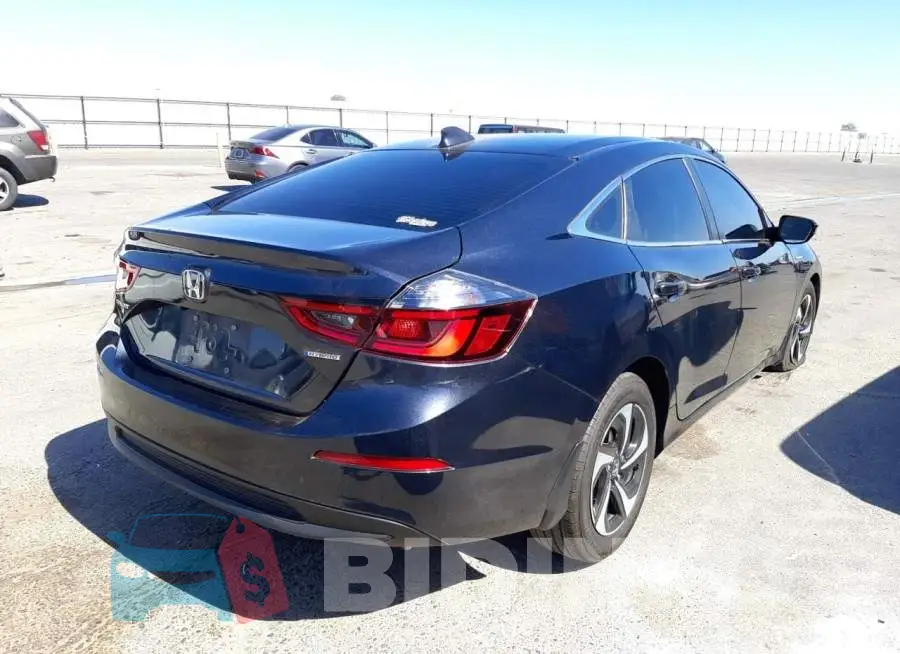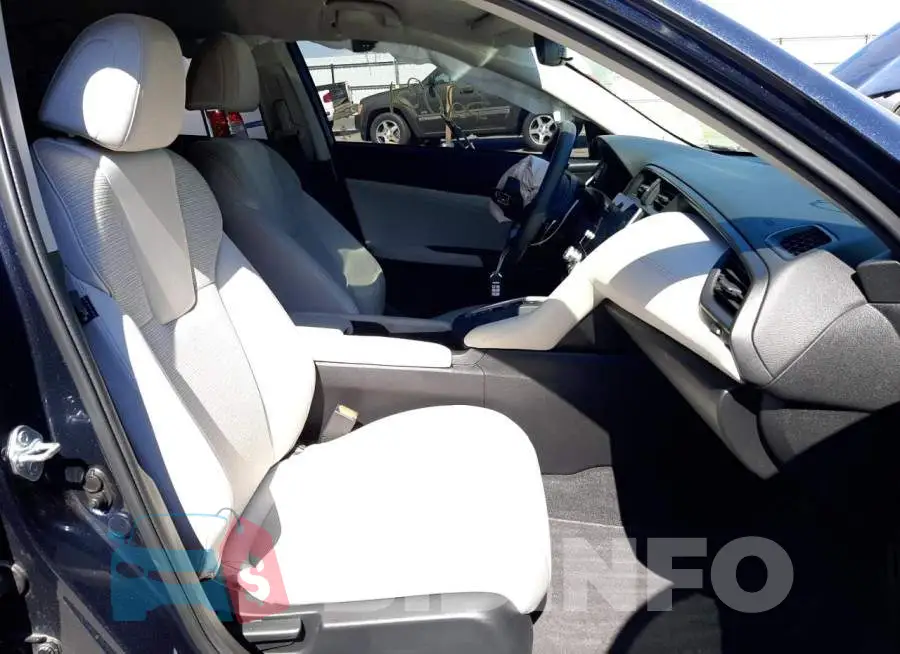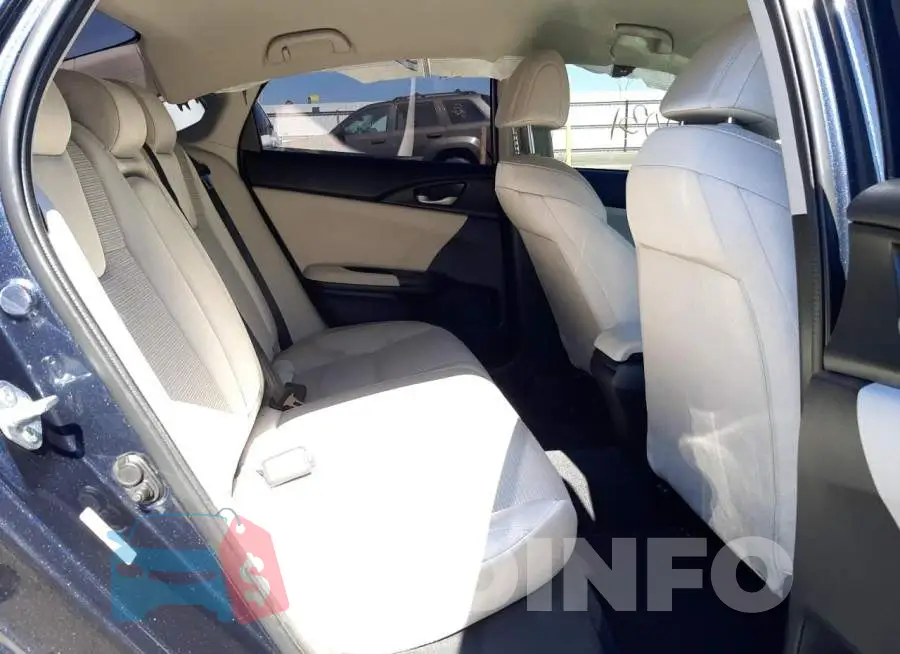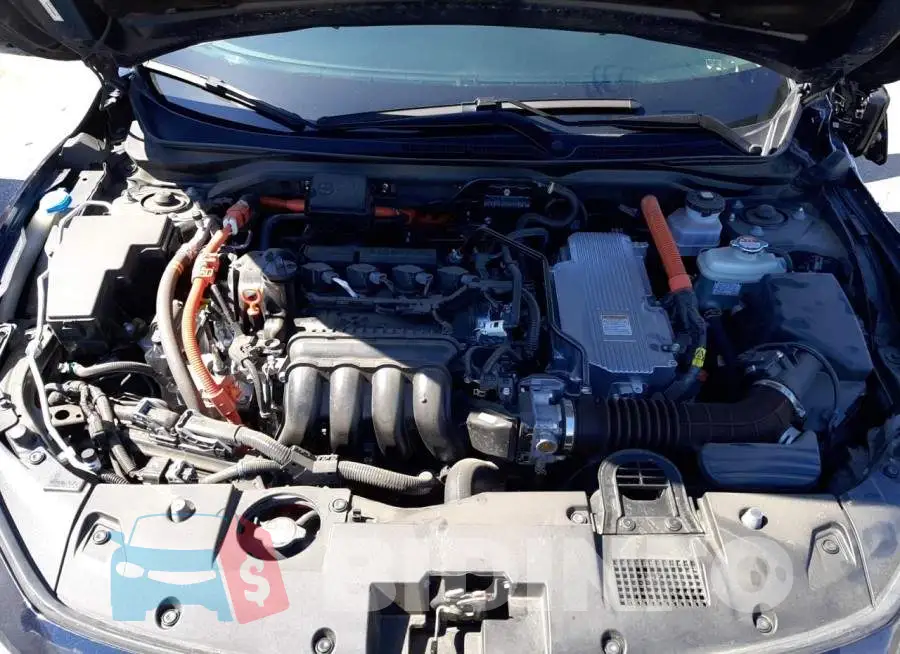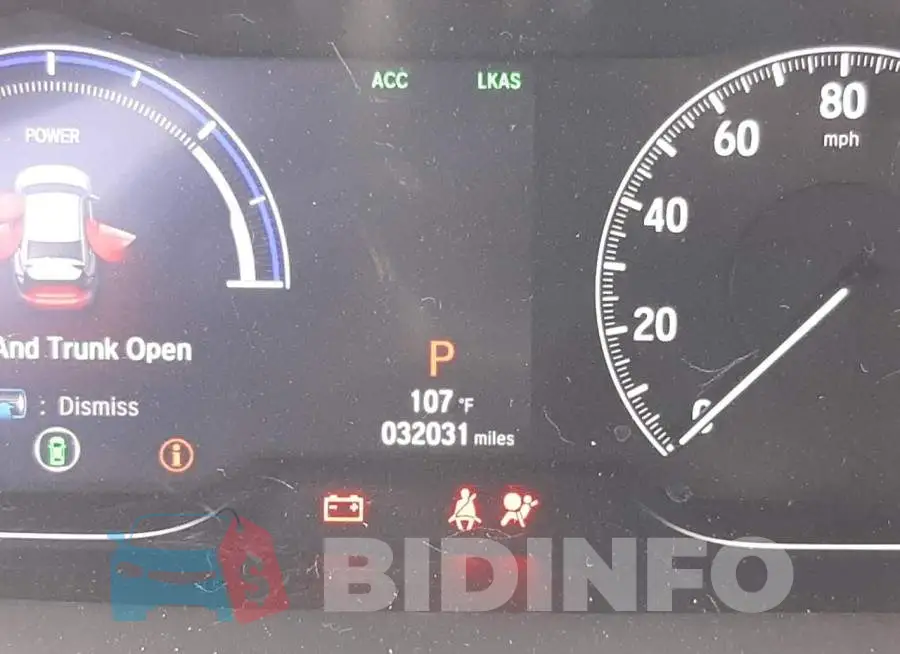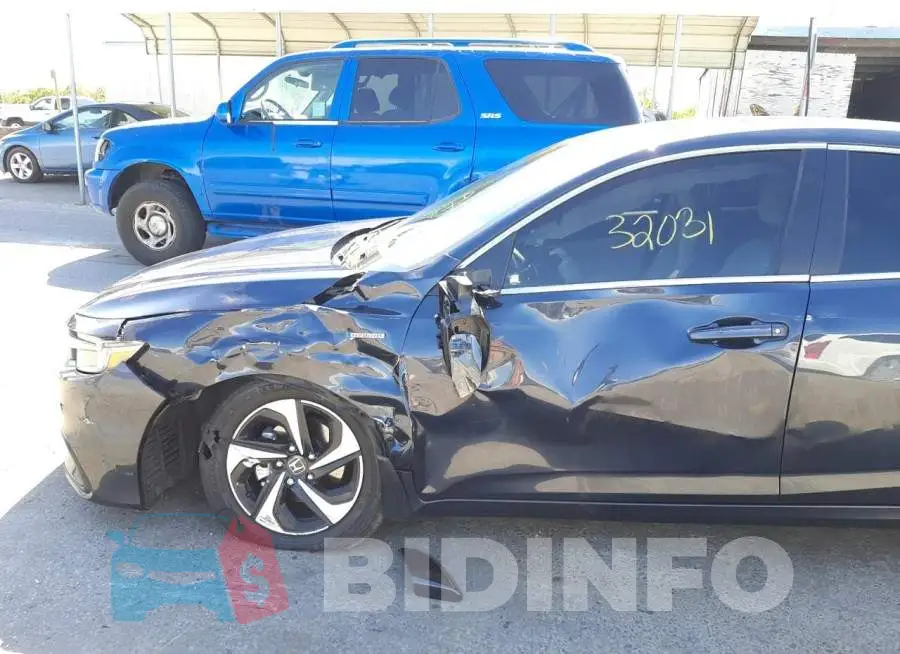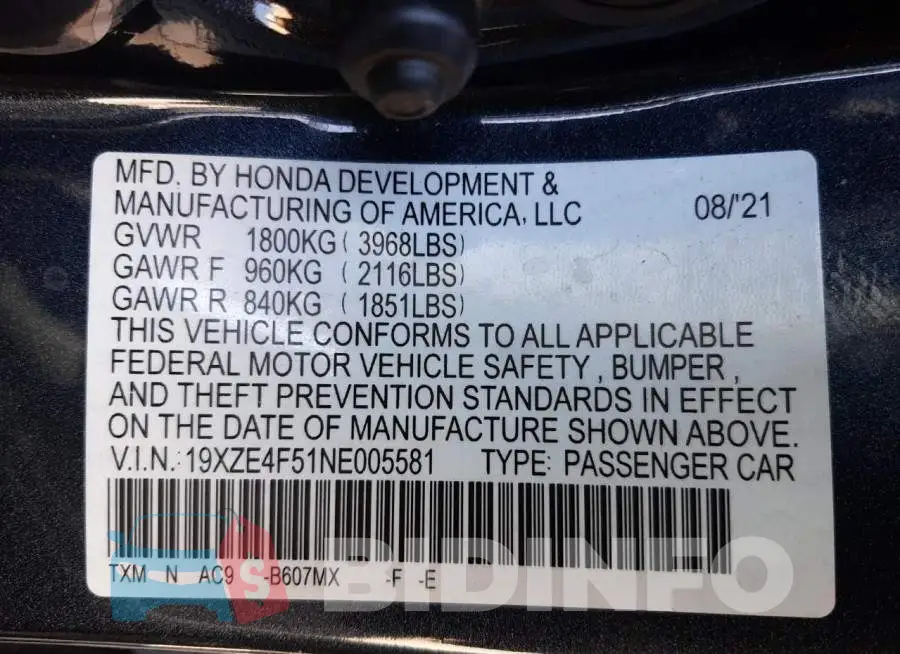 Are you an owner?
Copart Auto Auction

52218222

12 500 $

18.08.2022

Sold

06.12.2022

32 031 km

CA - SC

No
The Honda Insight: A Stylish and Efficient Hybrid Sedan
---
The Honda Insight is a stylish and efficient hybrid sedan that has been designed to deliver impressive fuel economy and a comfortable driving experience. This car has been a popular choice among environmentally conscious car buyers since its first launch in 1999, and the latest generation of the Insight continues to offer the same level of performance and quality that has made it a fan favorite.
Efficiency and Performance
The Honda Insight is powered by a 1.5-liter engine that works in conjunction with an electric motor to deliver excellent fuel economy. The car's hybrid powertrain system is able to deliver up to 55 mpg in the city and 49 mpg on the highway, making it one of the most fuel-efficient cars on the market. Additionally, the car's electric motor provides a quick and responsive driving experience, delivering smooth acceleration and quiet operation.
Interior and Features
The interior of the Honda Insight is both spacious and well-appointed, offering plenty of room for passengers and cargo. The car's cabin is also designed with a modern and stylish aesthetic, featuring high-quality materials and an attractive layout. The Insight is equipped with a range of convenient features, including a large touchscreen display for the infotainment system, a rearview camera, automatic climate control, and keyless entry.
Safety and Reliability
The Honda Insight is a reliable and safe car, offering a range of advanced safety features to help protect drivers and passengers. The car is equipped with a full range of airbags, as well as a suite of active safety technologies, including lane departure warning, adaptive cruise control, and automatic emergency braking. The Insight has also been awarded a five-star safety rating from the National Highway Traffic Safety Administration, making it one of the safest cars in its class.
Conclusion
The Honda Insight is a stylish and efficient hybrid sedan that offers excellent fuel economy, a comfortable driving experience, and a range of advanced features. Whether you're looking for a car that is environmentally friendly, or simply one that provides a high level of performance and quality, the Honda Insight is an excellent choice. So if you're in the market for a new car, be sure to check out the latest generation of the Honda Insight and see for yourself why it's one of the best cars on the market today.
Lot description
As a lot of people know, there are many famous car auctions in the USA. Recently the Copart auto auction sold a 2022 Honda Insight with a 1.5L engine. The car was up for sale with damage which can see in the photos. For nothing to be hidden we published the VIN Code number of the car 19XZE4F51NE005581. Buying a car from the Copart auto auction site is a very profitable choice, because you can win a car for 47% of its price, thereby save your money if you want. This car is a nice example of such a case, because after minor repairs you can drive a good car at a reduced price.