»
»
»

Honda Pilot 2017 White AUTOMATIC 3.5L
Honda Pilot 2017 White AUTOMATIC 3.5L 5FNYF5H41HB004836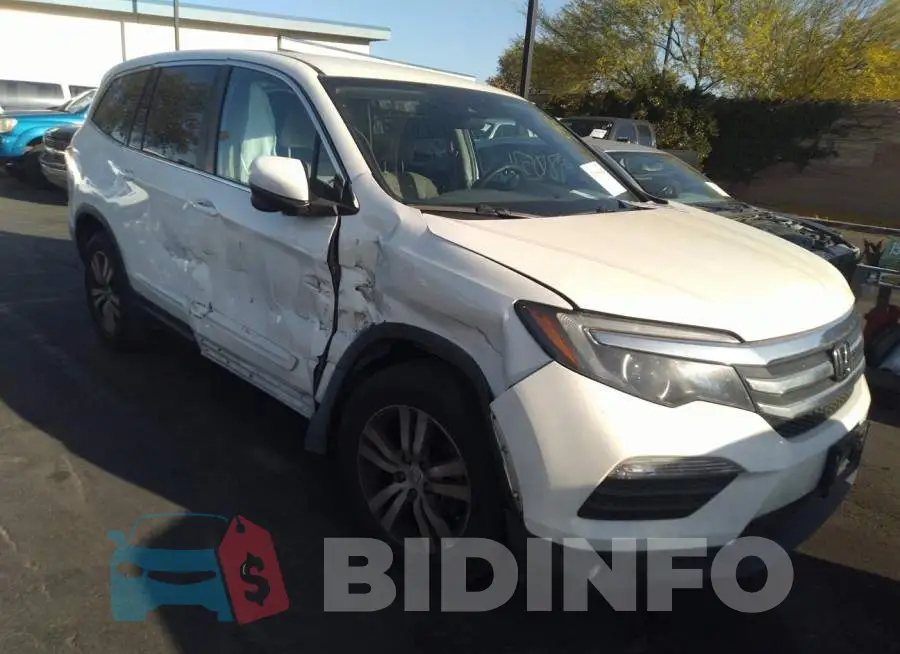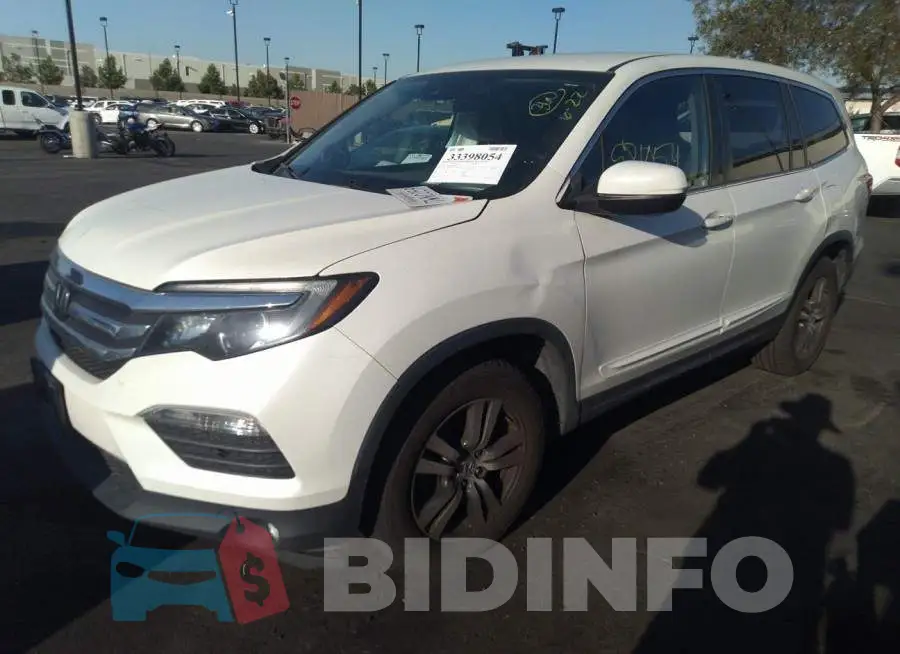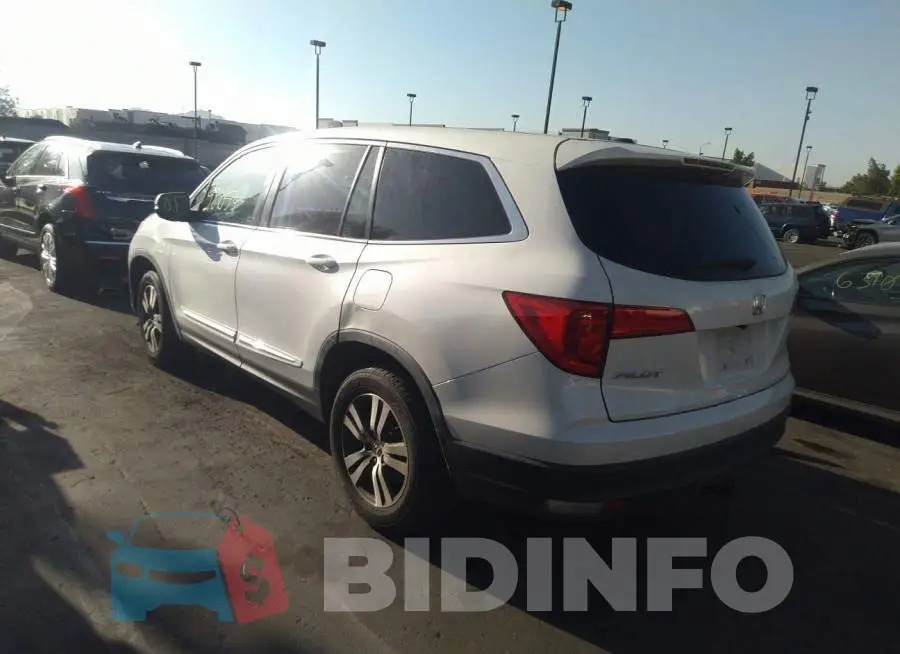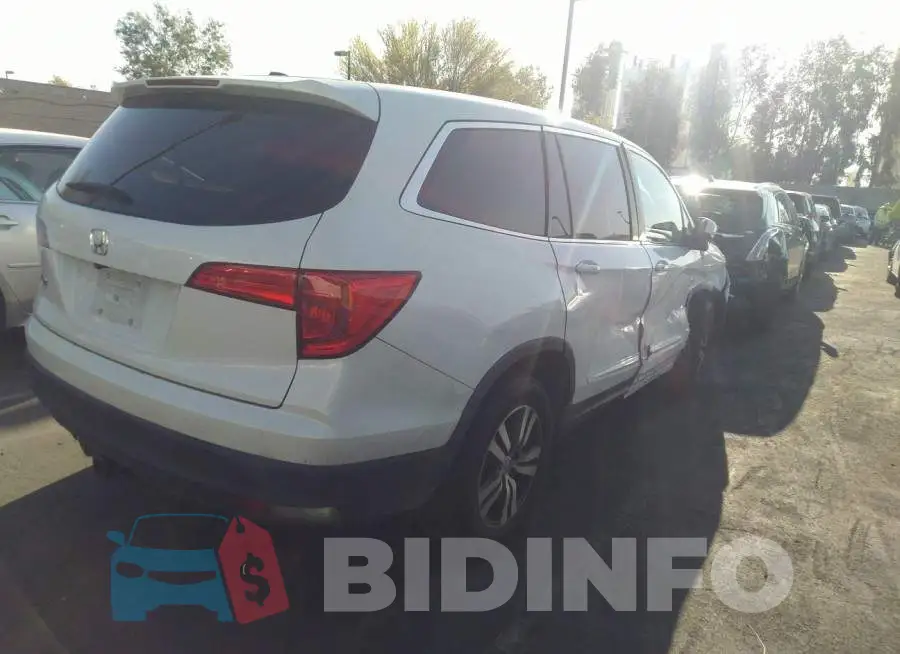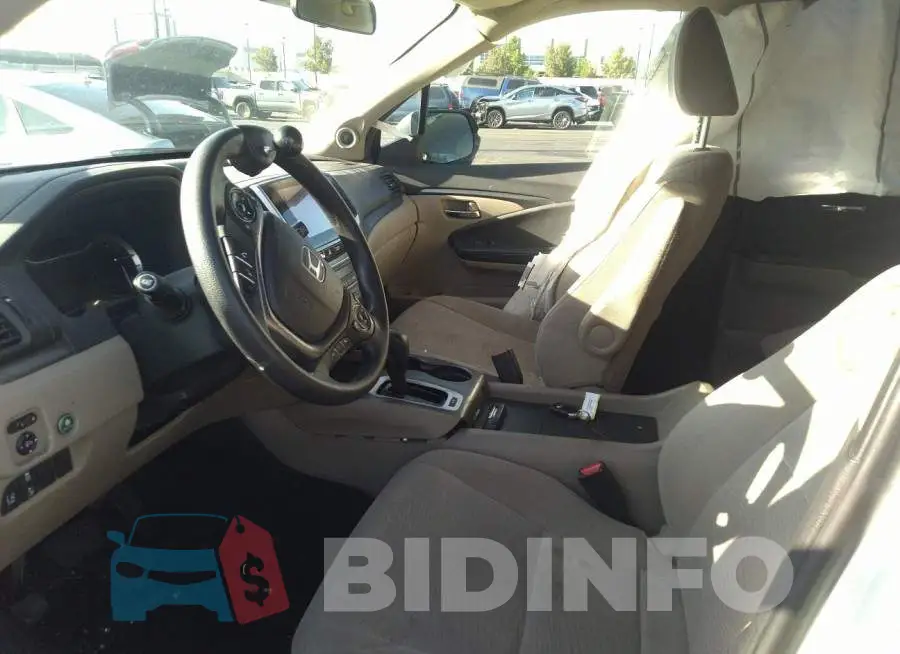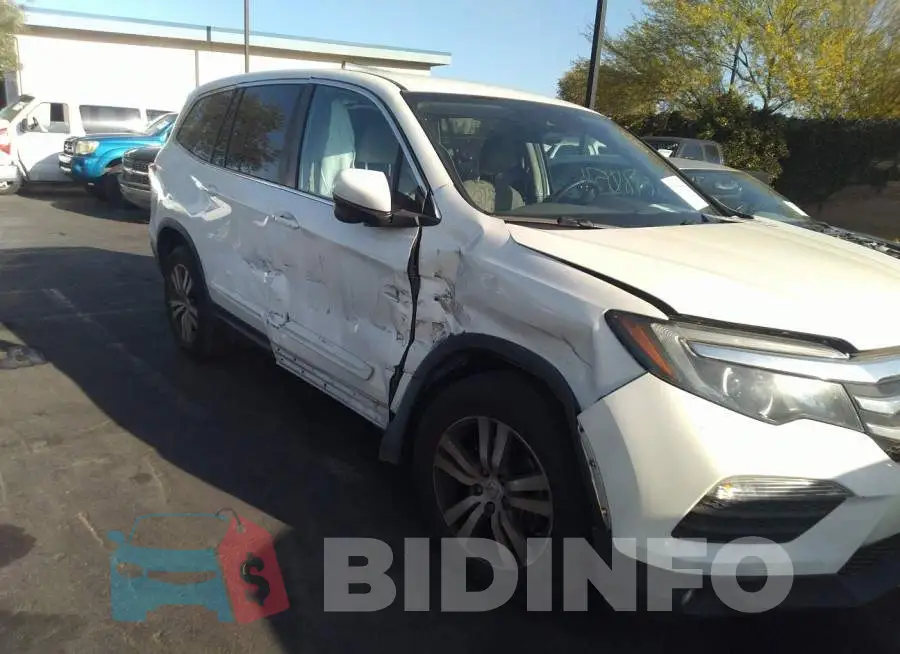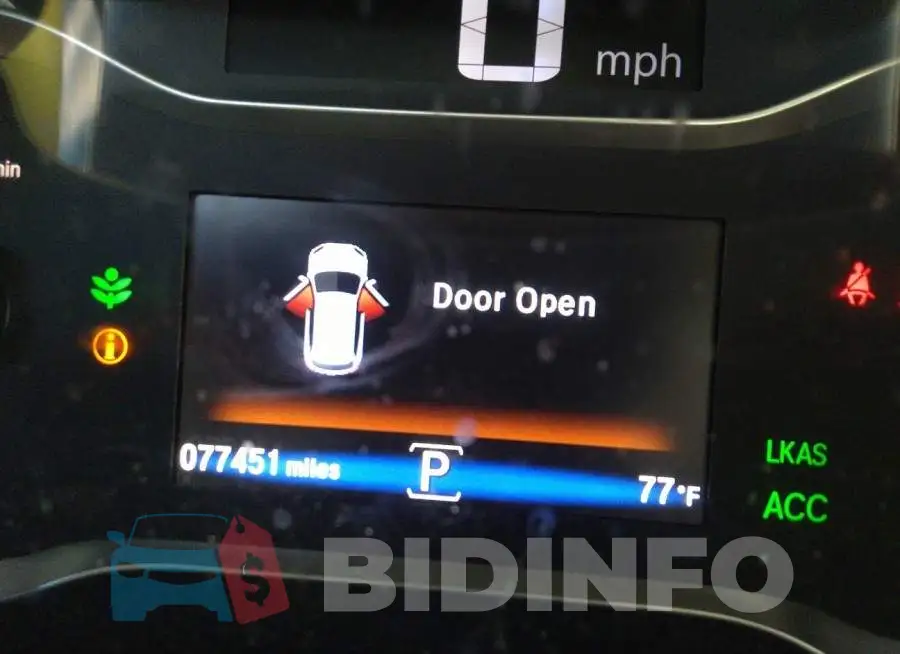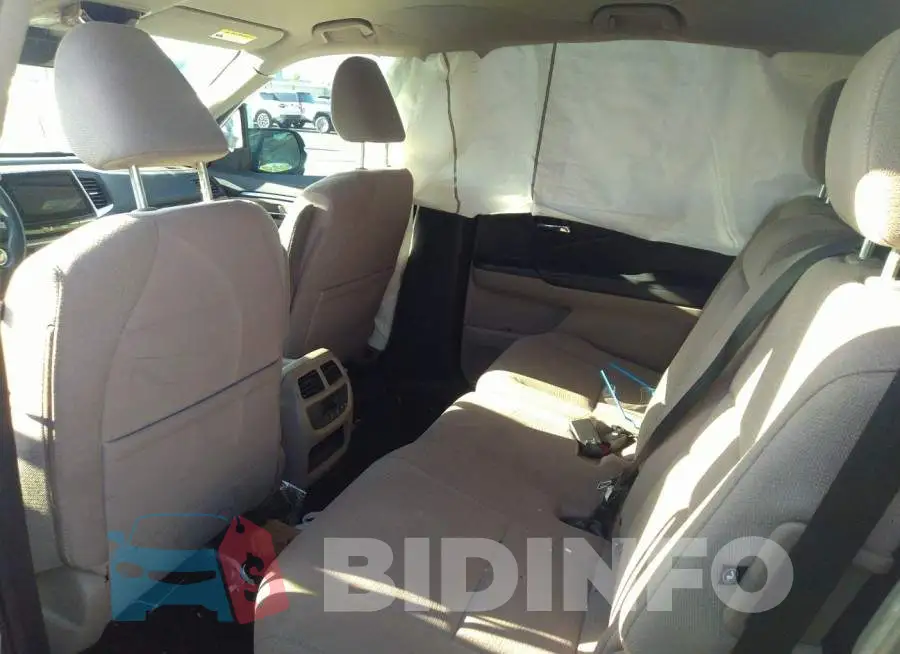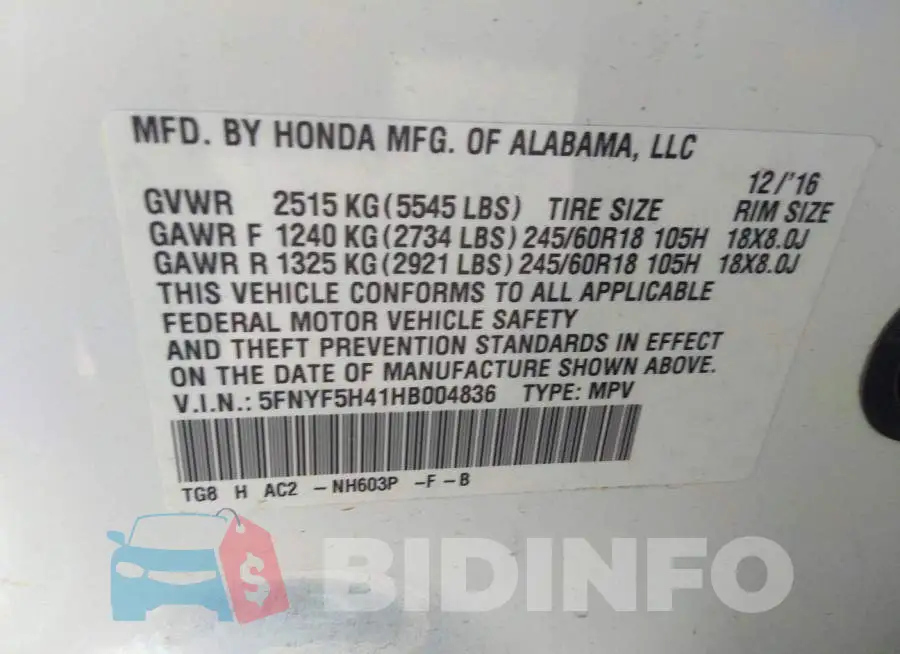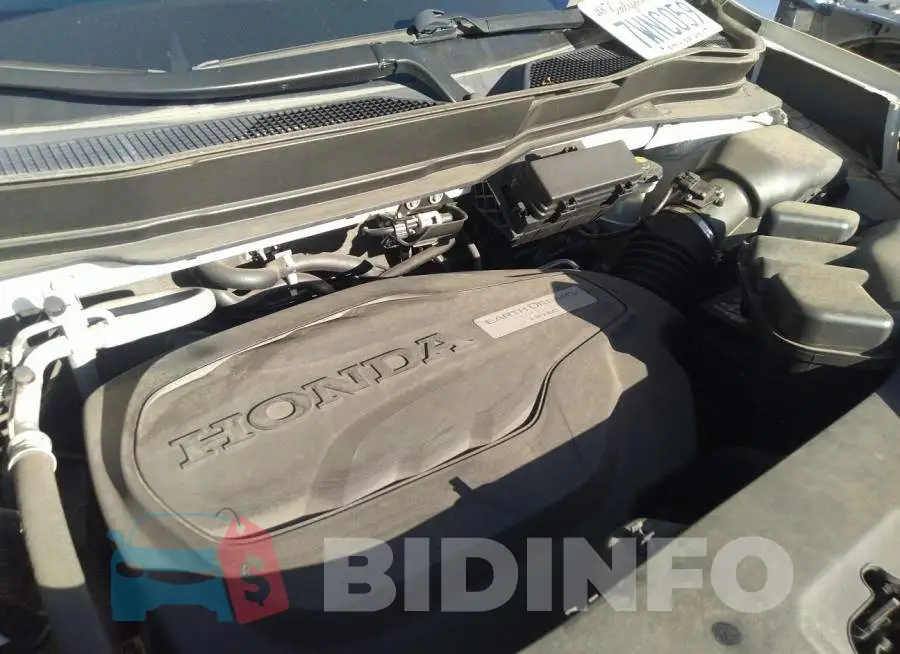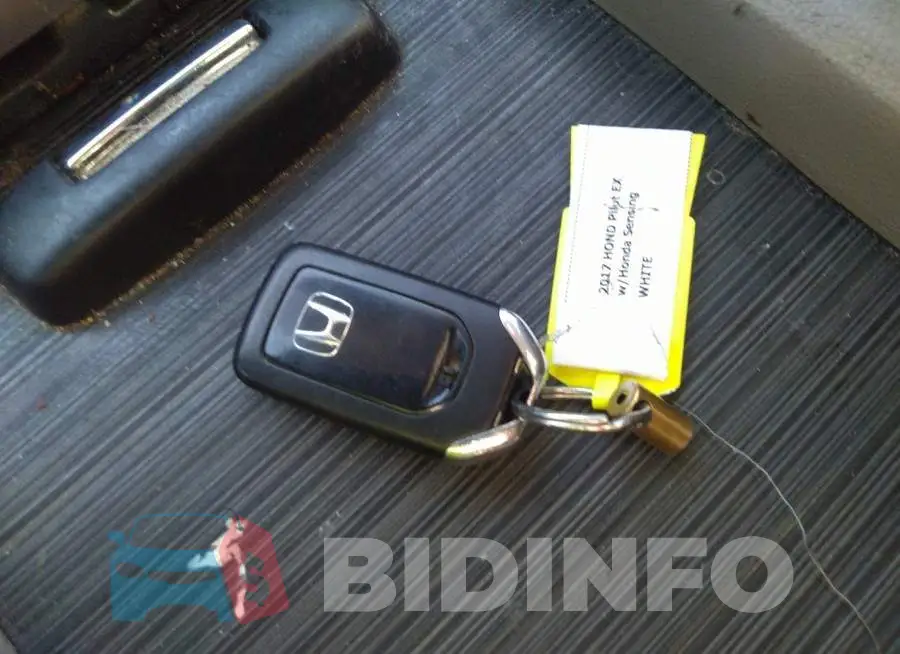 Are you an owner?
IAAI Auction

33398054

25 $

22.07.2022

Sold

22.05.2023

124 644 km

Yes

Deployed

$ 26 399

Collision

Yes
The Honda Pilot: A Reliable and Spacious Family SUV
---
The Honda Pilot is a popular choice for families who need a large and dependable SUV. With its spacious cabin, robust performance, and long list of features, the Pilot has established itself as a top choice among buyers in the SUV market. Whether you're looking for a comfortable daily driver or an adventure vehicle, the Honda Pilot is sure to impress.
Spacious and Comfortable Cabin
One of the biggest selling points of the Honda Pilot is its spacious and comfortable cabin. With three rows of seating, the Pilot can easily accommodate up to eight passengers. The first two rows offer plenty of room for both adults and children, with comfortable and supportive seats. The third row is also spacious enough for kids and smaller adults, making it a great option for larger families.
The Honda Pilot also comes with a range of features that are designed to keep passengers comfortable and entertained. The dual-zone automatic climate control, for example, allows the front and rear passengers to adjust the temperature to their liking, while the rear-seat entertainment system keeps the kids entertained on long road trips. Additionally, the Pilot also comes with a range of storage options, including under-floor storage in the third row, making it easy to keep your cabin organized and clutter-free.
Impressive Performance
The Honda Pilot is not just a spacious family vehicle, it's also a powerful one. The base model comes equipped with a 3.5-liter V6 engine that produces 280 horsepower and 262 lb-ft of torque. The engine is paired with a 9-speed automatic transmission, which provides smooth and responsive shifts. The Pilot also comes with standard front-wheel drive, with all-wheel drive available as an option for those who need better traction in slippery conditions.
In addition to its impressive power, the Honda Pilot also provides a smooth and comfortable ride. The Pilot's suspension system is well-tuned, providing a smooth and composed ride even on rough roads. Additionally, the Pilot's steering system is precise and well-weighted, making it easy to maneuver in tight spaces and around corners.
Loaded with Technology
The Honda Pilot comes with a range of technology features that make driving easier, more convenient, and more fun. The base model comes with a 5-inch infotainment display, but higher trims offer an 8-inch display with Apple CarPlay and Android Auto compatibility. The Pilot also comes with an available built-in navigation system, which provides turn-by-turn directions and real-time traffic updates. Additionally, the Pilot offers a range of advanced safety features, including adaptive cruise control, blind-spot monitoring, and lane departure warning, making it a great choice for families who prioritize safety.
Overall, the Honda Pilot is a versatile and dependable SUV that provides plenty of space, power, and technology to make every trip more enjoyable. Whether you're looking for a comfortable daily driver, a family vehicle, or an adventure vehicle, the Honda Pilot is a great choice for anyone who needs a spacious and reliable SUV.
Lot description
As a lot of people know, there are some interesting auto auctions in the USA. Recently the Iaai auction site put up for sale 2017 Honda Pilot with a 3.5L engine. The vehicle was sold with damage which can see in the photos. To make everything clear we post the VIN Code number of the car 5FNYF5H41HB004836. Selection a car from the Iaai auto auction site is a very profitable choice, because you can win a vehicle for 45% of its price, thereby saving on the acquisition and making a money on it if you wish. This car is a excellent example of a similar solution, because after professional repairs you can drive a beautiful car at a excellent price. If you need to buy a good vehicle from the USA, usually you first need to make an analysis of the available options and understand for what price they are sold and in what condition. You can check it at our website because there few companies who give full info so clear and transparent without any additional fees. You may use the search for a car by VIN number on the site, as well as select a specific make and model to accurately search for the vehicle you need. Today I think it's good to teach you which way is good to find the good sedan from a Impact Canadian Auto Auction. First of all, you need to see auto vincode photos rigth conscientiously and assess the damage to the car. Read the car info, type of damage, car miles and compare them with the lot images. Look at the car paint, the condition of the roof, marks from the IAAI staff and the general condition of the car. If it has a lot of problems then we suggest that you contact the professional so that they evaluate the problems and tell you the real estimated price of vehicle repair. We propose that you choose car with little problems resulting from minor accidents or weather conditions, as in this case your vehicle will be good.