»
»
»

Hyundai Elantra SEL 2022 Gray Auto
Hyundai Elantra SEL 2022 Gray Auto KMHLM4AG3NU309588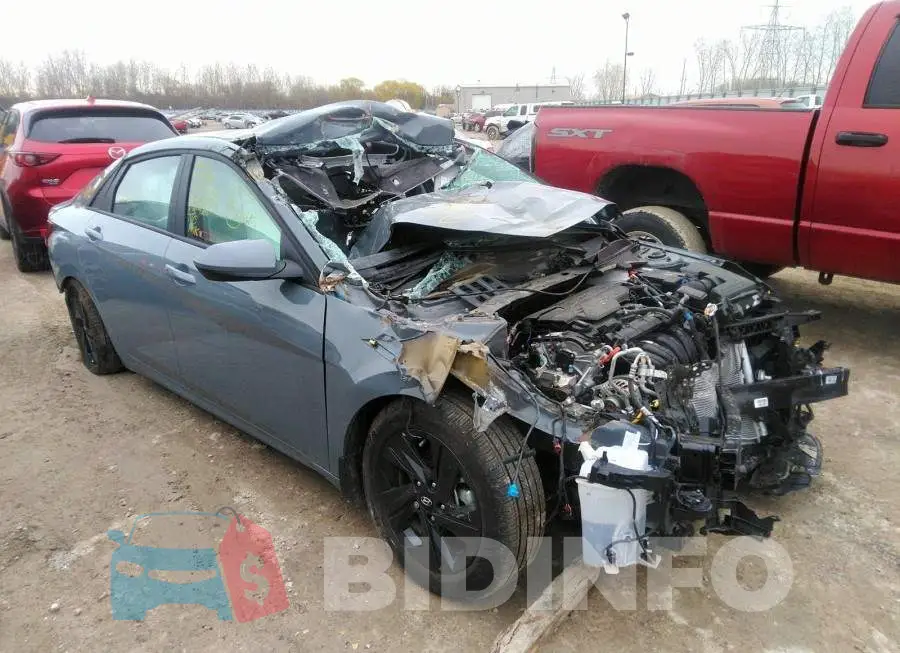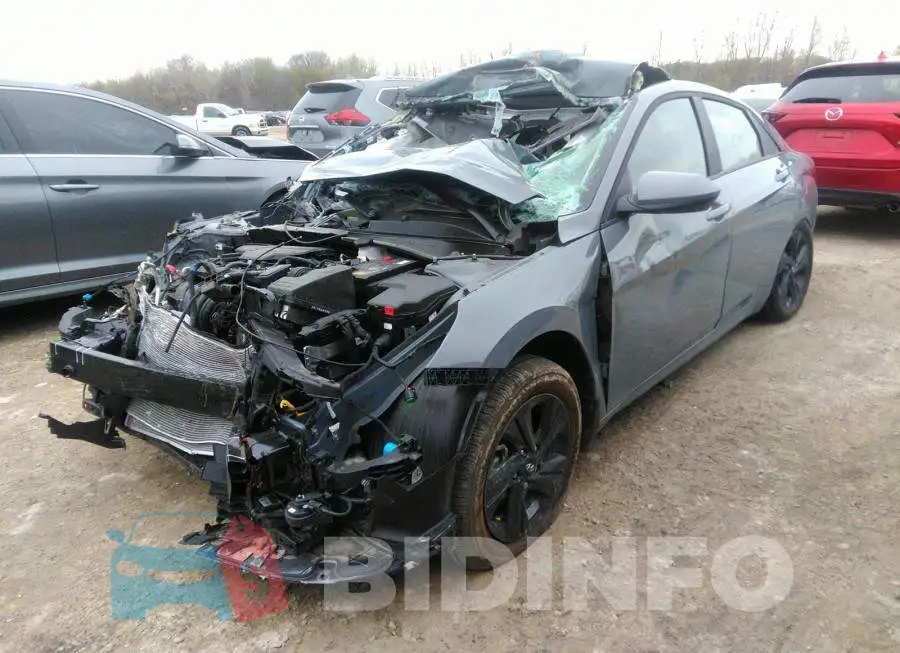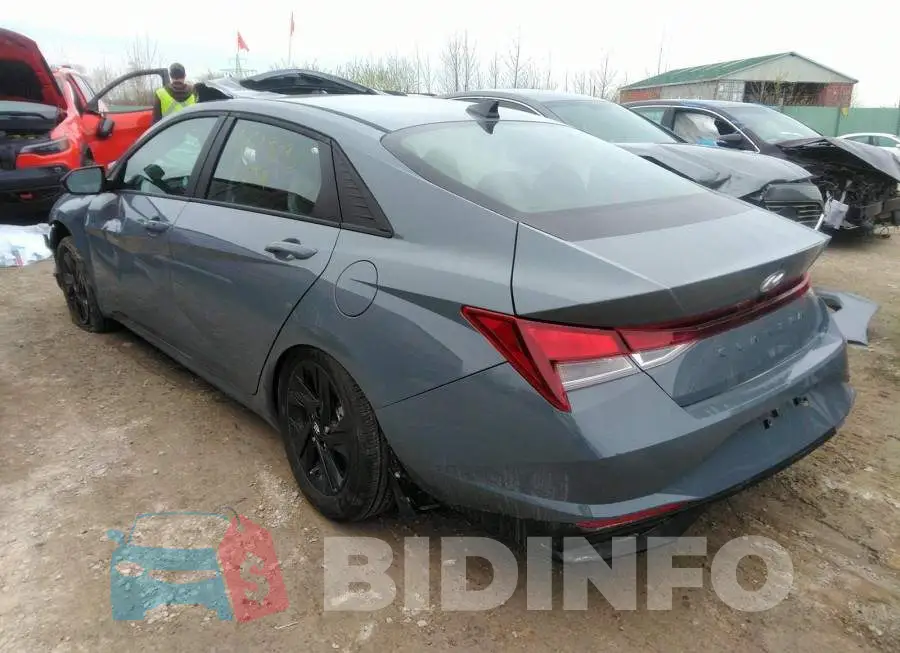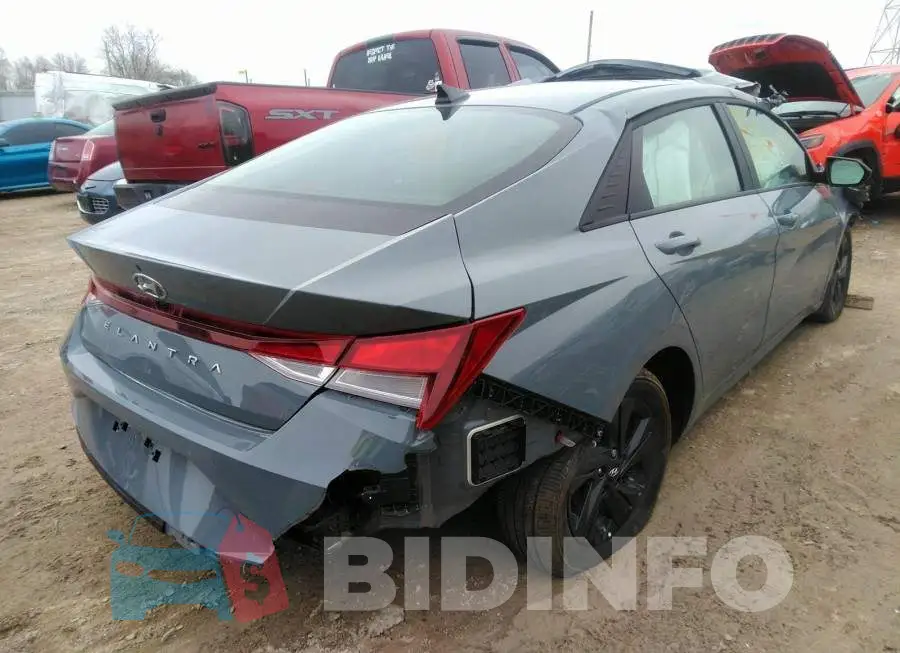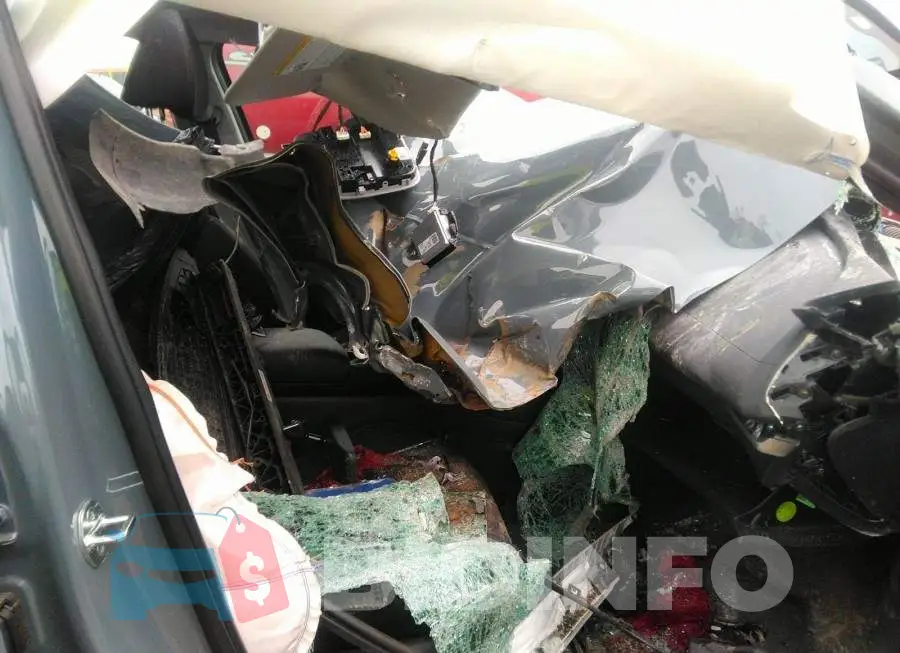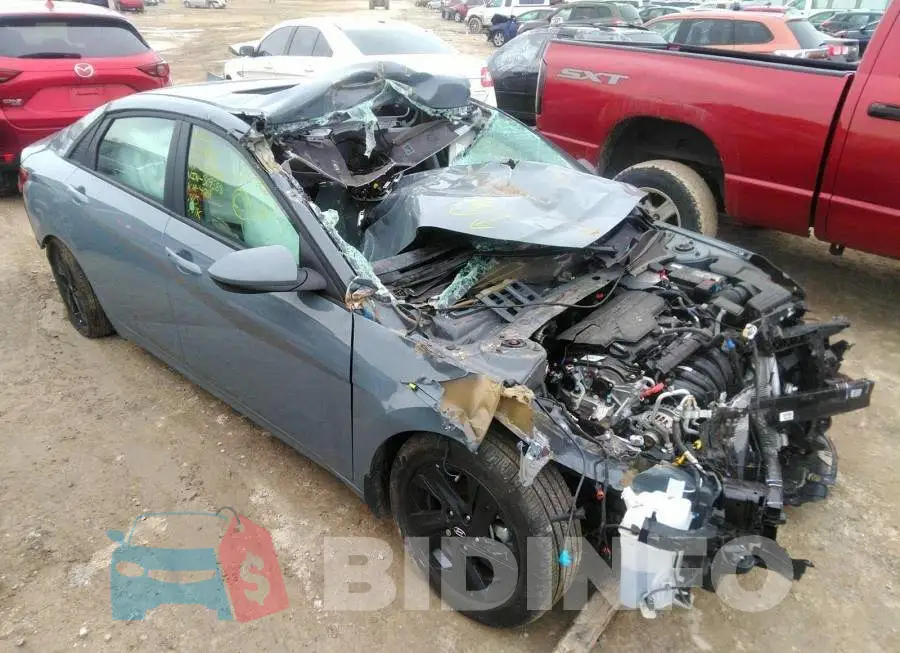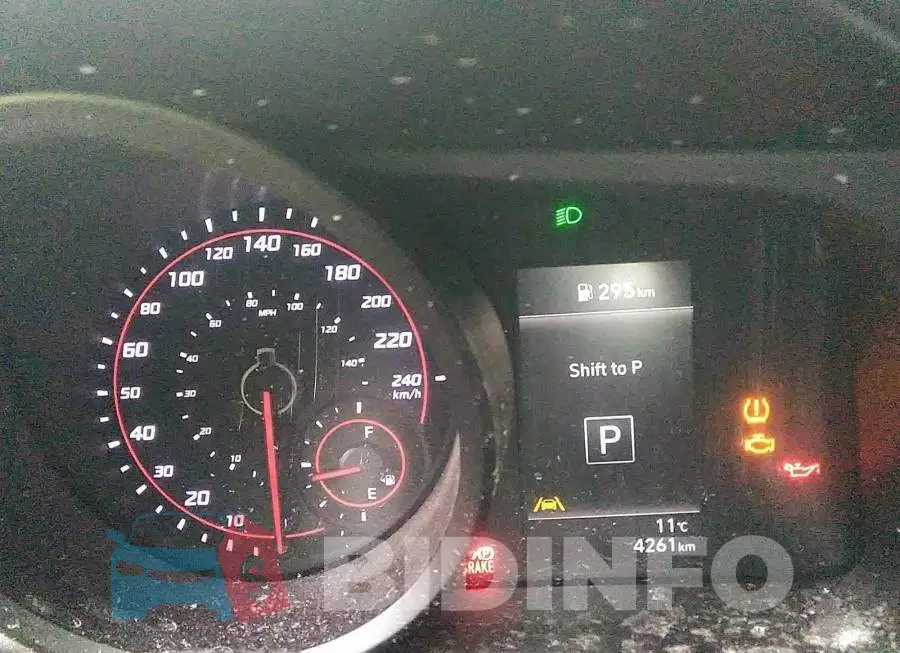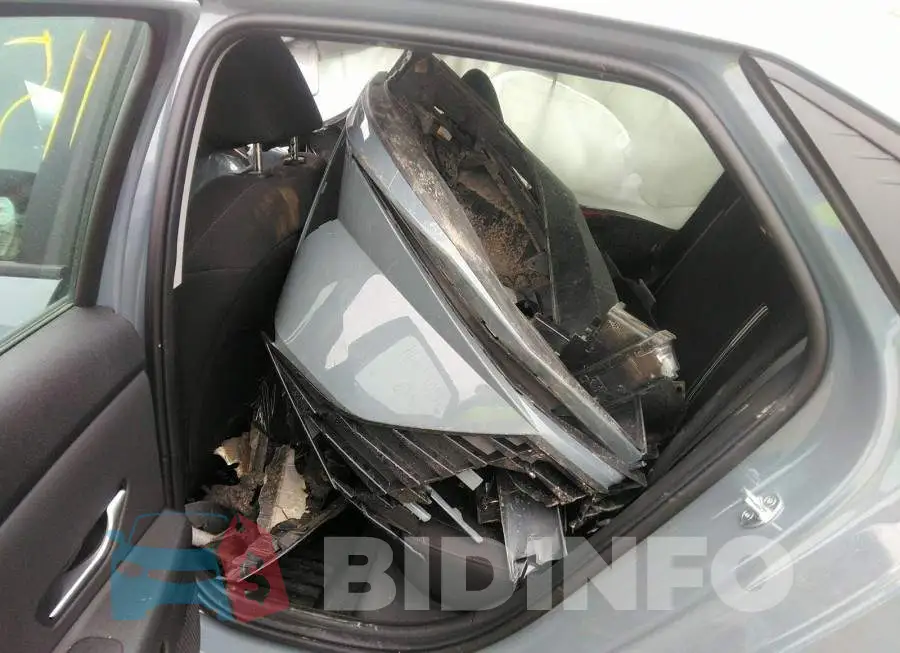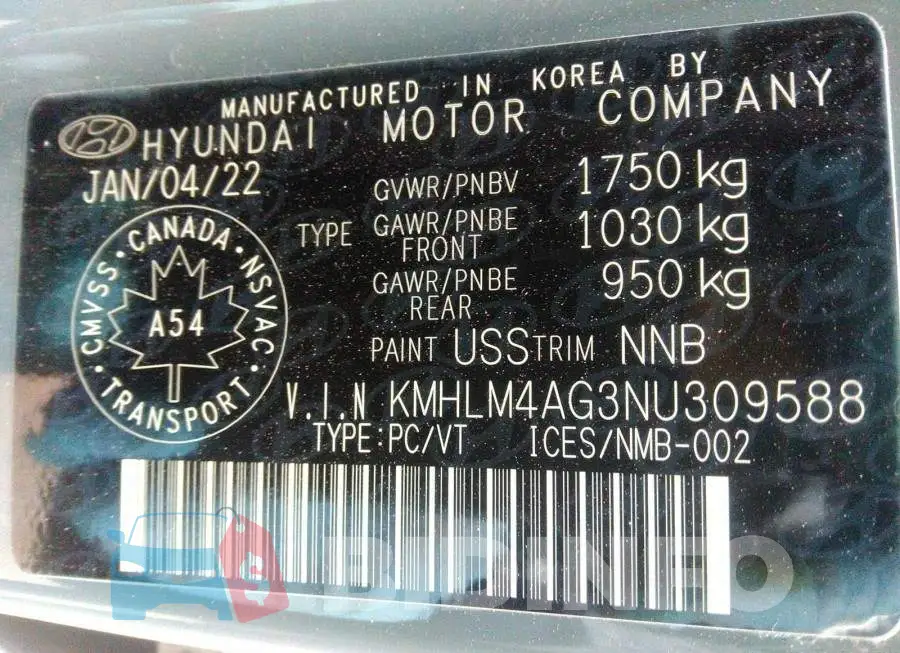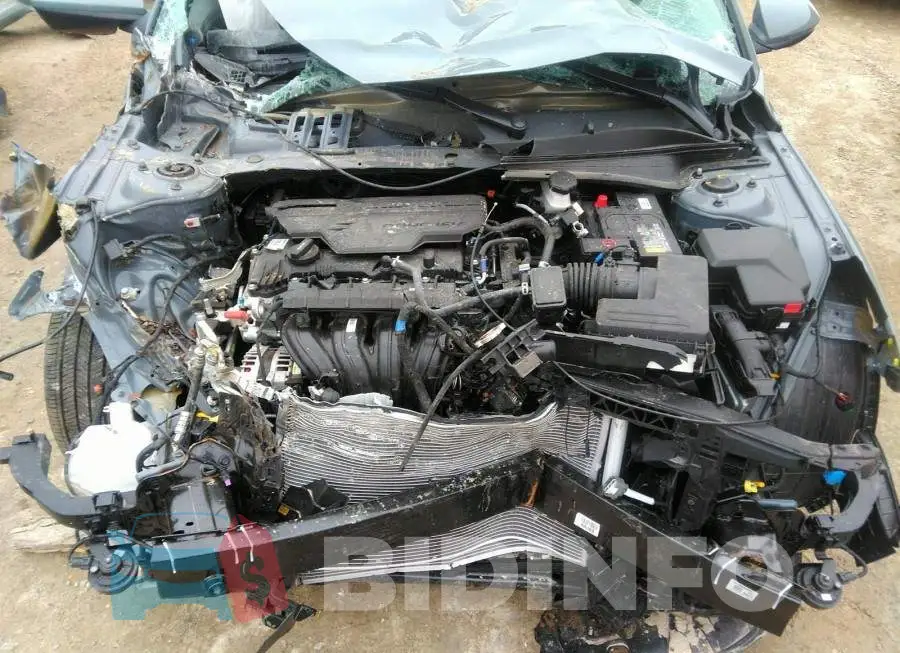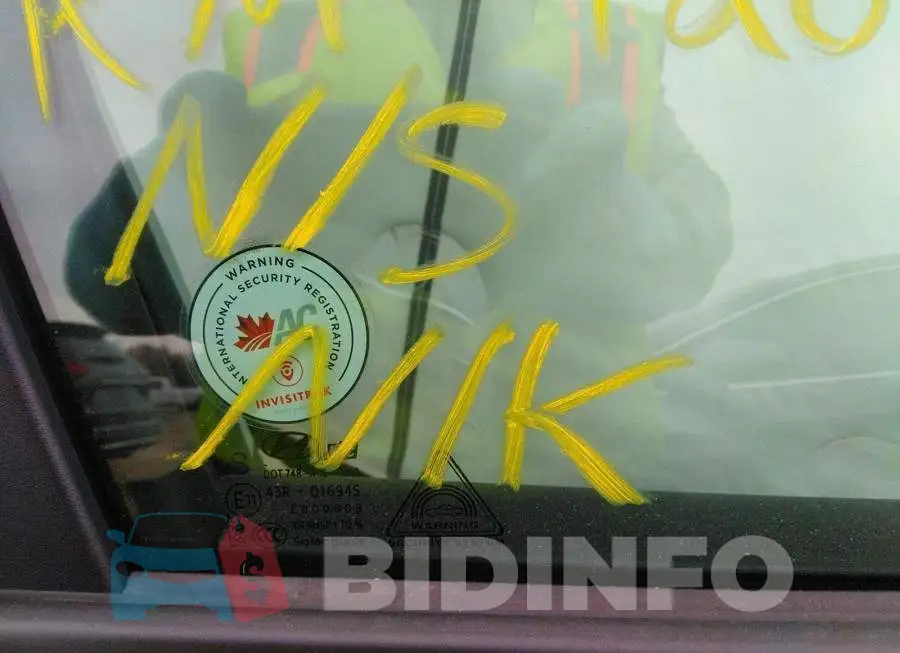 Are you an owner?
Impact Auto Auction

11519098

2 469 $

36 013 $

08.06.2022

Sold

28.11.2022

4 261 km

$ 36 013

Collision

No

No

No

Driver: Deployed; Passenger: Deployed; Other: Deployed

Alloy Wheels

4 CYL

$ 27 810
Hyundai Elantra SEL: A Stylish and Practical Sedan
---
The Hyundai Elantra SEL is a compact sedan that combines style and practicality in a compact package. With its smooth lines and well-balanced proportions, it's easy to see why the Elantra has become one of Hyundai's most popular models.
Exterior Design
The Elantra SEL's exterior design is eye-catching and modern, with sweeping curves and a bold front grille that gives it a confident and sporty look. The 17-inch alloy wheels provide a stable and comfortable ride, and the available LED daytime running lights and taillights give the Elantra an extra touch of style.
Interior Comfort and Convenience
Inside, the Elantra SEL is designed with the driver and passengers in mind. The spacious and well-appointed interior is filled with high-quality materials, making every trip a comfortable one. The front seats are supportive and provide good visibility, while the back seat provides ample legroom for even the tallest passengers. The available infotainment system is easy to use and comes with a 7-inch touch screen display, Apple CarPlay and Android Auto compatibility, and a six-speaker audio system.
Performance and Efficiency
Under the hood, the Elantra SEL is powered by a 2.0-liter four-cylinder engine that delivers 147 horsepower and 132 lb-ft of torque. The engine is paired with a continuously variable transmission (CVT) that provides smooth and seamless shifting. The Elantra also offers impressive fuel efficiency, with an estimated 41 mpg on the highway and 31 mpg in the city.
Safety and Technology
The Elantra SEL is equipped with a range of safety and technology features to help keep you and your passengers protected on the road. Standard features include a rearview camera, blind spot detection, and lane departure warning. Higher trims offer additional advanced safety features like forward collision warning, automatic emergency braking, and adaptive cruise control.
Final Thoughts
The Hyundai Elantra SEL is a well-rounded compact sedan that offers a stylish design, a comfortable and spacious interior, impressive performance and fuel efficiency, and a range of safety and technology features. Whether you're looking for a practical daily driver or a fun and stylish car for weekend road trips, the Elantra SEL is definitely worth considering.
Lot description
As people know, there are many famous vehicle auctions in the United States of America. Recently the Impact auto auction put up for sale 2022 Hyundai Elantra SEL with a engine. The auto was up for sale with minor damage which can check in the photos. In order for the information to be open we published the vincode of the car KMHLM4AG3NU309588. Selection a vehicle from the Impact auto auction site is a very profitable investment, because you can win an auto for 42% of its price, thereby save your capital and making good decision if you want. This car is a good example of such a case, because after professional repairs you can drive a nice car at a great price.