»
»
»

Hyundai Elantra 2017 Blue AUTOMATIC 2L
Hyundai Elantra 2017 Blue AUTOMATIC 2L 5NPD84LF9HH142542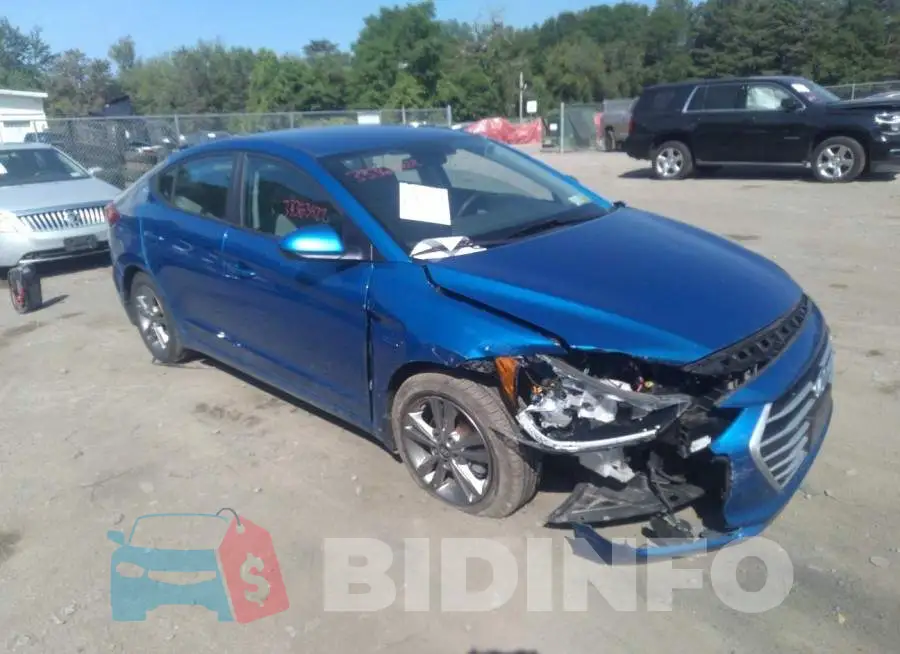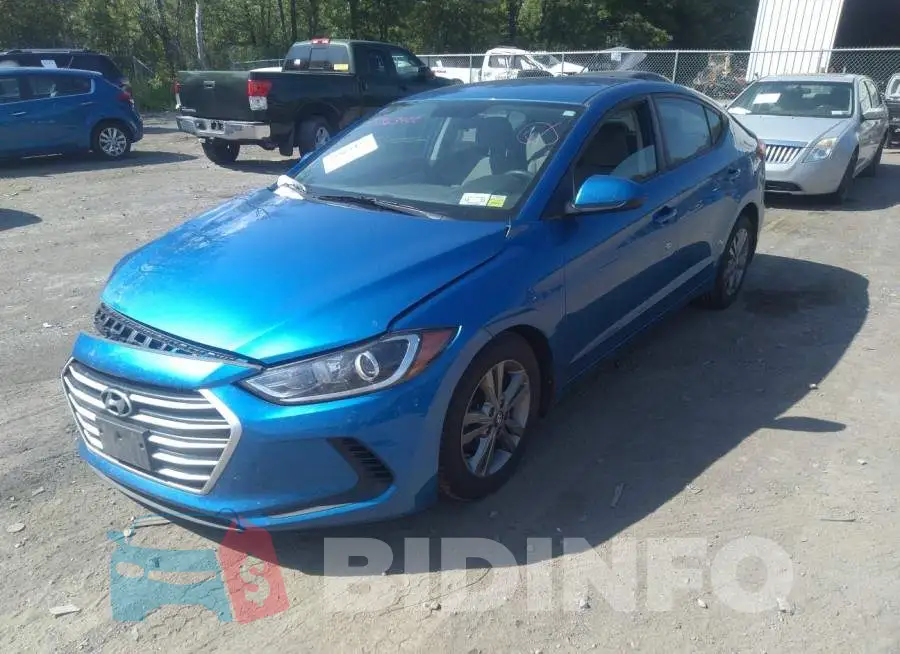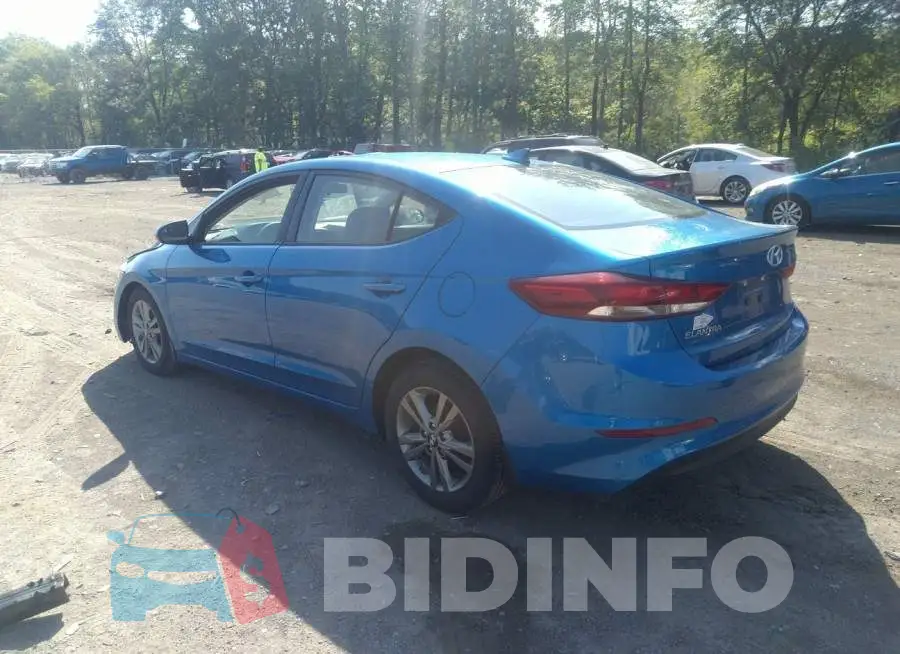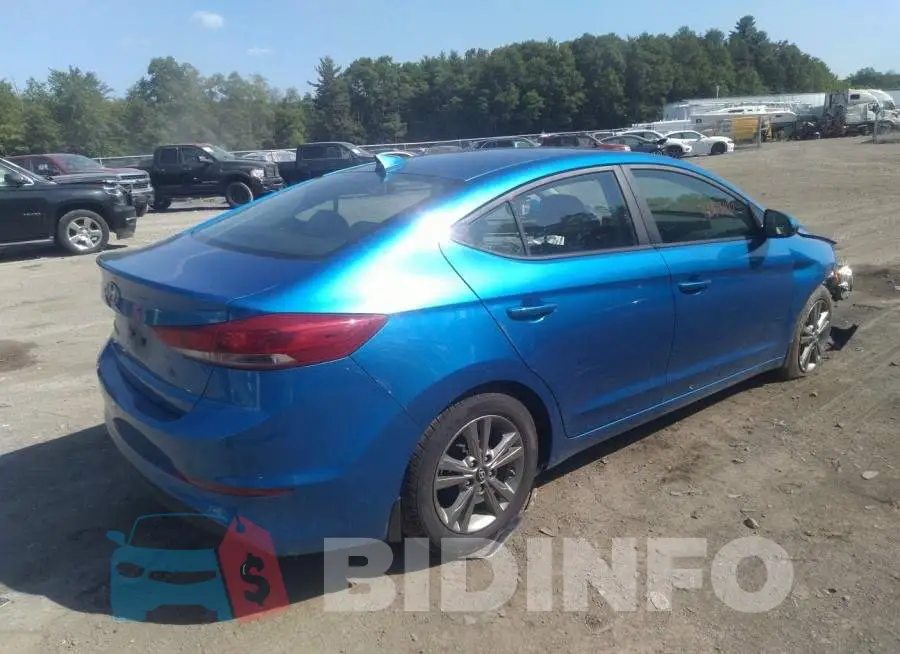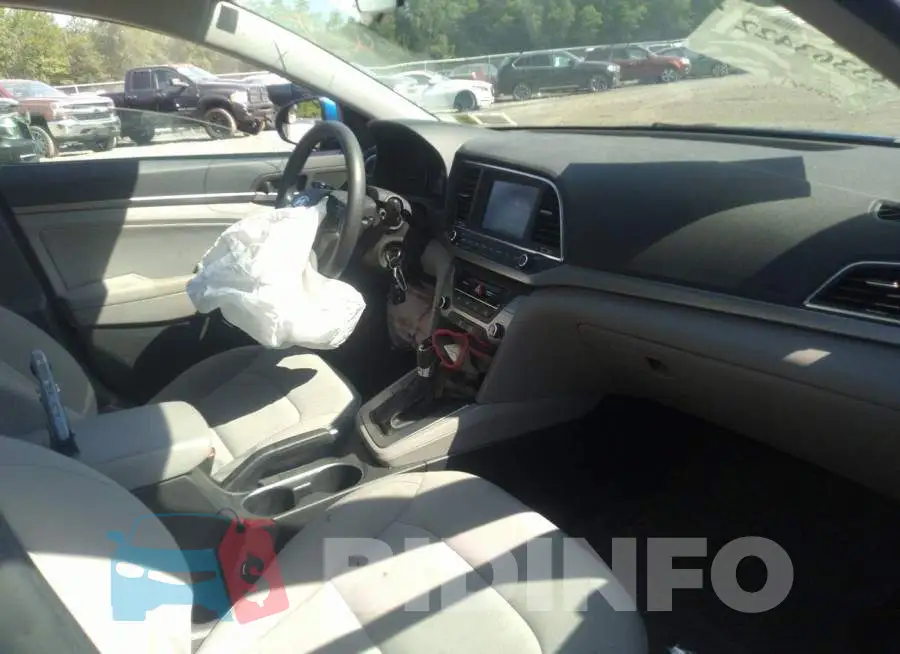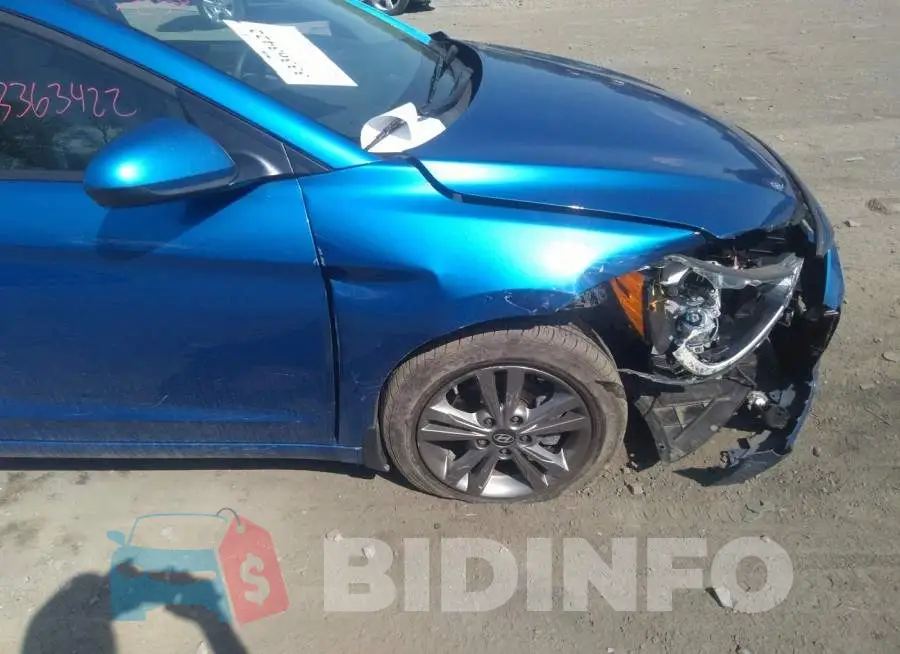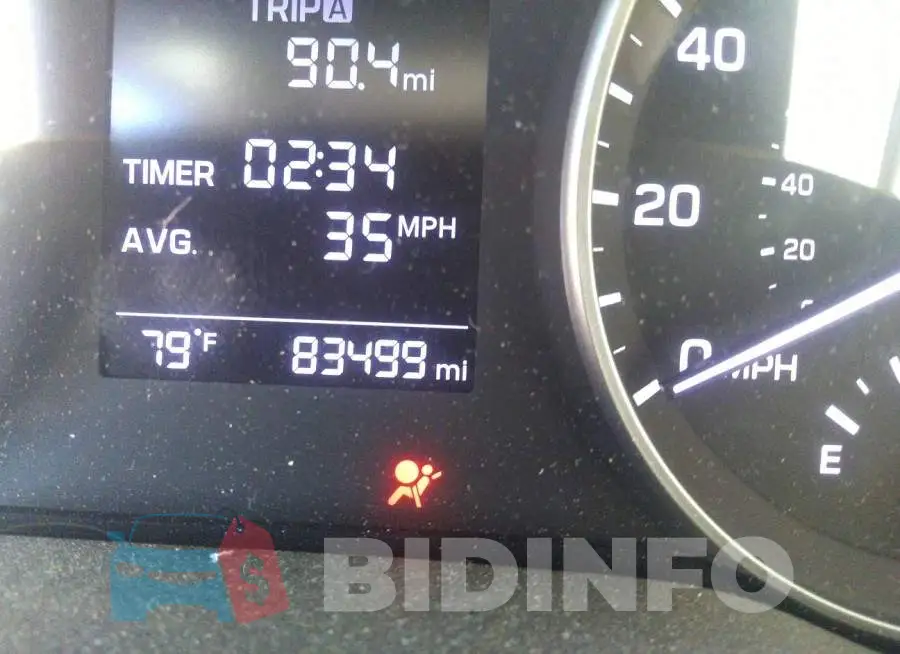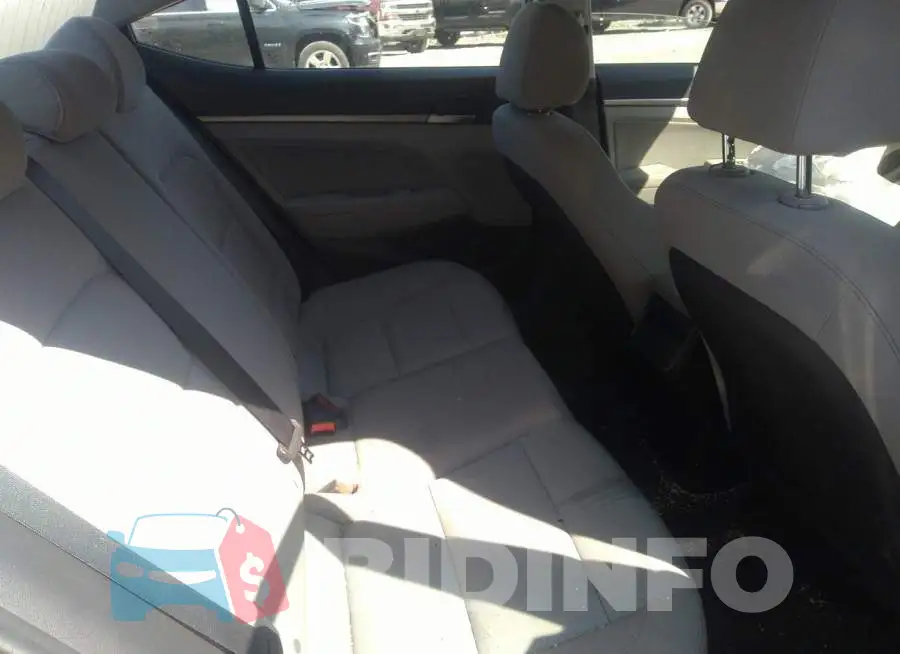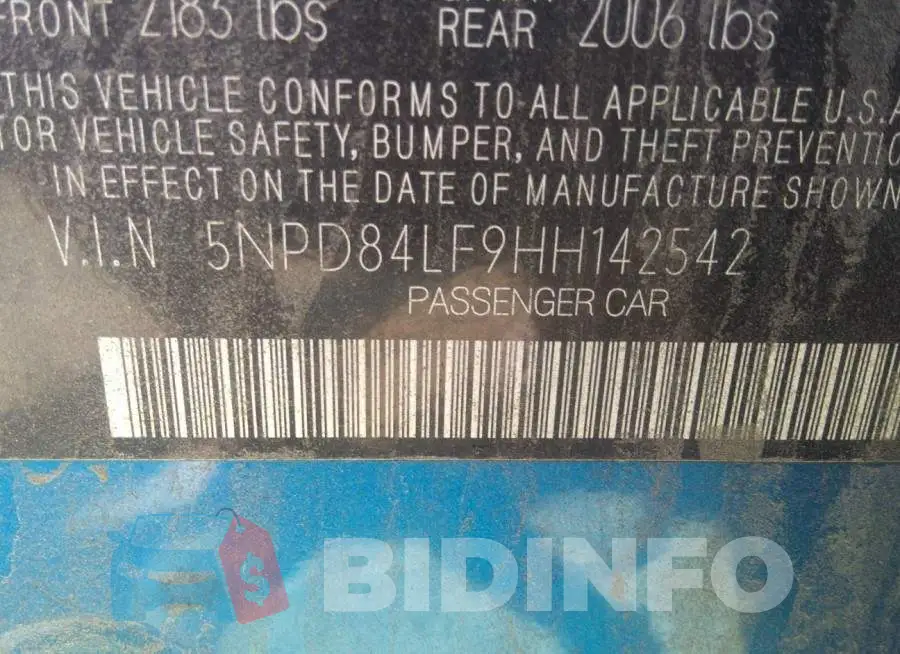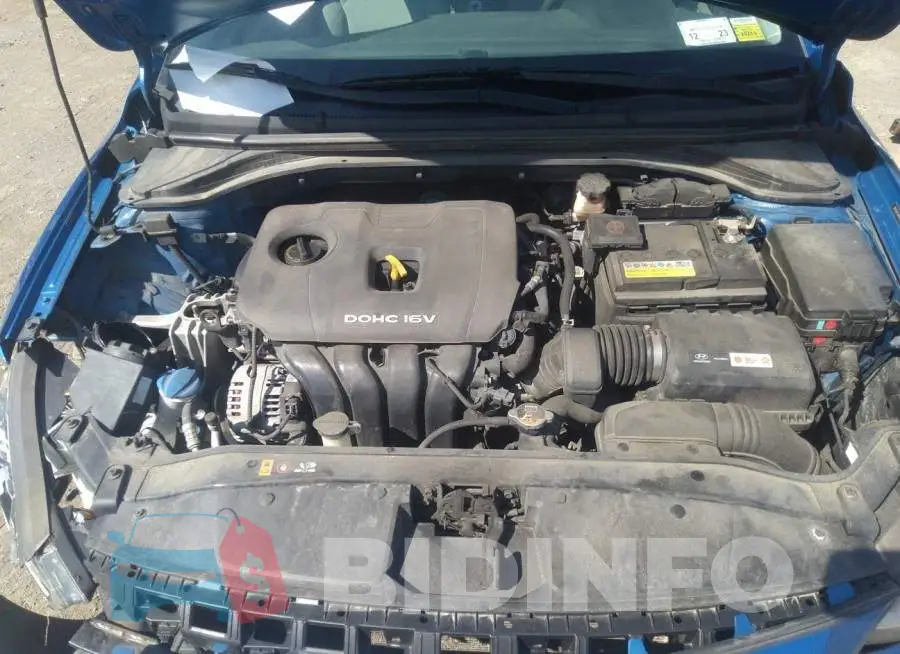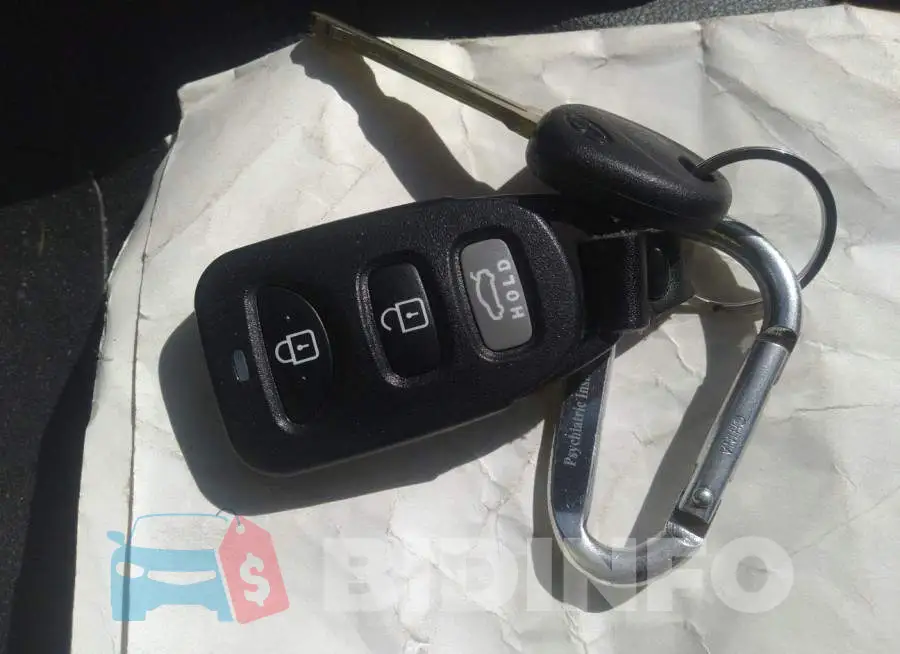 Are you an owner?
IAAI Auction

33363422

775 $

3 375 $

15 136 $

19.07.2022

Sold

09.07.2023

134 378 km

$ 15 136

Yes

Deployed

$ 15 136

Collision

Yes
Hyundai Elantra: A Comprehensive Review
---
The Hyundai Elantra is a compact car that has been designed to meet the needs of drivers who want a reliable, efficient and stylish vehicle. Since its introduction in 1990, the Elantra has established itself as one of the top players in the compact car segment and has become a popular choice for drivers looking for a practical and affordable vehicle.
Exterior Design
The Hyundai Elantra boasts a sleek and stylish design that is both modern and timeless. The car's sleek lines and aerodynamic profile give it a sporty and confident look, while its bold grille and LED headlights add a touch of sophistication. The Elantra is available in a variety of colors, including Snow White Pearl, Phantom Black, Intense Blue, and more, allowing drivers to choose a color that suits their personal style.
Interior Features
The interior of the Hyundai Elantra is both functional and comfortable, with a range of features designed to enhance the driving experience. The car's spacious cabin provides ample room for both the driver and passengers, while the high-quality materials and finishes give the interior a premium feel. Standard features on the Elantra include a six-speaker audio system, a 5-inch color touchscreen display, and a rearview camera. Higher trims offer even more luxury and convenience, including an eight-inch touchscreen display, a premium audio system, and a panoramic sunroof.
Performance and Efficiency
Under the hood, the Hyundai Elantra is powered by a 2.0-liter four-cylinder engine that produces 147 horsepower and 132 lb-ft of torque. This engine is paired with either a six-speed manual or a six-speed automatic transmission, depending on the trim level. The Elantra also offers excellent fuel efficiency, with an EPA-estimated 29 mpg in the city and 41 mpg on the highway.
Safety Features
The Hyundai Elantra is equipped with a range of advanced safety features designed to keep you and your passengers safe on the road. Standard safety features include a suite of airbags, anti-lock brakes, and a traction control system. Higher trims offer even more safety features, such as a blind-spot monitoring system, rear cross-traffic alert, and a lane departure warning system.
Conclusion
In conclusion, the Hyundai Elantra is an excellent choice for drivers looking for a compact car that offers a blend of style, performance, and efficiency. With its sleek design, spacious interior, and advanced safety features, the Elantra is a car that you can feel confident and comfortable driving, whether you're commuting to work, running errands, or taking a road trip.
Lot description
As you know, there are many famous auto auctions in the USA. In this case, the Iaai auto auction sold a 2017 Hyundai Elantra with a 2L engine. The vehicle was sold with several damages which you can see in the photos. To make everything clear we post the vincode of the car 5NPD84LF9HH142542. Buying a car from the Iaai auction site is a very profitable investment, because you can win an auto for 42% of its price, thereby saving on the acquisition and making a money on it if you want. This car is a excellent example of a similar solution, because after minor repairs you can drive a beautiful car at a excellent price. If you plan to buy amazing car from United States of America some times you can think about to make an analysis of the available options and understand for what price they are sold and in what condition. You can check it at our website because there few companies who give full info so easy and useful without any additional fees. You can use the search for a car by vincode number on the website, as well as select a specific make and model to accurately search for the vehicle you need. Now I think it's good to say you how to choose the good car from a Impact. For best selection, you may to examine auto vincode photos very conscientiously and assess the damage to the car. Read the car info, category of damage, car odometer and compare them with the vehicle images. Check the car paint, the condition of the roof, marks from the auction staff and the general condition of the car. If vehicle has a lot of damage then we propose that you contact the experts so that they evaluate the damage and inform you the real estimated price of car repair. We recommend that you choose car with little damage resulting from minor accidents or weather conditions, as in this case your car will be amazing.