»
»
»

Hyundai Genesis 2016 Black AUTOMATIC 3.8L
Hyundai Genesis 2016 Black AUTOMATIC 3.8L KMHGN4JE9GU140502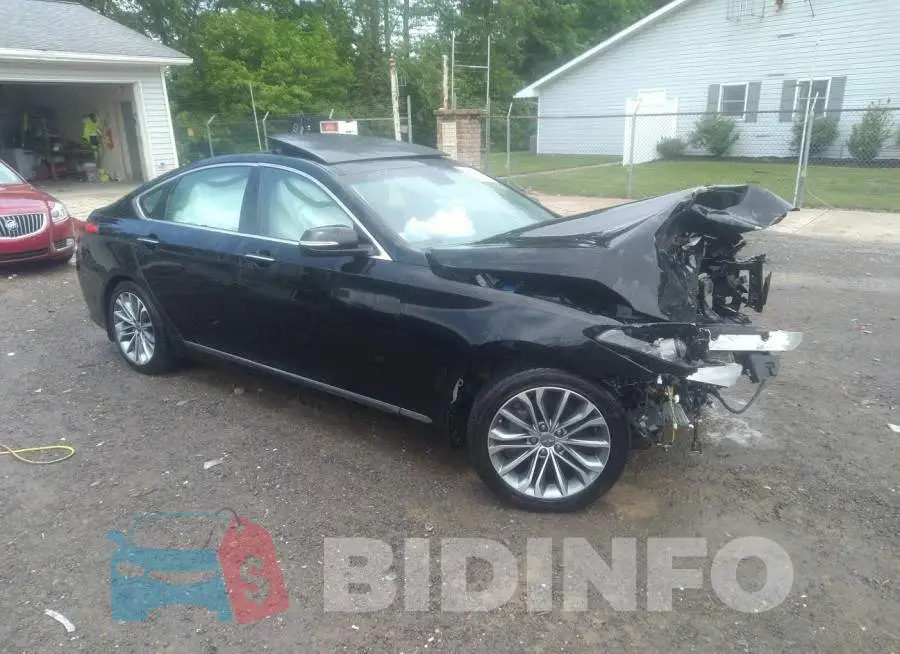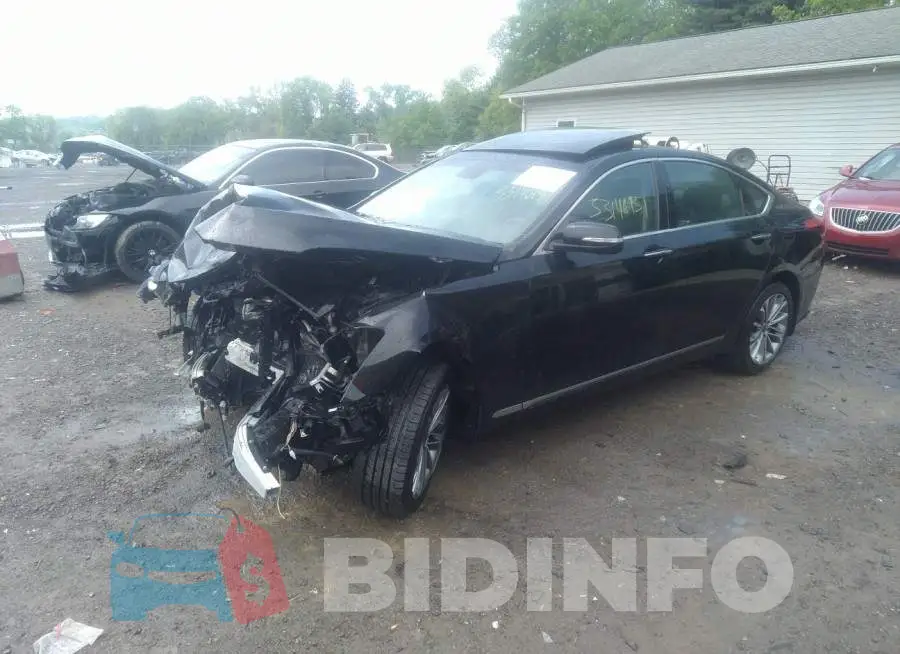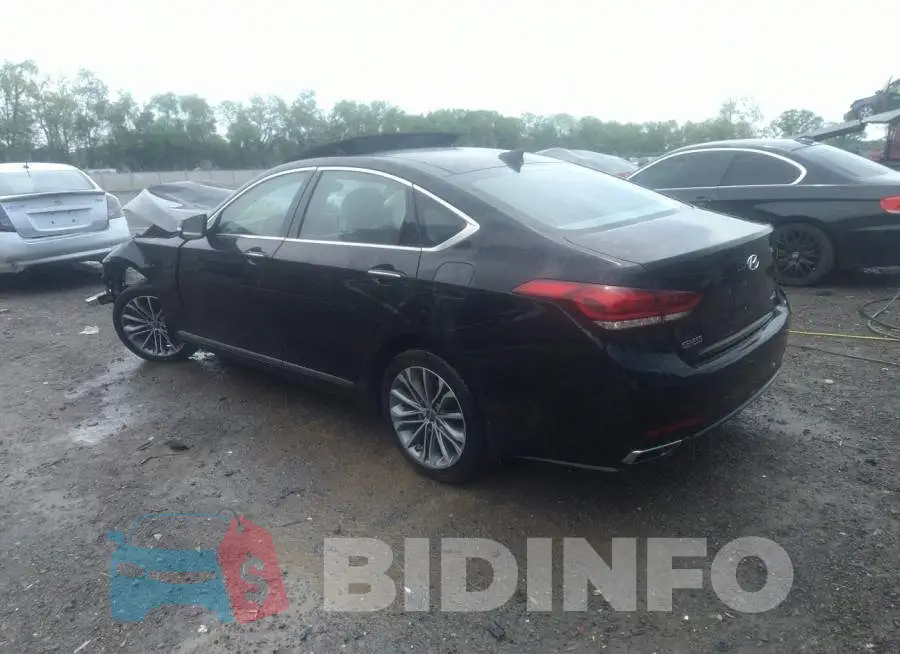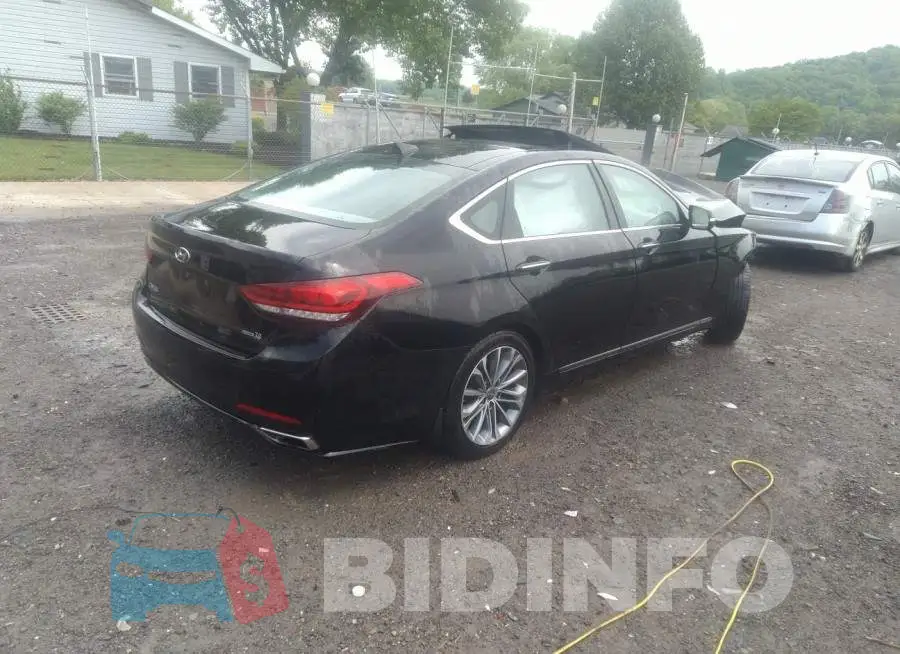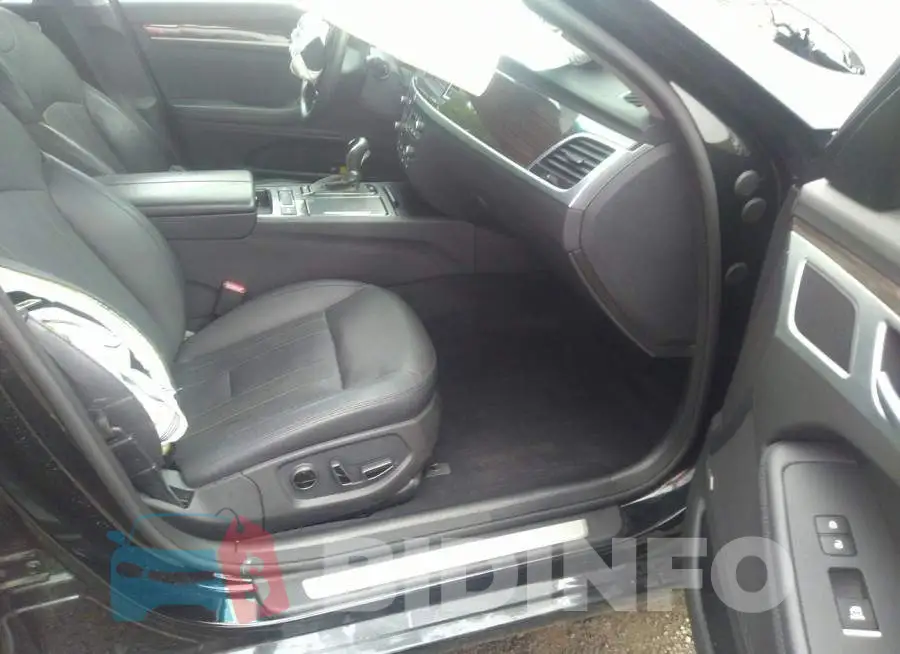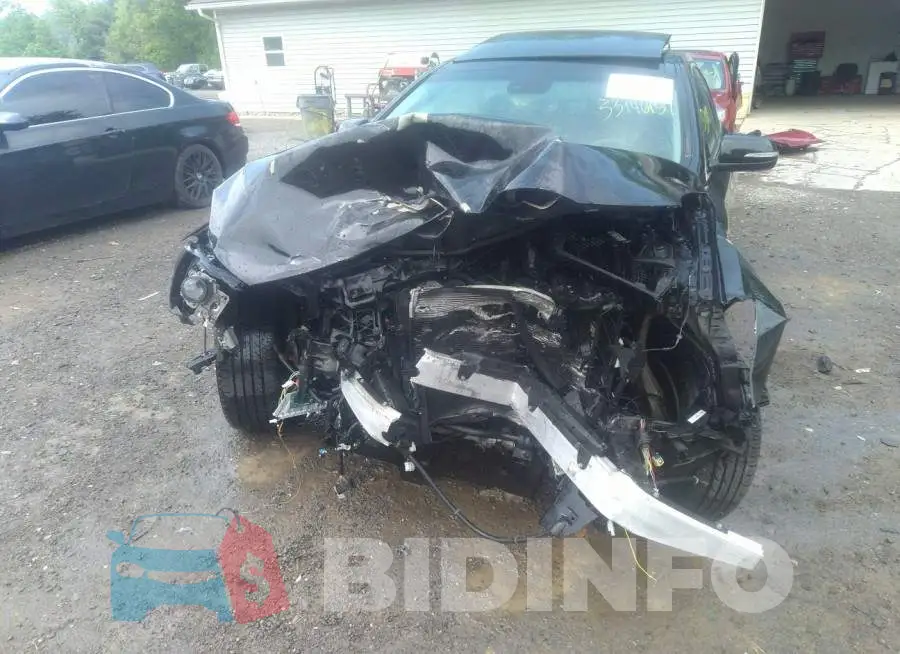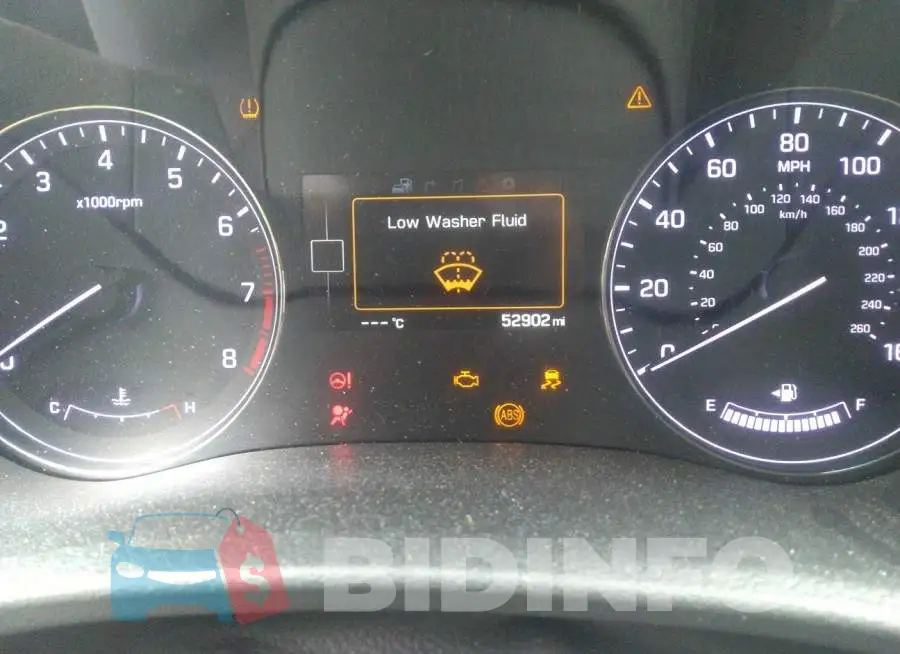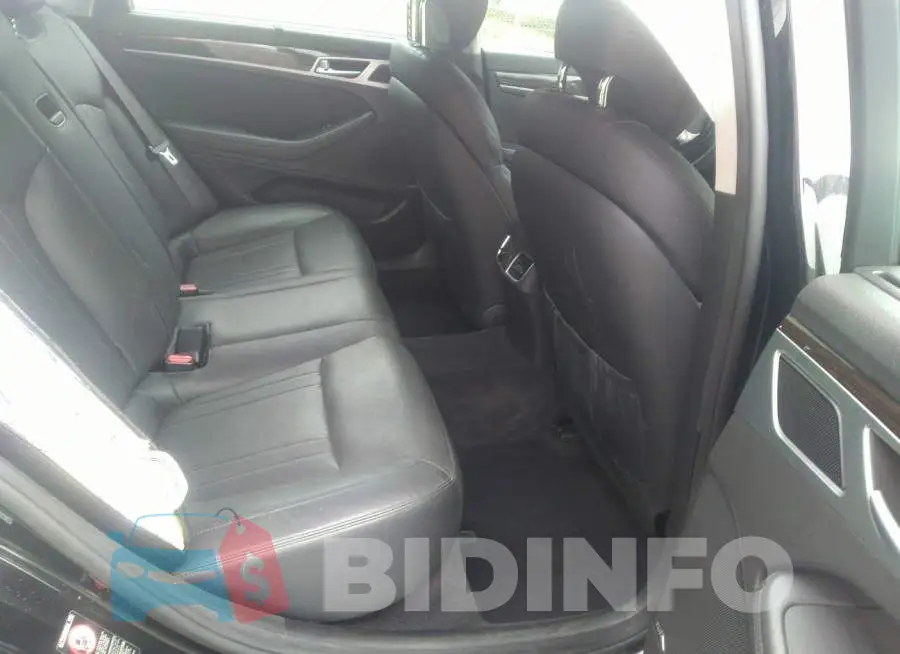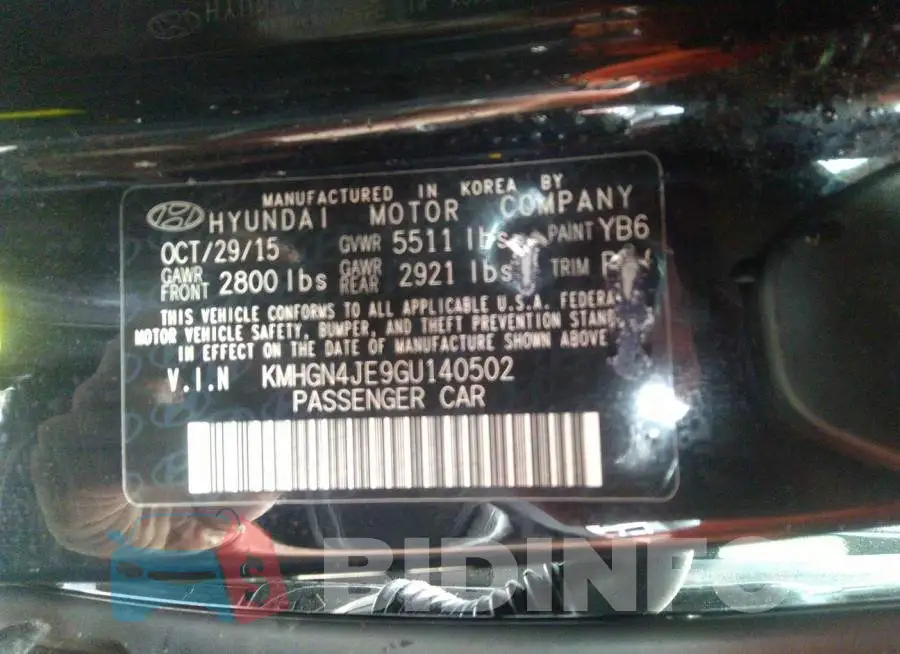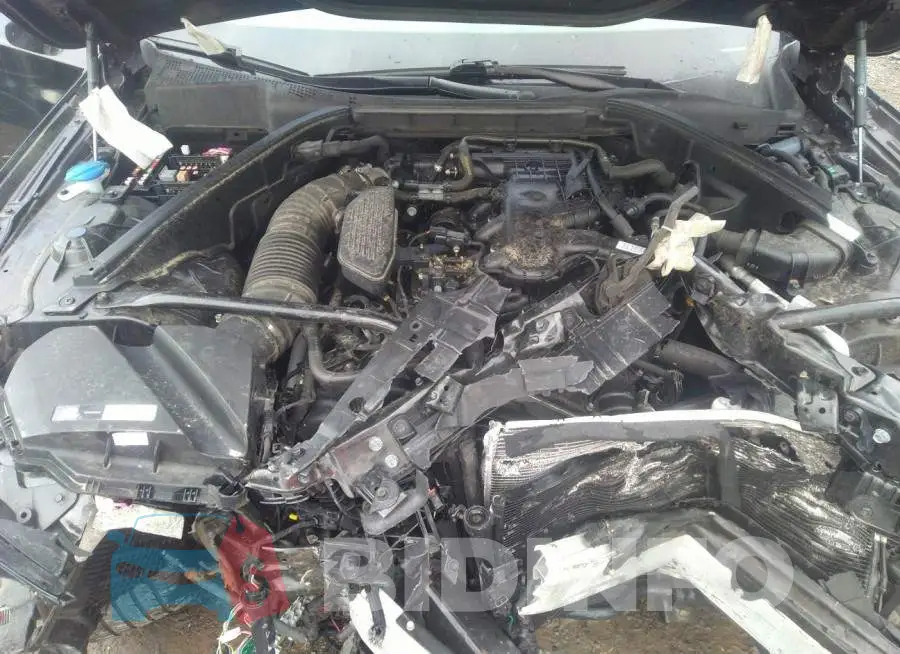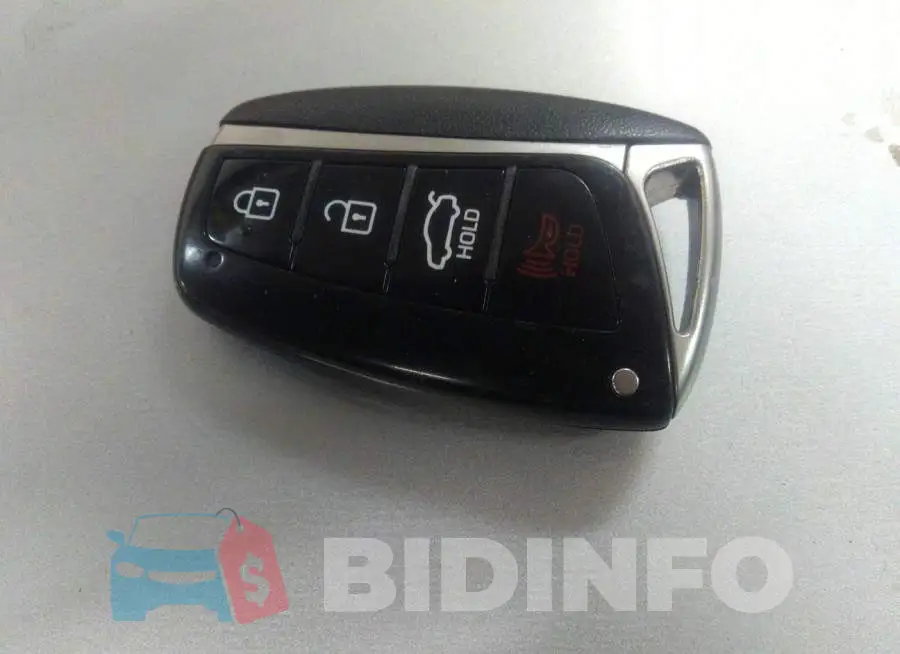 Are you an owner?
IAAI Auction

33146951

500 $

2 200 $

20 774 $

18.07.2022

Sold

25.09.2022

85 137 km

$ 20 774

Yes

Deployed

$ 25 522

Collision

Yes
Hyundai Genesis: A High-End Luxury Sedan
---
The Hyundai Genesis is a high-end luxury sedan that combines the latest in automotive technology, premium materials, and top-notch performance. The car is designed to deliver an exceptional driving experience to drivers who demand the very best in a luxury car.
Exterior Design
The Genesis boasts a sleek and modern design that sets it apart from other luxury sedans. The front of the car features a bold and distinctive grille, along with sharp LED headlamps and fog lights. The car's long hood and short overhangs give it a sporty look, while its stylish alloy wheels add to its overall elegance.
Interior Features
The Genesis' interior is a luxurious and comfortable place to be, with high-quality materials and a spacious, airy cabin. The front seats are comfortable and supportive, with plenty of legroom and headroom for taller drivers. The rear seats are spacious as well, making the car an excellent choice for long road trips. The infotainment system is user-friendly and features a 12.3-inch touchscreen display, along with advanced voice control technology.
Performance and Handling
Under the hood, the Genesis is powered by a choice of powerful engines, including a standard turbocharged 2.5-liter four-cylinder engine that delivers 300 horsepower and 311 lb-ft of torque. The car is also available with a 5.0-liter V8 engine that produces 420 horsepower and 383 lb-ft of torque. Both engines are paired with an eight-speed automatic transmission and standard rear-wheel drive. The Genesis is a smooth and refined car to drive, with excellent handling and a comfortable ride.
Safety and Technology
The Genesis is packed with advanced safety and technology features, including standard automatic emergency braking, lane departure warning, and a rearview camera. The car also features advanced driver assistance systems, such as adaptive cruise control, blind-spot monitoring, and rear cross-traffic alert. In terms of technology, the Genesis is equipped with a range of premium features, including a premium sound system, wireless charging pad, and Apple CarPlay and Android Auto compatibility.
Conclusion
The Hyundai Genesis is a luxurious and well-rounded high-end sedan that delivers an exceptional driving experience. Whether you're looking for a car for commuting or weekend getaways, the Genesis is an excellent choice that offers comfort, performance, and technology in one stylish package.
Lot description
As a lot of people know, there are some popular auto auctions in the United States of America. In this case, the Iaai vehicle auction sold a 2016 Hyundai Genesis with a 3.8L engine. The auto was sold with several damages which can check in the photos. To make everything clear we published the Vin-number of the car KMHGN4JE9GU140502. Selection a car from the Iaai auto auction site is a very profitable investment, because you can buy a vehicle for 44% of its price, thereby save your capital and making good decision if you want. This car is a good example of a similar solution, because after normal repairs you can drive a good car at a reduced price.