»
»
»

Hyundai Ioniq 2020 White AUTOMATIC 1.6L
Hyundai Ioniq 2020 White AUTOMATIC 1.6L KMHC75LCXLU235137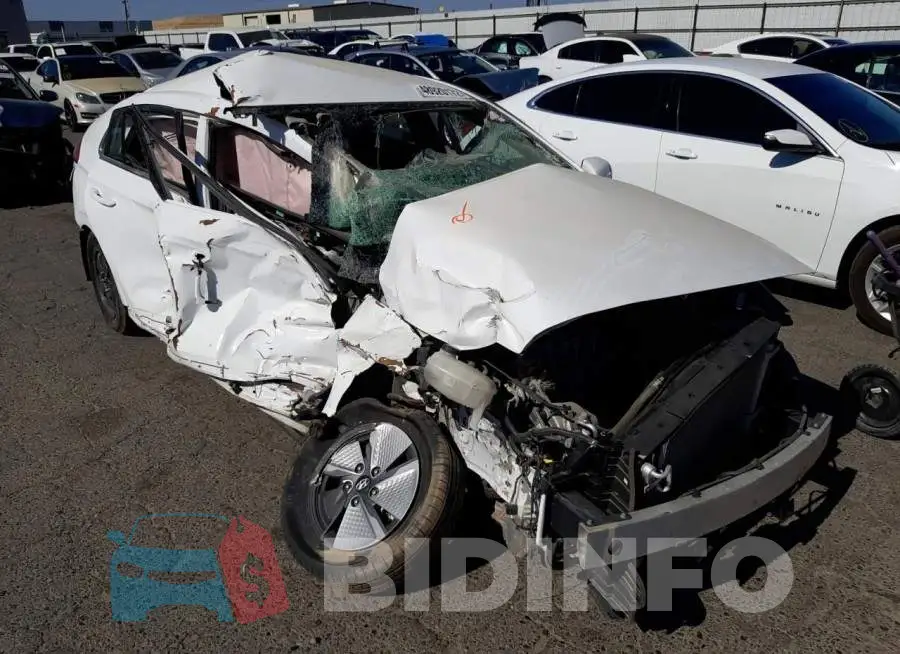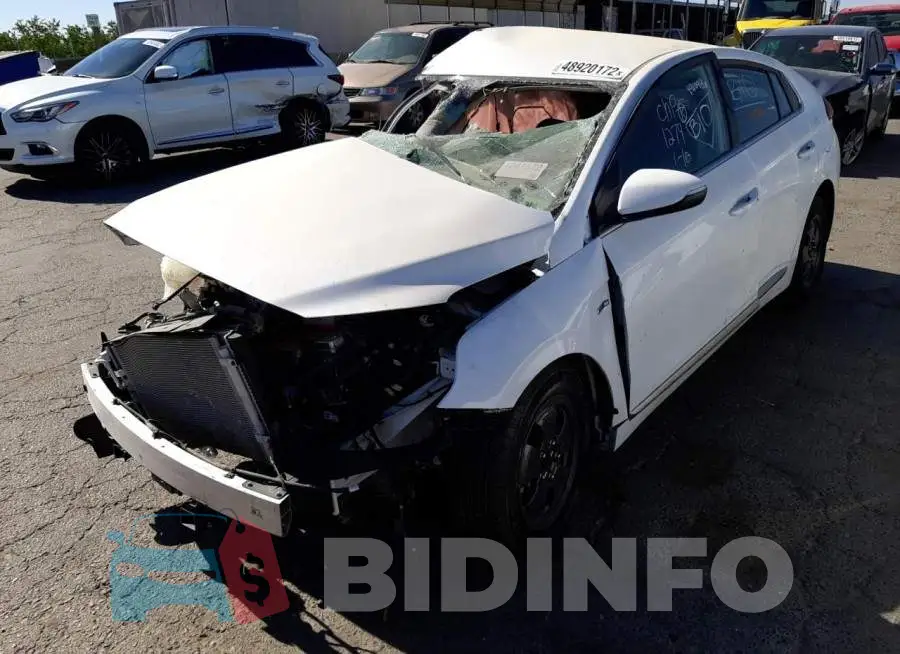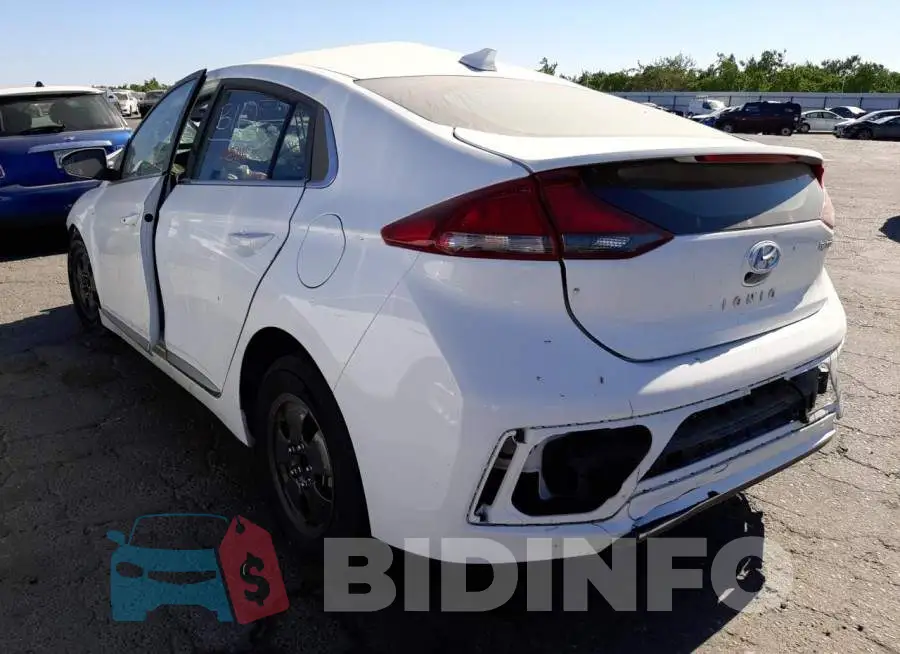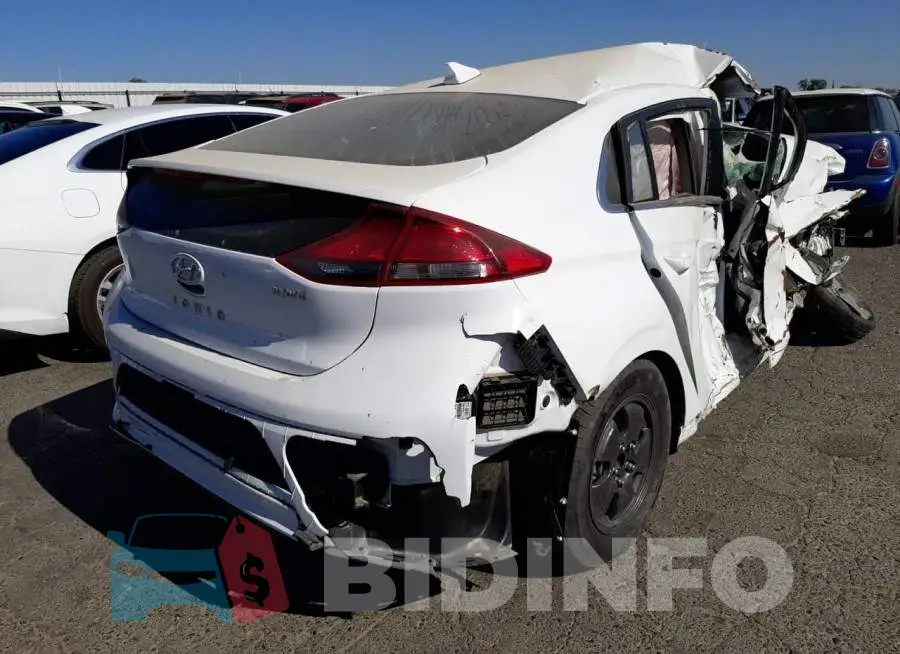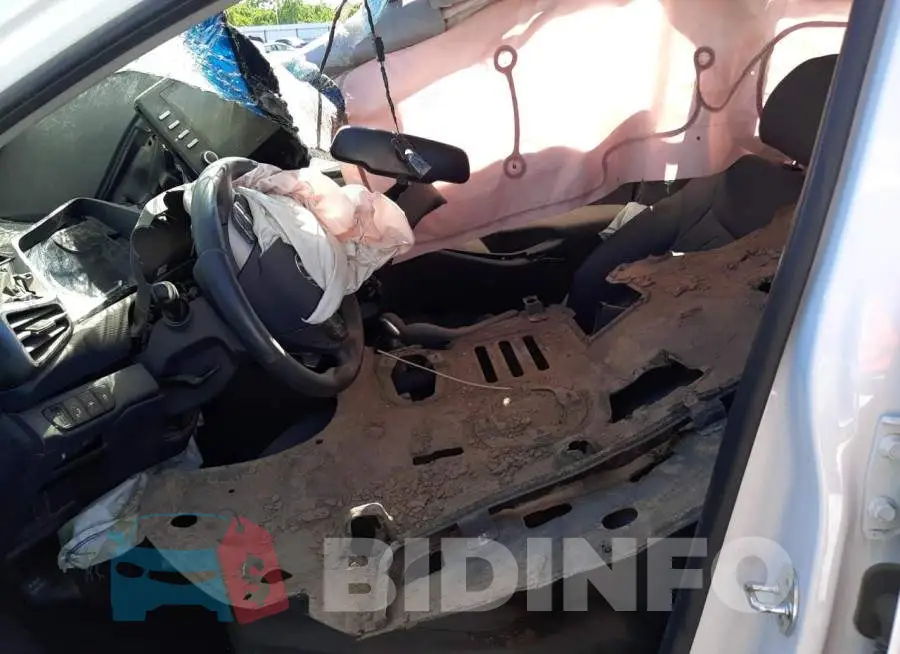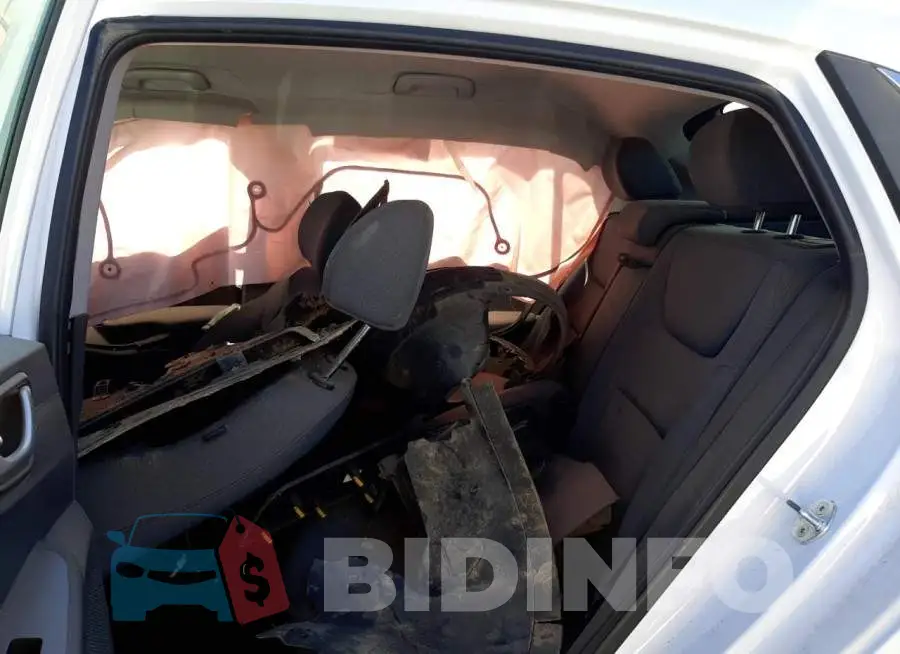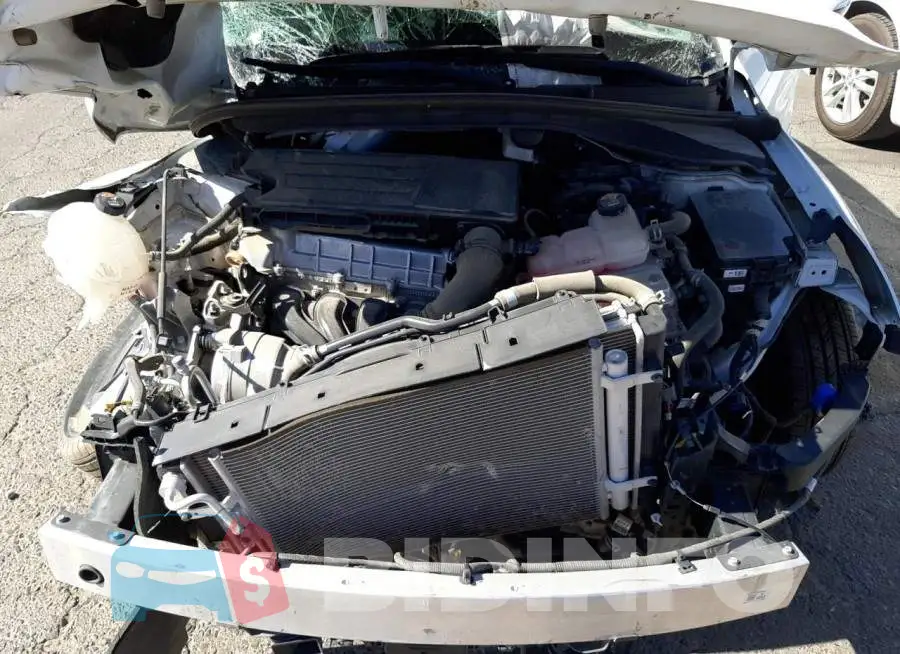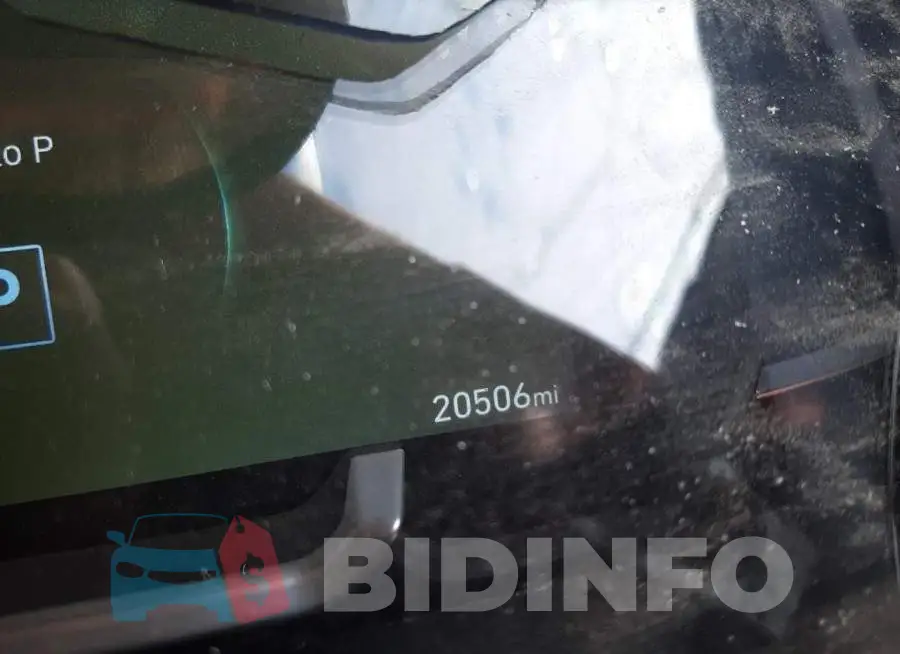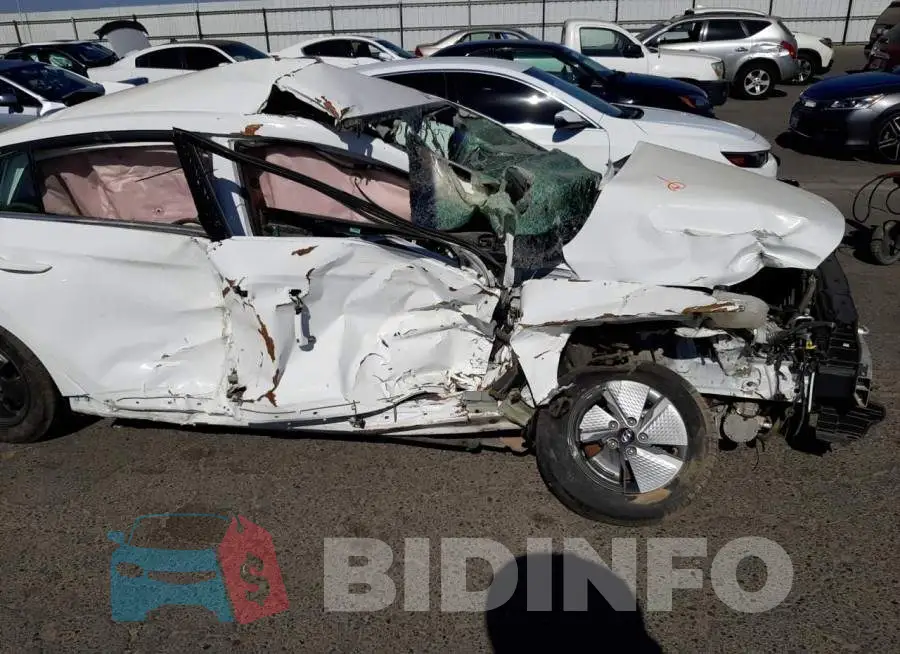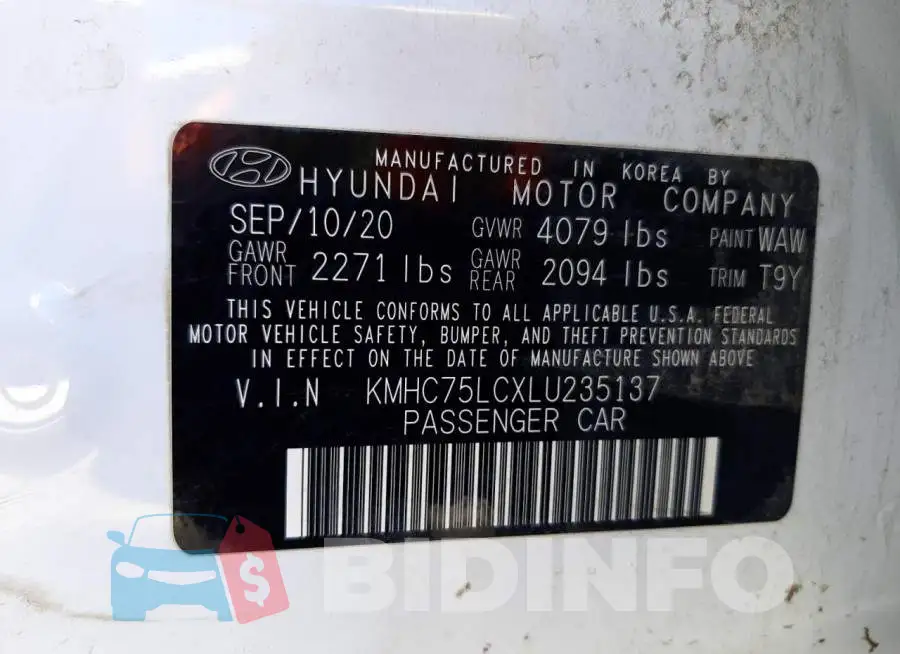 Are you an owner?
Copart Auto Auction

48920172

100 $

3 950 $

15.09.2022

Sold

06.12.2022

20 506 km

CA - NR

No
The Hyundai Ioniq: A Green Alternative in the Automotive Industry
---
Introduction
The Hyundai Ioniq is a compact hybrid vehicle that was first introduced to the market in 2016. With its stylish design and eco-friendly features, the Ioniq has quickly become a popular choice among environmentally conscious car buyers. In this post, we will take a closer look at what makes the Ioniq stand out from the crowd and why it's worth considering if you're in the market for a new car.
Design
The Ioniq has a sleek and aerodynamic look that's sure to turn heads. The front of the car is characterized by Hyundai's signature hexagonal grille, while the body is styled to reduce wind resistance and increase fuel efficiency. The Ioniq is available in four different colors and comes with a range of convenient features, including LED headlights, heated mirrors, and a panoramic sunroof.
Eco-Friendly Features
One of the biggest selling points of the Ioniq is its green credentials. The car is available in three different hybrid configurations - a hybrid, a plug-in hybrid, and a fully electric model. The hybrid model uses a 1.6-liter 4-cylinder engine and an electric motor to achieve an impressive 58 mpg in the city and 54 mpg on the highway. The plug-in hybrid can be charged using a standard electrical outlet and has a range of 29 miles on electric power alone, while the electric model has a range of 170 miles on a single charge.
In addition to its powertrain, the Ioniq is built with sustainability in mind. The car's interior is made from recycled materials, and the exterior is finished with a special paint that's free from heavy metals. The Ioniq also features an eco-friendly driving mode that adjusts the car's performance to maximize fuel efficiency and reduce emissions.
Interior and Technology
The Ioniq's interior is both comfortable and practical, with plenty of room for passengers and cargo. The car comes with a range of standard features, including a touchscreen infotainment system, Apple CarPlay and Android Auto compatibility, and a rearview camera. Higher trim levels offer even more features, such as a premium audio system, leather upholstery, and a wireless charging pad.
The Ioniq also offers a range of advanced safety features, including blind-spot monitoring, rear cross-traffic alert, and lane departure warning. Higher trims also come with forward collision warning and automatic emergency braking, making the Ioniq one of the safest cars in its class.
Conclusion
The Hyundai Ioniq is a well-rounded compact hybrid that offers a stylish design, eco-friendly features, and a comfortable interior. Whether you're looking for a green alternative to a traditional gasoline-powered car or simply want a reliable and efficient vehicle, the Ioniq is definitely worth considering. With its impressive fuel efficiency, advanced technology, and affordable price, the Ioniq is a great choice for anyone looking for a practical and sustainable vehicle.
Lot description
It has already become popular and everyone knows, there are some interesting vehicle auctions in the North America. Recently the Copart car auction put up for sale 2020 Hyundai Ioniq with a 1.6L engine. The auto was up for sale with several damages which you can see in the photos. In order for the information to be open we published the VIN Code number of the car KMHC75LCXLU235137. Selection a car from the Copart auto auction site is a very profitable choice, because you can win a vehicle for 45% of its price, thereby save your money if you wish. This car is a nice example of such a case, because after normal repairs you can drive a beautiful car at a excellent price.