»
»
»

Hyundai Kona SEL 2020 CHARCOAL AUTOMATIC 2L
Hyundai Kona SEL 2020 CHARCOAL AUTOMATIC 2L KM8K12AA6LU482913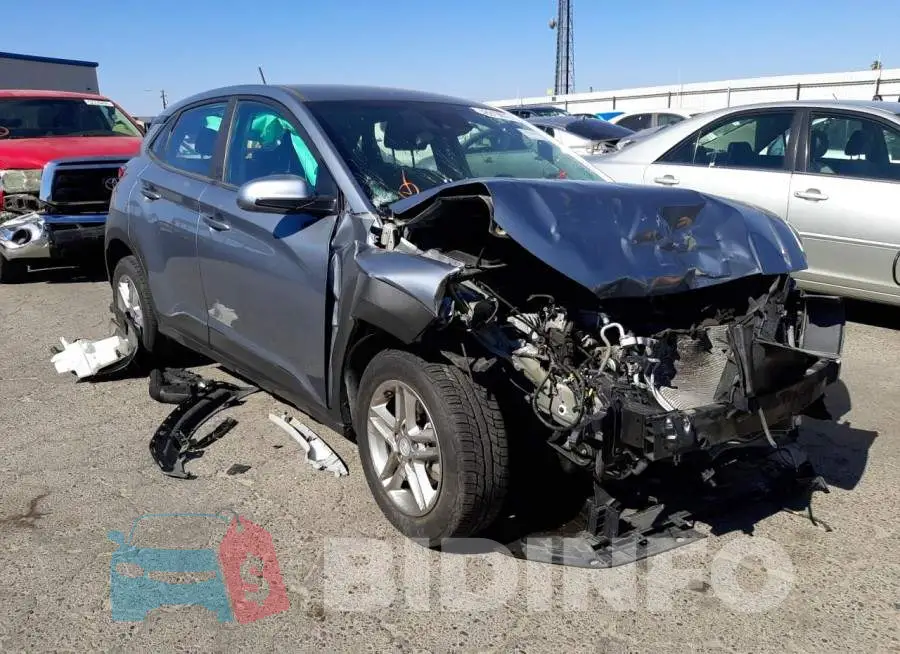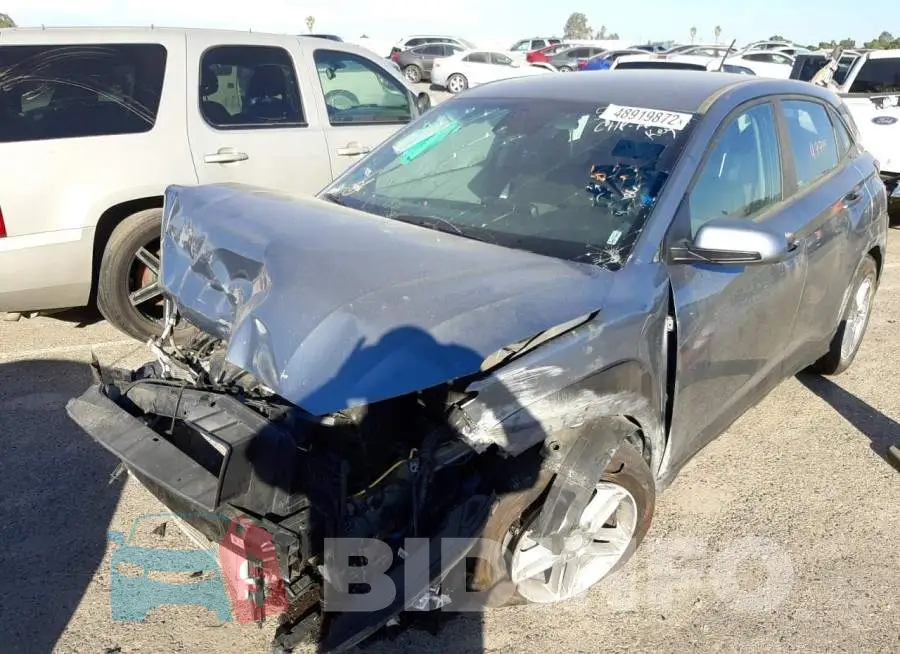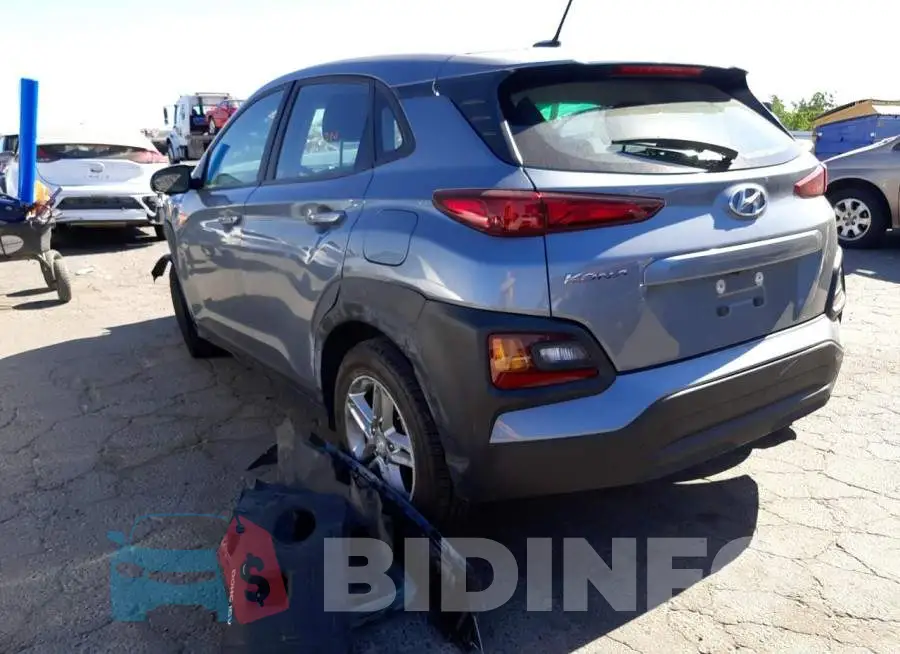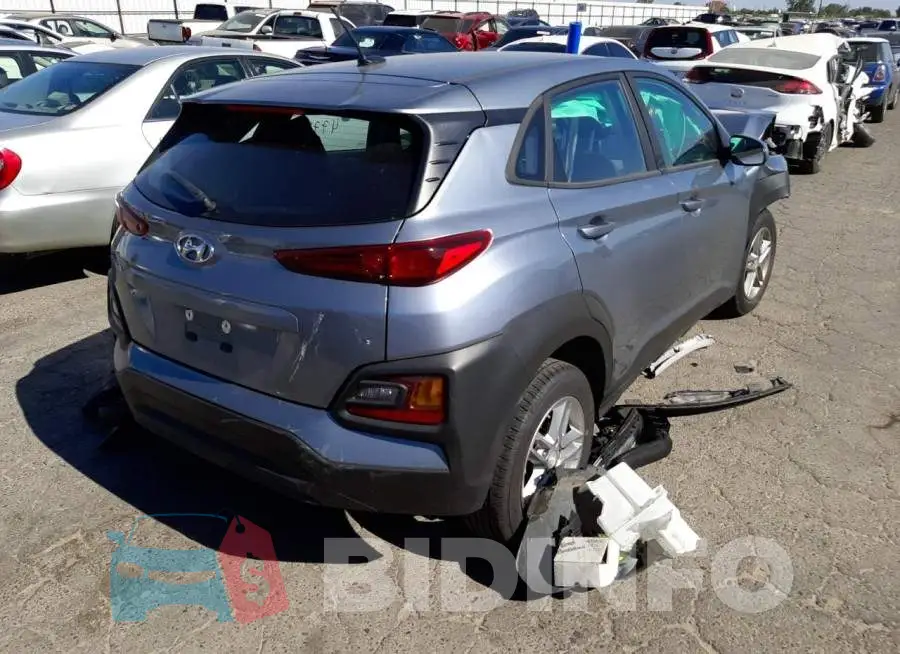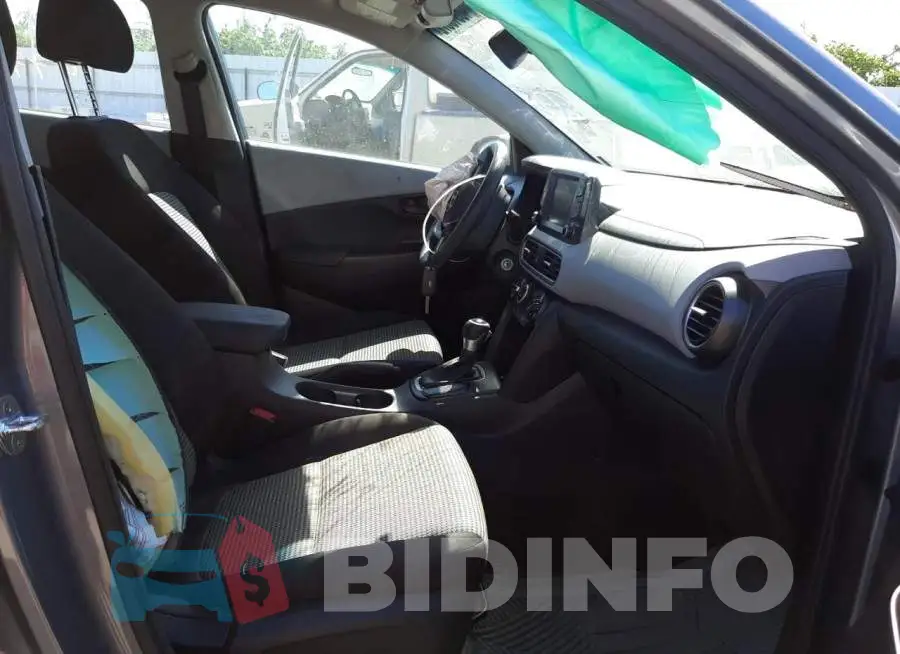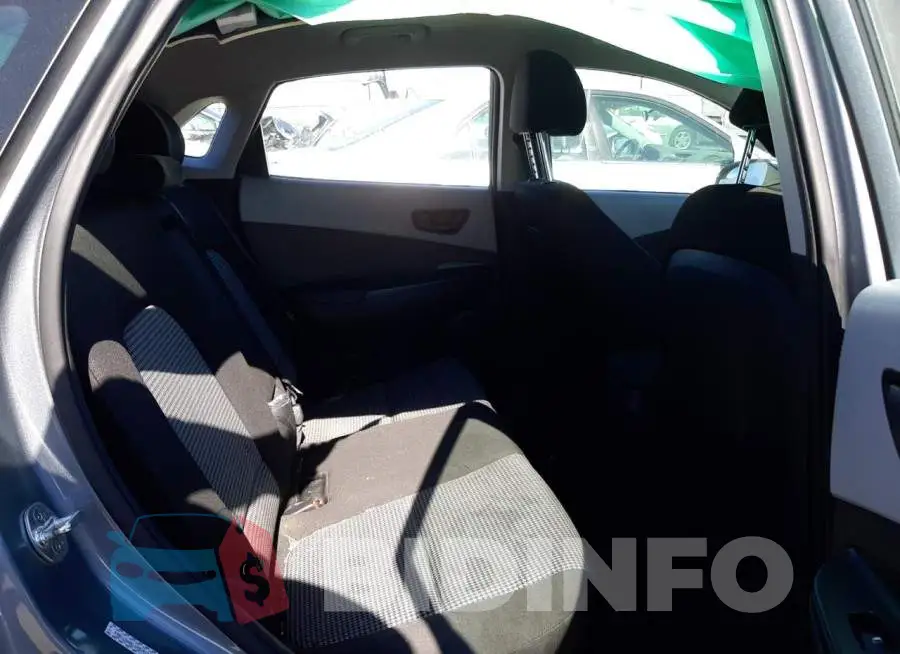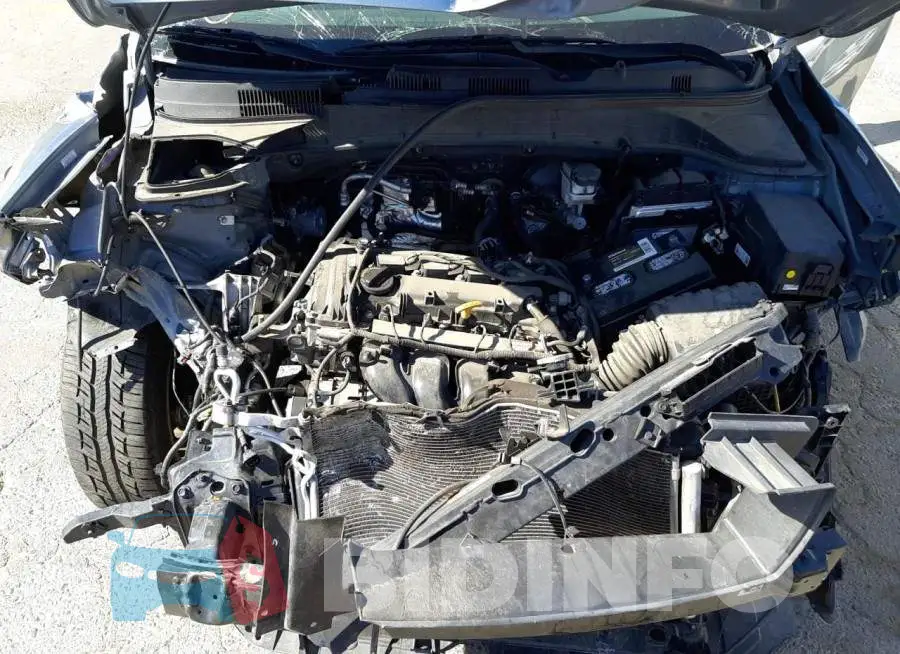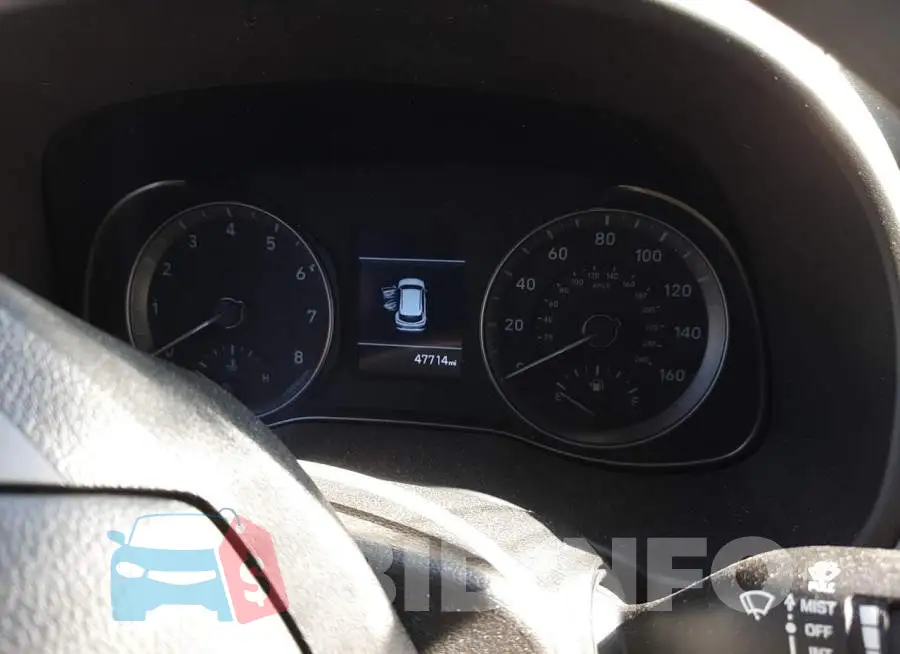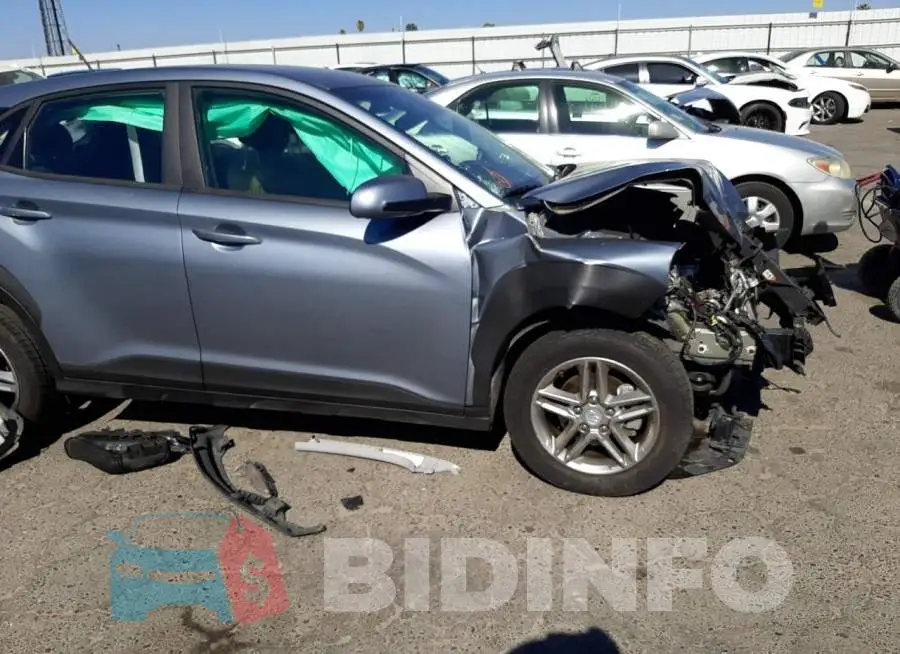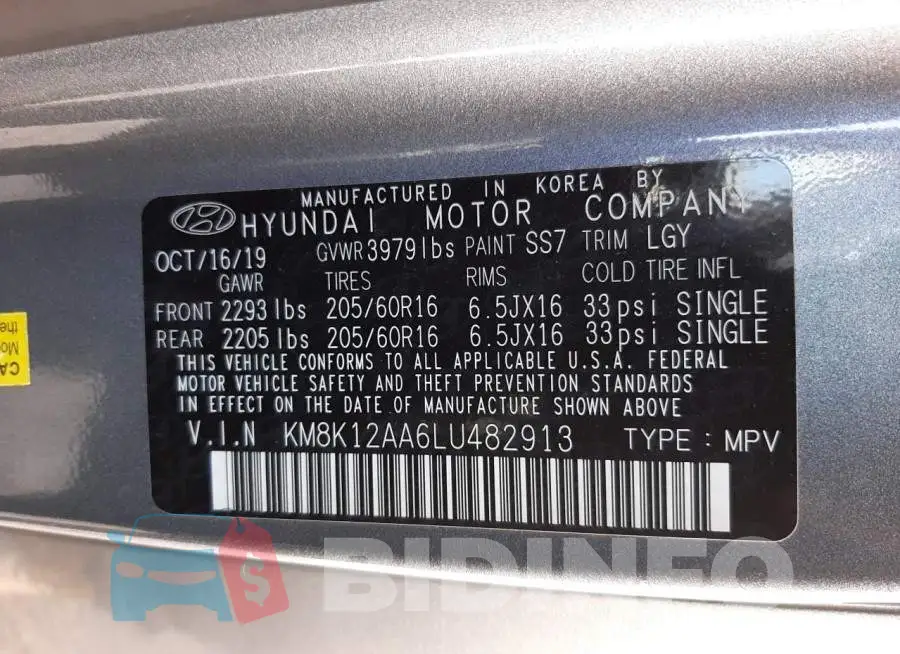 Are you an owner?
Copart Auto Auction

48919872

2 100 $

4 600 $

15.09.2022

Sold

06.12.2022

47 714 km

CA - SC

No
The Hyundai Kona SEL: A Compact Crossover with Style and Substance
---
The Hyundai Kona is a compact crossover that offers a unique blend of style and substance. The SEL trim level builds on the base model by adding a range of premium features and amenities, making it an attractive choice for drivers looking for a well-rounded vehicle.
Exterior Design
The Kona SEL has a bold, athletic design that sets it apart from other compact crossovers on the road. It has a distinctive hexagonal grille and sleek, aerodynamic lines that give it a sporty appearance. The 17-inch alloy wheels and LED daytime running lights add to its stylish look.
Interior Comfort and Convenience
The Kona SEL's spacious and well-appointed cabin offers plenty of room for passengers and cargo. The front seats are comfortable and supportive, and the rear seats offer plenty of legroom for taller passengers. The interior also features premium materials, such as soft-touch surfaces and high-quality upholstery, that give it a refined feel.
The Kona SEL also offers a range of convenient features, including a 7-inch touchscreen display audio system with Apple CarPlay and Android Auto, a rearview camera, and a six-speaker audio system. There are also a number of available upgrades, such as an 8-inch touchscreen, a premium Infinity audio system, and wireless charging, that enhance the Kona's tech capabilities.
Performance and Handling
The Kona SEL is powered by a 2.0-liter four-cylinder engine that produces 147 horsepower and 132 lb-ft of torque. The engine is paired with a six-speed automatic transmission that provides smooth and responsive acceleration. The Kona SEL also offers a smooth and stable ride, thanks in part to its well-tuned suspension system.
In terms of handling, the Kona SEL offers a comfortable and confident driving experience. The steering is responsive and well-weighted, and the vehicle handles well in tight turns and on winding roads. The Kona SEL also offers good grip and traction, making it a capable vehicle in wet and slippery conditions.
Safety and Security
The Kona SEL is a safe and secure vehicle, offering a range of advanced safety features that help to protect passengers and prevent accidents. The standard safety features include a driver attention warning, lane keeping assist, and forward collision-avoidance assist with pedestrian detection. There are also a number of available upgrades, such as blind-spot collision warning and rear cross-traffic collision warning, that further enhance the Kona's safety capabilities.
Overall, the Hyundai Kona SEL is a well-rounded compact crossover that offers style, comfort, and performance. With its unique design, spacious and well-appointed cabin, and advanced safety features, it's a great choice for drivers looking for a compact crossover that offers both form and function.
Lot description
It's not a secret for anyone, that there are a couple car auctions in the North America. Not so long ago the Copart auction site sold a 2020 Hyundai Kona SEL with a 2L engine. The auto was sold with minor damage which can check in the photos. To show everything clear we published the VIN Code number of the car KM8K12AA6LU482913. Buying a car from the Copart auction site is a very profitable choice, because you can buy a car for 40% of its price, thereby saving on the acquisition and making a money on it if you wish. This car is a good example of a similar solution, because after professional repairs you can drive a good car at a reduced price.