»
»
»

Hyundai Kona 2020 White Auto
Hyundai Kona 2020 White Auto KM8K3CA50LU427246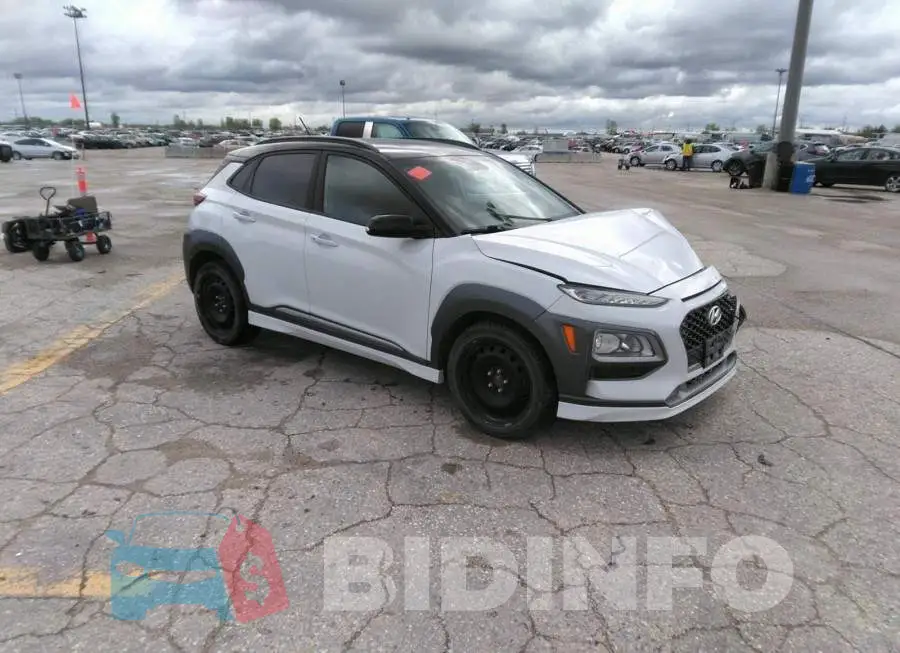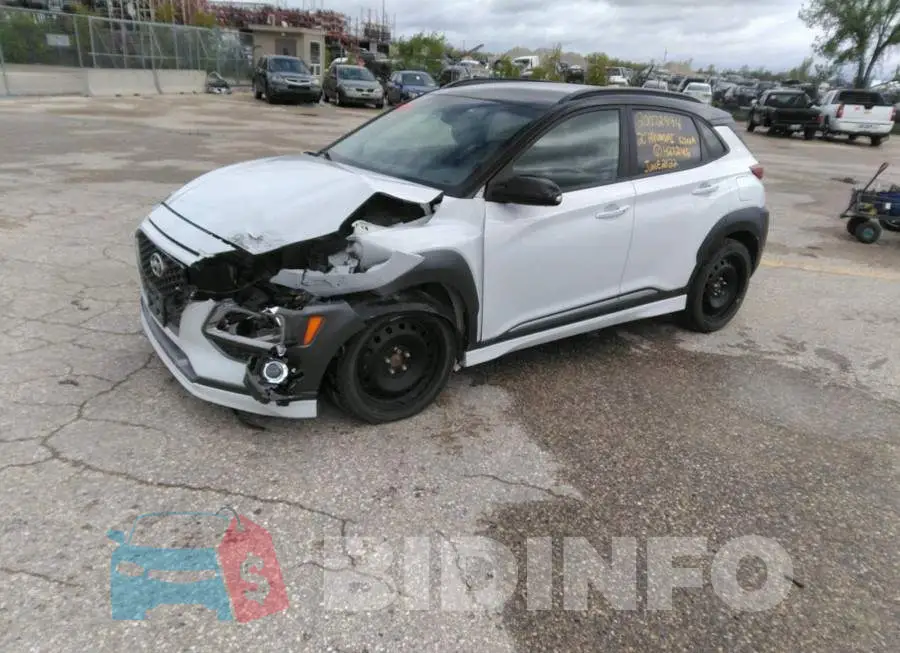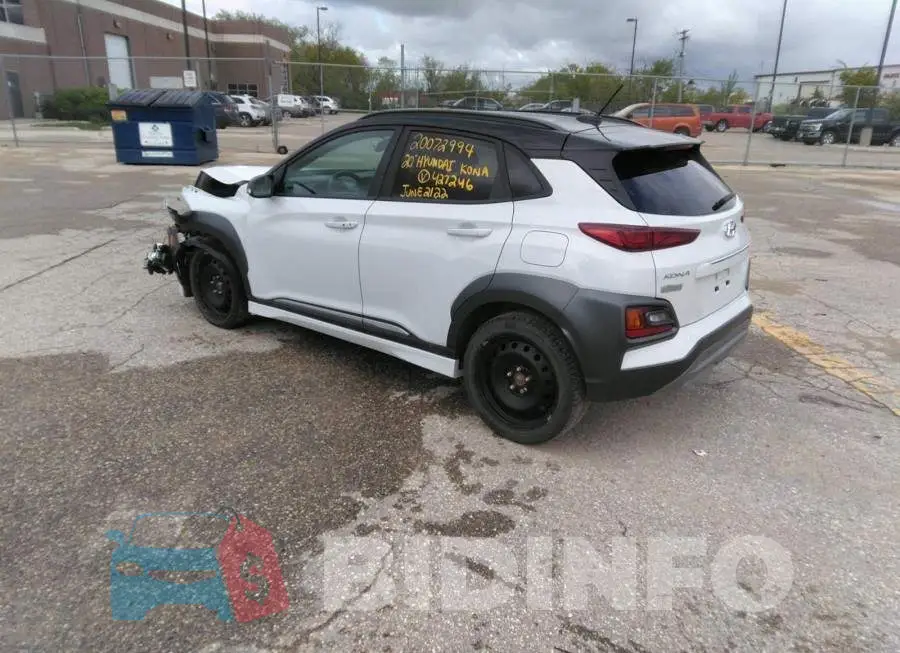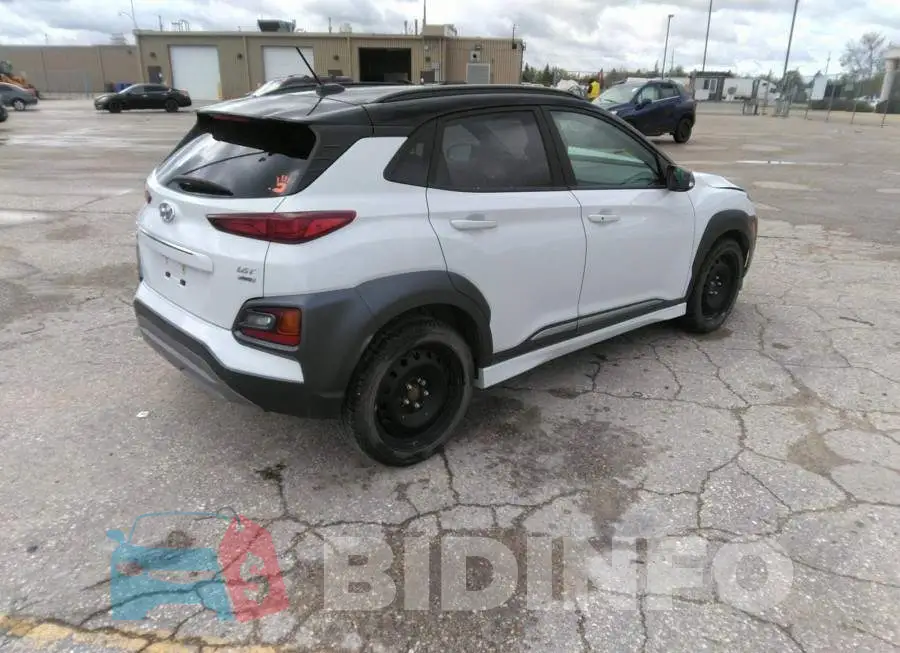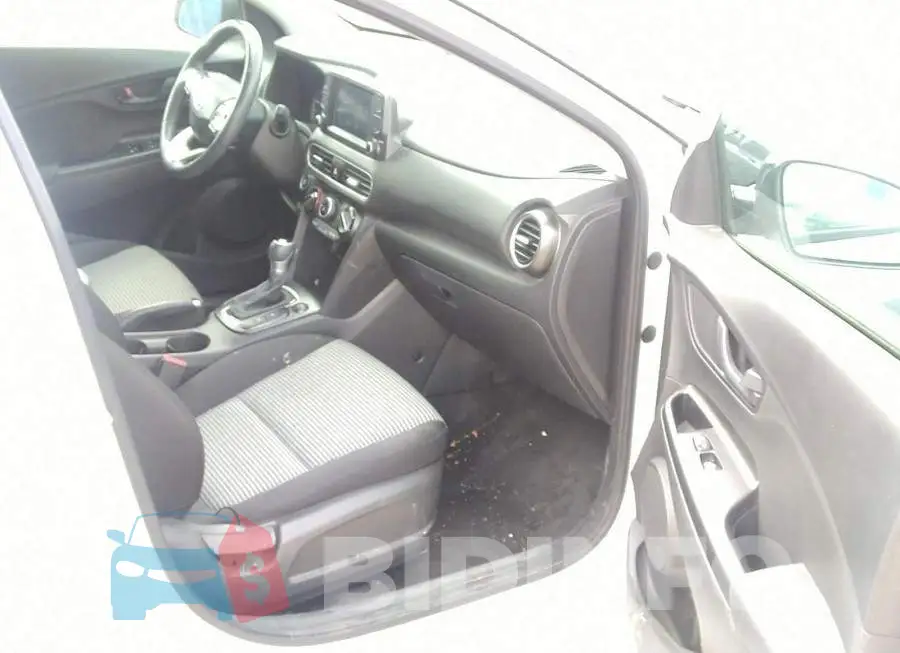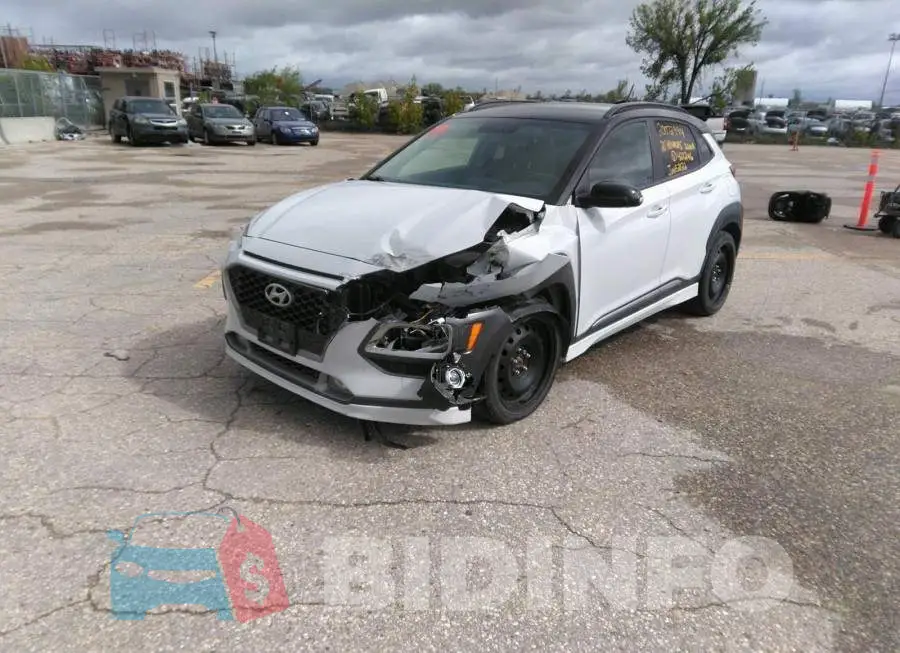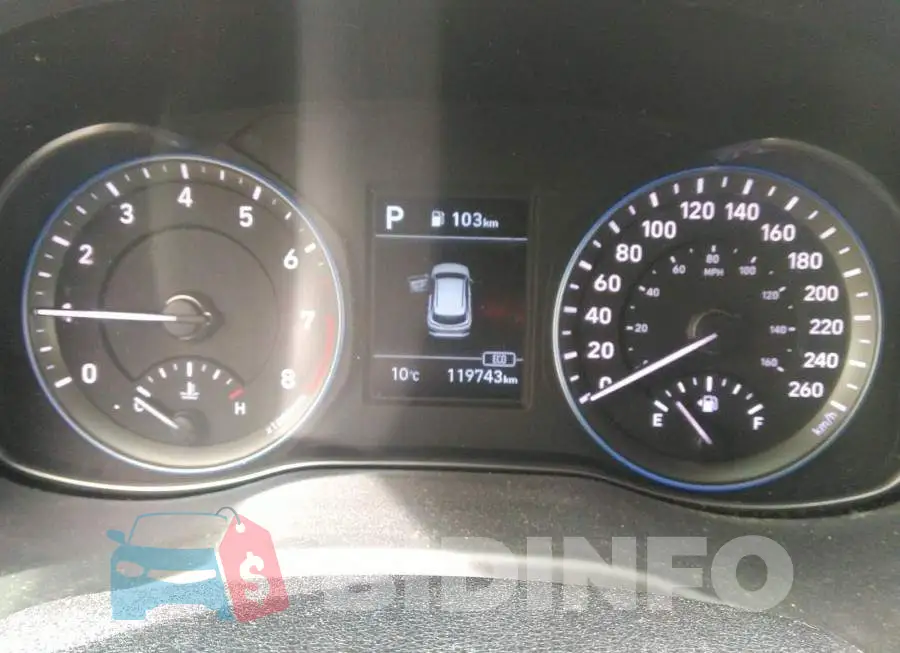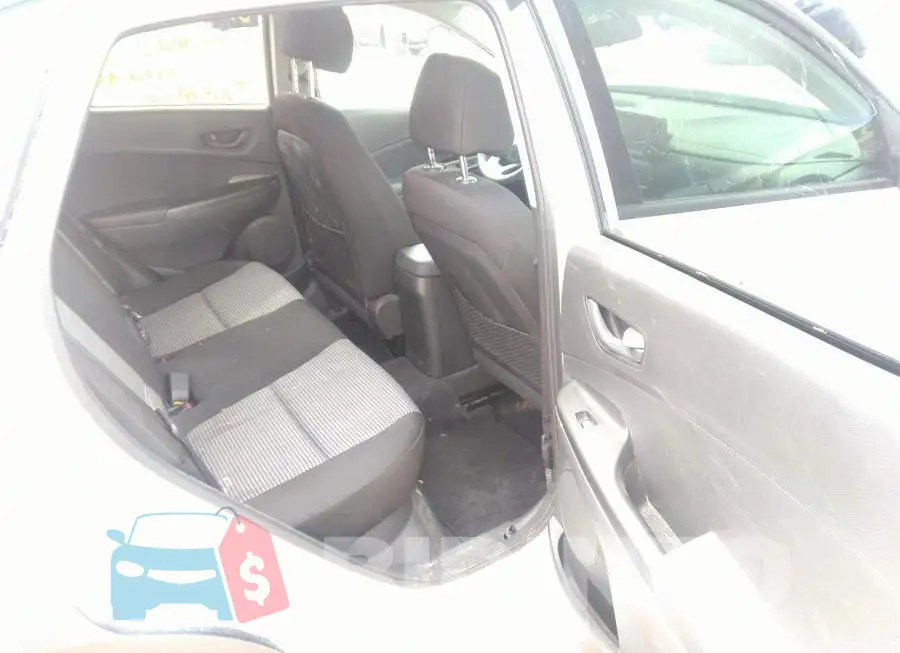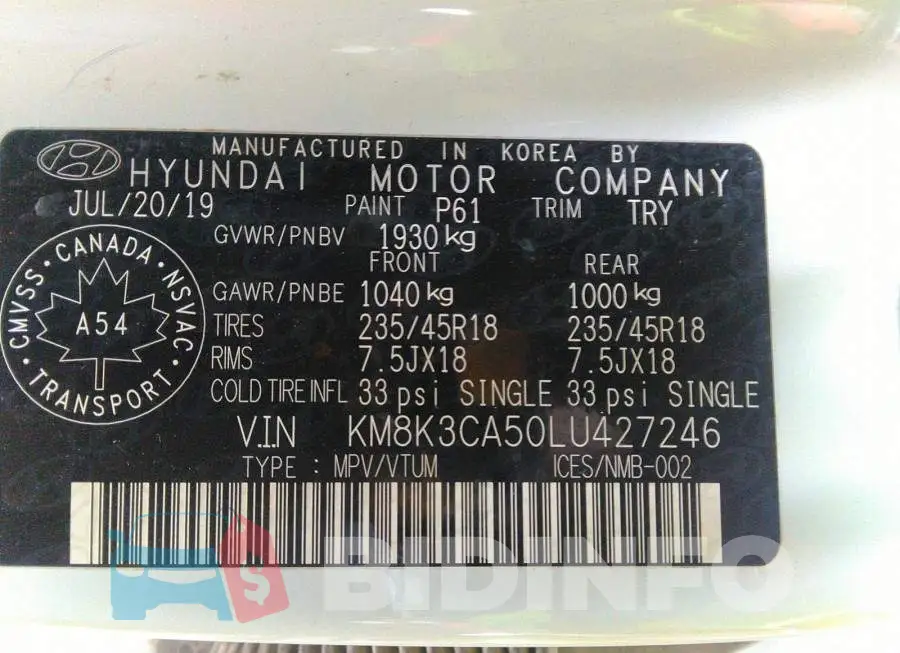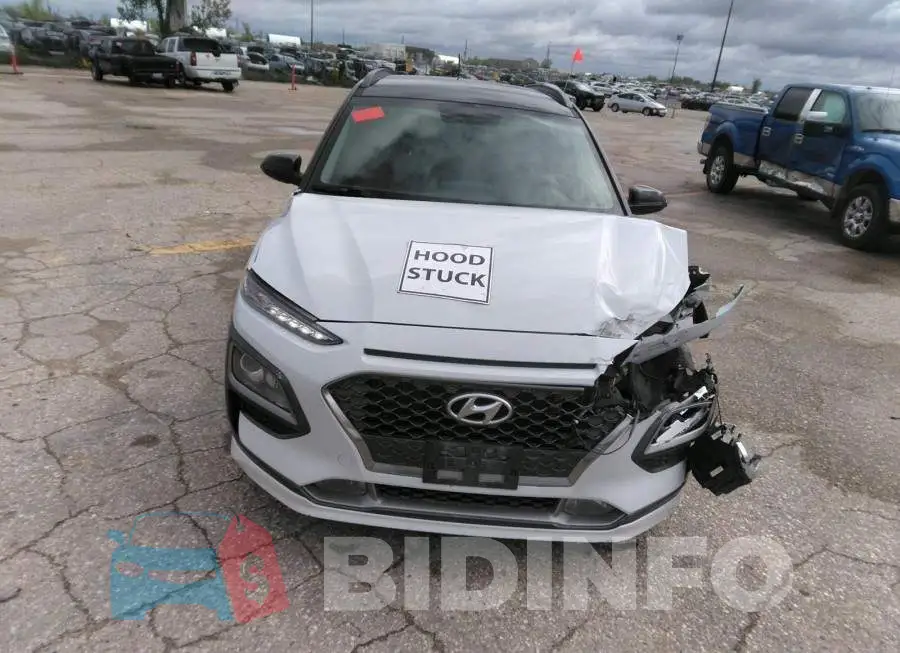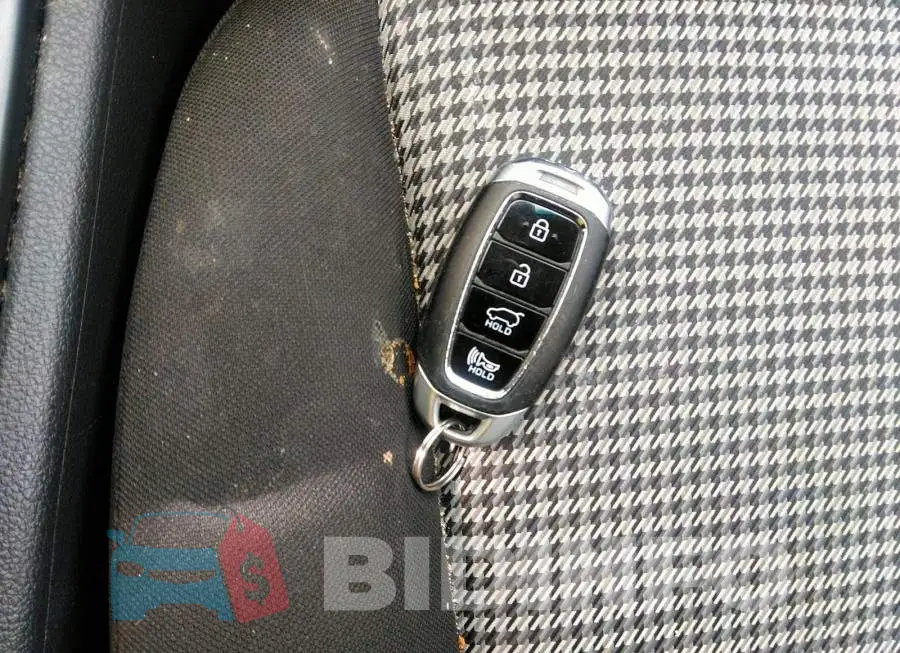 Are you an owner?
Impact Auto Auction

20072994

5 735 $

16 460 $

08.06.2022

Sold

28.11.2022

119 743 km

$ 16 460

Collision

Yes

Yes

Yes

Driver: Good; Passenger: Good; Other: Good

Steel Wheels

4 CYL

$ 24 717
The Hyundai Kona: A Compact Crossover with Style and Substance
---
The Hyundai Kona is a compact crossover SUV that's designed to turn heads with its bold and distinctive styling. But this vehicle isn't just about looks. It also offers a spacious and well-appointed interior, as well as a long list of features that make it an attractive choice for anyone looking for a versatile and practical vehicle. In this post, we'll take a closer look at what the Kona has to offer.
Exterior Design
The Kona's exterior design is one of its strongest selling points. The car's bold lines and chiseled features give it a sporty and athletic look that's sure to turn heads wherever you go. The car's small size makes it easy to maneuver and park in tight spaces, and the high ground clearance gives it a rugged, off-road look that's sure to appeal to adventure-seekers. There's also a range of vibrant and eye-catching color options to choose from, so you can make your Kona truly your own.
Interior Comfort and Convenience
The Kona's interior is spacious and well-appointed, with plenty of room for passengers and cargo. The front seats are comfortable and supportive, and the rear seats are spacious enough to accommodate adult passengers. The car also features a number of convenient storage spaces, including a spacious center console, door pockets, and a large cargo area in the back. The infotainment system is easy to use and features a large touchscreen display that's clear and responsive.
Performance and Handling
The Kona is powered by a range of engine options, including a 2.0-liter four-cylinder engine and a turbocharged 1.6-liter four-cylinder engine. Both engines are paired with a six-speed automatic transmission, and front-wheel drive is standard, while all-wheel drive is available as an option. The car's handling is agile and responsive, making it fun to drive on winding roads, and the ride is smooth and comfortable on the highway. The Kona also offers a range of advanced safety features, including blind spot monitoring, lane departure warning, and forward collision warning, to help keep you and your passengers safe on the road.
Conclusion
The Hyundai Kona is a stylish and versatile crossover SUV that's designed to meet the needs of a wide range of drivers. Whether you're looking for a practical and spacious vehicle for daily commutes, or a car that's fun to drive and packed with features, the Kona is an excellent choice. With its distinctive styling, well-appointed interior, and impressive list of features, the Kona is sure to turn heads and deliver the performance and practicality you're looking for in a compact crossover SUV.
Lot description
It's not a secret for anyone, there are many used and new vehicle auctions in the USA. Recently the Impact vehicle auction put up for sale 2020 Hyundai Kona with a engine. The auto was up for sale with several damages which can check in the photos. To show everything clear we published the VIN Code number of the car KM8K3CA50LU427246. Buying a vehicle from the Impact auto auction site is a very profitable investment, because you can buy a car for 40% of its price, thereby save your money and take good car if you wish. This car is a good example of such a case, because after professional repairs you can drive a good car at a excellent price.