»
»
»

Hyundai Sonata SE 2019 Black
Hyundai Sonata SE 2019 Black 5NPE24AFXKH789239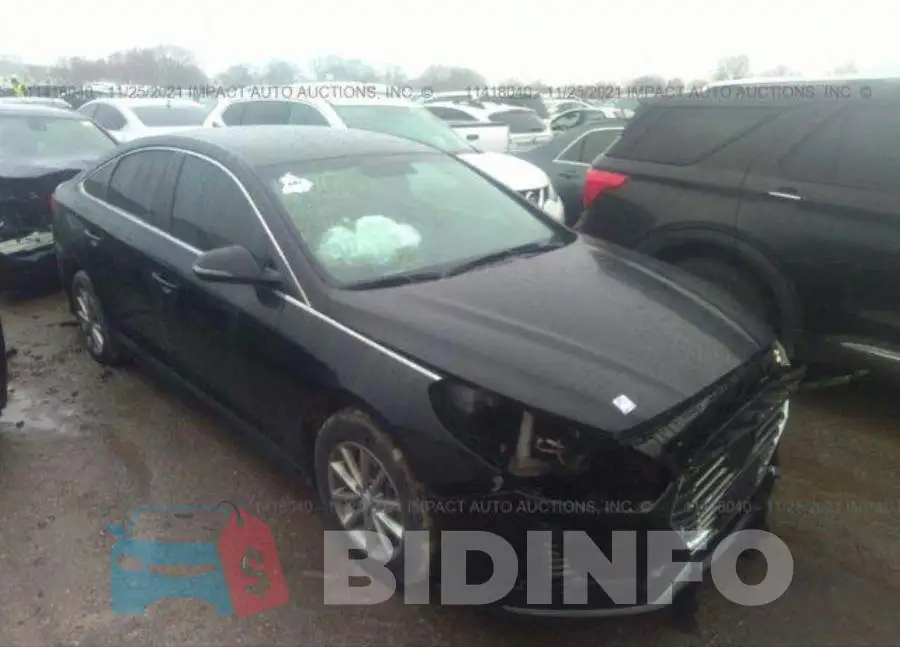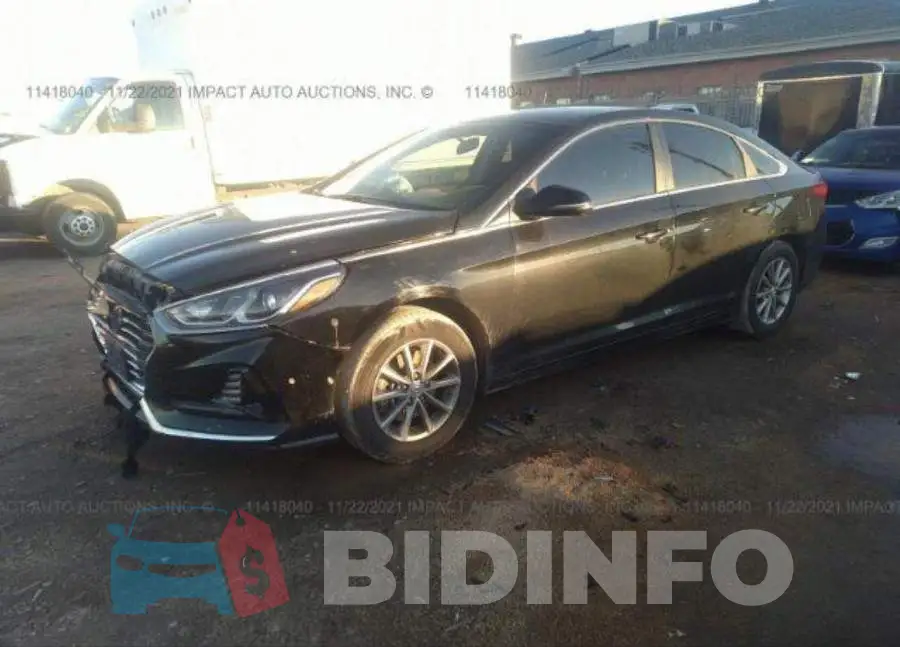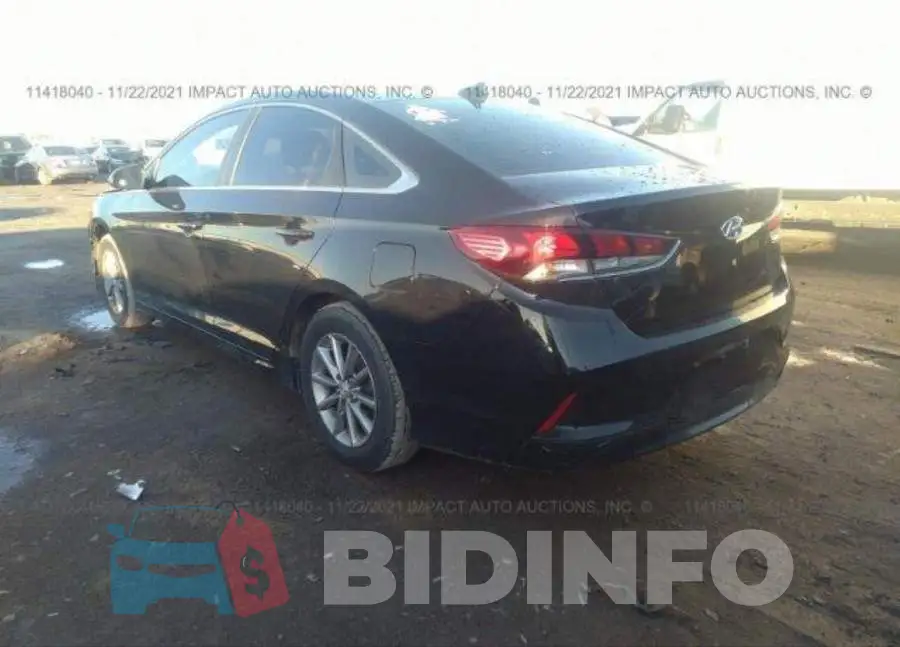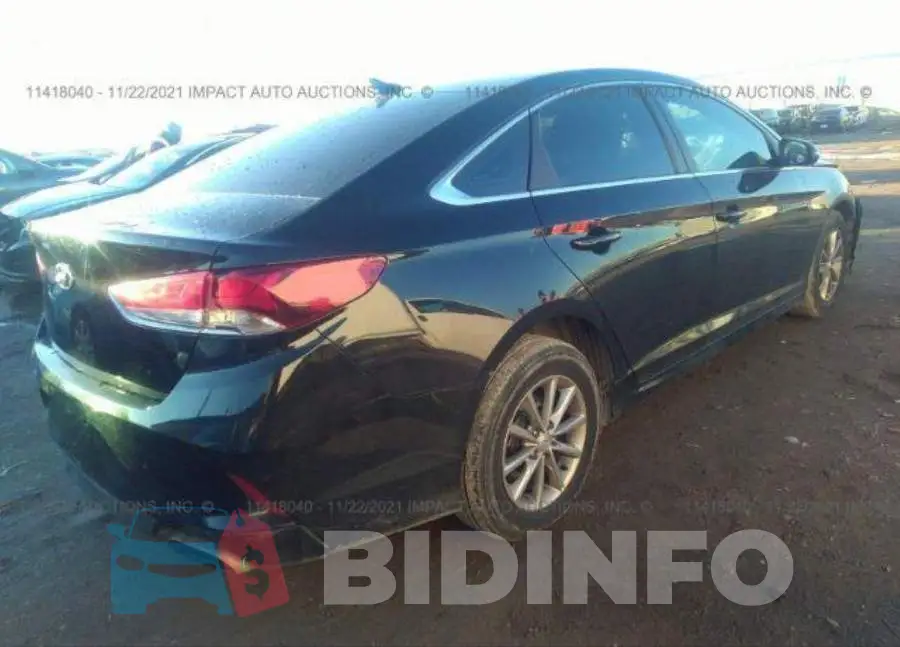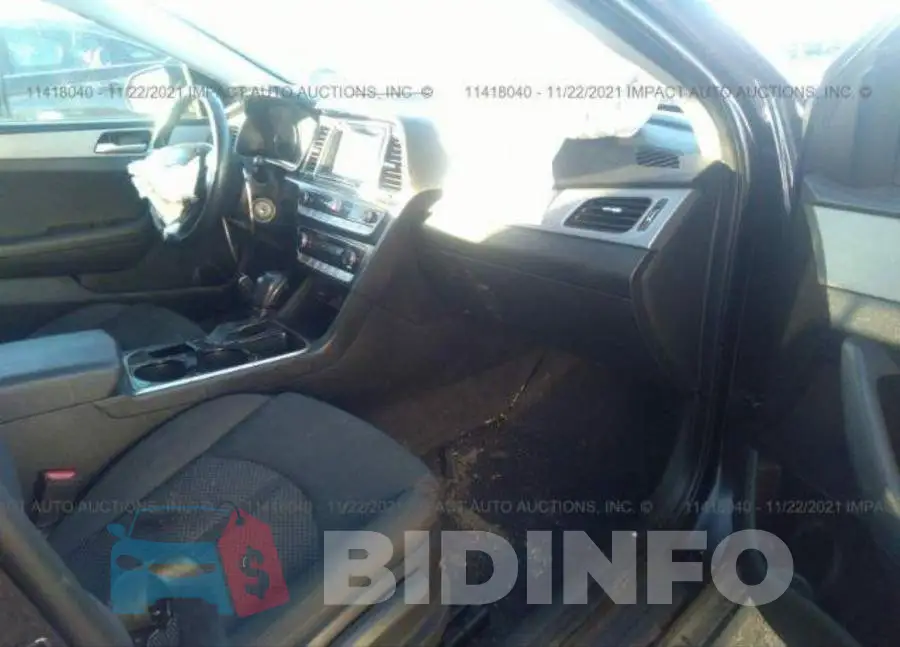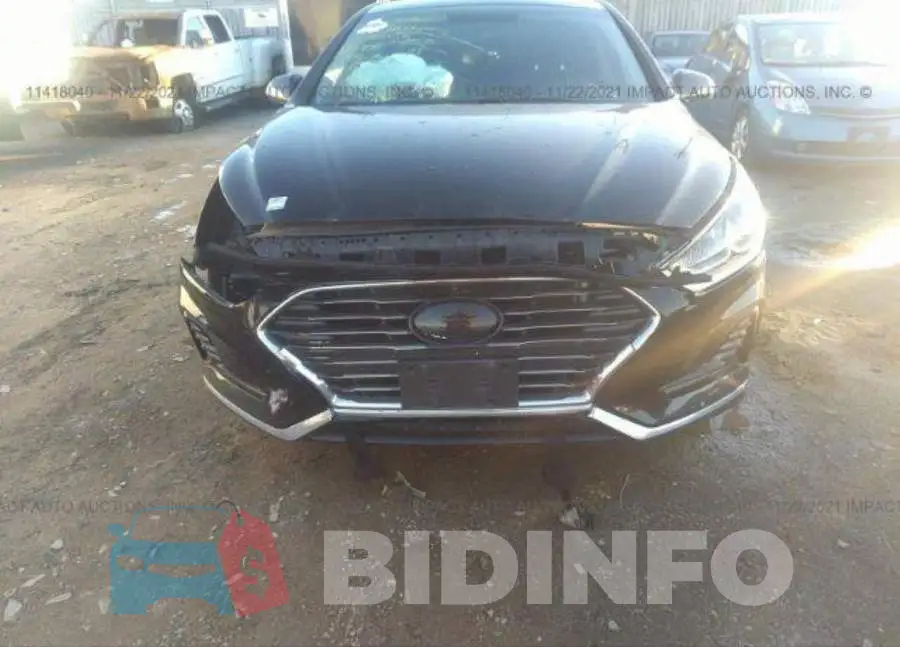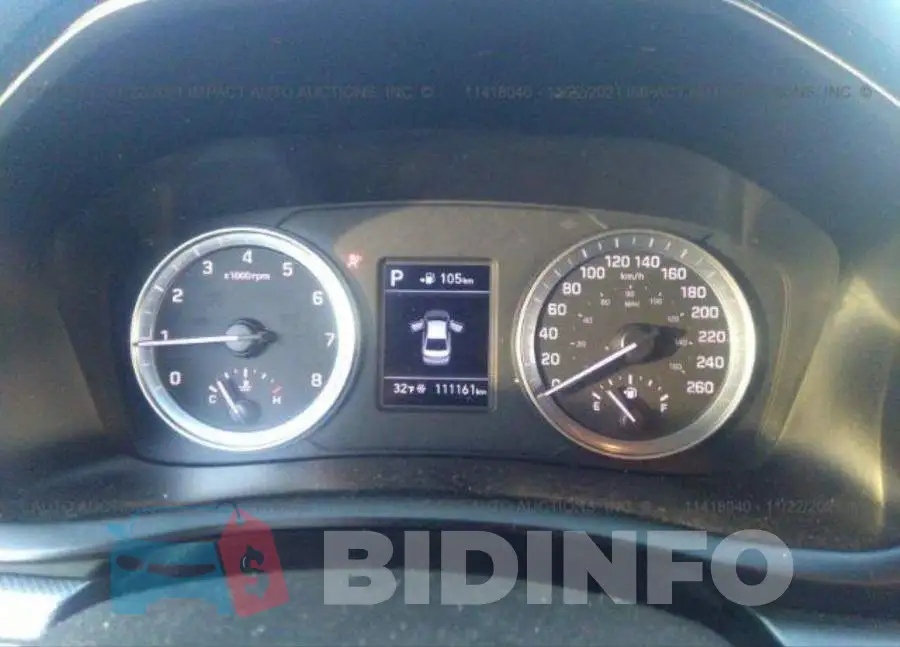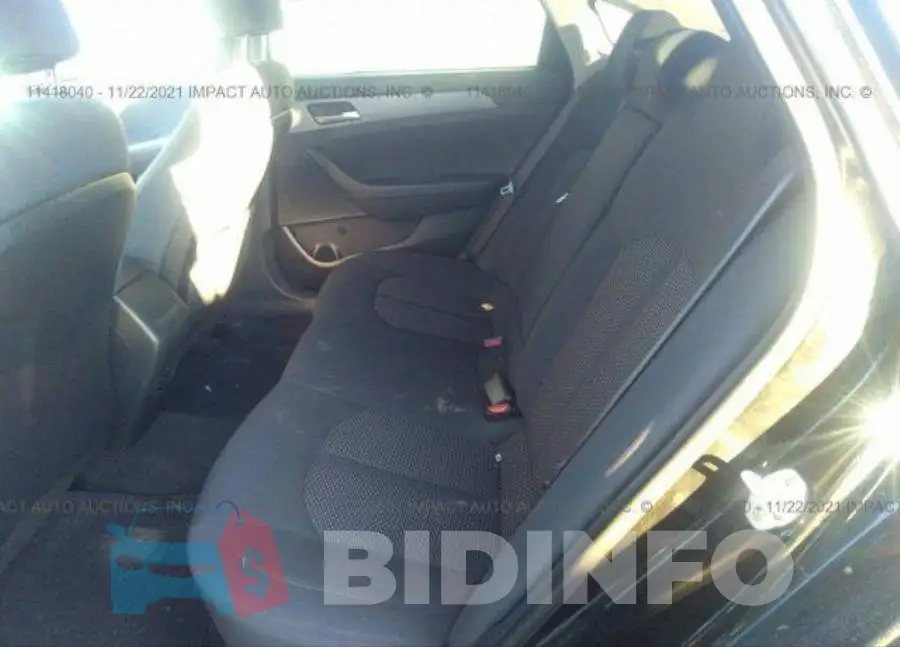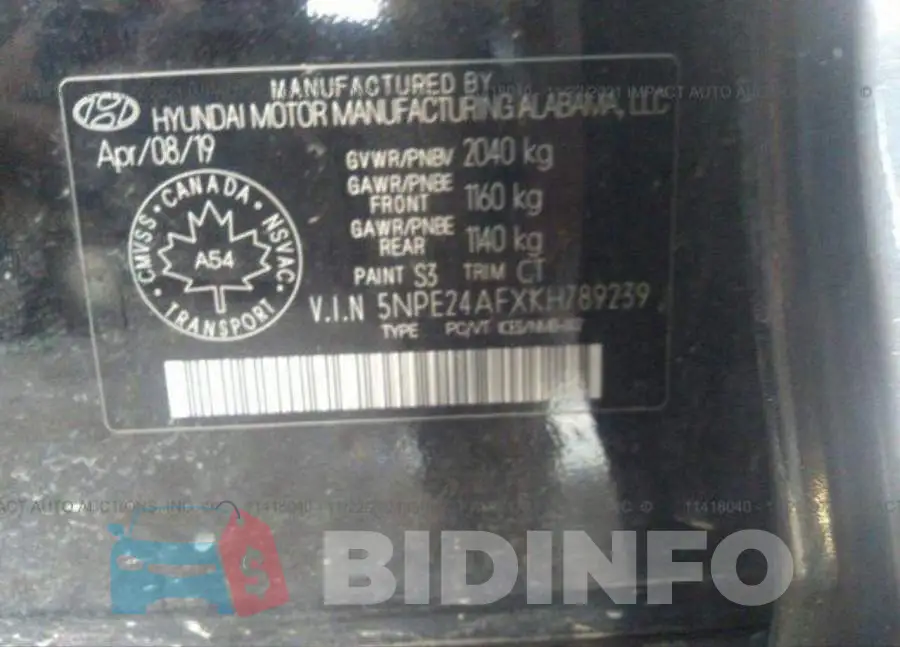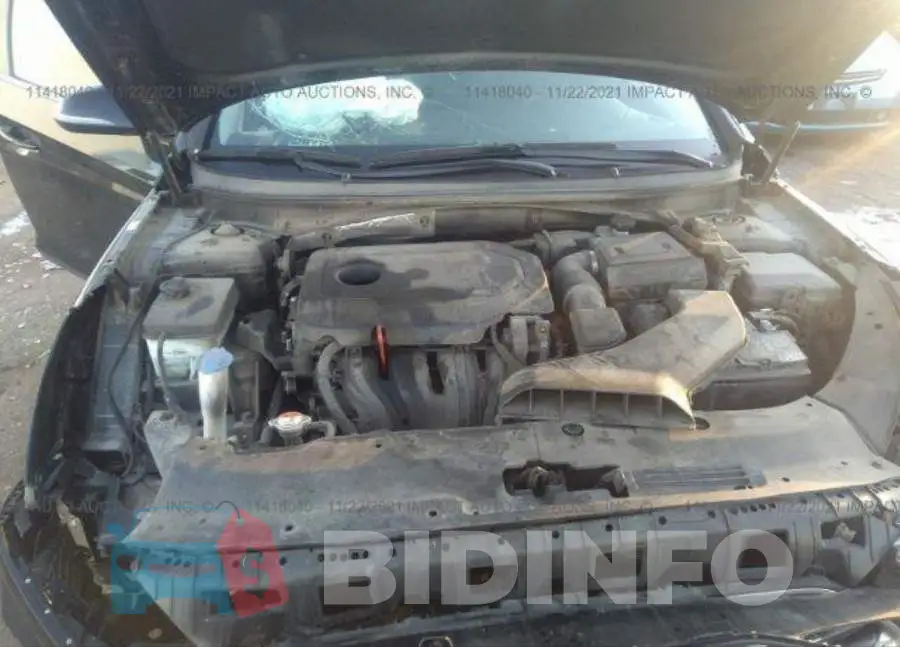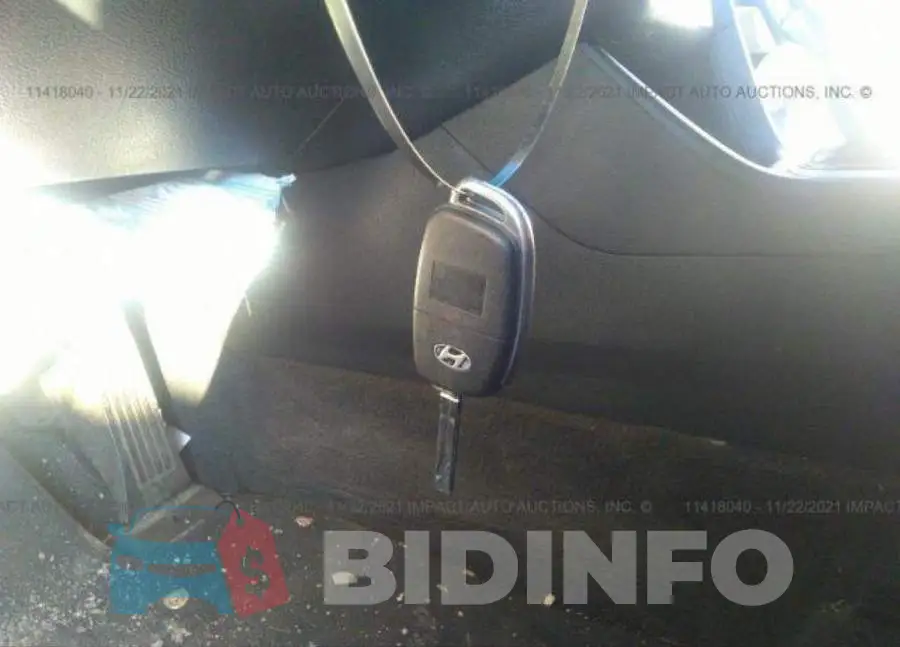 Are you an owner?
Impact Auto Auction

11475320

22 404 $

14.06.2022

Sold

28.11.2022

111 161 km

Repossession

$ 22 404

Yes

Yes

Yes

Driver: Deployed; Passenger: Deployed; Other: Deployed - DR KNEE

Alloy Wheels
The Hyundai Sonata SE: A Versatile and Affordable Midsize Sedan
---
The Hyundai Sonata SE is a popular choice among drivers who are looking for a reliable, versatile and affordable midsize sedan. With a spacious interior, a comfortable ride and a long list of standard features, this car is perfect for families and anyone who needs a vehicle that can handle their daily needs.
Exterior Design
The Sonata SE features a sleek and modern design that sets it apart from other vehicles in its class. The car has a distinctive hexagonal grille, a sloping roofline and a spacious trunk that provides ample storage space. Additionally, it comes with a range of exterior features such as alloy wheels, fog lights and automatic headlights, which enhance its overall look and functionality.
Interior Comfort and Convenience
Inside, the Sonata SE is equipped with a range of comfort and convenience features that make driving and riding more enjoyable. The car has a spacious and well-designed cabin, which is comfortable and ergonomic, and provides ample room for both drivers and passengers. Standard features include a six-speaker audio system, a 5-inch touch-screen display, Bluetooth connectivity, and a rearview camera.
The Sonata SE also offers plenty of storage space, with a large trunk and convenient cupholders and door pockets. Plus, the car's driver's seat is adjustable, so you can find the most comfortable driving position, and the car also comes with automatic climate control, which helps to keep the temperature in the cabin at a comfortable level, no matter what the weather is like outside.
Performance and Safety
Under the hood, the Hyundai Sonata SE is powered by a 2.4-liter four-cylinder engine that provides ample power for everyday driving. The engine is paired with a six-speed automatic transmission, and the car also features front-wheel drive, which helps to provide a smooth and stable ride, even on rough roads. Additionally, the car's steering is responsive and its handling is smooth, making it a pleasure to drive.
The Sonata SE also comes with a range of safety features, including a rearview camera, antilock brakes, and stability and traction control. Additionally, the car has received high safety ratings from organizations like the National Highway Traffic Safety Administration, which demonstrates its ability to protect occupants in the event of an accident.
Final Thoughts
Overall, the Hyundai Sonata SE is a great option for anyone who is looking for a reliable, spacious, and well-equipped midsize sedan. With its modern design, comfortable cabin, and powerful performance, this car is perfect for families, commuters, and anyone who needs a versatile vehicle that can handle their daily needs. And with its affordable price tag, it's a great choice for budget-conscious drivers who want a high-quality car without breaking the bank.
Lot description
As a lot of people know, there are many used and new auto auctions in the USA. Not so long ago the Impact auction site put up for sale 2019 Hyundai Sonata SE with a engine. The vehicle was sold with minor damage which you can see in the photos. To make everything clear we published the VIN Code number of the car 5NPE24AFXKH789239. Buying a vehicle from the Impact auction site is a great choice, because you can buy a car for 40% of its price, thereby save your money and take good car if you want. This car is a good example of a similar solution, because after normal repairs you can drive a nice car at a great price.