»
»
»

Hyundai Tucson SEL 2020 White AUTOMATIC 2L
Hyundai Tucson SEL 2020 White AUTOMATIC 2L KM8J23A47LU212775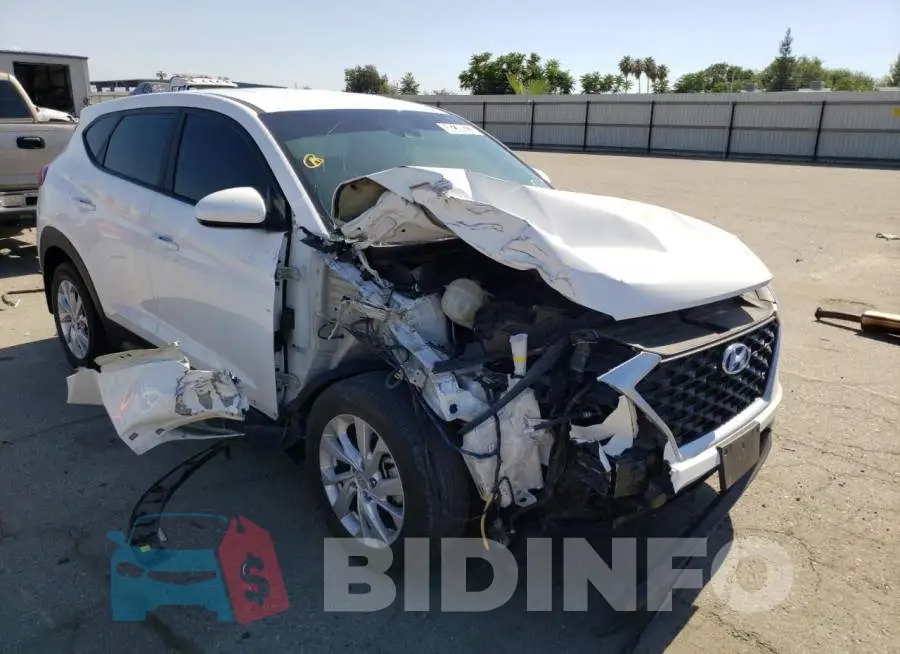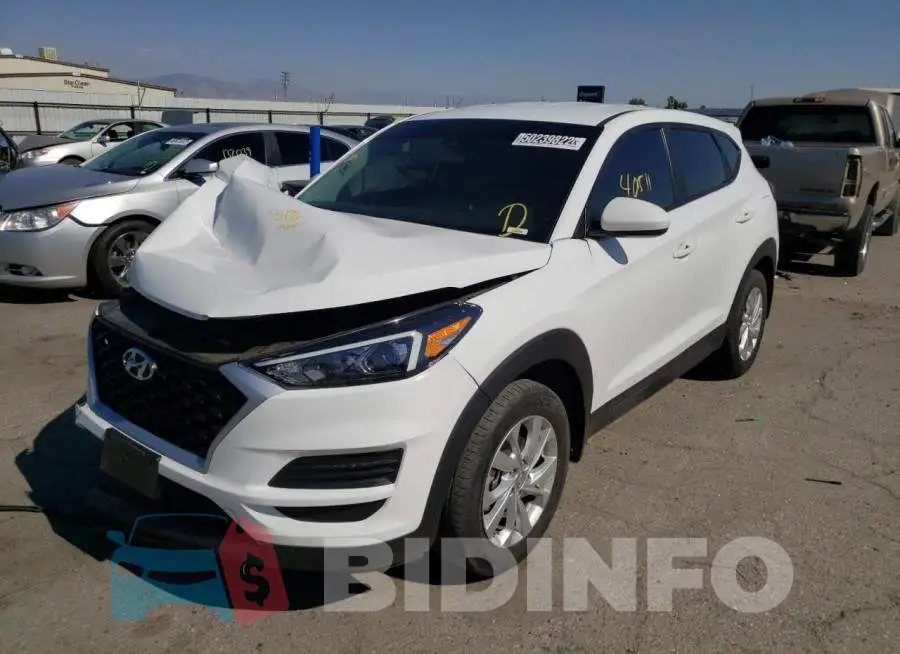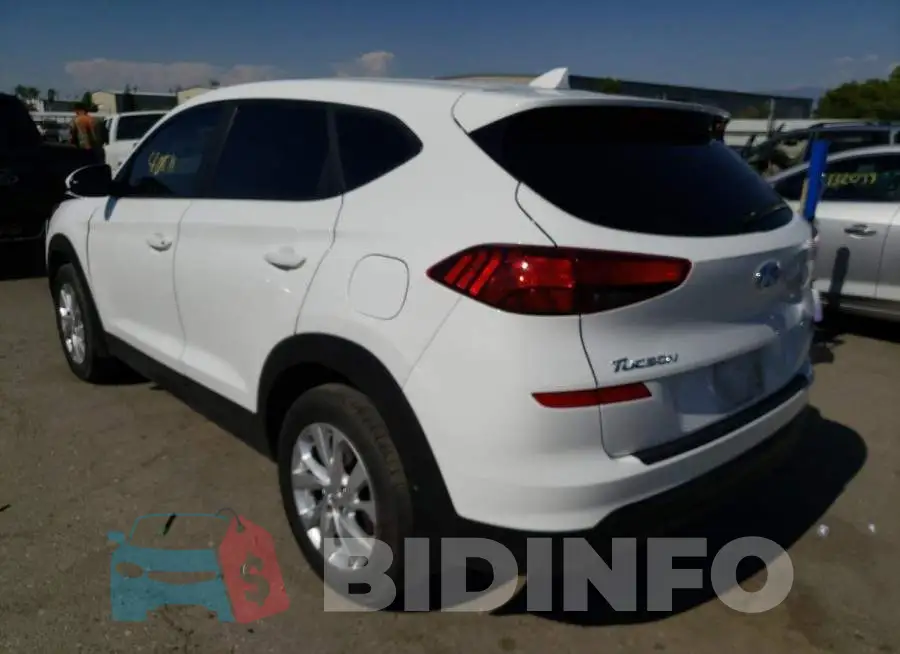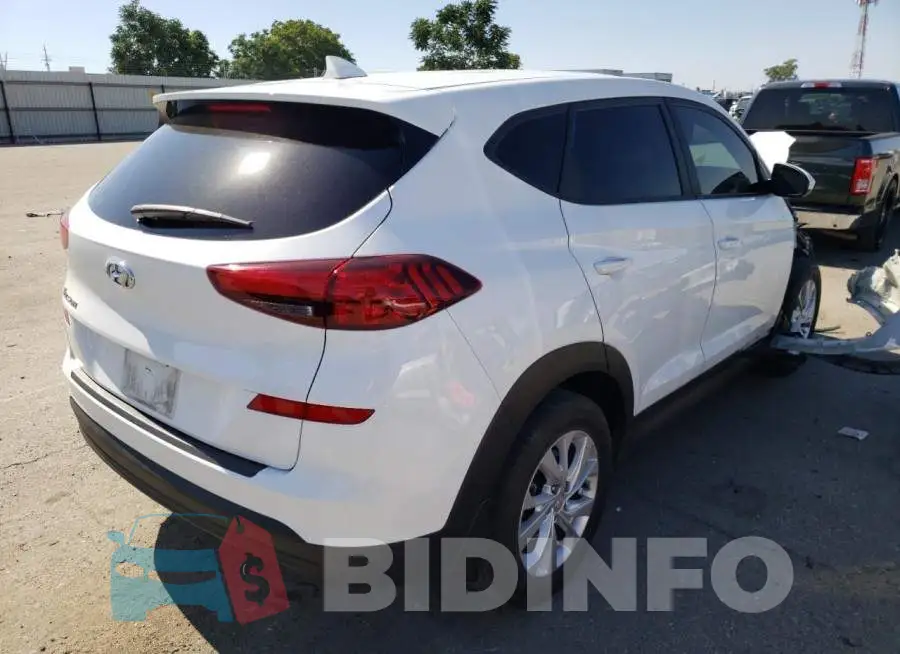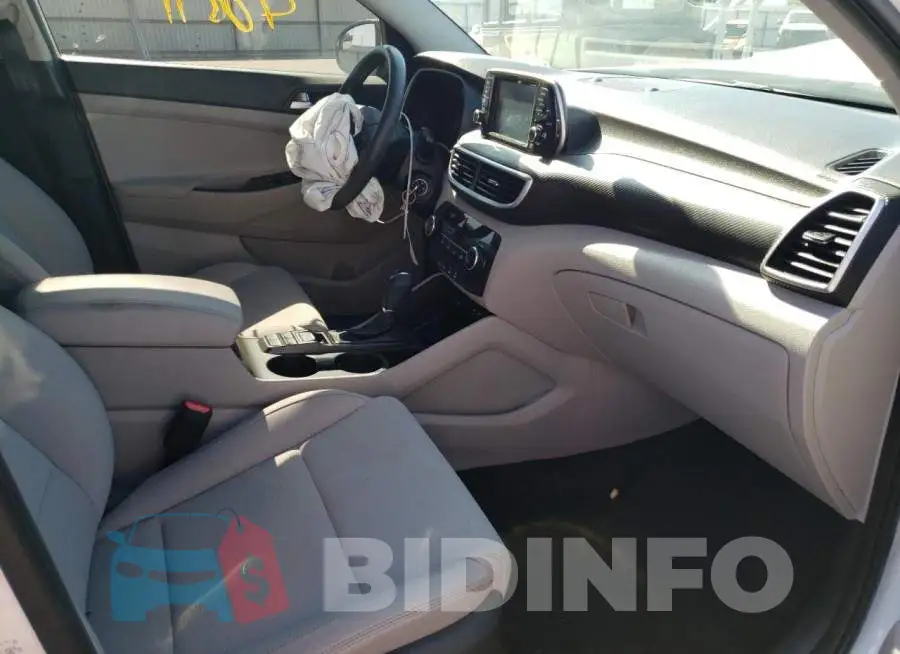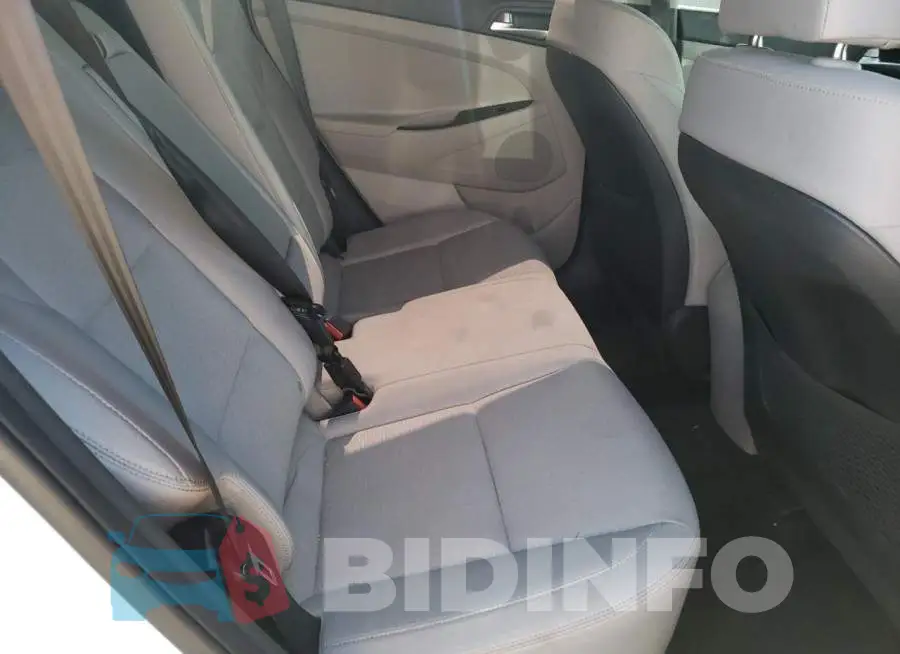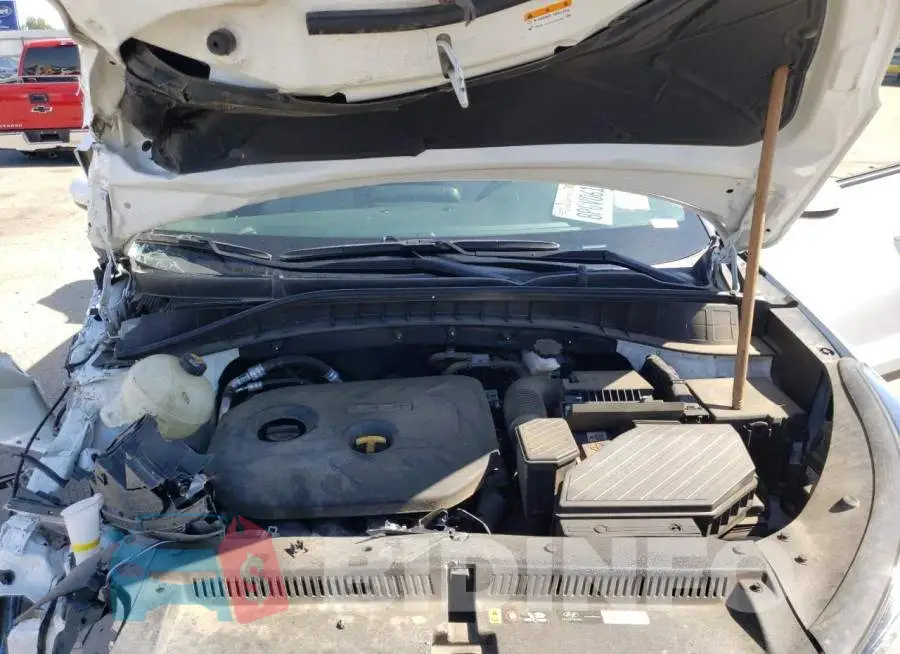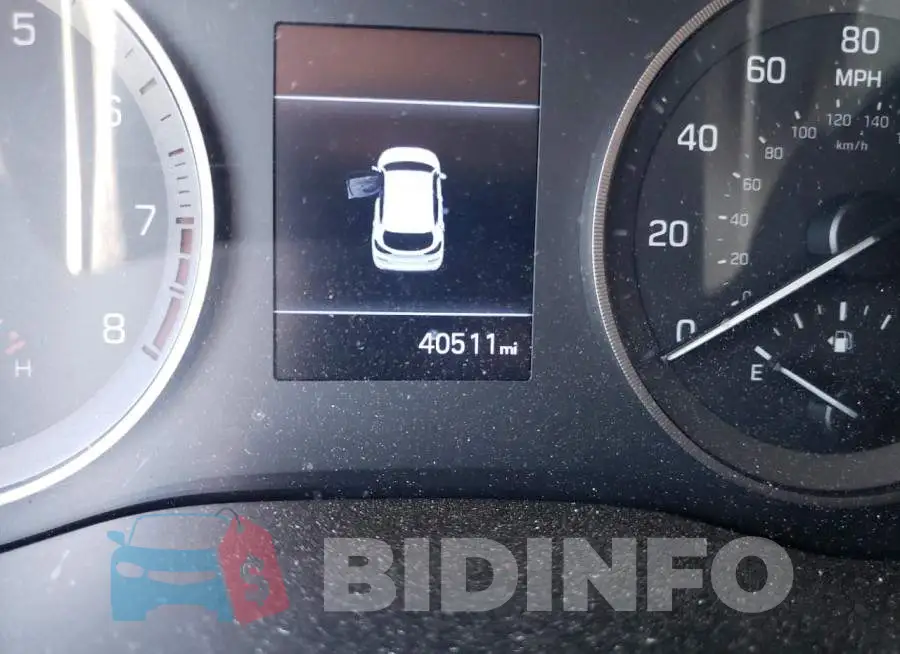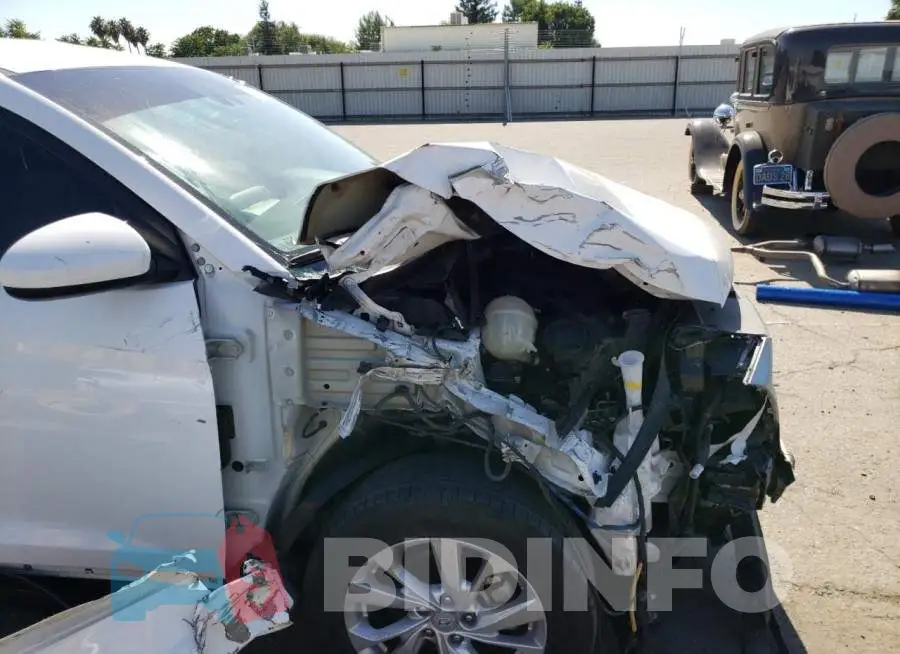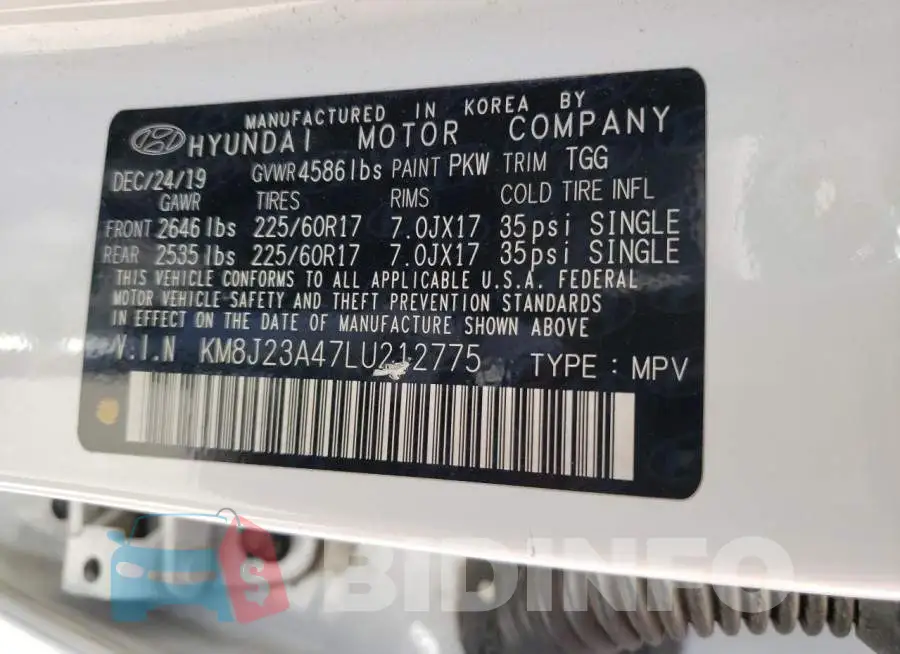 Are you an owner?
Copart Auto Auction

50239822

550 $

12 600 $

12.08.2022

Sold

06.12.2022

40 511 km

CA - SC

No
The Hyundai Tucson SEL: A Stylish and Practical Compact SUV
---
The Hyundai Tucson is a compact SUV that has been turning heads on the road since its introduction. The Tucson SEL trim level offers drivers a perfect combination of style, practicality, and affordability, making it a popular choice among compact SUV shoppers. Whether you're looking for a versatile family vehicle or a stylish road trip companion, the Tucson SEL is worth considering.
Design and Style
The Tucson SEL has a modern and stylish design that is sure to turn heads on the road. The exterior features sleek lines, a bold grille, and modern lighting elements that give it a fresh and sporty look. Inside, the Tucson SEL is spacious and well-appointed, with high-quality materials, comfortable seating, and a range of advanced technology features. From the driver's seat, you'll enjoy a commanding view of the road, as well as easy access to all the controls and features you need.
Performance and Handling
Under the hood, the Tucson SEL is powered by a 2.0L four-cylinder engine that provides smooth and responsive performance, while also delivering excellent fuel efficiency. The Tucson's handling is also well-balanced, with precise steering, confident braking, and a comfortable ride. Whether you're cruising down the highway or navigating winding roads, the Tucson SEL provides a confident and enjoyable driving experience.
Safety and Technology
Safety is a top priority for the Hyundai Tucson SEL, which comes standard with a range of advanced safety features, including a rearview camera, blind spot monitoring, and forward collision warning with automatic emergency braking. Higher-end models also offer additional safety features, such as adaptive cruise control, lane departure warning, and a surround-view camera system. When it comes to technology, the Tucson SEL offers a range of convenient features, such as Apple CarPlay and Android Auto, a large touchscreen infotainment system, and a premium sound system.
Conclusion
Overall, the Hyundai Tucson SEL is a stylish and practical compact SUV that delivers a perfect balance of style, performance, safety, and technology. Whether you're in the market for a family vehicle, a daily driver, or a road trip companion, the Tucson SEL is a solid choice that is sure to impress. So if you're looking for a compact SUV that offers a premium driving experience at an affordable price, be sure to check out the Hyundai Tucson SEL.
Lot description
It's not a secret for anyone, there are many famous vehicle auctions in the United States of America. In this case, the Copart vehicle auction put up for sale 2020 Hyundai Tucson SEL with a 2L engine. The auto was sold with several damages which you can see in the photos. In order for the information to be open we published the Vin-number of the car KM8J23A47LU212775. Buying a vehicle from the Copart auction site is a great choice, because you can win a car for 47% of its price, thereby saving on the acquisition and making a money on it if you wish. This car is a nice example of such a case, because after minor repairs you can drive a good car at a reduced price.