»
»
»

Hyundai Veloster 2019 CHARCOAL AUTOMATIC 2L
Hyundai Veloster 2019 CHARCOAL AUTOMATIC 2L KMHTG6AF4KU016286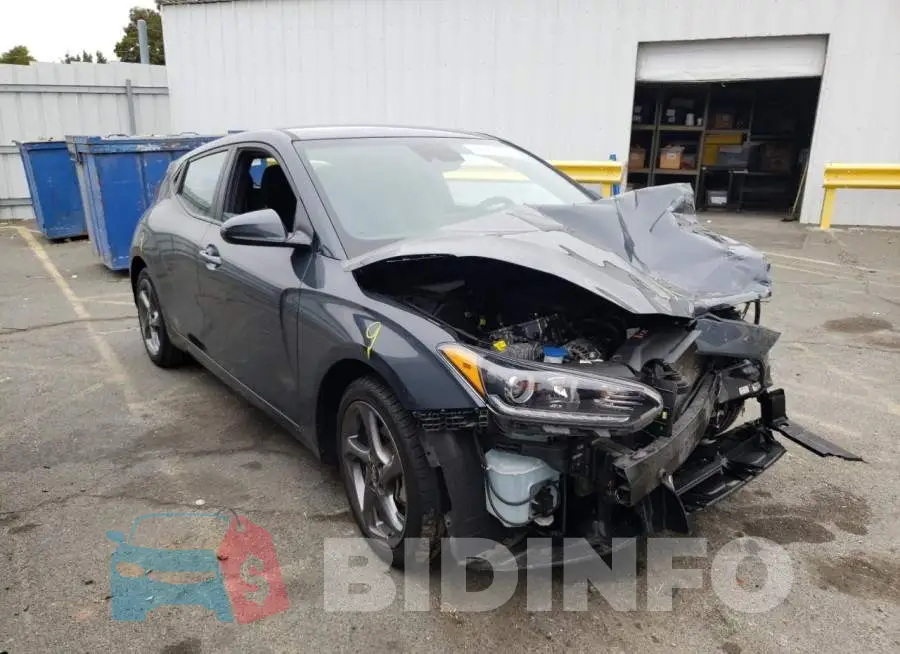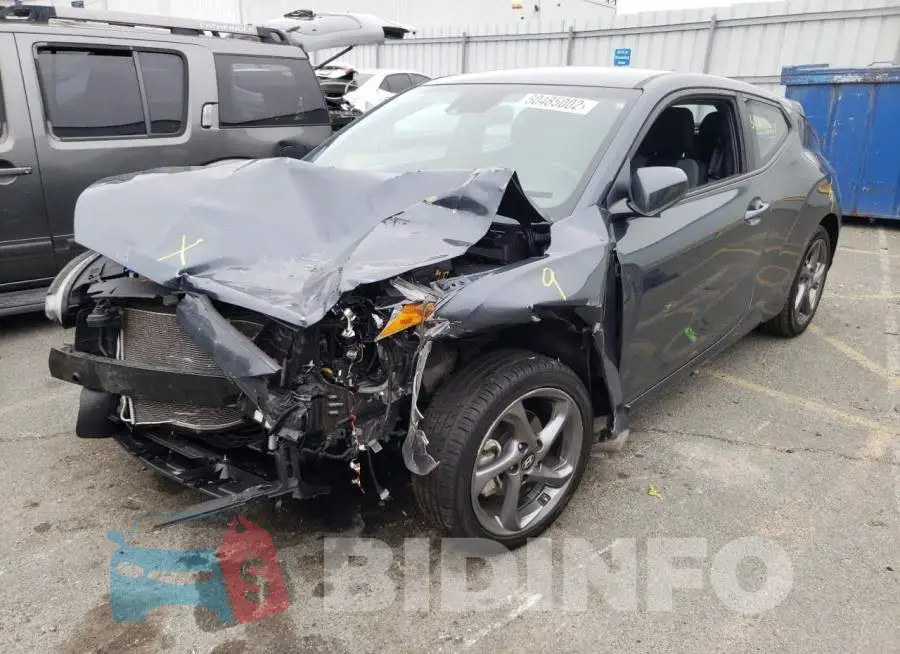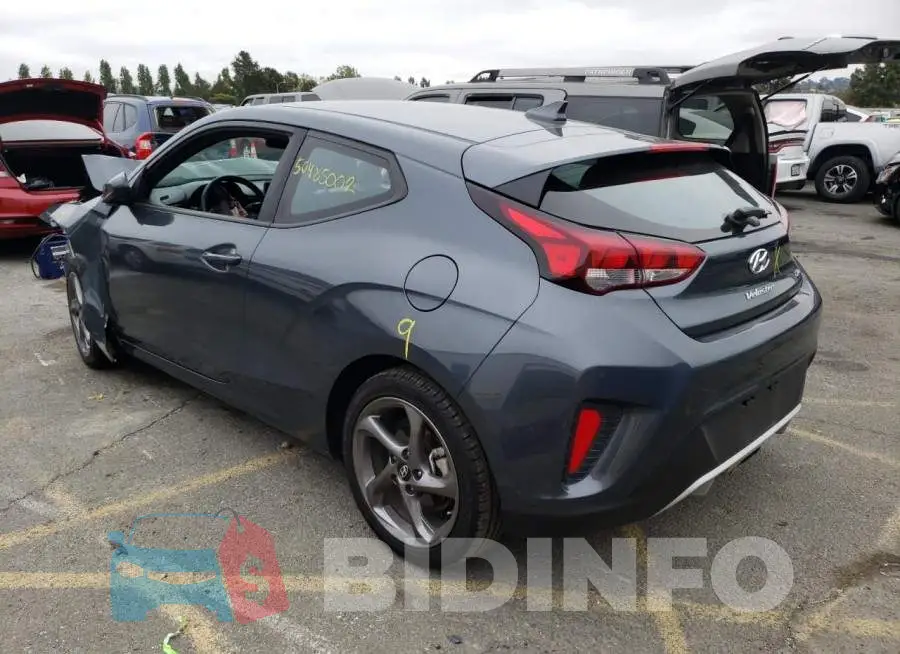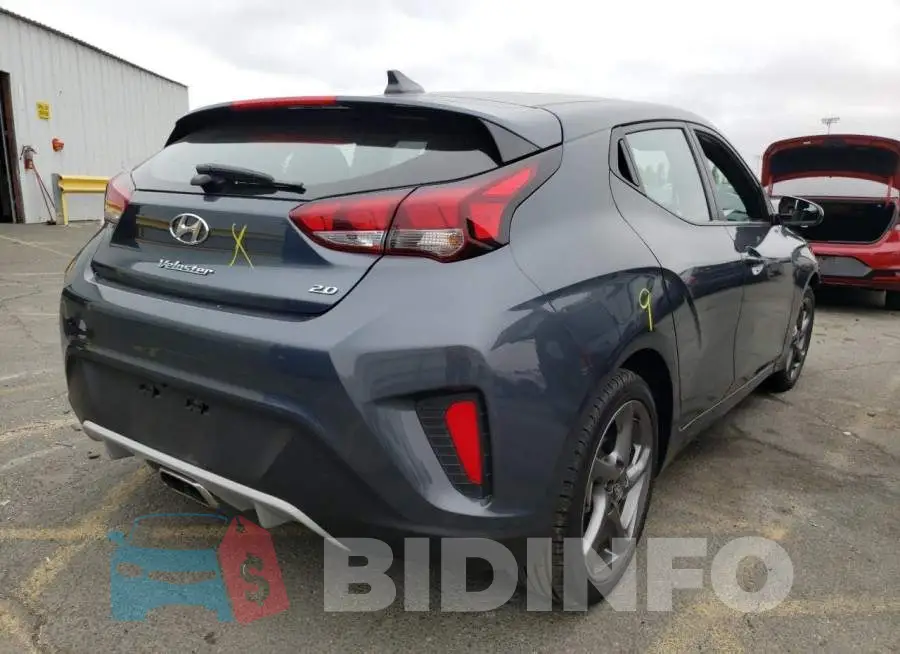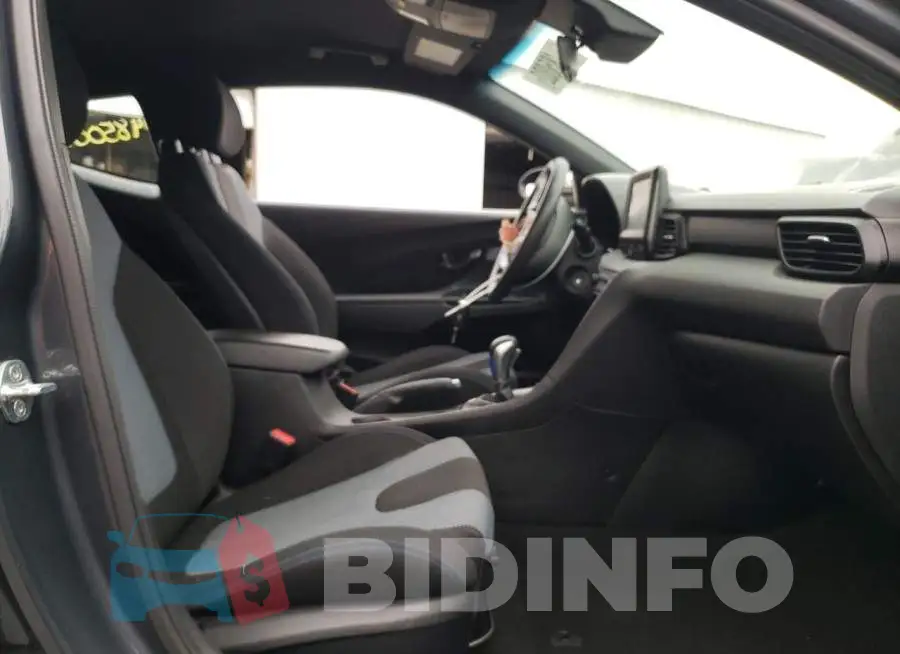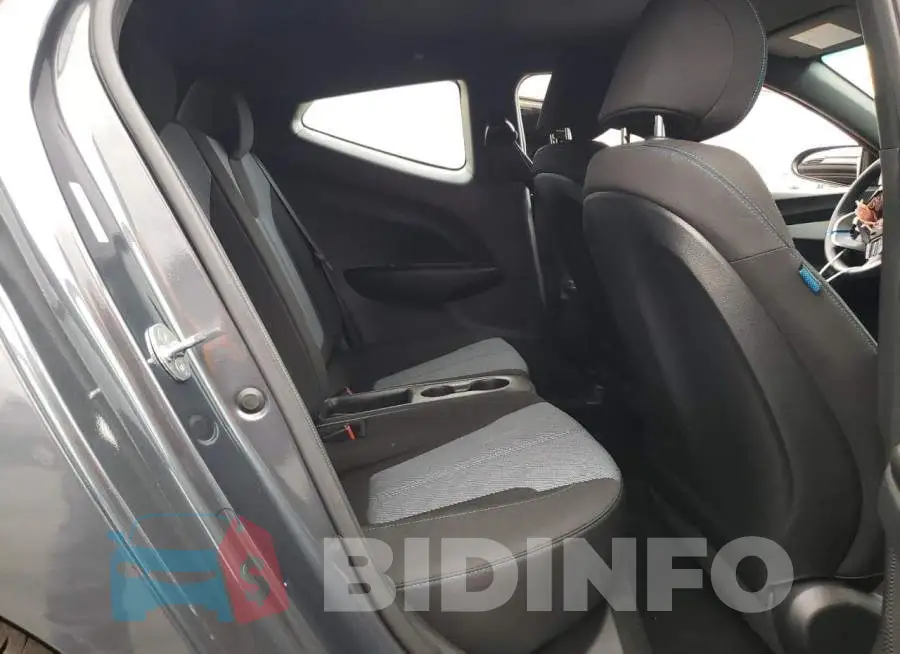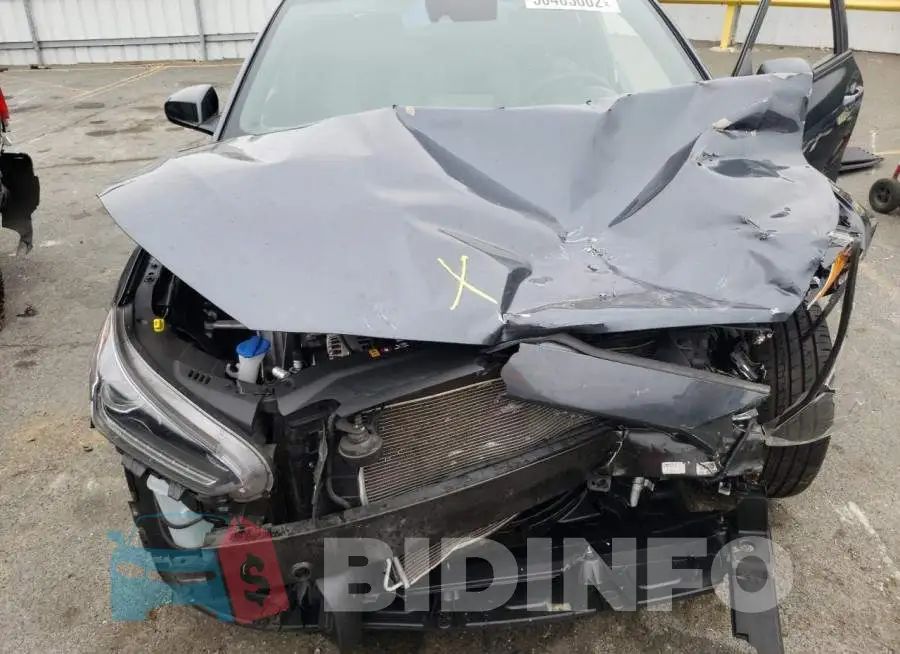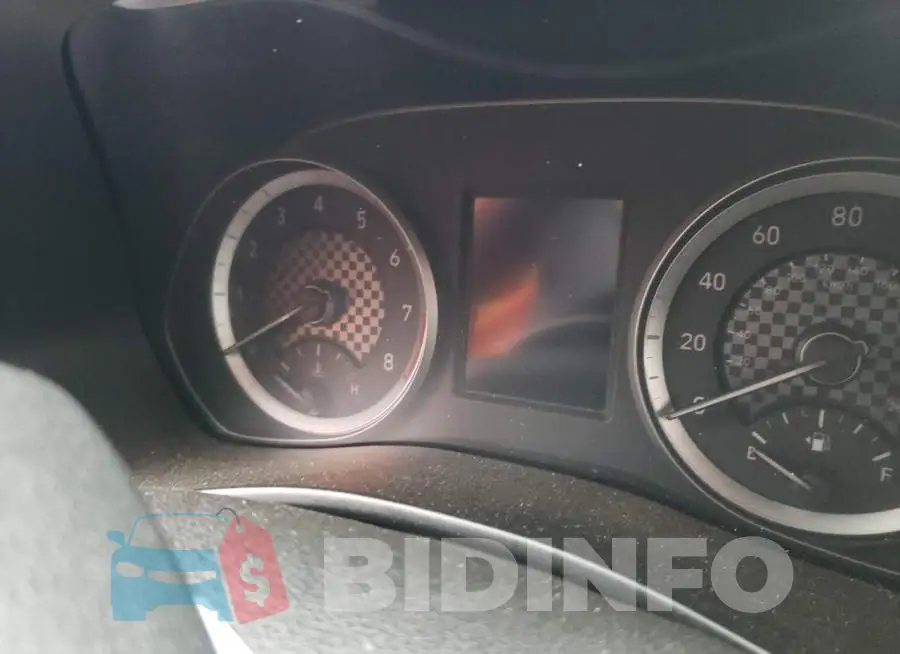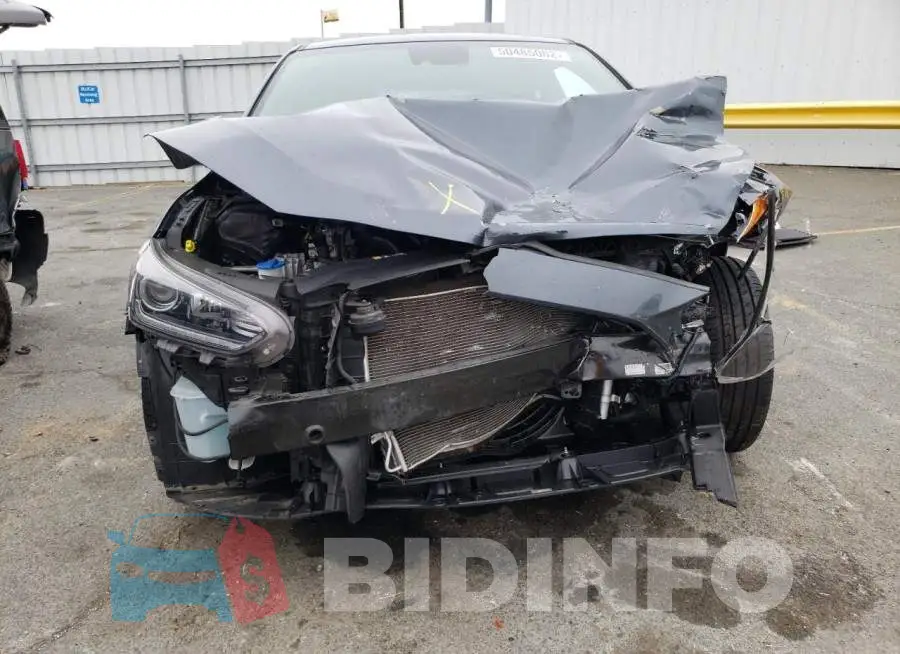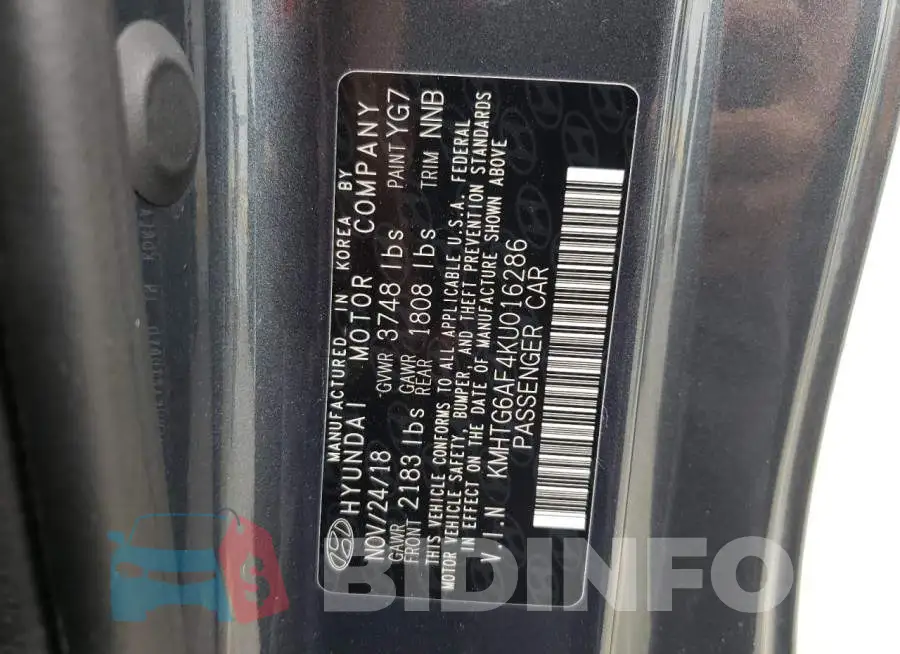 The Hyundai Veloster: A Sporty and Unique Compact Car
---
The Hyundai Veloster is a compact car that stands out from the crowd with its unique and sporty design. It was first introduced in 2011 and has since become a popular choice among car enthusiasts looking for a fun and affordable ride. In this post, we'll take a closer look at what makes the Veloster a standout in its class.
Exterior Design
One of the most striking features of the Veloster is its asymmetrical design. It has two doors on the passenger side and a single door on the driver's side, giving the car a sporty and unconventional look. The Veloster also features sleek and aerodynamic lines, making it look fast even when it's standing still. The car comes in a range of bold and eye-catching colors, further emphasizing its unique design.
Performance
Despite its compact size, the Veloster packs a punch when it comes to performance. It comes with two engine options: a naturally aspirated 2.0-liter engine and a turbocharged 1.6-liter engine. The turbocharged engine produces up to 201 horsepower and 195 lb-ft of torque, making the Veloster a fun car to drive. The car also has a smooth and responsive handling, thanks to its well-tuned suspension system and precise steering. Whether you're cruising on the highway or taking turns on a twisty road, the Veloster delivers a fun and engaging driving experience.
Interior and Technology
The Veloster's interior is as stylish and unique as its exterior. The car features a spacious and comfortable cabin with high-quality materials and well-placed controls. The infotainment system is user-friendly and features a large touch screen display, making it easy to access navigation, music, and other features. The Veloster also comes with advanced safety technologies, including forward collision warning, lane departure warning, and blind spot detection, to help keep you and your passengers safe on the road.
Conclusion
In conclusion, the Hyundai Veloster is a compact car that stands out from the crowd with its unique and sporty design, engaging performance, and comfortable interior. Whether you're looking for a fun and affordable car for your daily commute or a stylish and performance-oriented car for weekend drives, the Veloster is definitely worth considering. So why not test drive one today and see for yourself why this car is making waves in the automotive world?
Lot description
As a lot of people know, there are some popular vehicle auctions in the North America. Not so long ago the Copart auto auction sold a 2019 Hyundai Veloster with a 2L engine. The car was up for sale with several damages which can check in the photos. To show everything clear we published the VIN Code number of the car KMHTG6AF4KU016286. Buying an auto from the Copart auction site is a very good investment, because you can buy a car for 40% of its price, thereby saving on the acquisition and making a money on it if you want. This car is a nice example of such a case, because after normal repairs you can drive a good car at a excellent price.