»
»
»

Hyundai Venue 2021 Red Auto
Hyundai Venue 2021 Red Auto KMHRC8A31MU111639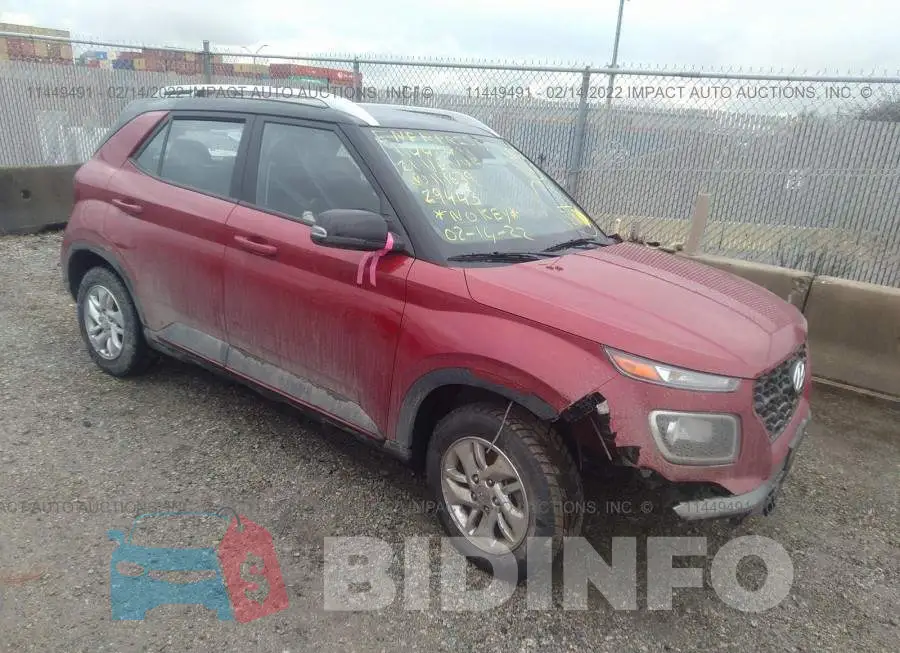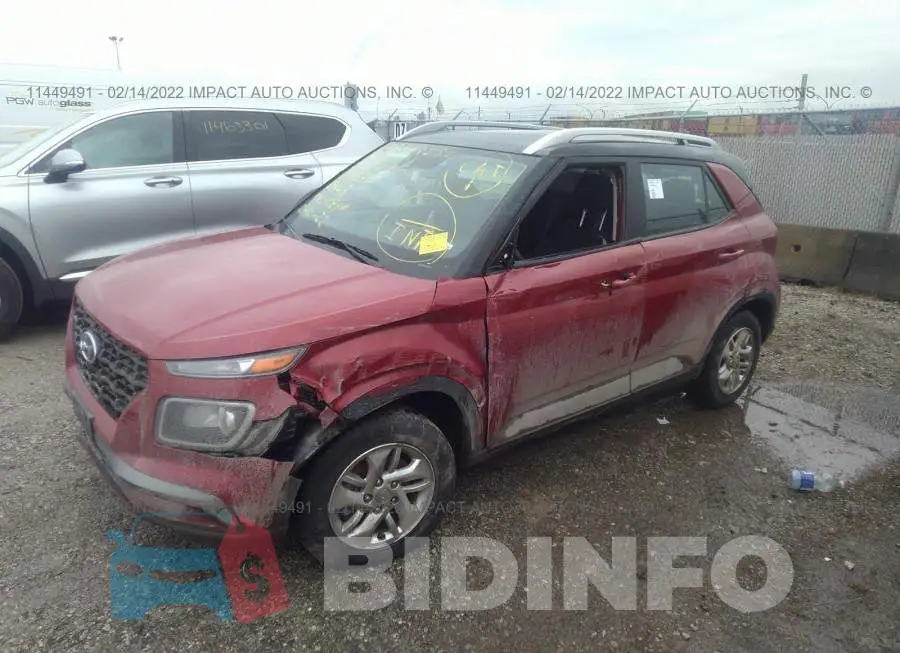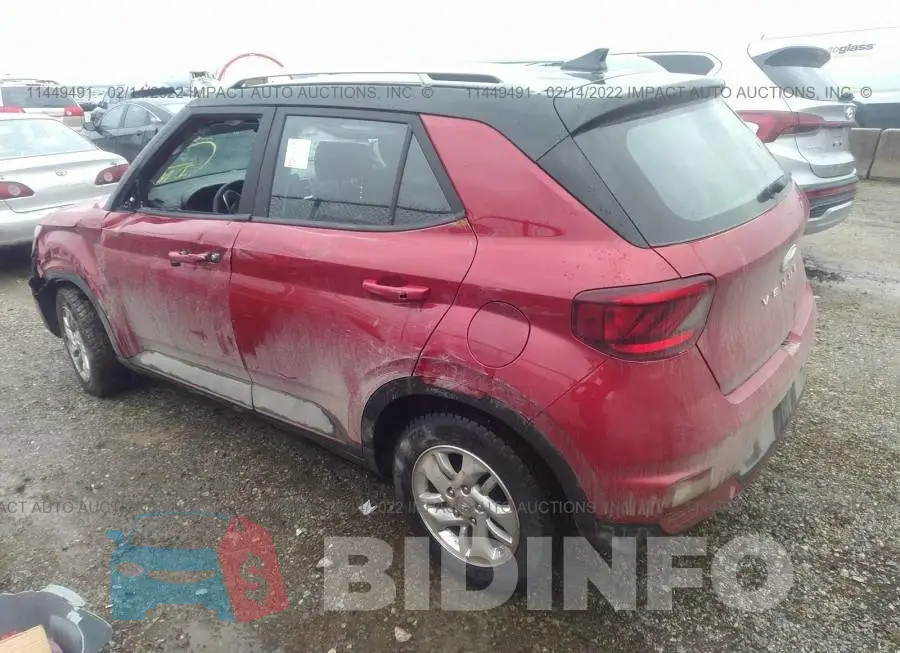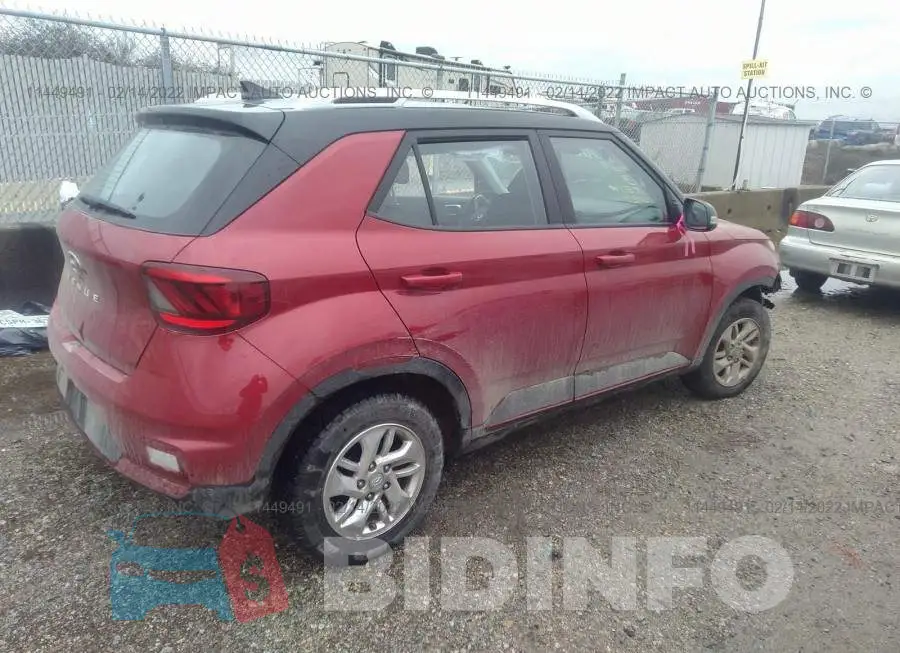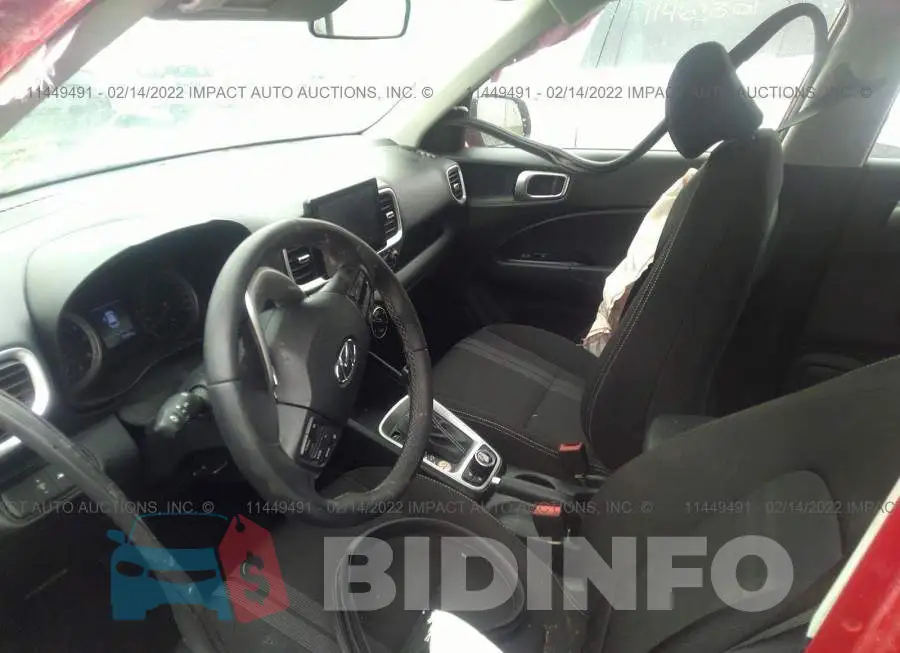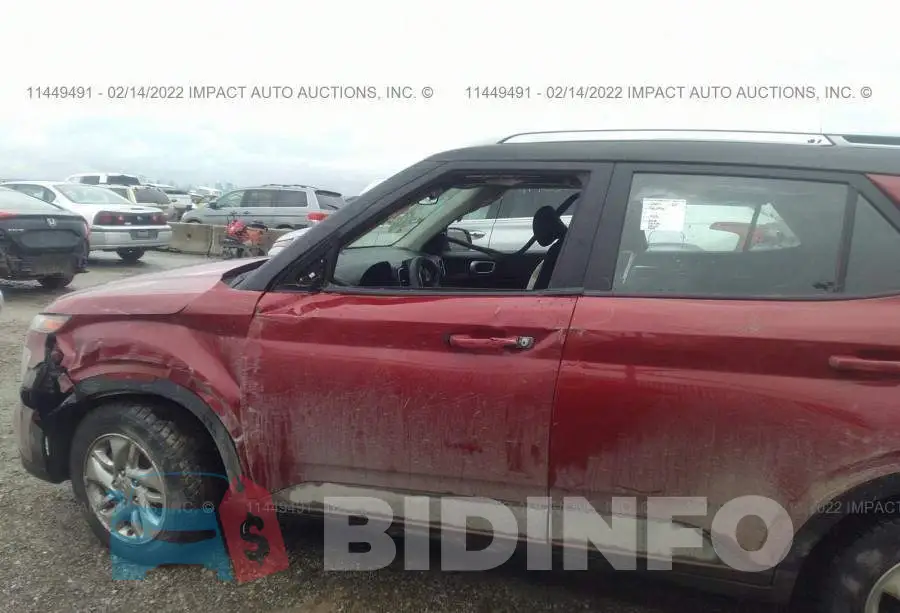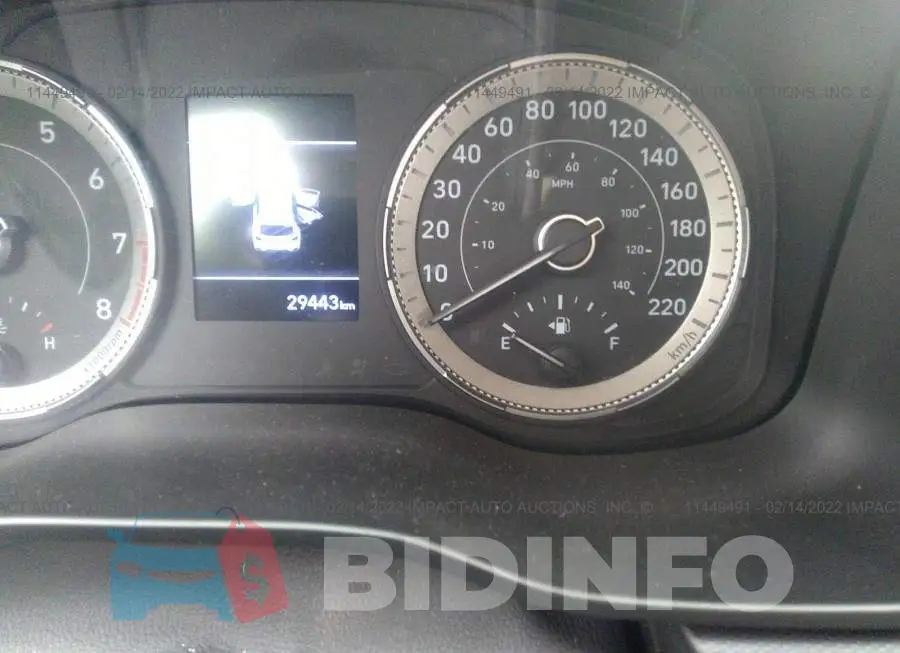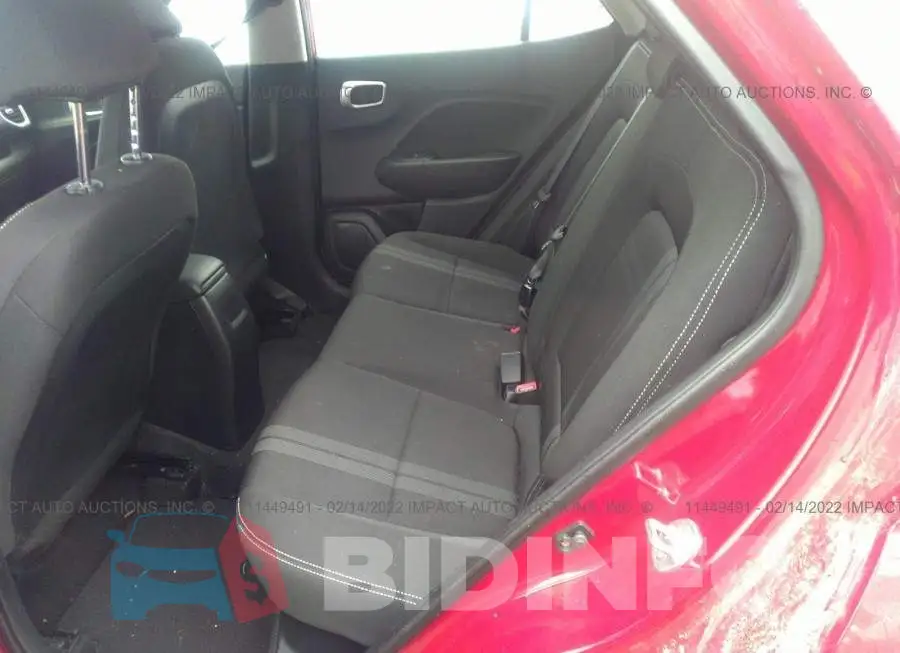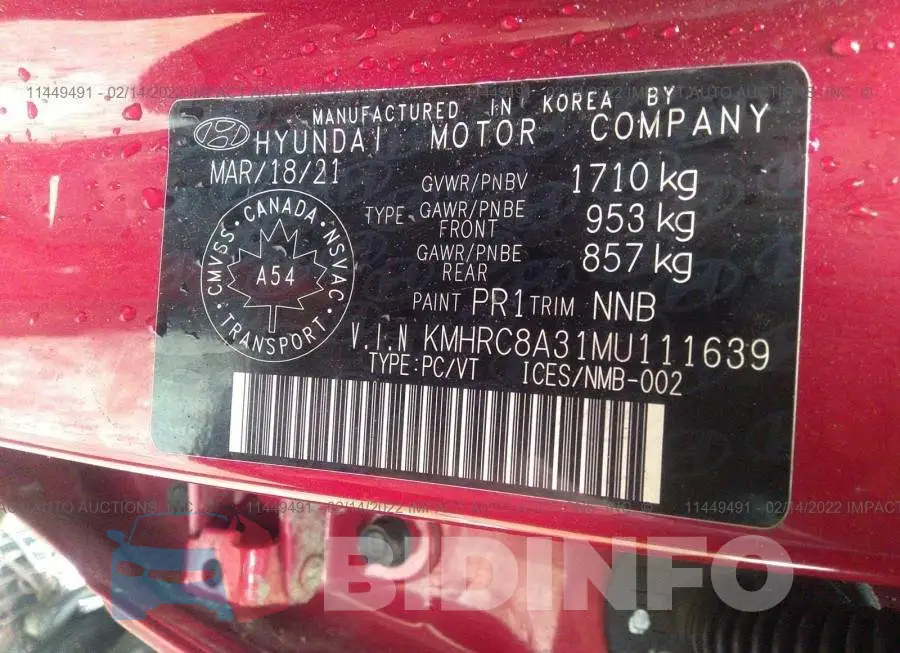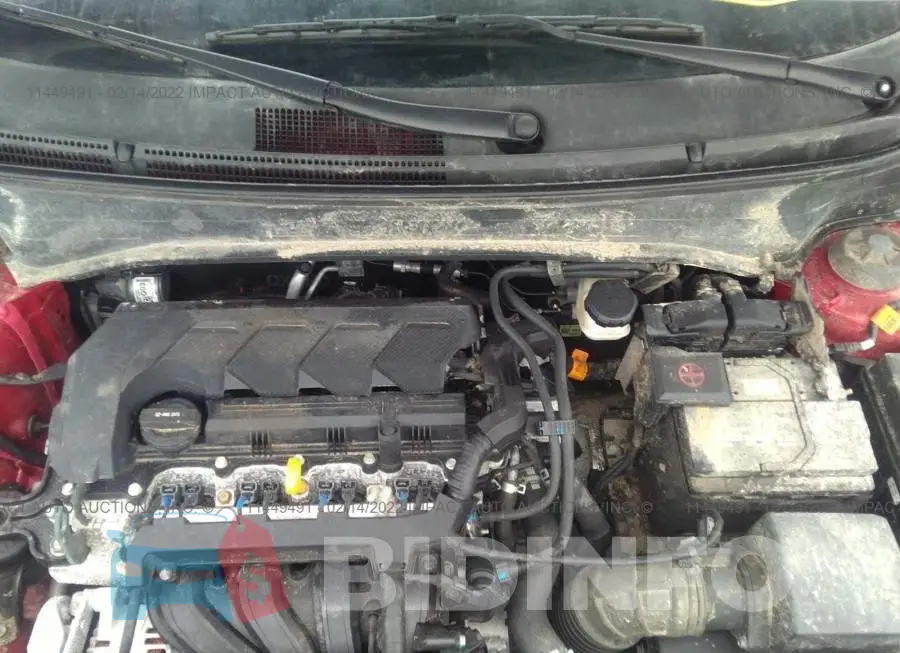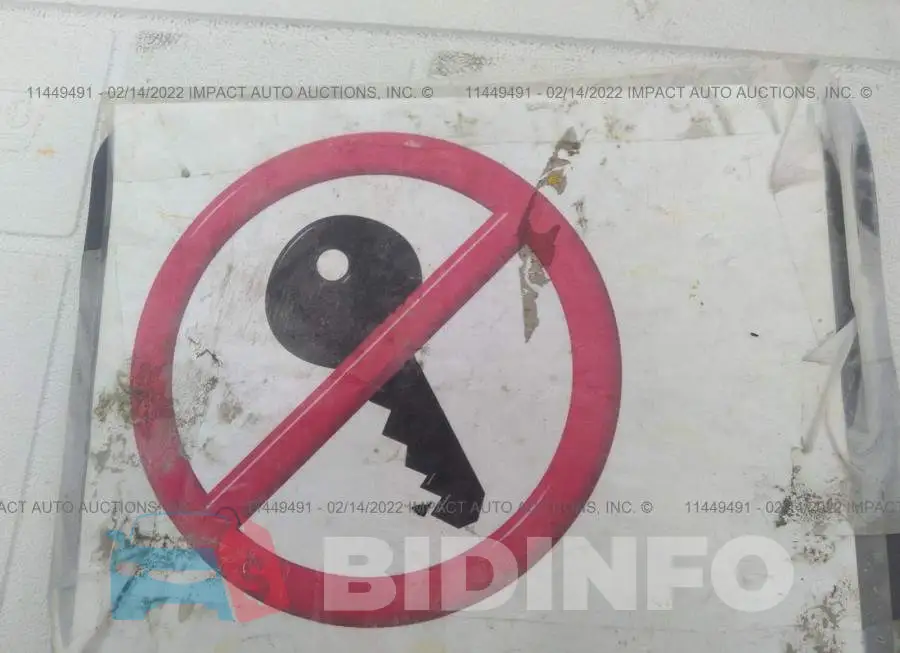 Are you an owner?
Impact Auto Auction

11449491

07.06.2022

Sold

28.11.2022

29 443 km

Collision

No

No

No

Driver: Good; Passenger: Good; Other: Deployed - BOTH SIDE BAGS AND BOTH FRONT SEATS BAGS DEPLOYED

Alloy Wheels

DailyRental

4 CYL
The Hyundai Venue: A Compact and Versatile SUV
---
If you're looking for a compact and versatile SUV that offers plenty of features, comfort, and style, the Hyundai Venue is an excellent choice. This compact SUV is perfect for city driving, with its small size making it easy to maneuver in tight spaces and park in tight spots. Despite its compact dimensions, the Venue still offers plenty of room for both passengers and cargo, making it a great choice for those who want a versatile and practical vehicle.
Modern and Connected Interior
The interior of the Hyundai Venue is both modern and functional, offering plenty of comfort and convenience for both driver and passengers. Standard features include a 6-way adjustable driver's seat, air conditioning, and a high-quality audio system with Bluetooth connectivity. The Venue also comes with a range of advanced infotainment features, including a large color touch screen display, Apple CarPlay and Android Auto compatibility, and a range of connectivity options. With these features, you can easily stay connected and entertained while on the road.
Efficient and Agile Performance
The Hyundai Venue is powered by a 1.6-liter four-cylinder engine that delivers 121 horsepower and 113 lb-ft of torque. This engine is paired with a smooth-shifting continuously variable transmission (CVT), and the car comes standard with front-wheel drive. The Venue's small size and nimble handling make it an excellent choice for city driving, while its responsive and well-tuned suspension system provides a comfortable ride on the highway. The car is also highly fuel efficient, with an EPA-estimated 31 miles per gallon in the city and 41 miles per gallon on the highway.
Stylish and Bold Exterior Design
The Hyundai Venue boasts a stylish and bold exterior design that is sure to turn heads wherever you go. The car features a bold and distinctive grille, sculpted body lines, and a range of stylish color options. Standard exterior features include LED headlights and taillights, roof rails, and 16-inch alloy wheels. The Venue's compact dimensions and stylish design make it an excellent choice for those who want a car that is both practical and attractive.
Advanced Safety Features
In addition to its comfort, performance, and style, the Hyundai Venue is also equipped with advanced safety features that provide peace of mind while you're on the road. Standard safety features include a backup camera, a forward-collision warning system, and a lane-departure warning system. The car also comes with a full suite of airbags, including front, side, and side-curtain airbags. These advanced safety features, combined with the Venue's strong and rigid body structure, provide excellent protection in the event of a collision.
Conclusion
The Hyundai Venue is a compact and versatile SUV that offers plenty of features, comfort, and style. From its modern and connected interior, to its efficient and agile performance, and its stylish and bold exterior design, the Venue is sure to impress. And with its advanced safety features, you can enjoy all the car has to offer with confidence. So, if you're looking for a compact and practical SUV that is both stylish and capable, the Hyundai Venue is definitely worth considering.
Lot description
It has already become popular and everyone knows, there are some popular vehicle auctions in the USA. Recently the Impact auction site put up for sale 2021 Hyundai Venue with a engine. The vehicle was sold with minor damage which can see in the photos. To make everything clear we post the vincode of the car KMHRC8A31MU111639. Buying a car from the Impact auto auction site is a very profitable investment, because you can buy a car for 40% of its price, thereby save your capital and making good decision if you want. This car is a nice example of such a case, because after minor repairs you can drive a good car at a excellent price.