»
»
»

Infinity QX50 2019 White Auto
Infinity QX50 2019 White Auto 3PCAJ5M39KF144346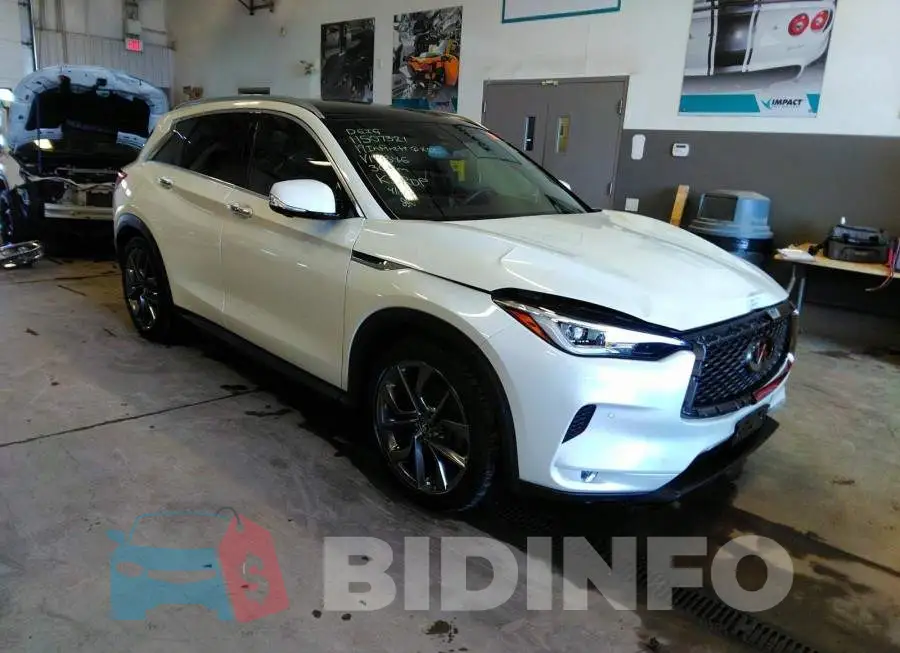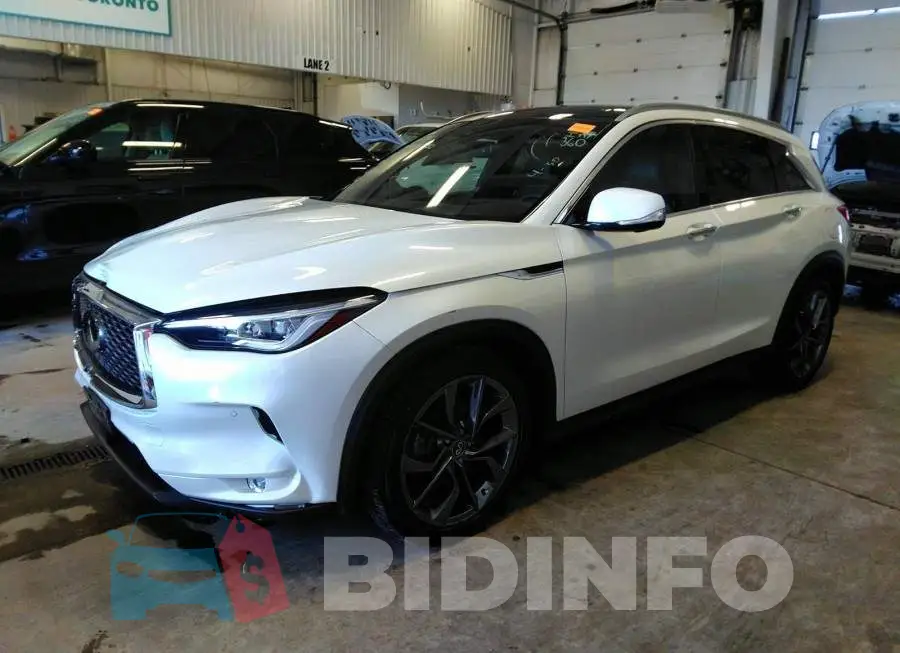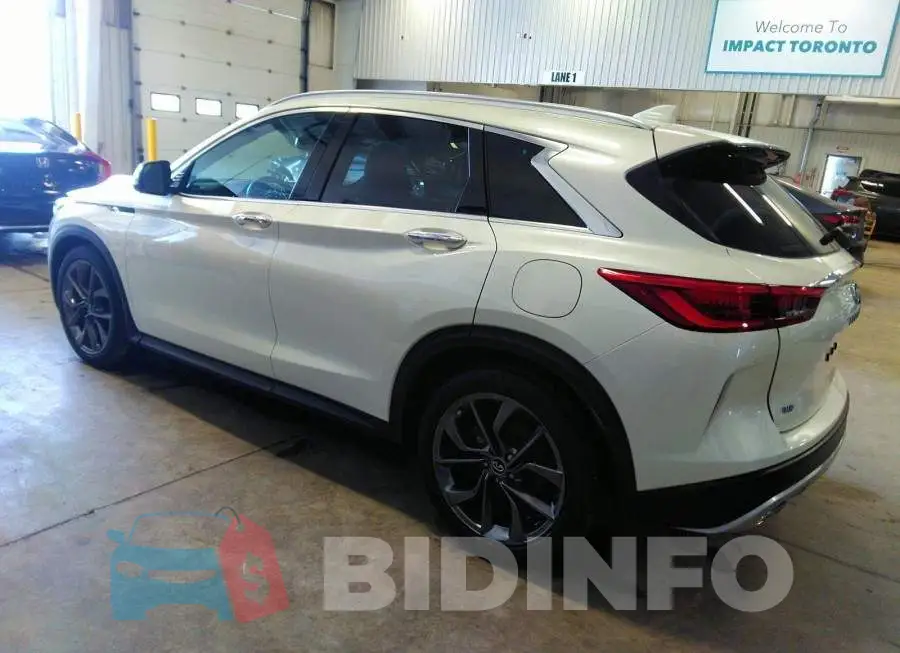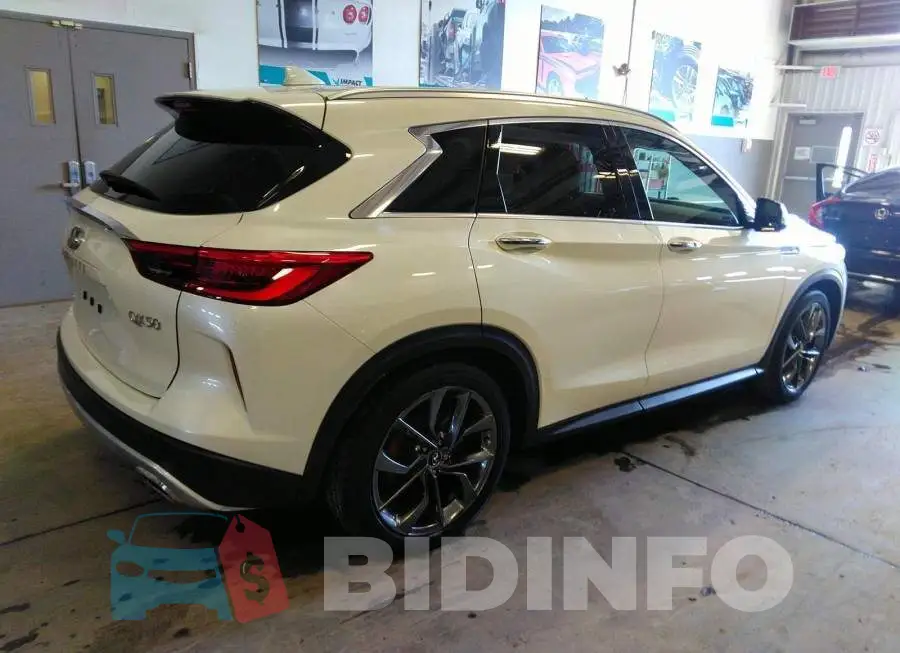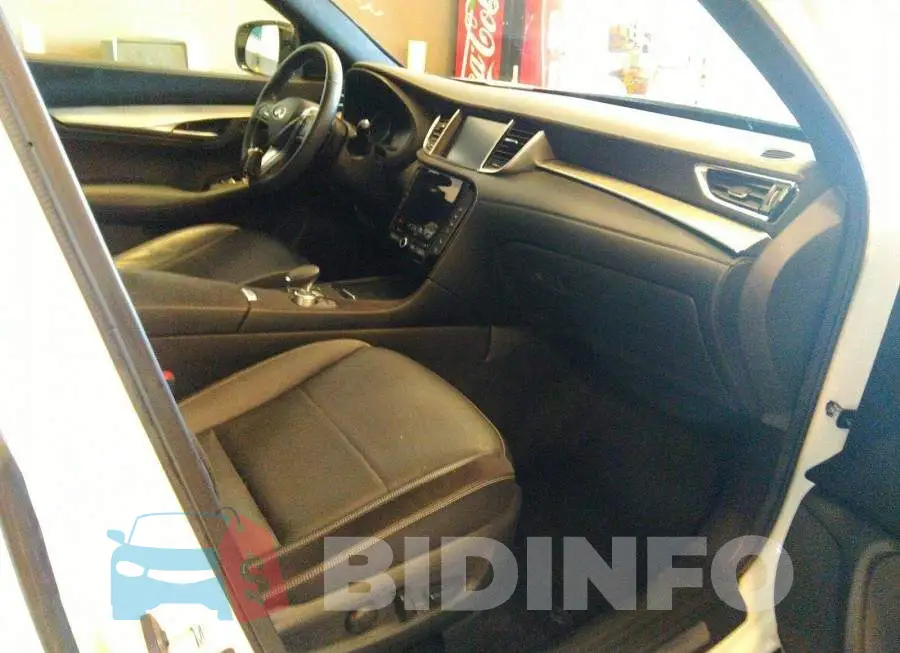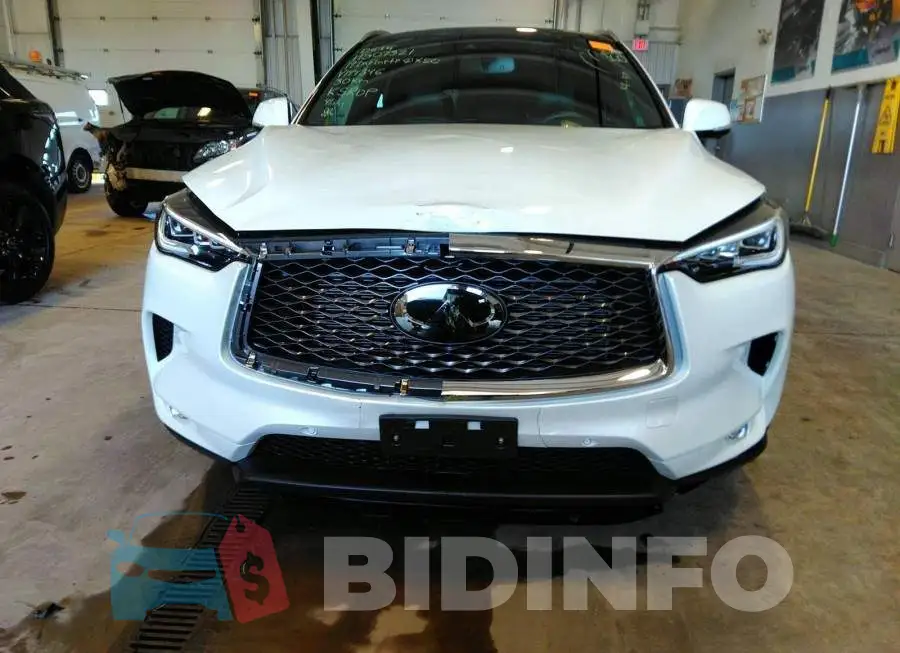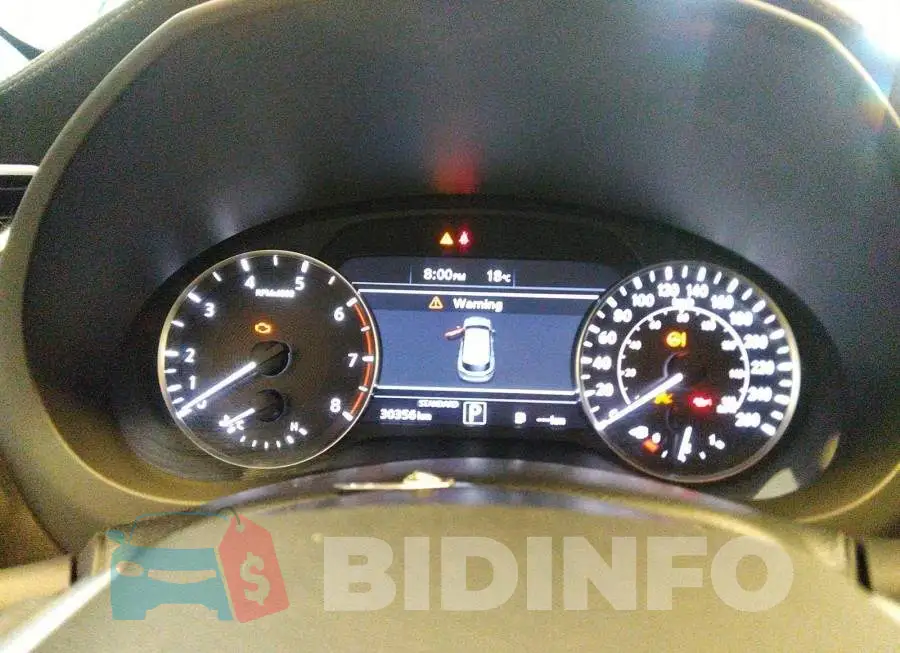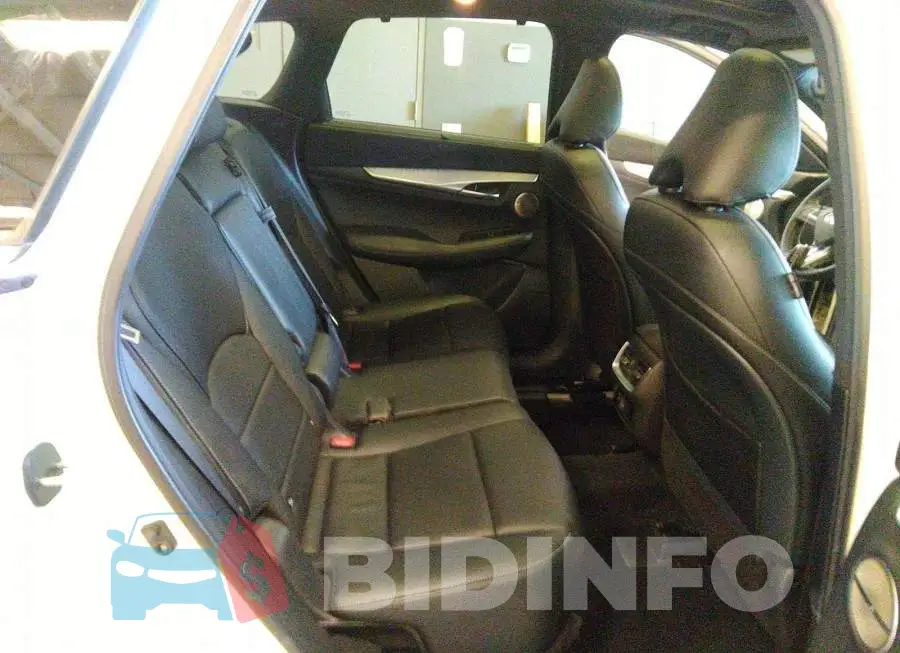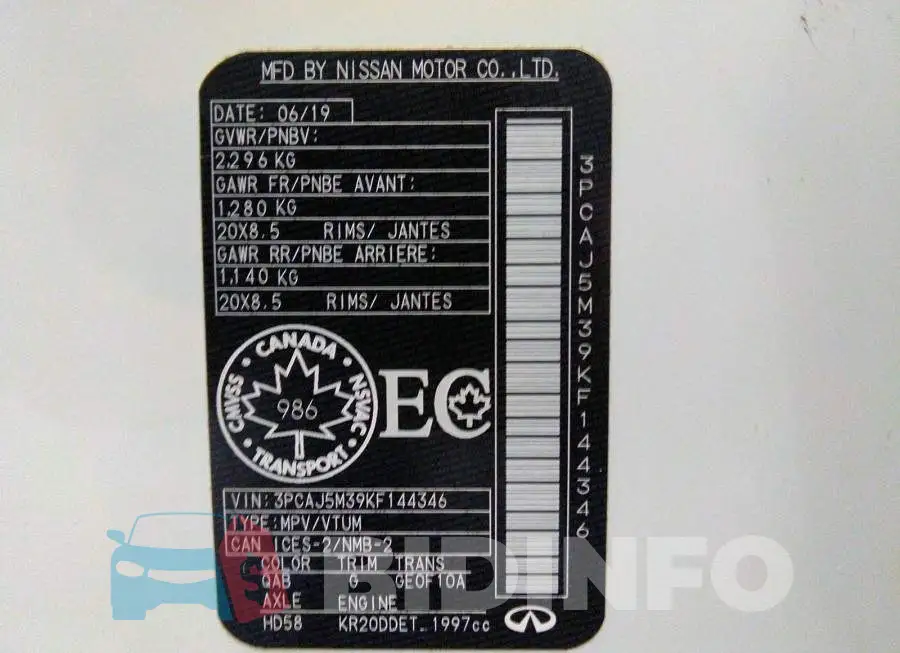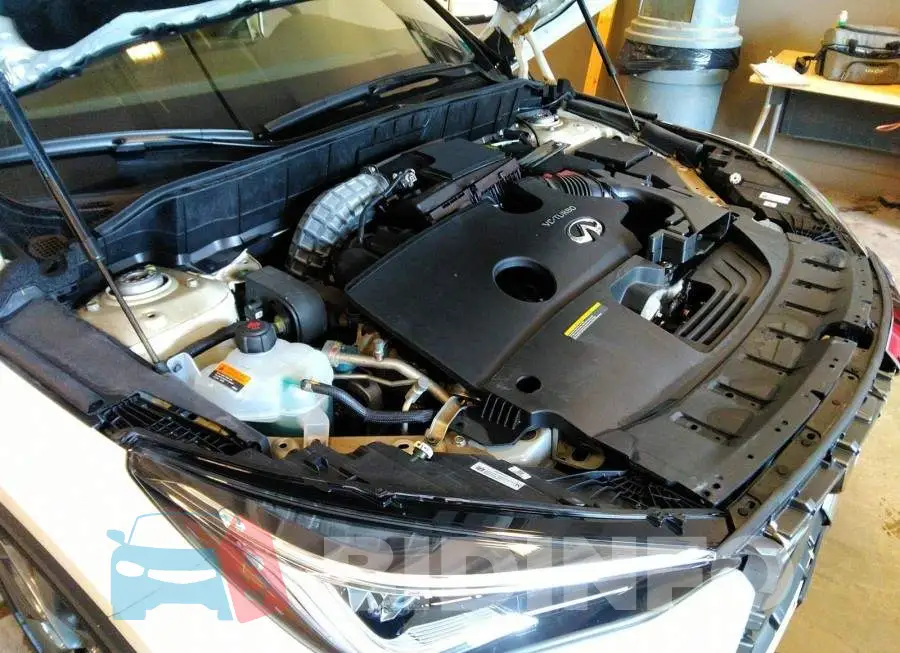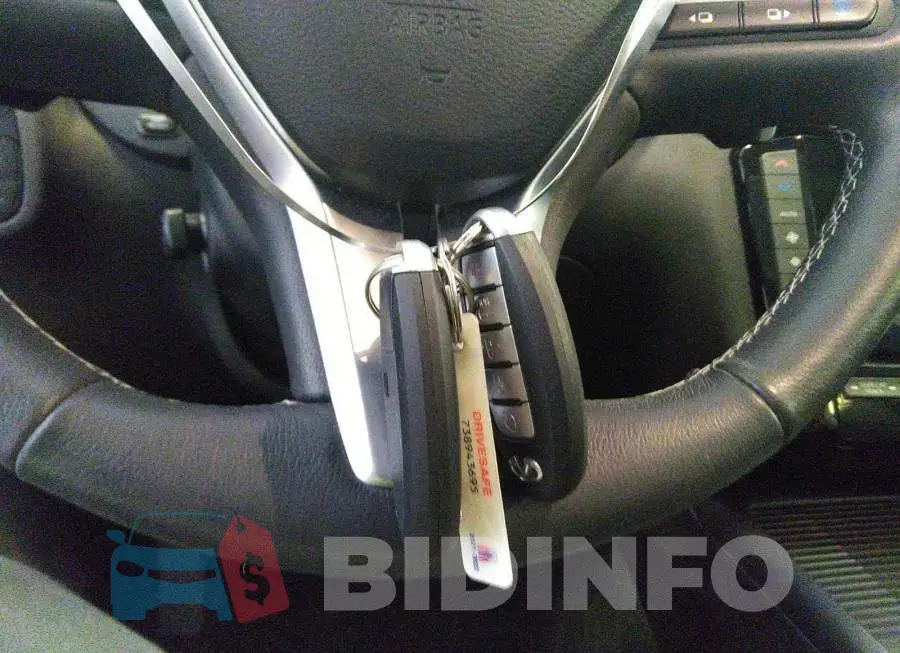 Are you an owner?
Impact Auto Auction

11507321

13 433 $

22 924 $

14.06.2022

Sold

28.11.2022

30 357 km

Auto

$ 22 924

Collision

Yes

Yes

Yes

Driver: Good; Passenger: Good; Other: Good

Alloy Wheels

4 CYL

$ 43 217
The Infinity QX50: A Stylish and High-Performing Crossover SUV
---
The Infinity QX50 is a stylish and high-performing crossover SUV that combines luxury with practicality. This vehicle has been designed with both form and function in mind, offering a smooth and comfortable ride, as well as a spacious and well-appointed interior. With a range of advanced safety and entertainment features, the QX50 is a great choice for drivers looking for a versatile and convenient car.
Exterior Design
The QX50 has a sleek and stylish exterior design that is sure to turn heads. The car features a bold and modern look, with sharp lines and a sporty front grille. The car is available in a range of colors, allowing drivers to choose the perfect color to suit their personal style. In addition, the QX50 comes with a range of premium features such as LED headlights and taillights, and a panoramic sunroof. These features add to the car's overall aesthetic and make it stand out from the crowd.
Interior Features
The interior of the QX50 is both spacious and well-appointed, offering a comfortable and luxurious ride for both the driver and passengers. The car comes with a range of high-end materials, including leather seats and a leather-wrapped steering wheel, as well as a premium audio system. Additionally, the car is equipped with a range of convenient features such as a power liftgate, heated front seats, and a 360-degree camera. All of these features work together to create an enjoyable and comfortable driving experience.
Performance and Safety
Under the hood, the QX50 is powered by a powerful and efficient engine that provides a smooth and responsive ride. The car comes with a range of advanced safety features, including lane departure warning, forward collision warning, and automatic emergency braking. These features, along with the car's advanced suspension and handling, make it a safe and reliable vehicle to drive. Additionally, the QX50 comes with a range of advanced driver assistance systems, such as adaptive cruise control and blind spot monitoring, making it easier and more convenient to drive.
Conclusion
The Infinity QX50 is a stylish and high-performing crossover SUV that offers a range of advanced features and a comfortable and luxurious interior. With its powerful engine and advanced safety features, the QX50 is a great choice for drivers looking for a versatile and reliable vehicle. Whether you're looking for a car to commute to work, or one to take on road trips, the QX50 is sure to meet all of your needs and exceed your expectations.
Lot description
It has already become popular and everyone knows, there are many famous car auctions in the North America. Not so long ago the Impact auto auction put up for sale 2019 Infinity QX50 with a engine. The auto was up for sale with minor damage which can see in the photos. In order for the information to be open we published the VIN Code number of the car 3PCAJ5M39KF144346. Buying a car from the Impact auction site is a very profitable investment, because you can win a car for 47% of its price, thereby save your money and take good car if you want. This car is a good example of such a case, because after normal repairs you can drive a good car at a excellent price.