»
»
»

Infinity QX60 2019 Gray UNKNOWN 3.5L
Infinity QX60 2019 Gray UNKNOWN 3.5L 5N1DL0MM4KC514114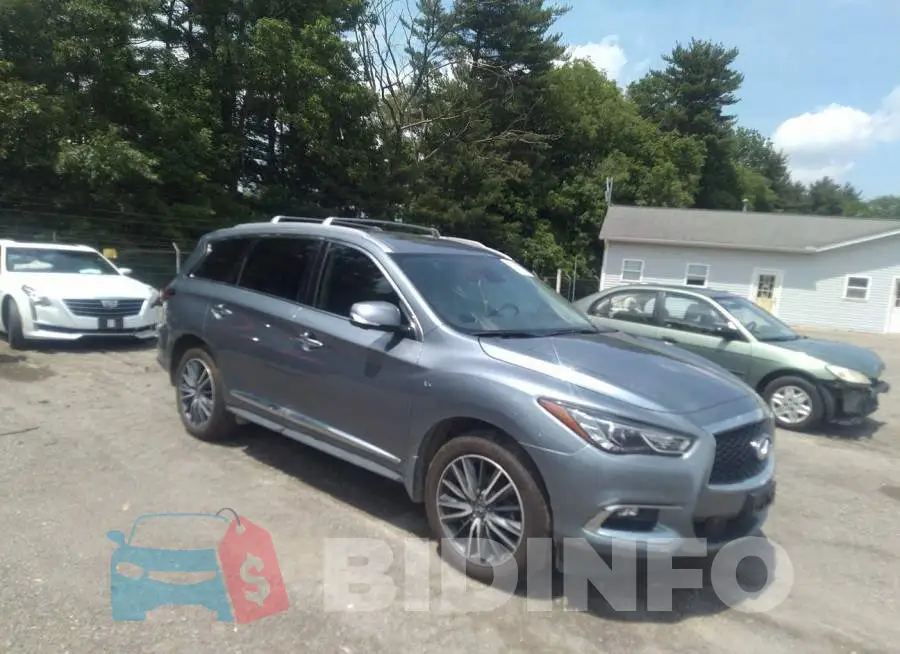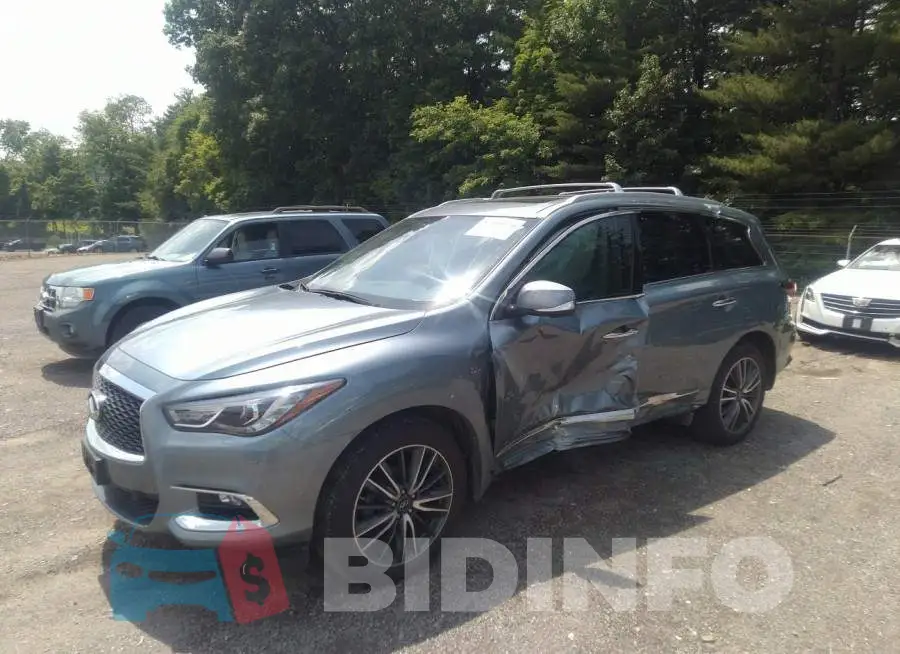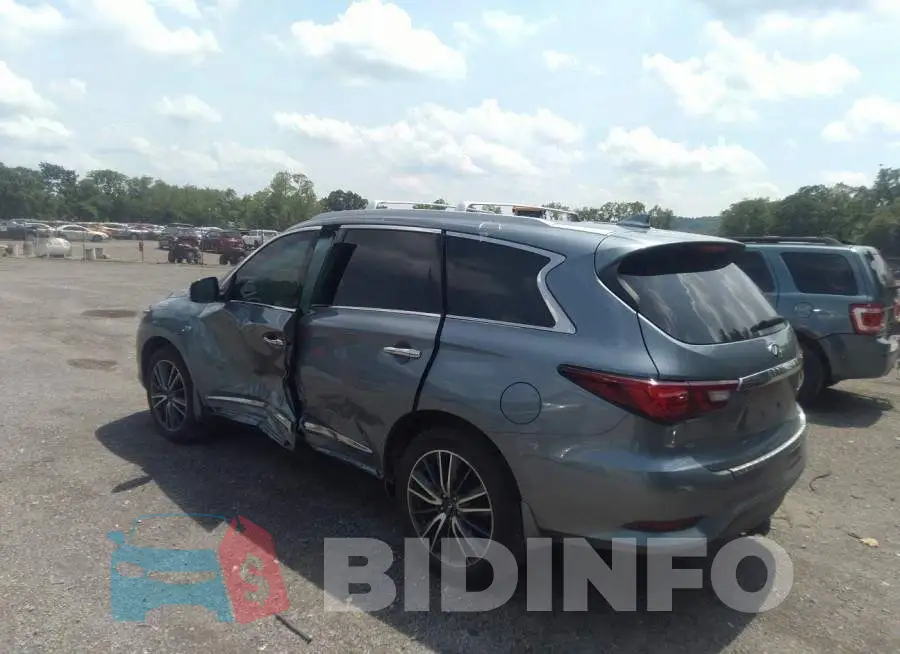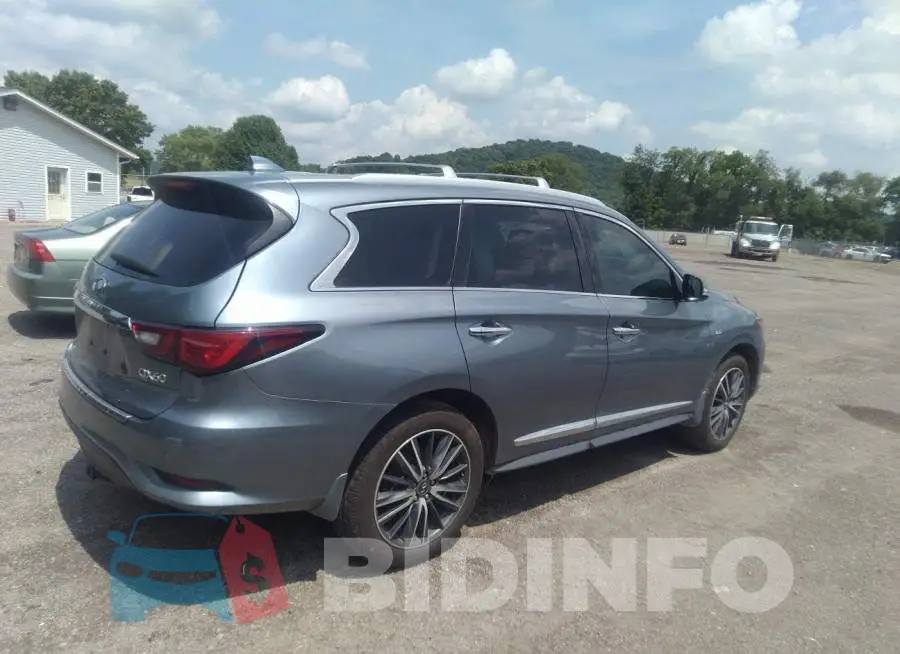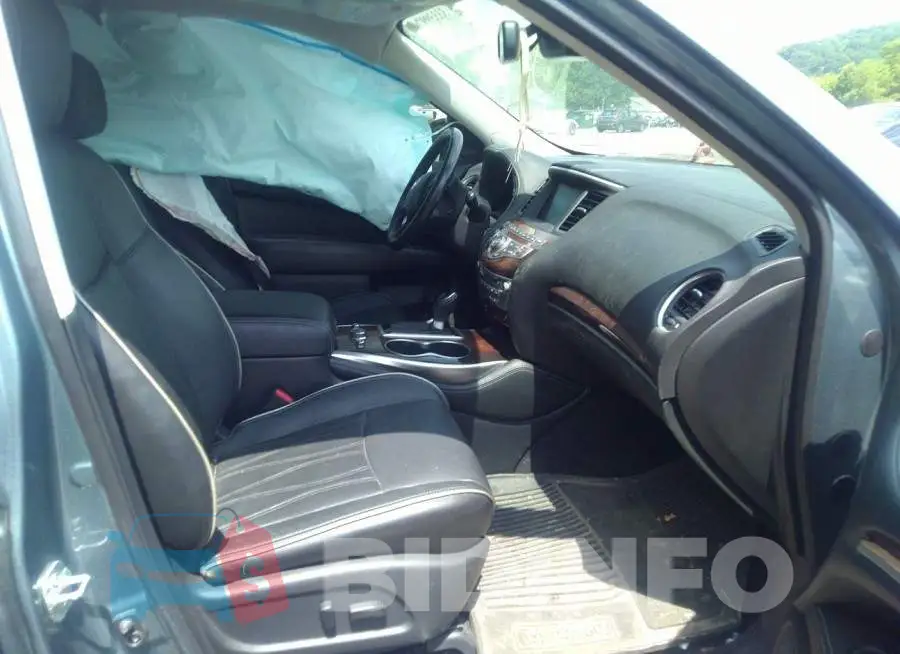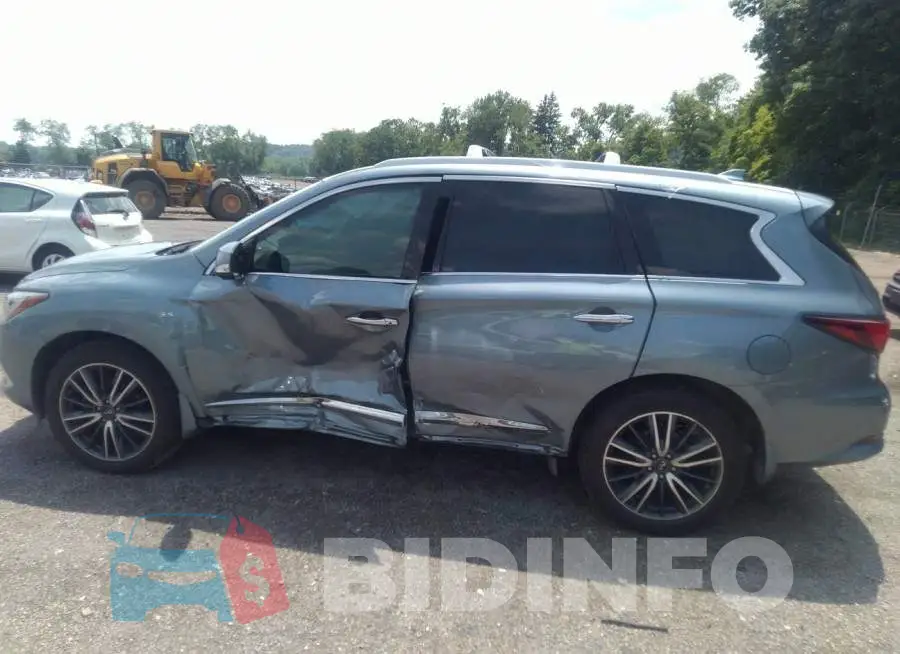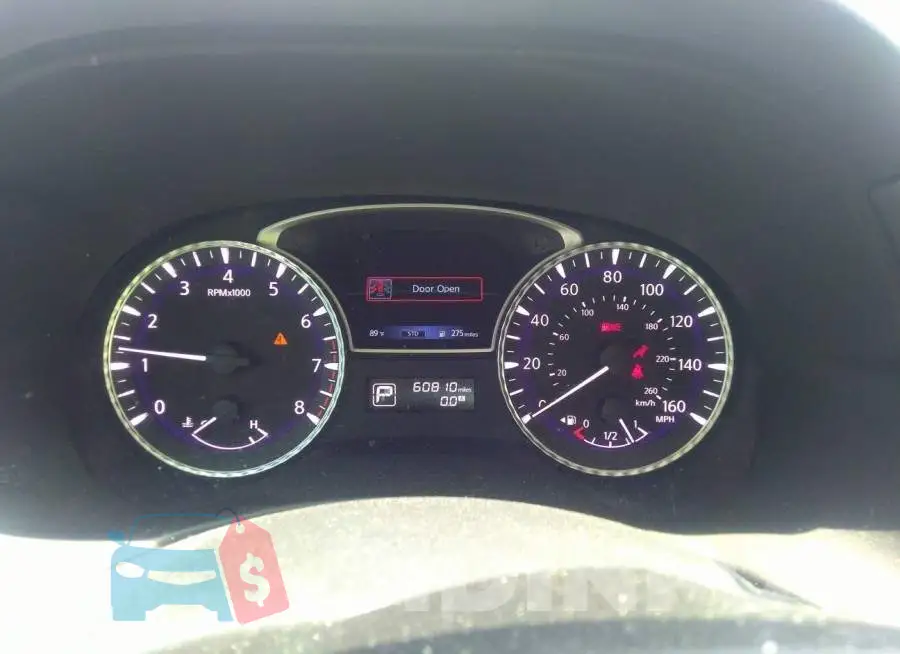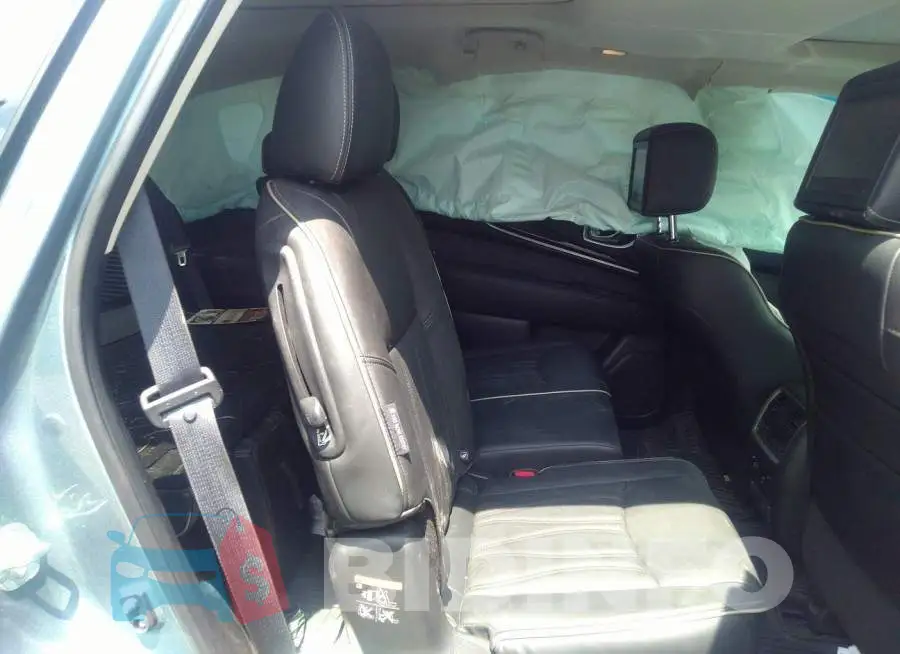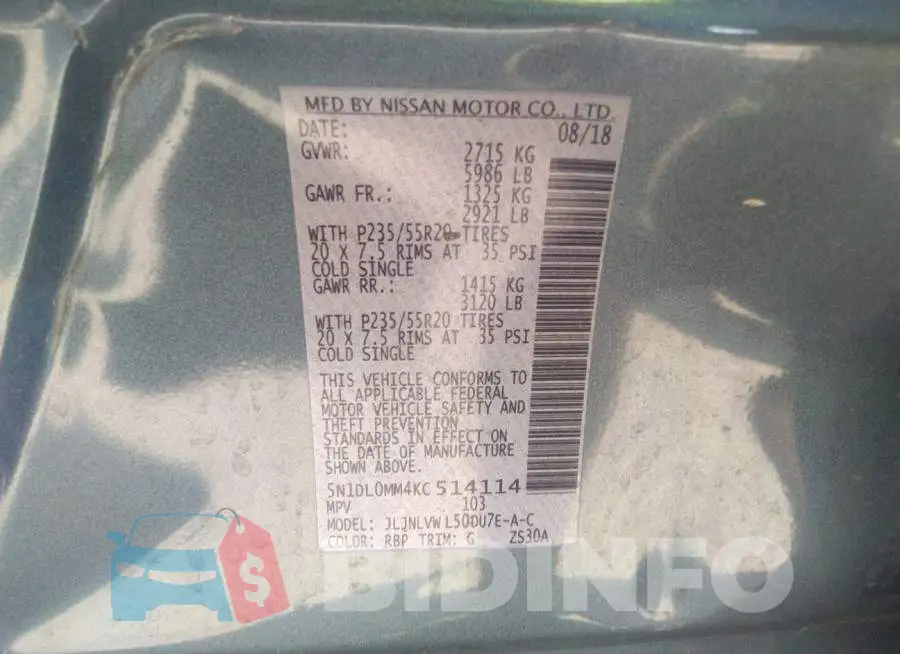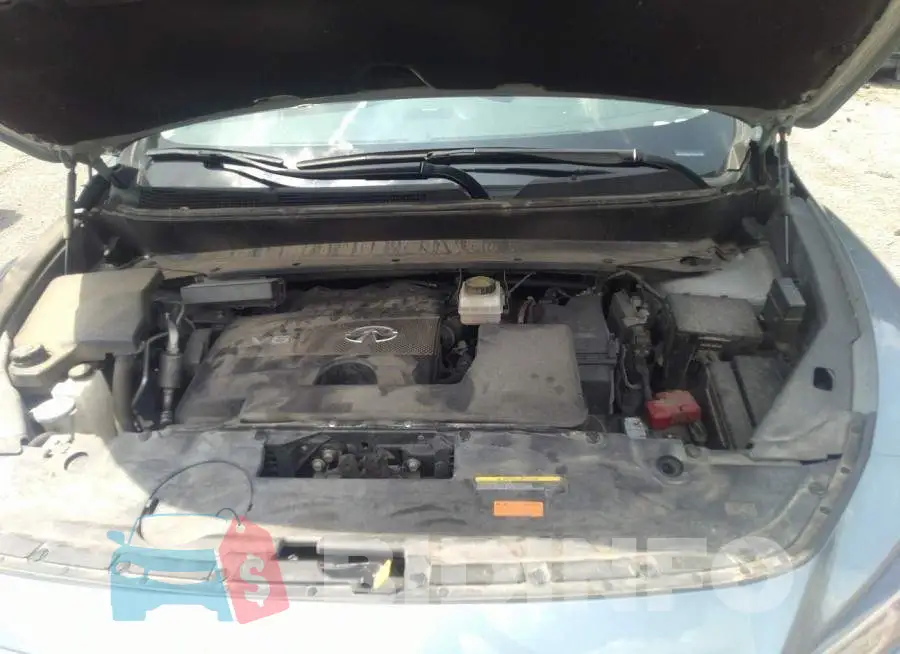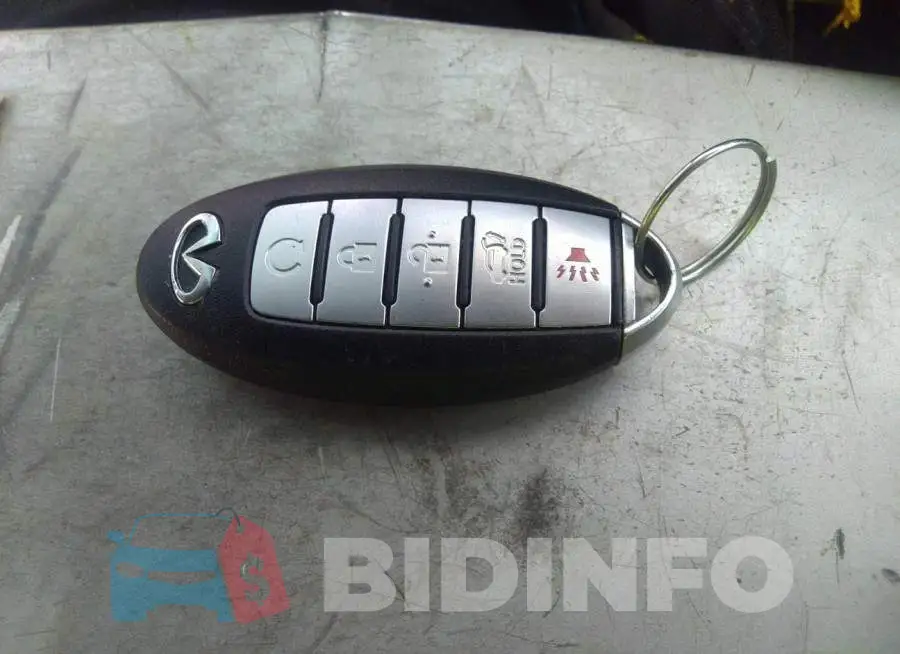 Are you an owner?
IAAI Auction

33339970

500 $

2 200 $

24 741 $

18.07.2022

Sold

07.10.2022

97 863 km

UNKNOWN

$ 24 741

Yes

Deployed

$ 35 633

Collision

Yes
The Infinity QX60: A High-Performance Luxury Crossover
---
Infinity is a brand known for its luxury vehicles, and the QX60 is no exception. This seven-seater crossover SUV is designed to offer a comfortable, high-performance ride for families and individuals alike. With its sleek design, advanced technology, and powerful engine, the QX60 is an excellent choice for anyone in need of a versatile, reliable vehicle.
Comfortable and Roomy Interior
One of the defining features of the QX60 is its spacious and luxurious interior. With plenty of room for seven passengers, it's the perfect choice for families who want to travel together in comfort. The first two rows of seats are spacious and comfortable, with adjustable headrests and ample legroom. The third row of seats is also spacious enough to accommodate two adult passengers, making it an ideal choice for families with children or friends traveling together.
In addition to its roomy interior, the QX60 also comes with a variety of standard features that add to its comfort and convenience. These include heated front seats, a leather-wrapped steering wheel, and a panoramic sunroof that lets in plenty of natural light. There are also many available upgrades that allow you to personalize the QX60's interior to suit your needs, including premium leather seats and a premium sound system.
Powerful Engine and Advanced Technology
Under the hood of the QX60 is a 3.5-liter V6 engine that produces 295 horsepower and 270 lb-ft of torque. This engine is paired with a continuously variable transmission (CVT) that provides smooth, seamless acceleration. The QX60 is also available with front-wheel drive or all-wheel drive, depending on your needs and preferences. With its powerful engine and advanced transmission, the QX60 is capable of delivering a fast and smooth ride, making it an excellent choice for anyone who wants to get behind the wheel of a high-performance vehicle.
In addition to its powerful engine, the QX60 also comes with a variety of advanced technology features that make it a truly modern and connected vehicle. These include a large infotainment system with a touch screen, Apple CarPlay and Android Auto compatibility, and a premium sound system. There are also a variety of driver-assist features, including a rearview camera, blind-spot monitoring, and forward collision warning with automatic emergency braking, that help keep you and your passengers safe on the road.
Conclusion
The Infinity QX60 is an excellent choice for anyone in need of a high-performance, luxury crossover. With its spacious and comfortable interior, powerful engine, and advanced technology, it's the perfect choice for families and individuals alike. So if you're looking for a versatile and reliable vehicle that combines luxury and performance, be sure to take a closer look at the Infinity QX60.
Lot description
It's not a secret for anyone, there are some interesting car auctions in the North America. In this case, the Iaai auto auction put up for sale 2019 Infinity QX60 with a 3.5L engine. The car was sold with several damages which you can see in the photos. To make everything clear we published the vincode of the car 5N1DL0MM4KC514114. Buying a car from the Iaai auction site is a great choice, because you can buy a vehicle for 44% of its price, thereby save your money if you wish. This car is a good example of such a case, because after professional repairs you can drive a good car at a reduced price.