»
»
»

Jaguar F-Type 2015 Gray AUTOMATIC 3L
Jaguar F-Type 2015 Gray AUTOMATIC 3L SAJWA6BU9F8K21117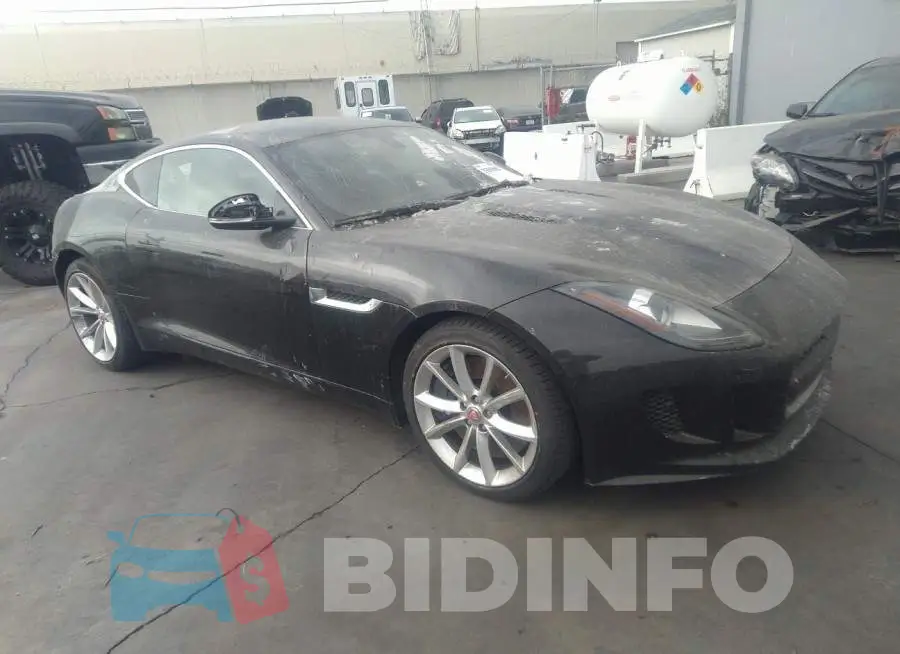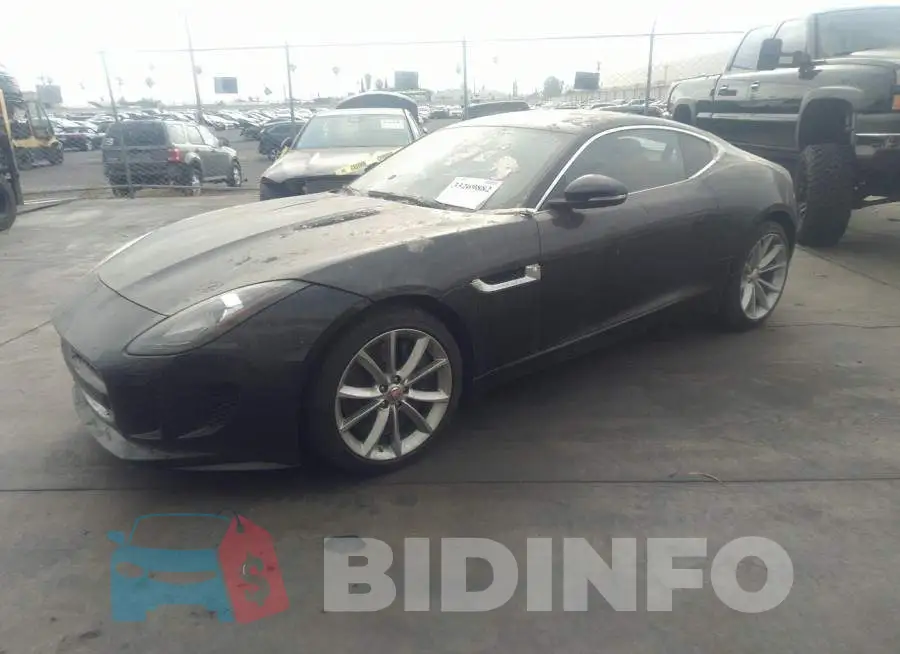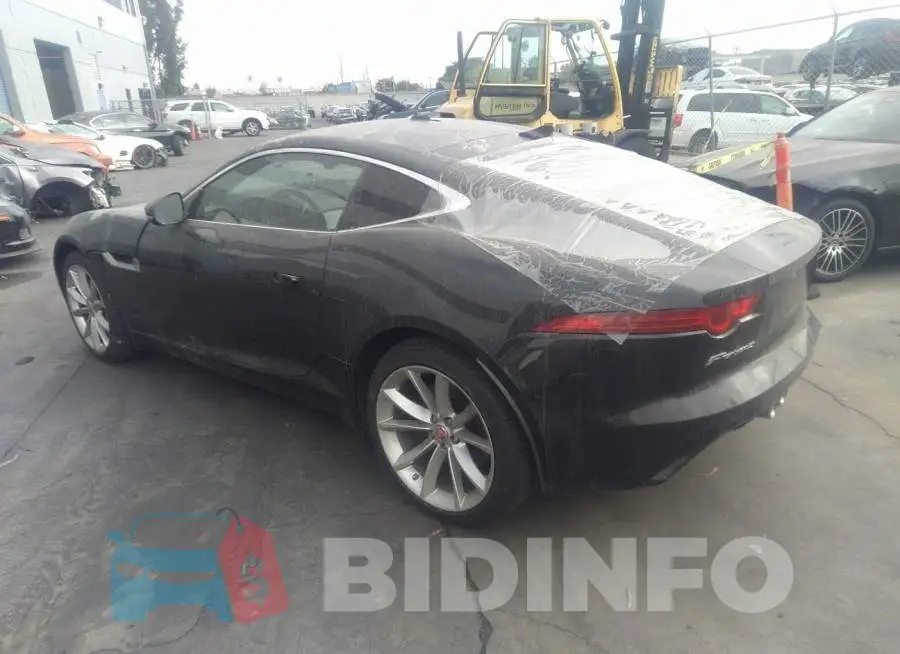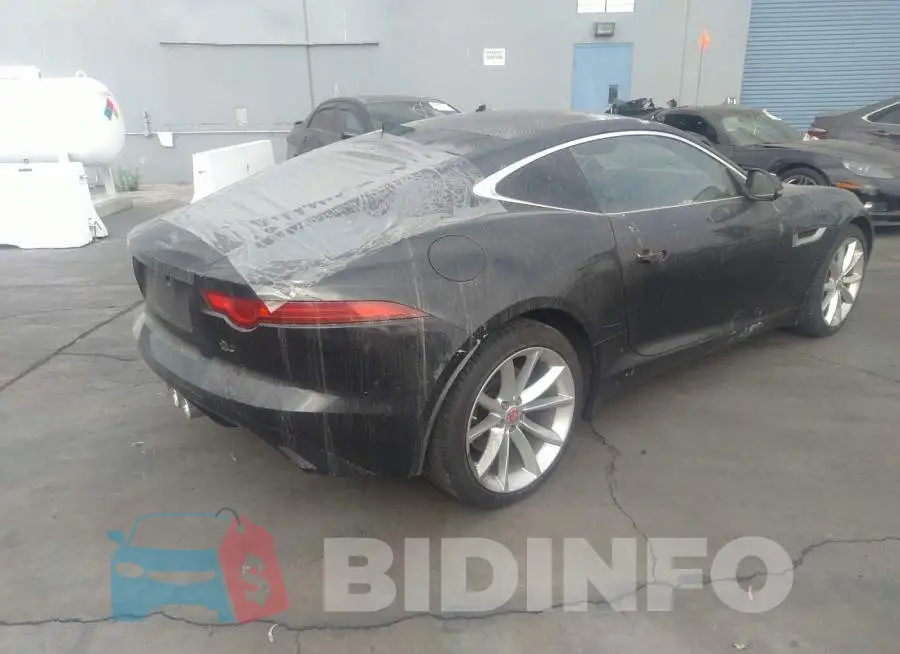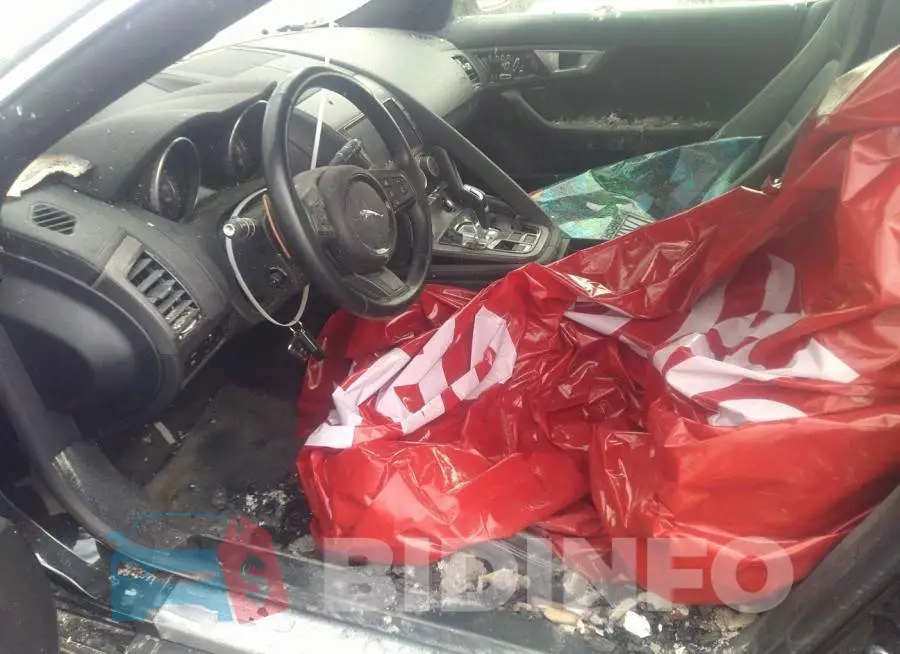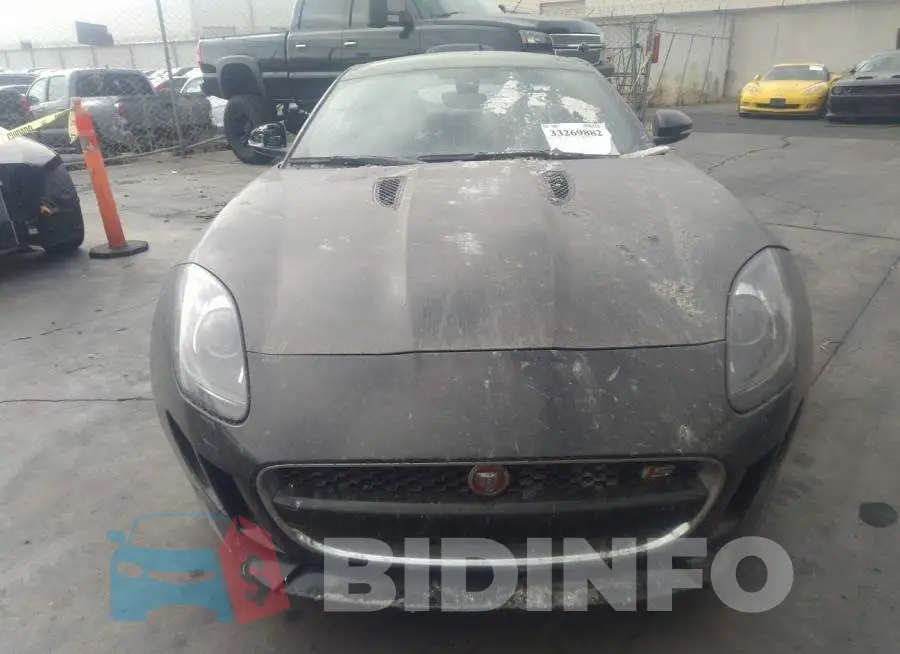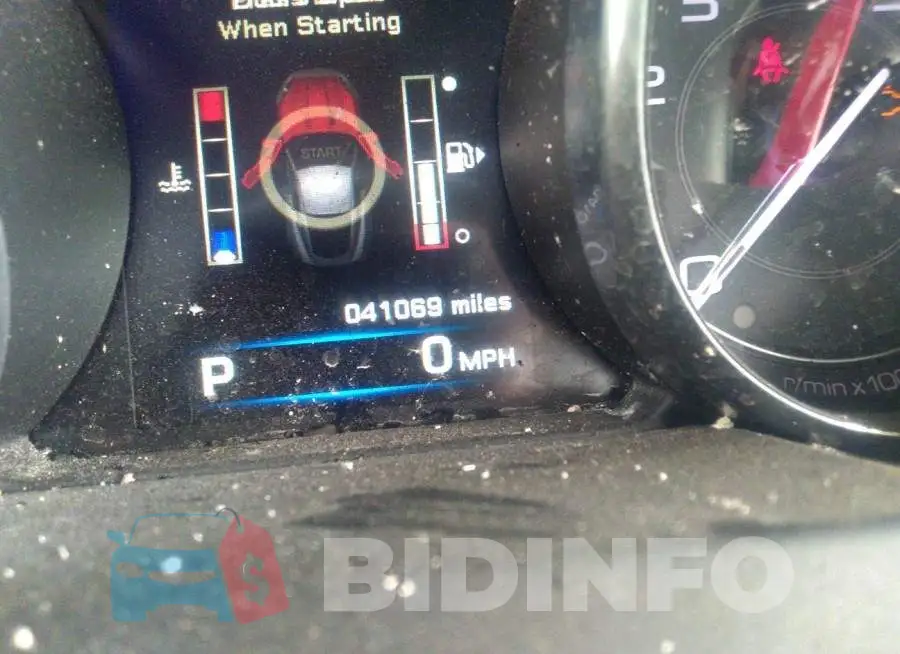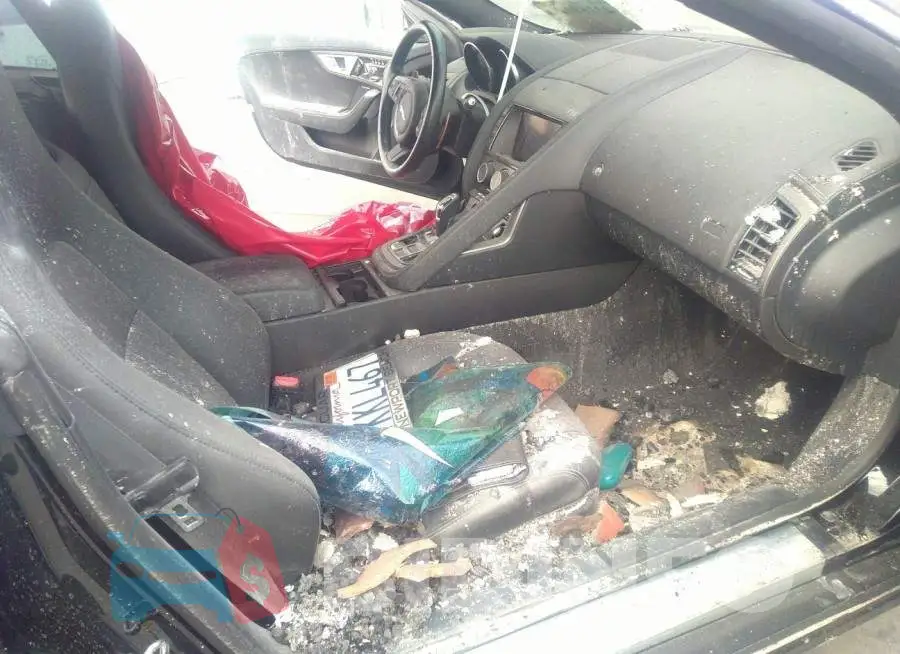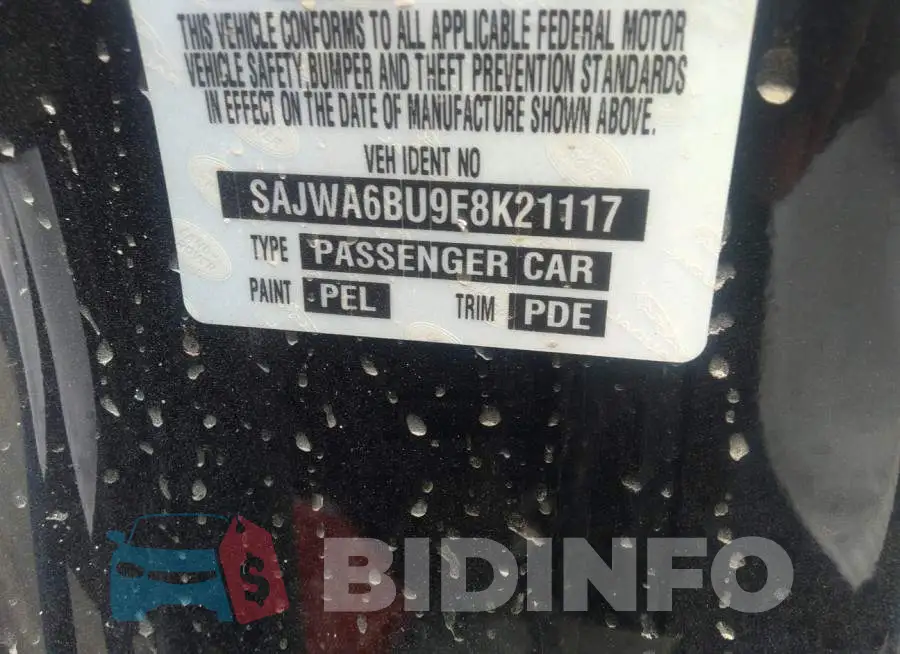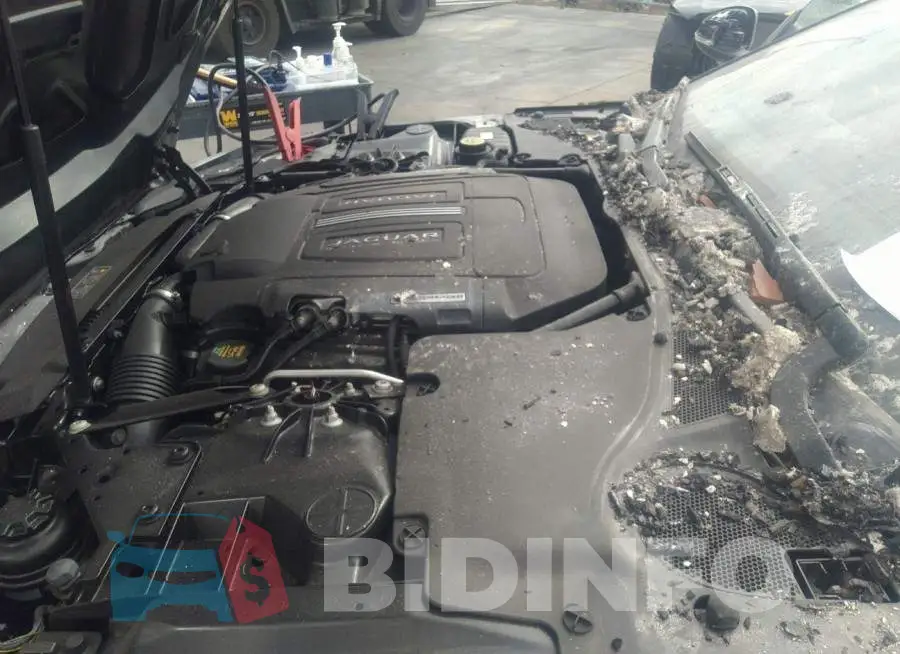 Are you an owner?
IAAI Auction

33269882

25 $

27.07.2022

Sold

12.09.2022

66 093 km

Yes

Intact

$ 0

Fire

Yes
The Jaguar F-TYPE: A True Sports Car
---
The Jaguar F-TYPE is a true sports car that has been designed to deliver an exceptional driving experience. With its sleek and aerodynamic body, powerful engine, and advanced technology, the F-TYPE is a perfect combination of style and performance. Whether you're cruising down the highway or taking a twisty back road, the F-TYPE delivers an exciting ride that is sure to get your adrenaline pumping.
Athletic Design
The F-TYPE has a bold and athletic design that is sure to turn heads. Its long hood, short overhangs, and wide stance give the car a low, aggressive look that is both sporty and sophisticated. The car's sweeping lines and curves create a flowing, aerodynamic profile that not only looks great but also helps to reduce wind resistance and improve performance. The F-TYPE also features a retractable rear spoiler, which automatically adjusts to optimize downforce and stability at high speeds.
Powerful Performance
Under the hood, the F-TYPE is powered by a range of potent engines that deliver serious performance. The base engine is a turbocharged four-cylinder that produces 296 horsepower and 295 lb-ft of torque. If you're looking for even more power, there are also V6 and V8 options available. The top-of-the-line V8 engine generates 575 horsepower and 516 lb-ft of torque, making the F-TYPE one of the fastest and most capable sports cars on the market today. And with standard all-wheel drive, you can enjoy outstanding traction and control no matter the road conditions.
Advanced Technology
The F-TYPE is loaded with advanced technology features that enhance your driving experience. The car's infotainment system is intuitive and easy to use, and it includes features like Apple CarPlay and Android Auto compatibility, as well as a premium sound system. The F-TYPE also features a digital driver display that provides all the information you need at a glance, and a heads-up display that projects important information onto the windshield, so you never have to take your eyes off the road. And with features like adaptive cruise control, lane departure warning, and automatic emergency braking, the F-TYPE is not only fun to drive, but it's also safe and reliable.
The Jaguar F-TYPE is a true sports car that combines style, performance, and technology in one dynamic package. Whether you're a seasoned driver or just starting out, the F-TYPE is sure to provide an exciting and memorable driving experience. So if you're looking for a car that delivers the ultimate in performance, style, and technology, the F-TYPE is the one for you.
Lot description
It has already become popular and everyone knows, that there are a couple auto auctions in the United States of America. Recently the Iaai car auction sold a 2015 Jaguar F-Type with a 3L engine. The auto was sold with several damages which can check in the photos. To make everything clear we published the VIN Code number of the car SAJWA6BU9F8K21117. Buying an auto from the Iaai auto auction site is a great choice, because you can buy a vehicle for 44% of its price, thereby save your capital and making good decision if you want. This car is a good example of a similar solution, because after professional repairs you can drive a nice car at a great price.