»
»
»

Jaguar XJ R 2019 Gray Auto
Jaguar XJ R 2019 Gray Auto SAJXA2EK6KMW21788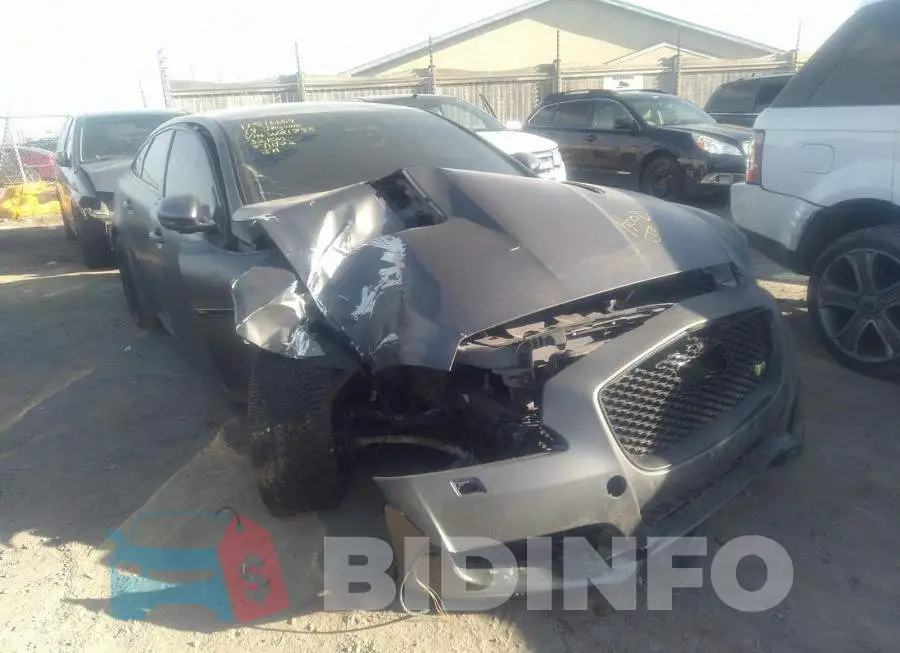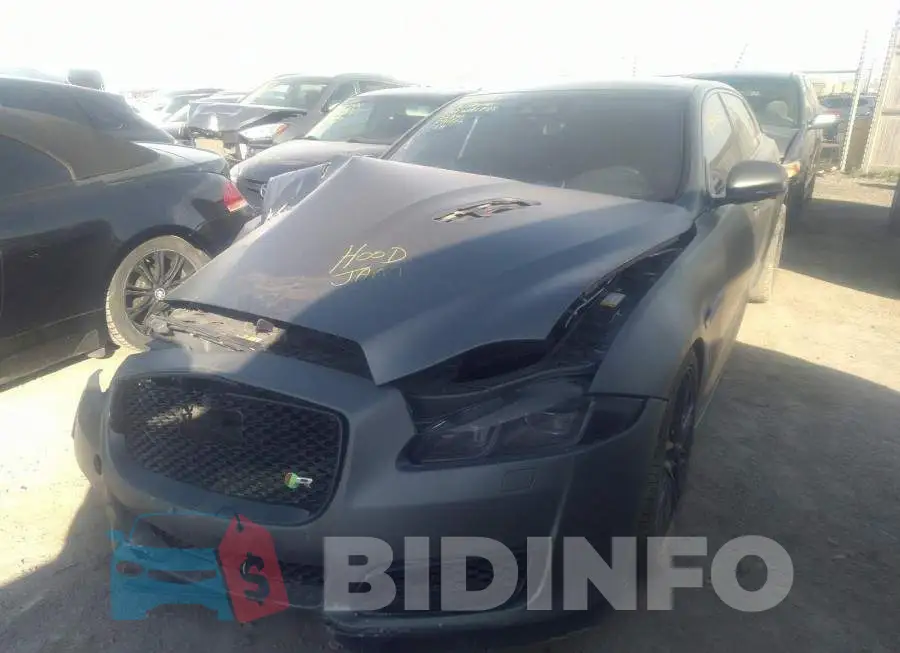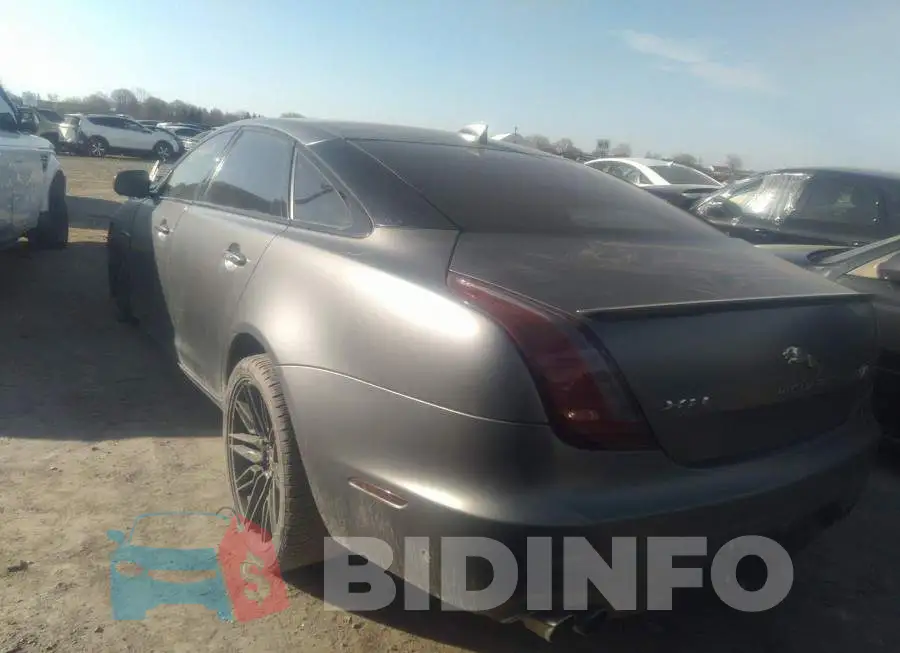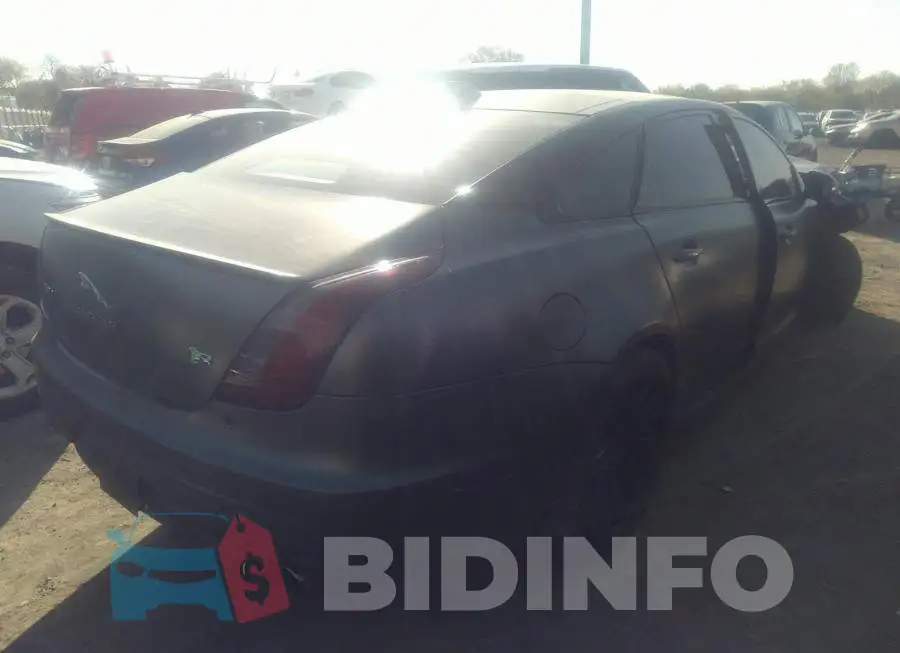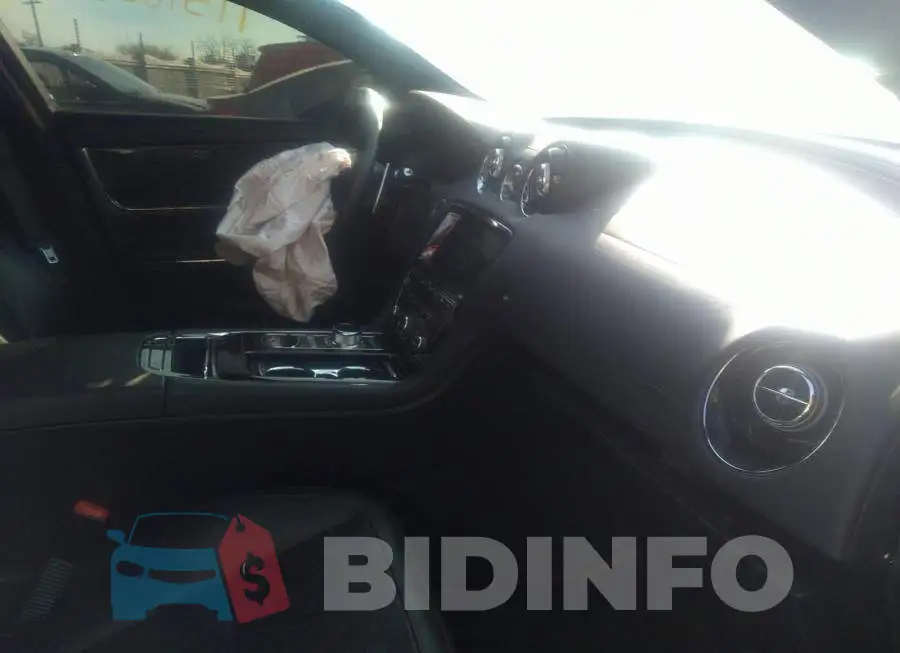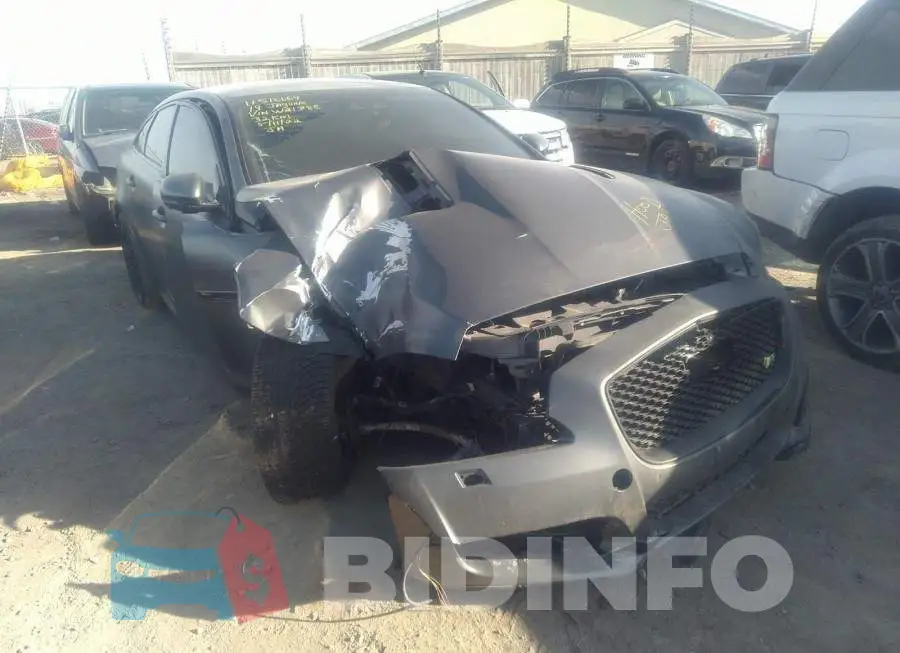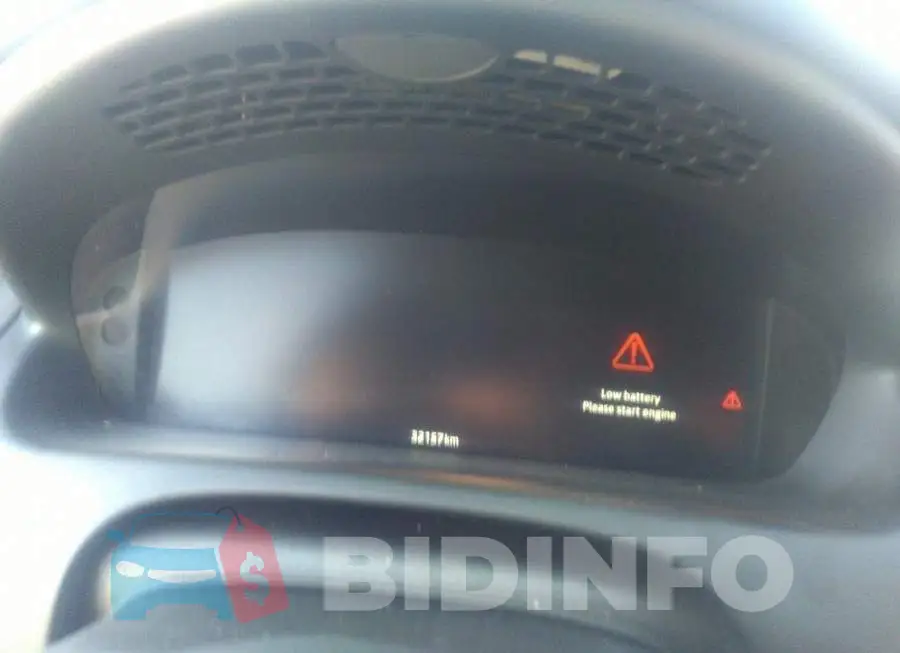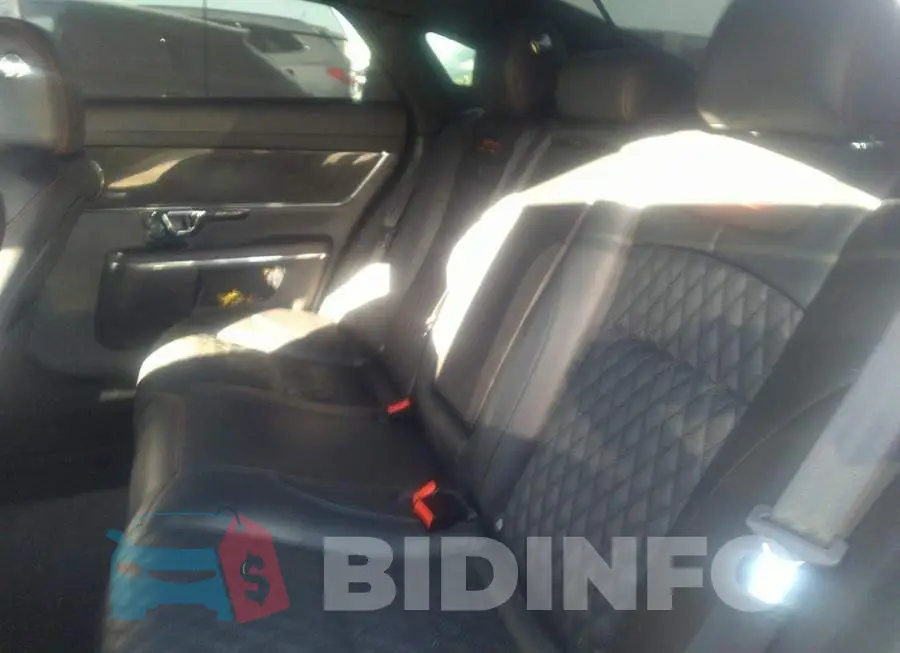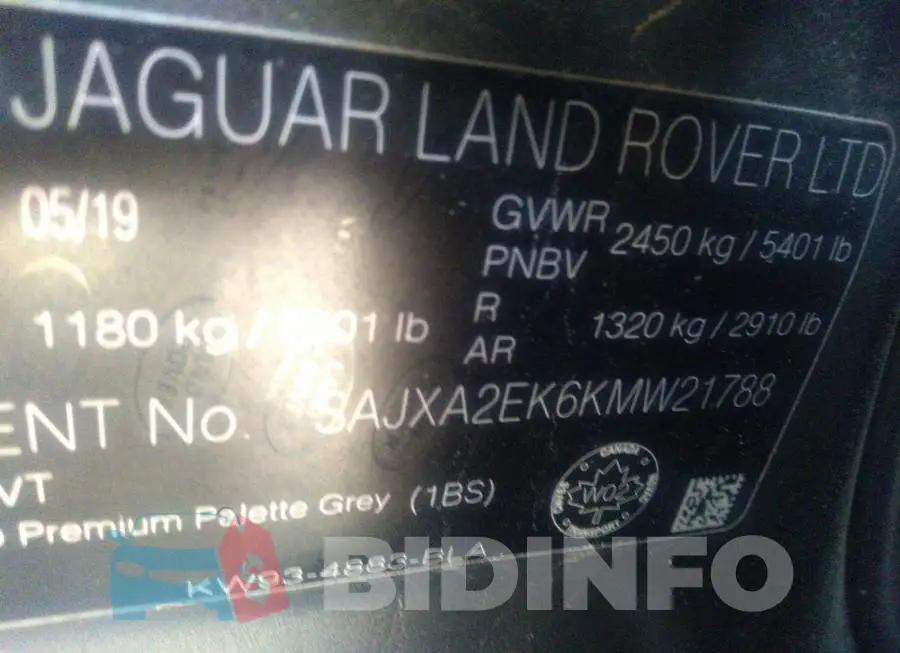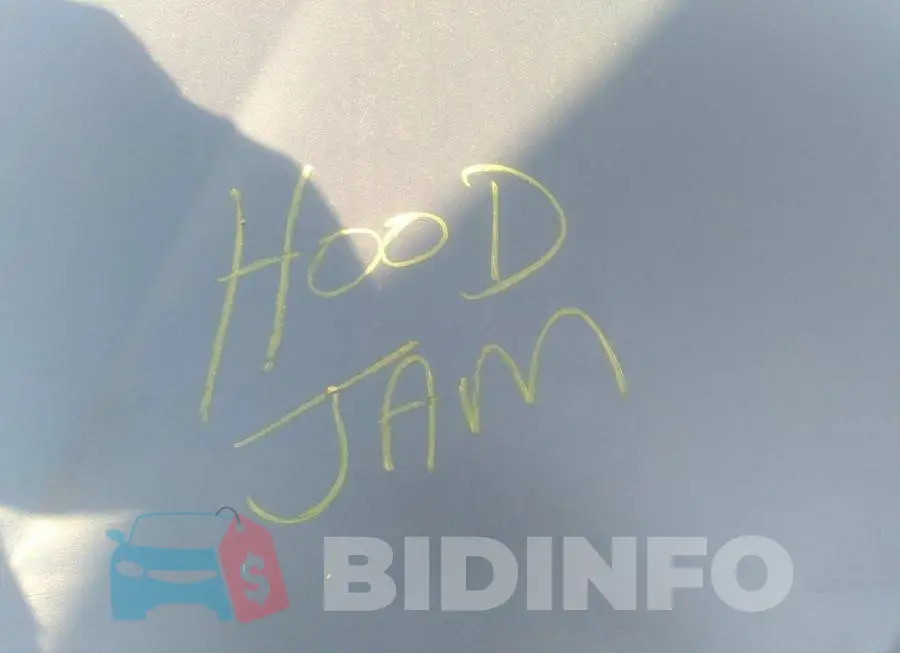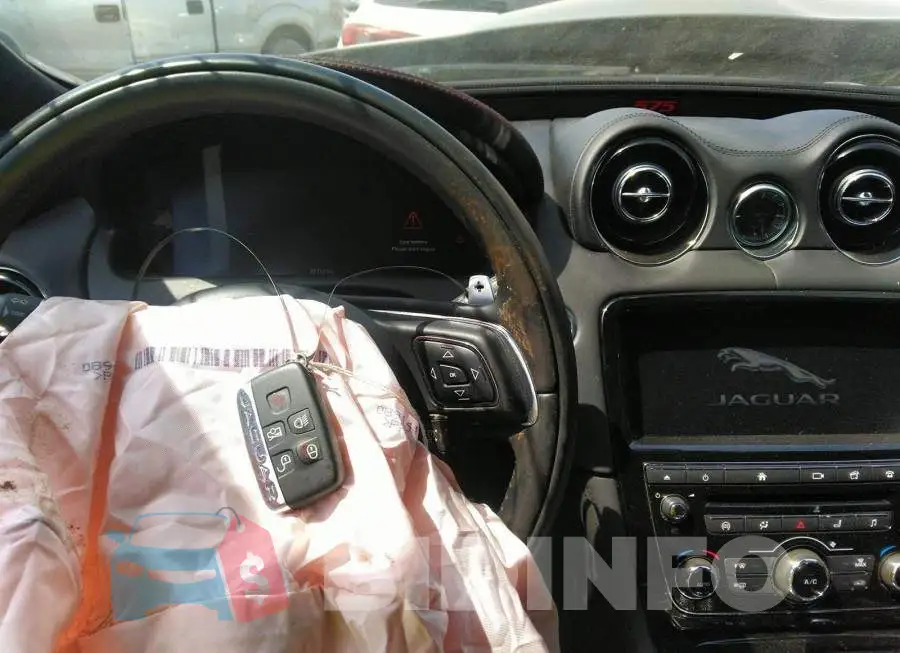 Are you an owner?
Impact Auto Auction

11516669

4 466 $

68 082 $

07.06.2022

Sold

28.11.2022

32 157 km

$ 68 082

Collision

Yes

No

No

Driver: Deployed; Passenger: Good; Other: Good

Alloy Wheels

8 CYL

$ 53 579
Jaguar XJ-R: A Luxury Sports Car
---
The Jaguar XJ-R is a luxury sports car produced by Jaguar, a British car manufacturer known for its sleek and elegant designs. The XJ-R is a top-of-the-line model in the XJ series, which has been in production since 1968. The XJ-R, which was first introduced in 1997, is a high-performance version of the XJ sedan that offers a perfect blend of luxury and speed. The XJ-R is a symbol of Jaguar's commitment to innovation, style, and performance.
Design and Features
The Jaguar XJ-R boasts a bold and striking design that combines power and elegance. The car's aerodynamic shape and smooth lines give it a sleek look that is both modern and timeless. The XJ-R's exterior features include 18-inch alloy wheels, a rear spoiler, and a mesh grille. The car's interior is just as impressive, with leather-trimmed seats and a wood-trimmed dashboard. The XJ-R also comes with a range of high-tech features, including a premium sound system, satellite navigation, and climate control.
Performance
The Jaguar XJ-R is powered by a supercharged 4.0-liter V8 engine that produces 370 horsepower and 387 pound-feet of torque. The car can accelerate from 0 to 60 miles per hour in just 5.3 seconds and has a top speed of 155 miles per hour. The XJ-R also has a sport-tuned suspension, which gives it superior handling and agility on the road. The car's transmission is a five-speed automatic with manual shift control, which allows the driver to shift gears manually for a more engaging driving experience.
Safety and Technology
The Jaguar XJ-R comes with a range of safety features, including anti-lock brakes, traction control, and front and side airbags. The car also has a state-of-the-art security system that includes an engine immobilizer and a remote keyless entry system. The XJ-R is also equipped with advanced technology features, including a premium sound system, satellite navigation, and a touchscreen infotainment system. The car's climate control system is also state-of-the-art, with dual-zone climate control and air filtration.
Conclusion
The Jaguar XJ-R is a luxury sports car that offers the perfect combination of performance and luxury. With its sleek design, powerful engine, and advanced features, the XJ-R is a true driver's car that delivers an exhilarating driving experience. If you're looking for a car that combines style, speed, and comfort, the Jaguar XJ-R is the perfect choice. It is a symbol of Jaguar's commitment to excellence, and it is sure to turn heads wherever you go.
Lot description
It has already become popular and everyone knows, there are many famous vehicle auctions in the United States of America. In this case, the Impact vehicle auction put up for sale 2019 Jaguar XJ R with a engine. The car was sold with several damages which you can see in the photos. To make everything clear we published the VIN Code number of the car SAJXA2EK6KMW21788. Selection an auto from the Impact auto auction site is a very profitable investment, because you can buy a vehicle for 44% of its price, thereby save your money if you wish. This car is a excellent example of a similar solution, because after normal repairs you can drive a nice car at a great price.