»
»
»

Jaguar XJ 2016 Black AUTOMATIC 3L
Jaguar XJ 2016 Black AUTOMATIC 3L SAJWA1C71G8V94181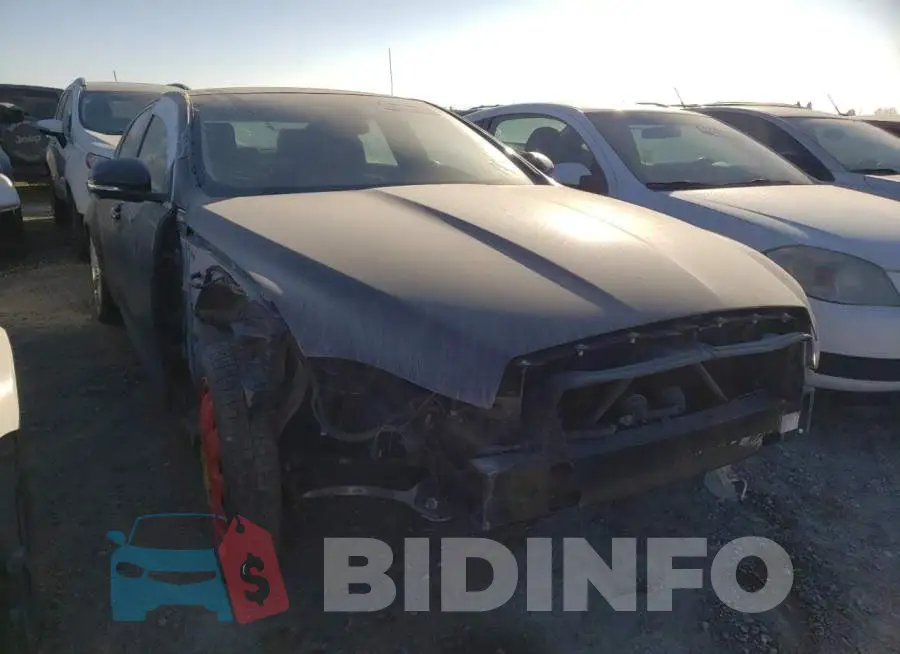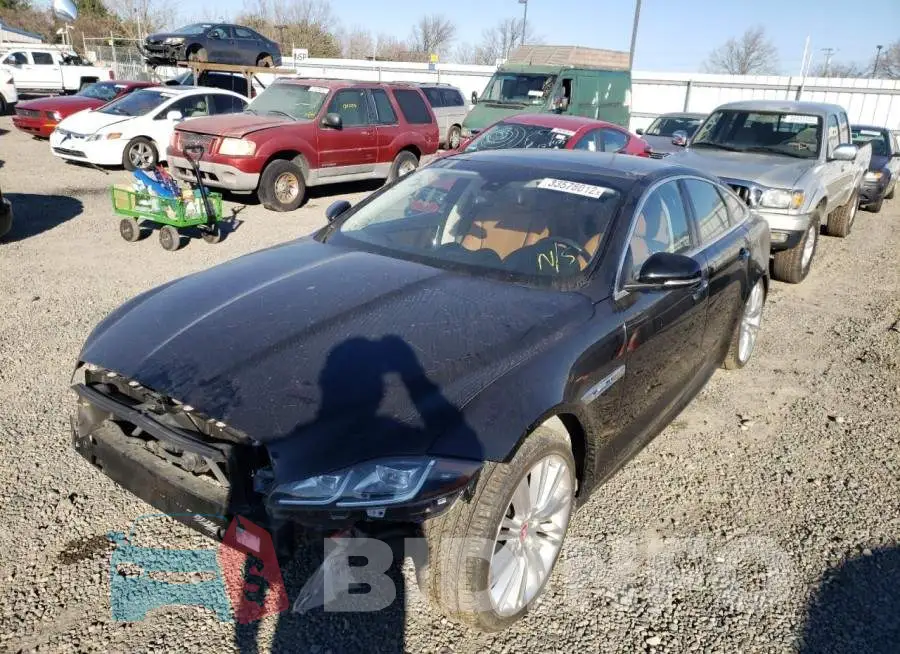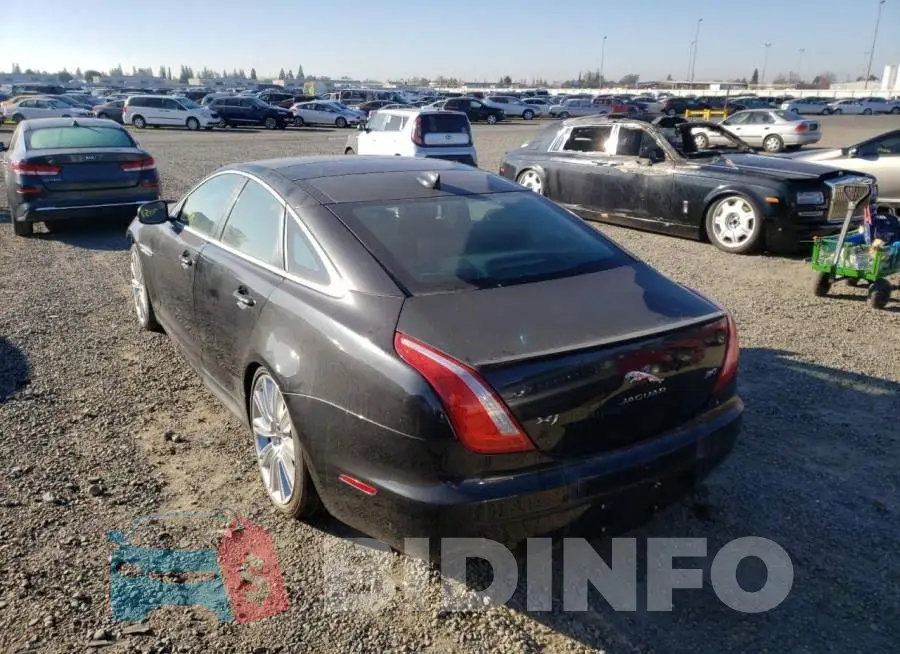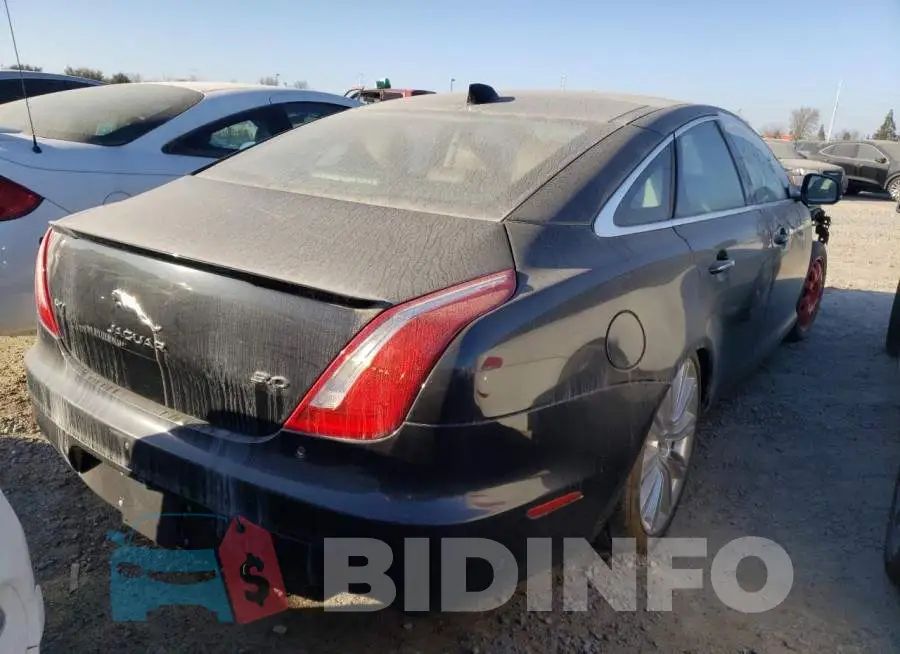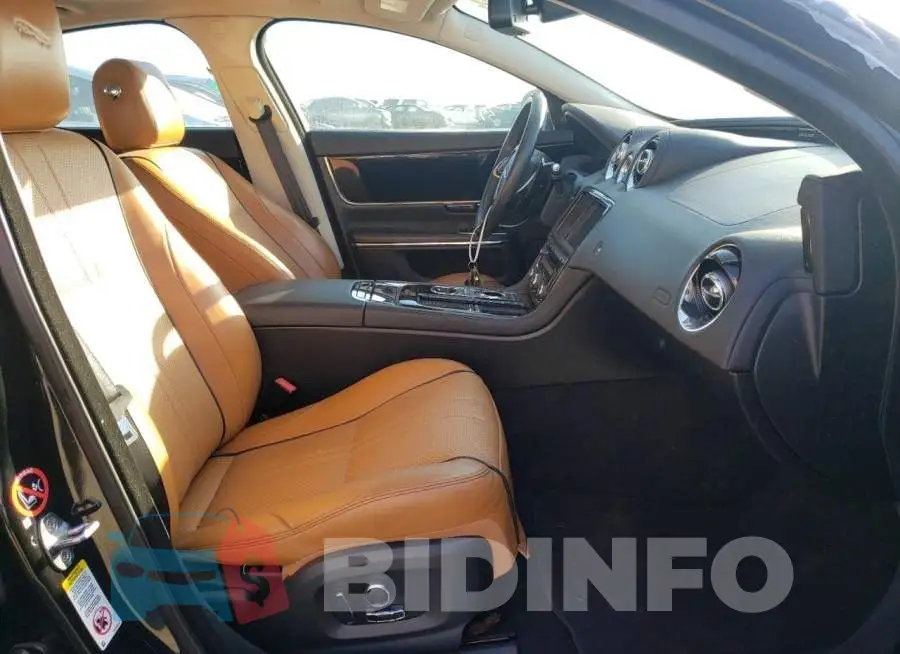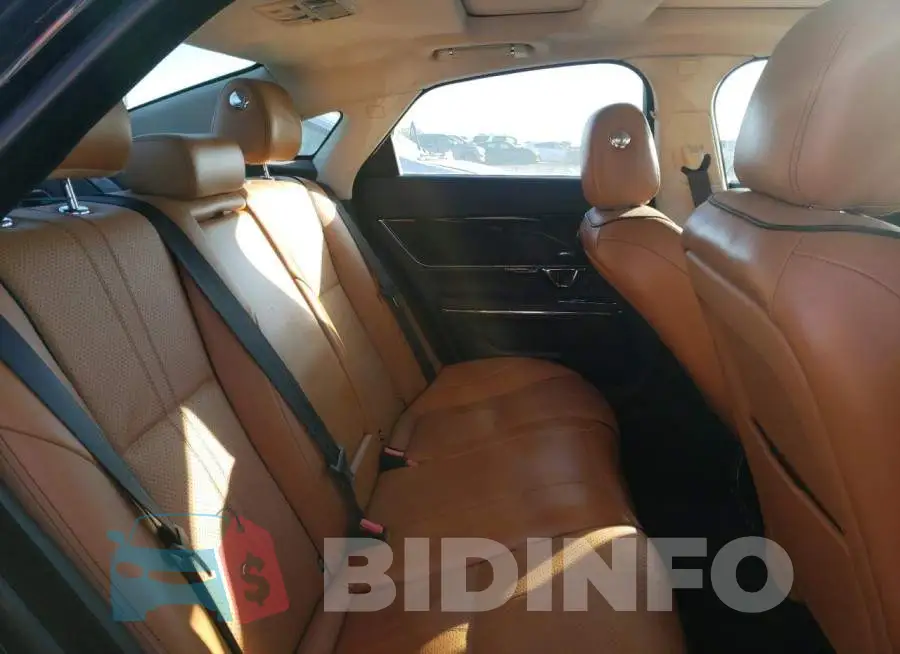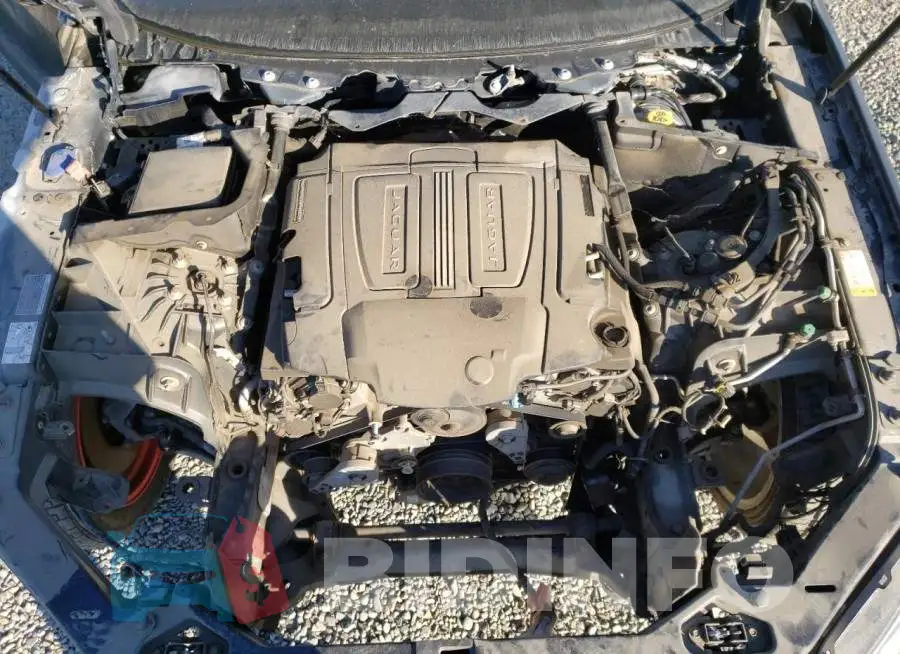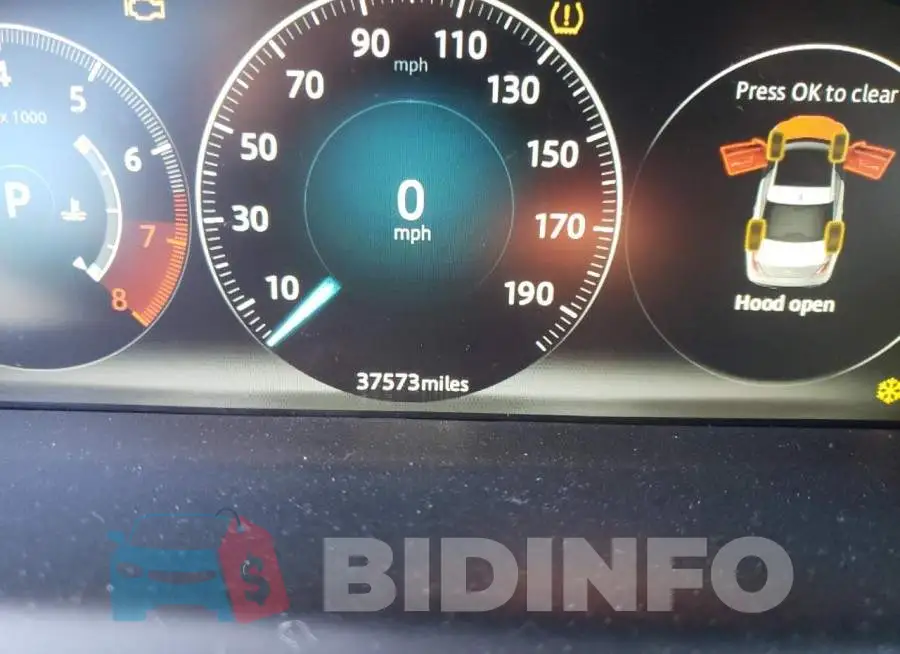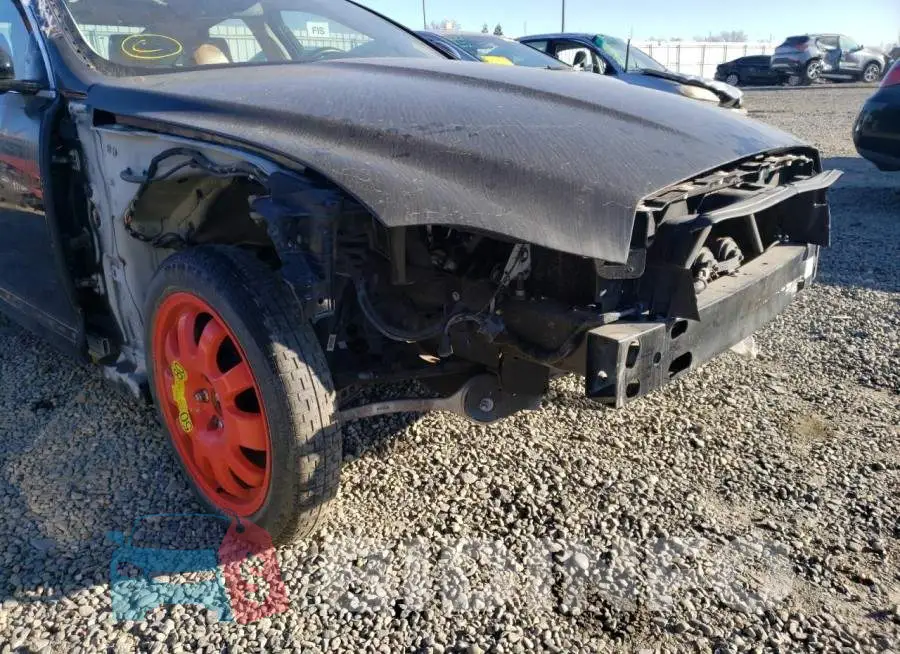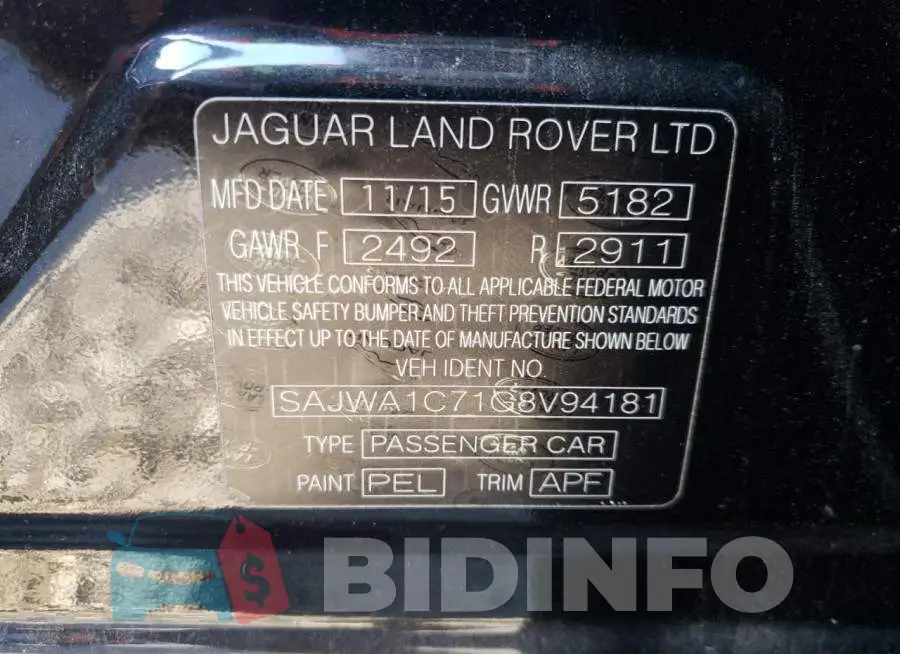 Are you an owner?
Copart Auto Auction

33578012

5 500 $

9 500 $

07.02.2023

Sold

03.02.2023

37 573 km

GA - ST

No
The Jaguar XJ: A Legacy of Elegance and Performance
---
The Jaguar XJ is a luxury sedan that has been a flagship model for the British automaker for over five decades. From its introduction in 1968, the XJ has been a symbol of elegance, performance, and sophistication, and has earned a reputation as one of the finest luxury vehicles on the market. Today, the XJ remains a popular choice among discerning car buyers who are looking for a car that combines the latest in technology and design with classic style and driving dynamics.
Elegant Design and Refined Interiors
One of the standout features of the Jaguar XJ is its elegant design. The car has a long and sleek body that exudes sophistication, and its clean lines and simple elegance have made it a timeless classic. The XJ's interior is equally refined, and features high-quality materials and attention to detail that are the hallmarks of a true luxury vehicle.
The XJ is available in several trim levels, each of which offers a different level of luxury and features. The car is offered with a range of interior colors and materials, including leather, wood, and metal accents, and buyers can choose from a range of options, including heated and cooled seats, a premium audio system, and a panoramic sunroof.
Powerful and Dynamic Performance
In addition to its refined styling and luxurious interiors, the Jaguar XJ is also known for its powerful and dynamic performance. The car is offered with a range of engine options, including a supercharged V8 that delivers explosive acceleration and effortless power. The XJ's handling is equally impressive, and the car's lightweight construction and balanced suspension make it a joy to drive, whether you're cruising on the highway or winding through mountain roads.
The XJ is available with a range of advanced safety and driver assistance features, including a backup camera, blind spot monitoring, lane departure warning, and automatic emergency braking. These features help to make the XJ one of the safest luxury vehicles on the road, and give drivers added peace of mind and confidence behind the wheel.
Technology and Connectivity
The Jaguar XJ is also a leader in technology and connectivity. The car features a large touch screen display that serves as the hub of the infotainment system, and provides easy access to a range of features, including navigation, music, and climate control. The XJ is also equipped with advanced connectivity features, including Bluetooth, Wi-Fi, and Apple CarPlay and Android Auto compatibility, allowing you to stay connected and entertained no matter where you go.
Conclusion
The Jaguar XJ is a luxury sedan that embodies elegance, performance, and sophistication. With its refined styling, powerful and dynamic performance, and advanced technology, the XJ remains one of the most popular luxury vehicles on the market, and is a testament to the legacy of the British automaker. Whether you're looking for a car to take you on long road trips, or simply to make your daily commute more enjoyable, the Jaguar XJ is a car that is sure to impress.
Lot description
It's not a secret for anyone, that there are a couple vehicle auctions in the United States of America. In this case, the Copart vehicle auction sold a 2016 Jaguar XJ with a 3L engine. The auto was up for sale with damage which you can see in the photos. To make everything clear we published the Vin-number of the car SAJWA1C71G8V94181. Selection a car from the Copart auction site is a very profitable investment, because you can buy a vehicle for 44% of its price, thereby saving on the acquisition and making a money on it if you want. This car is a excellent example of a similar solution, because after normal repairs you can drive a good car at a reduced price.