»
»
»

Jeep Cherokee 2020 Black AUTOMATIC 2.4L
Jeep Cherokee 2020 Black AUTOMATIC 2.4L 1C4PJLDB0LD535190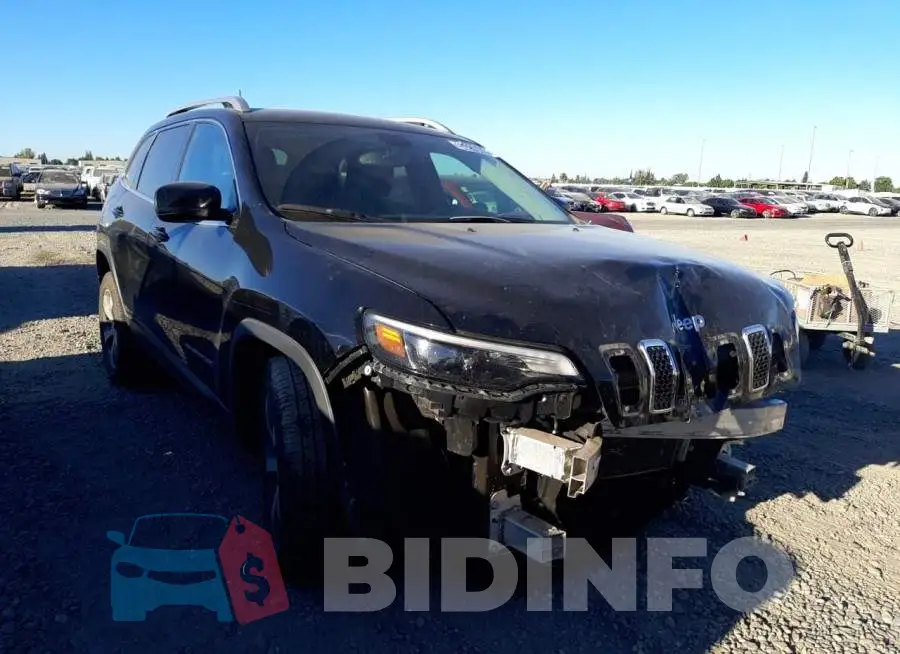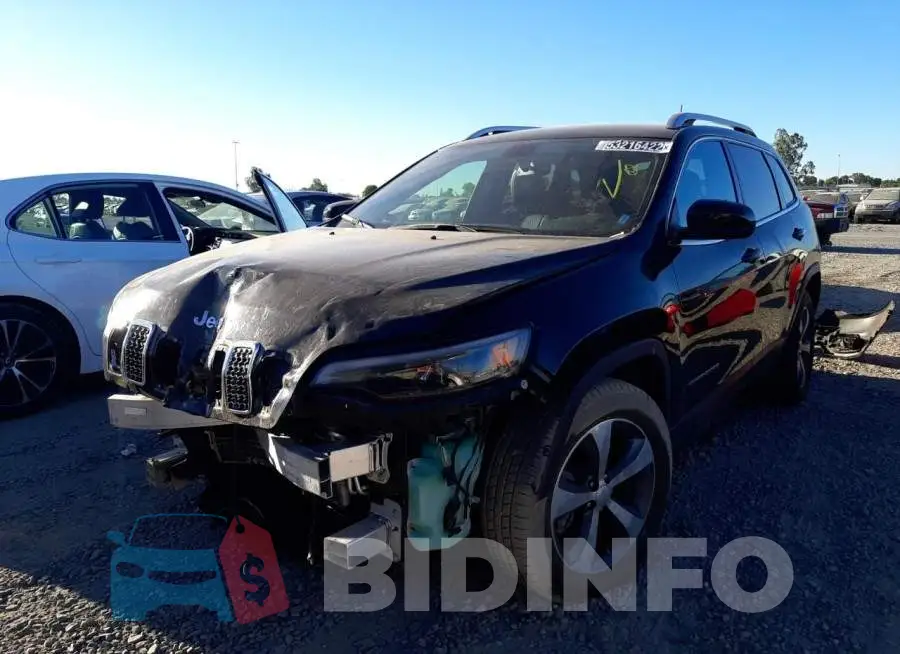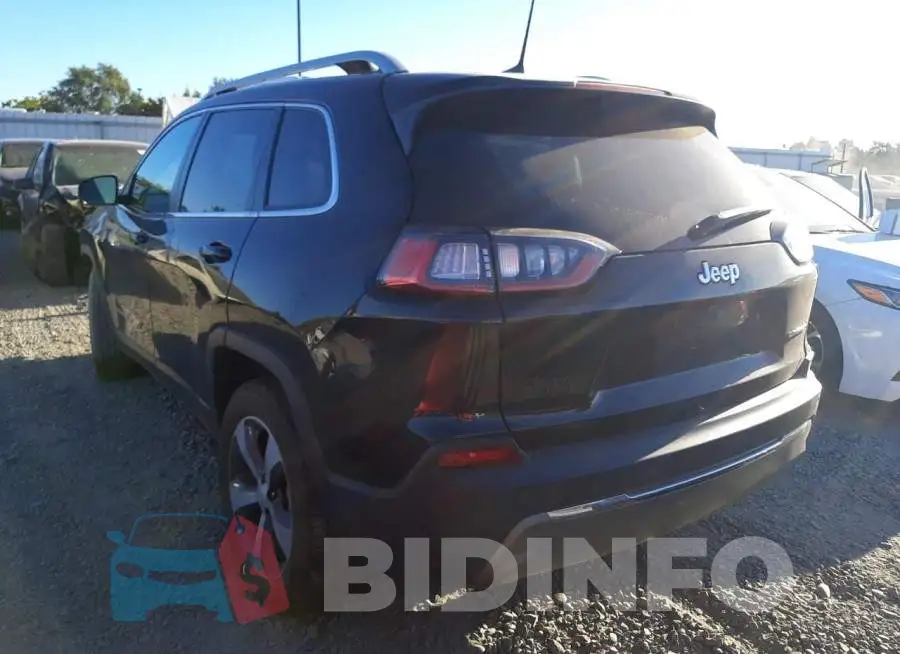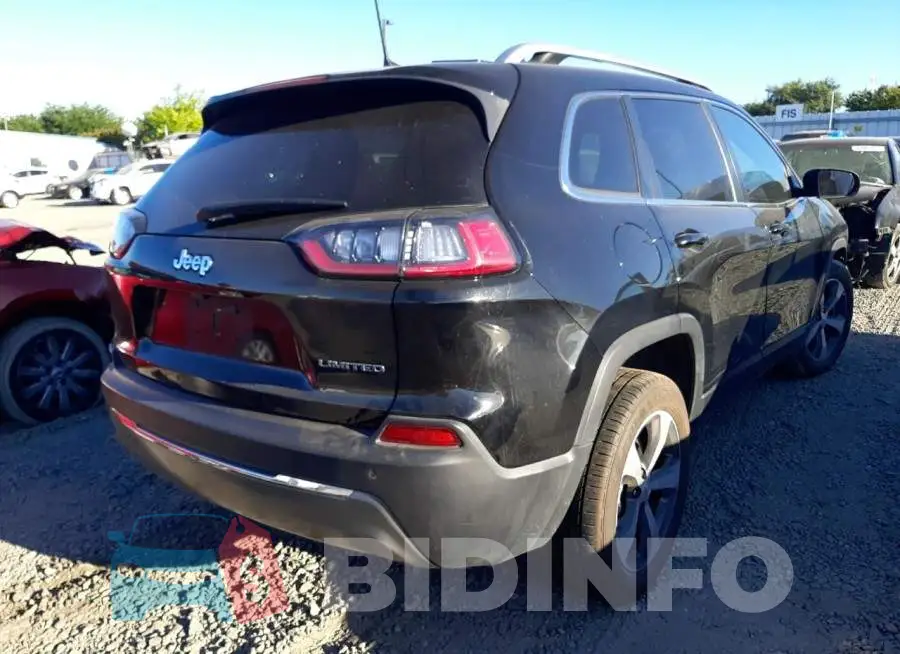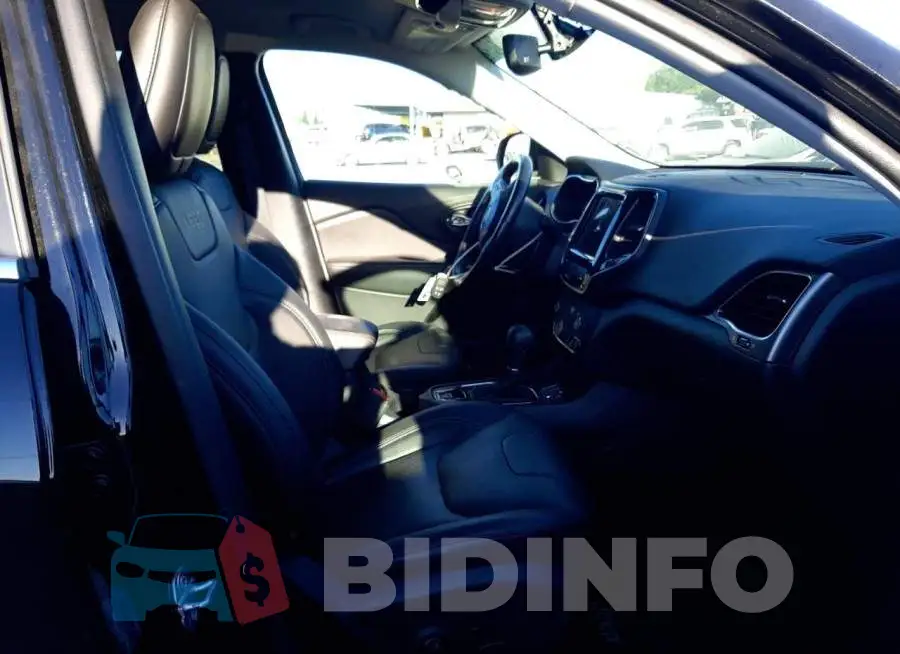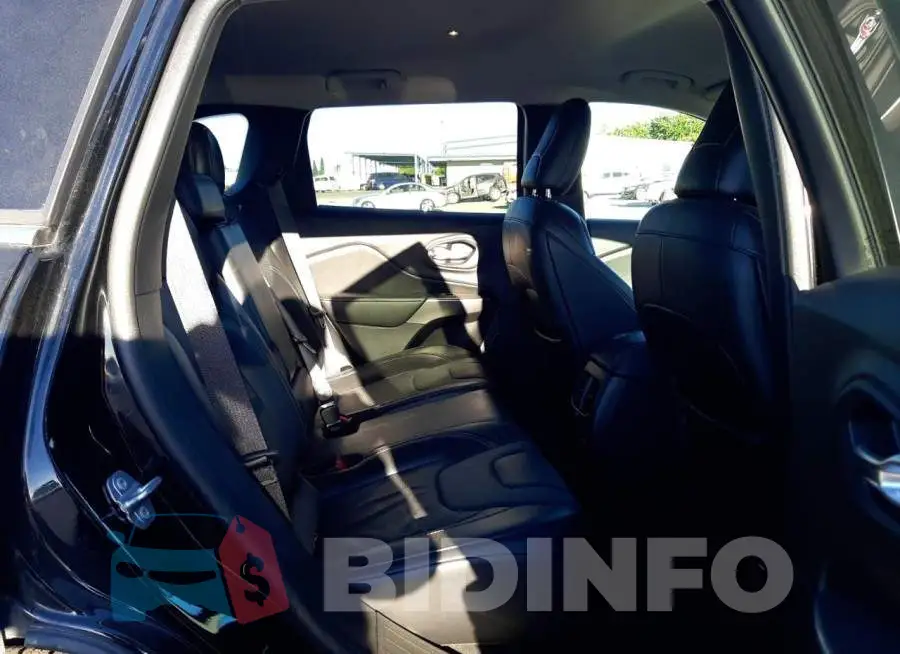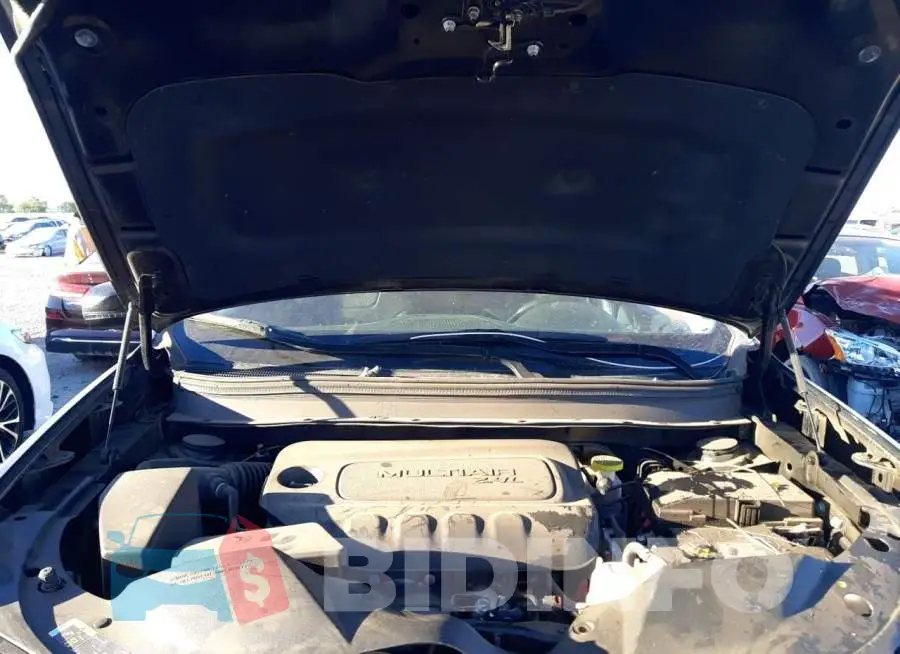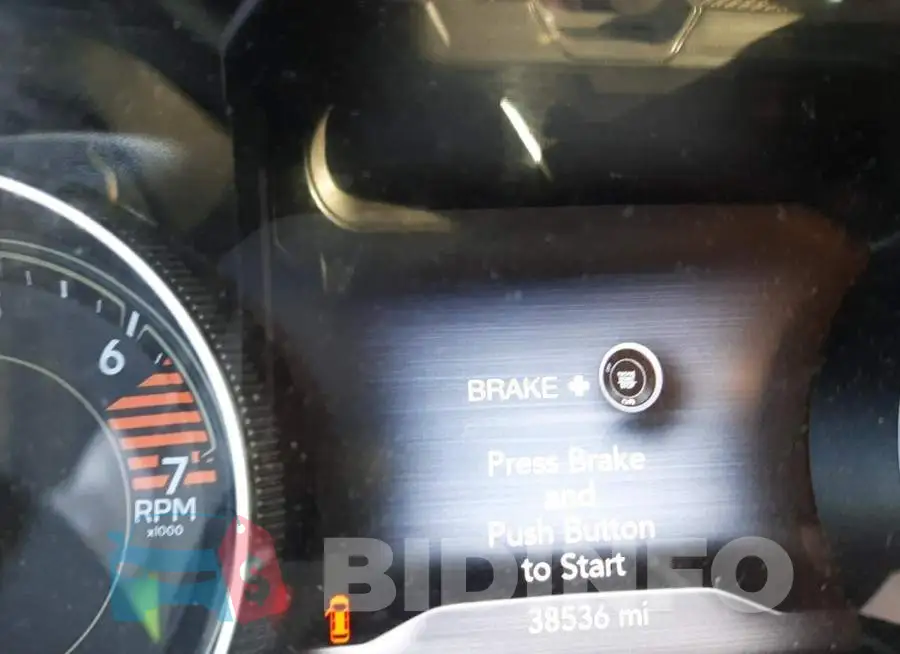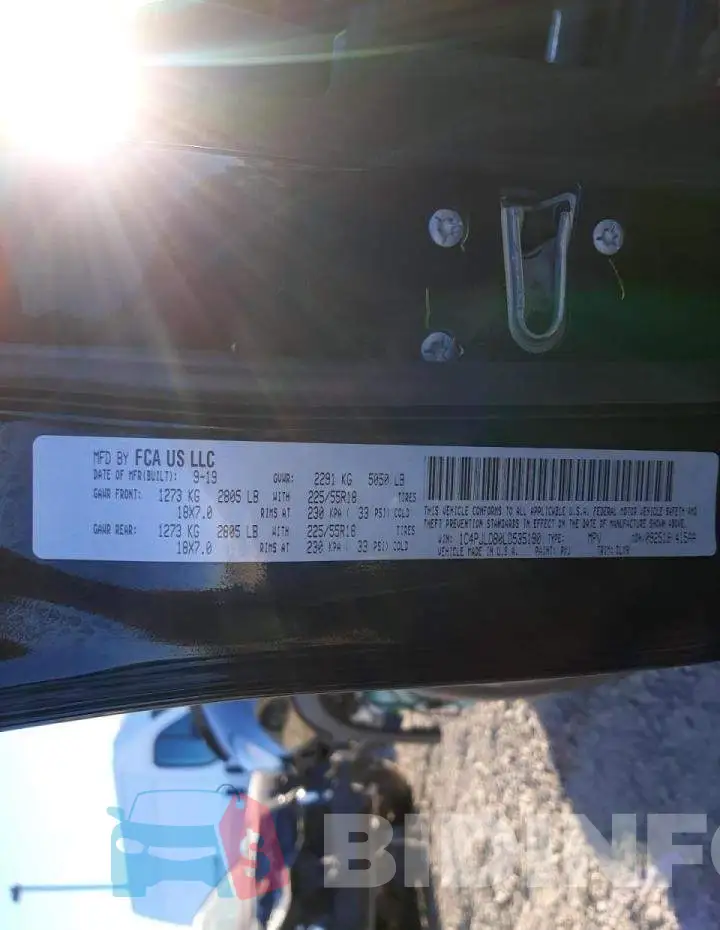 Are you an owner?
Copart Auto Auction

53216422

2 100 $

7 600 $

16.08.2022

Sold

06.12.2022

38 536 km

CA - SC

No
Jeep Cherokee: A Legend in the Off-Road World
---
The Jeep Cherokee is a mid-size sport utility vehicle (SUV) that has been around since 1974. Over the years, the Cherokee has established itself as one of the most capable off-road vehicles on the market, making it a popular choice for adventure seekers and outdoor enthusiasts. In this post, we'll take a closer look at what makes the Jeep Cherokee such a legendary vehicle.
Off-Road Capabilities
The Jeep Cherokee is built to handle rough terrain with ease. It comes with a choice of four-wheel drive systems, including the Active Drive I and Active Drive II systems, which provide exceptional traction and stability on challenging off-road surfaces. The Cherokee also features a high ground clearance, short overhangs, and skid plates that protect the underbody from rocks and other obstacles.
Additionally, the Jeep Cherokee is equipped with several off-road-focused technologies, such as the Selec-Terrain traction management system and the Selec-Speed control system. These systems allow the driver to fine-tune the vehicle's performance to match the conditions of the trail, ensuring maximum traction and stability at all times.
Comfortable and Convenient Interior
While the Jeep Cherokee is designed to tackle rough terrain, it doesn't compromise on comfort and convenience. The interior of the Cherokee is spacious and well-appointed, with a host of features that make it an enjoyable place to be. Some of the highlights include a large touchscreen display for the infotainment system, a premium audio system, and heated and ventilated front seats.
In terms of practicality, the Jeep Cherokee has plenty of cargo space, with up to 54.7 cubic feet of storage behind the second row of seats. Additionally, the rear seats can be folded down to accommodate larger items, such as camping gear or sports equipment.
Efficient Performance
While the Jeep Cherokee is known for its off-road capabilities, it's also an efficient vehicle on the road. The base engine is a 2.4-liter four-cylinder that delivers an impressive 31 mpg on the highway. For those who want more power, there's also a 3.2-liter V6 engine that provides a more brisk acceleration and towing capacity of up to 4,500 pounds.
The Jeep Cherokee also features a smooth and responsive nine-speed automatic transmission, which provides smooth and efficient shifting. The transmission is paired with the Jeep's four-wheel drive system, ensuring that power is delivered to the wheels that need it most, whether you're on the road or off the beaten path.
Conclusion
The Jeep Cherokee is a versatile vehicle that's equally at home on the highway or on the trail. With its impressive off-road capabilities, comfortable and convenient interior, and efficient performance, it's no wonder that the Cherokee has become a legend in the off-road world. Whether you're looking for a vehicle that can take you on outdoor adventures or just need a reliable SUV for your daily commute, the Jeep Cherokee is definitely worth considering.
Lot description
As people know, there are many famous car auctions in the North America. Not so long ago the Copart car auction sold a 2020 Jeep Cherokee with a 2.4L engine. The car was up for sale with several damages which you can see in the photos. For nothing to be hidden we post the VIN Code number of the car 1C4PJLDB0LD535190. Buying an auto from the Copart auto auction site is a very good investment, because you can buy a vehicle for 44% of its price, thereby save your money if you want. This car is a good example of a similar solution, because after minor repairs you can drive a good car at a excellent price.