»
»
»

Jeep Patriot 2015 Black AUTOMATIC 2.4L
Jeep Patriot 2015 Black AUTOMATIC 2.4L 1C4NJRFB1FD207014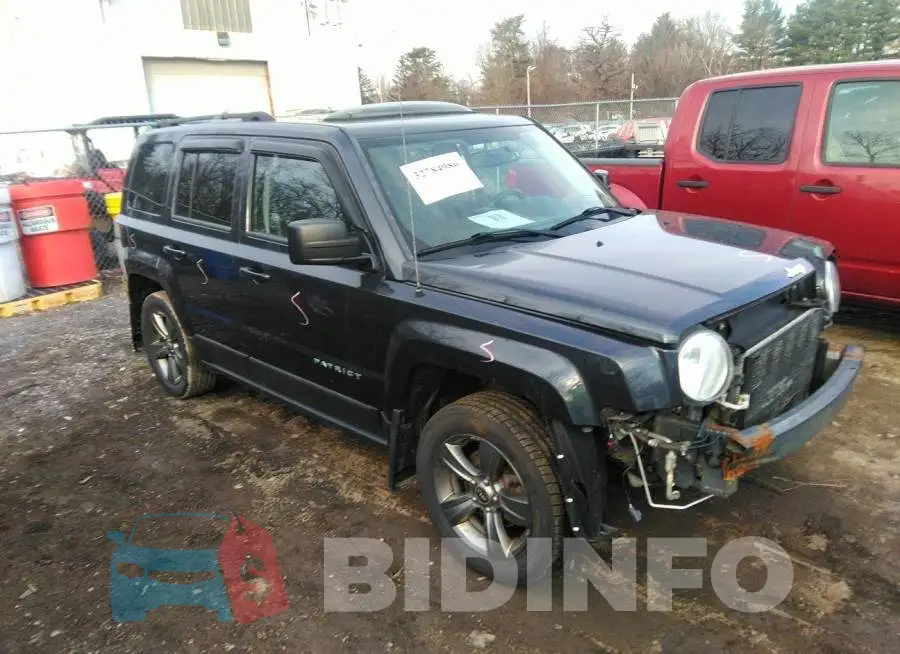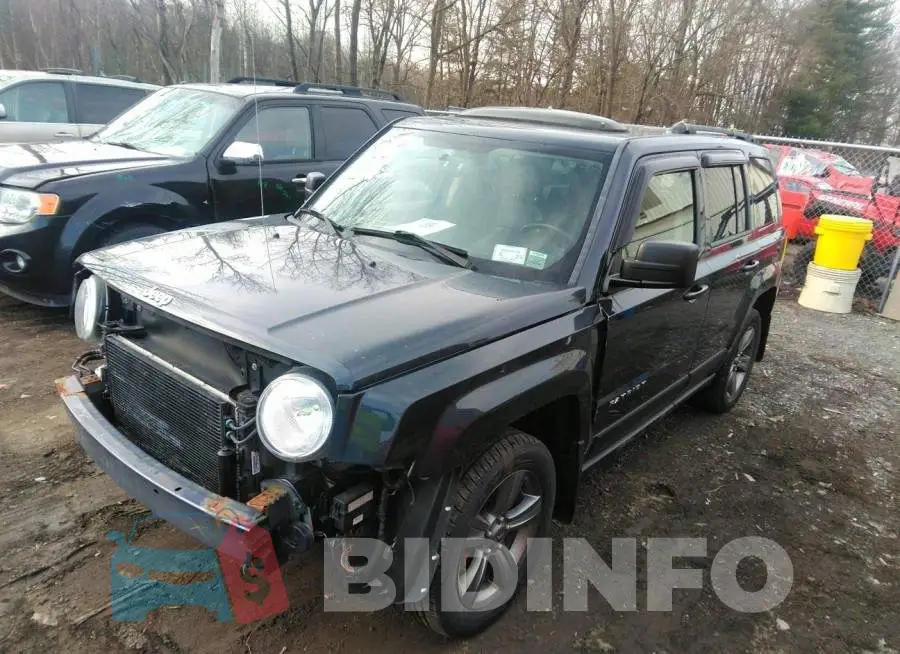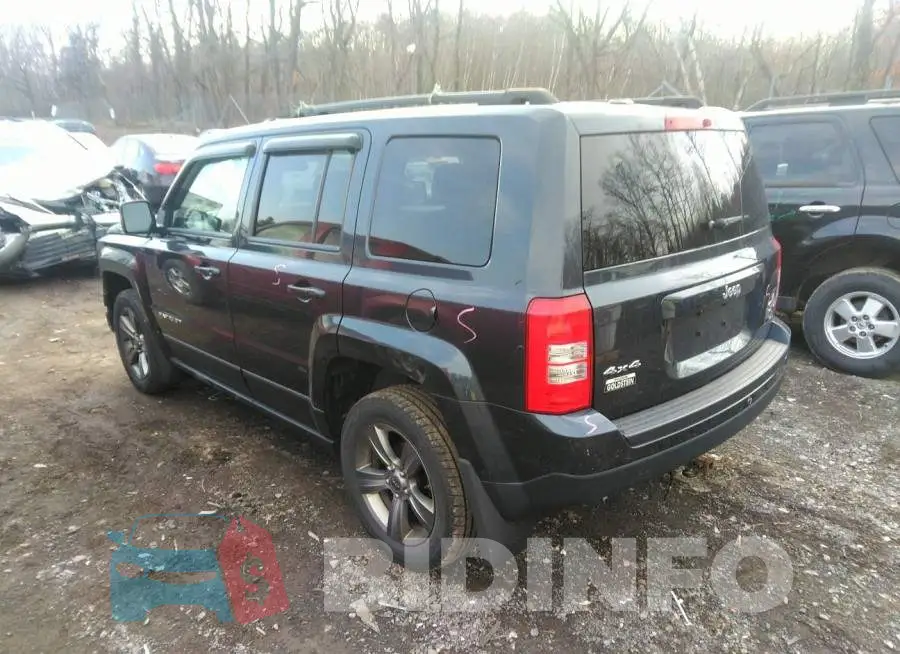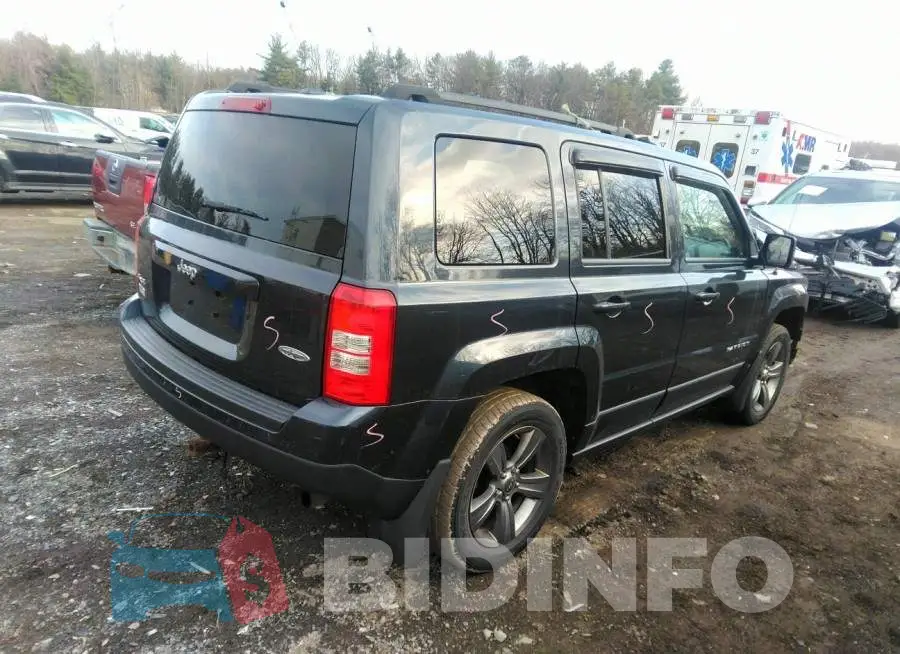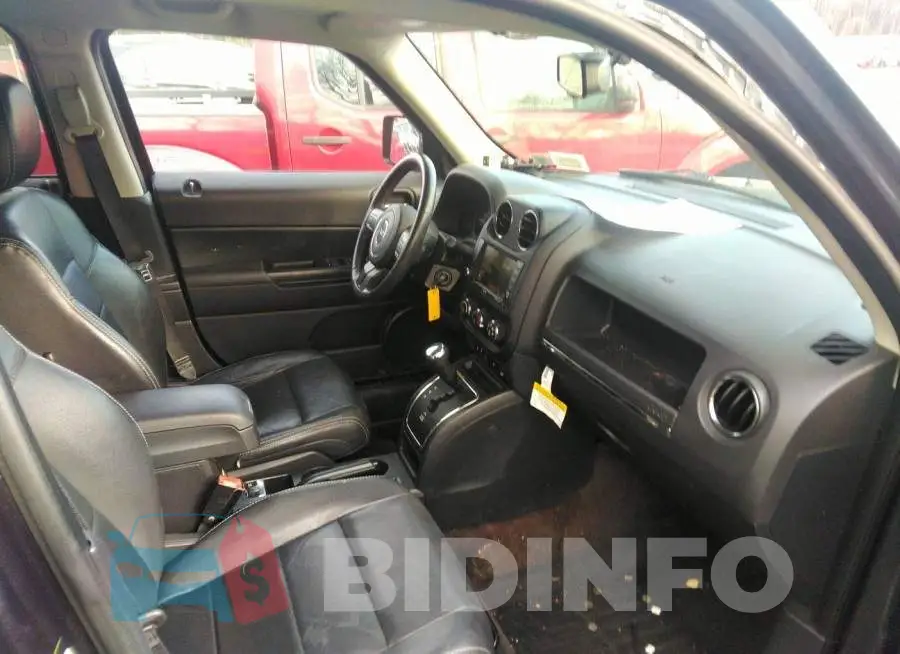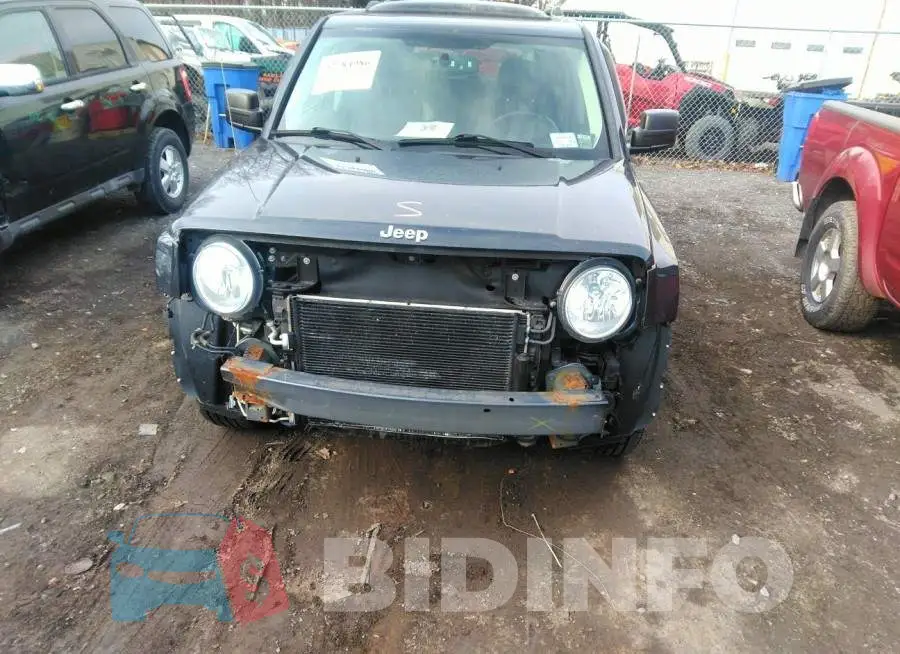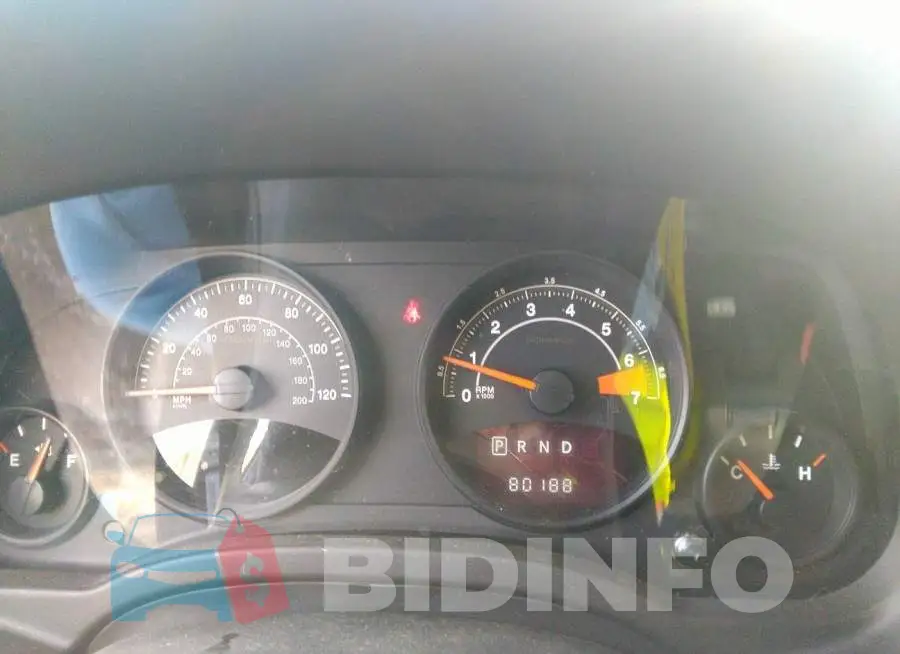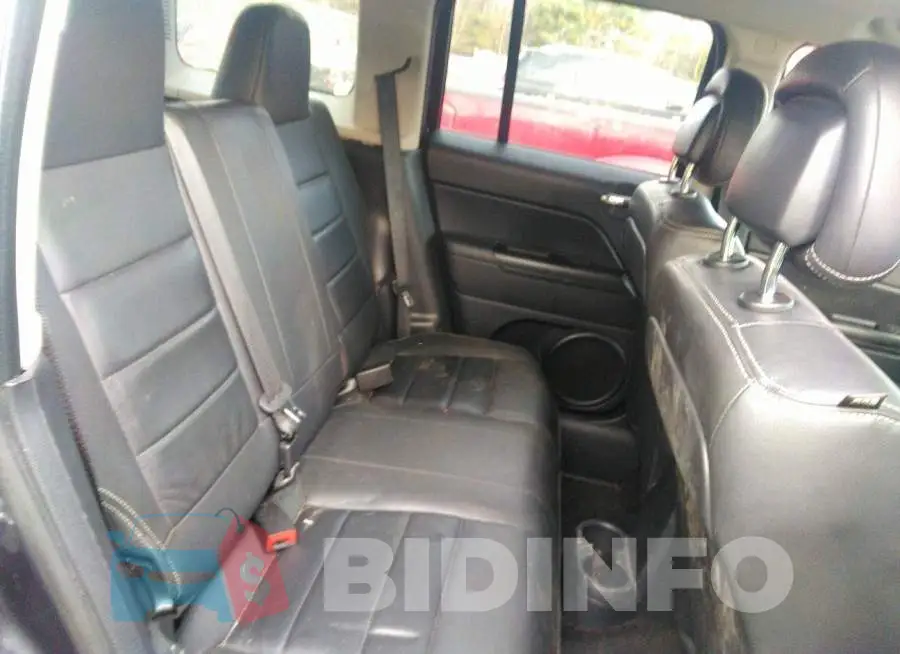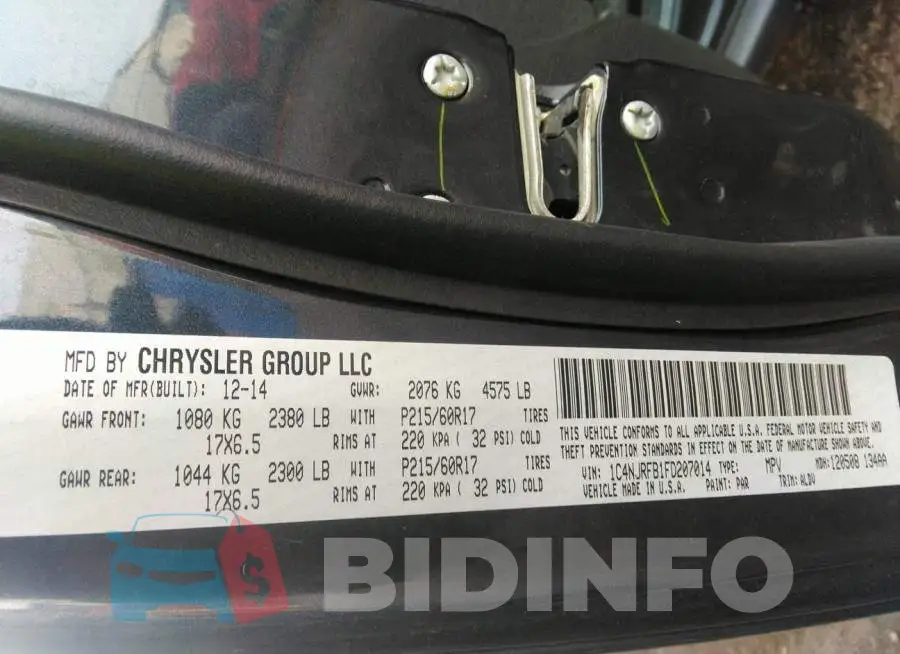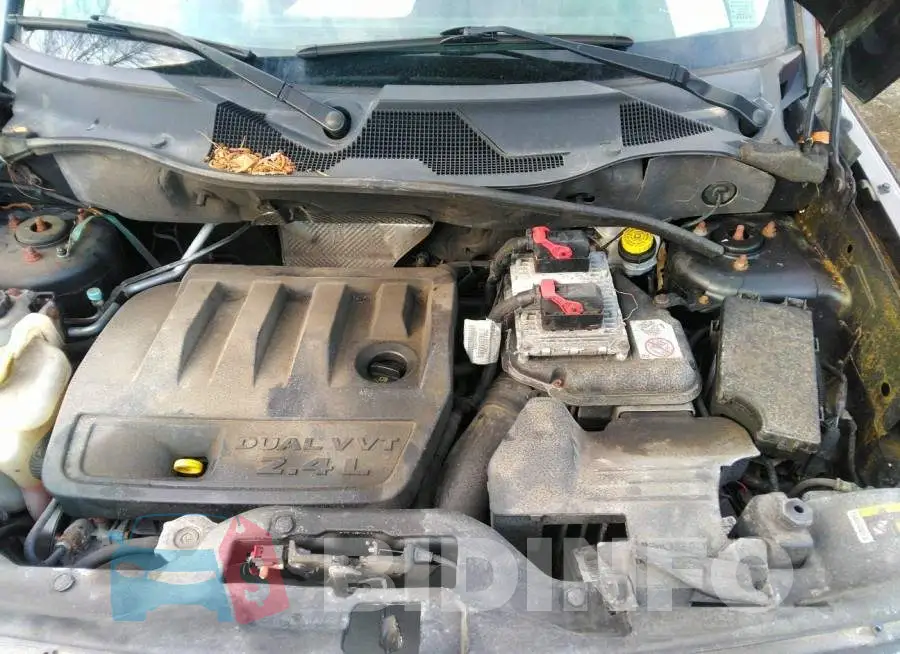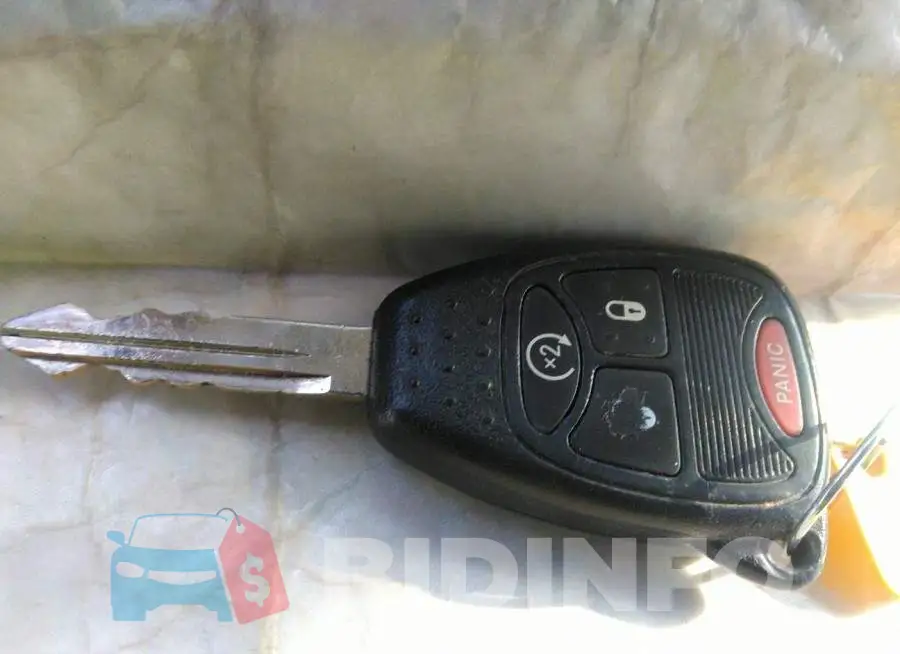 Are you an owner?
IAAI Auction

32784986

775 $

3 375 $

19.07.2022

Sold

02.05.2023

129 049 km

Yes

Intact

$ 15 497

Collision

Yes
The Jeep Patriot: A Compact SUV with Exceptional Capabilities
---
The Jeep Patriot is a compact SUV that offers a unique blend of affordability, practicality, and capability. With its distinctive Jeep styling and rugged capabilities, the Patriot is a popular choice for those who want a capable and versatile vehicle without breaking the bank. Whether you're driving around town, heading off-road, or taking a road trip, the Patriot is ready for anything.
Interior Features and Space
The Jeep Patriot offers a spacious and comfortable interior, with room for five passengers and plenty of cargo space. The front seats are comfortable and supportive, and the rear seats can be folded down to provide even more cargo space when needed. The interior also features an attractive design, with soft-touch materials and a user-friendly infotainment system that is easy to use.
Additionally, the Patriot comes with a range of standard and optional features, including air conditioning, power windows and locks, and a six-speaker audio system. Higher trim levels add even more features, such as a premium sound system, leather upholstery, and heated front seats.
Capabilities and Performance
The Jeep Patriot is powered by a 2.4-liter four-cylinder engine that produces 172 horsepower and 165 lb-ft of torque. This engine is paired with either a five-speed manual or a continuously variable transmission (CVT). The Patriot also comes with either front-wheel drive or four-wheel drive, depending on your preferences.
The Patriot's four-wheel-drive system is designed to provide excellent traction and stability in a variety of conditions, including snow, mud, and rough terrain. With its rugged design and high ground clearance, the Patriot is a capable off-roader that can handle challenging trails and steep inclines with ease. Additionally, the Patriot's lightweight design and agile handling make it a joy to drive on the road.
Safety and Reliability
The Jeep Patriot has received high marks for safety, with features such as anti-lock brakes, stability control, and front and side airbags. Additionally, the Patriot has received high marks for reliability, with low ownership costs and a long history of reliability and durability. Overall, the Jeep Patriot is an excellent choice for those who want a compact SUV that is both practical and capable, and offers a great value for its price.
In conclusion, the Jeep Patriot is a compact SUV that offers exceptional capabilities, a spacious and comfortable interior, and a range of features and options. Whether you're looking for a vehicle that is capable on- and off-road, or one that is practical and affordable, the Jeep Patriot is definitely worth considering.
Lot description
As people know, there are some popular car auctions in the United States of America. In this case, the Iaai auto auction sold a 2015 Jeep Patriot with a 2.4L engine. The vehicle was sold with damage which can check in the photos. In order for the information to be open we published the Vin-number of the car 1C4NJRFB1FD207014. Selection an auto from the Iaai auto auction site is a very good investment, because you can buy a car for 40% of its price, thereby save your money if you want. This car is a nice example of such a case, because after normal repairs you can drive a good car at a reduced price. If you think to buy a nice car from the USA, usually you can think about to make an analysis of the available options and check for what price they are sold and in what condition. You can do this with convenience on our website, because there few companies who provide such information so easy and free without hide payments. You can use the search for a car by vincode number on the site, as well as select a specific make and model to accurately search for the vehicle you need. Now we will teach you ahot to analyze amazing sedan at the used car auction. First of all, you need to look auto pictures very conscientiously and assess the damage to the car. Read the car info, form of damage, car mileage and compare them with the vehicle photos. Check the car paint, the condition of the roof, marks from the Impact staff and the general condition of the lot. If vehicle has a lot of damage then we propose that you contact the professional so that they evaluate the damage and say you the real estimated cost of auto repair. We suggest that you choose car with minimal damage resulting from minor accidents or weather conditions, as in this case your car will be good.