»
»
»

Jeep Renegade 2021 White AUTOMATIC 2.4L
Jeep Renegade 2021 White AUTOMATIC 2.4L ZACNJDAB9MPM80840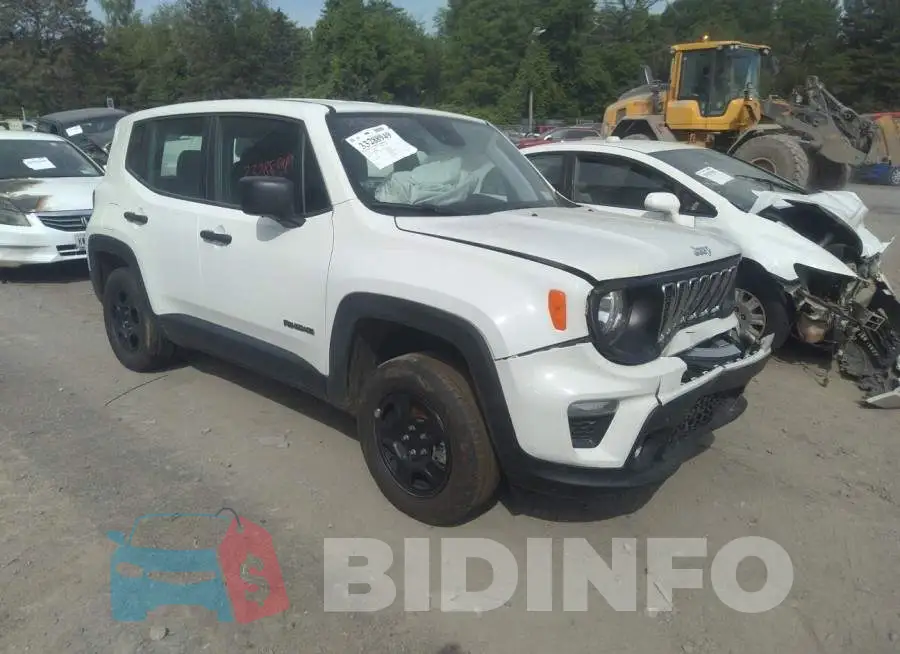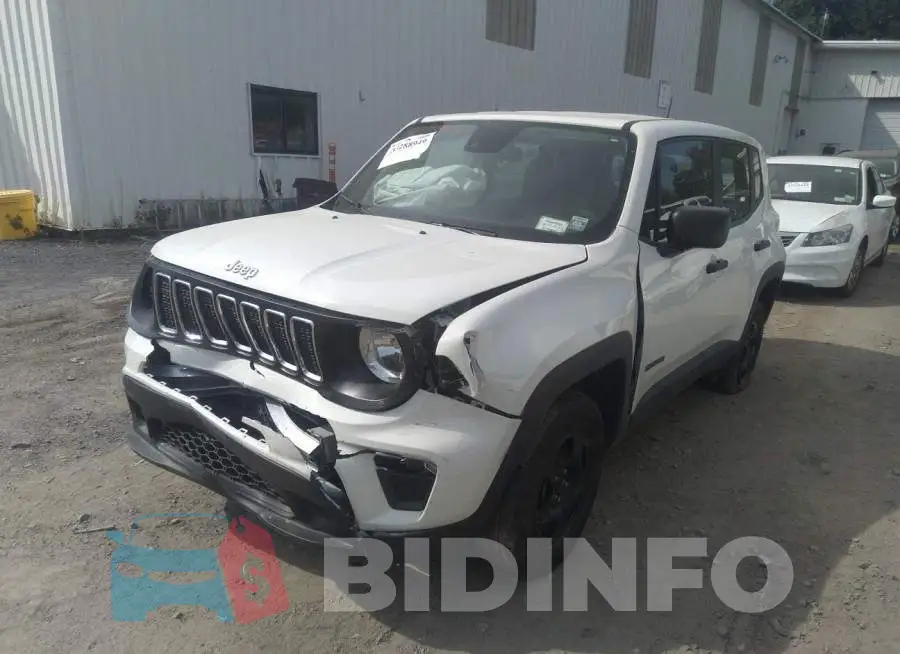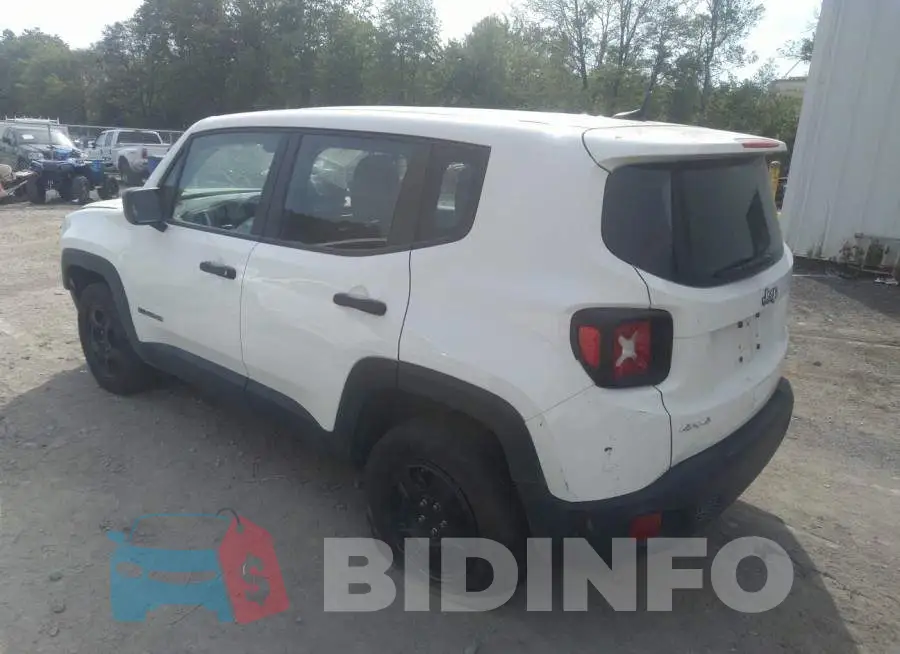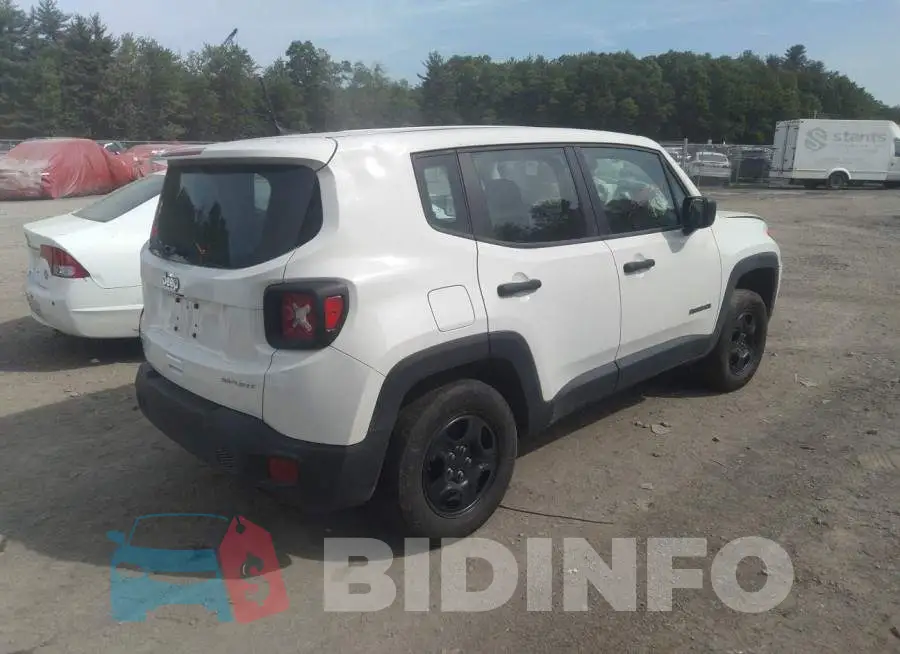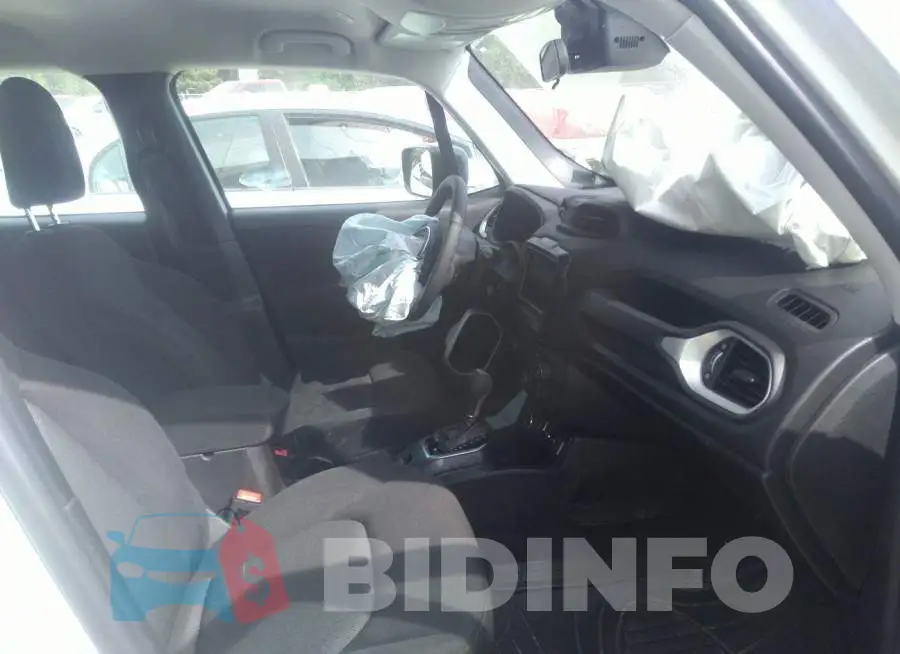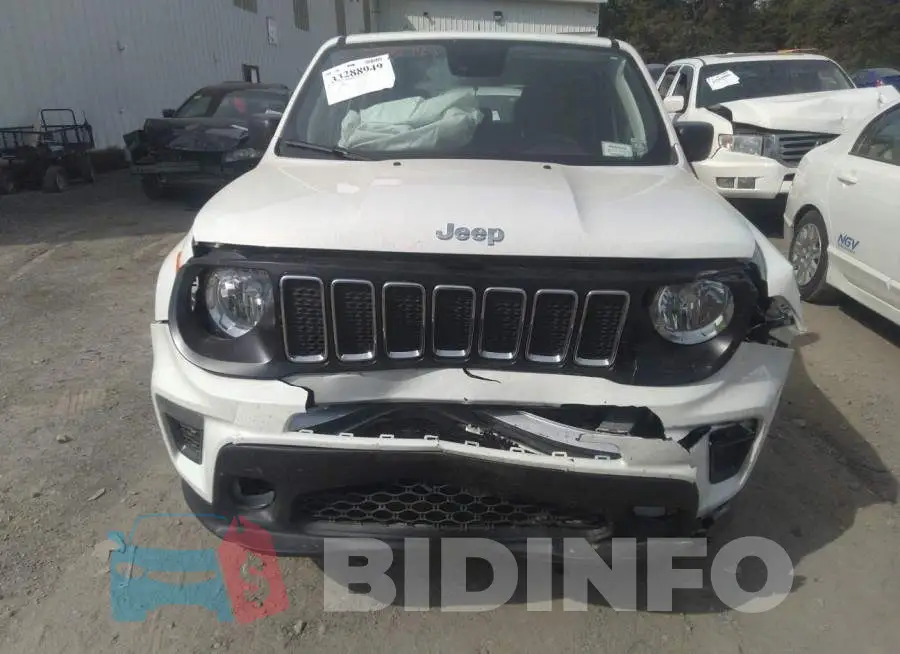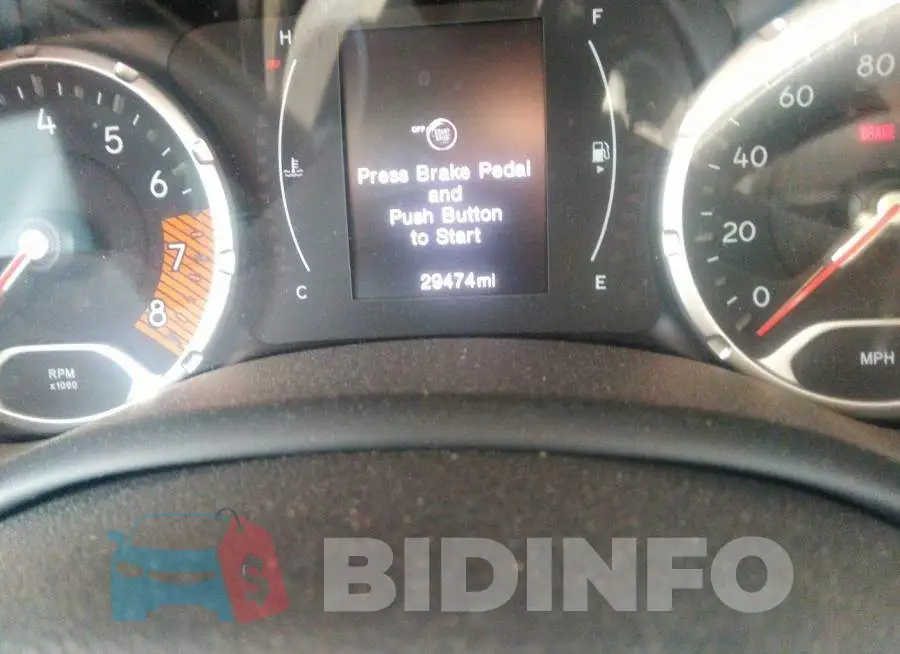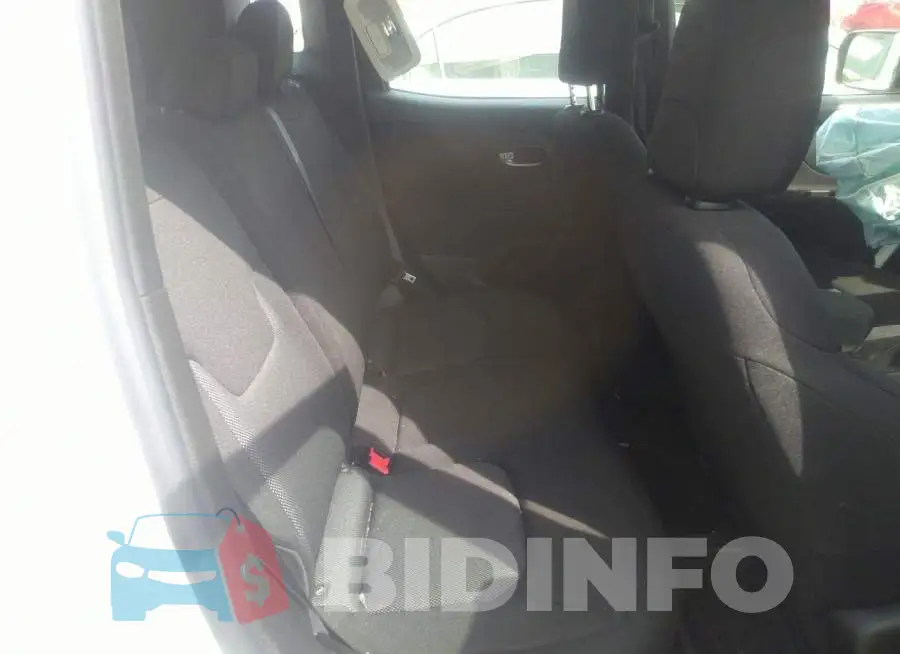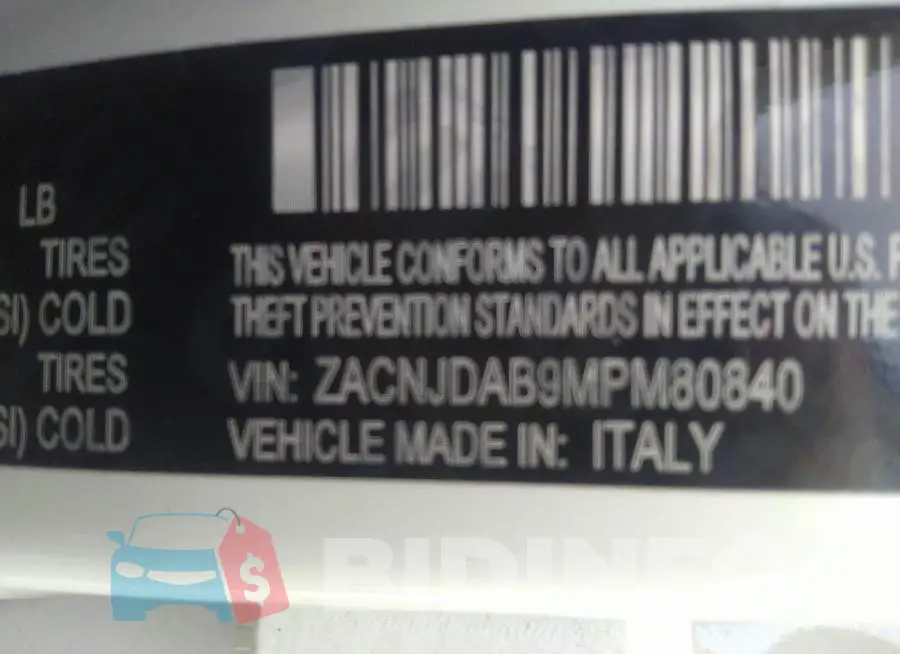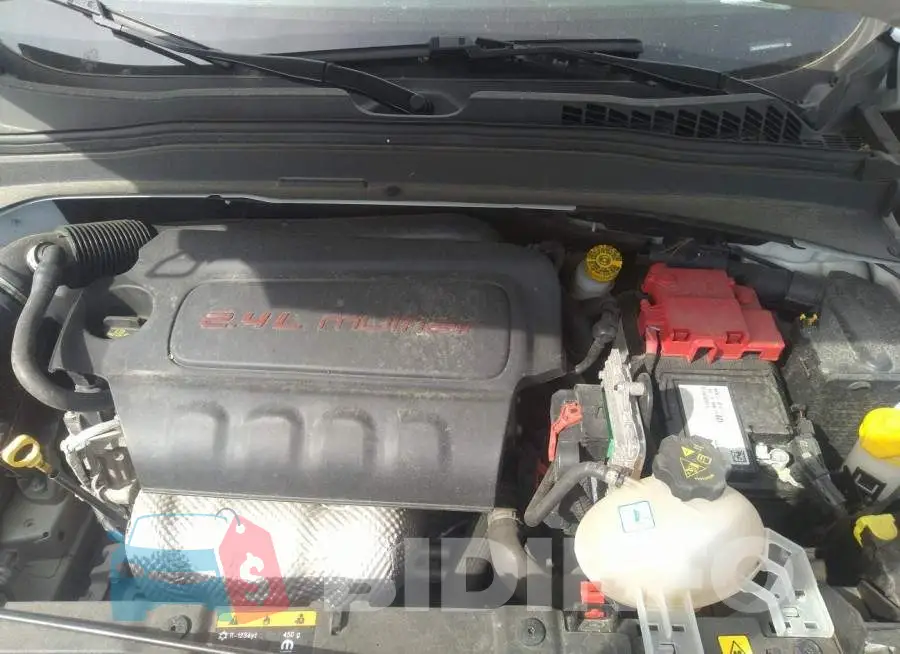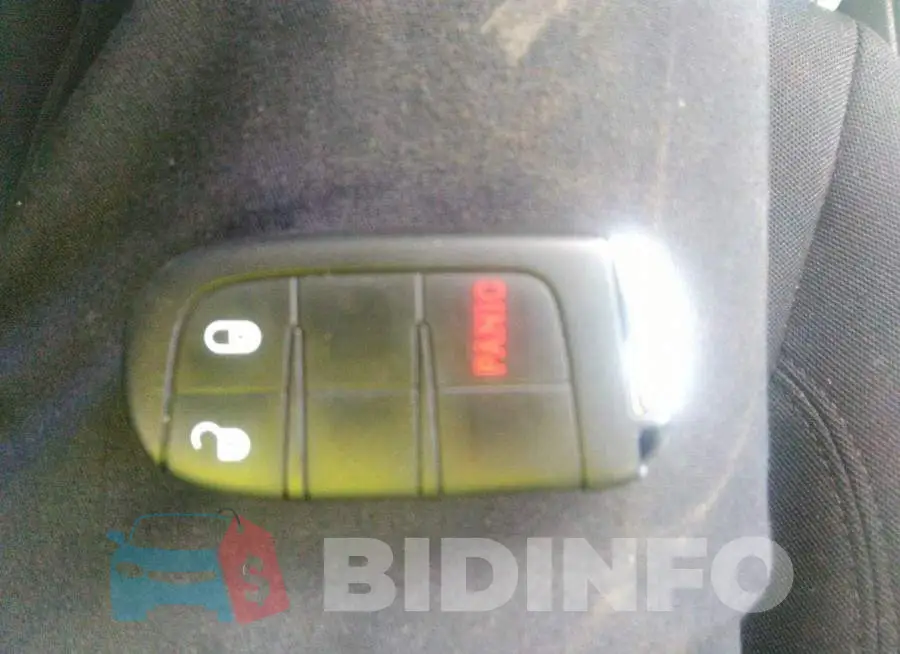 Are you an owner?
IAAI Auction

33288949

775 $

3 375 $

22 934 $

19.07.2022

Sold

11.11.2022

47 433 km

$ 22 934

Yes

Deployed

$ 22 934

Collision

Yes
The Jeep Renegade: A Rugged and Stylish Compact SUV
---
The Jeep Renegade is a compact SUV that offers the perfect combination of style, versatility, and capability. The vehicle is designed to tackle the toughest terrains and is perfect for those who want a vehicle that can keep up with their adventurous lifestyle.
Exterior Design
The Jeep Renegade is a visually appealing vehicle that features a distinctive design that sets it apart from other compact SUVs. The vehicle features a bold and rugged look, with a seven-slot grille, round headlights, and squared-off wheel arches. The vehicle also comes with a choice of several different colors that make it stand out even more.
Interior Features and Comfort
The interior of the Jeep Renegade is designed to provide drivers and passengers with a comfortable and convenient driving experience. The vehicle features comfortable seats that are designed to provide ample support and comfort during long drives. The vehicle also comes with a number of advanced technology features, including a touchscreen infotainment system, Bluetooth connectivity, and a rearview camera.
Performance and Capability
The Jeep Renegade is a capable and capable vehicle that is designed to handle any terrain with ease. The vehicle features a 1.3-liter turbocharged engine that delivers up to 177 horsepower and 210 lb-ft of torque. The vehicle also comes with several advanced safety features, including blind-spot monitoring, lane departure warning, and adaptive cruise control.
Conclusion
The Jeep Renegade is a stylish and rugged compact SUV that is perfect for those who want a vehicle that can keep up with their adventurous lifestyle. The vehicle features a distinctive design, advanced technology, and impressive capability, making it the ideal choice for anyone who wants a versatile and capable vehicle.
Lot description
It's not a secret for anyone, there are some popular car auctions in the North America. Recently the Iaai auto auction sold a 2021 Jeep Renegade with a 2.4L engine. The auto was sold with minor damage which can check in the photos. To make everything clear we post the Vin-number of the car ZACNJDAB9MPM80840. Buying a car from the Iaai auction site is a great choice, because you can win a car for 47% of its price, thereby save your money if you want. This car is a nice example of such a case, because after normal repairs you can drive a good car at a excellent price. If you plan to buy amazing car from United States of America some times you first need to make an analysis of the best options and check for what price they are sold and in what condition. You can do this with convenience on our website, because there few companies who give full info so easy and useful without any additional fees. You can use the search for a car by vincode number on the website, as well as select a specific make and model to accurately check for the car you need.