»
»
»

KIA Rio 2021 White Auto
KIA Rio 2021 White Auto 3KPA25AD6ME388104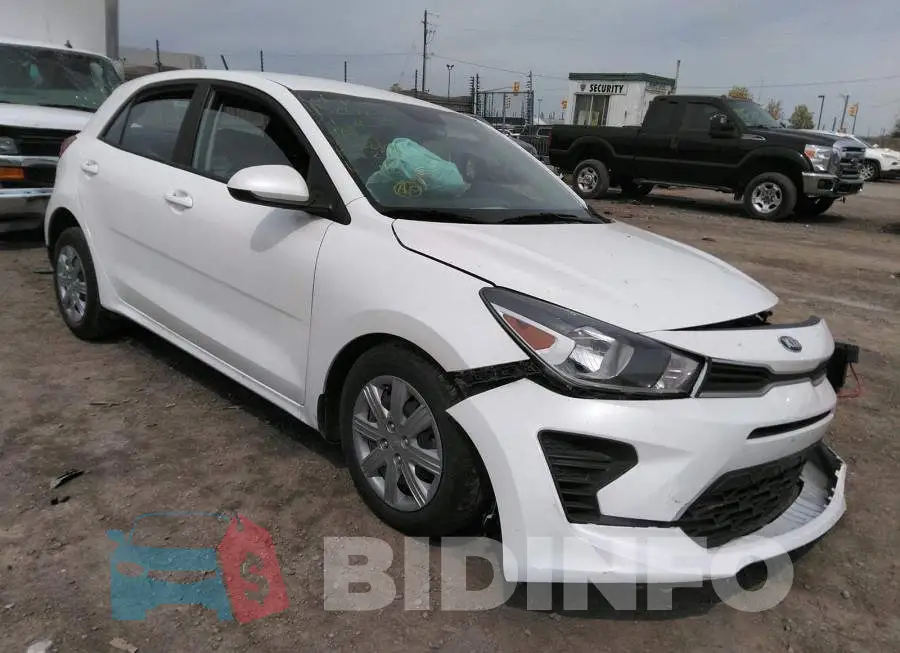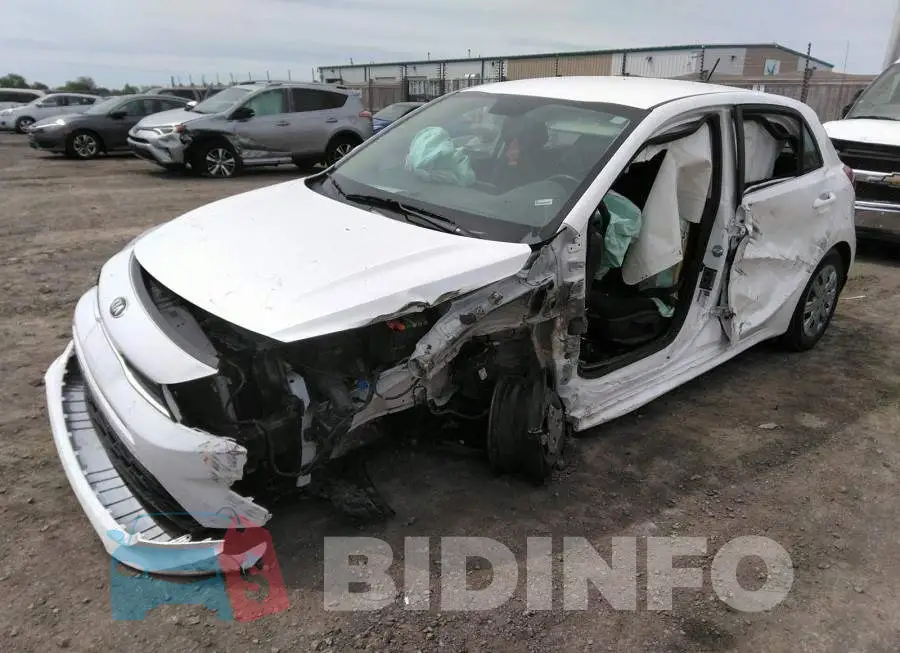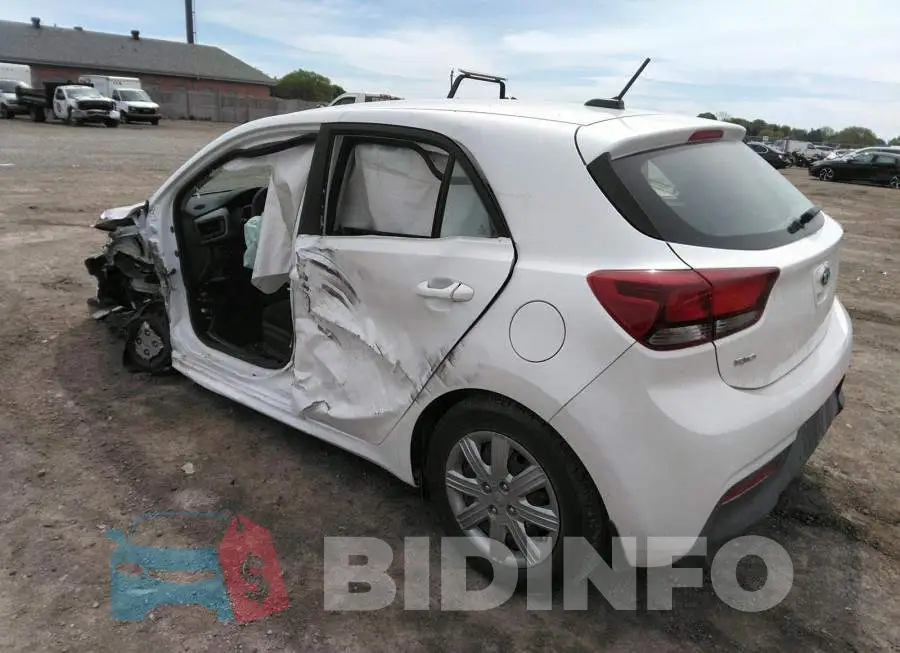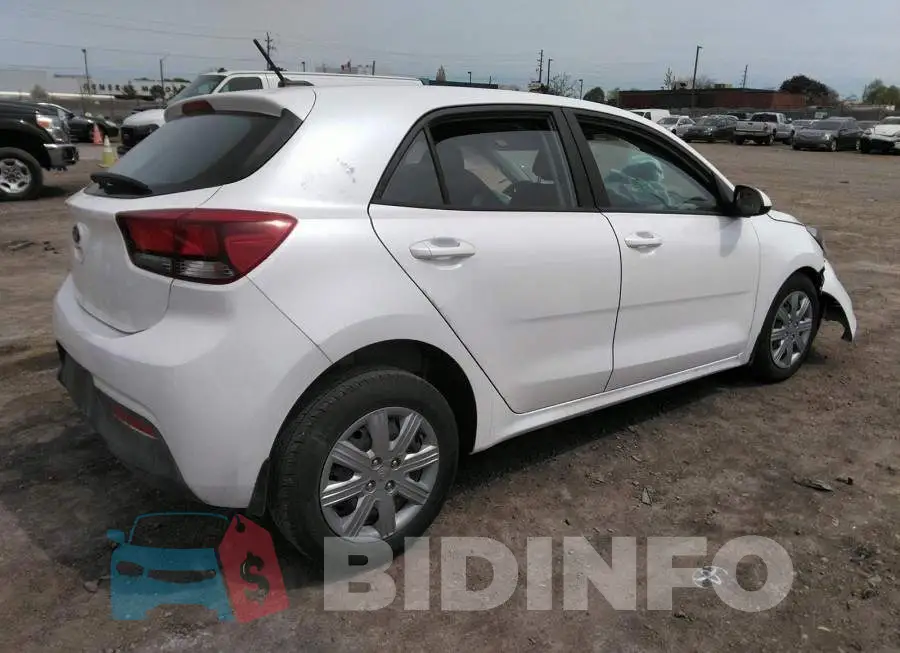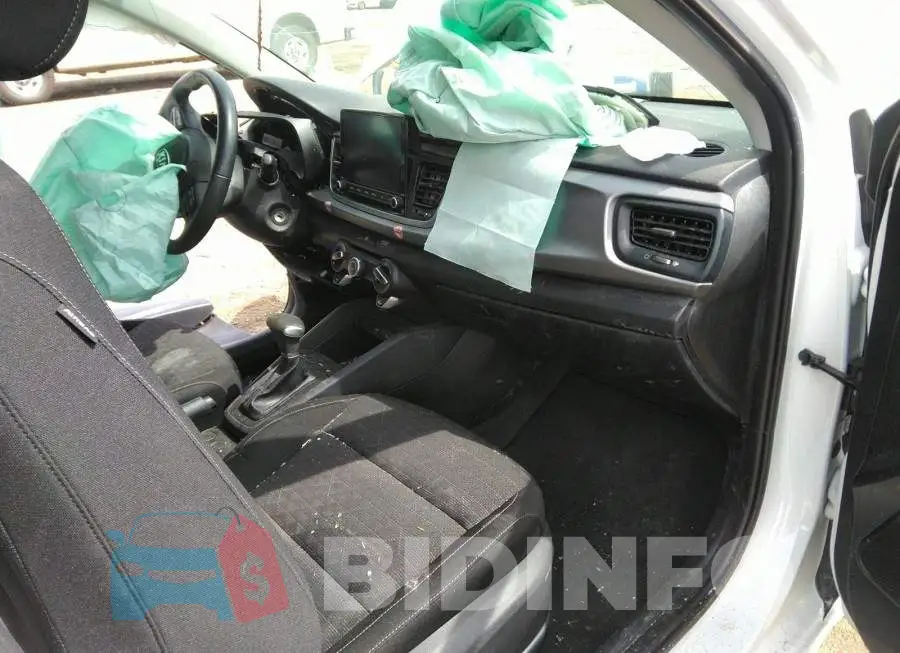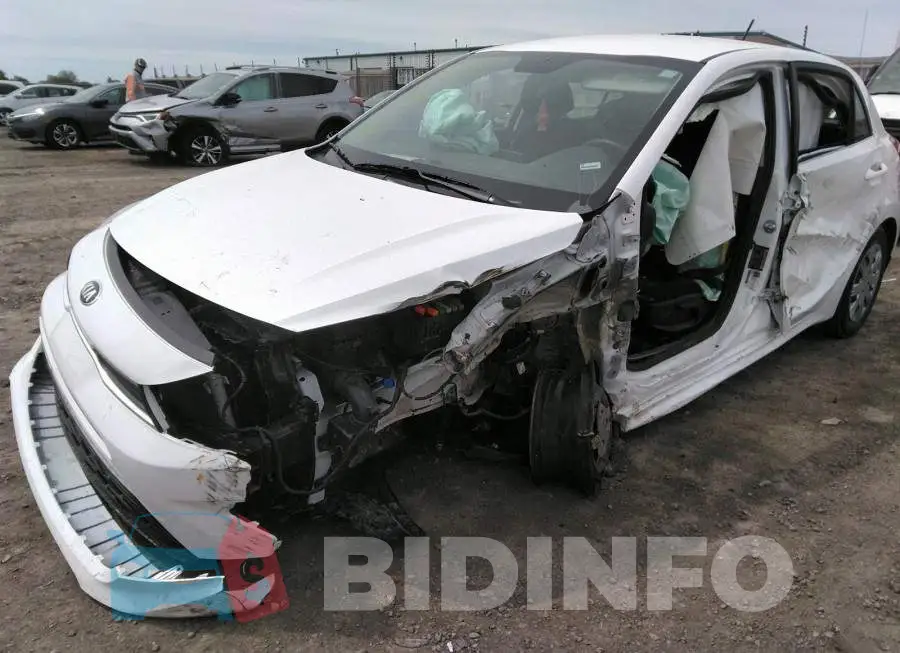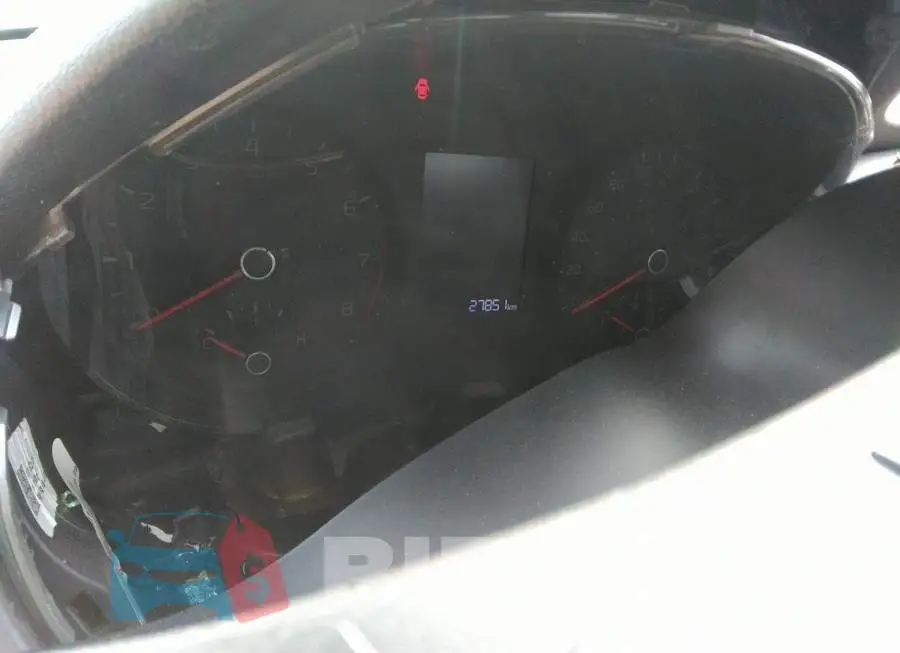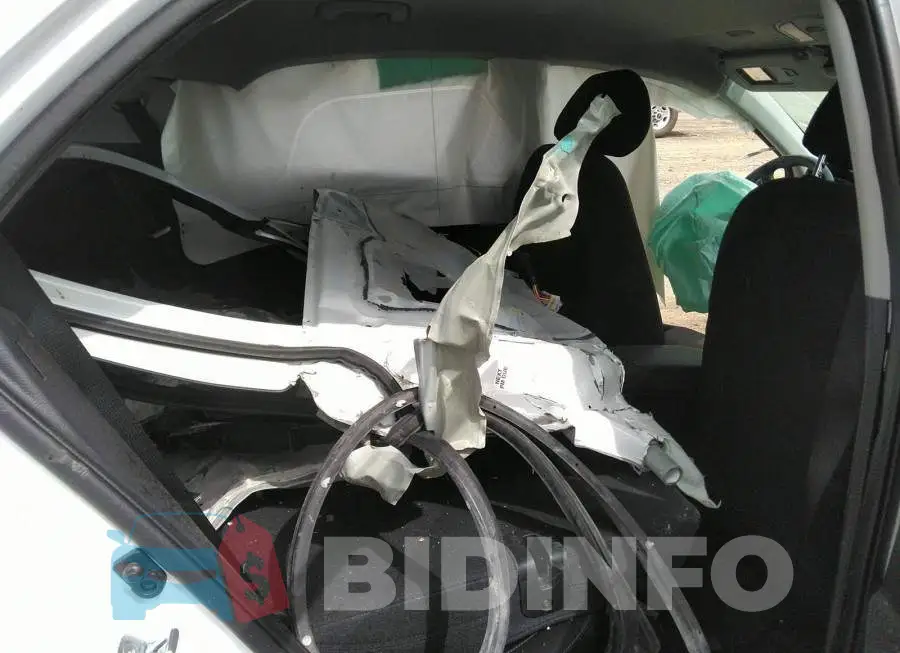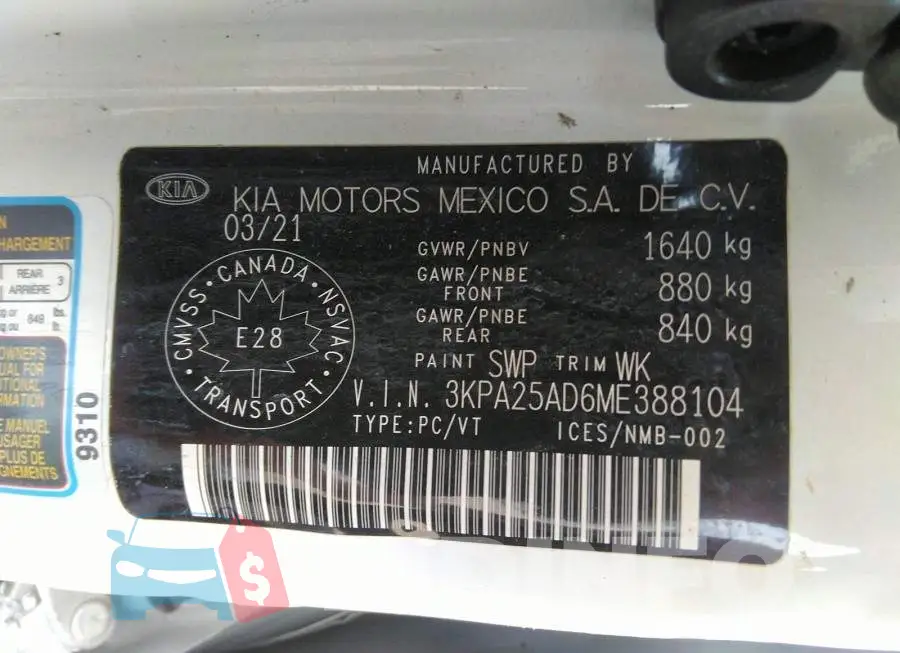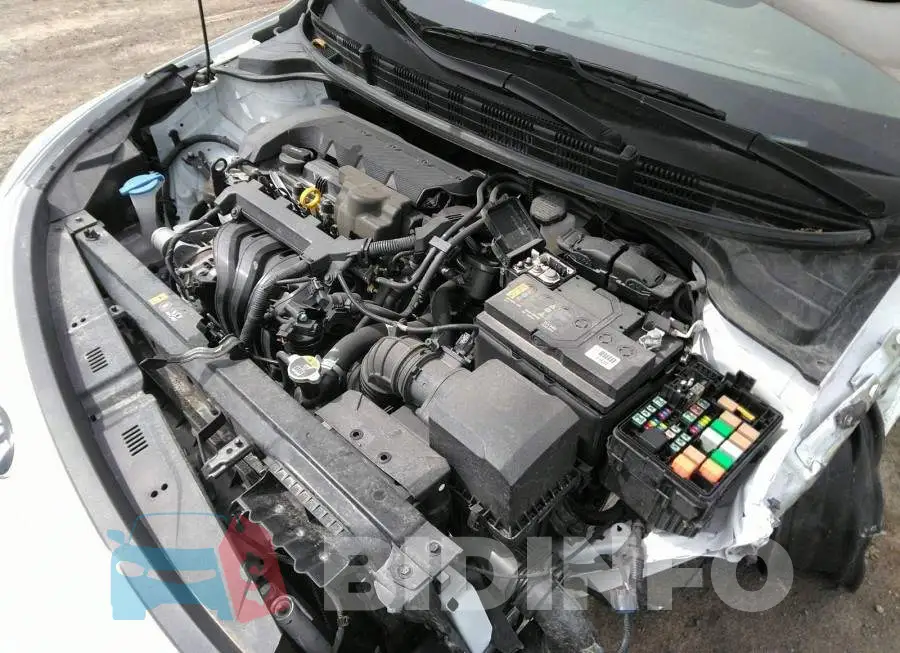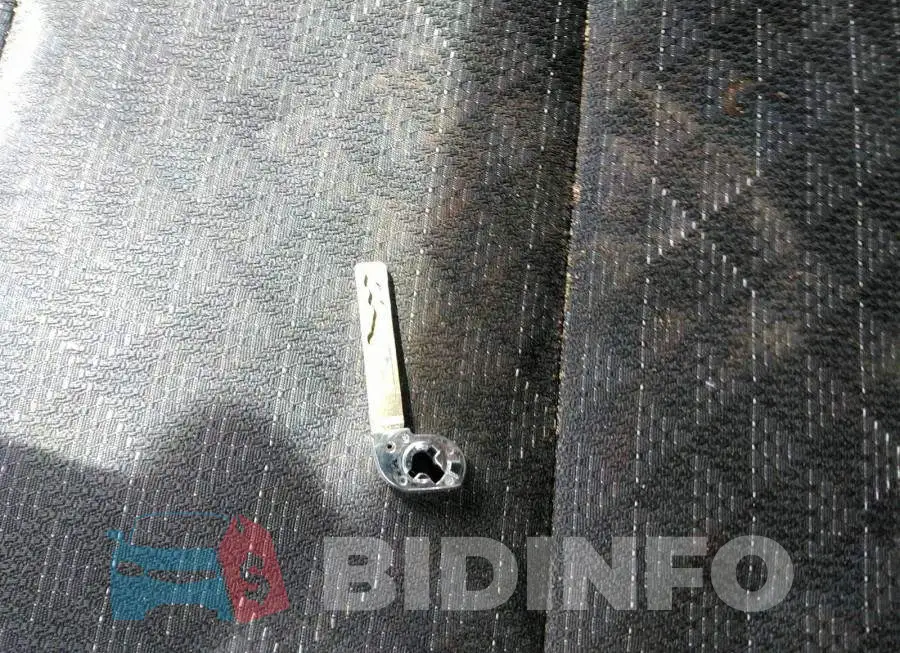 Are you an owner?
Impact Auto Auction

11520738

1 236 $

59 869 $

07.06.2022

Sold

28.11.2022

27 851 km

$ 59 869

Collision

Yes

No

No

Driver: Deployed; Passenger: Deployed; Other: Deployed - DR SIDE CURTIAN & SEAT

Steel Wheels

DailyRental

4 CYL

$ 21 999
Kia Rio: Affordable and Versatile
---
The Kia Rio is a compact car that offers a great combination of affordability, efficiency, and versatility. It has been a popular choice among car buyers for its practicality, stylish design, and modern features. This compact car is available in both sedan and hatchback body styles, making it suitable for a wide range of driving needs.
Exterior Design
The Kia Rio has a distinctive and modern design that sets it apart from its competitors. Its bold lines, sharp angles, and sporty curves give the car a stylish and attractive appearance. The front of the car is dominated by a large grille that gives it a strong presence on the road. The car's sleek profile, combined with its short overhangs and wide stance, gives it a sporty and athletic appearance.
Interior Features
The Kia Rio's interior is designed to be both functional and stylish. The car features comfortable and supportive seats, and a spacious cabin that provides plenty of head and legroom for passengers. The dashboard is well-designed, with all the controls and displays positioned in a logical and easy-to-use manner. The car is also equipped with modern technologies, such as a touchscreen infotainment system, which provides drivers and passengers with access to a range of entertainment and information services.
Performance and Efficiency
The Kia Rio is powered by a 1.6-liter 4-cylinder engine that produces 120 horsepower and 112 lb-ft of torque. This engine is paired with a 6-speed manual transmission or an available 6-speed automatic transmission, which provides smooth and responsive shifting. The car's suspension system has been fine-tuned to provide a comfortable and composed ride, even on rough roads. The Kia Rio is also known for its excellent fuel efficiency, with the sedan model offering an EPA-rated 32 mpg in the city and 41 mpg on the highway.
Safety and Security
Kia has equipped the Rio with a range of advanced safety features that help to protect drivers and passengers. These features include a suite of airbags, anti-lock brakes, stability control, and traction control. The car is also available with features such as blind-spot monitoring, rear cross-traffic alert, and a rearview camera, which help to enhance safety and increase visibility. The Kia Rio also features a robust body structure and a high-strength steel cage, which provide protection in the event of a collision.
Conclusion
The Kia Rio is an excellent choice for anyone looking for an affordable, efficient, and versatile compact car. With its stylish design, modern features, and strong performance, this car provides a great value for its price. Whether you're a first-time car buyer or a seasoned driver, the Kia Rio is sure to meet your needs and exceed your expectations.
Lot description
As you know, that there are a couple vehicle auctions in the United States of America. Not so long ago the Impact car auction put up for sale 2021 KIA Rio with a engine. The car was sold with damage which can check in the photos. For nothing to be hidden we post the VIN Code number of the car 3KPA25AD6ME388104. Selection a vehicle from the Impact auto auction site is a very profitable choice, because you can win a vehicle for 45% of its price, thereby save your money and take good car if you want. This car is a good example of such a case, because after professional repairs you can drive a good car at a excellent price.