»
»
»

KIA Seltos 2021 Gray Auto
KIA Seltos 2021 Gray Auto KNDEUCAA7M7228187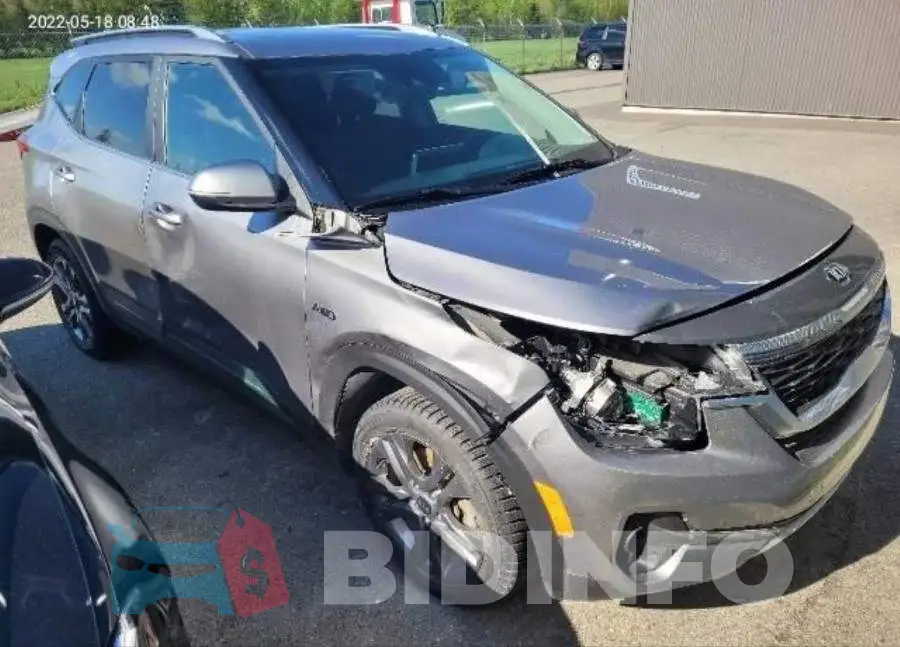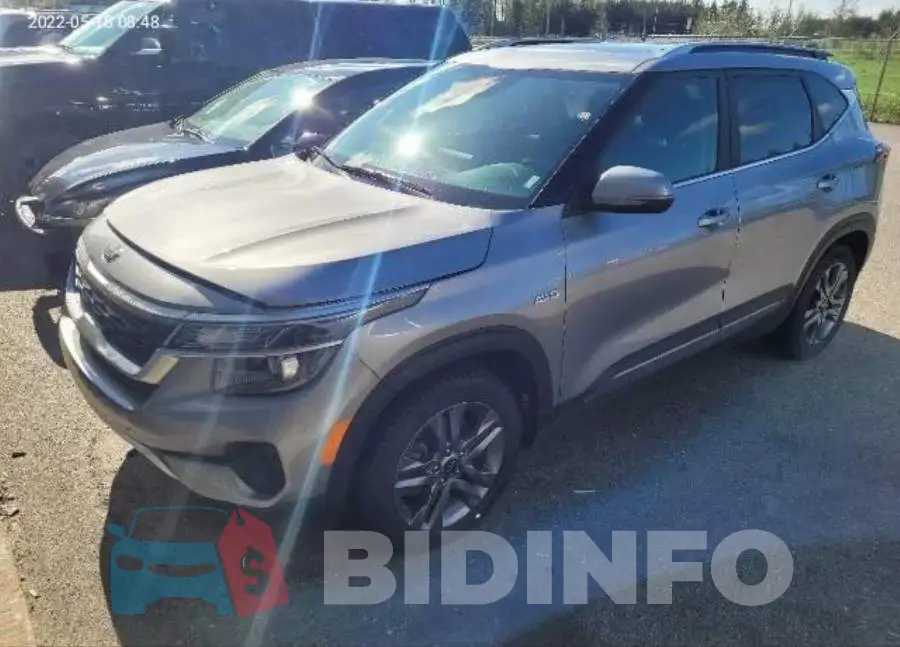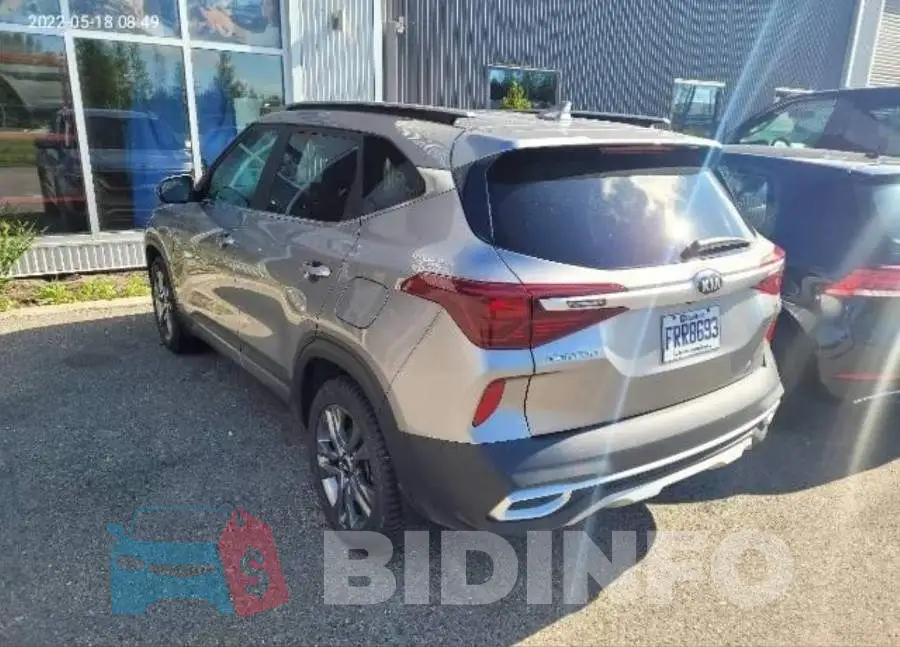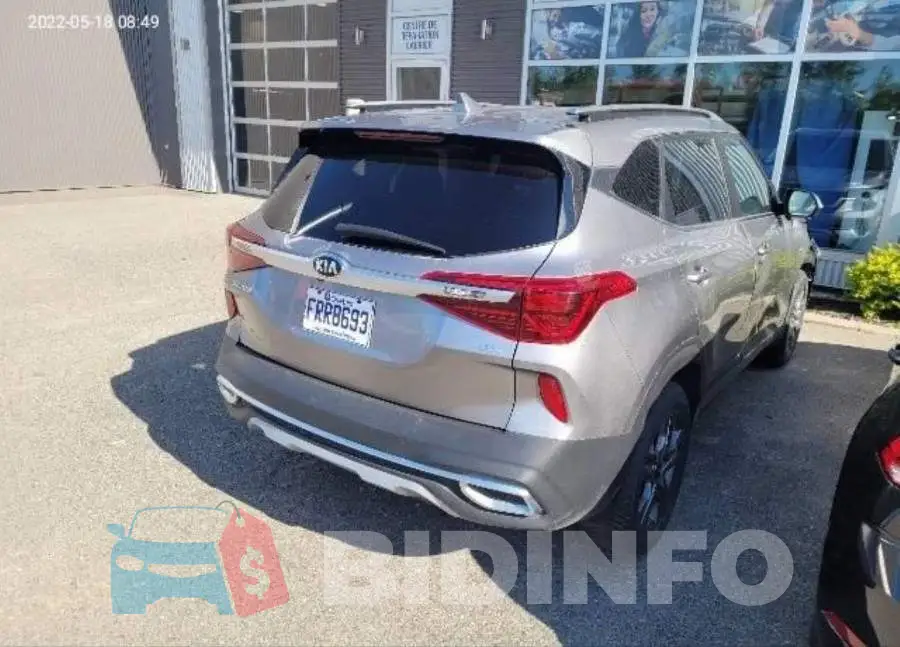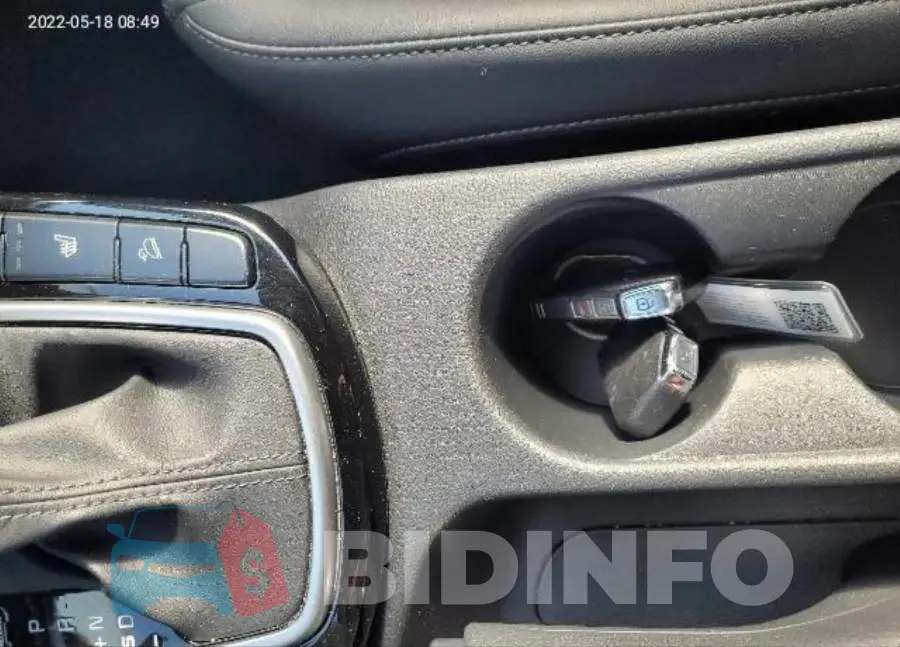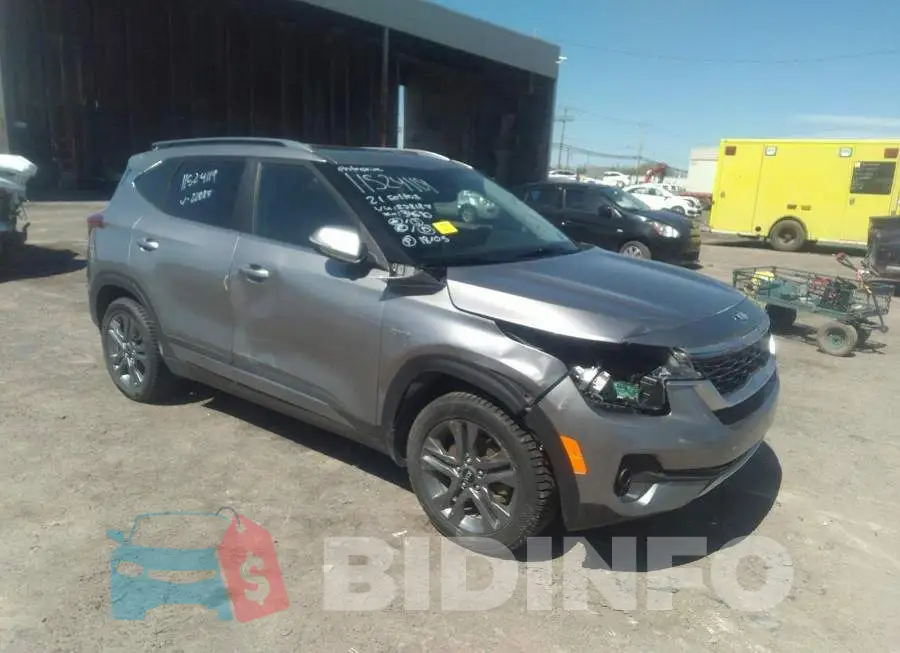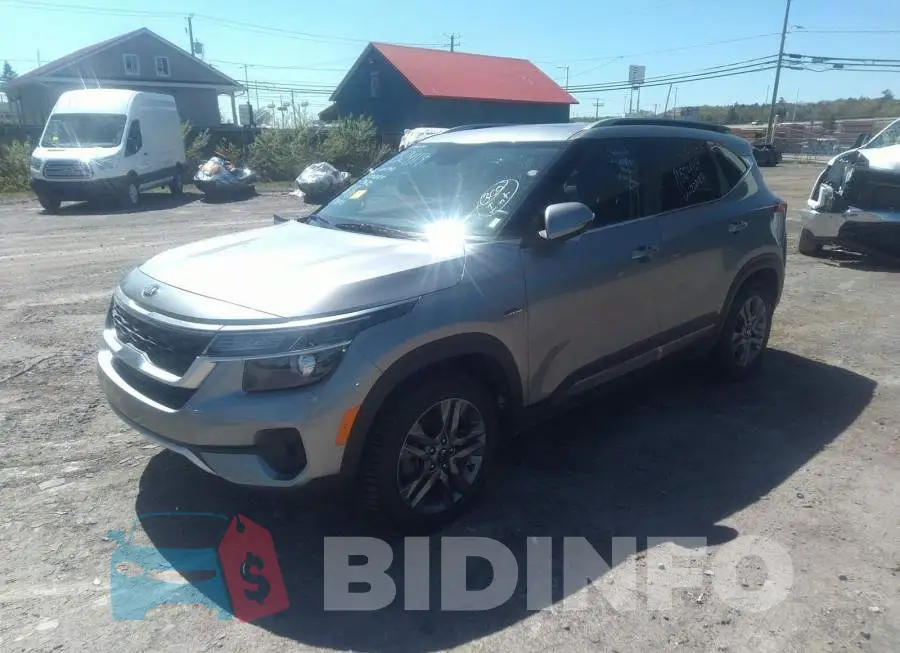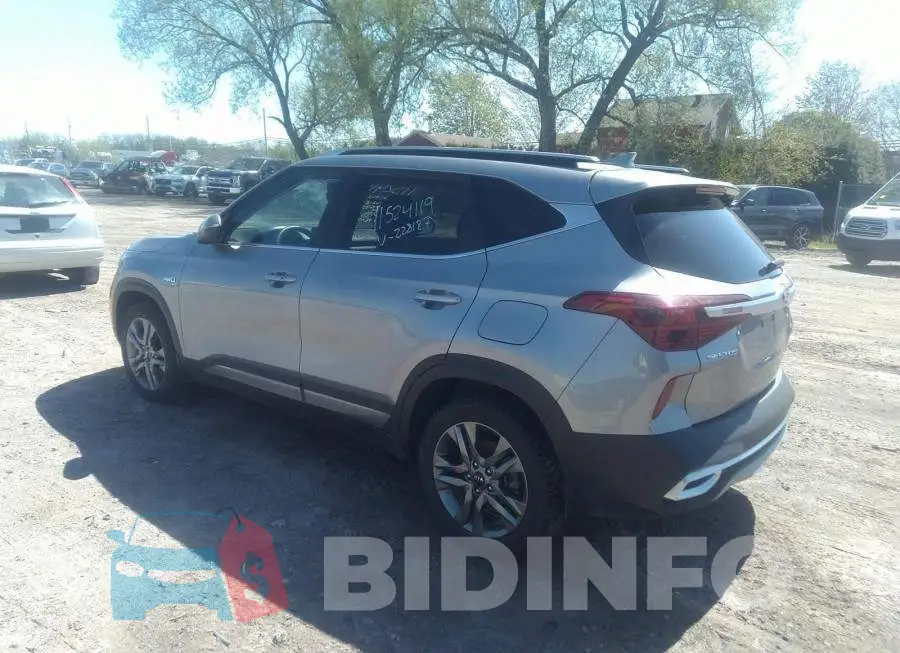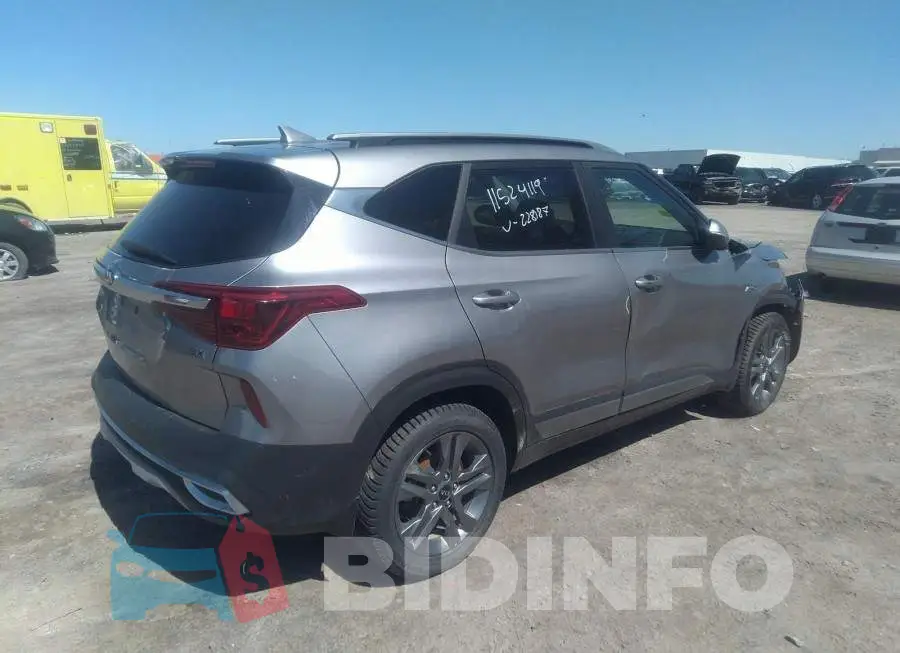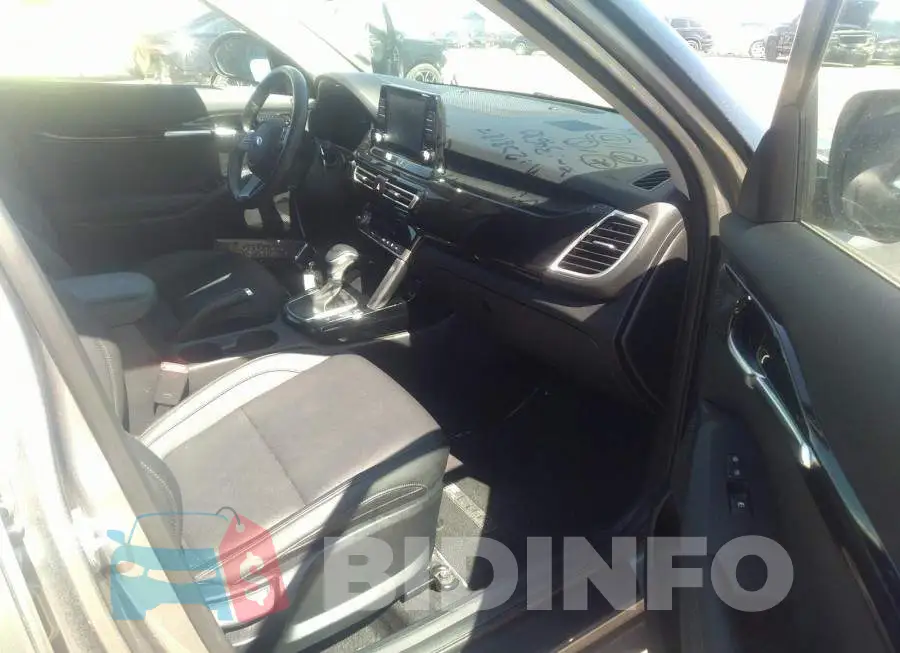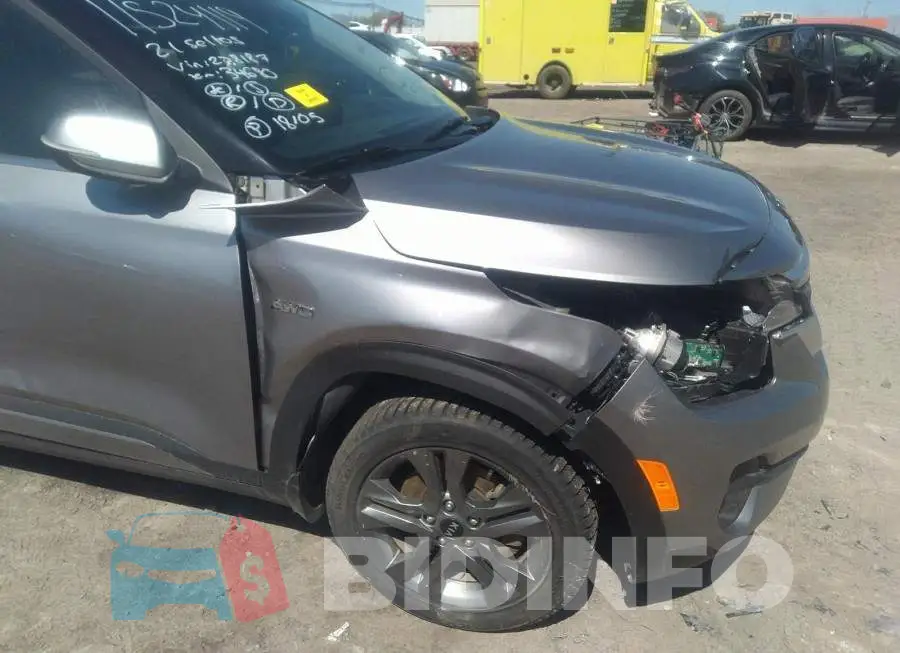 Are you an owner?
Impact Auto Auction

11524119

6 299 $

7 277 $

09.06.2022

Sold

28.11.2022

34 680 km

Auto

$ 7 277

Collision

Yes

Yes

Yes

Driver: Good; Passenger: Good; Other: Good

Alloy Wheels

DailyRental

4 CYL
The Kia Seltos: A Compact Crossover with Style and Substance
---
The Kia Seltos is a compact crossover SUV that has been making waves in the automotive industry since its release. With its stylish design, spacious interior, and impressive list of features, the Seltos is a standout vehicle in its segment. Whether you're looking for a daily driver, a weekend adventure vehicle, or something in between, the Kia Seltos has you covered. In this post, we'll take a closer look at what the Seltos has to offer and why it's worth considering as your next vehicle.
Exterior Design
The Kia Seltos has a bold, modern design that sets it apart from other compact crossovers on the market. The front of the vehicle features Kia's signature "Tiger Nose" grille, as well as sharp LED headlights and daytime running lights. The profile of the Seltos is sleek and aerodynamic, with body lines that are both elegant and eye-catching. The rear of the vehicle features wrap-around taillights and a rear spoiler that give the Seltos a sporty look. Overall, the exterior design of the Seltos is both stylish and functional, making it a standout vehicle on the road.
Interior Features
The interior of the Kia Seltos is spacious, comfortable, and packed with features. The front seats are supportive and comfortable, even on long drives, and the rear seats offer plenty of legroom for passengers. The infotainment system is intuitive and easy to use, and it comes with a range of features such as Apple CarPlay, Android Auto, and a premium sound system. The Seltos also comes with a range of safety features, including blind spot detection, lane departure warning, and forward collision warning with automatic emergency braking. These features help to make the Seltos a safe and enjoyable vehicle to drive.
Performance and Handling
The Kia Seltos is powered by a range of engines, including a 2.0L inline-four, a 1.6L turbocharged inline-four, and a 1.6L turbo-diesel inline-four. The engine choices provide a range of performance options, from efficient and refined, to sporty and responsive. The handling of the Seltos is also impressive, with a smooth and stable ride, precise steering, and confident handling. Whether you're driving on city streets or winding roads, the Seltos is a pleasure to drive.
Conclusion
The Kia Seltos is a standout compact crossover SUV that offers a winning combination of style, substance, and value. With its impressive exterior design, spacious interior, and impressive list of features, the Seltos is a vehicle that is well worth considering. If you're in the market for a new vehicle and are looking for something that is both stylish and practical, the Kia Seltos is a vehicle that is sure to impress.
Lot description
As people know, there are many used and new auto auctions in the United States of America. In this case, the Impact vehicle auction put up for sale 2021 KIA Seltos with a engine. The car was sold with minor damage which you can see in the photos. To show everything clear we post the VIN Code number of the car KNDEUCAA7M7228187. Selection a vehicle from the Impact auction site is a very profitable choice, because you can win a car for 47% of its price, thereby save your money if you want. This car is a good example of such a case, because after normal repairs you can drive a good car at a excellent price.