»
»
»

KIA Sorento LX 2022 Silver AUTOMATIC 2.5L
KIA Sorento LX 2022 Silver AUTOMATIC 2.5L 5XYRG4LCXNG076424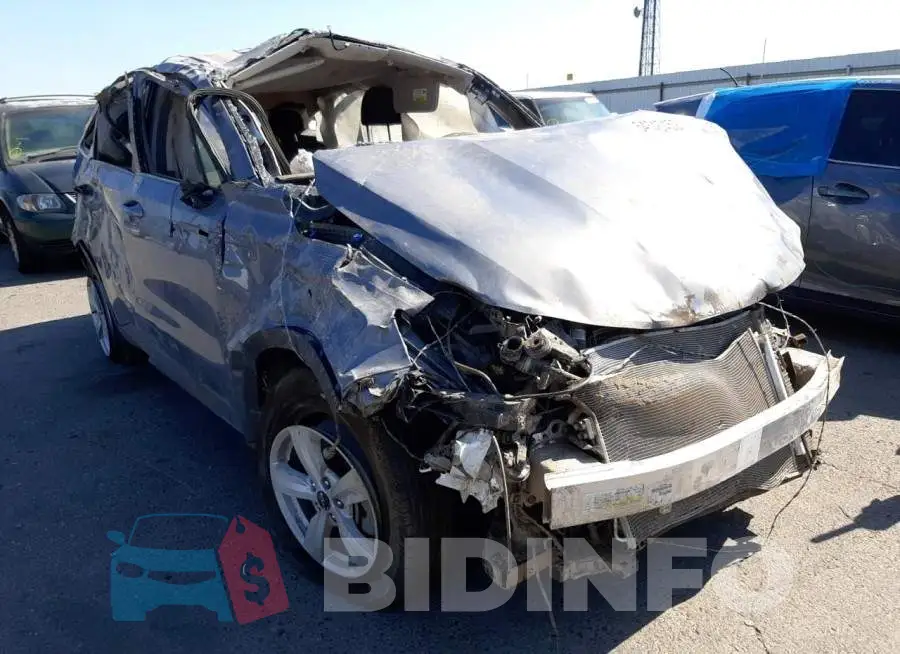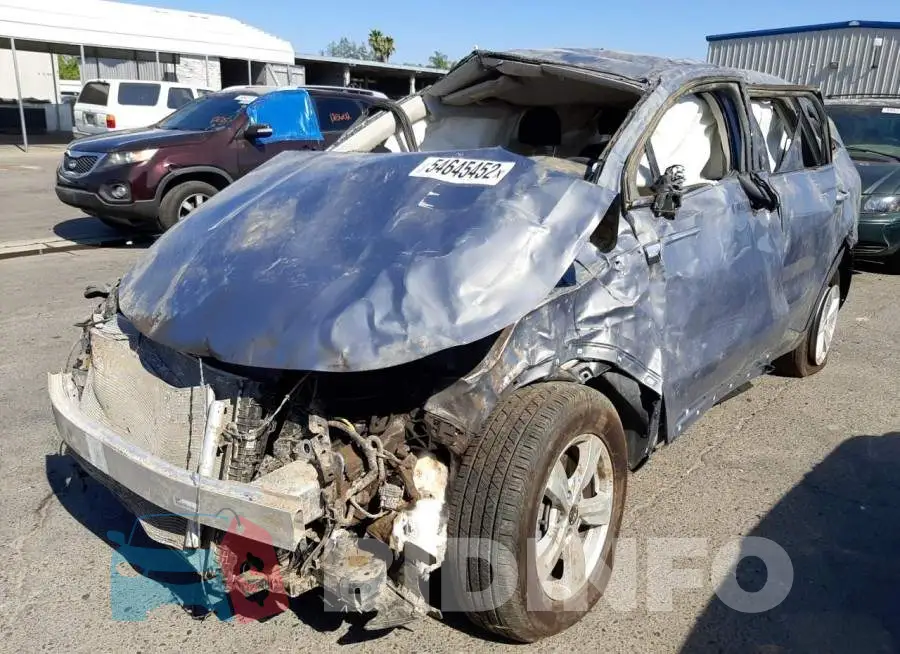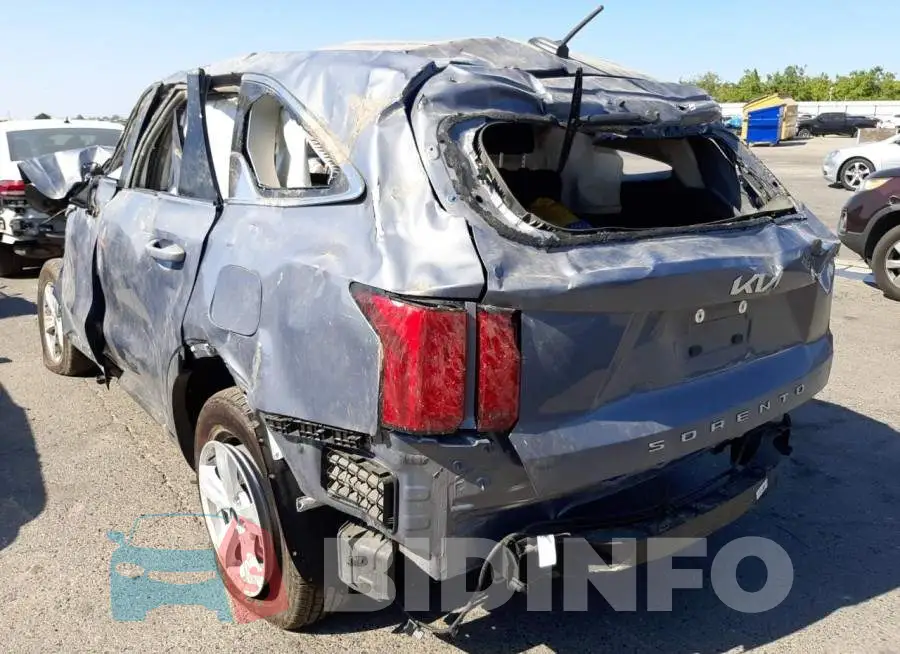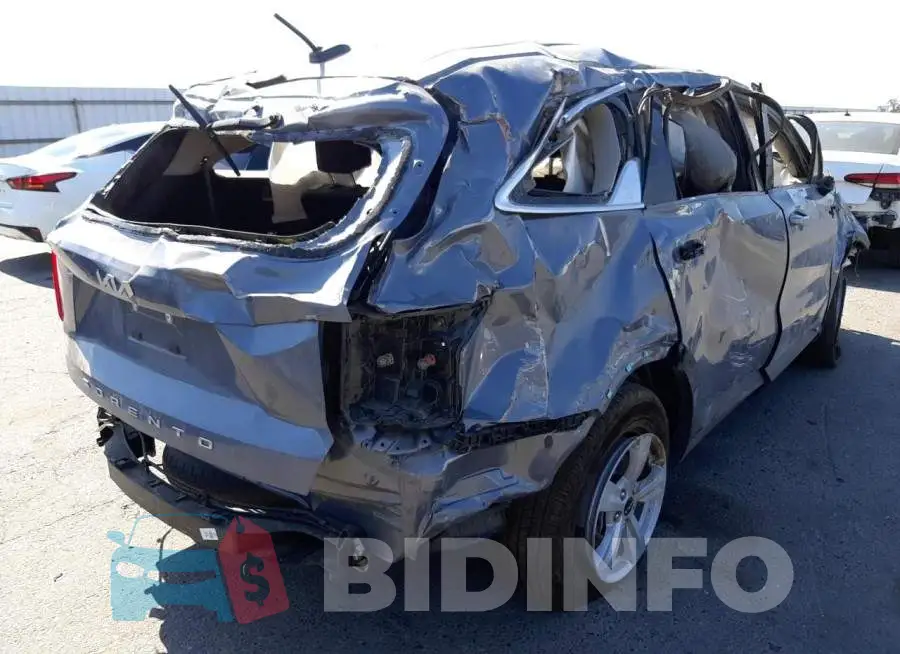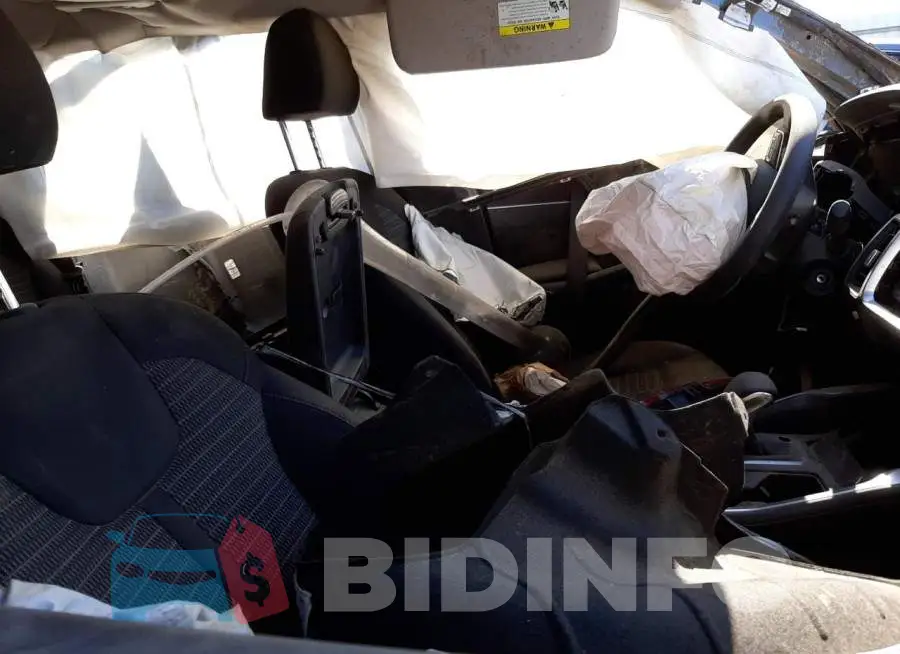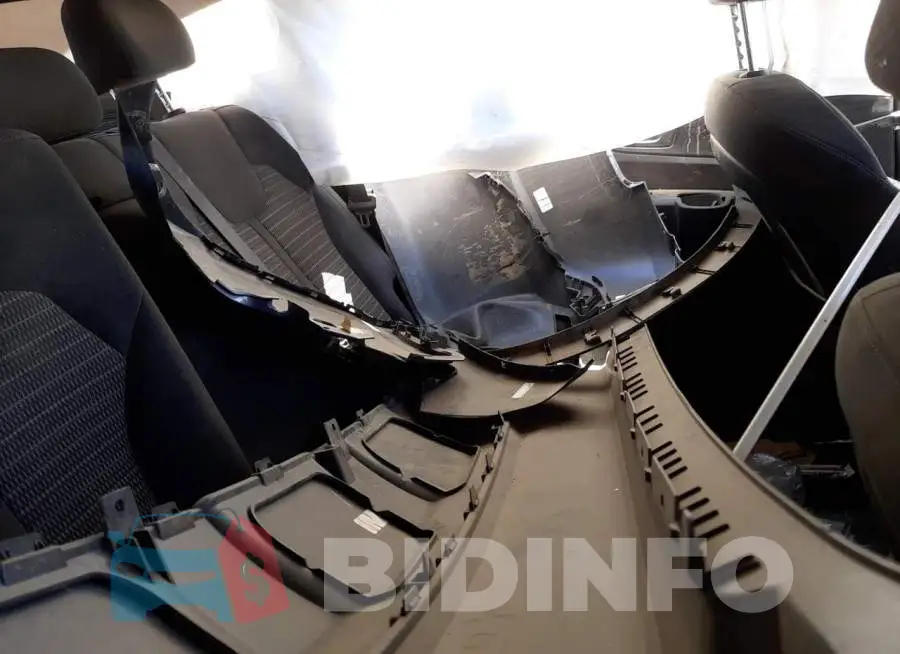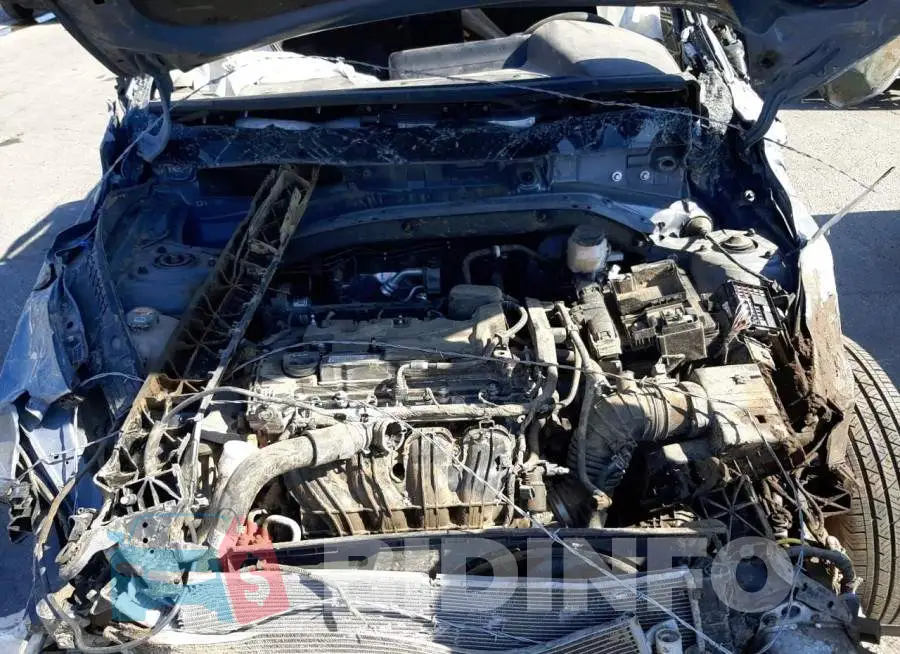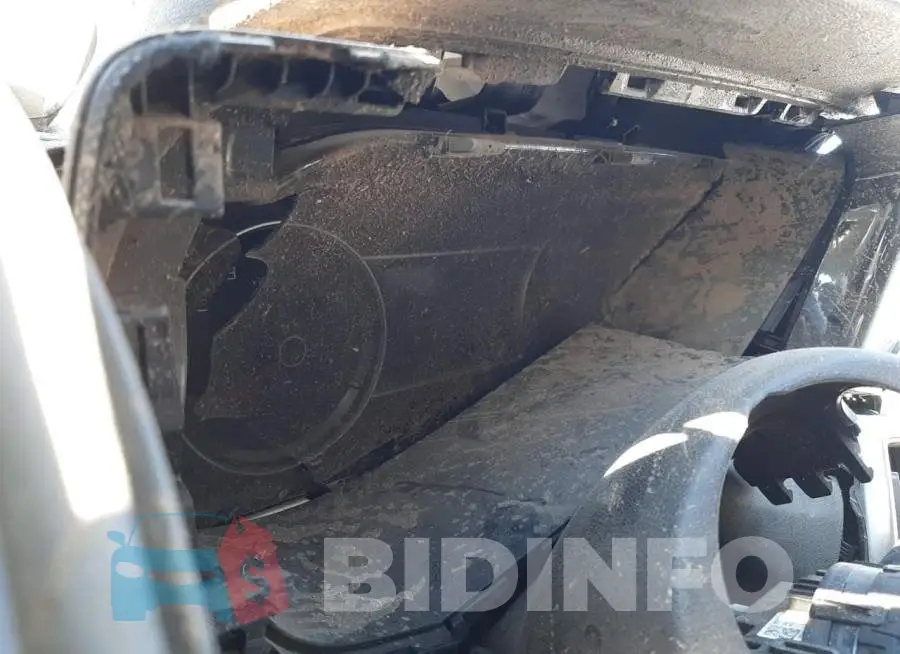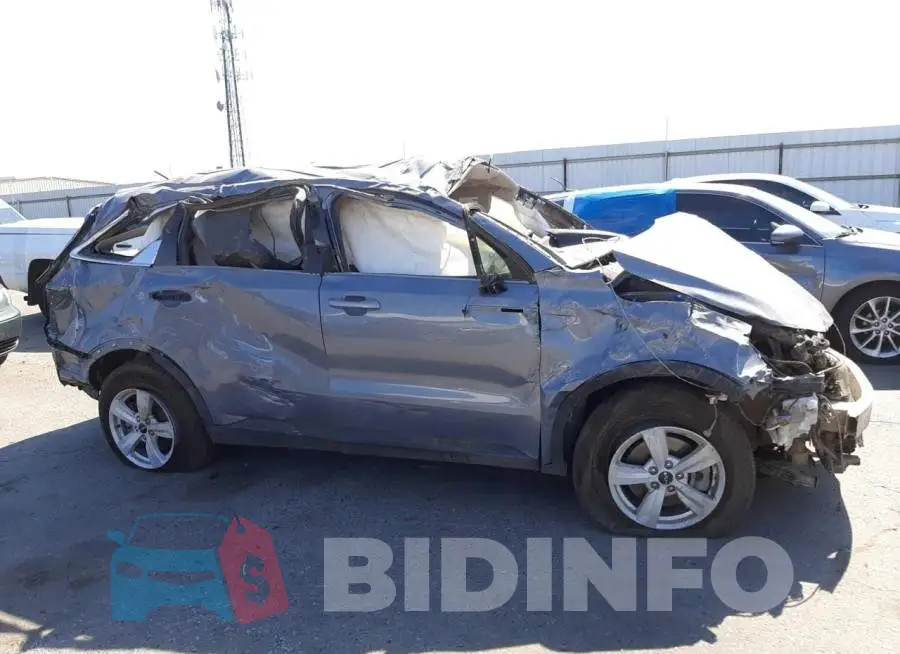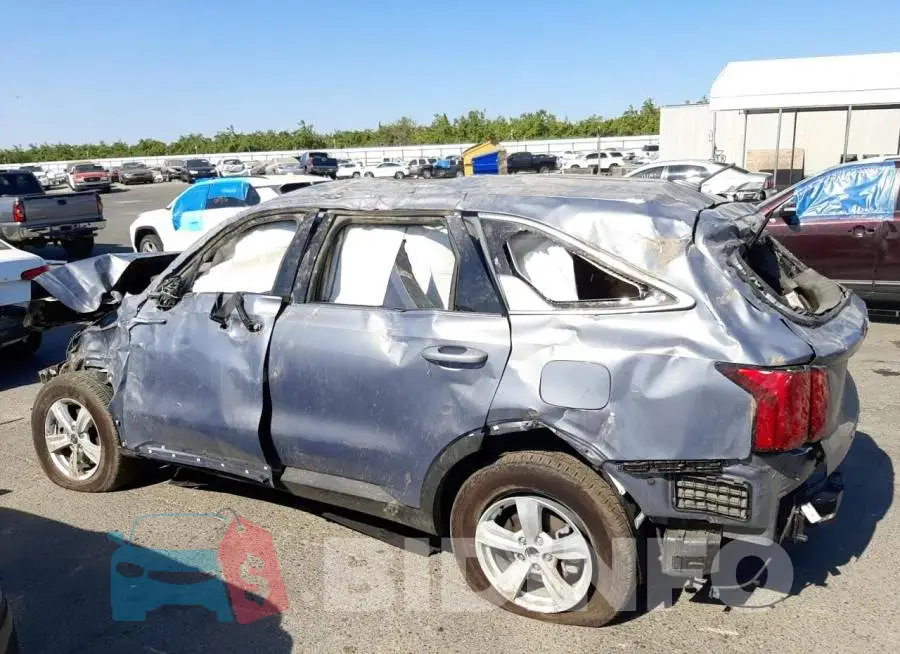 Are you an owner?
Copart Auto Auction

54645452

100 $

3 100 $

18.08.2022

Sold

06.12.2022

CA - NR

No
Kia Sorento LX: A Comprehensive Review
---
The Kia Sorento LX is a popular mid-size SUV that has been around since 2002. Known for its spacious interior, reliability, and affordability, it has been a popular choice among families and adventure enthusiasts alike. With the latest model, Kia has raised the bar in terms of technology, comfort, and performance, making it a strong contender in the competitive mid-size SUV segment.
Exterior Design
The Kia Sorento LX has a bold and modern exterior design that sets it apart from other SUVs in its class. The bold front grille, sleek lines, and bold curves give it a distinctive look that is sure to turn heads. The exterior of the Sorento LX is available in a variety of colors that cater to different tastes, and the model comes equipped with features like a sunroof, roof rails, and fog lights that enhance its overall aesthetic appeal.
Interior Comfort and Space
The interior of the Kia Sorento LX is spacious, comfortable, and well-equipped, making it a great choice for families. With room for seven passengers, there's plenty of space for everyone, and the Sorento LX also offers ample cargo space, making it easy to transport all your gear and equipment. The interior is well-appointed, with premium materials and comfortable seating that provides a luxurious and comfortable driving experience.
The Sorento LX also comes equipped with a variety of technology and entertainment features that add to the overall experience of driving this SUV. Some of the most notable features include a large infotainment screen, Apple CarPlay and Android Auto connectivity, a premium audio system, and a panoramic sunroof that provides an open and airy feel to the interior.
Performance and Handling
The Kia Sorento LX is powered by a 2.5-liter 4-cylinder engine that provides brisk acceleration and smooth power delivery. The engine is paired with an 8-speed automatic transmission that provides quick and seamless gear changes, and the Sorento LX also comes equipped with all-wheel drive that provides added stability and traction in all weather conditions. The Sorento LX handles well on the road, with responsive steering and well-tuned suspension that provides a comfortable and confident driving experience.
Safety and Reliability
The Kia Sorento LX has a strong reputation for safety, and it comes equipped with a range of advanced safety features that provide peace of mind on the road. Some of the most notable features include a rearview camera, blind-spot monitoring, rear cross-traffic alert, and automatic emergency braking. The Sorento LX also has a solid reputation for reliability, and Kia provides a generous warranty that covers the vehicle for a longer period of time than many other automakers.
Conclusion
The Kia Sorento LX is a well-rounded mid-size SUV that provides a spacious and comfortable interior, strong performance, and advanced safety features. Its affordable price, reliability, and impressive warranty make it a smart choice for families and adventure enthusiasts alike, and its bold exterior design and spacious interior make it a great choice for anyone looking for a mid-size SUV that stands out from the crowd.
Lot description
It's not a secret for anyone, there are some popular vehicle auctions in the United States of America. In this case, the Copart auction site sold a 2022 KIA Sorento LX with a 2.5L engine. The auto was sold with damage which can see in the photos. To make everything clear we published the vincode of the car 5XYRG4LCXNG076424. Buying a vehicle from the Copart auto auction site is a very profitable choice, because you can buy a vehicle for 44% of its price, thereby save your money if you wish. This car is a excellent example of a similar solution, because after professional repairs you can drive a beautiful car at a excellent price.