»
»
»

KIA Soul LX 2021 Red AUTOMATIC 2L
KIA Soul LX 2021 Red AUTOMATIC 2L KNDJ23AUXM7129314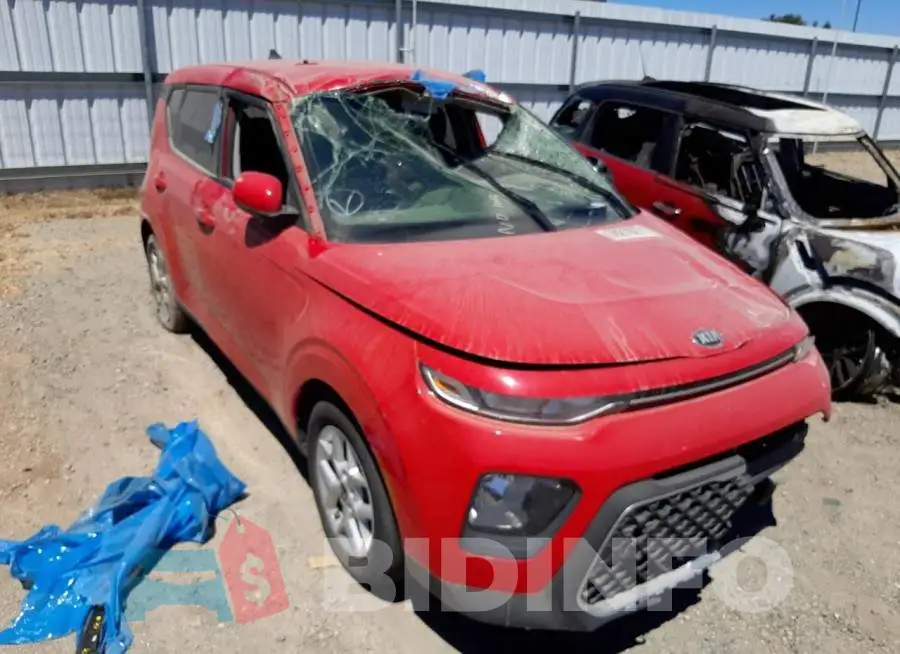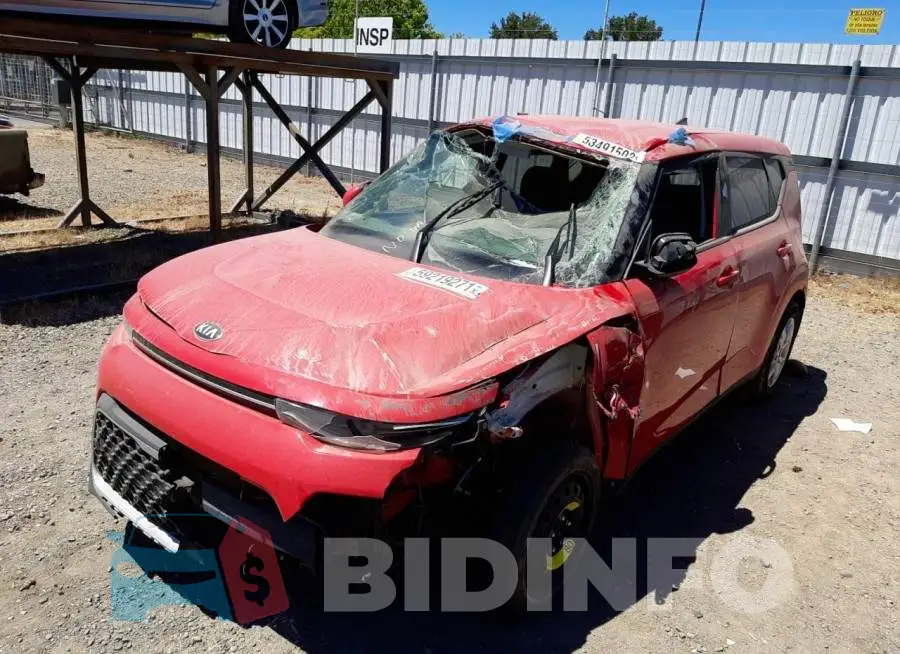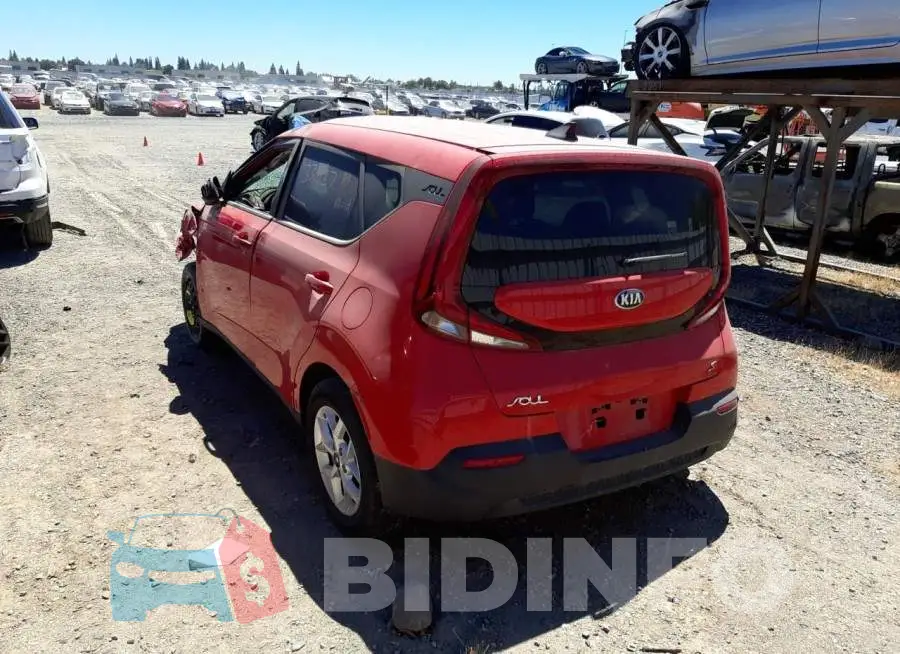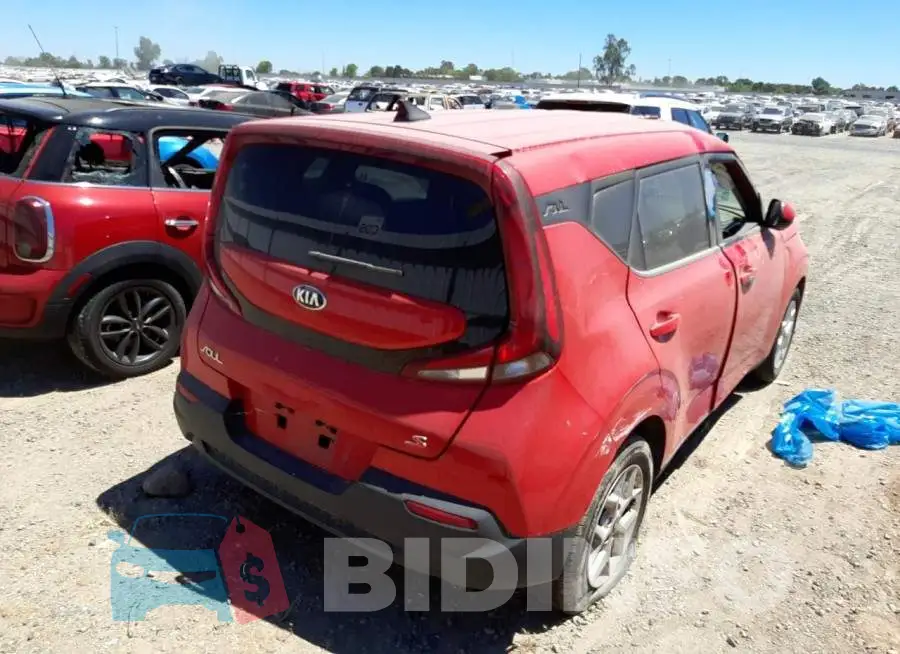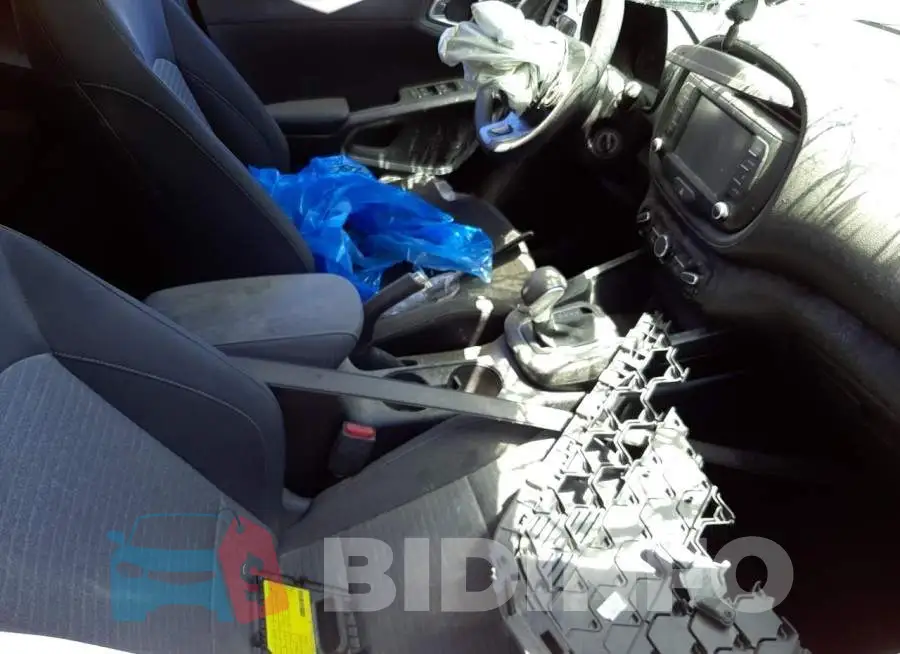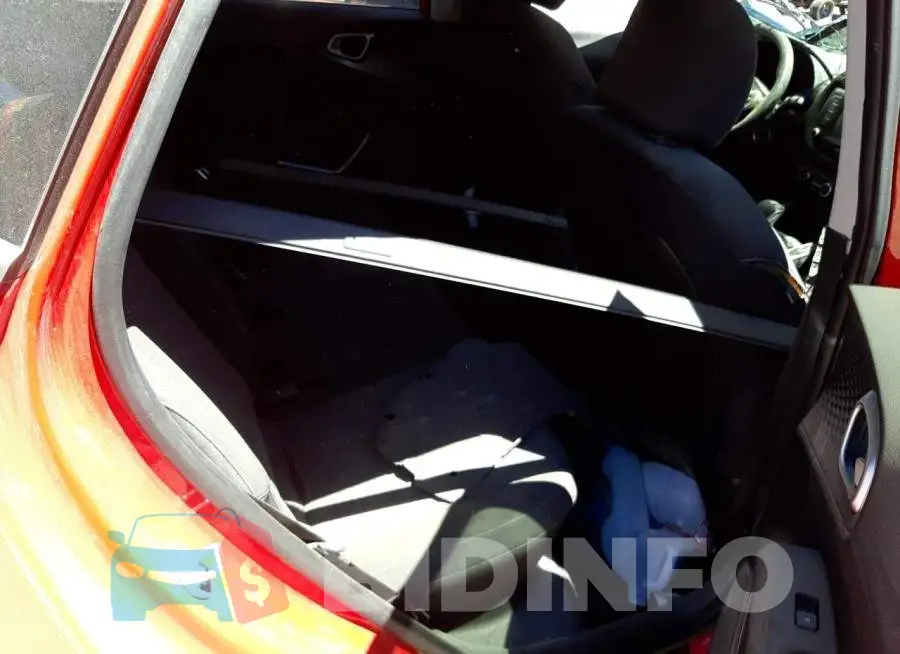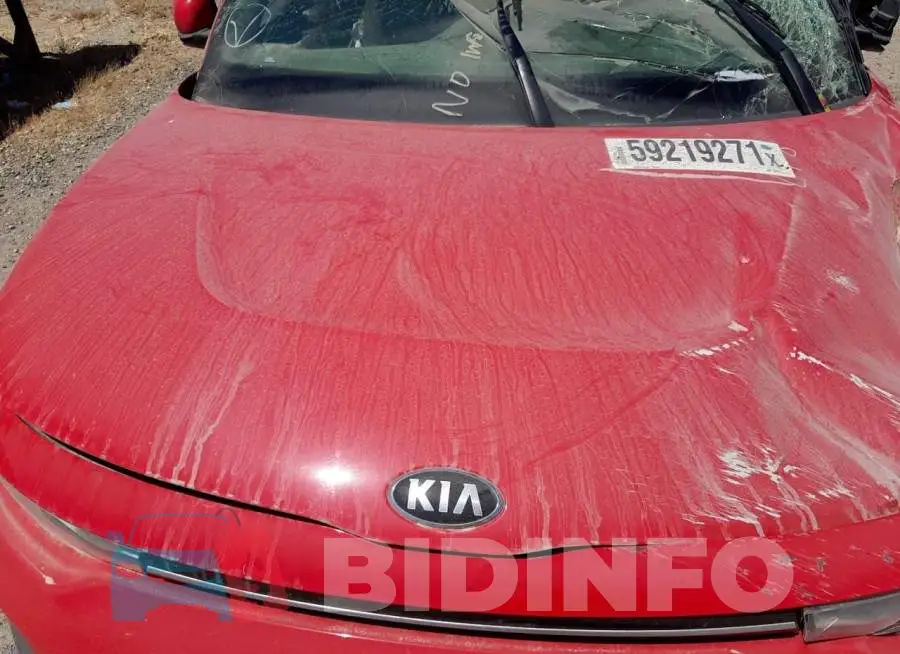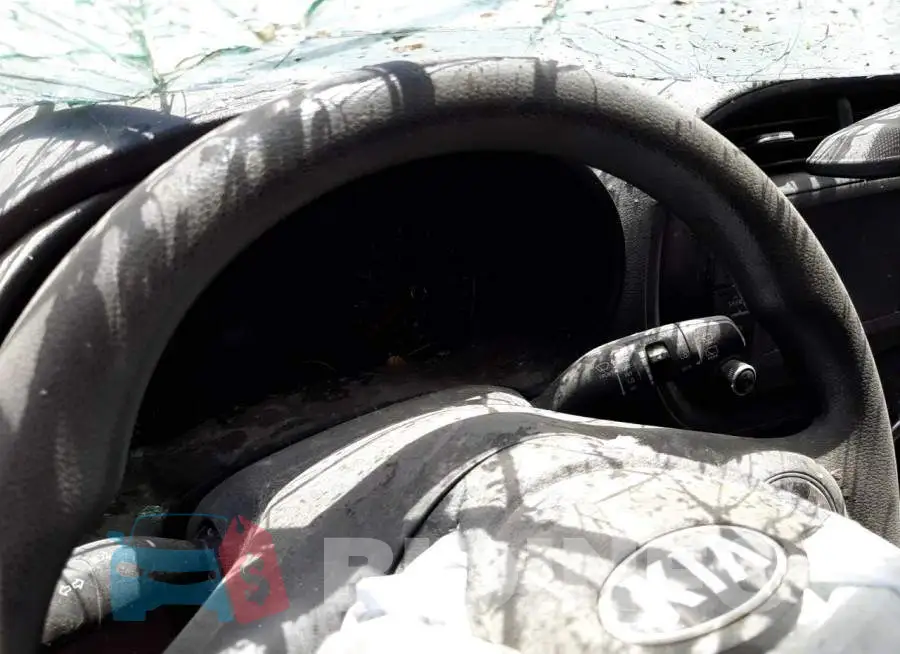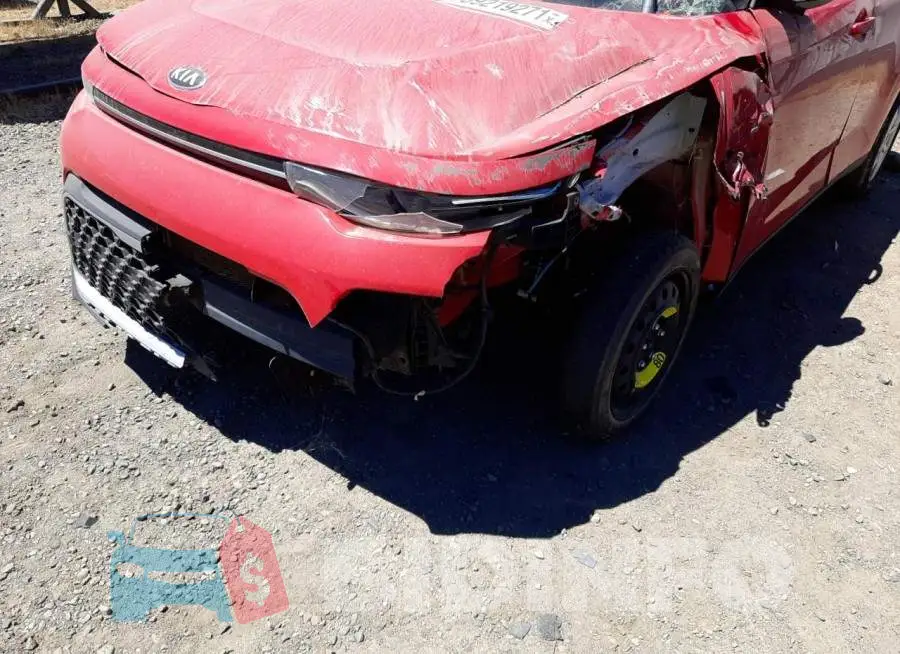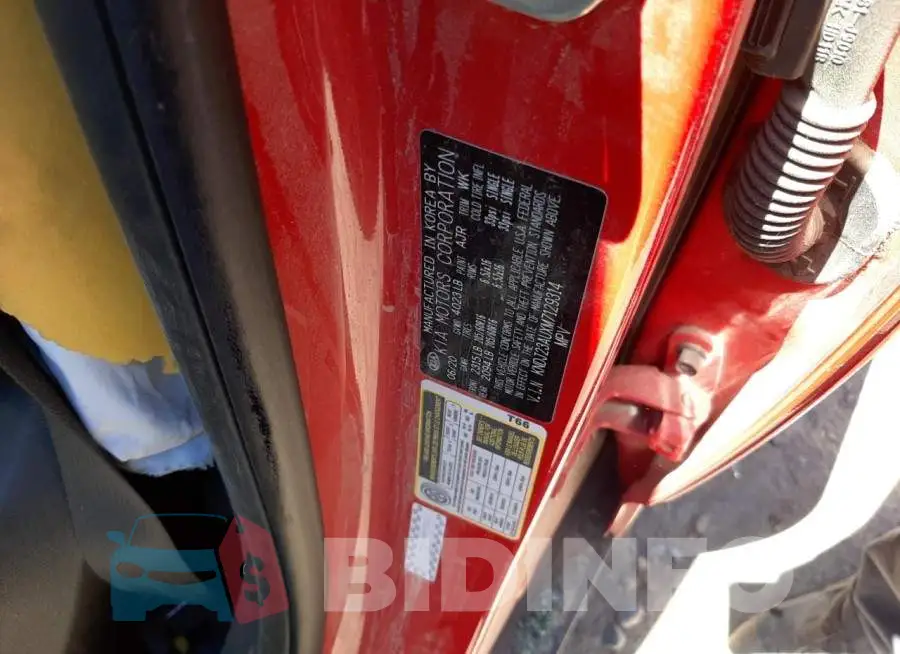 Are you an owner?
Copart Auto Auction

53491502

175 $

4 900 $

23.08.2022

Sold

06.12.2022

CA - SC

No
Kia Soul LX: A Fun and Stylish Compact Crossover
---
The Kia Soul LX is a fun and stylish compact crossover that provides a unique driving experience. This vehicle combines the best of both worlds by offering a sporty and entertaining ride, combined with the practicality of a compact crossover. With its compact size and efficient powertrain, the Soul LX is the perfect car for city driving, while its spacious interior and high-end features make it a great choice for long road trips.
Exterior Design
The Soul LX boasts a bold and modern exterior design, with its distinctive and quirky body style that sets it apart from other vehicles in its class. The Soul LX features a bold and upright stance, with a rounded and curvy body that exudes a sense of fun and playfulness. The car's front grille is prominent and aggressive, with sleek and modern headlights that give it a stylish and bold look. The Soul LX also features large and stylish alloy wheels, which provide a sporty look and enhance the car's overall appearance.
Interior Comfort and Convenience
The Soul LX offers a spacious and well-designed interior, which provides comfort and convenience for all passengers. The car's spacious cabin is well-lit and airy, with plenty of head and legroom for both front and rear passengers. The Soul LX also features comfortable and supportive seats, with high-quality materials and a range of adjustments for maximum comfort. The car's infotainment system is easy to use and features a large touch screen display, with a range of features and functions such as navigation, audio, and climate control.
Performance and Handling
The Soul LX is powered by a 2.0-liter 4-cylinder engine, which provides plenty of power and performance. This engine is paired with a 6-speed manual transmission, which provides a smooth and engaging driving experience. The Soul LX also features responsive and precise handling, with well-tuned suspension that provides a smooth and comfortable ride. The car's compact size and light weight make it easy to maneuver in tight spaces, while its nimble and agile handling makes it a joy to drive on twisty roads.
Safety Features
The Soul LX is equipped with a range of advanced safety features, which provide peace of mind for both the driver and passengers. The car features a full suite of airbags, including front, side, and curtain airbags, which provide maximum protection in the event of an accident. The Soul LX also features a range of active safety features, such as anti-lock brakes, traction control, and stability control, which help to maintain control of the vehicle in challenging driving conditions. The car's rearview camera and parking sensors make it easier to maneuver in tight spaces, while its blind spot detection system helps to ensure a safe and confident driving experience.
In conclusion, the Kia Soul LX is a fun and stylish compact crossover that offers a unique driving experience. With its bold and modern design, spacious and well-designed interior, powerful and efficient engine, and advanced safety features, the Soul LX is the perfect car for those who want a car that is both practical and entertaining. So if you're in the market for a compact crossover, be sure to check out the Kia Soul LX.
Lot description
It has already become popular and everyone knows, there are some interesting car auctions in the North America. In this case, the Copart auction site put up for sale 2021 KIA Soul LX with a 2L engine. The auto was sold with minor damage which can see in the photos. For nothing to be hidden we published the Vin-number of the car KNDJ23AUXM7129314. Buying a car from the Copart auction site is a very profitable choice, because you can win an auto for 42% of its price, thereby save your money if you wish. This car is a good example of a similar solution, because after normal repairs you can drive a nice car at a great price.