»
»
»

KIA Soul 2018 Black AUTOMATIC 1.6L
KIA Soul 2018 Black AUTOMATIC 1.6L KNDJN2A25J7891929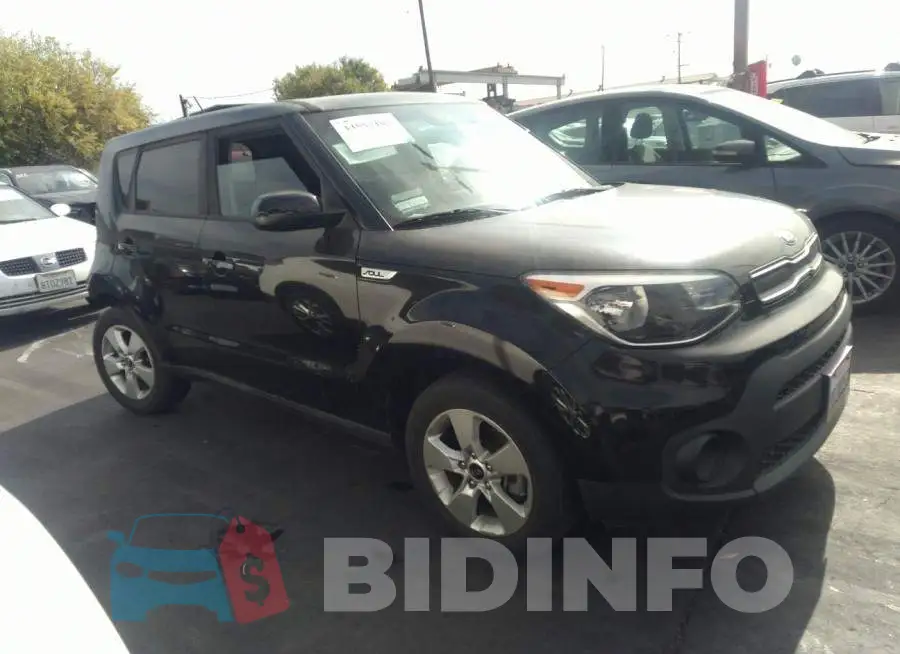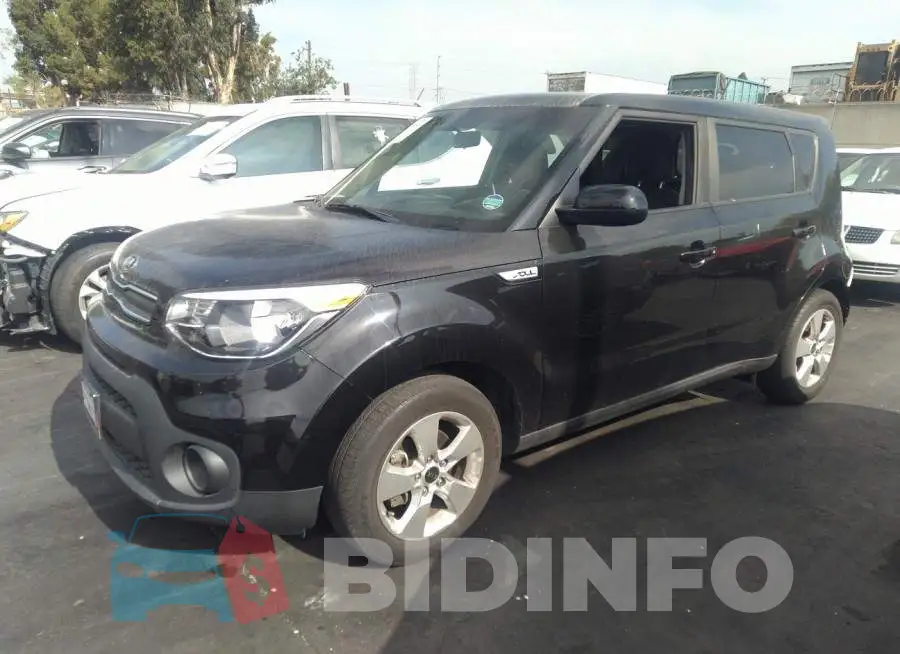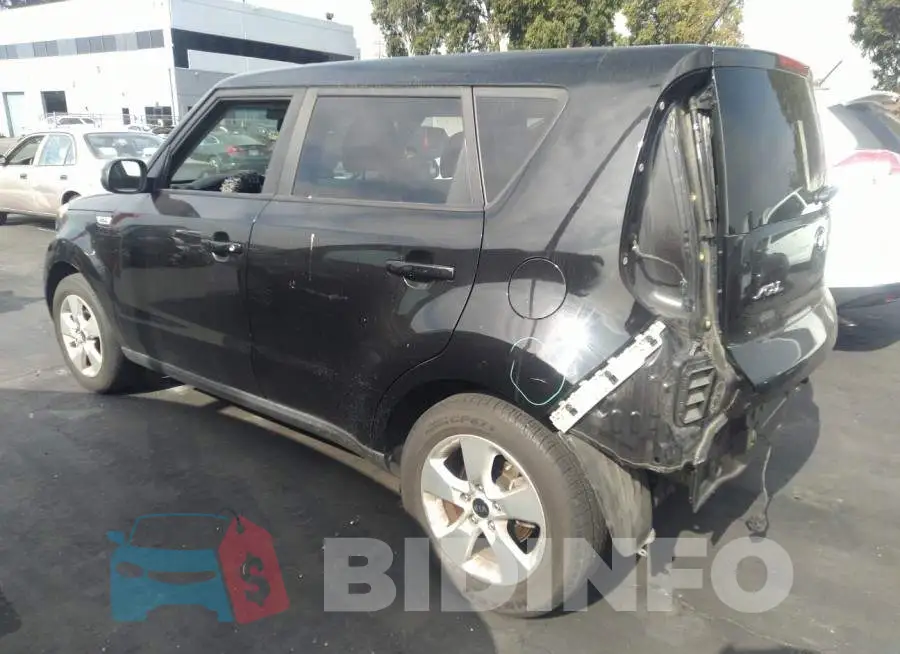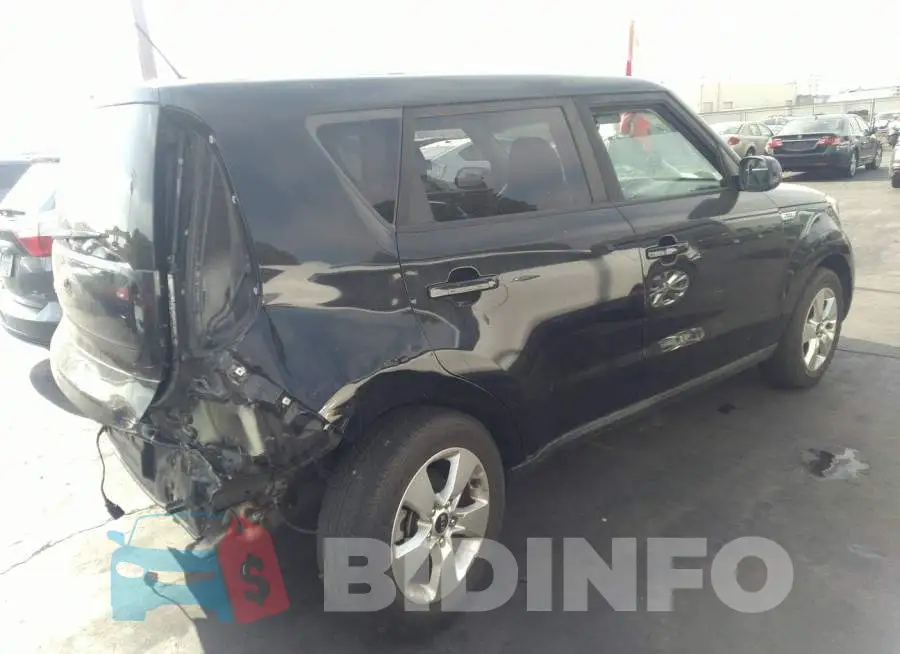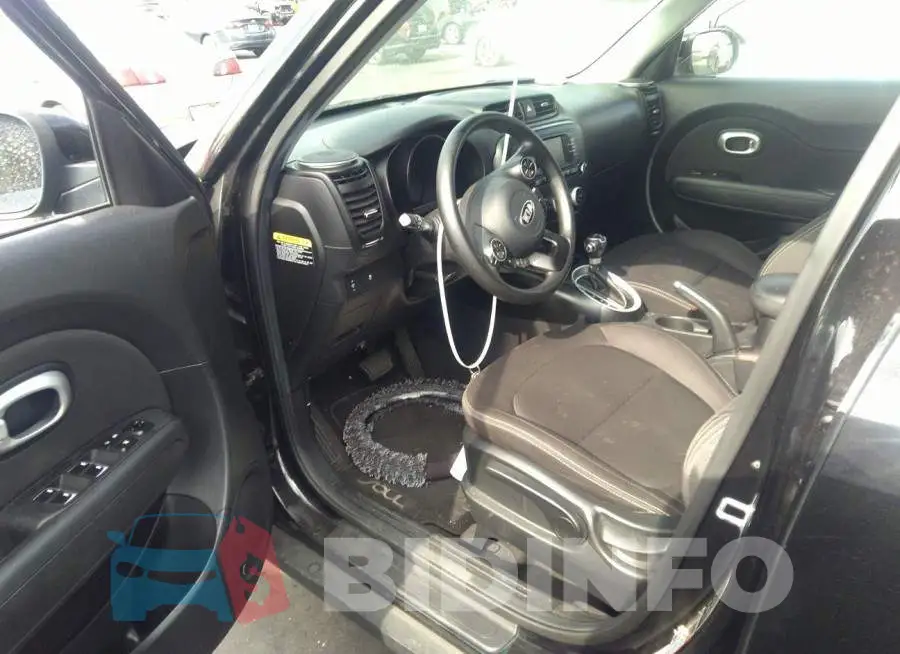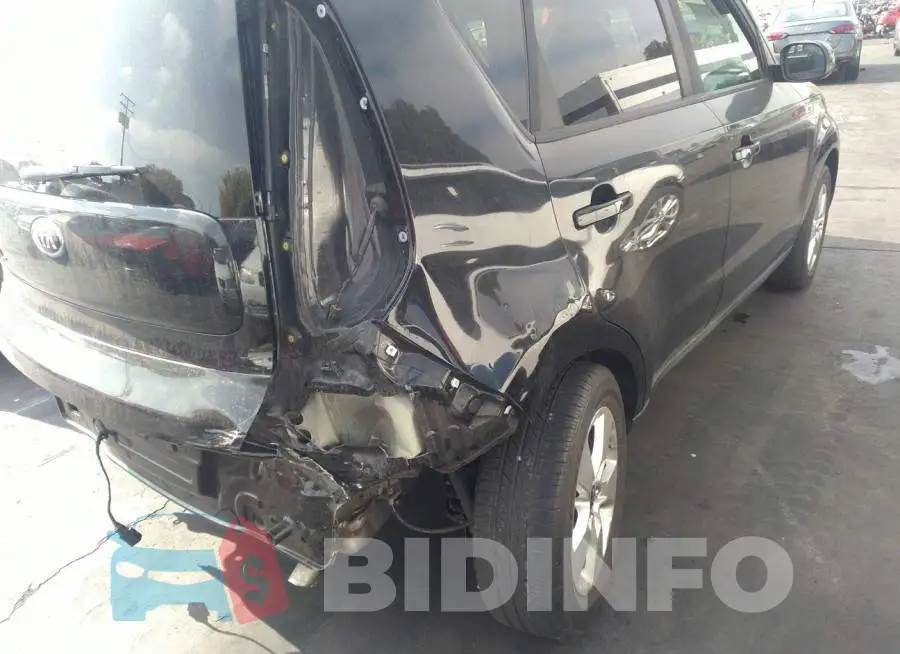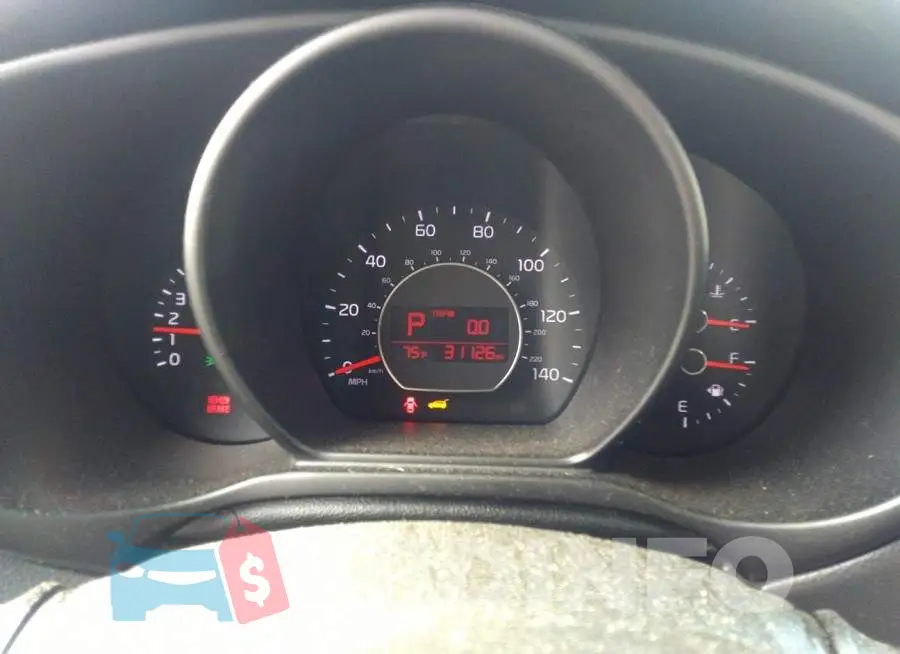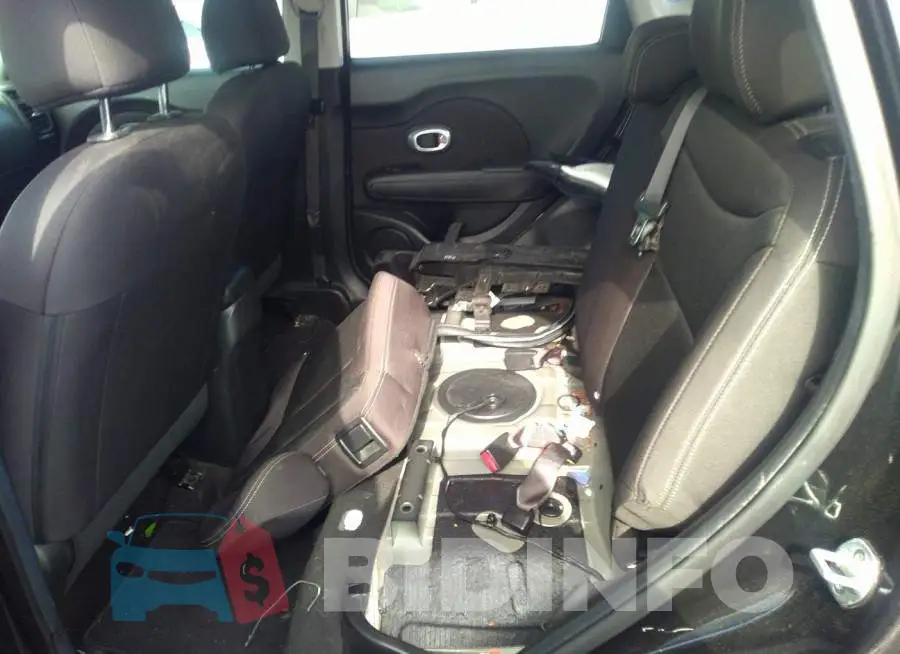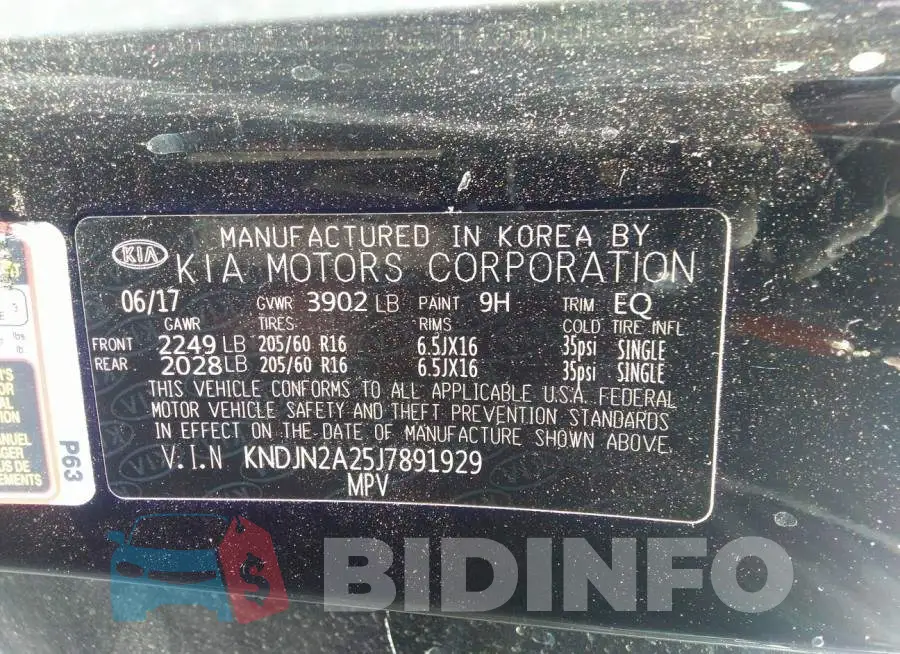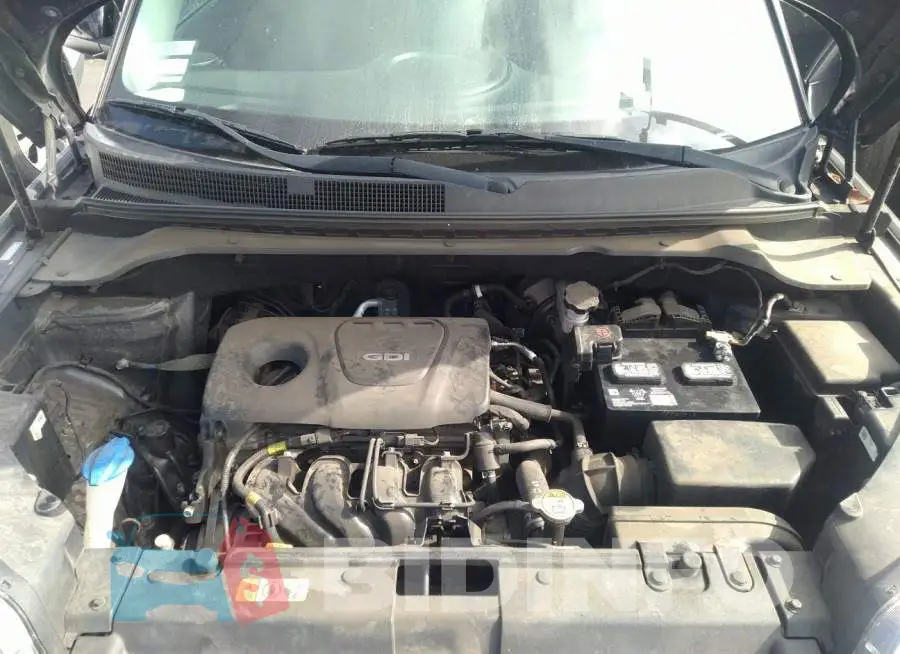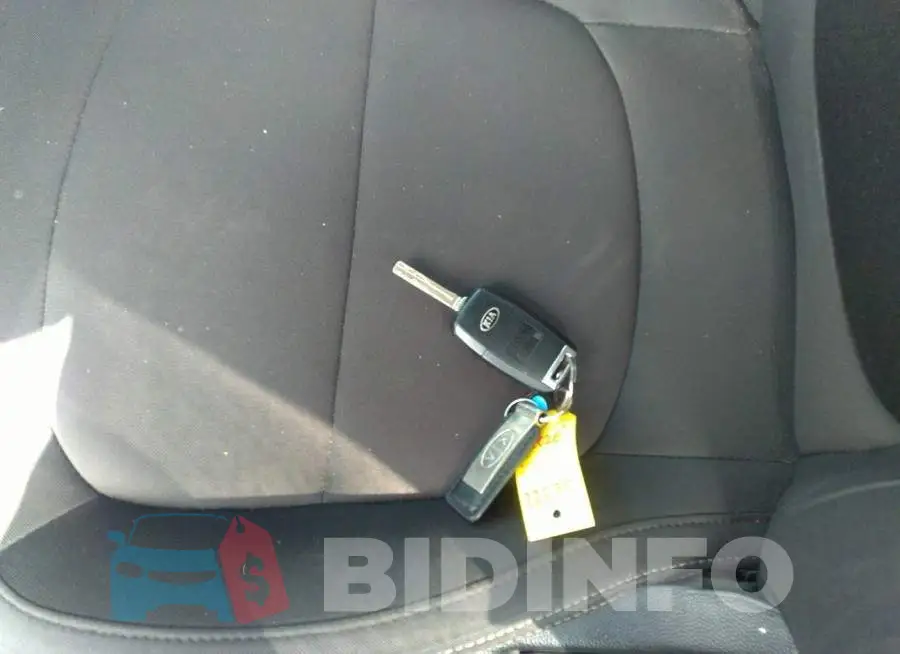 Are you an owner?
IAAI Auction

33557103

3 525 $

20.07.2022

Sold

15.11.2022

50 092 km

Yes

Intact

$ 19 466

Collision

Yes
The Kia Soul: A Unique and Stylish Compact Crossover
---
The Kia Soul is a compact crossover SUV that stands out from the crowd with its unique and quirky design. First introduced in 2009, the Soul has become a popular choice for those who want a stylish and practical vehicle that's fun to drive. In this post, we'll take a closer look at what makes the Kia Soul a standout vehicle in its class.
Distinctive Design
One of the most notable features of the Kia Soul is its distinctive design. With its boxy shape and bold lines, the Soul looks like no other vehicle on the road. The Soul also comes with a range of eye-catching color options, including two-tone paint jobs and special-edition designs, which further enhance its unique style.
The interior of the Kia Soul is just as stylish as the exterior, with a modern and well-designed cabin that's both practical and comfortable. The Soul features comfortable seats, a well-placed infotainment system, and a range of convenient features, such as heated front seats and a power-adjustable driver's seat, that make it an enjoyable place to be.
Fun to Drive
The Kia Soul is a fun and nimble vehicle to drive, thanks to its responsive handling and smooth ride. The Soul is powered by a range of efficient engines, including a 2.0-liter four-cylinder and a turbocharged 1.6-liter four-cylinder, both of which provide brisk acceleration and good fuel economy. The Soul is also available with a choice of manual or automatic transmissions, depending on the model and engine choice.
In addition to its engaging driving experience, the Kia Soul also offers good visibility, thanks to its high seating position and large windows. This makes it easy to navigate tight city streets or navigate challenging roads.
Loaded with Features
The Kia Soul is loaded with features that make it a practical and convenient vehicle. It comes with a range of standard and optional features, such as Apple CarPlay and Android Auto compatibility, a premium audio system, and a large touchscreen display for the infotainment system. The Soul is also equipped with safety features, such as blind-spot monitoring and forward collision warning, which help to keep you and your passengers safe on the road.
In terms of practicality, the Kia Soul has plenty of cargo space, with up to 24.2 cubic feet of storage behind the rear seats. Additionally, the rear seats can be folded down to accommodate larger items, such as sports equipment or furniture.
Conclusion
The Kia Soul is a unique and stylish compact crossover that offers a fun and practical driving experience. With its distinctive design, engaging handling, and convenient features, the Soul is a standout vehicle in its class. Whether you're looking for a compact crossover that's both stylish and practical, or just want a vehicle that's a little different from the norm, the Kia Soul is definitely worth considering.
Lot description
As a lot of people know, there are many famous vehicle auctions in the United States of America. Not so long ago the Iaai auction site sold a 2018 KIA Soul with a 1.6L engine. The car was sold with several damages which you can see in the photos. To make everything clear we post the VIN Code number of the car KNDJN2A25J7891929. Buying an auto from the Iaai auto auction site is a great choice, because you can buy a car for 40% of its price, thereby save your money and take good car if you wish. This car is a good example of a similar solution, because after normal repairs you can drive a good car at a excellent price. If you plan to buy a good car from the USA, usually you first need to make an analysis of the best options and understand for what price they are sold and in what condition. You can check it at our website because not a lot of companies who publish free data so easy and free without any additional fees. You can use the search for a car by VIN number on the site, as well as select a specific make and model to accurately check for the car you need.