»
»
»

KIA Sportage LX 2021 Red Auto
KIA Sportage LX 2021 Red Auto KNDPMCAC8M7871240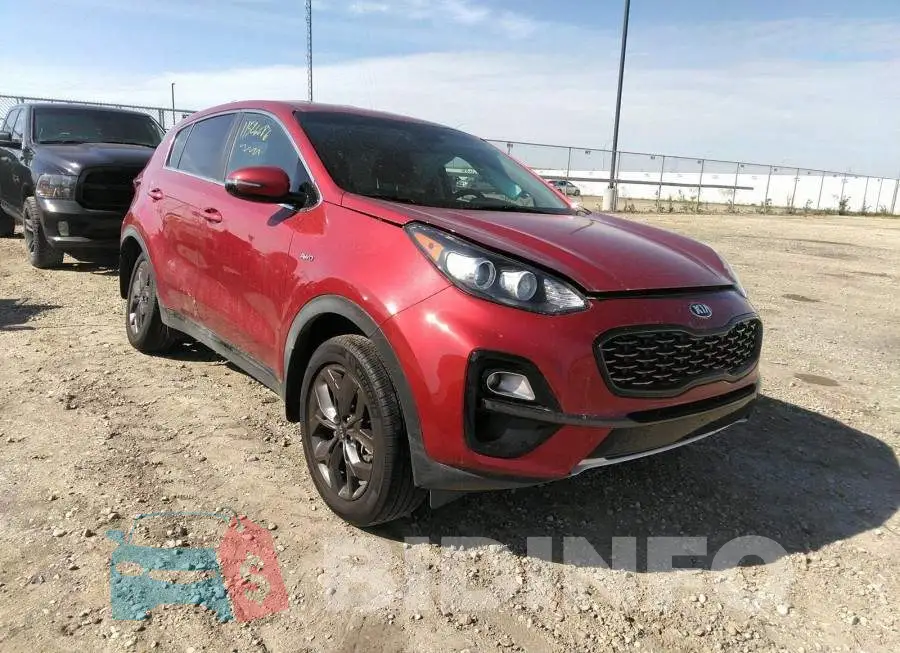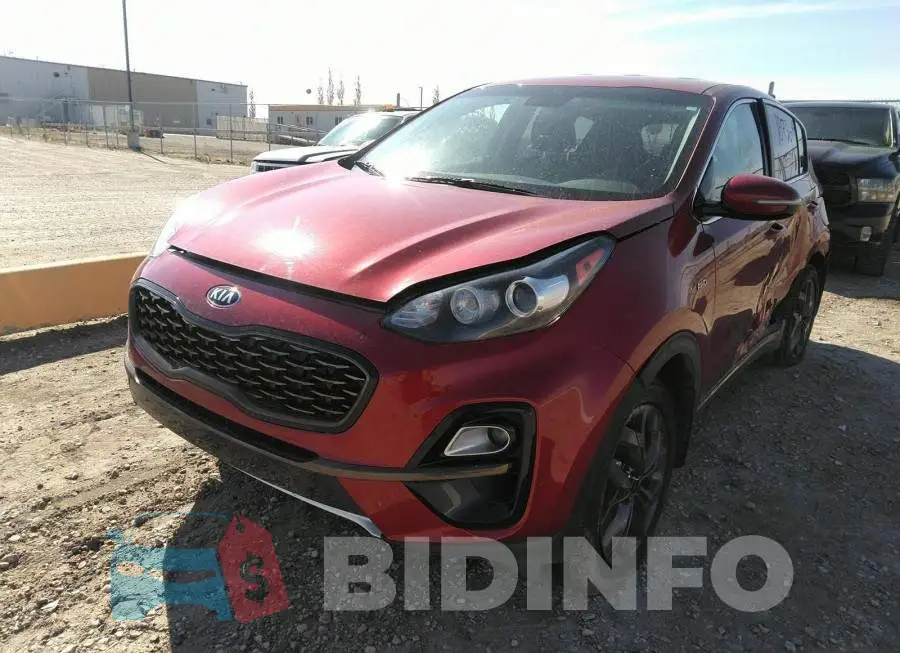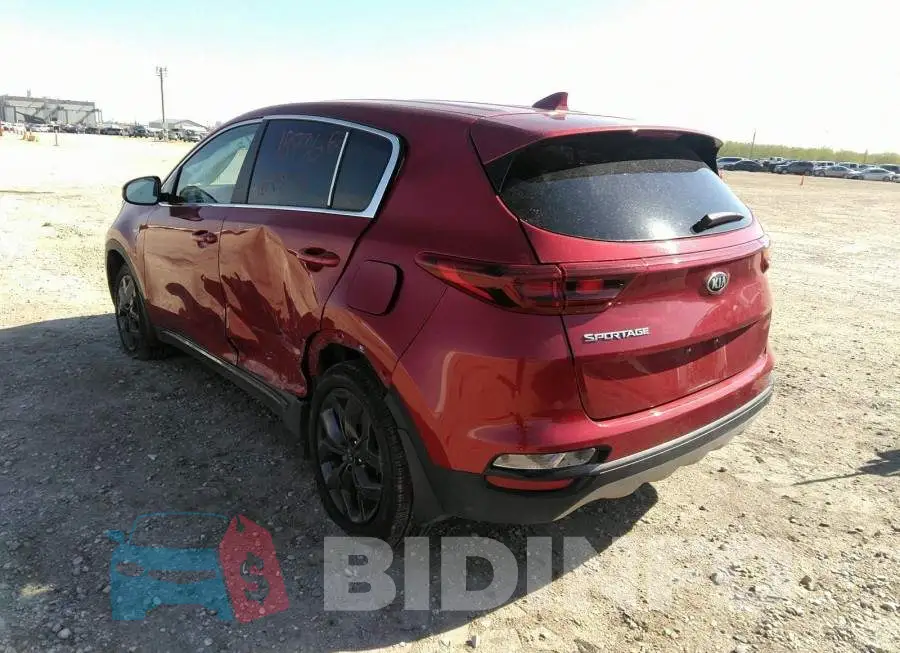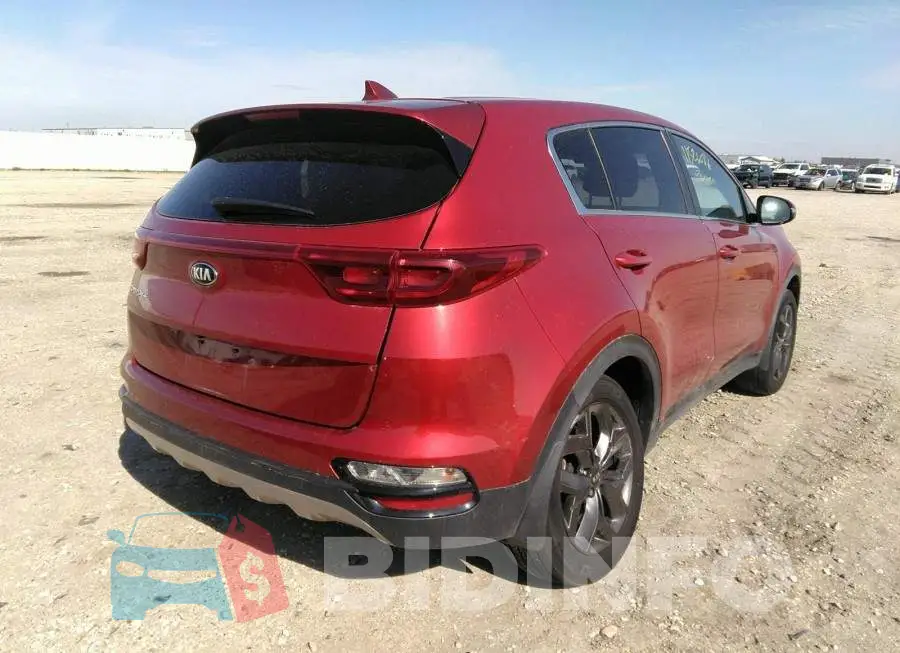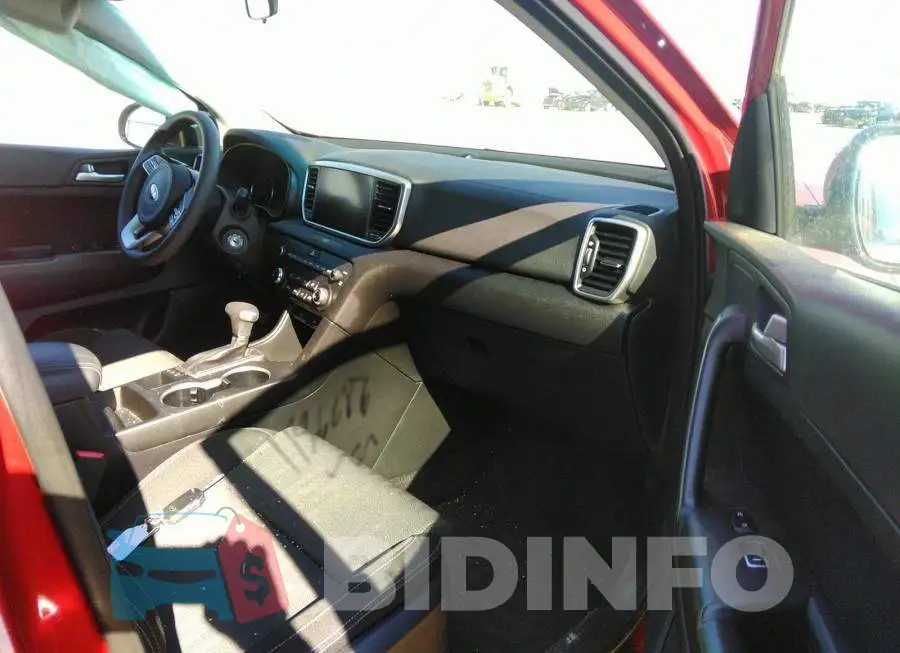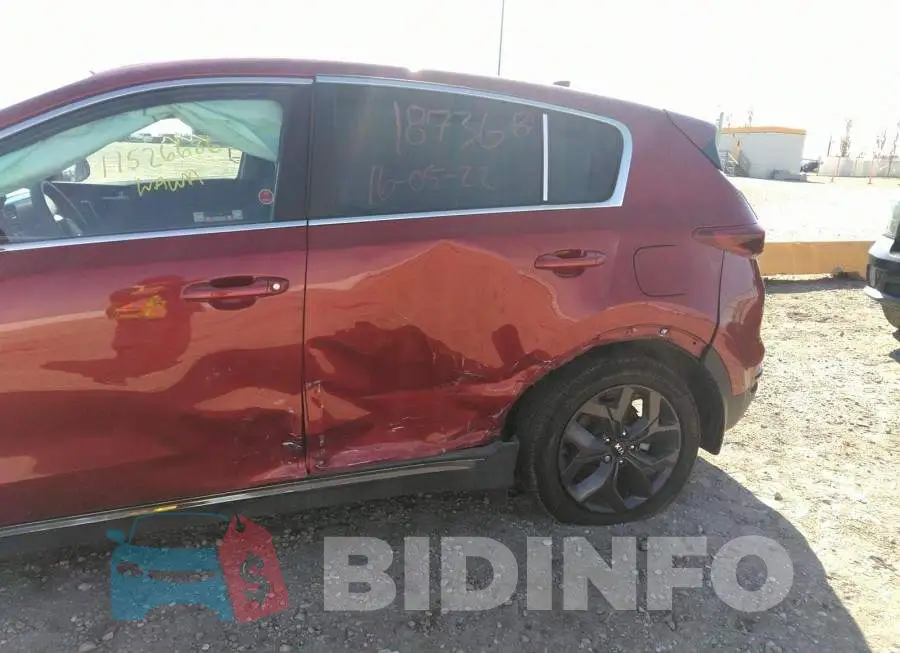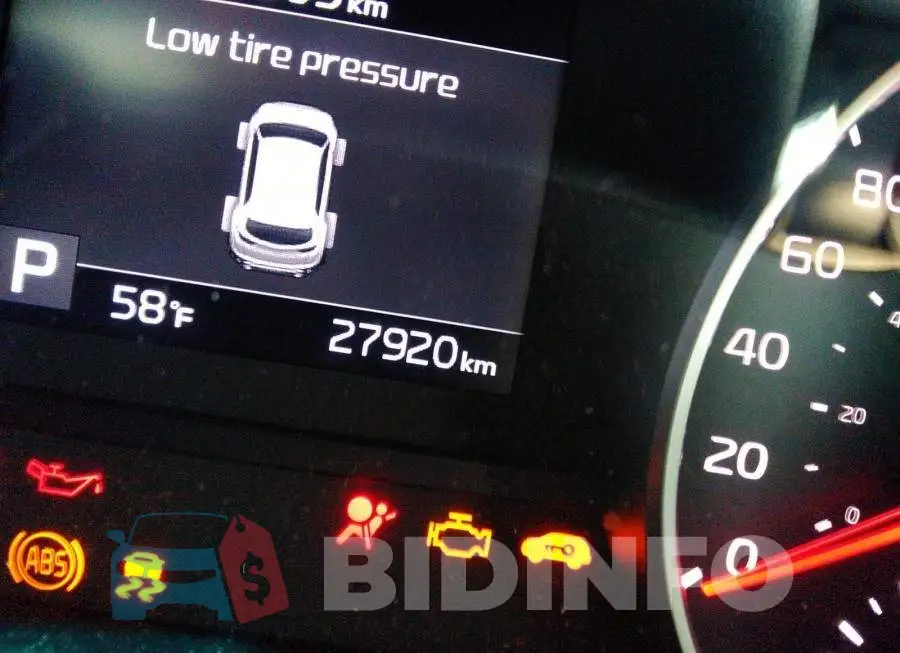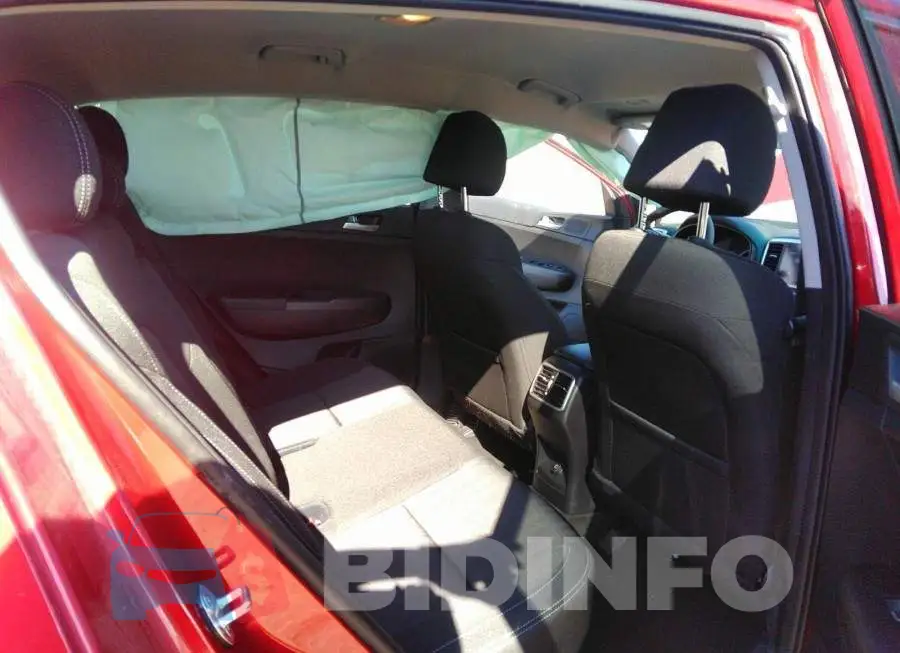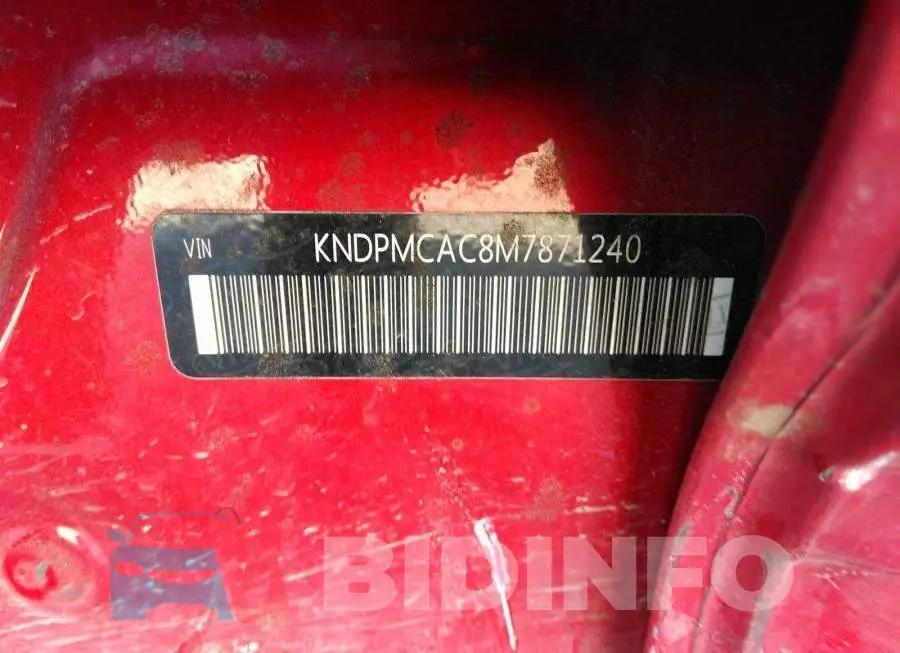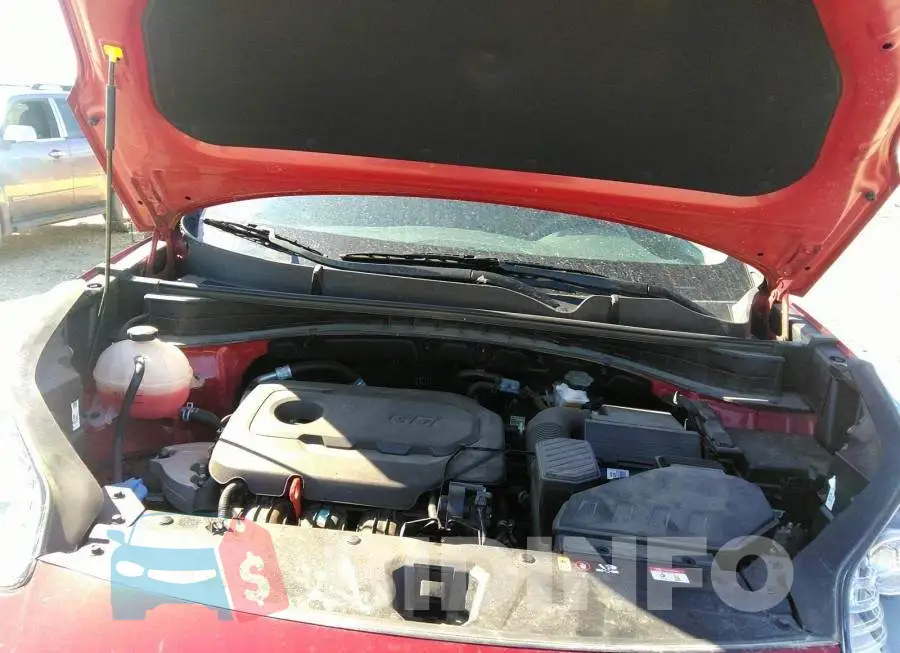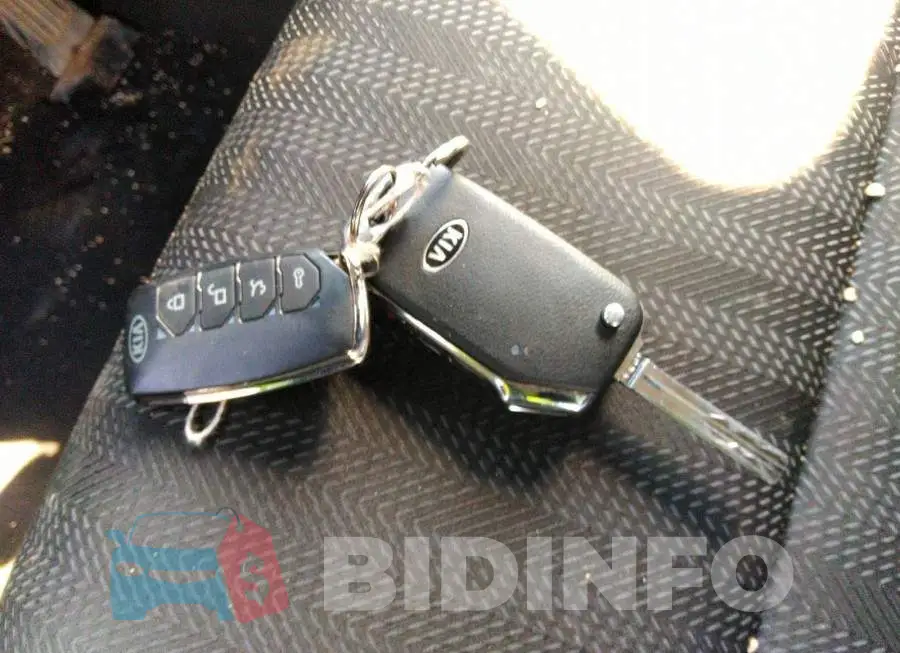 The Kia Sportage LX: A Comprehensive Review
---
The Kia Sportage LX is a compact SUV that offers a perfect balance of affordability, practicality, and style. This vehicle is designed to provide drivers with a versatile and capable driving experience and is packed with features that make it an ideal choice for both daily driving and weekend getaways. In this post, we'll take a closer look at what the Kia Sportage LX has to offer and why it's such a popular choice among car buyers.
Exterior Design
The Kia Sportage LX has a sleek and modern design that is sure to turn heads on the road. The vehicle features the brand's signature tiger-nose grille and sharp lines that give it a sporty and sophisticated look. The car sits on large alloy wheels and has a high ground clearance that makes it ideal for off-road adventures. The LED lighting system provides bright and efficient lighting, while the panoramic sunroof provides an open and airy feel to the cabin.
Interior Comfort and Convenience
One of the standout features of the Kia Sportage LX is its spacious and well-equipped interior. The seats are comfortable and supportive, and there is plenty of legroom for even tall passengers. The cabin is quiet and serene, providing a relaxing environment for drivers and passengers. Standard features include cloth upholstery, a 6-way power-adjustable driver's seat, and a rearview camera.
In terms of technology, the Kia Sportage LX is well-equipped with a variety of convenient features. The standard infotainment system includes a large touchscreen display, Bluetooth connectivity, and a six-speaker audio system. There are also plenty of USB ports and charging options, so you can keep all your devices charged on the go. Additionally, the SUV offers advanced safety features like lane departure warning, forward collision warning, and automatic emergency braking.
Performance and Efficiency
The Kia Sportage LX is powered by a 2.4-liter 4-cylinder engine that delivers 181 horsepower and 175 lb-ft of torque. This engine provides plenty of power for smooth acceleration and confident handling on the road. The SUV also offers a smooth and comfortable ride, thanks to its well-tuned suspension system. Additionally, the Kia Sportage LX gets decent fuel efficiency for its class, with an estimated 21 miles per gallon in the city and 28 mpg on the highway.
Final Thoughts
In conclusion, the Kia Sportage LX is a stylish and well-rounded compact SUV that offers a perfect balance of affordability, practicality, and style. Whether you're looking for a vehicle for daily driving or a versatile and capable car for weekend getaways, the Kia Sportage LX is definitely worth considering. With its sleek design, spacious and well-equipped interior, and powerful performance, the Sportage LX is sure to exceed your expectations.
Lot description
As you know, there are many used and new car auctions in the USA. Not so long ago the Impact vehicle auction put up for sale 2021 KIA Sportage LX with a engine. The vehicle was sold with damage which you can see in the photos. In order for the information to be open we post the Vin-number of the car KNDPMCAC8M7871240. Buying a vehicle from the Impact auction site is a very good investment, because you can buy a car for 40% of its price, thereby saving on the acquisition and making a money on it if you wish. This car is a good example of a similar solution, because after minor repairs you can drive a good car at a reduced price.