»
»
»

KIA Sportage 2020 Silver AUTOMATIC 2.4L
KIA Sportage 2020 Silver AUTOMATIC 2.4L KNDPMCAC6L7745568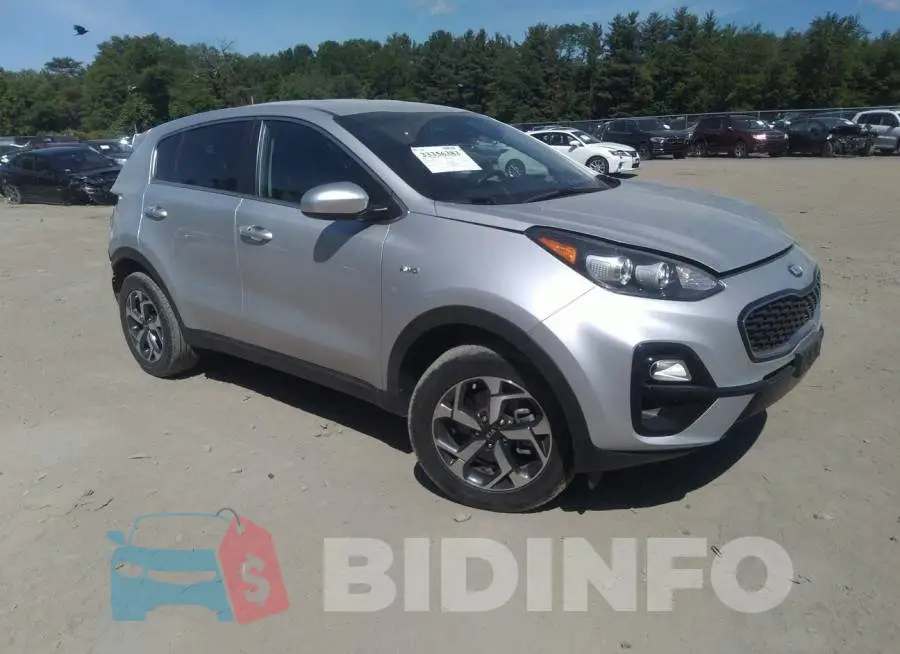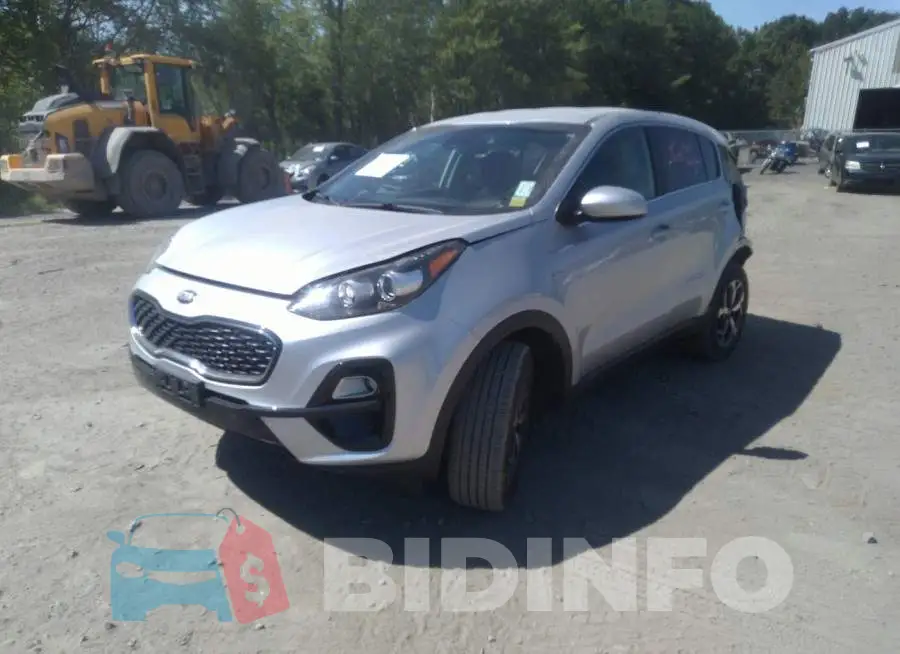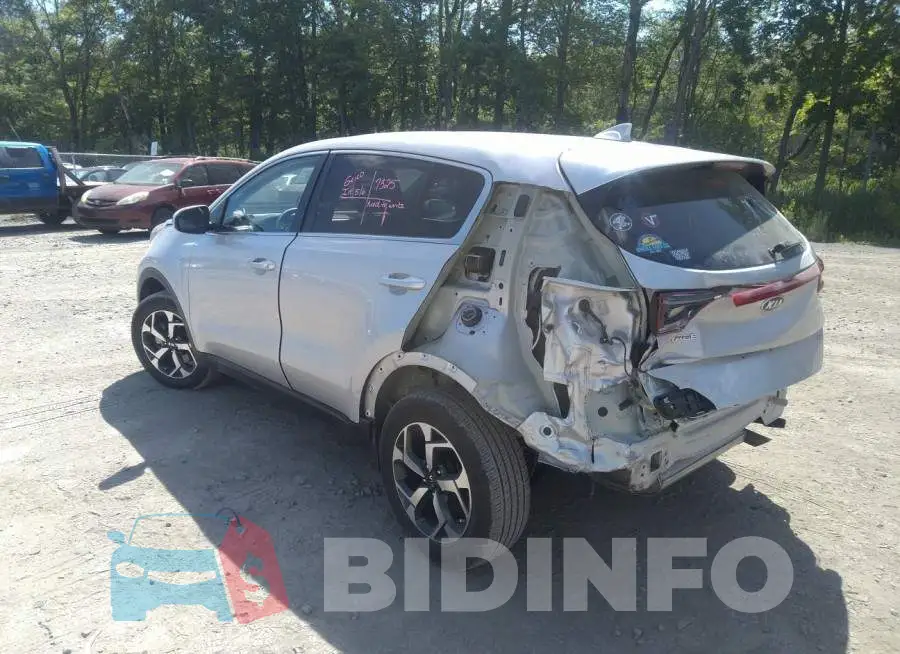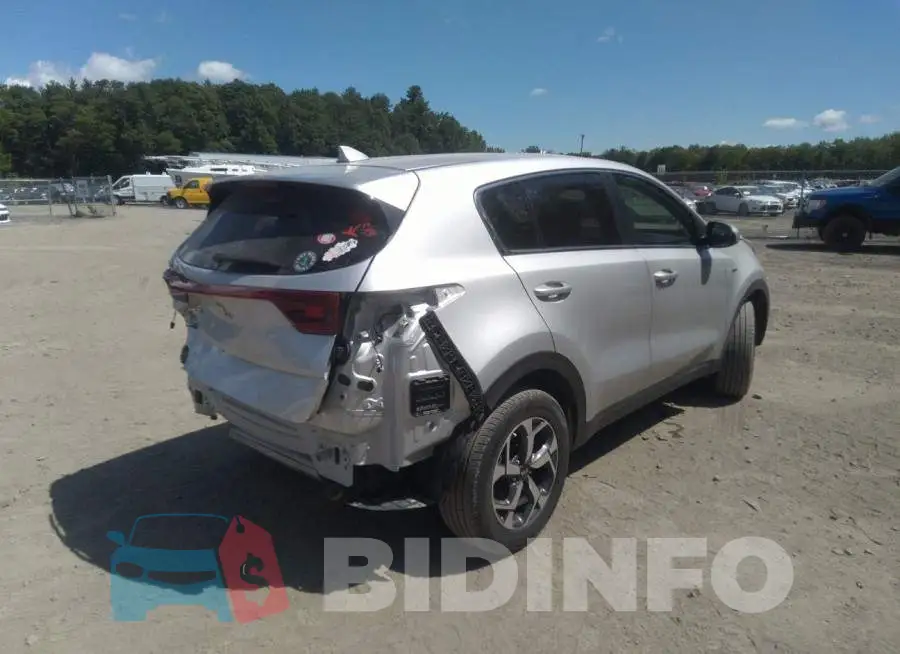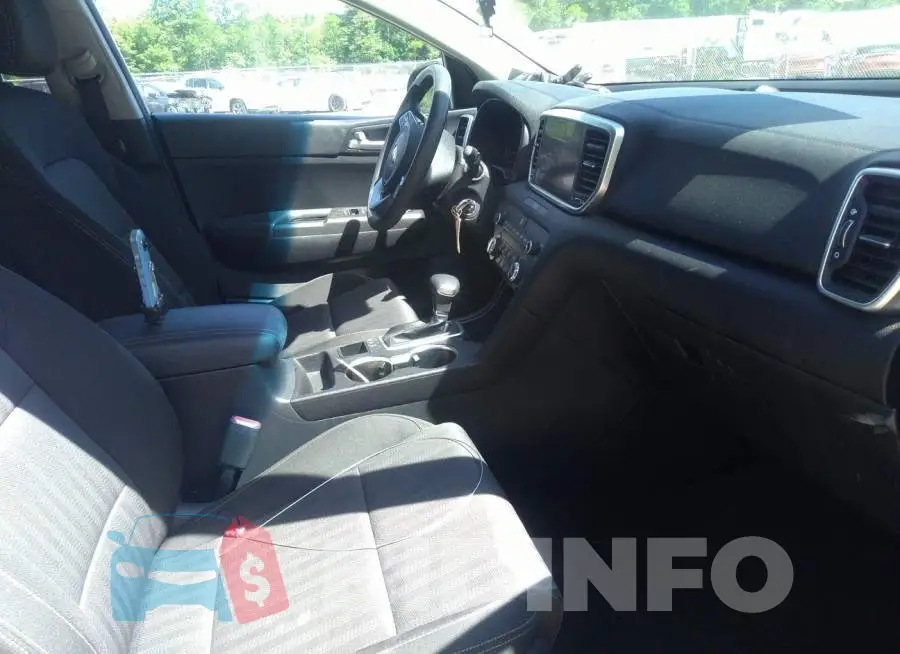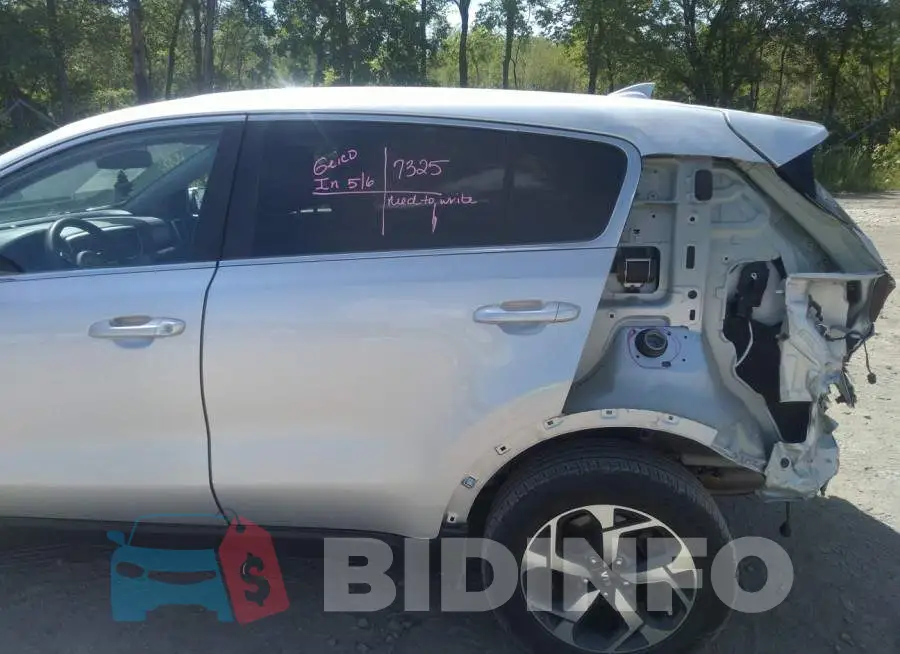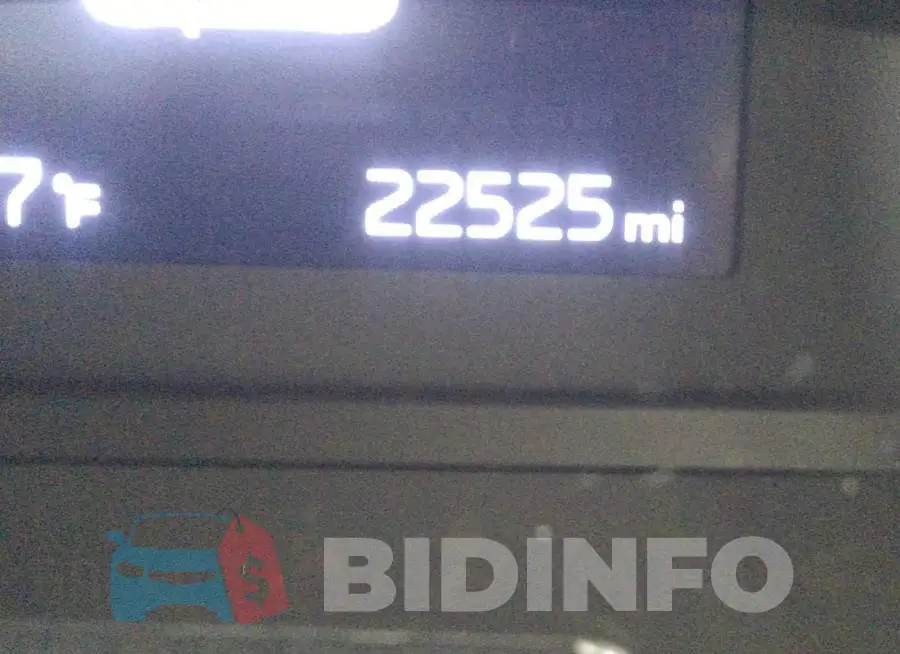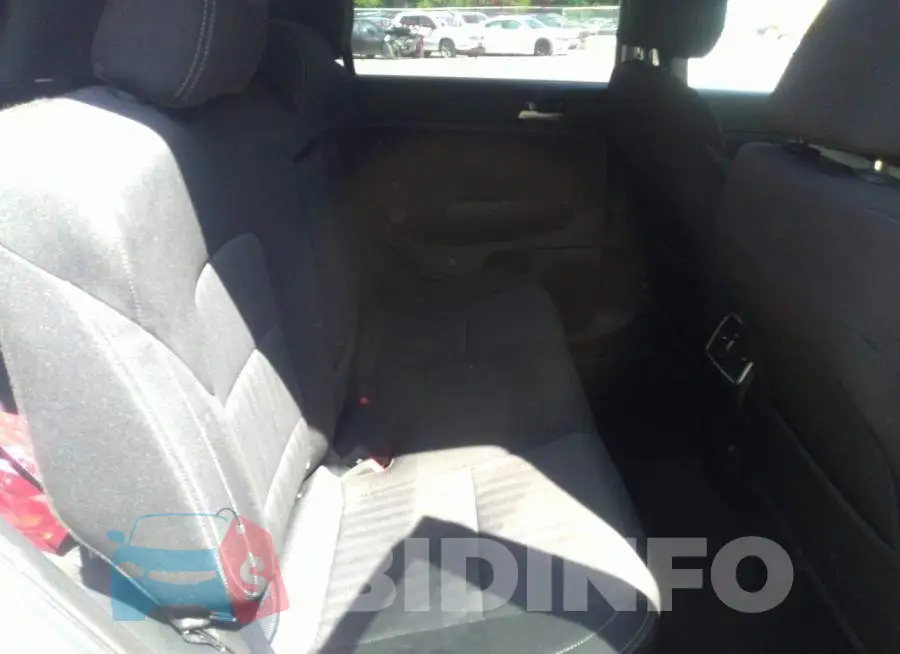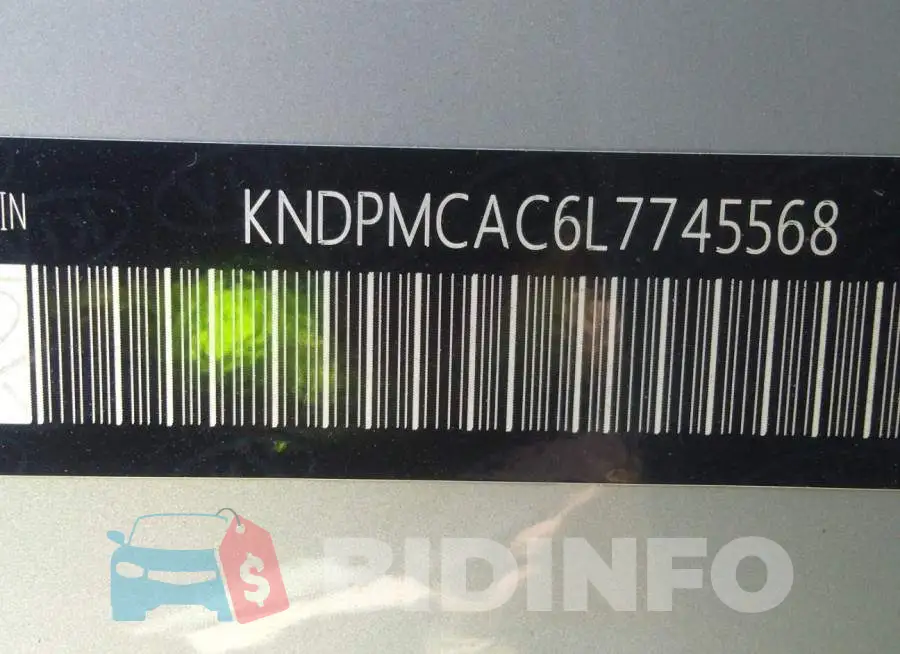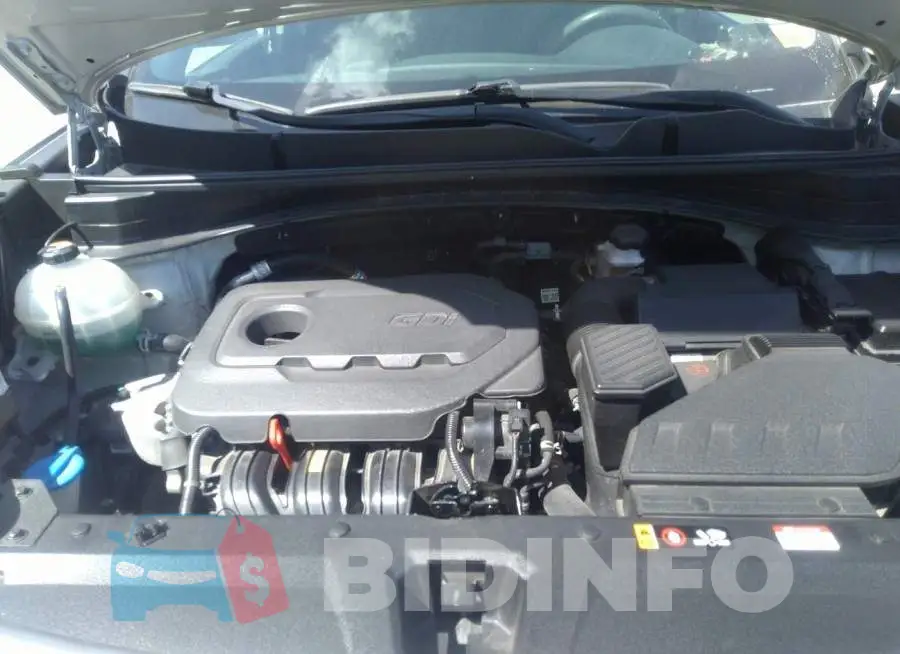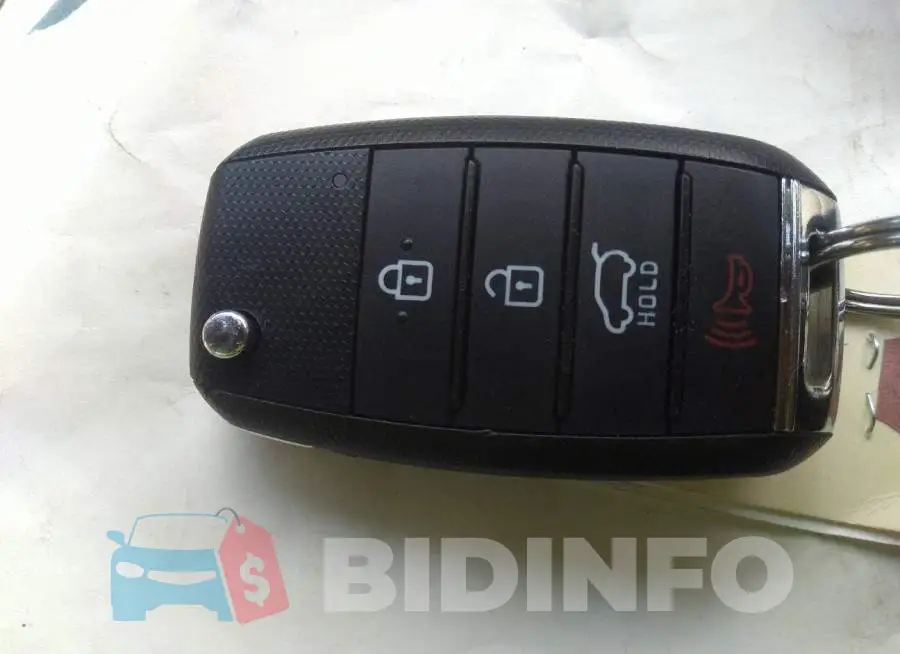 Are you an owner?
IAAI Auction

33356383

7 900 $

4 875 $

13 800 $

16 632 $

26.07.2022

Sold

27.07.2023

36 250 km

$ 16 632

Yes

Intact

$ 25 065

Collision

Yes
Kia Sportage: A Compact SUV with Style and Substance
---
The Kia Sportage is a compact SUV that offers a unique blend of style, versatility, and affordability. This vehicle has been a popular choice among car buyers for its stylish design, spacious interior, and impressive performance. In this post, we will take a closer look at the Kia Sportage and what it has to offer.
Design and Style
The Kia Sportage has a distinctive design that sets it apart from other SUVs in its class. The sleek and aerodynamic lines create a sporty and sophisticated look, while the spacious interior offers ample room for passengers and cargo. The Sportage comes with a variety of exterior colors to choose from, so you can find the perfect color to match your personal style.
Interior Features and Comfort
The Kia Sportage offers a spacious and comfortable interior that is perfect for both city driving and long road trips. The interior features high-quality materials and a modern design that creates a welcoming atmosphere. The front and rear seats are supportive and provide ample head and legroom, making it easy to relax and enjoy the ride. The Sportage also offers a variety of features that enhance your comfort and convenience, such as air conditioning, heated front seats, and a premium sound system.
Performance and Capability
The Kia Sportage is designed to provide a smooth and confident driving experience, regardless of the road conditions. The vehicle comes with a variety of engine options, including a 2.0-liter engine that produces 147 horsepower and a 2.4-liter engine that produces 181 horsepower. The Sportage also comes with all-wheel drive, which provides excellent traction and handling in challenging driving conditions. Additionally, the Sportage offers a range of advanced safety features, such as electronic stability control, anti-lock brakes, and a backup camera, to keep you and your passengers protected on the road.
Final Thoughts
The Kia Sportage is a compact SUV that offers a winning combination of style, comfort, and capability. Whether you are looking for a vehicle for city driving or long road trips, the Sportage is an excellent choice that offers excellent value for your money. With its stylish design, spacious interior, and impressive performance, the Kia Sportage is sure to impress you and your passengers.
Lot description
It has already become popular and everyone knows, there are many used and new vehicle auctions in the North America. In this case, the Iaai auction site sold a 2020 KIA Sportage with a 2.4L engine. The car was up for sale with several damages which can see in the photos. In order for the information to be open we published the VIN Code number of the car KNDPMCAC6L7745568. Buying a vehicle from the Iaai auto auction site is a very profitable choice, because you can win a car for 47% of its price, thereby save your money and take good car if you want. This car is a good example of such a case, because after professional repairs you can drive a nice car at a great price. If you think to buy a nice car from United States of America usually you can think about to make an analysis of the available options and check for what price they are sold and in what condition. You can check it at our website because not a lot of companies who give full info so easy and free with no any payments. You can use the search for a car by vincode number on the site, as well as select a specific make and model to accurately check for the vehicle you need. Now I think it's good to teach you which way is good to find safe vehicle from a Impact Canadian Auto Auction. For best research, you need to see auto vincode pictures rigth carefully and assess the damage to the car. Read the description, type of damage, car odometer and compare them with the photos. Check the car paint, the condition of the roof, marks from the auction staff and the general condition of the car. If it has a lot of problems then we suggest that you contact the mechanic so that they evaluate the damage and calculate you the real estimated cost of car repair. We recommend that you choose car with minimal problems resulting from minor accidents or weather conditions, as in this case your auto will be good.