»
»
»

Lexus CT200 2016 White AUTOMATIC 1.8L
Lexus CT200 2016 White AUTOMATIC 1.8L JTHKD5BH3G2271242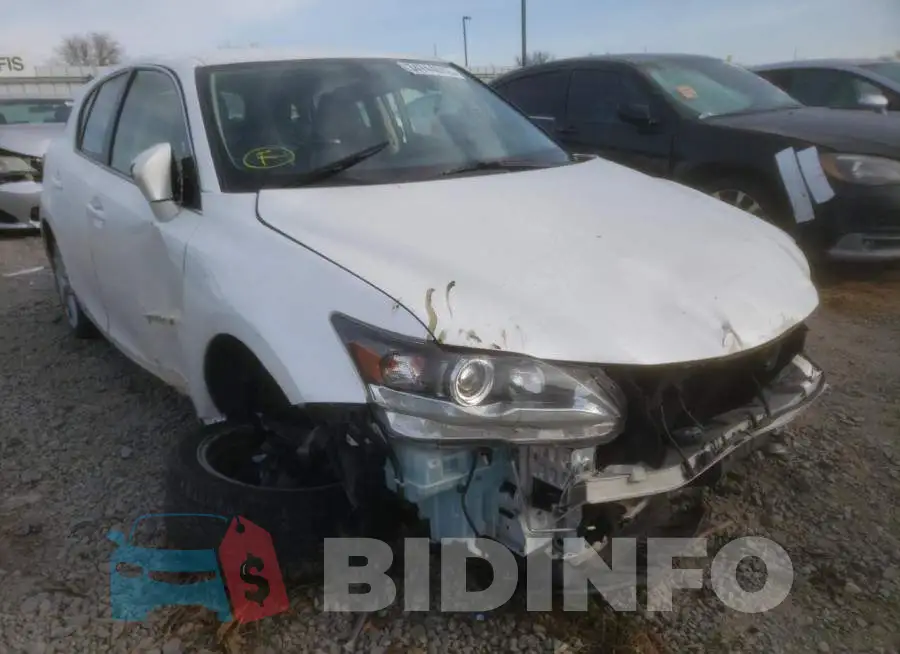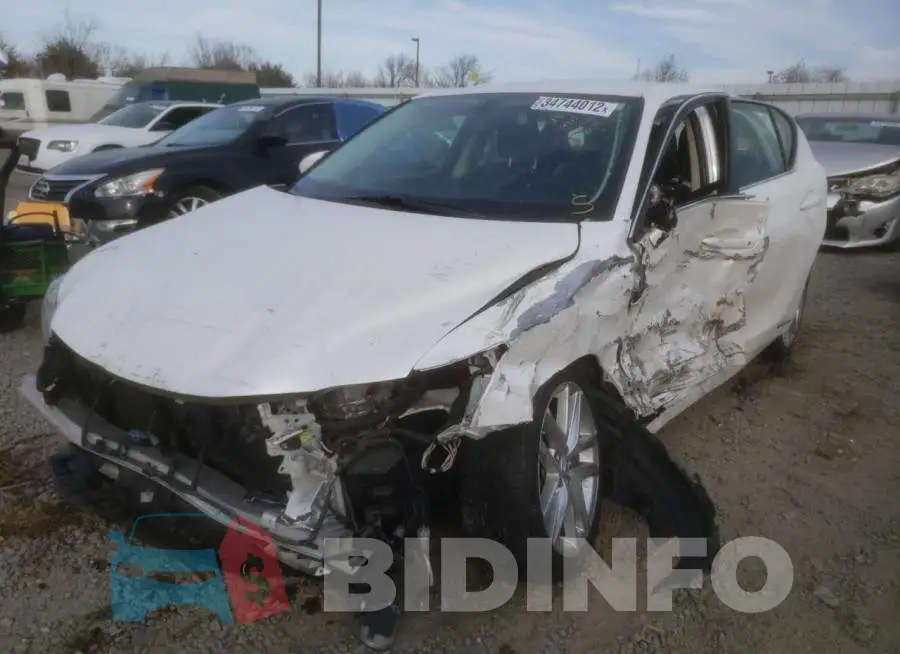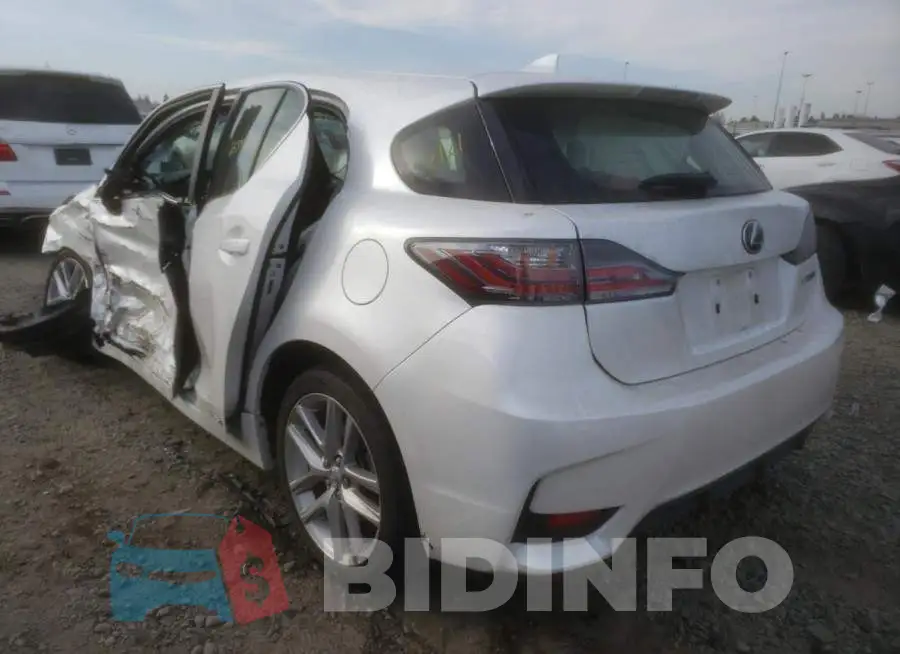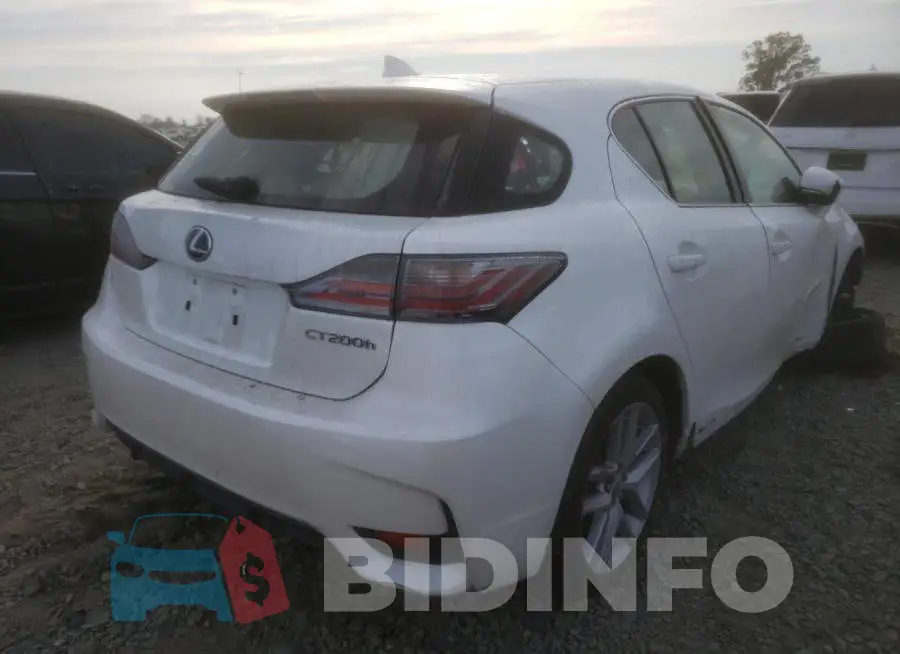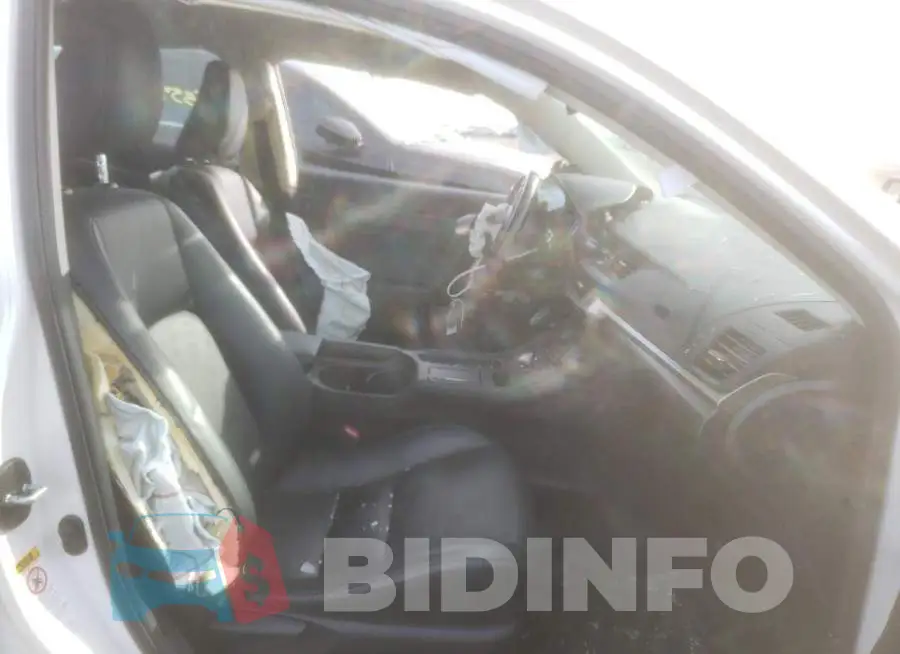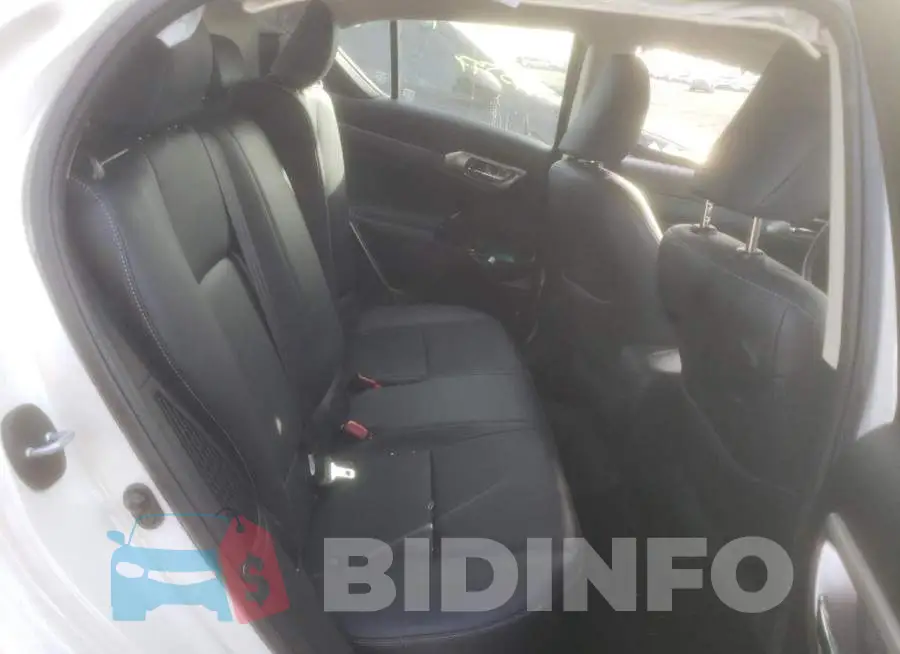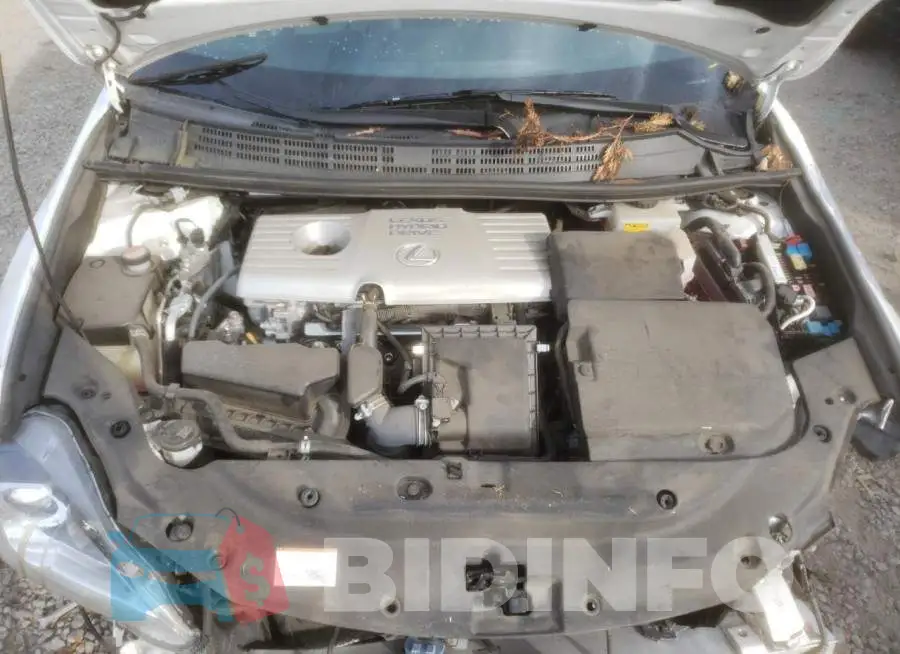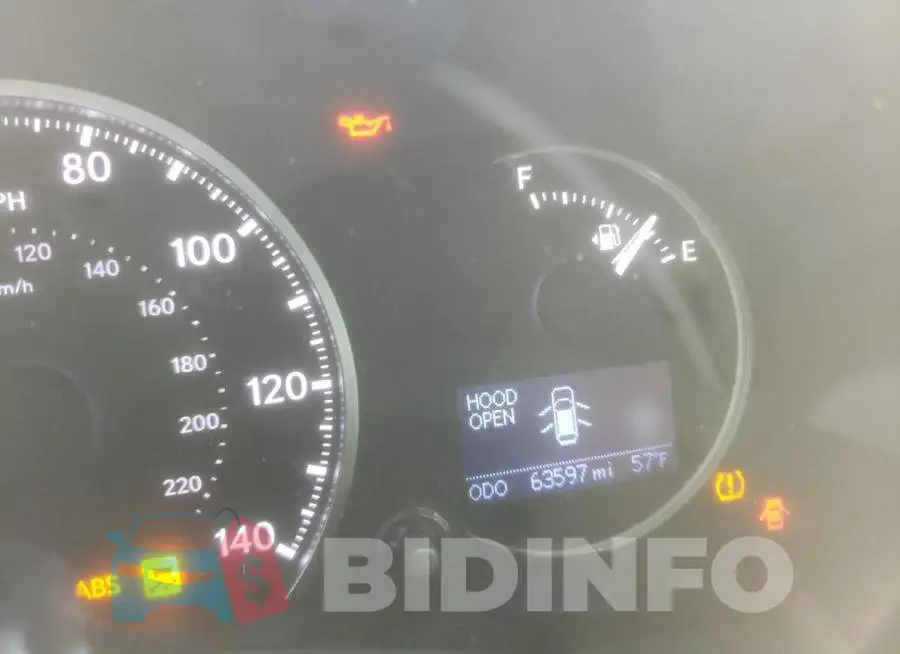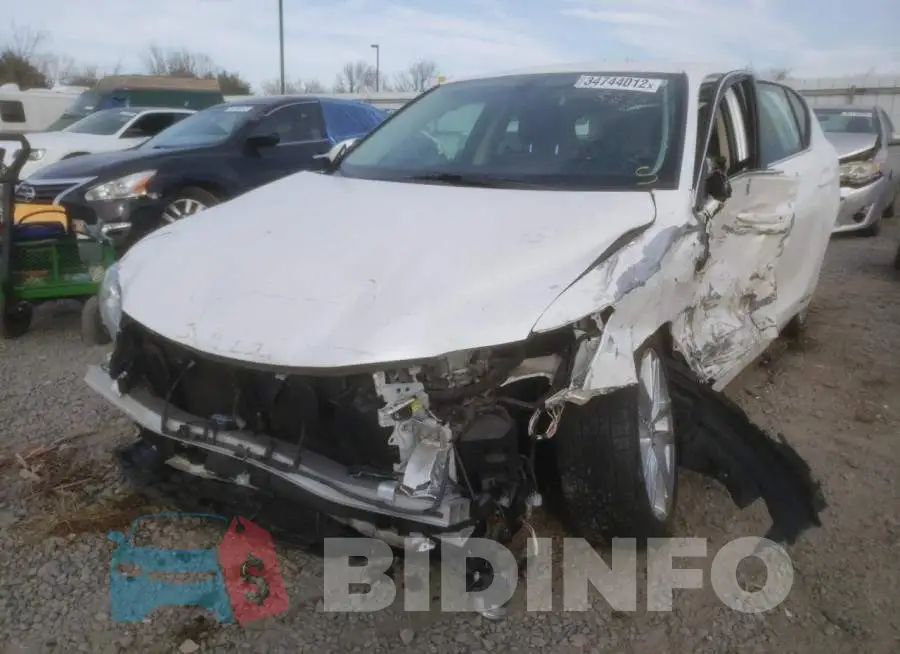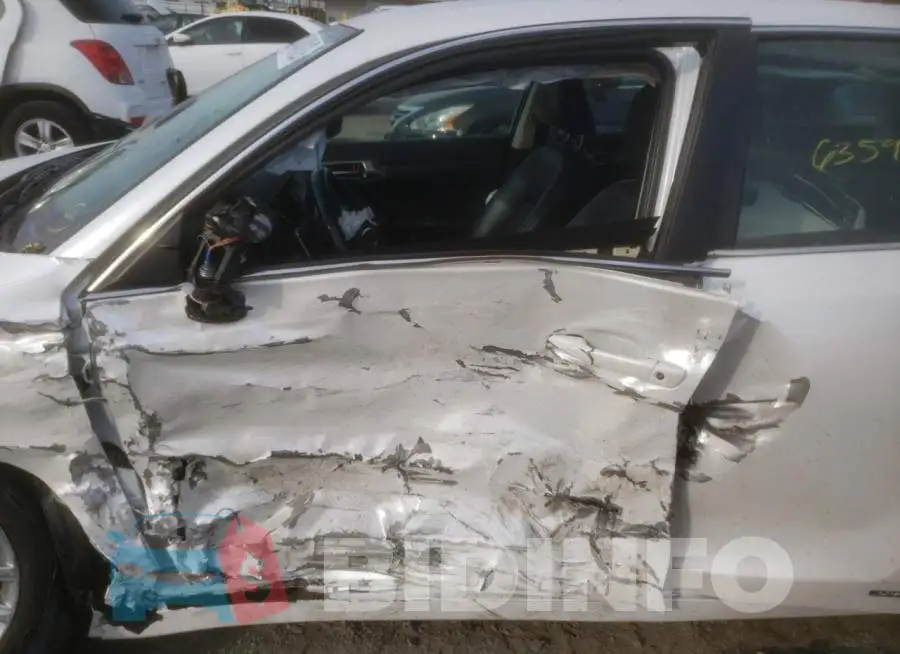 Are you an owner?
Copart Auto Auction

34744012

1 700 $

2 850 $

23.08.2022

Sold

06.12.2022

63 597 km

CA - SC

No
Lexus CT200h: A Compact Luxury Car with Impressive Fuel Efficiency
---
The Lexus CT200h is a compact luxury hybrid car that has been designed to offer the perfect balance of comfort, style, and performance. It was first introduced in 2011, and since then, it has been a popular choice among luxury car enthusiasts who are looking for a car that is both practical and environmentally friendly. With its impressive fuel efficiency and comfortable cabin, the Lexus CT200h is a car that offers the best of both worlds.
Exterior Design
The Lexus CT200h has a sleek and sporty exterior design that is sure to turn heads. Its bold lines and curves give it a dynamic and athletic appearance, while its signature spindle grille adds a touch of sophistication. The CT200h also features 17-inch alloy wheels, fog lights, and a panoramic moonroof, all of which contribute to its stylish and refined look. The car is available in a variety of colors, so you can choose the one that best reflects your personal style.
Interior Features
The interior of the Lexus CT200h is just as impressive as its exterior. The cabin is spacious and well-appointed, with high-quality materials used throughout. The front seats are comfortable and supportive, and the rear seats offer ample legroom, making it a great choice for families or anyone who frequently transports passengers. The CT200h also features a 7-inch infotainment display, a rearview camera, and a premium audio system, all of which add to the car's overall comfort and convenience.
Performance and Fuel Efficiency
The Lexus CT200h is powered by a 1.8-liter four-cylinder engine that is paired with an electric motor. Together, these components produce a total of 134 horsepower, which is enough to get the car from 0 to 60 mph in just over 9 seconds. Despite its powerful engine, the CT200h is also incredibly fuel efficient, with an estimated combined fuel economy of 42 mpg. This makes it a great choice for anyone who is looking for a car that is both environmentally friendly and cost-effective to run.
Conclusion
The Lexus CT200h is a compact luxury car that offers the perfect balance of style, performance, and efficiency. With its impressive fuel efficiency, comfortable cabin, and stylish exterior, the CT200h is a car that is sure to impress. Whether you're looking for a car that is perfect for daily commuting, or you want a car that you can take on long road trips, the Lexus CT200h is an excellent choice.
Lot description
It's not a secret for anyone, there are many used and new car auctions in the North America. Not so long ago the Copart vehicle auction sold a 2016 Lexus CT200 with a 1.8L engine. The auto was up for sale with damage which you can see in the photos. For nothing to be hidden we post the vincode of the car JTHKD5BH3G2271242. Selection a vehicle from the Copart auto auction site is a very profitable choice, because you can buy a vehicle for 44% of its price, thereby save your money if you wish. This car is a excellent example of a similar solution, because after normal repairs you can drive a good car at a reduced price.