»
»
»

Lexus ES300 2019 Gray AUTOMATIC 2.5L
Lexus ES300 2019 Gray AUTOMATIC 2.5L JTHB21B18K2034918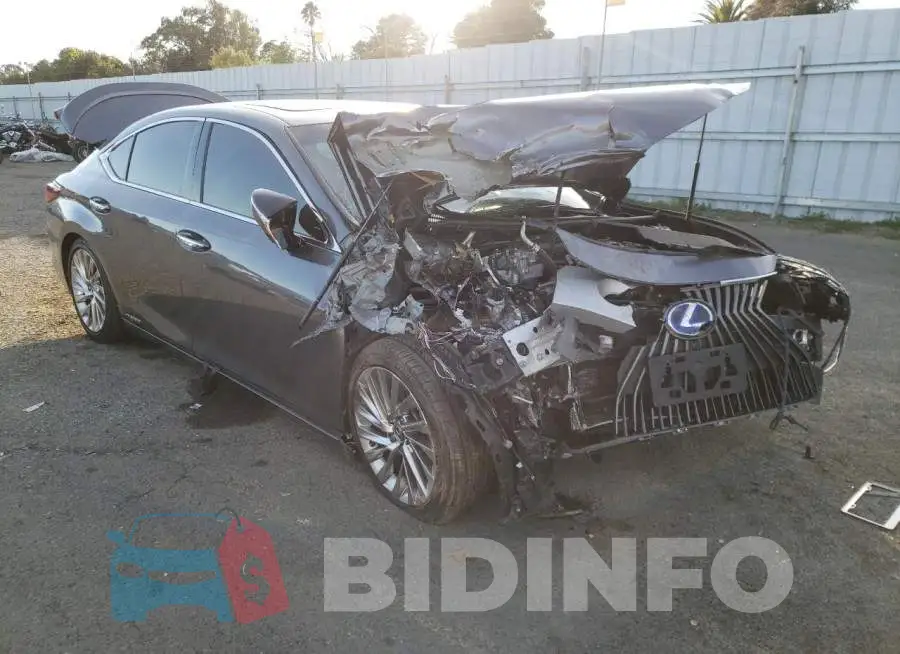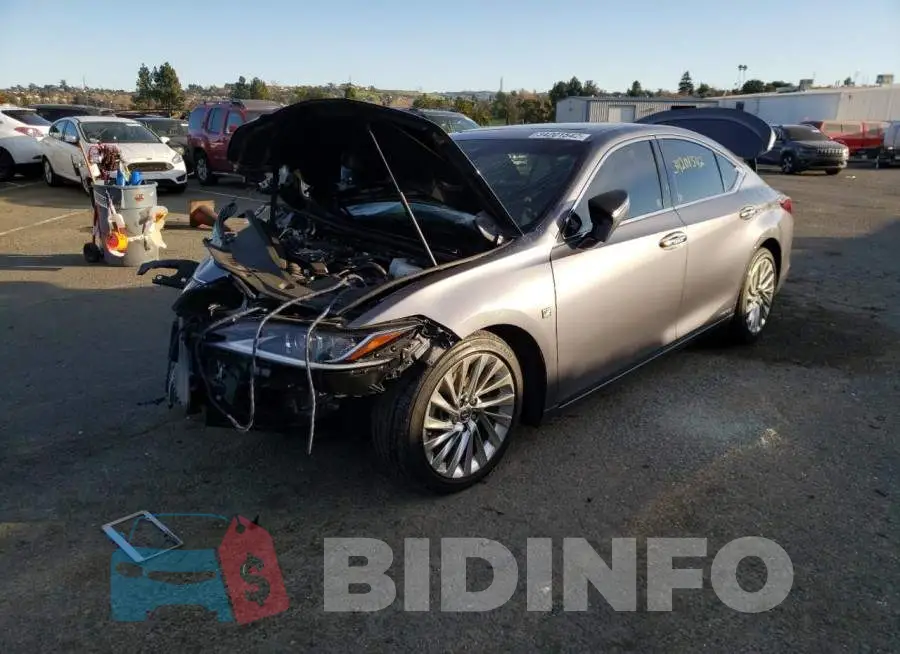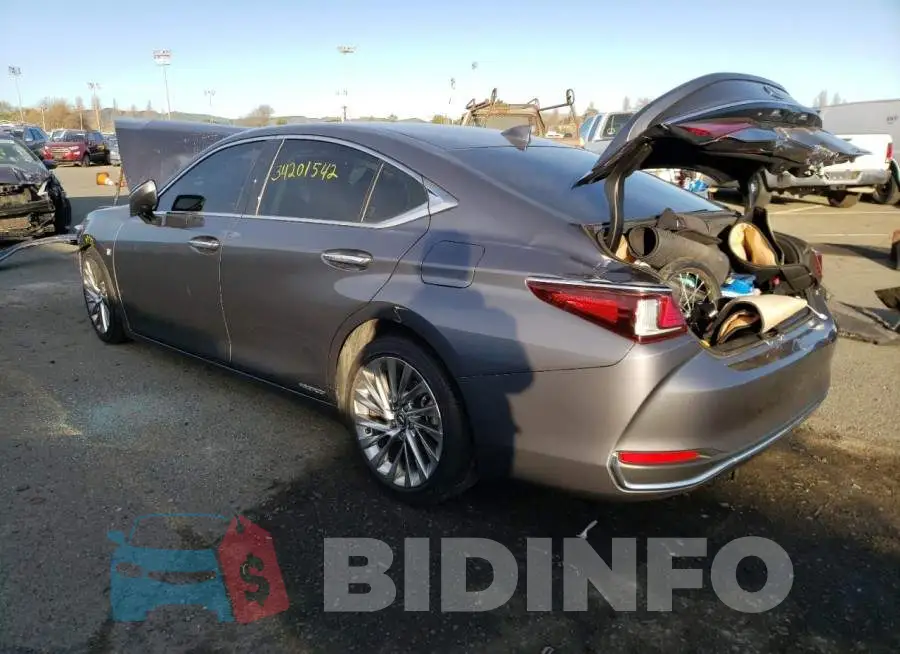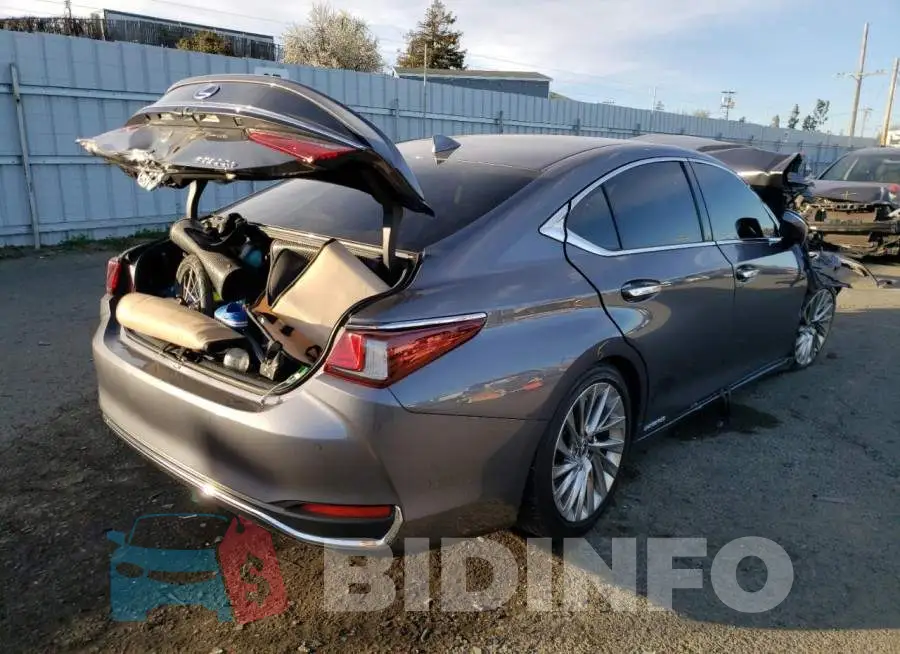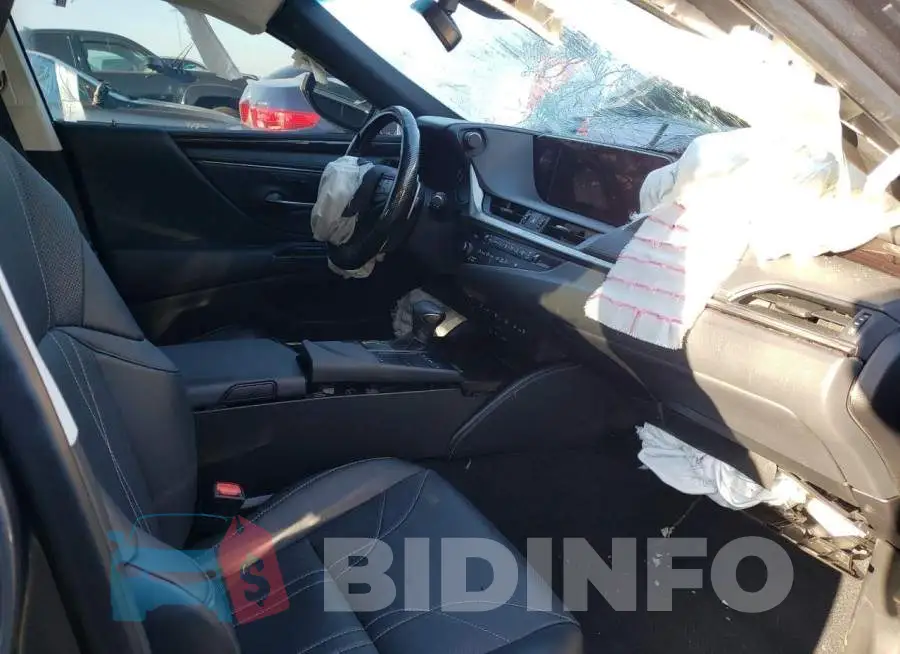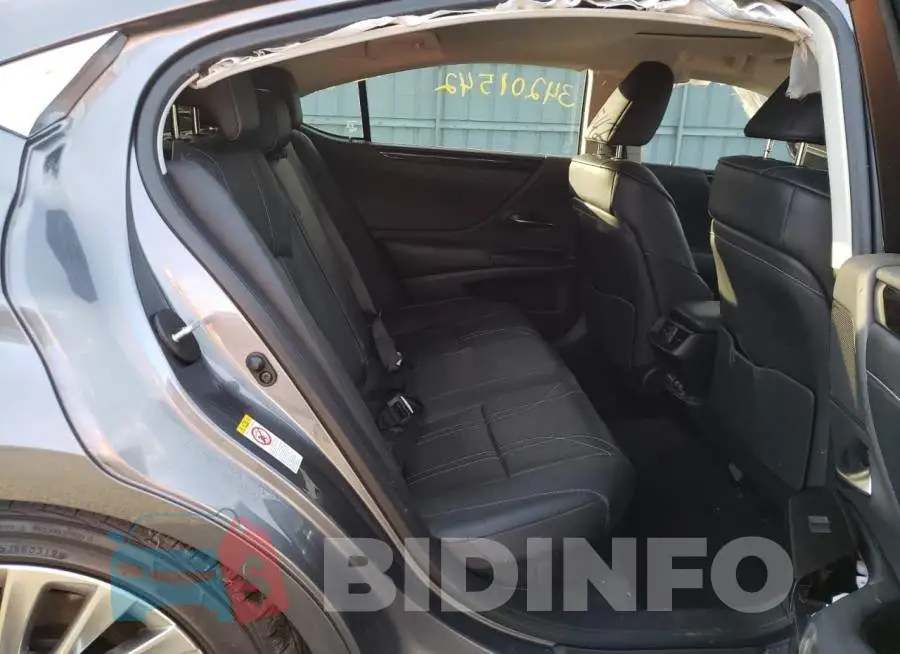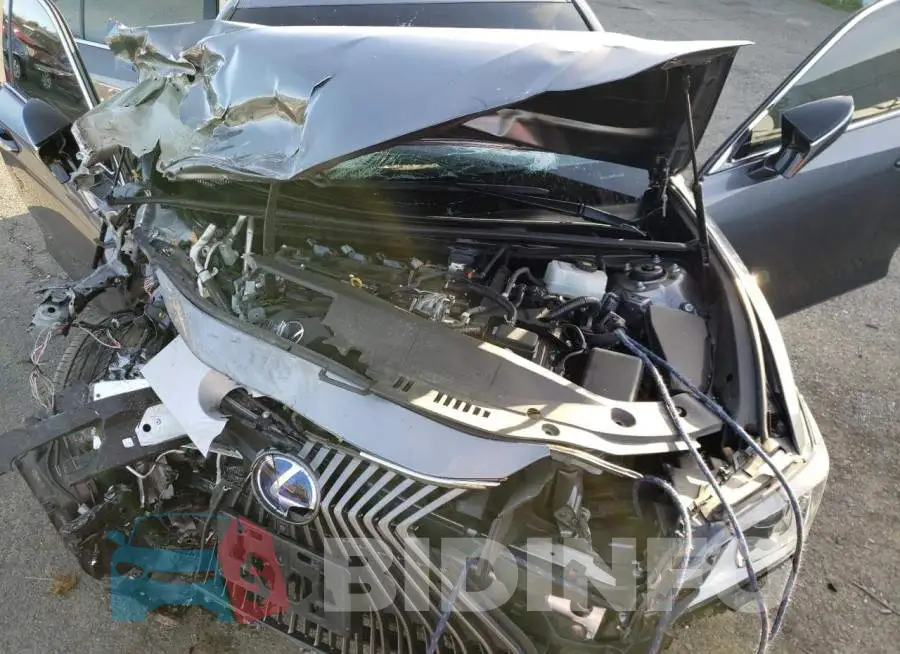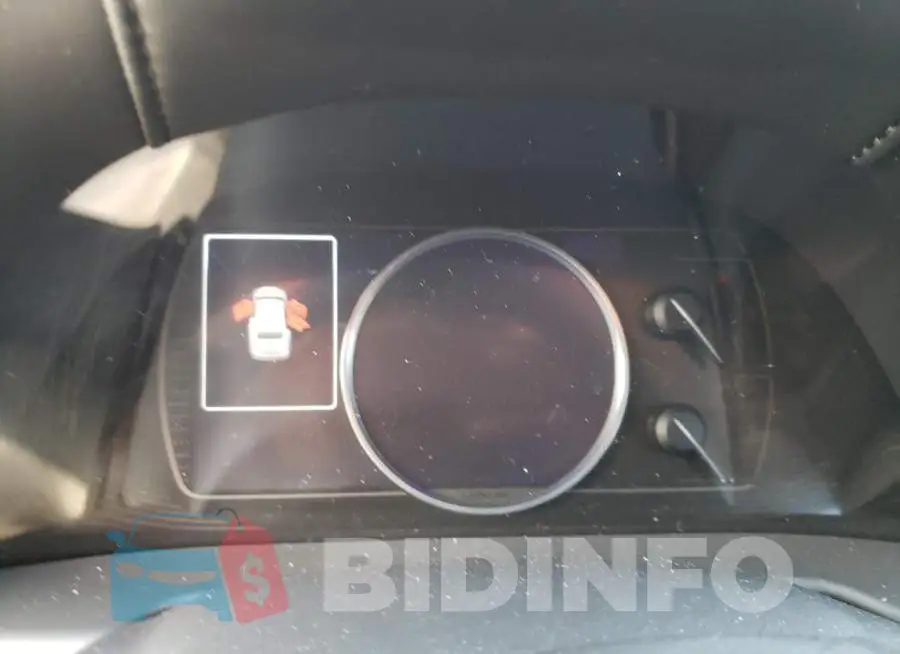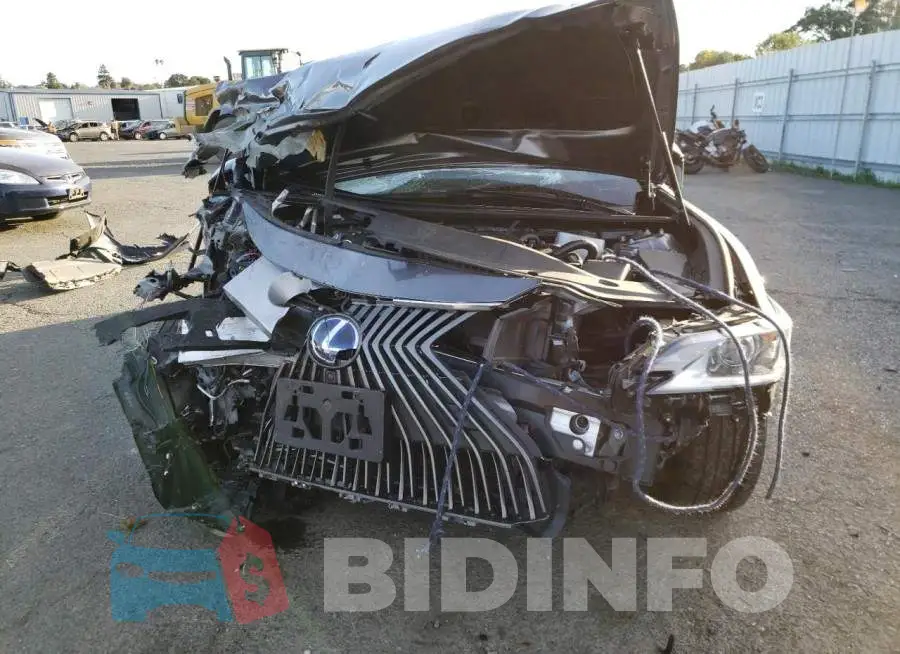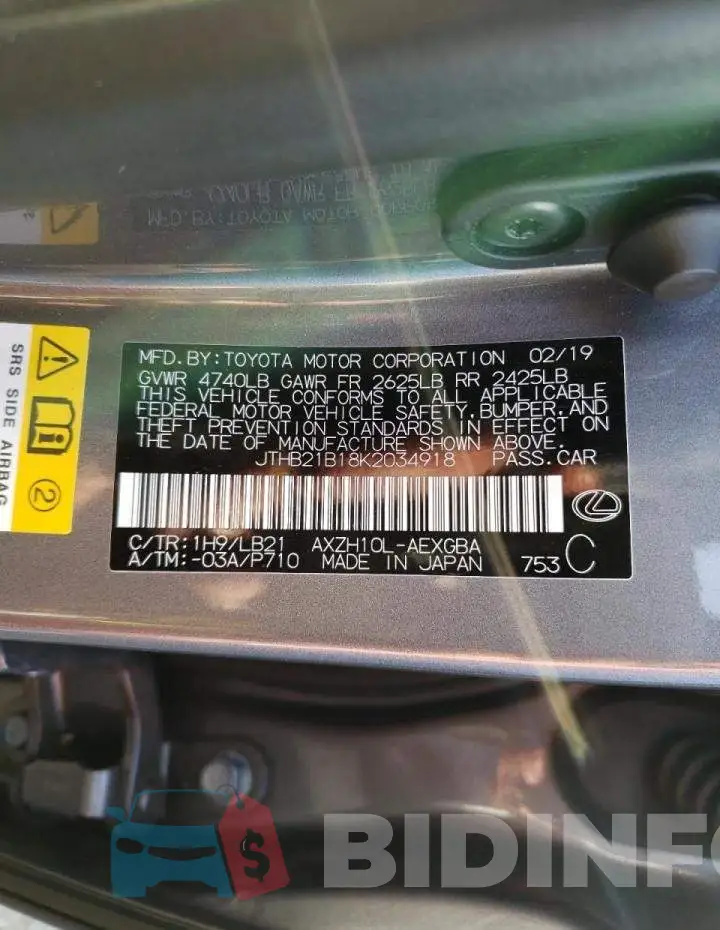 Are you an owner?
Copart Auto Auction

34201542

05.08.2022

Sold

06.12.2022

CA - SC

No
The Lexus ES 300: A Refined and Elegant Sedan
---
The Lexus ES 300 is a luxurious sedan that combines elegant styling, cutting-edge technology, and an impressive list of standard features. As a flagship model of the Lexus brand, the ES 300 offers a refined and comfortable driving experience that appeals to a wide range of drivers.
Exterior Design
The ES 300 boasts a sleek and aerodynamic design that sets it apart from other sedans in its class. Its distinctive front grille and LED headlights give it a bold and aggressive look, while its curvaceous body lines give it a sporty and sophisticated appearance. The XSE model features a unique black mesh grille, 19-inch wheels, and a rear spoiler, which give it a sportier look compared to other ES 300 models.
Interior Comfort and Convenience
The ES 300's interior is designed with comfort and luxury in mind. It features premium materials, including soft-touch surfaces, leather seats, and real wood accents. The spacious cabin provides ample room for passengers, and the quiet interior provides a serene and peaceful environment for long road trips or daily commutes. The ES 300 also comes with a large infotainment screen, a premium audio system, and a wide range of convenience features, including dual-zone automatic climate control, a sunroof, and a power tilt-and-telescoping steering wheel.
Power and Performance
Under the hood, the ES 300 is powered by a 3.5-liter V6 engine that delivers 302 horsepower and 267 lb-ft of torque. The engine is paired with an eight-speed automatic transmission, which provides smooth and seamless shifting. The ES 300 also features a comfortable and composed ride, thanks to its advanced suspension system and well-tuned chassis. Its handling is sharp and responsive, making it a joy to drive on winding roads or through city streets.
Safety and Technology
In terms of safety, the ES 300 is equipped with an extensive array of standard and optional features, including a backup camera, a blind-spot monitoring system, a lane departure warning system, and a forward collision warning system. The ES 300 also features Lexus's Safety System+, which includes a number of advanced safety features, such as adaptive cruise control, automatic emergency braking, and lane keep assist. Additionally, the ES 300 offers a range of cutting-edge technology features, such as a premium navigation system, a 12.3-inch infotainment screen, and a premium sound system.
Conclusion
The Lexus ES 300 is a well-rounded sedan that offers a refined and comfortable driving experience. Its stylish design, spacious interior, and powerful performance make it a standout in its class. Whether you're looking for a luxurious daily driver or a comfortable road-tripper, the ES 300 is a top choice that won't disappoint. With its long list of standard features and advanced safety and technology systems, it's easy to see why the ES 300 is one of the most popular models in the Lexus lineup.
Lot description
As a lot of people know, there are some popular vehicle auctions in the North America. In this case, the Copart auto auction sold a 2019 Lexus ES300 with a 2.5L engine. The auto was sold with damage which can see in the photos. For nothing to be hidden we published the Vin-number of the car JTHB21B18K2034918. Selection a vehicle from the Copart auction site is a very profitable choice, because you can win a vehicle for 45% of its price, thereby save your money and take good car if you wish. This car is a excellent example of a similar solution, because after professional repairs you can drive a beautiful car at a excellent price.