»
»
»

Lexus IS200 2016 Blue AUTOMATIC 2L
Lexus IS200 2016 Blue AUTOMATIC 2L JTHBA1D23G5004269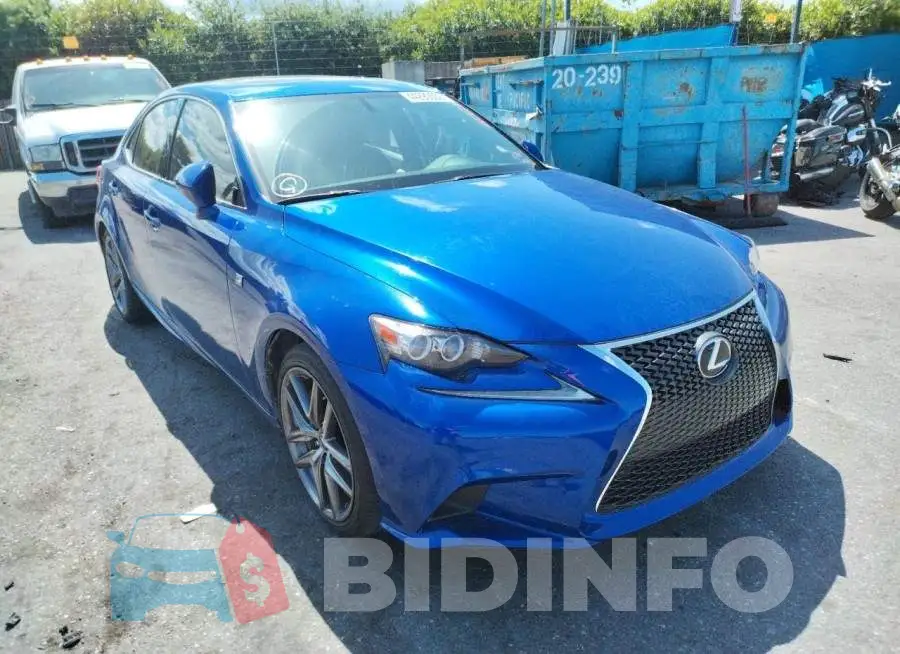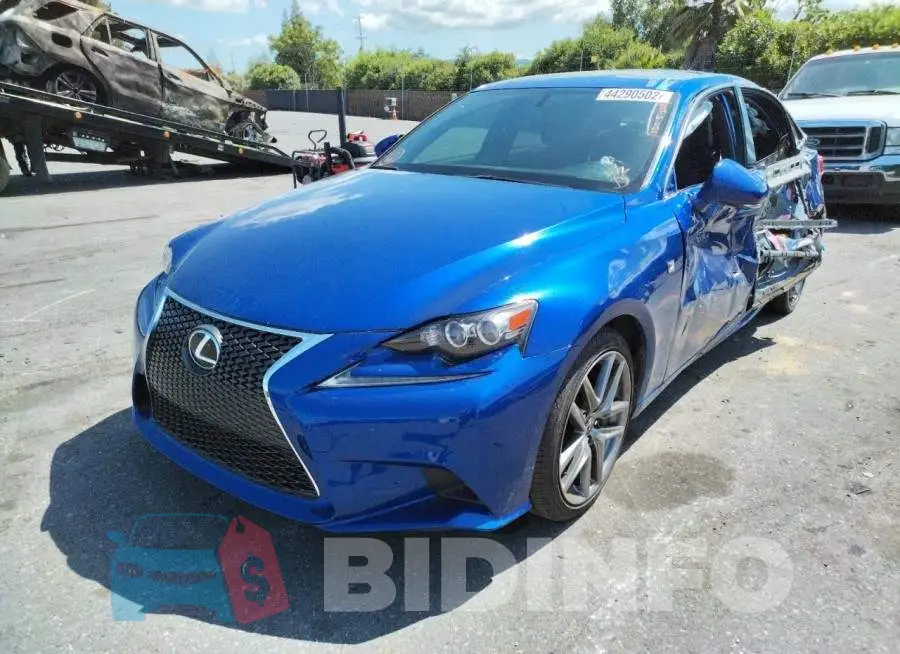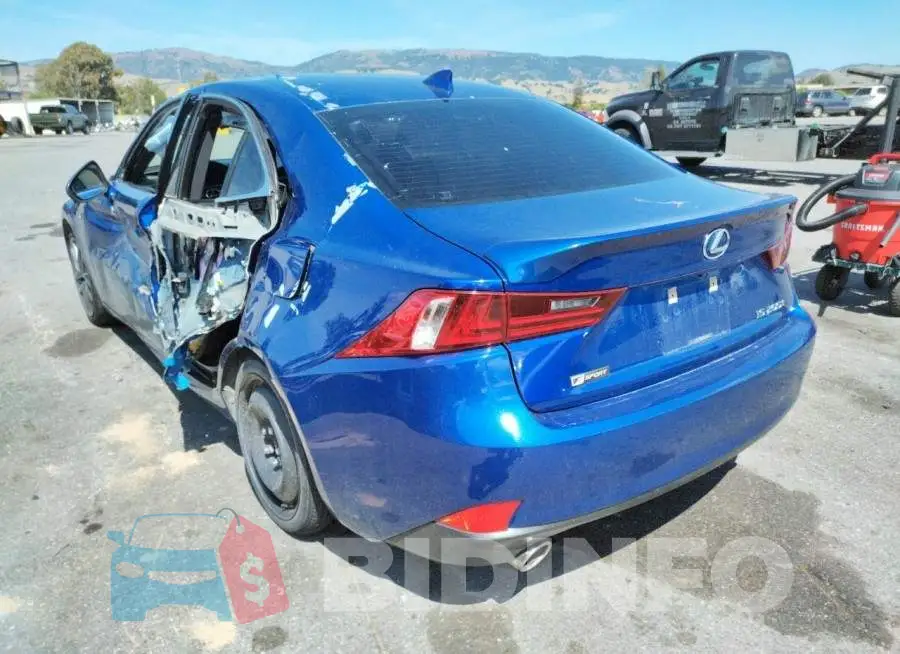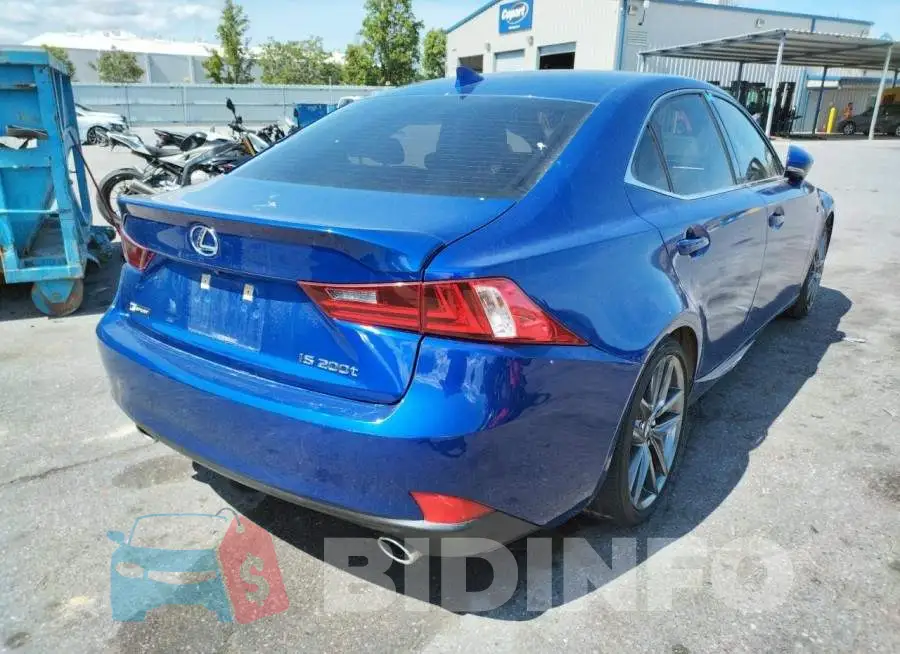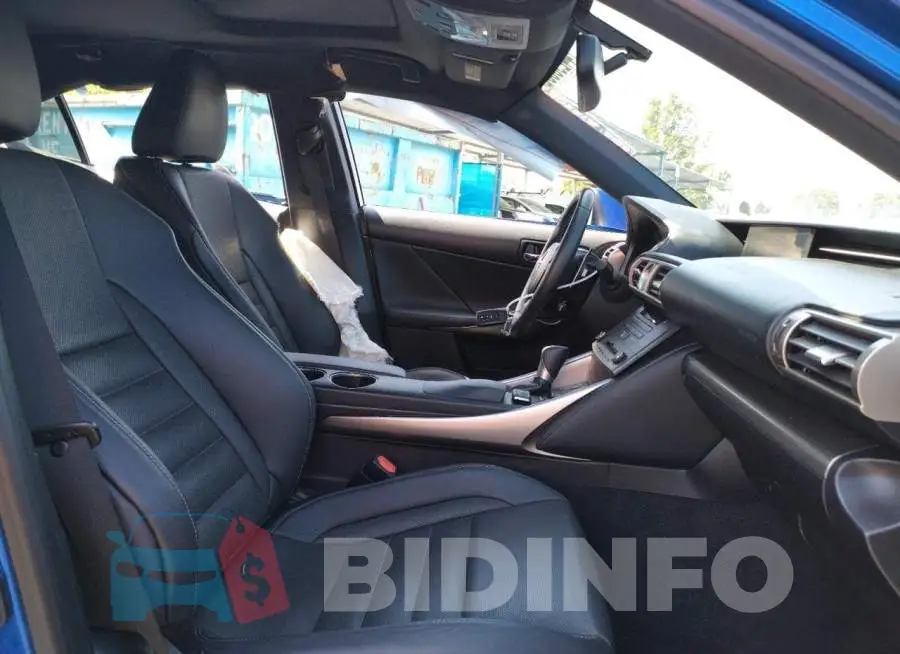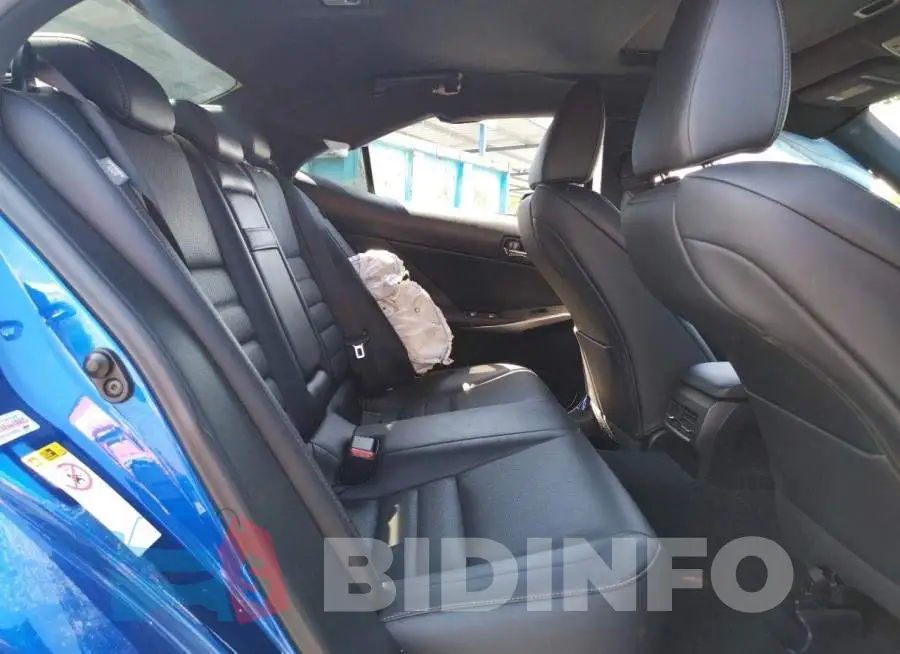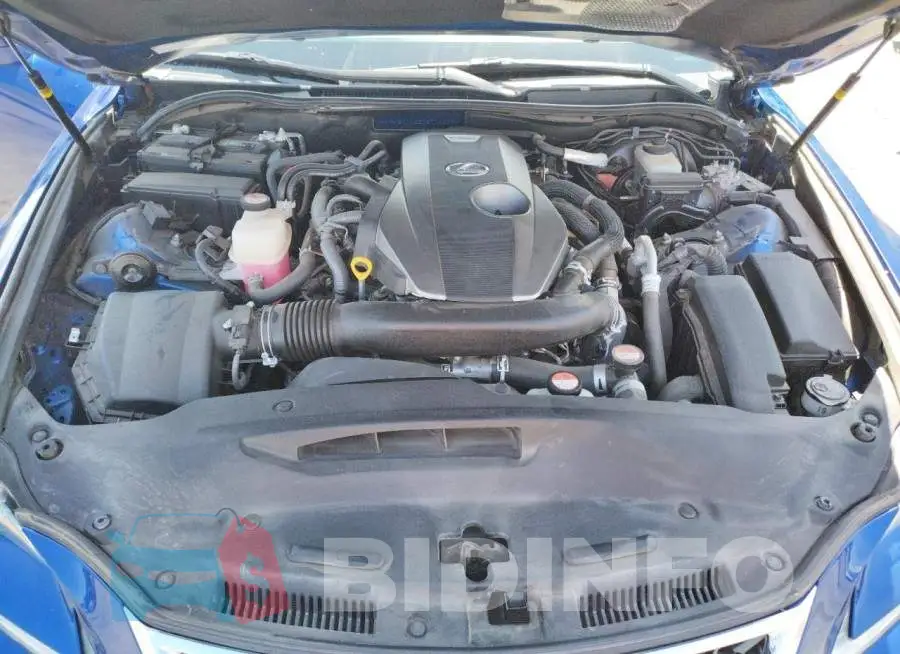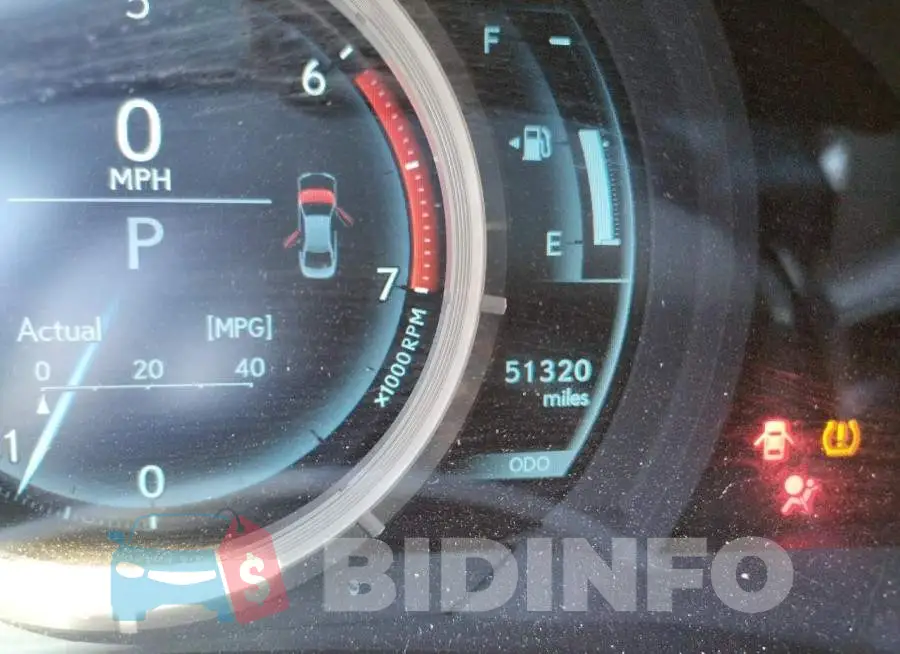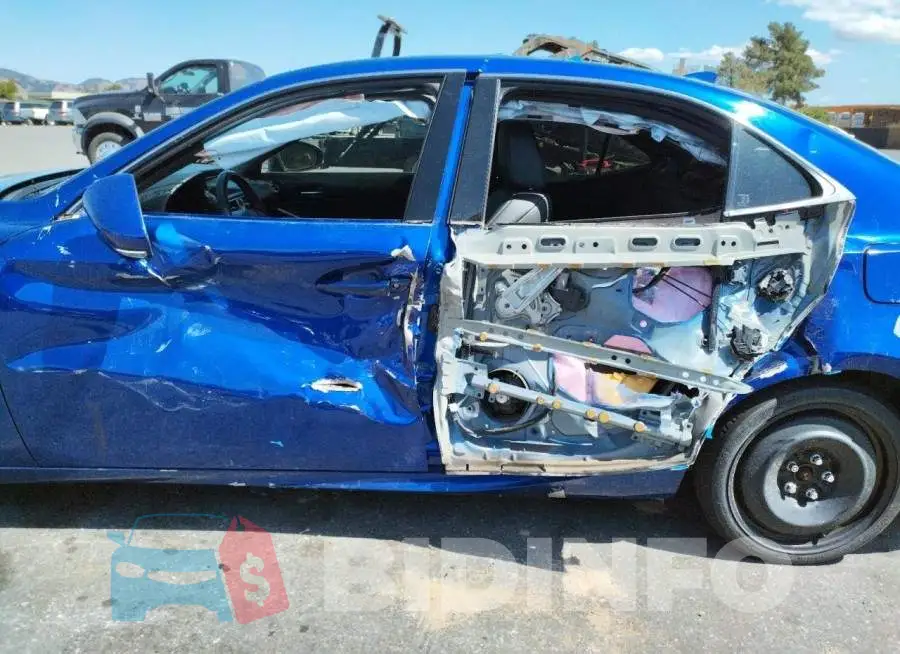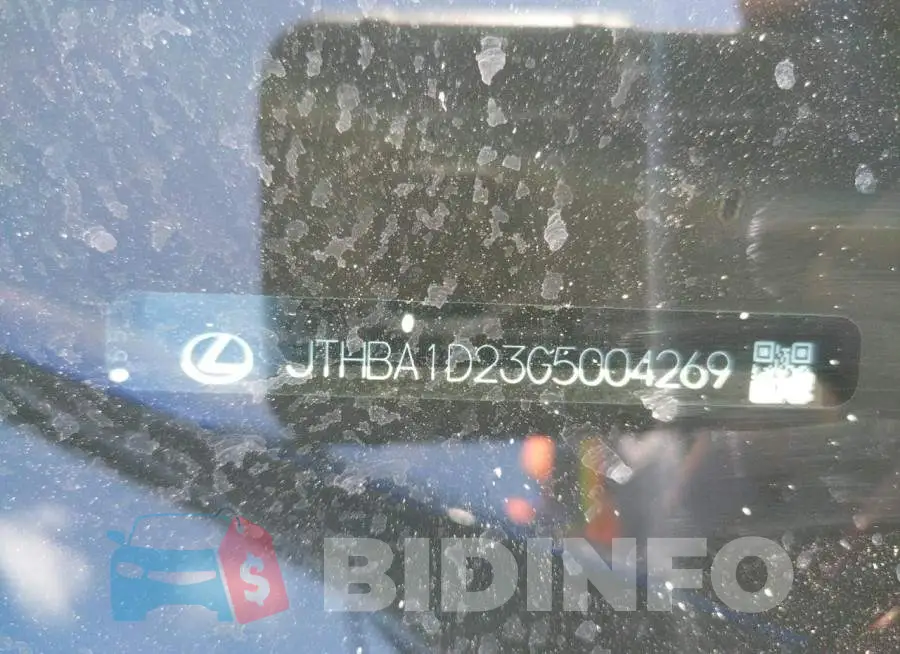 Are you an owner?
Copart Auto Auction

44290502

6 100 $

16.08.2022

Sold

06.12.2022

51 320 km

CA - SC

No
The Lexus IS200: A High-Quality Sports Sedan
---
The Lexus IS200 is a compact sports sedan that combines high-quality materials, advanced technology, and exciting driving dynamics into one stylish package. This car is the perfect choice for drivers who want a car that's both luxurious and thrilling to drive, and it's an excellent option for those who are looking for a car for commuting or weekend getaways.
Exterior Design
The IS200 features a bold and aggressive design that sets it apart from other compact sports sedans. The car features sharp lines and a sporty front fascia, with Lexus's signature spindle grille taking center stage. The IS200 sits on large 18-inch wheels and has a sport-tuned suspension that gives it a lower and more aggressive stance. The car also features LED headlamps and taillights, as well as an available panoramic sunroof, which provides passengers with an unobstructed view of the sky.
Interior Features
The IS200's interior is a luxurious and technologically advanced place to be, with premium materials and a spacious and airy cabin. The front seats are comfortable and supportive, with plenty of room for taller passengers, and the rear seats offer ample legroom and headroom as well. The IS200 is equipped with a 7-inch infotainment display that provides drivers with all the information they need, and the car's infotainment system is controlled via a touchpad located on the center console.
Performance and Handling
The IS200 is powered by a 2.0-liter turbocharged four-cylinder engine that delivers 241 horsepower and 258 lb-ft of torque. This powerful engine is paired with an eight-speed automatic transmission and Lexus's rear-wheel drive system, providing the IS200 with excellent acceleration and handling capabilities. The car's sport-tuned suspension and high-performance brakes also make it an engaging and thrilling car to drive, providing drivers with a thrilling driving experience.
Technology and Safety
The IS200 is equipped with a range of advanced technology and safety features, including a rearview camera, adaptive cruise control, and lane departure warning. The car also has a premium sound system, wireless charging pad, and compatibility with both Apple CarPlay and Android Auto. In terms of safety, the IS200 has been designed to provide drivers with peace of mind, with features such as automatic emergency braking, blind spot monitoring, and rear cross traffic alert.
Conclusion
The Lexus IS200 is a high-quality sports sedan that offers drivers a thrilling driving experience, luxurious interior, and advanced technology and safety features. Whether you're looking for a car for commuting or weekend getaways, the IS200 is an excellent choice that offers comfort, performance, and technology in one stylish package. With its powerful engine, engaging handling, and advanced technology and safety features, the IS200 is a car that's sure to impress and deliver an unforgettable driving experience.
Lot description
It's not a secret for anyone, there are some popular auto auctions in the USA. In this case, the Copart vehicle auction put up for sale 2016 Lexus IS200 with a 2L engine. The car was sold with damage which can check in the photos. To show everything clear we post the VIN Code number of the car JTHBA1D23G5004269. Selection a car from the Copart auto auction site is a great choice, because you can win a vehicle for 45% of its price, thereby saving on the acquisition and making a money on it if you wish. This car is a good example of such a case, because after professional repairs you can drive a beautiful car at a excellent price.