»
»
»

Lexus IS300 2020 Gray Auto
Lexus IS300 2020 Gray Auto JTHG81F22L5041466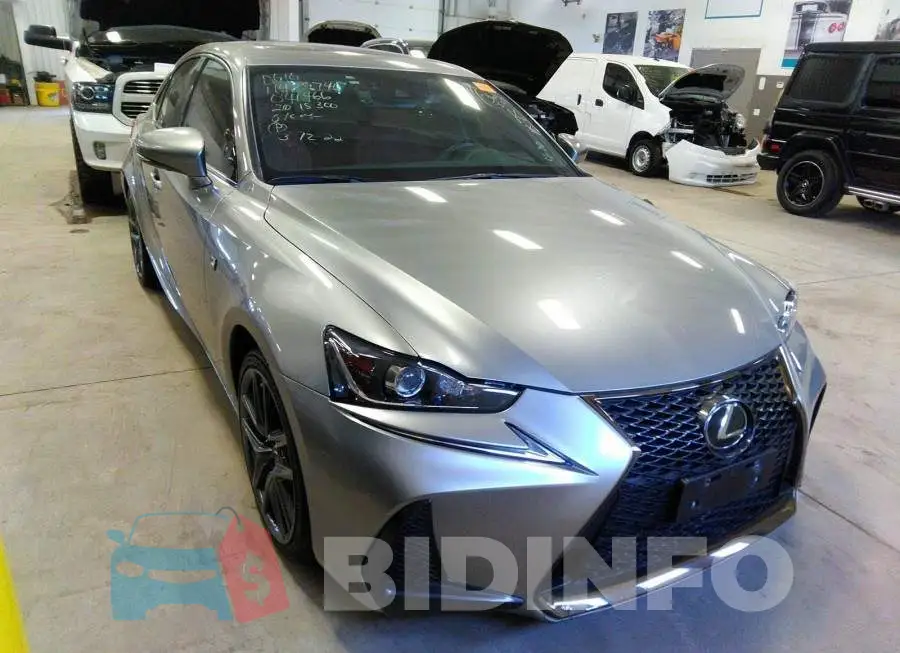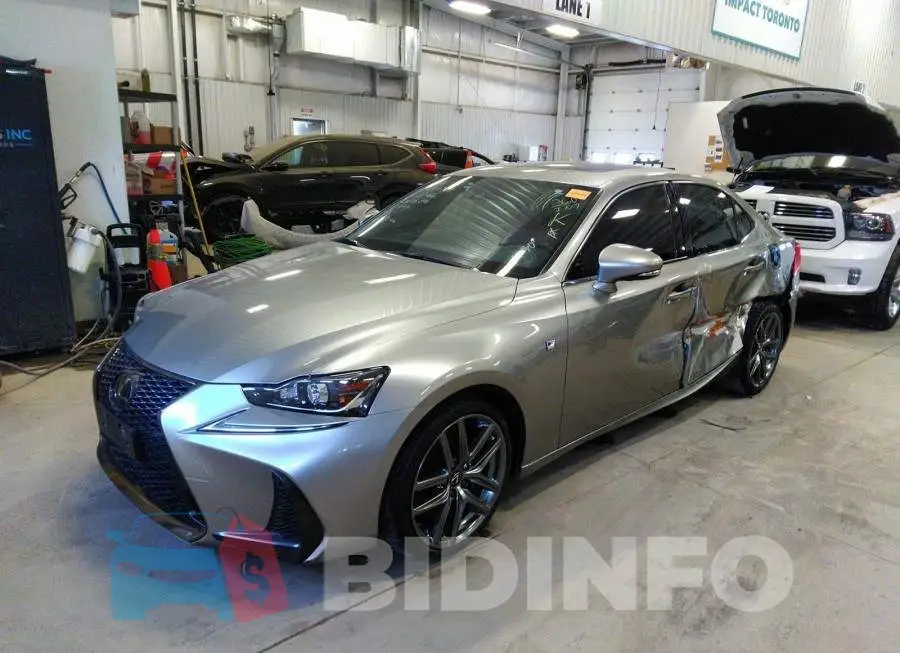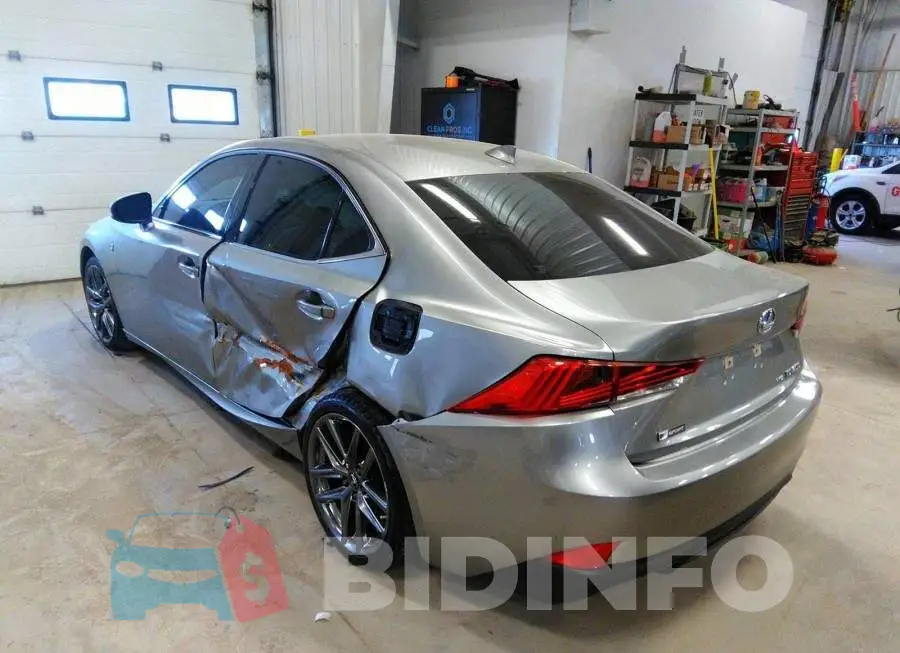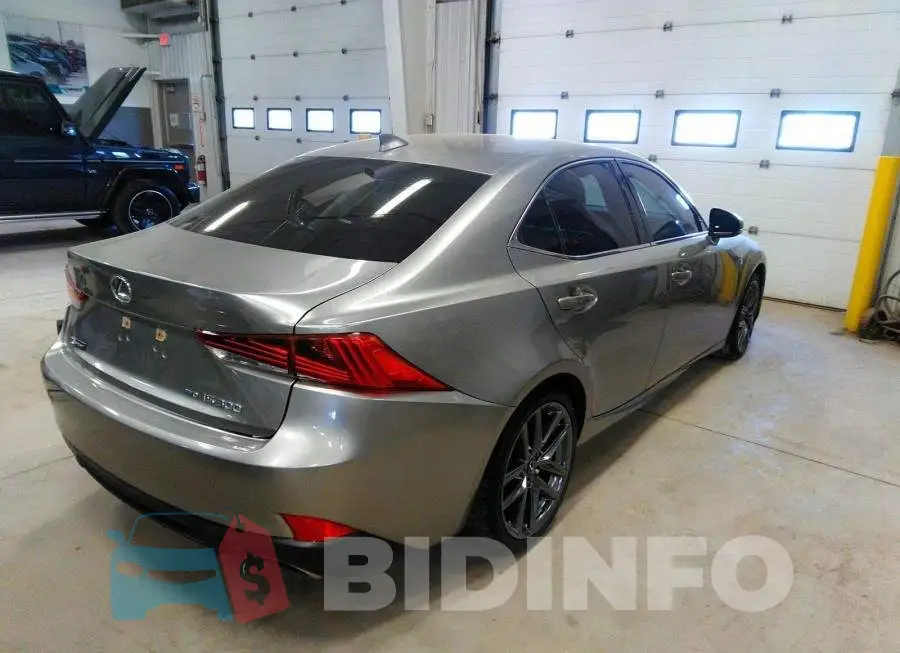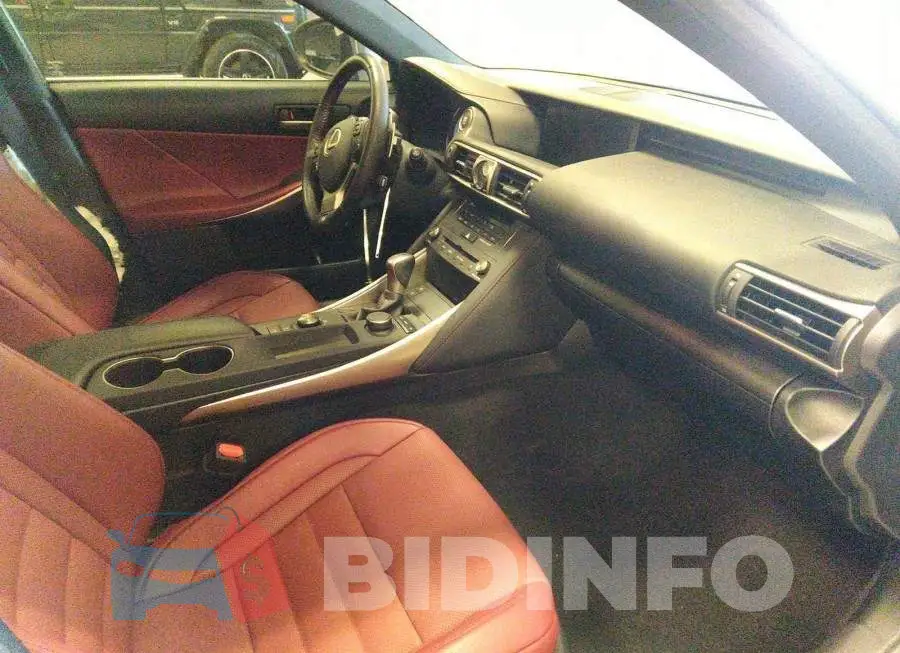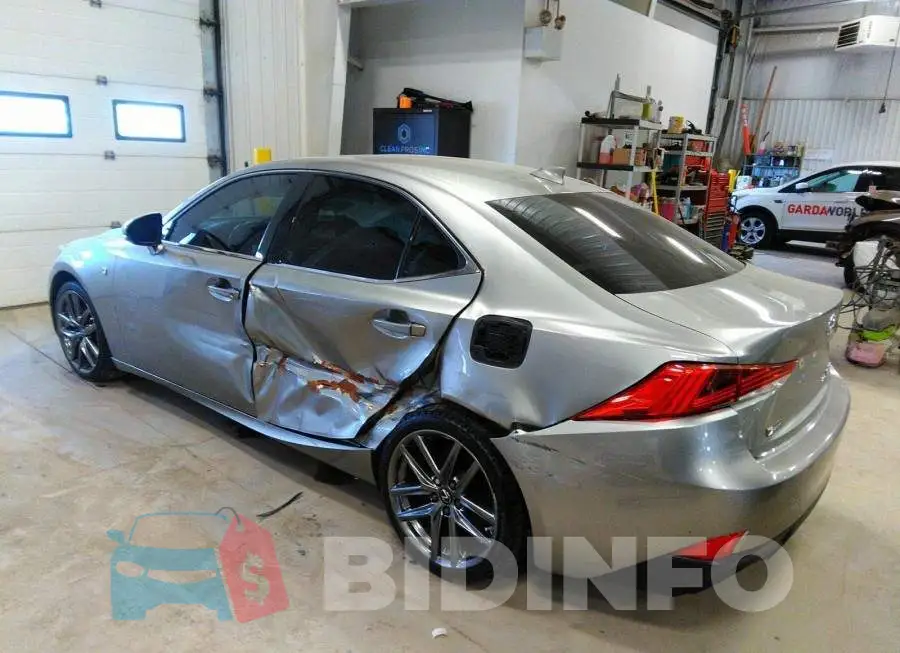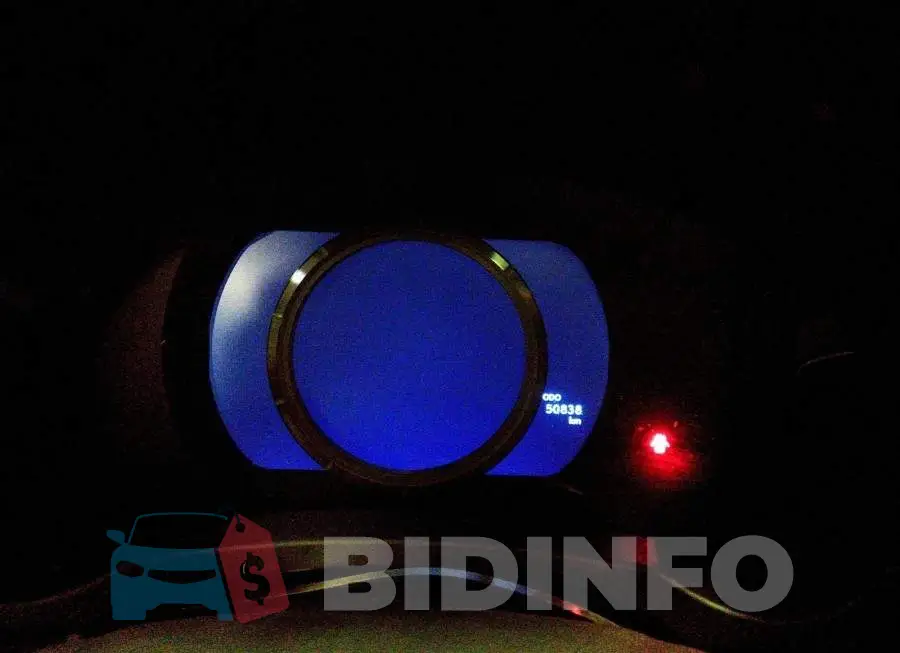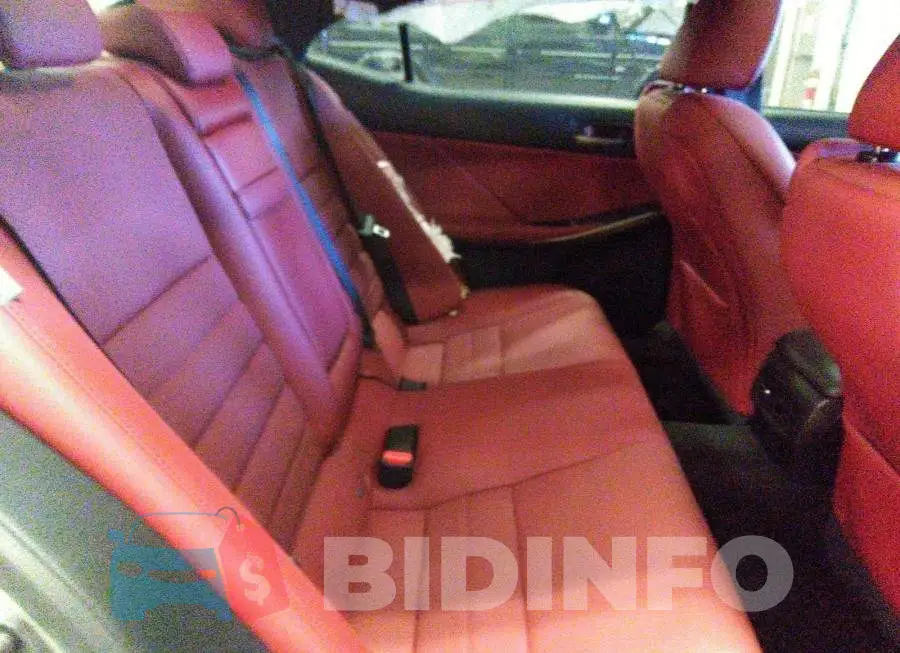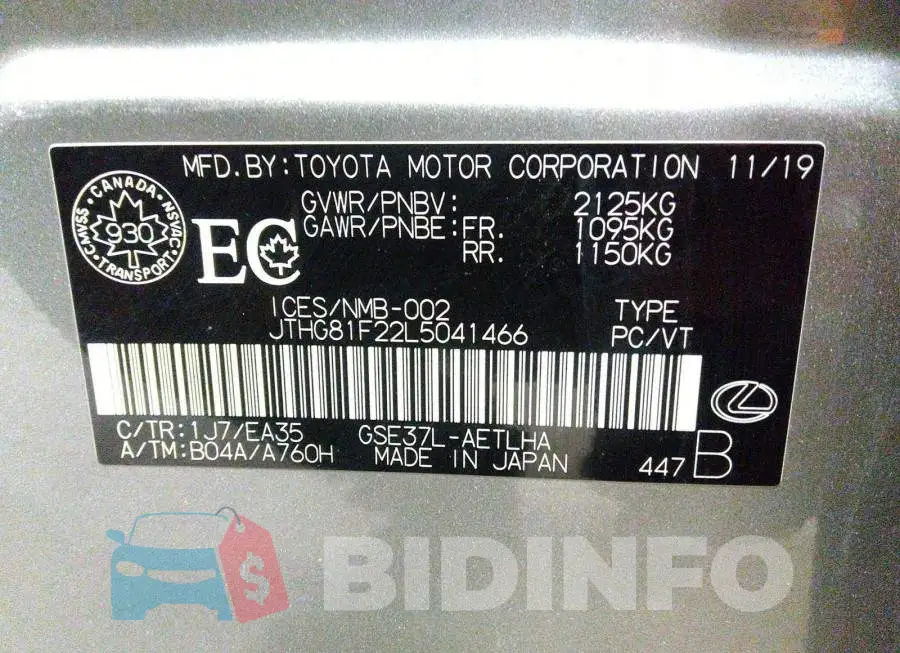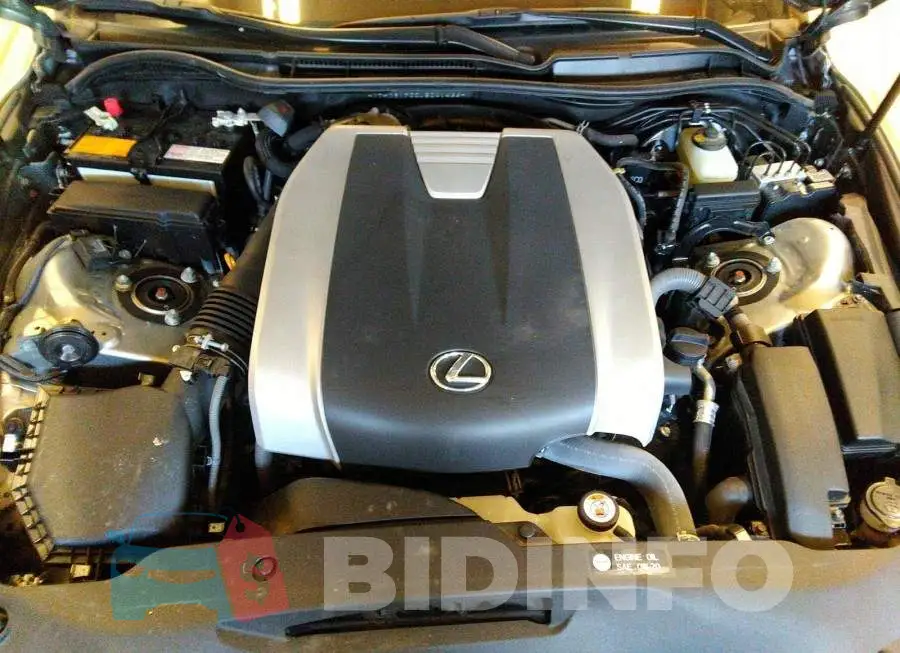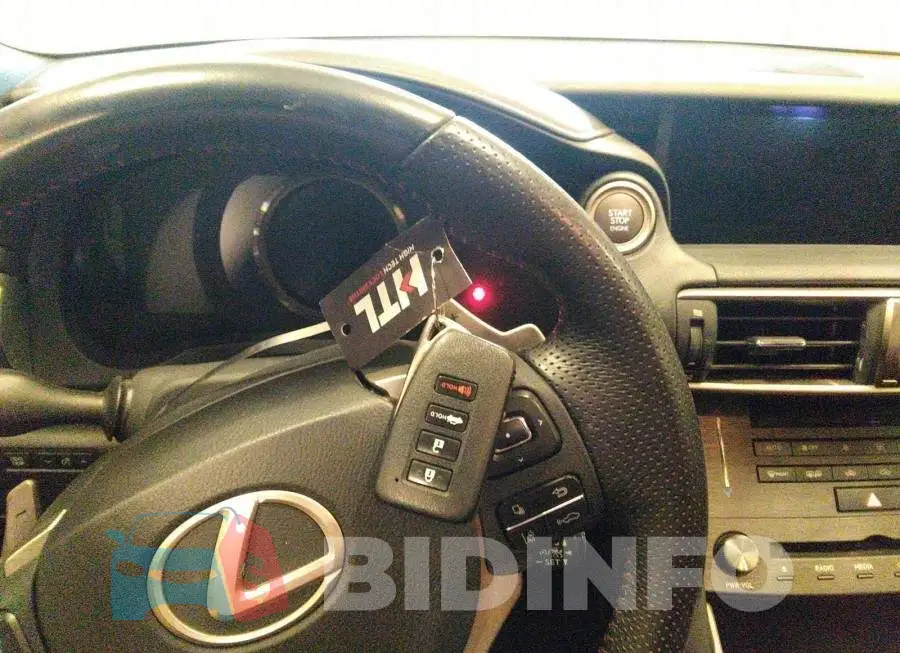 Are you an owner?
Impact Auto Auction

11489740

16 032 $

29 896 $

07.06.2022

Sold

28.11.2022

12 686 km

$ 29 896

Collision

Yes

No

No

Driver: Good; Passenger: Good; Other: Deployed - leftside airbag deployed

Alloy Wheels

6 CYL

$ 40 592
The Lexus IS300: A Comprehensive Overview
---
The Lexus IS300 is a compact executive car that was first introduced in 1999. Since then, it has become a popular choice among car enthusiasts and luxury car buyers. In this post, we will take an in-depth look at the Lexus IS300 and explore what makes it such a great car.
Design and Features
The Lexus IS300 boasts a sleek and aerodynamic design that is both sporty and sophisticated. The car features a low and wide stance, with a sporty front fascia and LED lighting. The interior of the IS300 is equally impressive, with a spacious and well-appointed cabin that is both luxurious and functional. The car features a range of high-quality materials, including leather upholstery, premium audio systems, and advanced infotainment systems.
Performance and Handling
Under the hood, the Lexus IS300 is powered by a 3.0-liter V6 engine that produces 215 horsepower and 218 lb-ft of torque. The engine is paired with a six-speed manual or an optional six-speed automatic transmission, and the car is available with either rear-wheel drive or all-wheel drive. The IS300 is also equipped with a number of advanced handling and suspension features, including a sport-tuned suspension, precise steering, and responsive brakes. These features combine to provide a smooth and engaging driving experience, even on winding roads and during high-speed driving.
Safety and Reliability
In addition to its impressive performance and handling, the Lexus IS300 is also known for its safety and reliability. The car is equipped with a range of advanced safety features, including airbags, stability control, and anti-lock brakes. It also received high ratings in crash tests conducted by organizations such as the National Highway Traffic Safety Administration (NHTSA) and the Insurance Institute for Highway Safety (IIHS). In terms of reliability, the Lexus IS300 has a reputation for being a dependable and long-lasting car, with low repair costs and a high resale value.
Conclusion
The Lexus IS300 is a well-rounded car that offers a great combination of style, performance, handling, safety, and reliability. Whether you're looking for a sporty compact executive car, or a luxurious and practical daily driver, the Lexus IS300 is a great choice. With its impressive features, advanced technology, and exceptional build quality, the Lexus IS300 is a car that you'll enjoy driving for years to come.
Lot description
As you know, there are some popular auto auctions in the USA. Not so long ago the Impact auto auction sold a 2020 Lexus IS300 with a engine. The car was sold with several damages which can see in the photos. To make everything clear we published the VIN Code number of the car JTHG81F22L5041466. Selection a vehicle from the Impact auction site is a very profitable choice, because you can win a vehicle for 45% of its price, thereby save your capital and making good decision if you want. This car is a good example of such a case, because after professional repairs you can drive a beautiful car at a excellent price.