»
»
»

Lexus RX350 2020 Silver Auto
Lexus RX350 2020 Silver Auto 2T2YZMDA9LC257117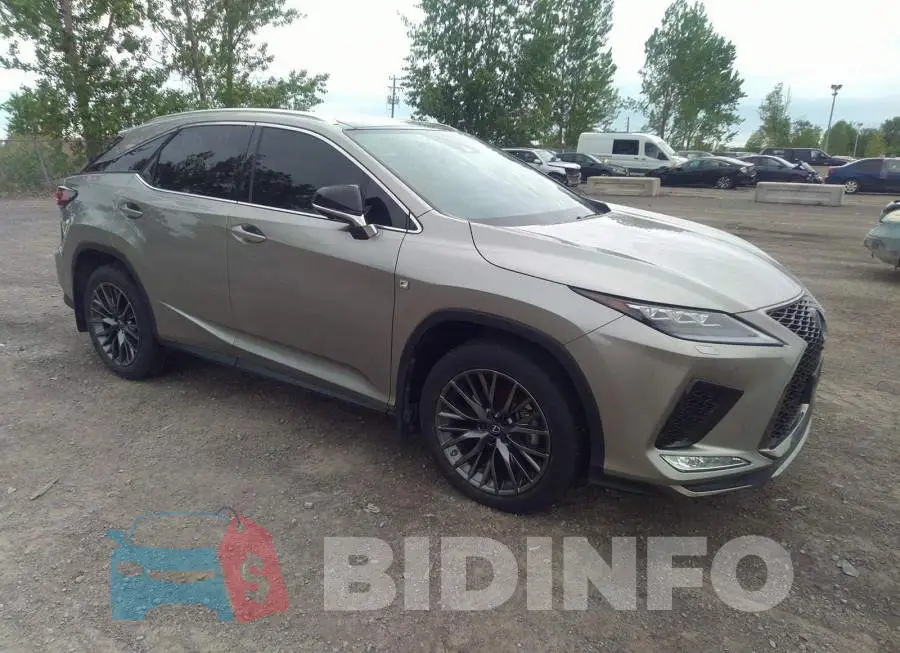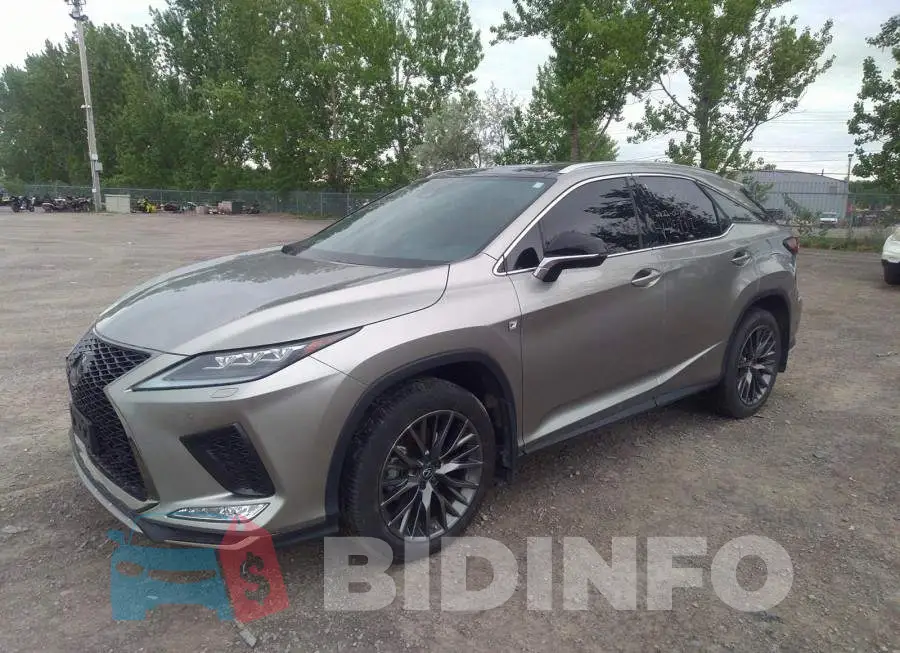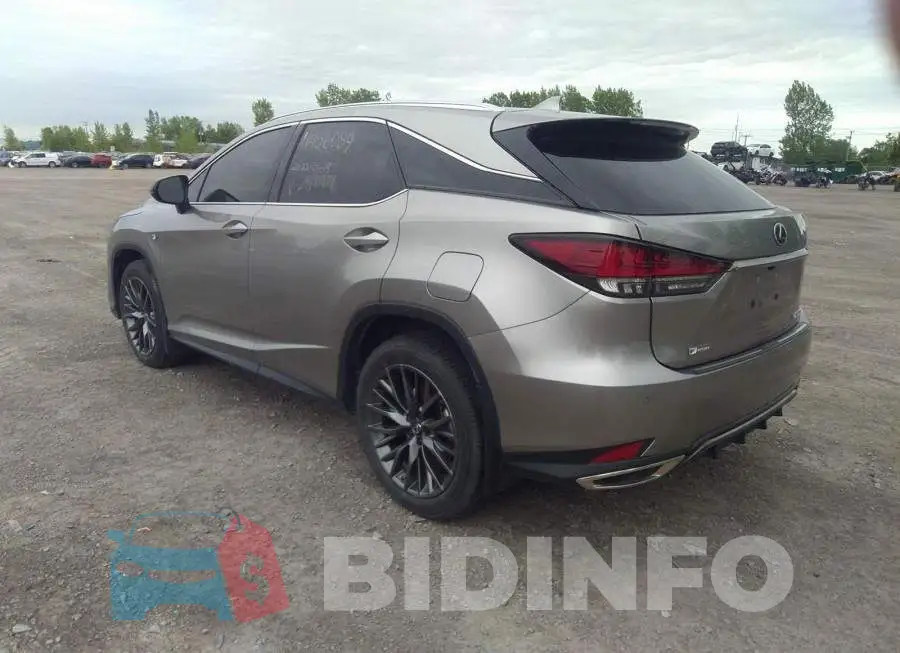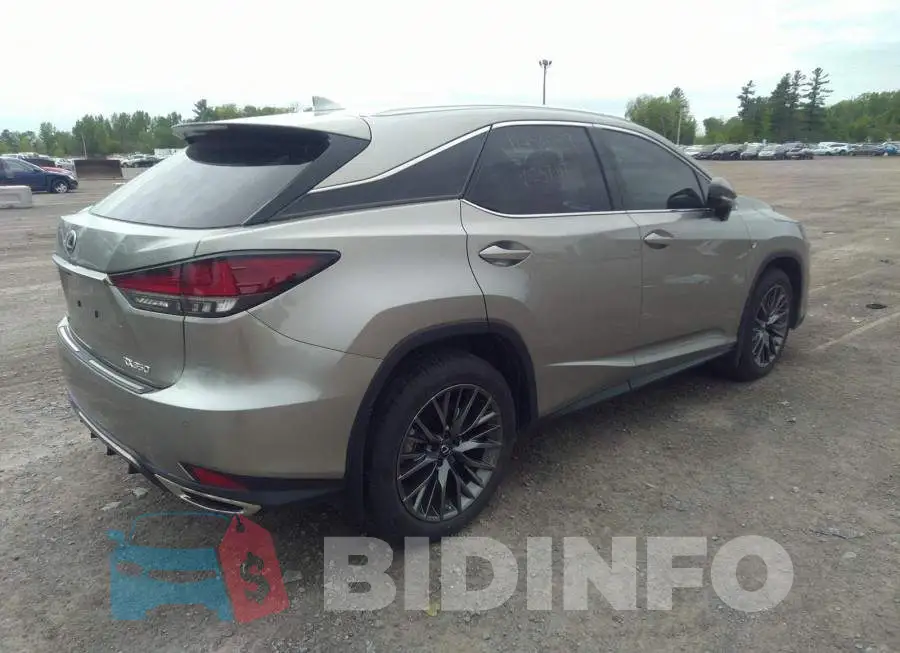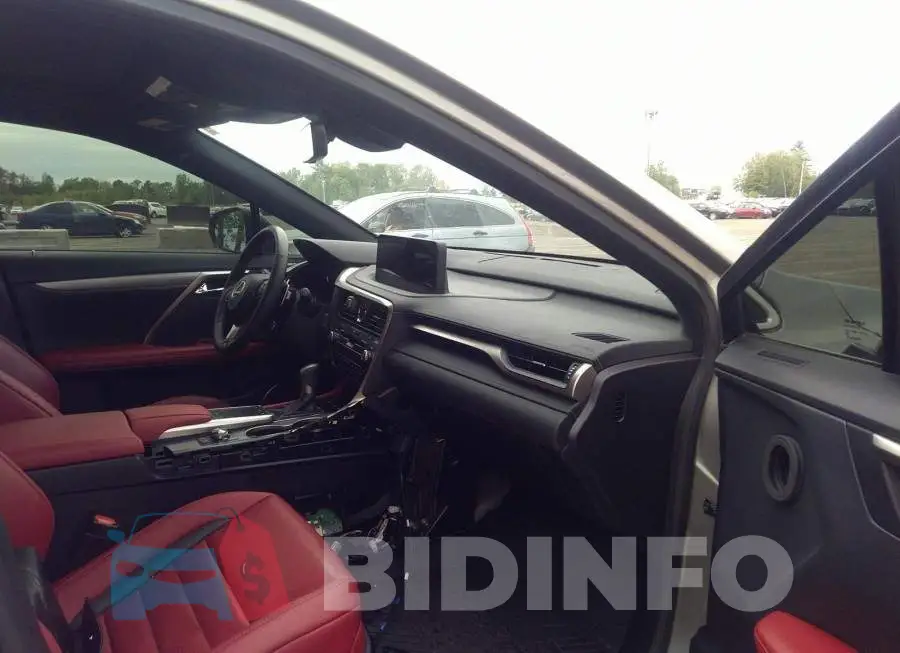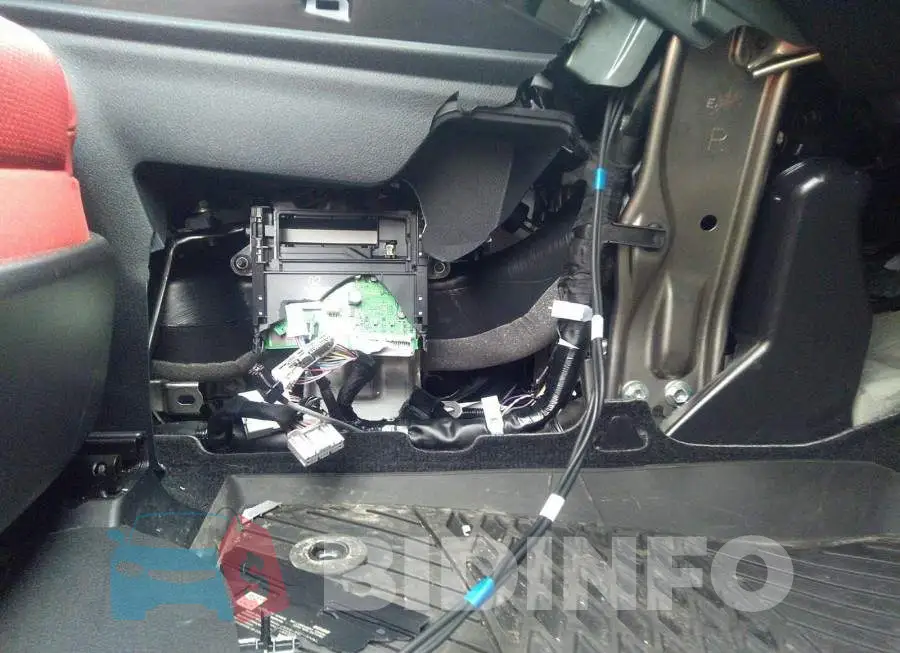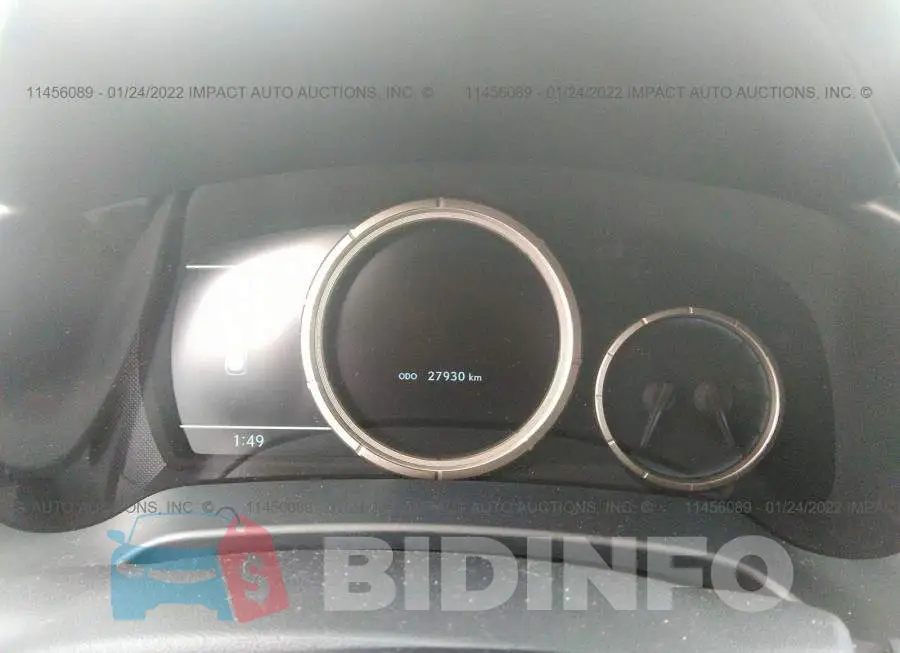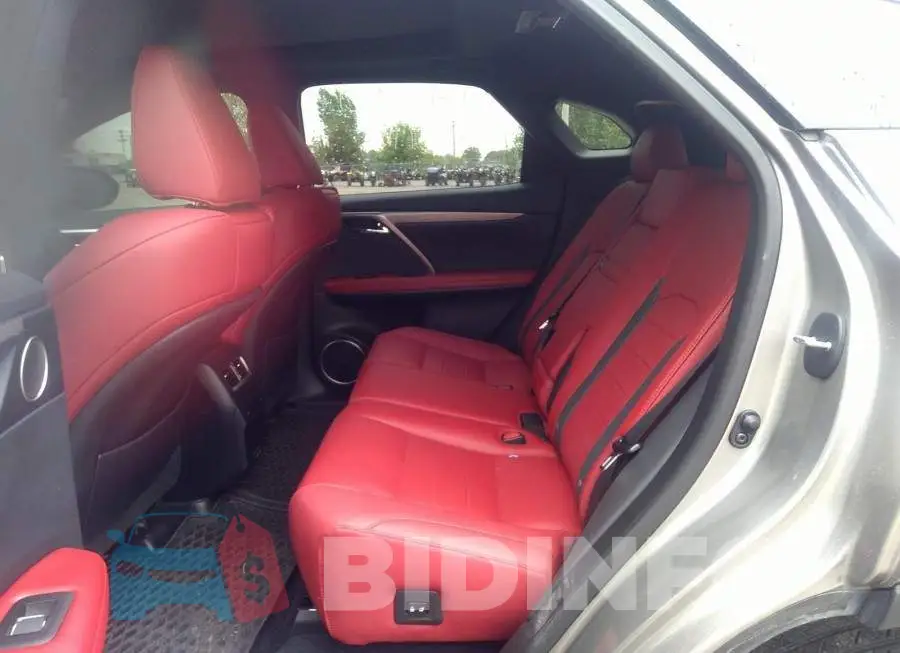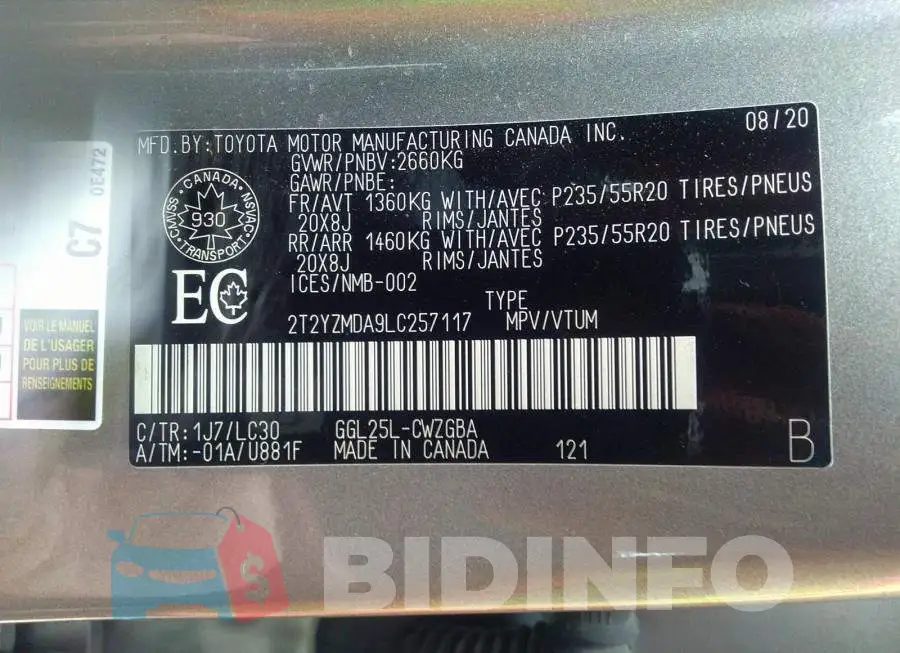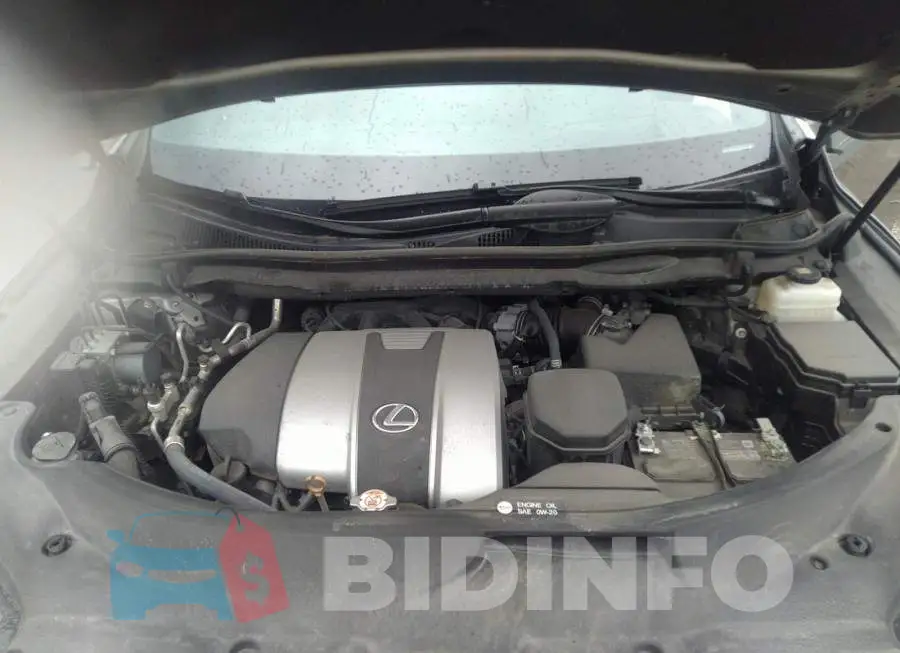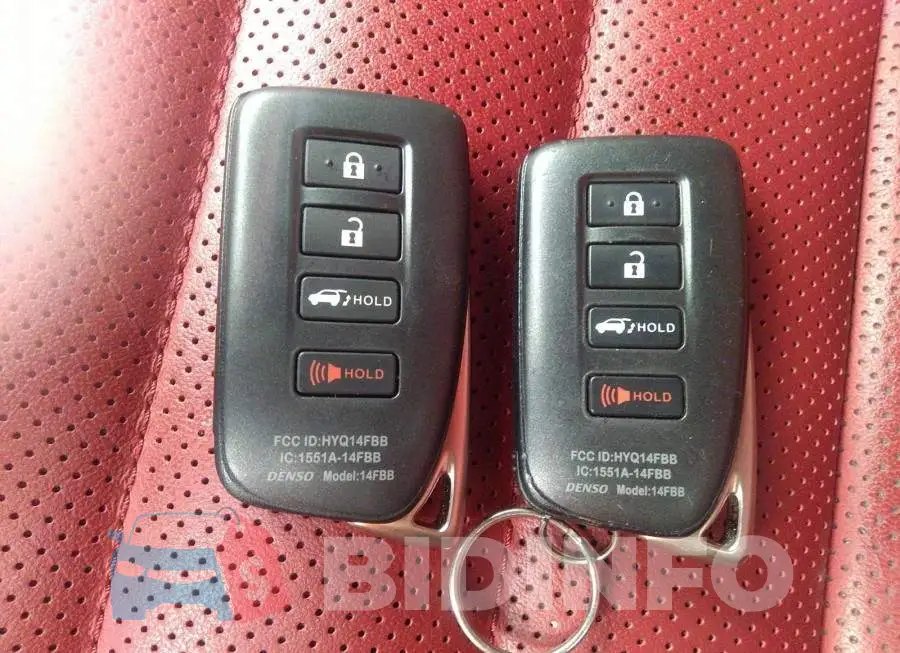 Are you an owner?
Impact Auto Auction

11456089

24 143 $

16 753 $

23.06.2022

Sold

28.11.2022

27 930 km

$ 16 753

Collision

Yes

No

No

Driver: Good; Passenger: Good; Other: Good - n/a

Alloy Wheels

6 CYL

$ 67 785
The Lexus RX350: A Refined and Sophisticated SUV
---
The Lexus RX350 is a luxury SUV that offers a refined and sophisticated driving experience. Known for its sleek design, spacious interior, and powerful performance, the RX350 is a popular choice among those seeking a premium vehicle. With a focus on comfort and technology, the RX350 is the perfect vehicle for those who want to travel in style.
Exterior Design
The Lexus RX350 features a sleek, aerodynamic design that is both stylish and functional. The signature spindle grille and sculpted body lines give the vehicle a distinctive look, while the large windows and sloping roofline provide excellent visibility. The vehicle also comes with standard LED headlights, fog lights, and taillights, which enhance the RX350's overall appearance and provide improved visibility at night.
Interior Features
The interior of the Lexus RX350 is designed with comfort and luxury in mind. The spacious cabin is upholstered with premium materials and features heated and ventilated front seats, a power tilt-and-telescoping steering wheel, and a power rear liftgate. The RX350 also comes equipped with a state-of-the-art infotainment system that includes a large touch screen display, a premium sound system, and a wide range of advanced safety and driver-assist features.
Performance
Under the hood, the Lexus RX350 is powered by a 3.5-liter V6 engine that produces 295 horsepower and 267 lb-ft of torque. The engine is paired with an eight-speed automatic transmission, and the vehicle is available with either front-wheel drive or all-wheel drive. The RX350 provides a smooth and refined driving experience, with a comfortable ride and responsive handling. The vehicle also features a number of advanced safety features, including a rearview camera, blind spot monitoring, and lane departure warning.
Conclusion
The Lexus RX350 is a well-rounded luxury SUV that offers a combination of style, comfort, and performance. With a spacious interior, refined exterior design, and powerful engine, the RX350 is the perfect vehicle for those who want to travel in style and comfort. Whether you're driving on the highway or navigating city streets, the RX350 provides a smooth and sophisticated driving experience that is sure to impress.
Lot description
It's not a secret for anyone, there are many used and new car auctions in the North America. Not so long ago the Impact auction site sold a 2020 Lexus RX350 with a engine. The car was sold with several damages which you can see in the photos. To show everything clear we post the vincode of the car 2T2YZMDA9LC257117. Buying a car from the Impact auto auction site is a very profitable investment, because you can win a car for 47% of its price, thereby save your money if you wish. This car is a good example of such a case, because after minor repairs you can drive a nice car at a great price.