»
»
»

Lincoln Aviator 2020 White Auto
Lincoln Aviator 2020 White Auto 5LMYJ8XY7LGL33598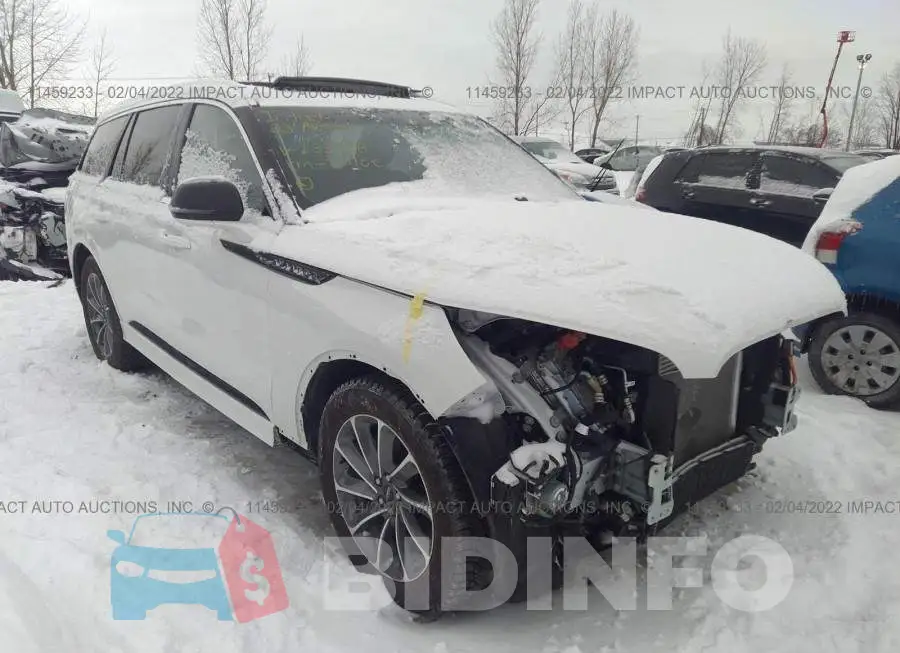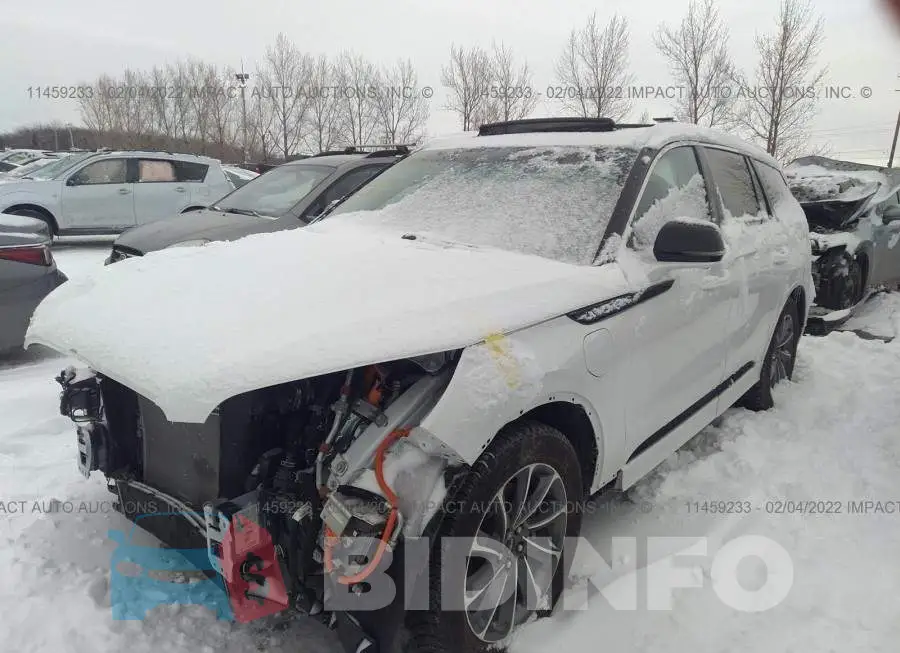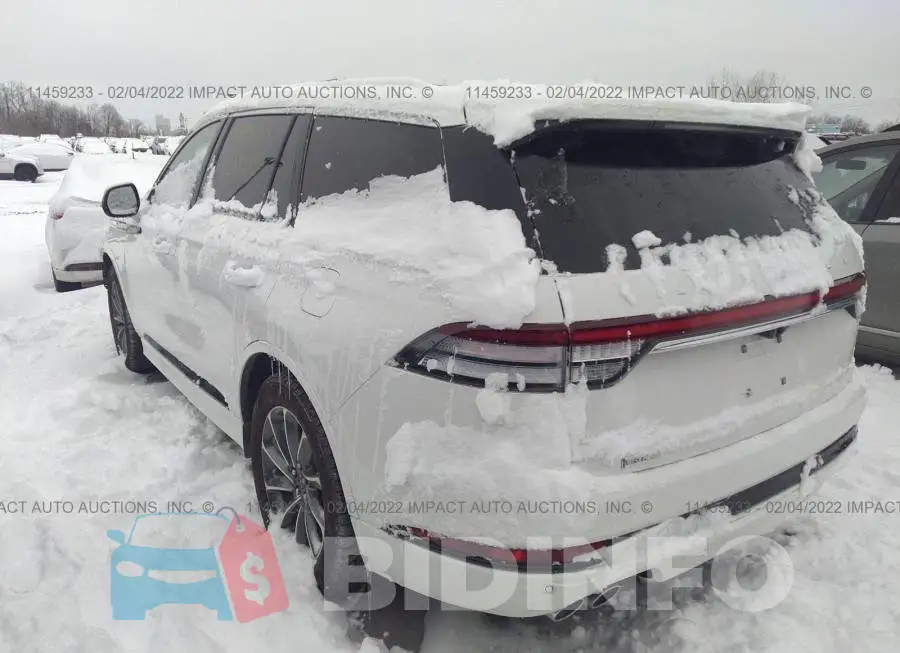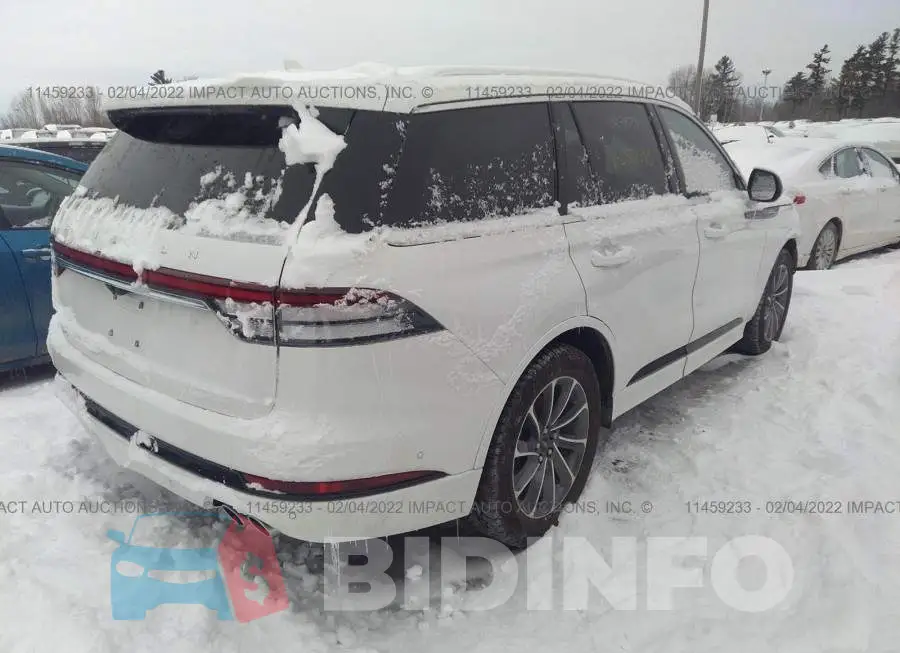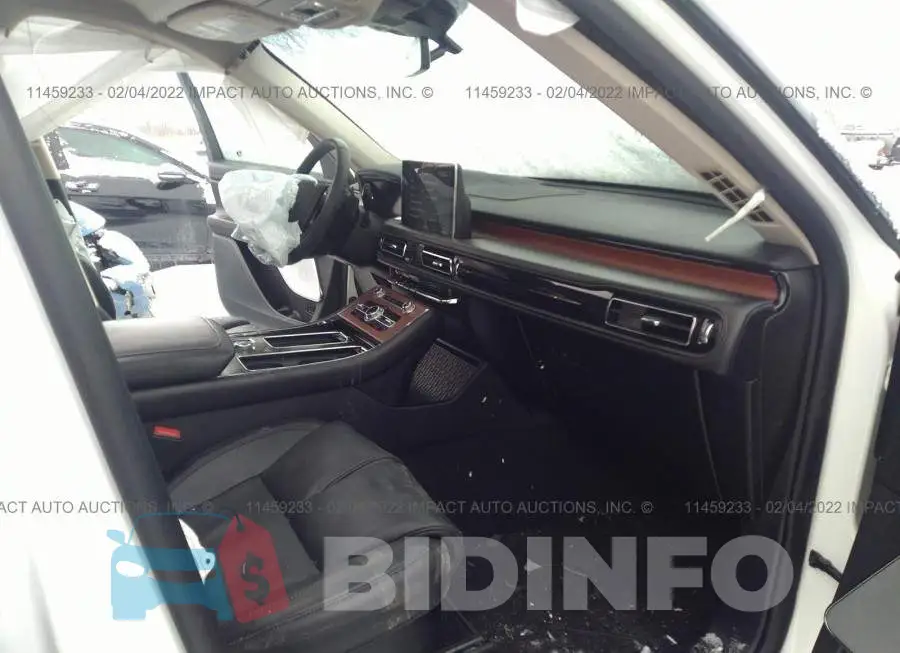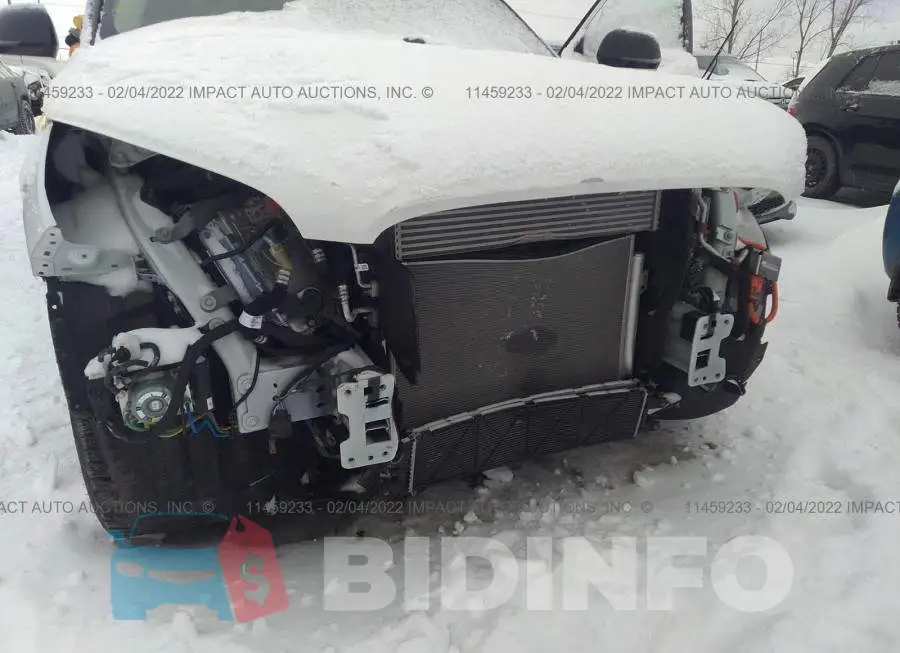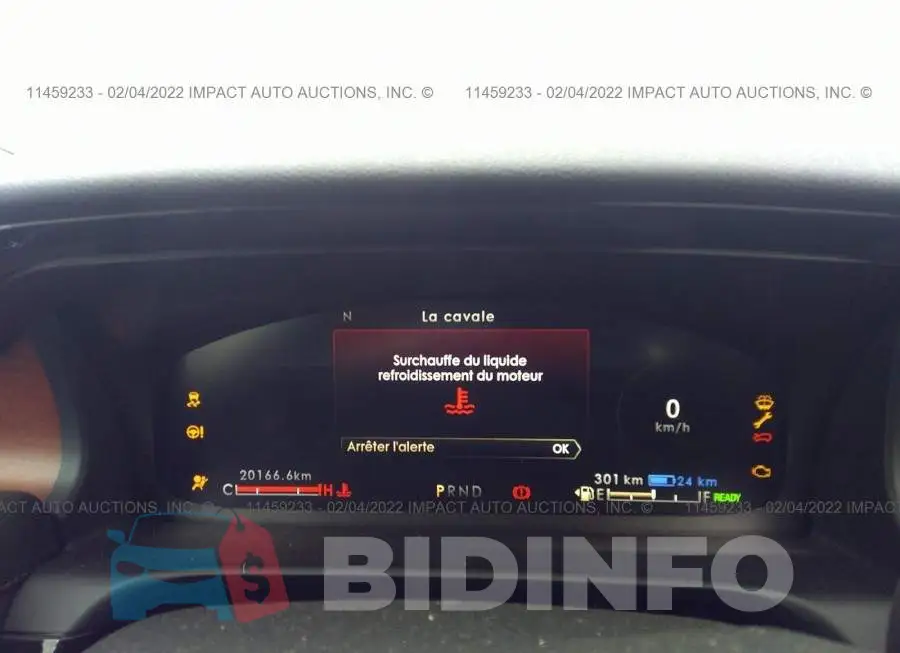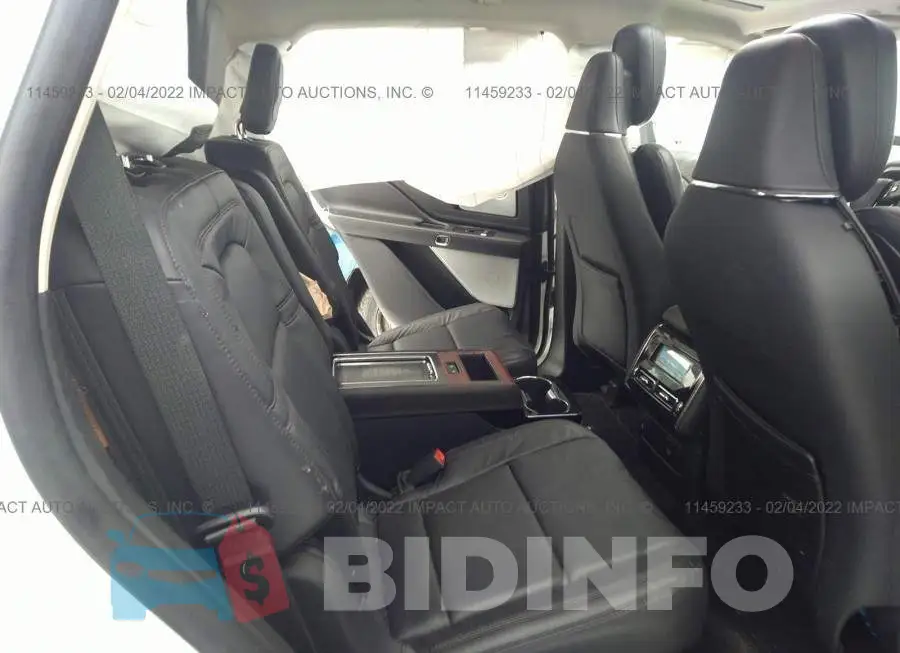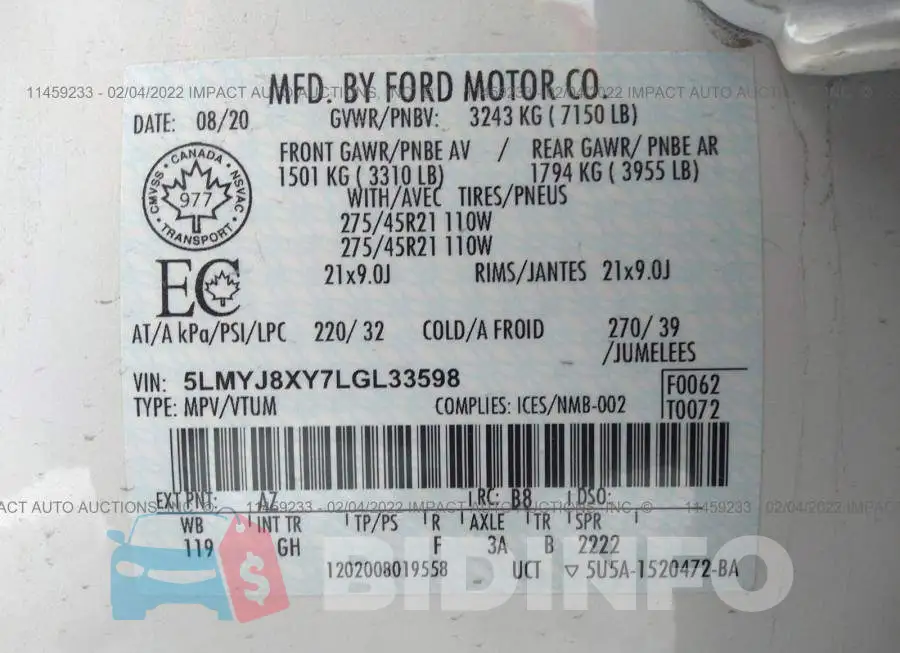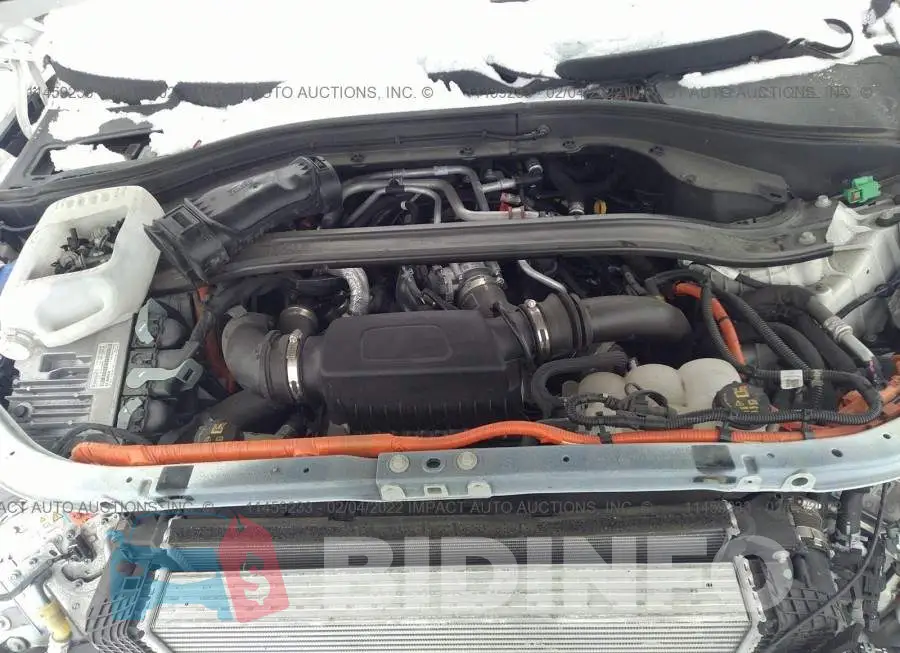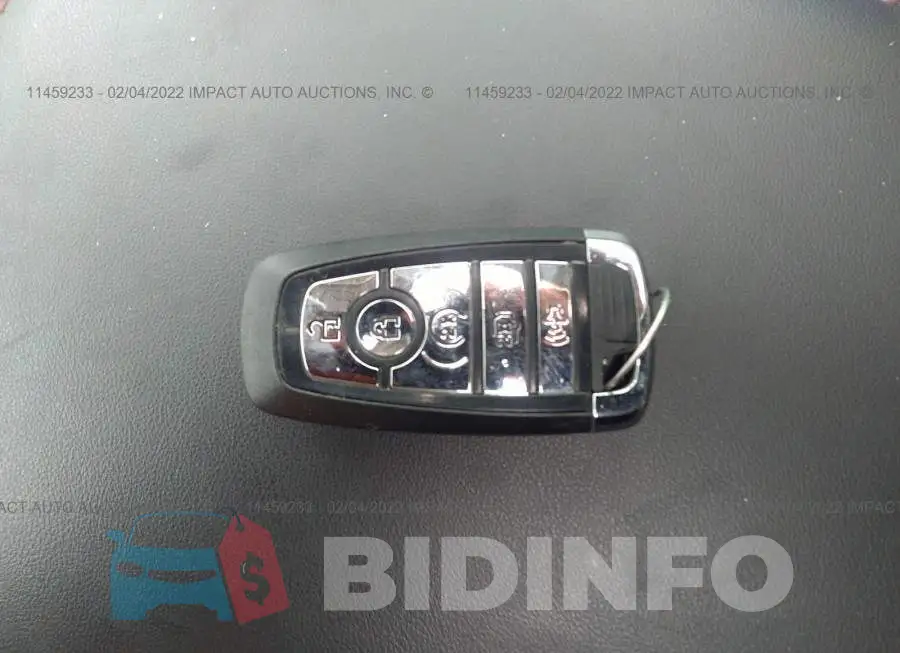 Are you an owner?
Impact Auto Auction

11459233

11 102 $

40 249 $

09.06.2022

Sold

28.11.2022

20 166 km

Auto

$ 40 249

Collision

Yes

Yes

No

Driver: Deployed; Passenger: Good; Other: Deployed - ls rs

Alloy Wheels

6 CYL

$ 75 947
The Lincoln Aviator: A Class-Leading Luxury SUV
---
The Lincoln Aviator is a luxury SUV that boasts a sophisticated and stylish design, as well as a wide range of advanced features and technologies. The Aviator is built to provide a comfortable and refined driving experience, making it the perfect vehicle for families, travelers, and anyone who values luxury and performance.
Powerful Performance and Smooth Ride
Under the hood, the Lincoln Aviator is powered by a twin-turbocharged V6 engine that delivers up to 450 horsepower and a remarkable 510 lb-ft of torque. This engine is paired with a 10-speed automatic transmission that provides smooth and responsive shifts, ensuring that the Aviator always delivers a smooth and powerful ride. Additionally, the Aviator also offers a range of advanced driving technologies, such as all-wheel drive, adaptive suspension, and a terrain management system, which allow drivers to tackle any road condition with confidence and ease.
Luxury and Comfort Features
The Lincoln Aviator is designed to provide an elevated level of comfort and luxury. Inside, the cabin is spacious and elegantly appointed, with a range of premium materials and technologies. The Aviator offers a wide range of premium amenities, such as power-adjustable and heated front seats, a panoramic moonroof, a premium audio system, and a large touchscreen display that provides access to the latest infotainment and navigation systems. The Aviator also offers a range of advanced safety features, such as automatic emergency braking, lane departure warning, and a 360-degree camera system, which provide drivers with added peace of mind on the road.
A Stylish and Sophisticated SUV
The Lincoln Aviator is not only a luxurious and comfortable vehicle, but it also offers a stunning and sophisticated design that is sure to turn heads. The Aviator features a sleek and aerodynamic body, as well as a range of stylish and high-quality materials, such as chrome accents, polished aluminum wheels, and a range of advanced lighting systems. The Aviator also offers a range of customizable options, such as different exterior and interior color options, allowing drivers to create a vehicle that is truly unique and reflective of their personal style.
In conclusion, the Lincoln Aviator is a luxury SUV that provides a winning combination of performance, comfort, and style. Whether you are a busy family, a frequent traveler, or simply someone who values luxury and refinement, the Aviator is the perfect vehicle for you. So, if you're in the market for a premium SUV, be sure to take a closer look at the Lincoln Aviator and experience its class-leading comfort and performance for yourself.
Lot description
It's not a secret for anyone, there are some interesting vehicle auctions in the USA. Not so long ago the Impact vehicle auction sold a 2020 Lincoln Aviator with a engine. The car was up for sale with minor damage which you can see in the photos. In order for the information to be open we published the Vin-number of the car 5LMYJ8XY7LGL33598. Buying a car from the Impact auto auction site is a great choice, because you can win a car for 47% of its price, thereby save your money if you wish. This car is a good example of a similar solution, because after professional repairs you can drive a nice car at a great price.